#166 – Back Home – November 13, 2017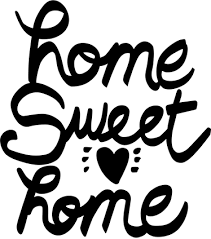 You probably were wondering if I was ever going to get my blog post up today.  I've been busy playing catch-up today.  I'm back from Utah after an exciting time at On-Stage, which is like our twice a year convention.  We were able to see the NEW Sale-a-bration and Occasion catalogs.  Lots of new ideas and fun product coming!!!
Here is a a gorgeous centerpiece from our Leader's Event.  So beautiful! Think of weddings, shower, any kind of party!!!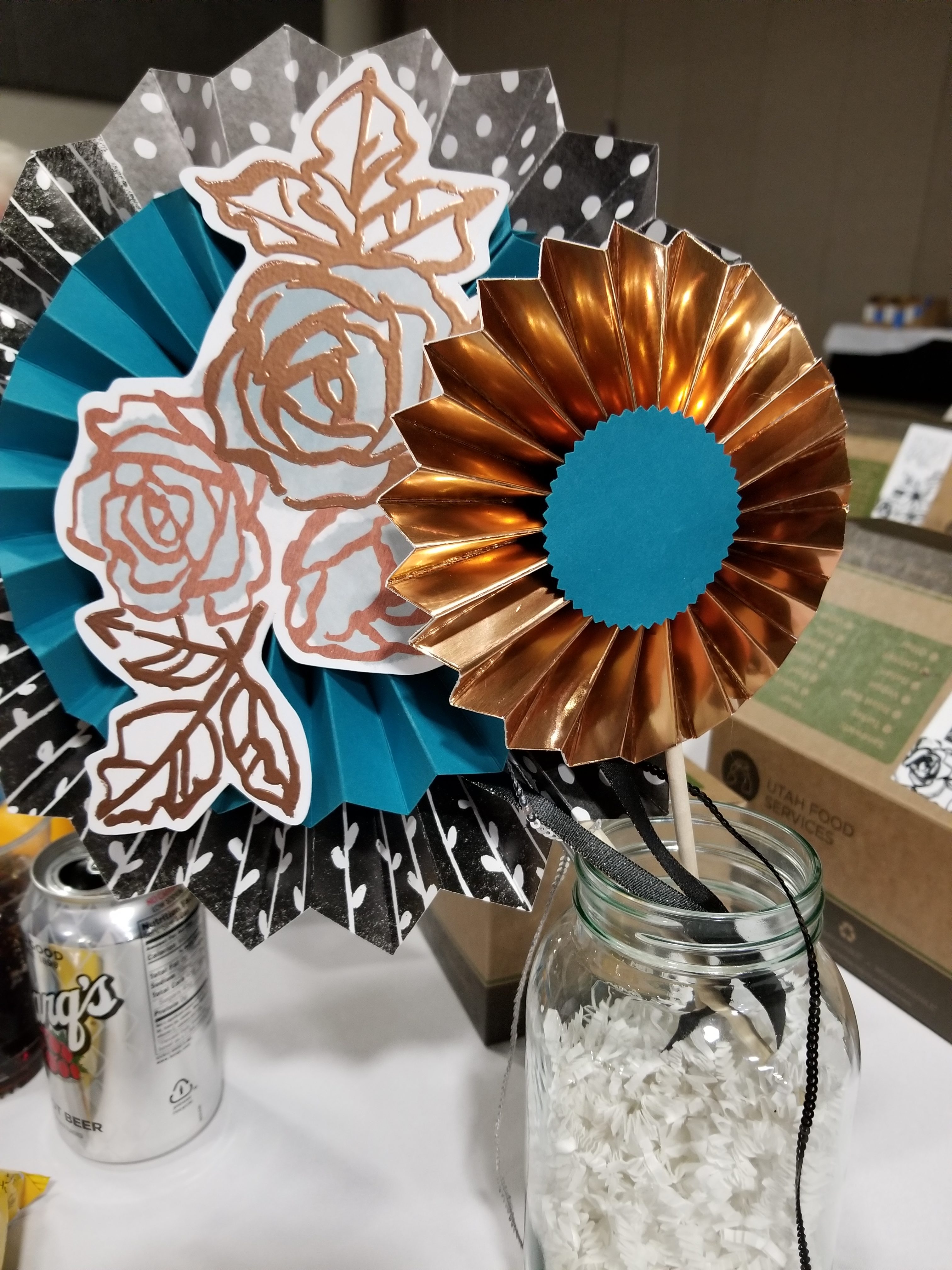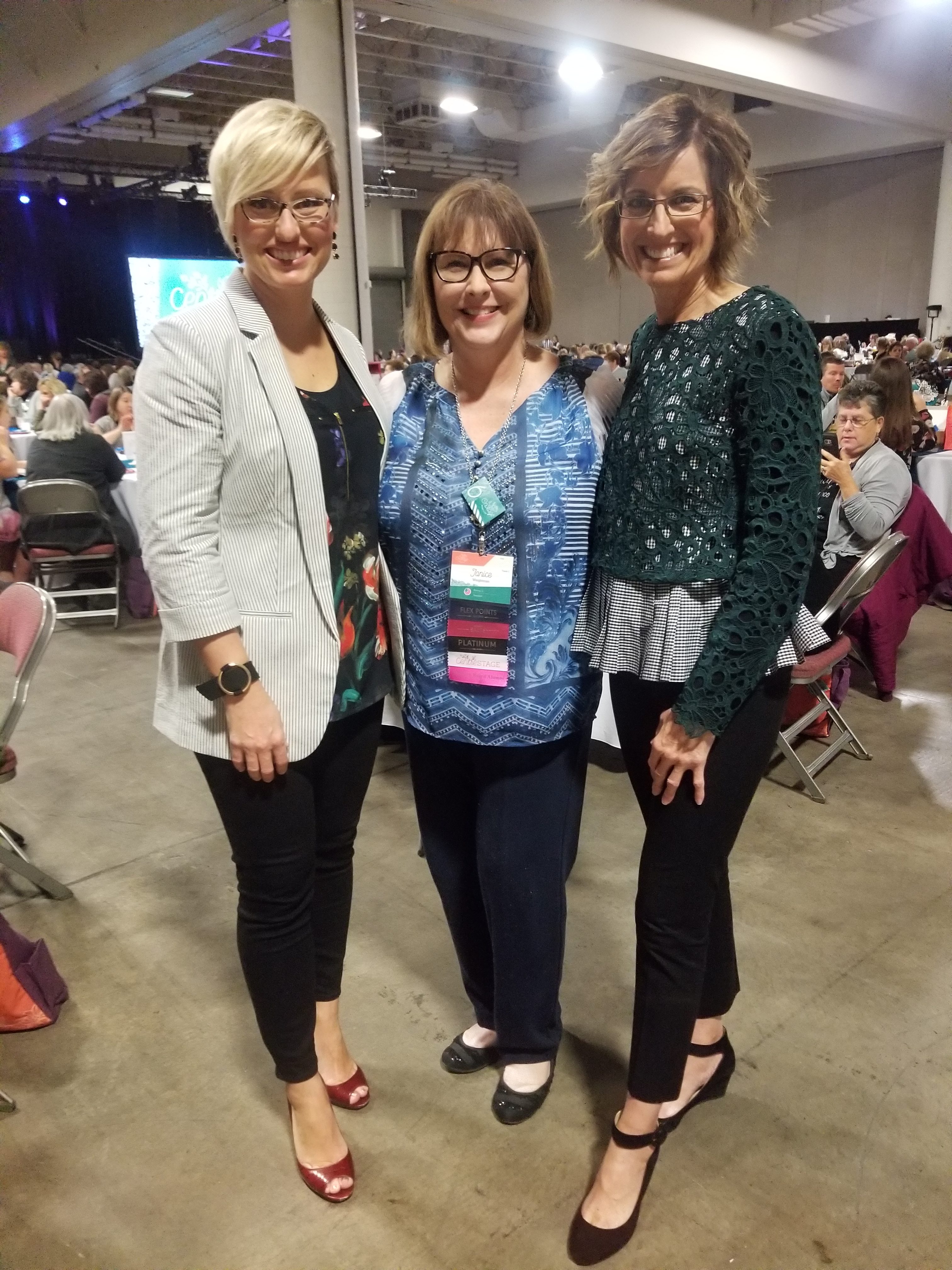 I also had the opportunity to have my picture taken with Sara Douglass, SU CEO and her mother, Shelli Gardner, SU co-founder.  They are both lovely ladies, inside and out!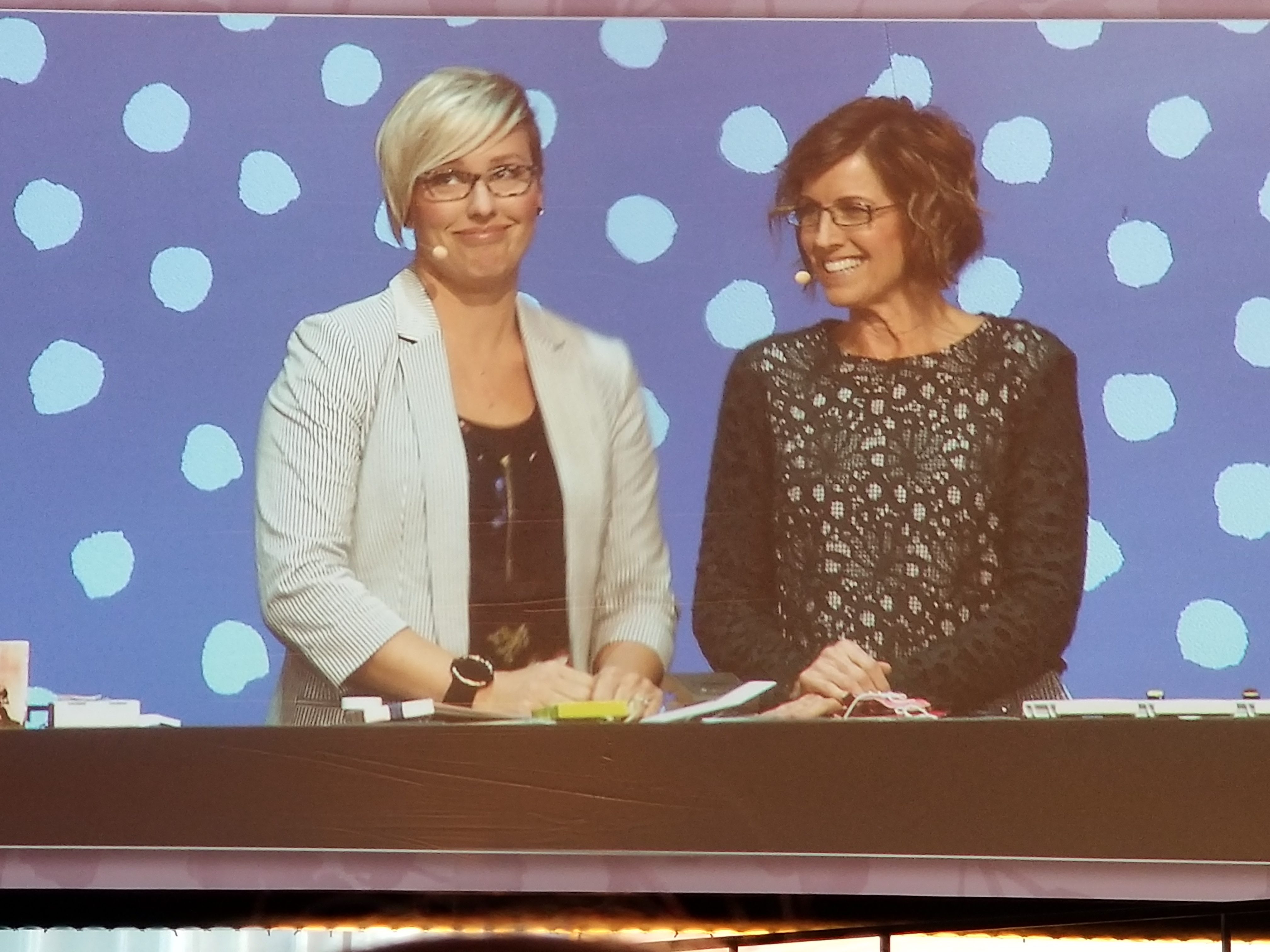 They are always fun when they demo together!  Lots of smiles and laughs!  Nothing like the bond of a mother and daughter!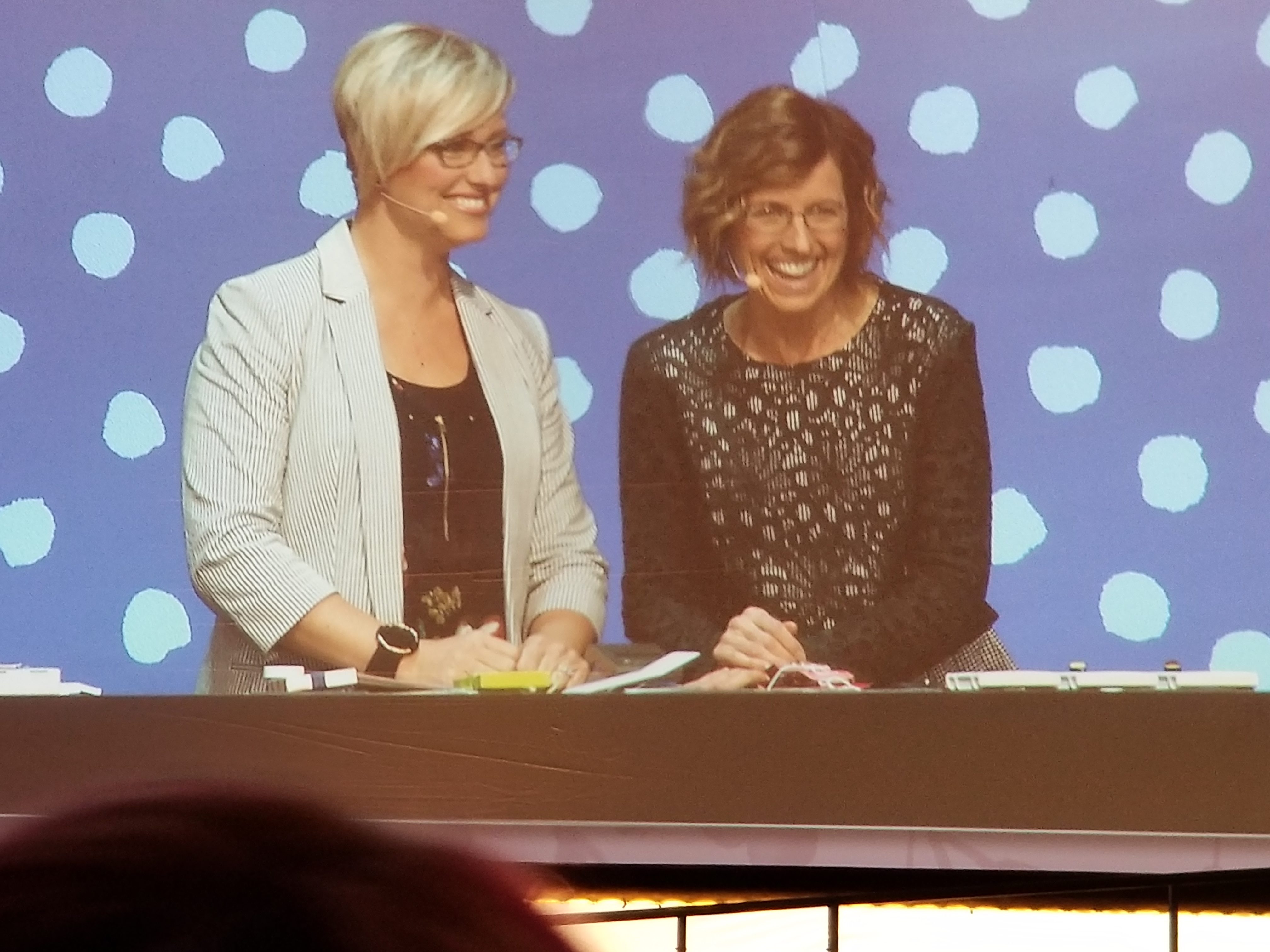 Speaking of mothers and daughters…here is a picture my youngest daughter Matisse took of us yesterday, when I returned home.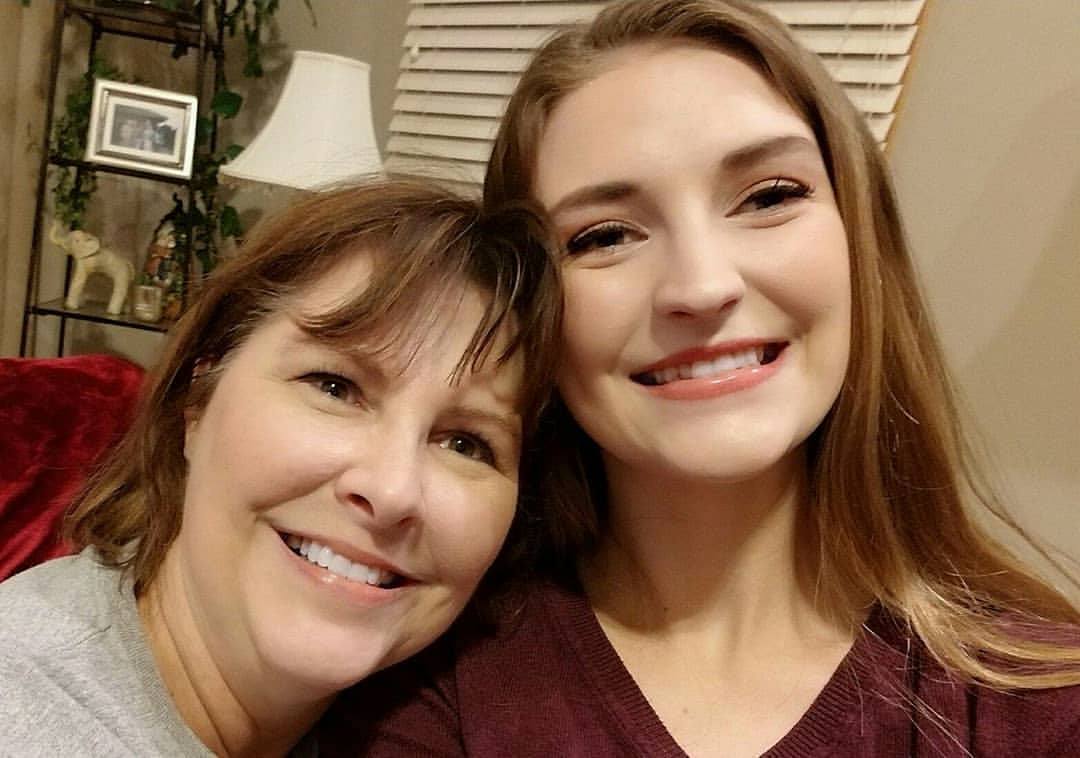 I took over 1700 photos from my trip in Utah.  I'm still going through them all and editing them.  Stay tuned; I will be posting them on my customer FB group, Stampahowlic Stampers over the next few days!
Hope you have already been there to see a sneak peek of an upcoming new tool, the Stamparatus!!!  So cool!!!
Now time to post the names of the winners from the last five posts.  Thank you to everyone who commented while I was gone.
Drum Roll please…
The following five people will receive a hand-stamped card in the mail.
Congrats to:
Deanie Caudle
Kathy Meyer
Colleen Beier
Debi Hagburg
Barbara Ann Conway-Myers
Keep leaving comments and I will draw another name for tomorrow's winner!
Thank you again for making my job fun!!!
#blessed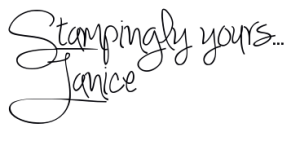 Join
my StampaHOWLics Group!
Shop
Now!
Request a
new Stampin' Up! Catalog