#284 – Birthday Time – March 11, 2018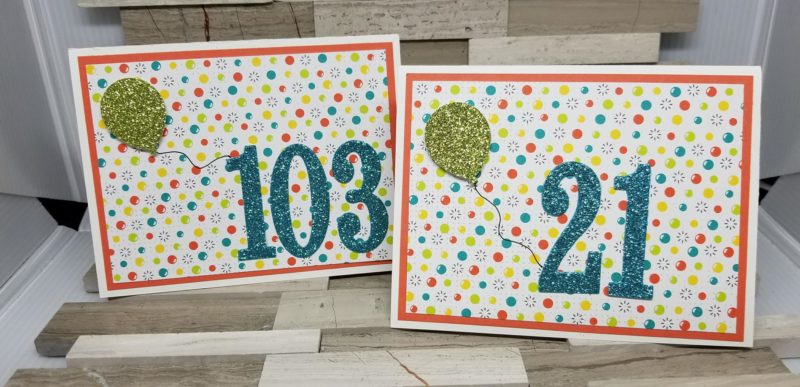 I had two special birthday cards to make today.  It is not everyday you get to make a card for someone turning 103!  The card is for my Auntie Vera who has a birthday next week.  The other card is for Matisse, my youngest daughter.  I LOVE our large numbers framelits (pg. 215 – Annual Catalog). They make it so easy to personalize any card.  Plus, you can never go wrong with Myths & Magic glimmer paper. (pg. 57 – Occasions catalog).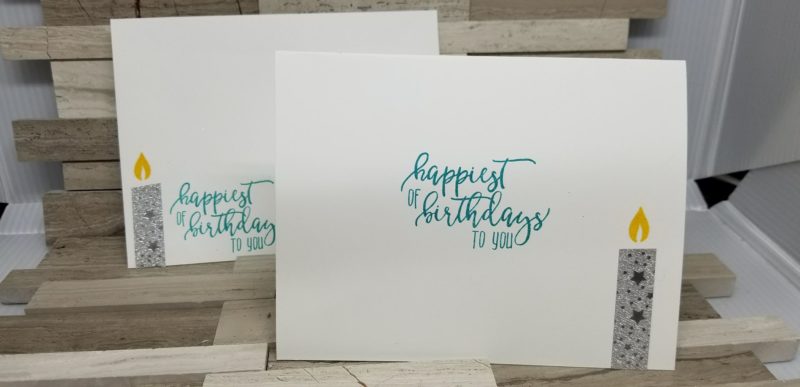 Always be sure to decorate the envelope; it is a great teaser to the card.  Plus, I carried the theme over inside the card.  The candle is made using Myths and Magic washi tape!  Love the sparkle!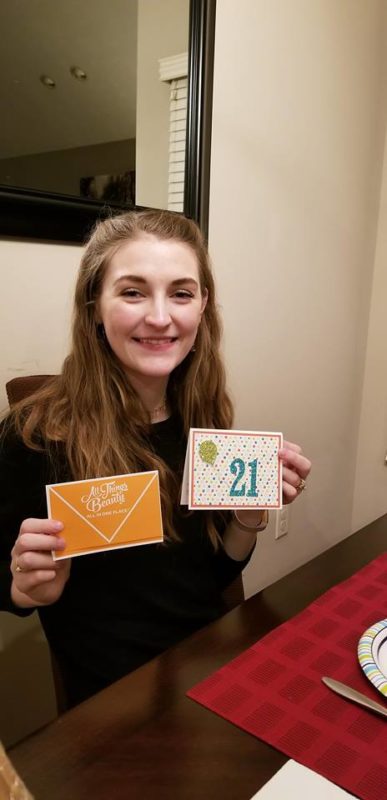 A hand-stamped card always puts a smile on anyone's face.


Ah, to be 21 again!!!

A gift from my parents to Matisse.  They know how much she likes Peeps!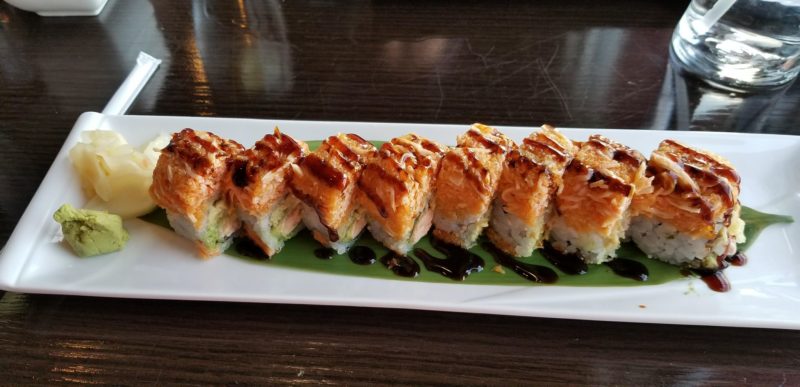 We had dinner out at Yaba Sushi in Roscoe!  If you are in the area, it is worth giving it a try!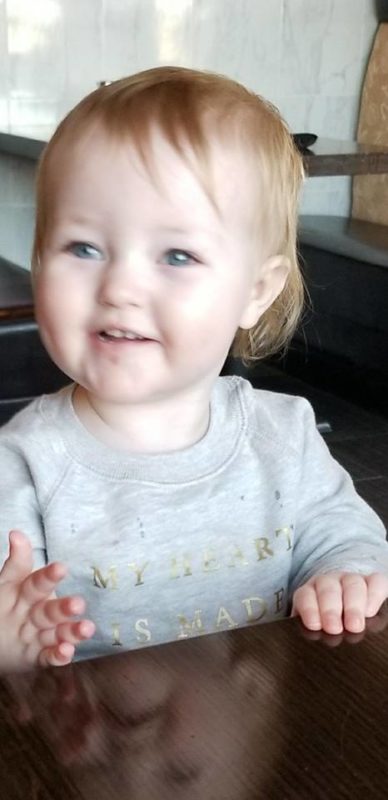 I LOVE this face!  June Bug always makes me smile!!!
Winner from yesterday's drawing: Patti Hecker
Happy Mail coming your way!!!  
All blog "Happy Mail" is up to date and  went out Sat. morning!!!
American Idol returns tonight.  Do you watch the show?  I'm looking forward to it, even though I usually like it when it is a little further along, like when it is down to the top 20.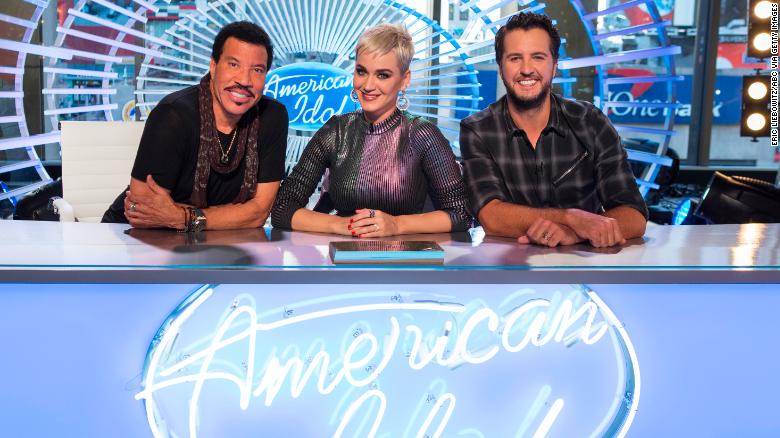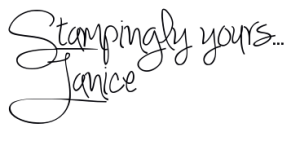 Join
my StampaHOWLics Group!
Shop
Now!
Request a
new Stampin' Up! Catalog