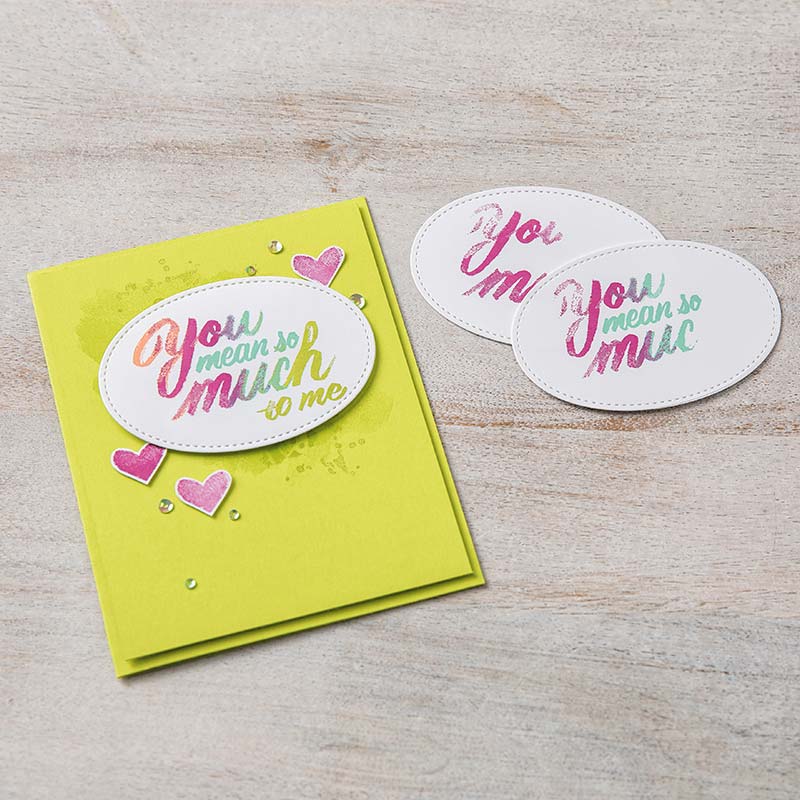 Taking a break from Christmas cards today.  This is a great time of year to think about what people do mean to you.  🙂  The card above uses the retiring "Mean So Much" stamp set (pg. 46 – Holiday Catalog).  I love the rainbow colors that were used!
This technique is a cinch if you use the Stamparatus!!!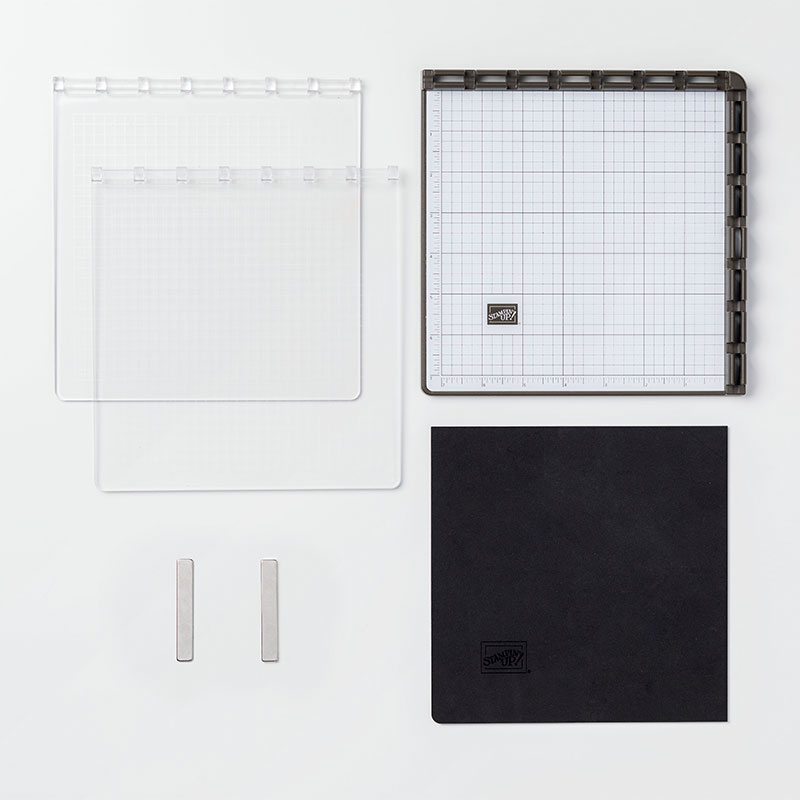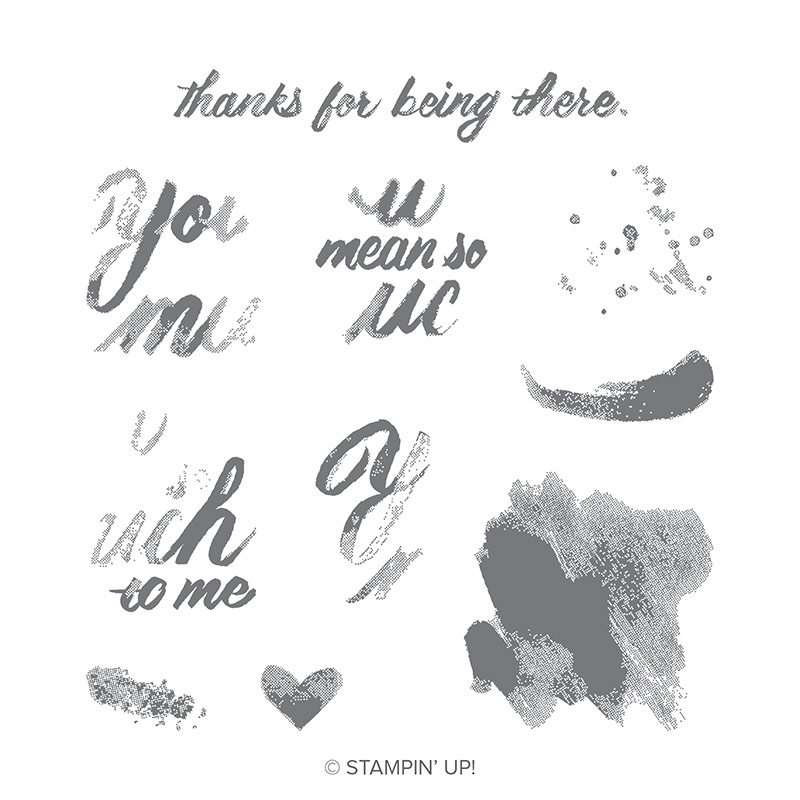 Click here to see a short video showcasing how to use the Stamparatus
Tomorrow, Sat., 12/15/18 is the Stampastack and 12-Hr. retreat.
My Home – 10 am to Noon
$25 or $20 for club members or Stampahowlic teammates
Email me to RSVP and pay at door
Sat. 12/15 – 12 Hour Retreat – My home – 9 am to 9 pm
$30 or $20 for Stampahowlic team levels 1 – 3
Bring your projects to work on (Christmas cards, stamping, scrapbooking, quilting…totally YOU time)
Includes door prizes, gift, 12 hours of YOU time
Go to website for details and to register
Winner for today's drawing:  Barbe Powell
You can pick out your prize and card on Saturday!!!
This is one of my favorite Christmas traditions…the Advent calendar.  My mom made this one for me and I treasure it every year.  I remember having a similar one growing up and it brings back great memories.  What is your FAVORITE Christmas tradition?