Day 16 – At Home With You Bundle
This new bundle has lots of variety!  Great for a welcoming someone to their new home, makes beautiful holiday cards, nice for inviting someone to an Open House…the ideas are endless!
Winner from yesterday's drawing:  Colleen Beier
She wins the a Muddy Pig card 🙂

NOTE:  To leave a comment on my blog, you will need to click on the title of this post, "Day 16 – " At Home With You Bundle" and then the section to leave comments pops up at the bottom of the blog entry. – Thanks!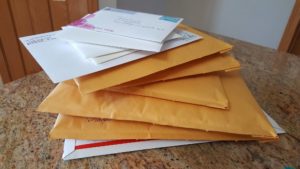 Please keep leaving comments and tell your friends! I only have 349 days left to meet my blog challenge of blogging every day this NEW SU year!    Thanks for all of your encouragement!!!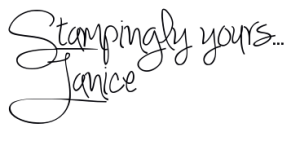 Join
my StampaHOWLics Group!
Shop
Now!
Request a
new Stampin' Up! Catalog