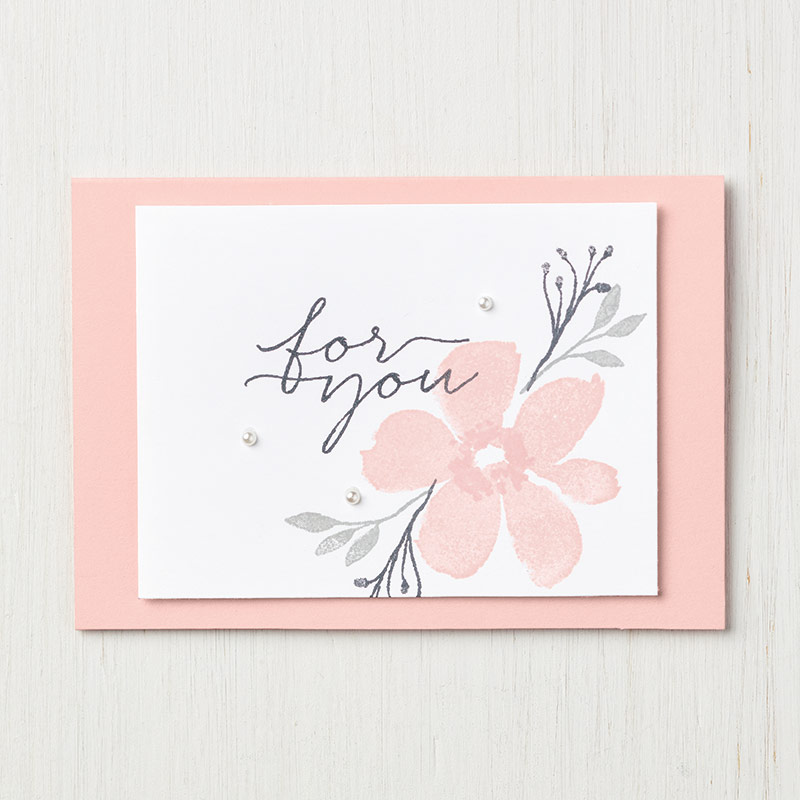 I promised to share some of my favorite retiring stamp sets as we count down to the end of the catalog year.  I LOVE "Blooms & Wishes".  The fonts are elegant and a great mix for the watercolor style flowers.  I also love the color gray with just about anything!
#141784 – $21.00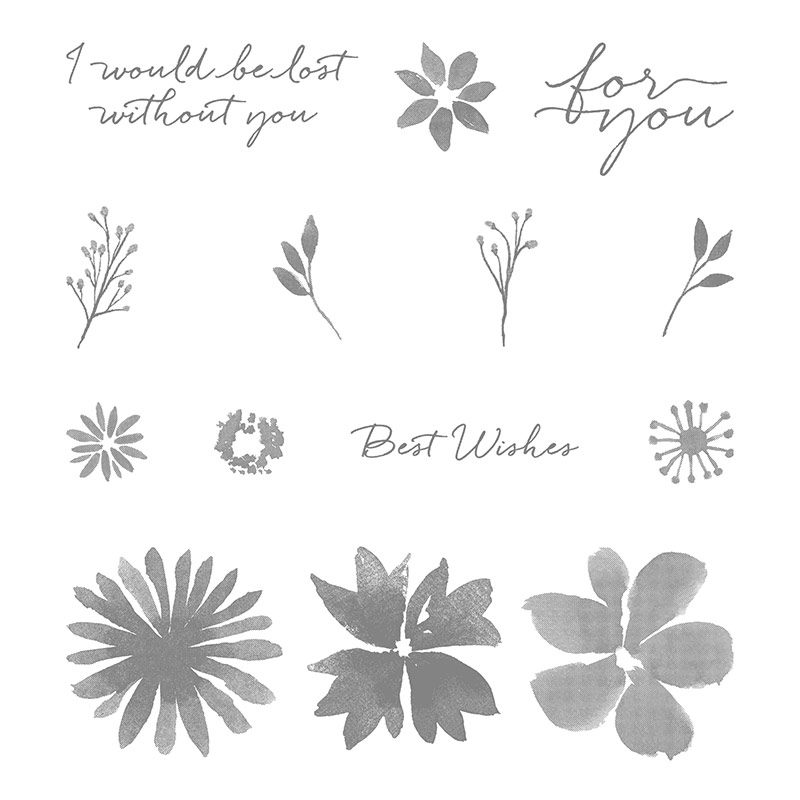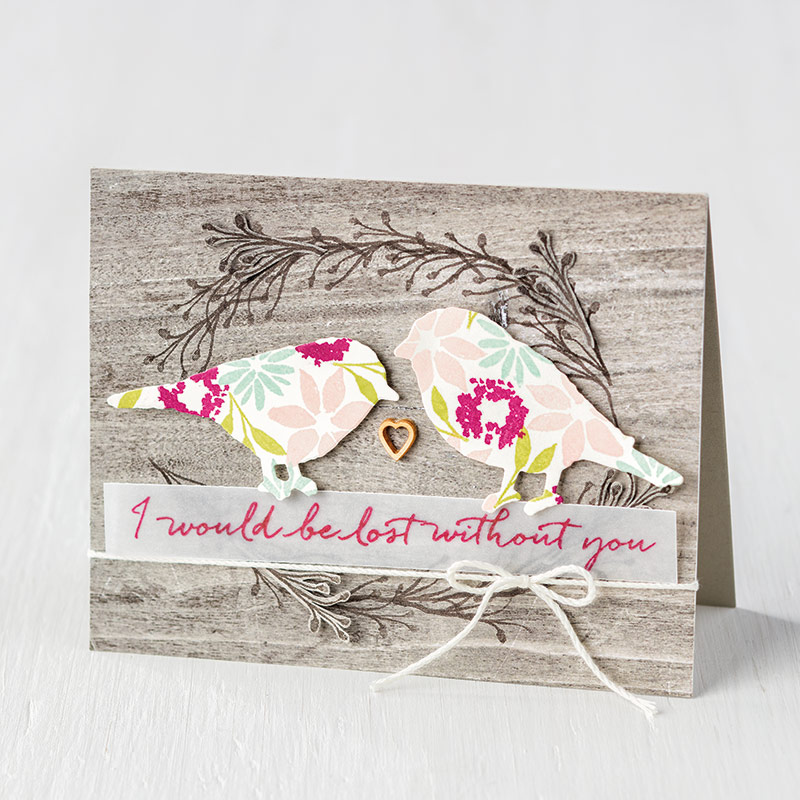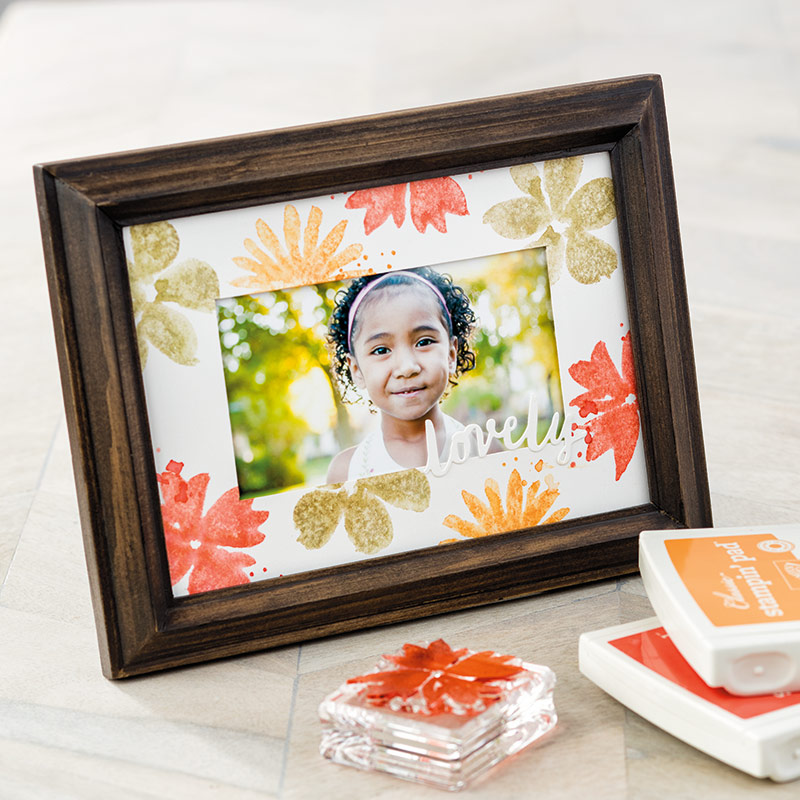 You can get a variety of looks with this set!  Very versatile!
Click here to SHOP NOW and take advantage of the retiring and clearance items
Winner for today's drawing is:  Julie Baltz
Thank you again to everyone for taking the time to leave comments throughout the year.  It is hard to believe that I'm just about a week away from making my "Blog Every Day for a Year" goal!!!  I could not have done it without your support!  All blog mail went out up-to-date yesterday!!!
Today is….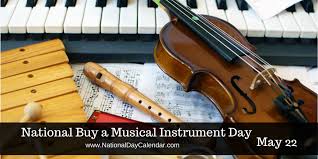 If you could play any instrument, which one would you choose?  I think I would like to be able to play drums in a rock band and play classical piano.  A girl can dream!!!