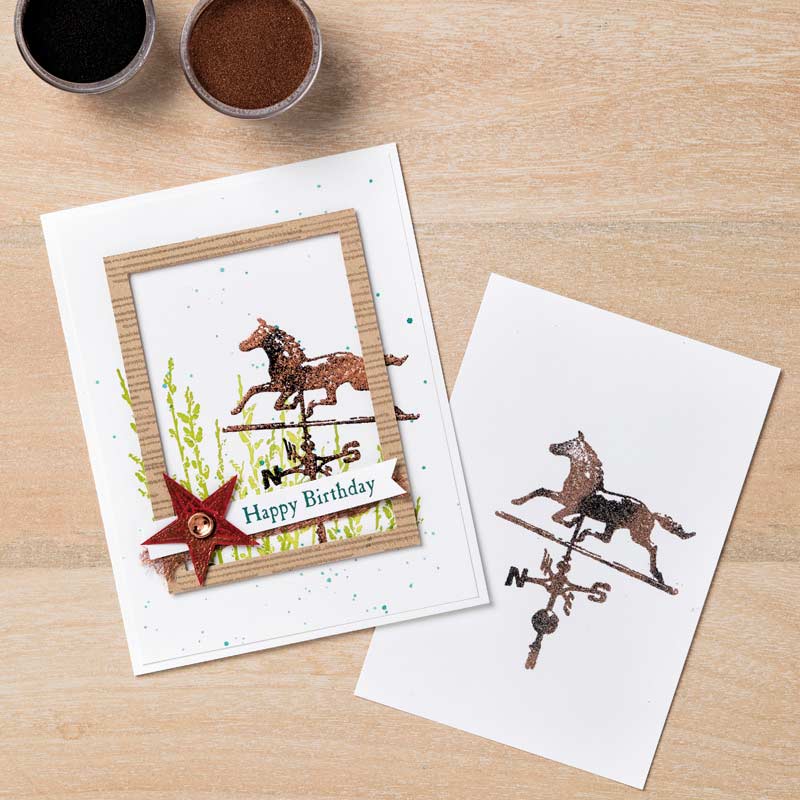 Since I will be talking about Arizona a bit today, I thought it was appropriate to feature a more western style stamp set, "Country Road" (pg. 163).  I love the verse in this card.  I know the perfect family to send the card.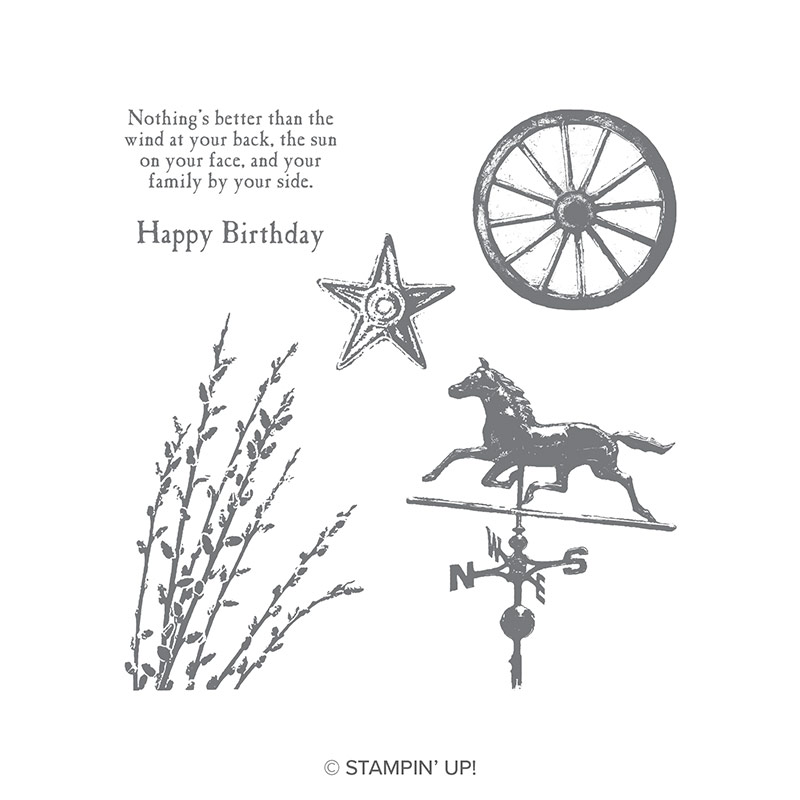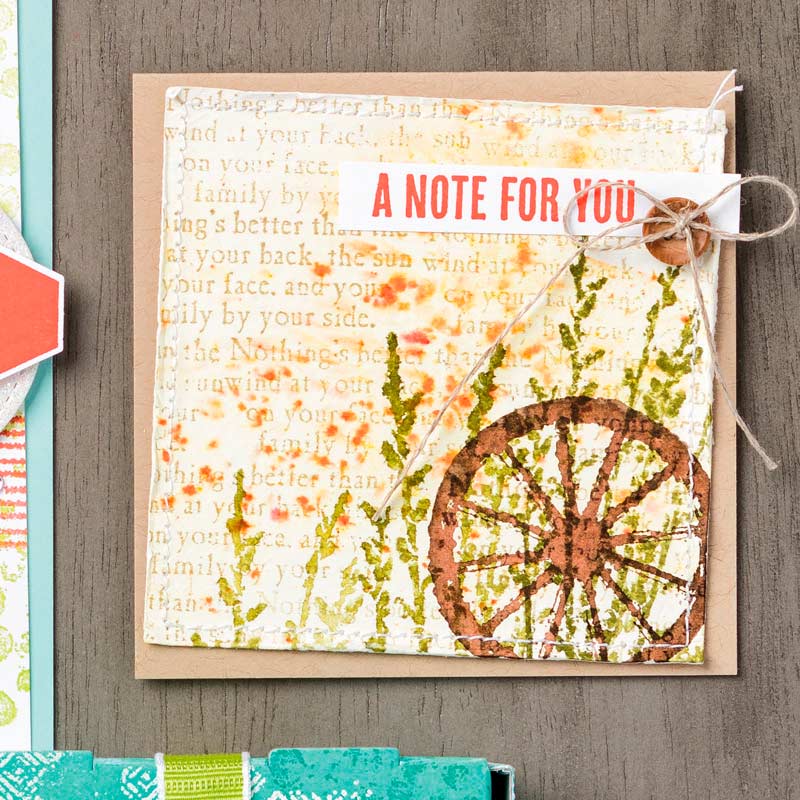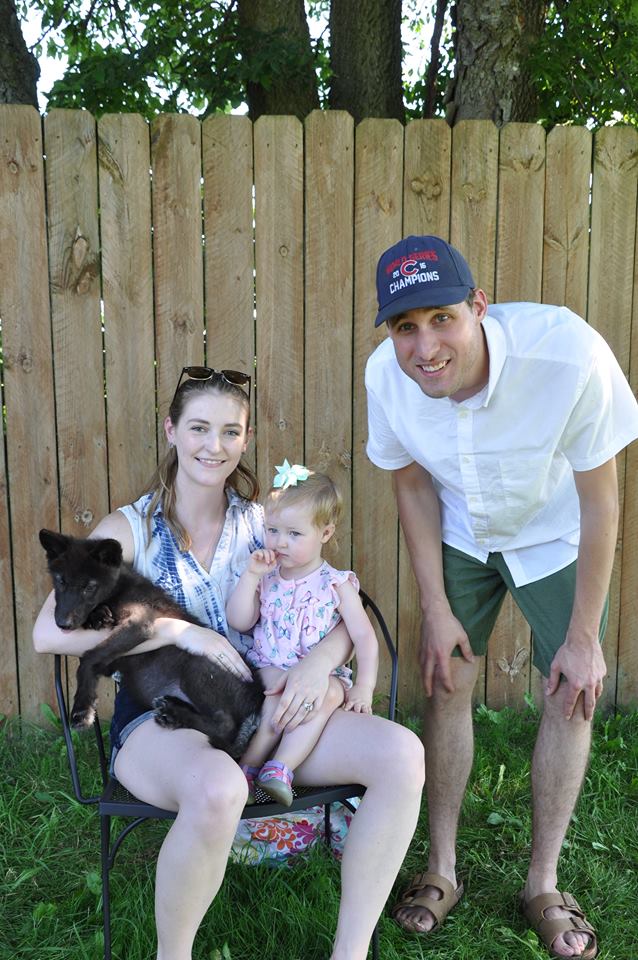 In honor of StampaHOWLics, here is the picture that Summerfield Zoo took last week with the baby wolf cub (2 mos.) and my daughter's family. I used to live in Arizona when I started with SU, so the name StampaHOWLics comes from the idea of a wolf howling at the moon.  Of course, the moon is not filled with cheese, but instead, it is filled with stamps.
The winner for today's drawing is: Kathy Meyer
Look for happy mail!!
How do you become a winner?  Leave a comment.  Each day I draw a name from the comments and the winner gets a hand-stamped card and a gift of stampin' product!!!
Today is…


It seems like noodles are getting a lot of attention.  Just a week ago it was National Macaroni Day!  It does look yummy though!  The ultimate comfort food!