#1006 – Peaceful Nativity – Mon., 11/16/2020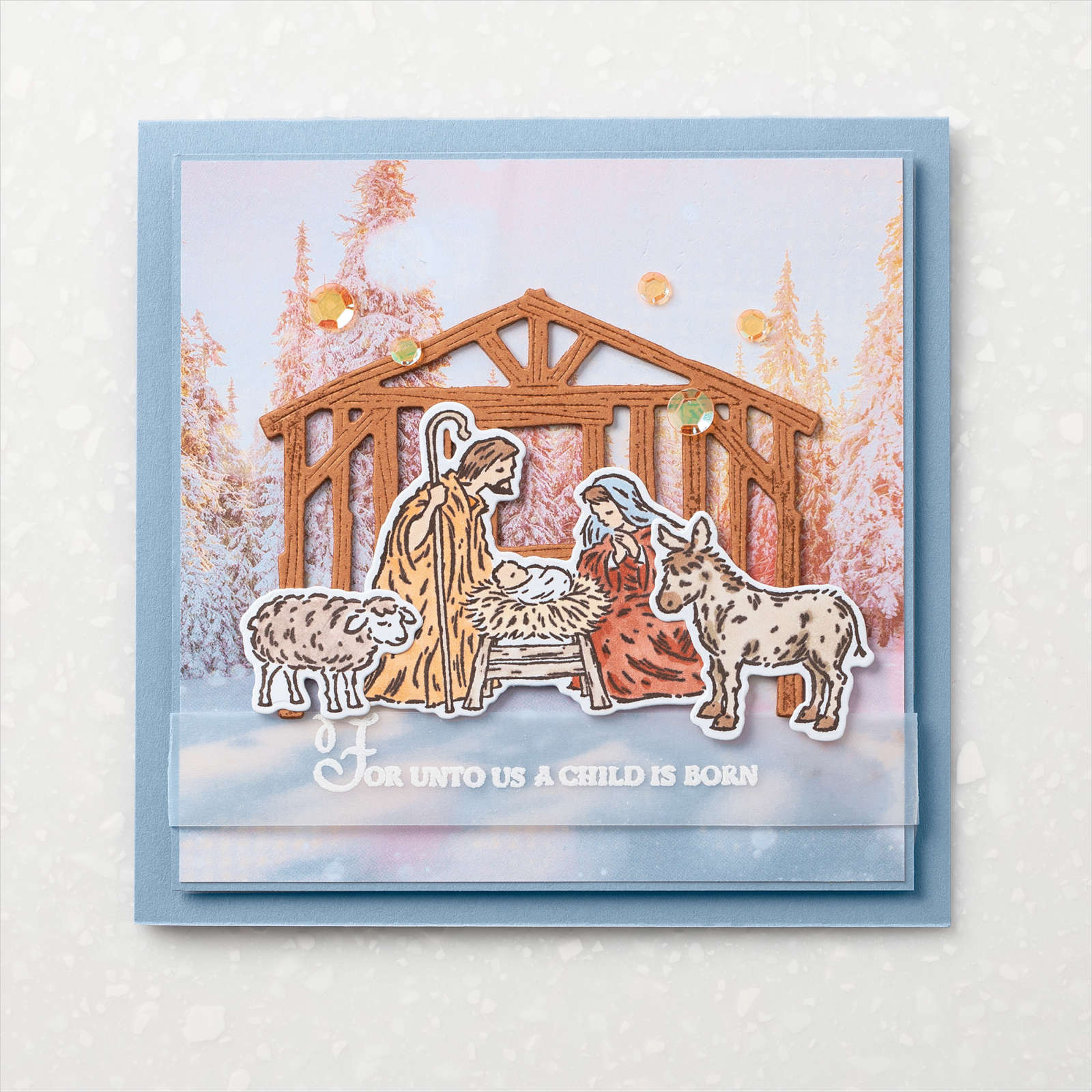 Peaceful Nativity is the perfect set for the upcoming Christmas season.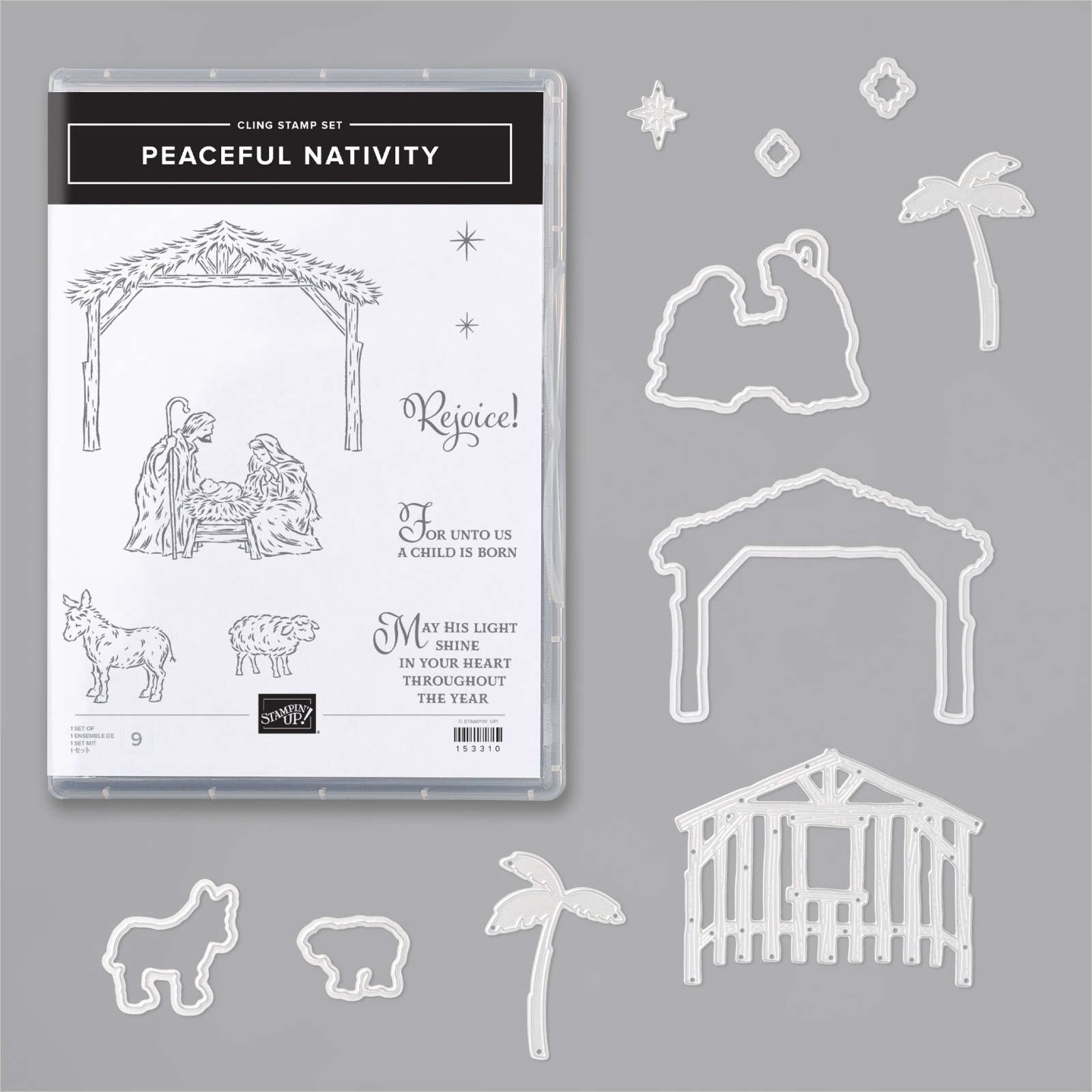 #155161 – Peaceful Nativity Bundle – $43.00 (10% Bundle Savings)
Includes stamp set & dies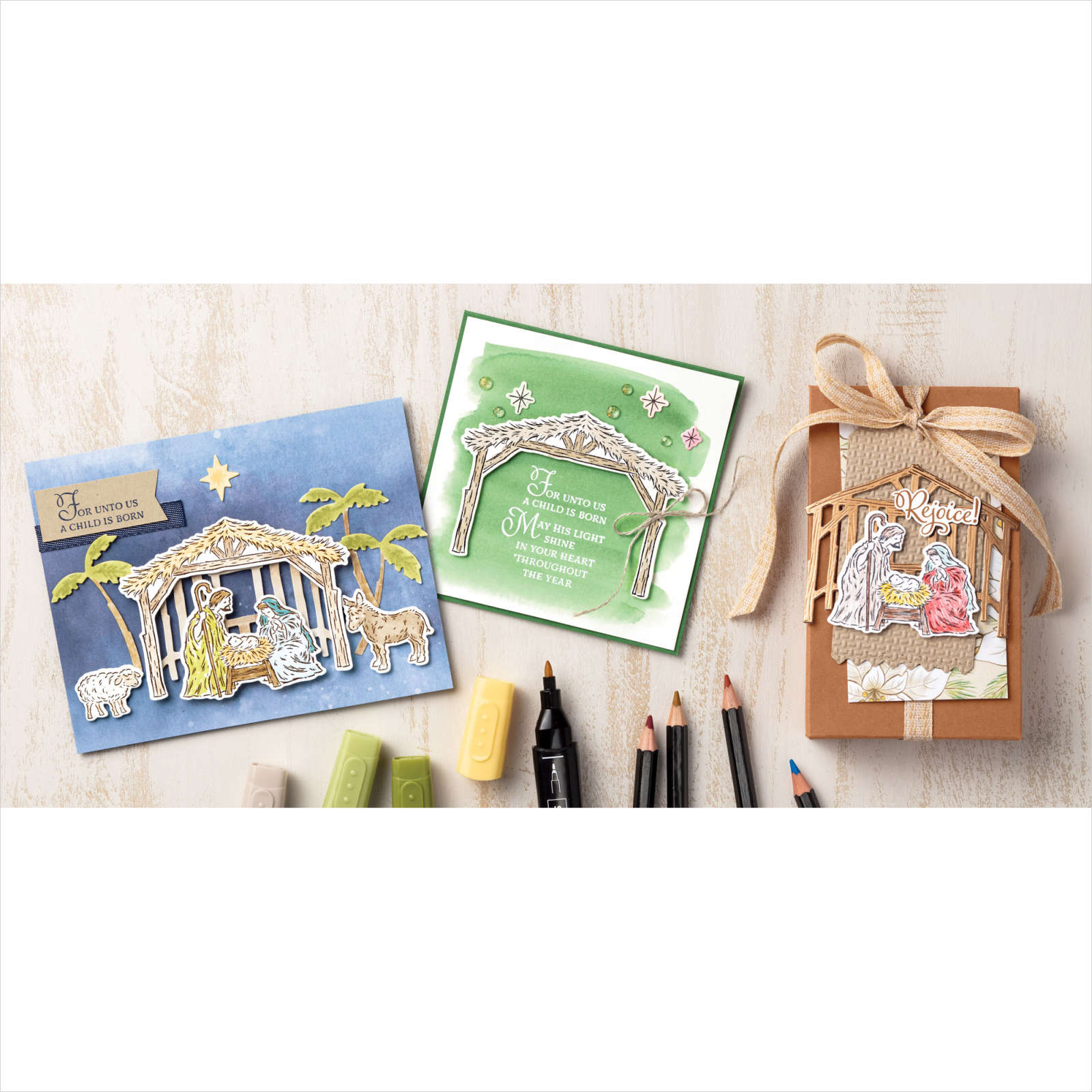 You have lots of options for coloring the images:  Blends, Watercolor pencils, Markers…
Coloring itself can be a peaceful activity and who couldn't use a little extra peace during a pandemic?
Thank you to everyone who came out to the card buffet this past weekend.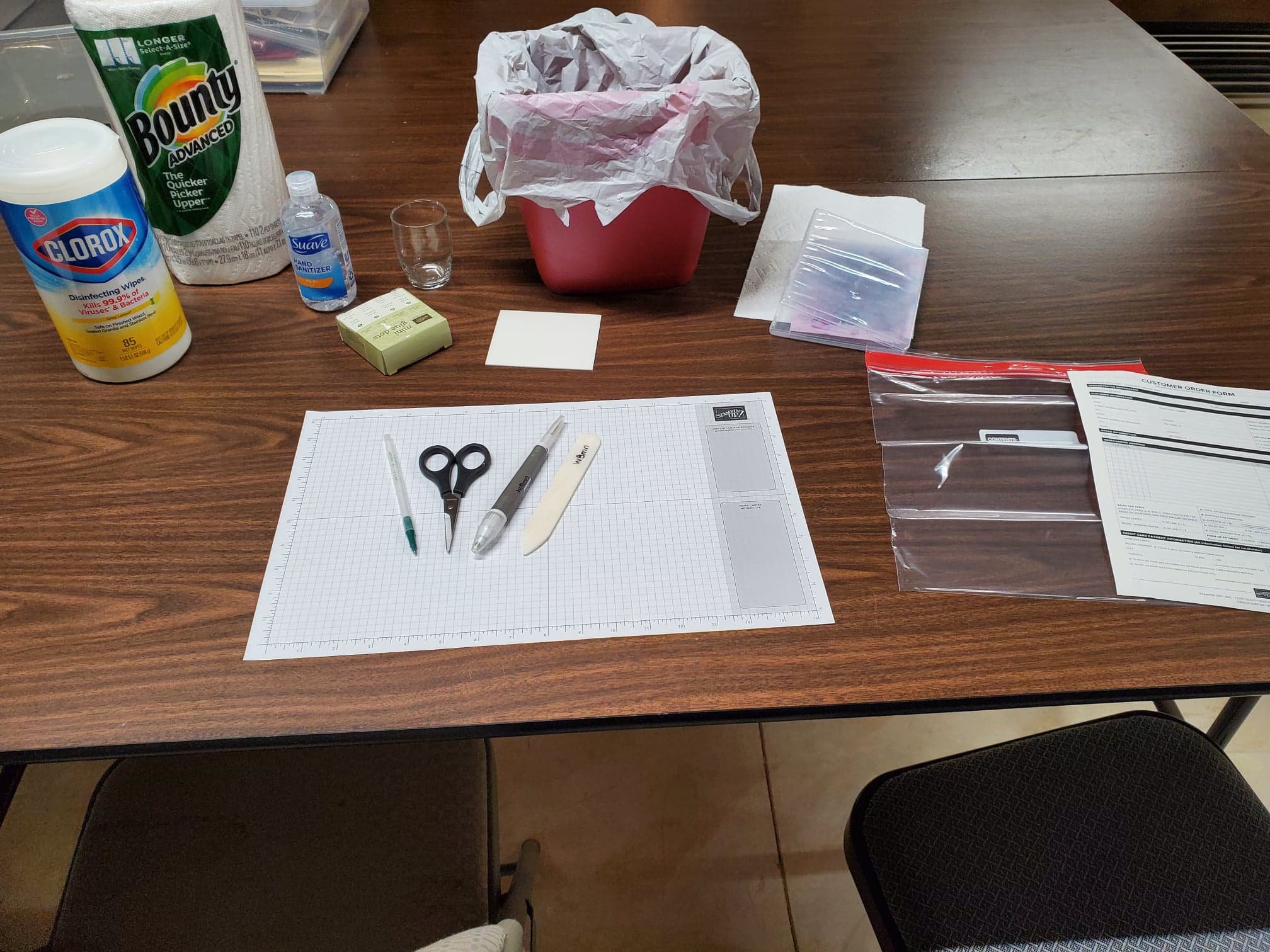 Every guest gets their own table  and supplies that stay at their station.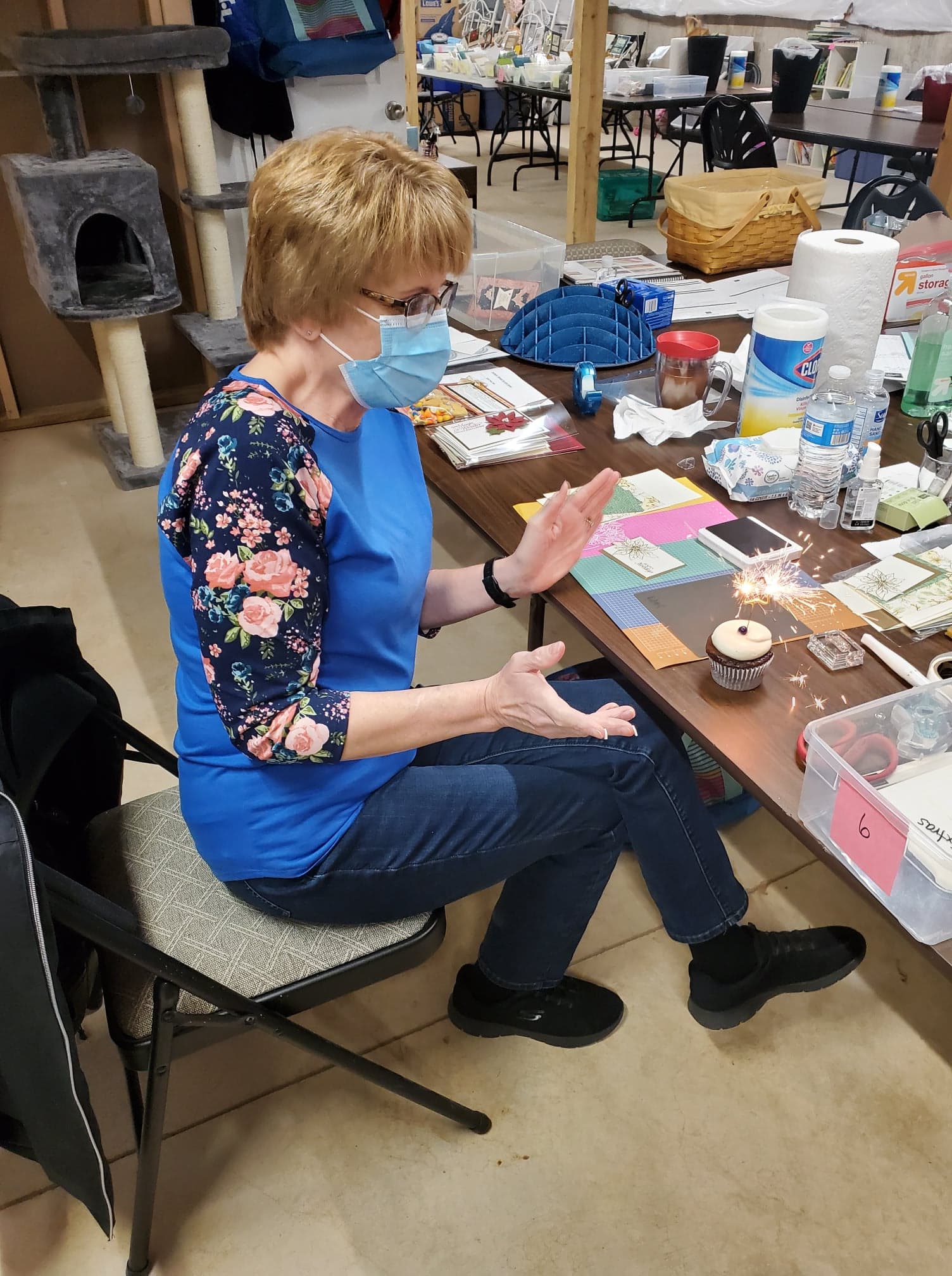 We celebrated two birthdays this weekend!  You have to love the sparkler candles from "Nothing Bundt Cakes"!   It is a cupcake and fireworks all in one!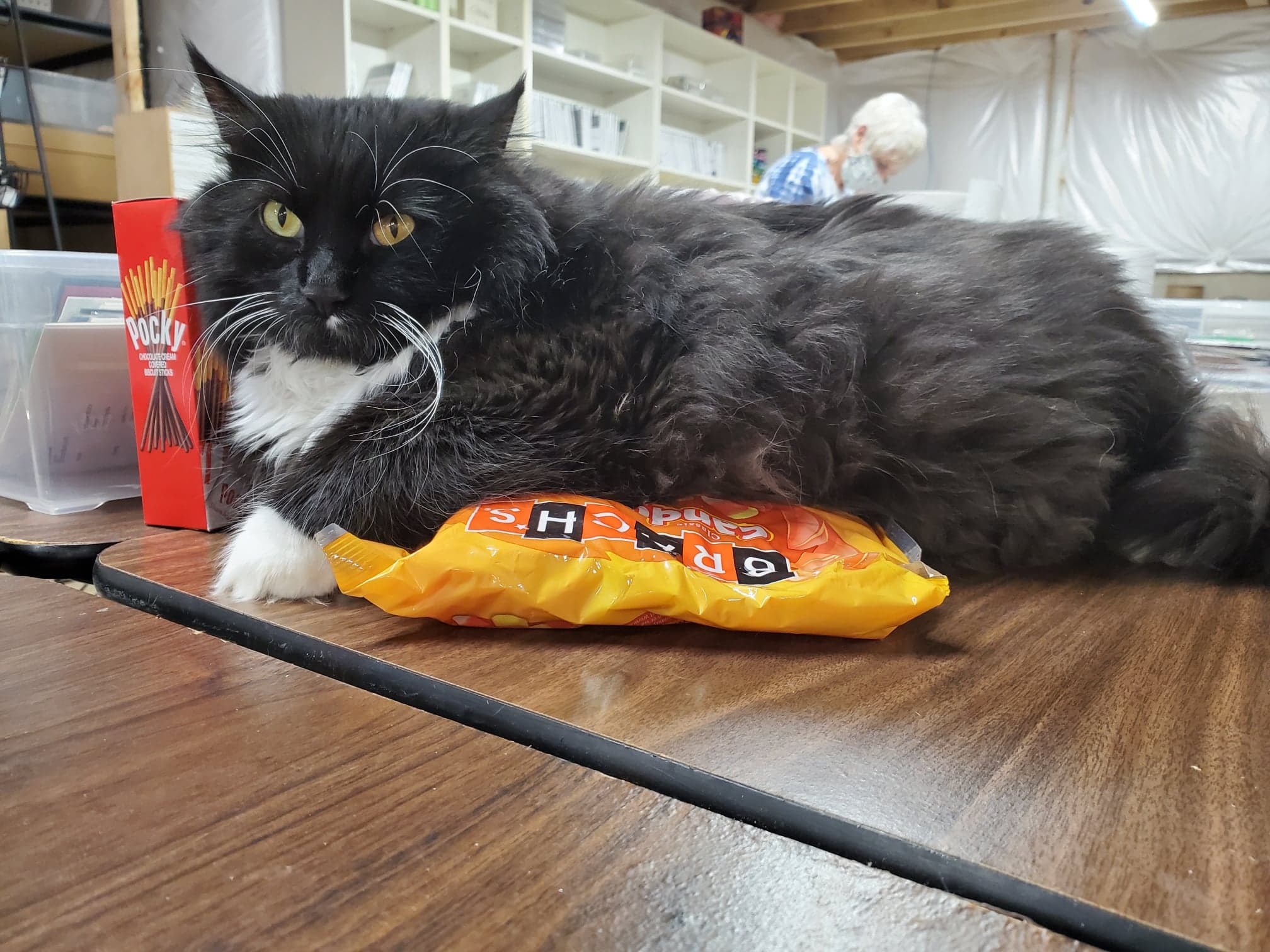 Orion was standing guard over the candy corn and box of Pocky (both unopened) this weekend.  He took his job very seriously!
What makes a good weekend…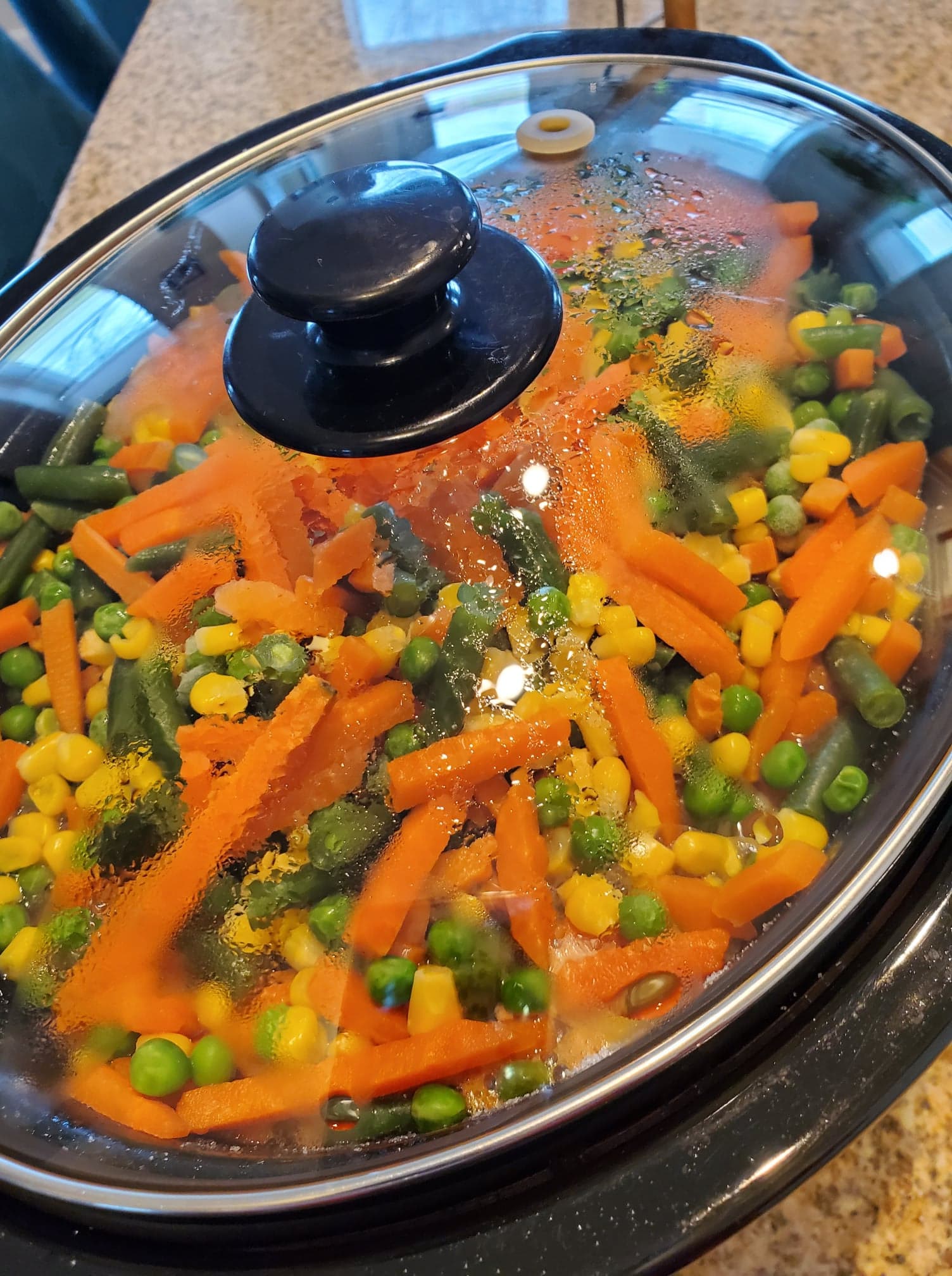 Food in the crockpot…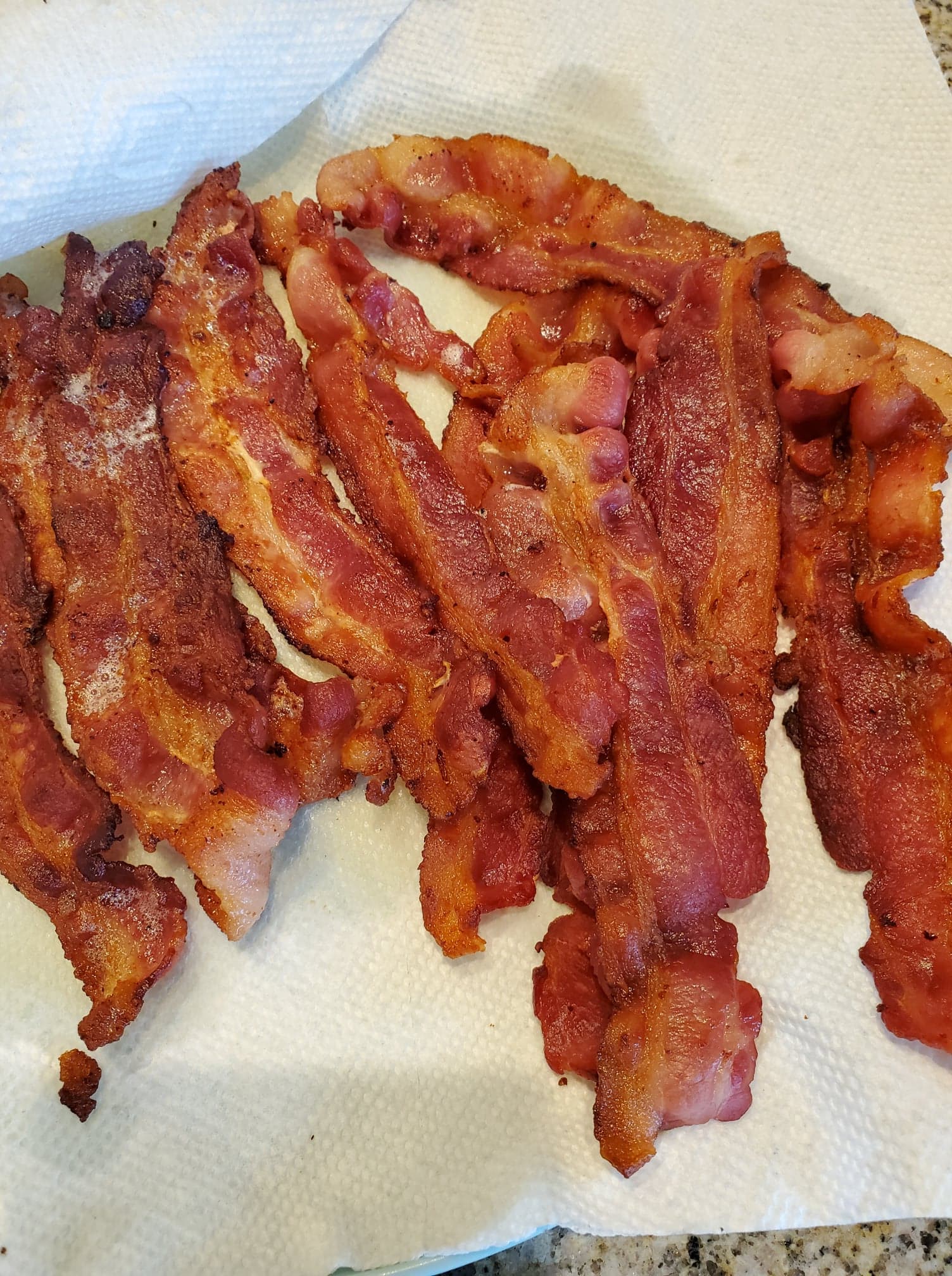 Bacon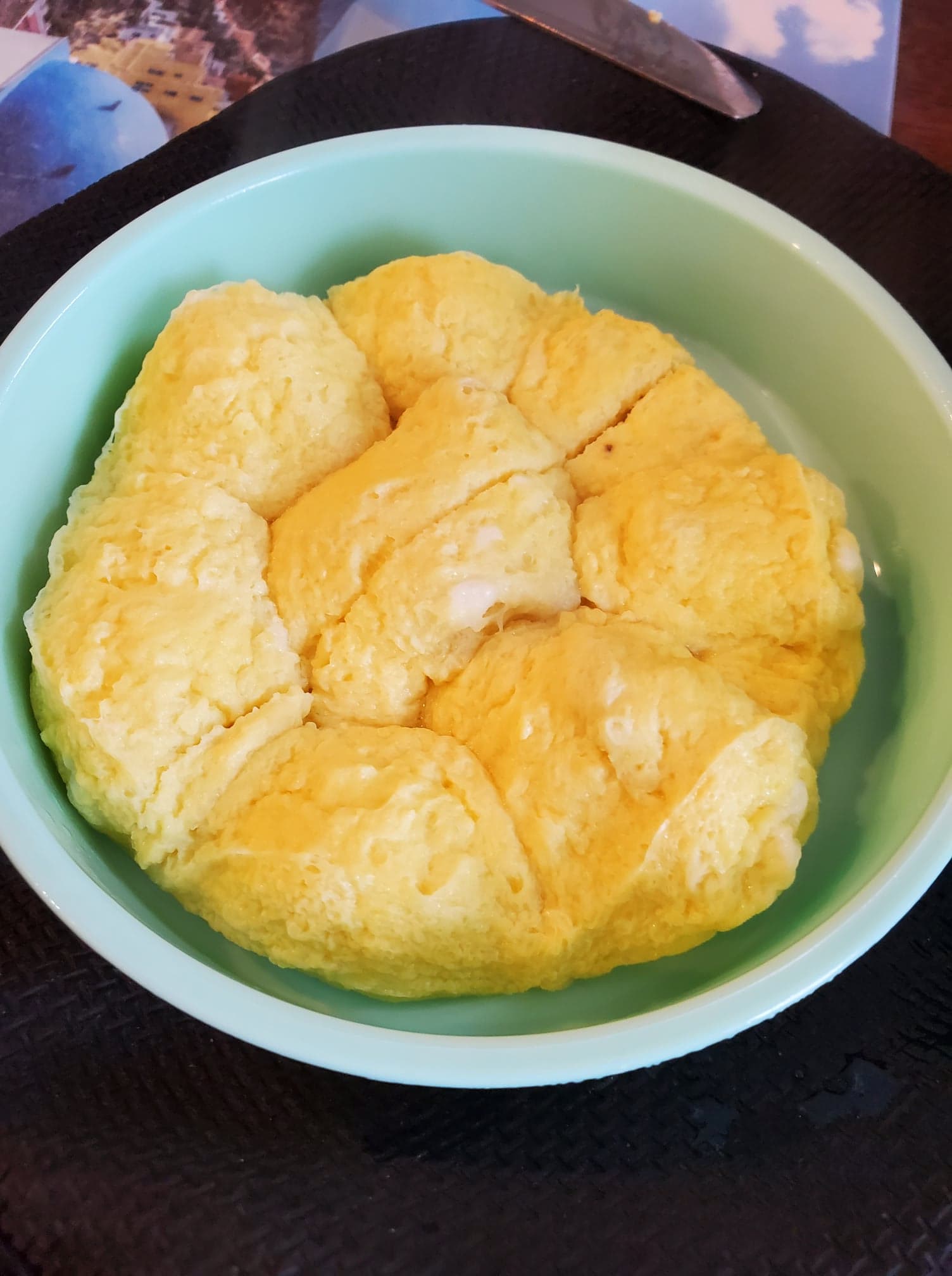 Making an omelet in our new egg cooker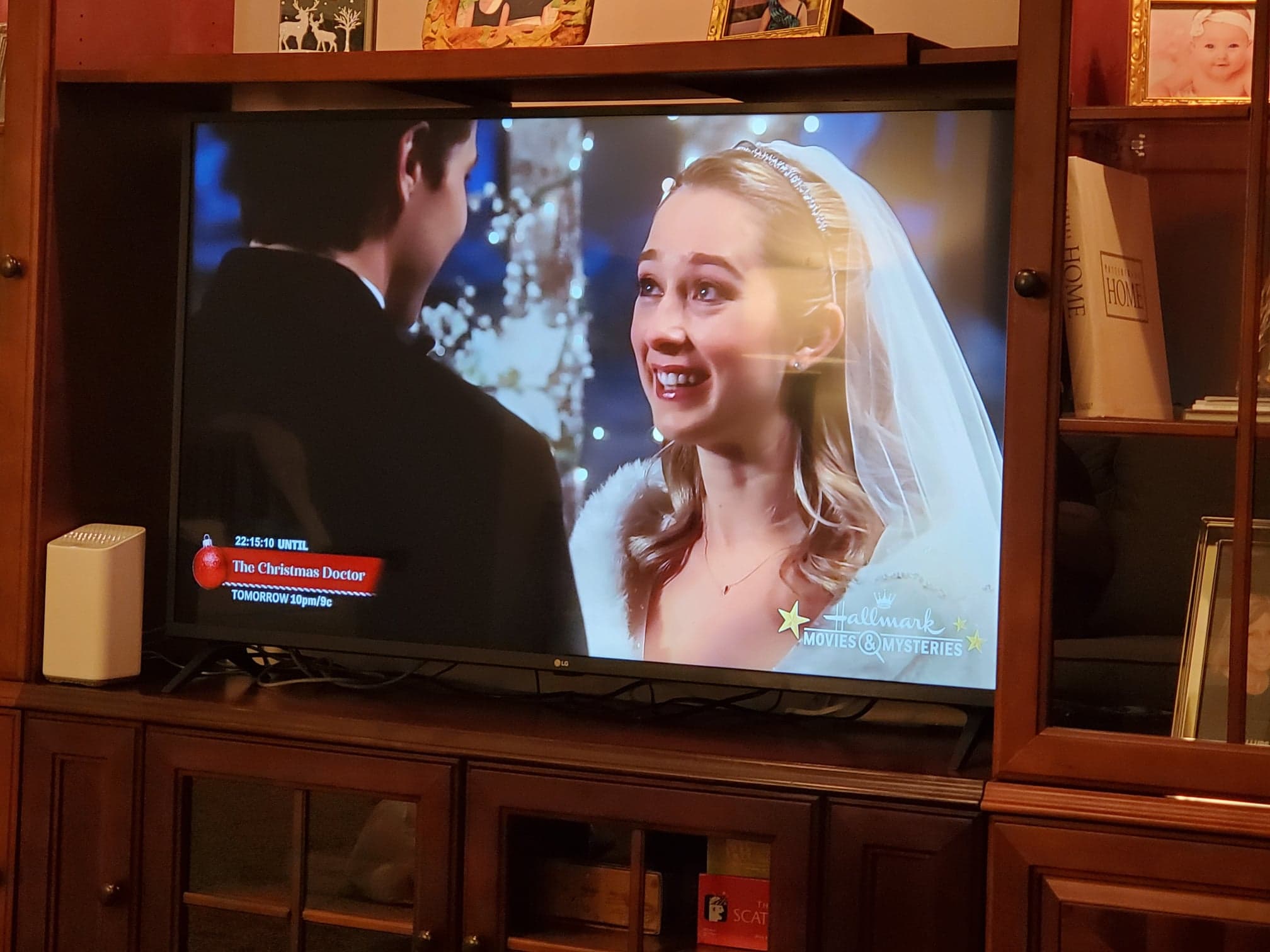 A Hallmark movie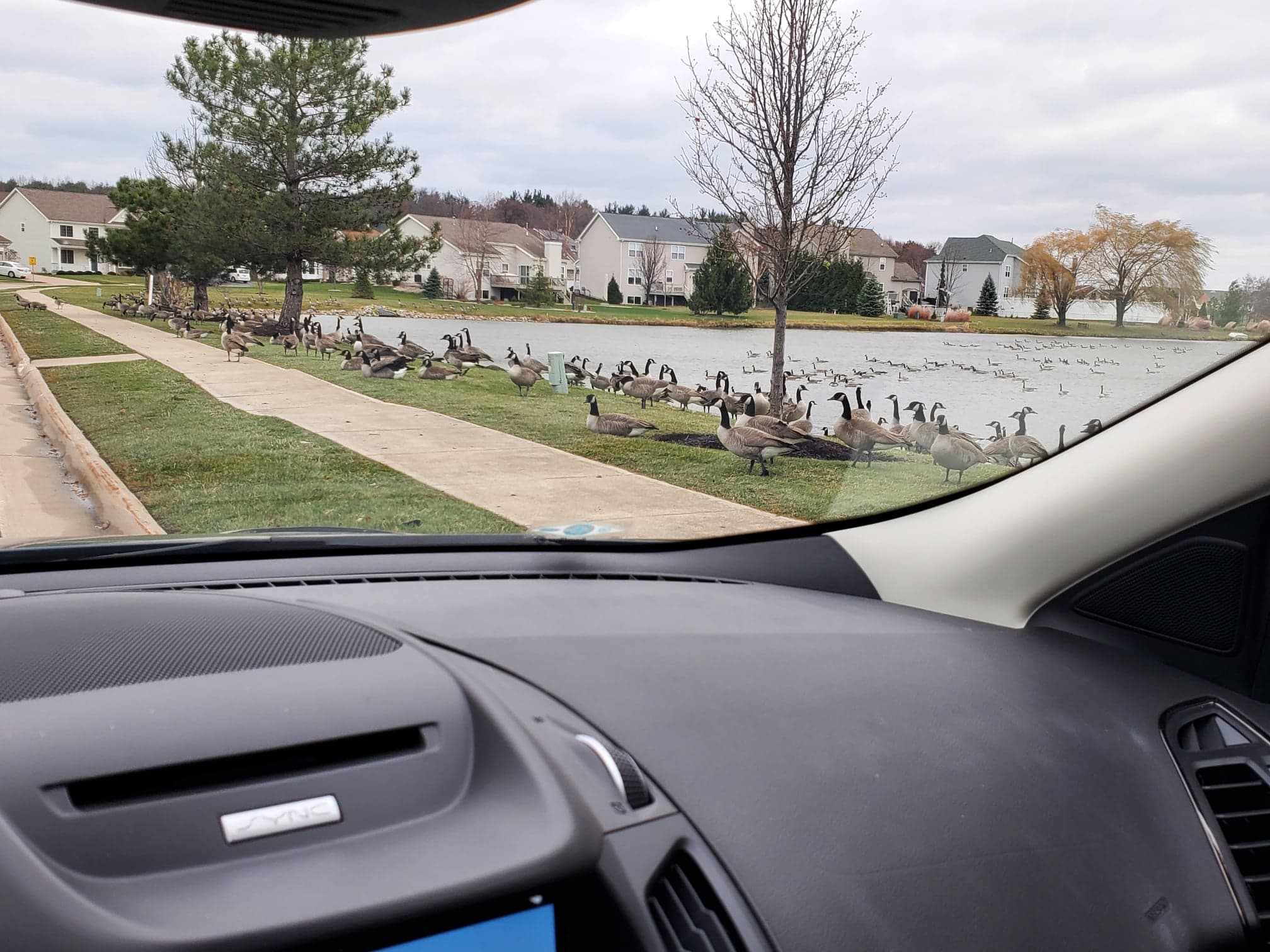 Seeing all of the geese congregate in the neighborhood, but not too close to our house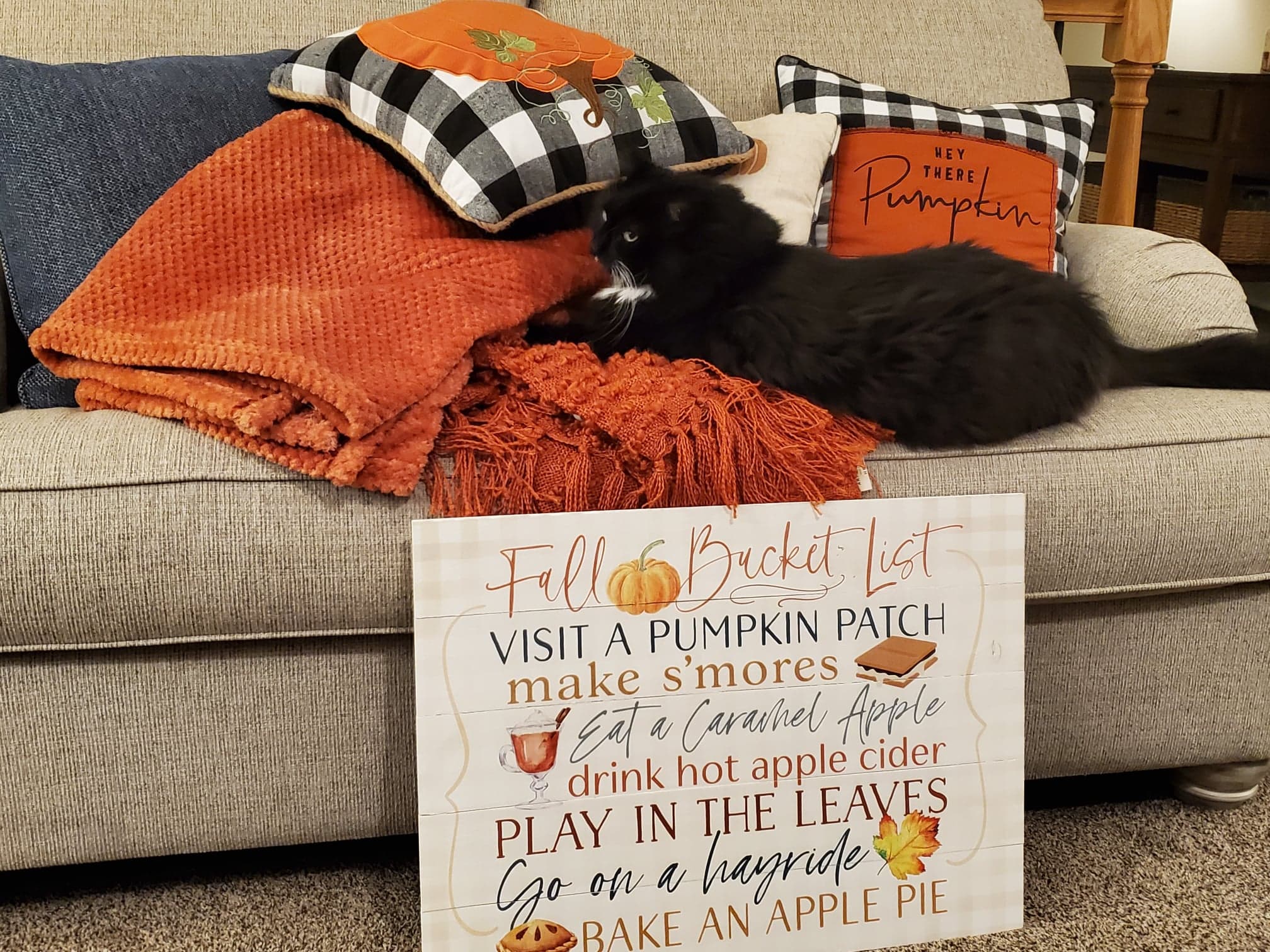 Taking the fall decorations down to get ready for Christmas…Orion is once again supervising
*Side Note:  This will be the first time we have ever put up Christmas decorations before Thanksgiving, but Paul is have a partial knee replacement this week.  We wanted to get things put up while he can help put the tree up and bring boxes in.
What makes a good weekend for you???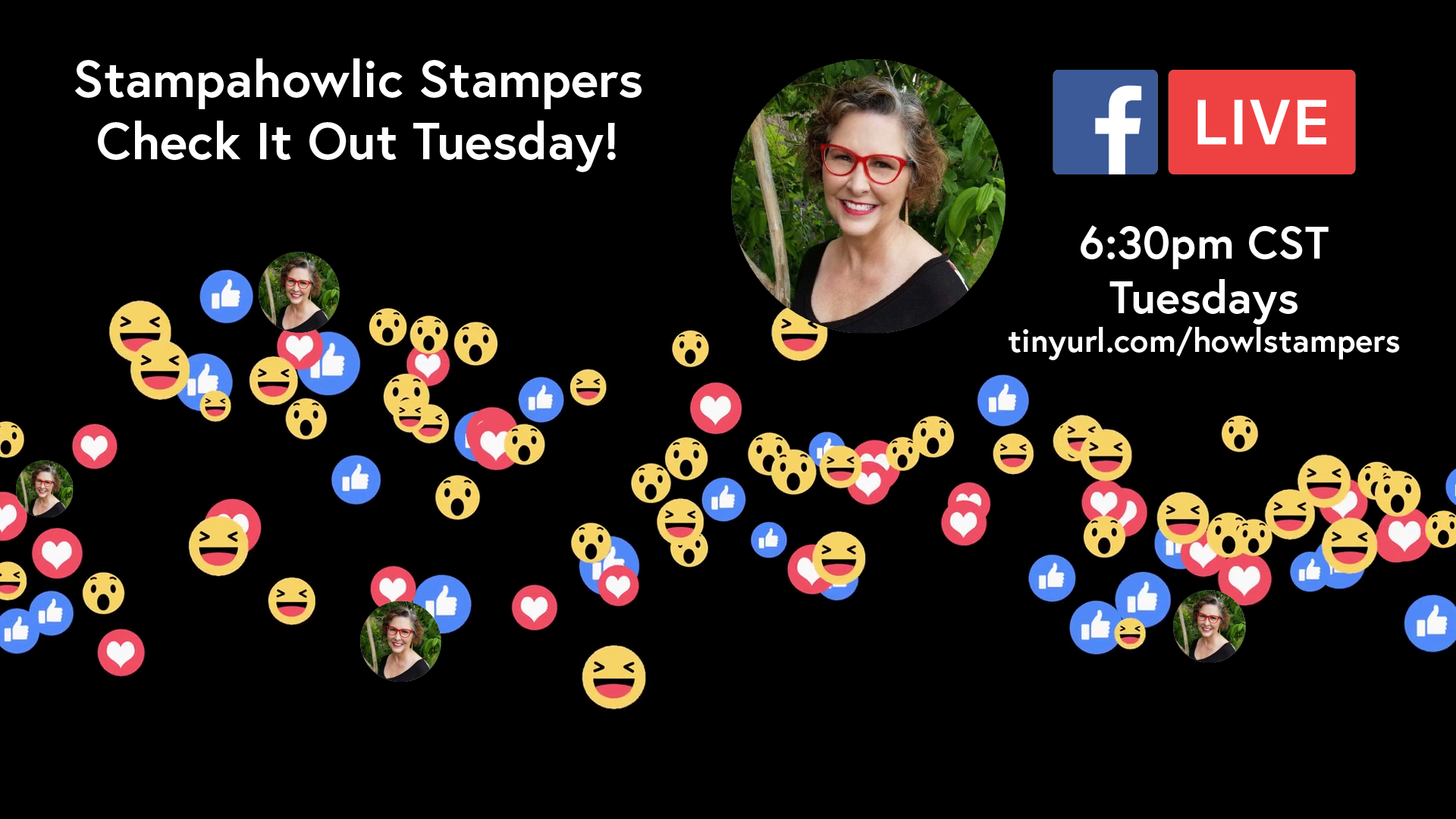 FB Live Tues., 11/17/2020 at 6:30 pm CST
Be sure to leave a comment here.  I draw a name on Tues. nights from all of the comments left during the week.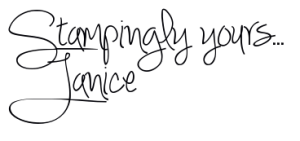 Join
my StampaHOWLics Group!
Shop
Now!
Request a
new Stampin' Up! Catalog