#1016 – Whisper White is Going Away – Mon., Dec. 21, 2020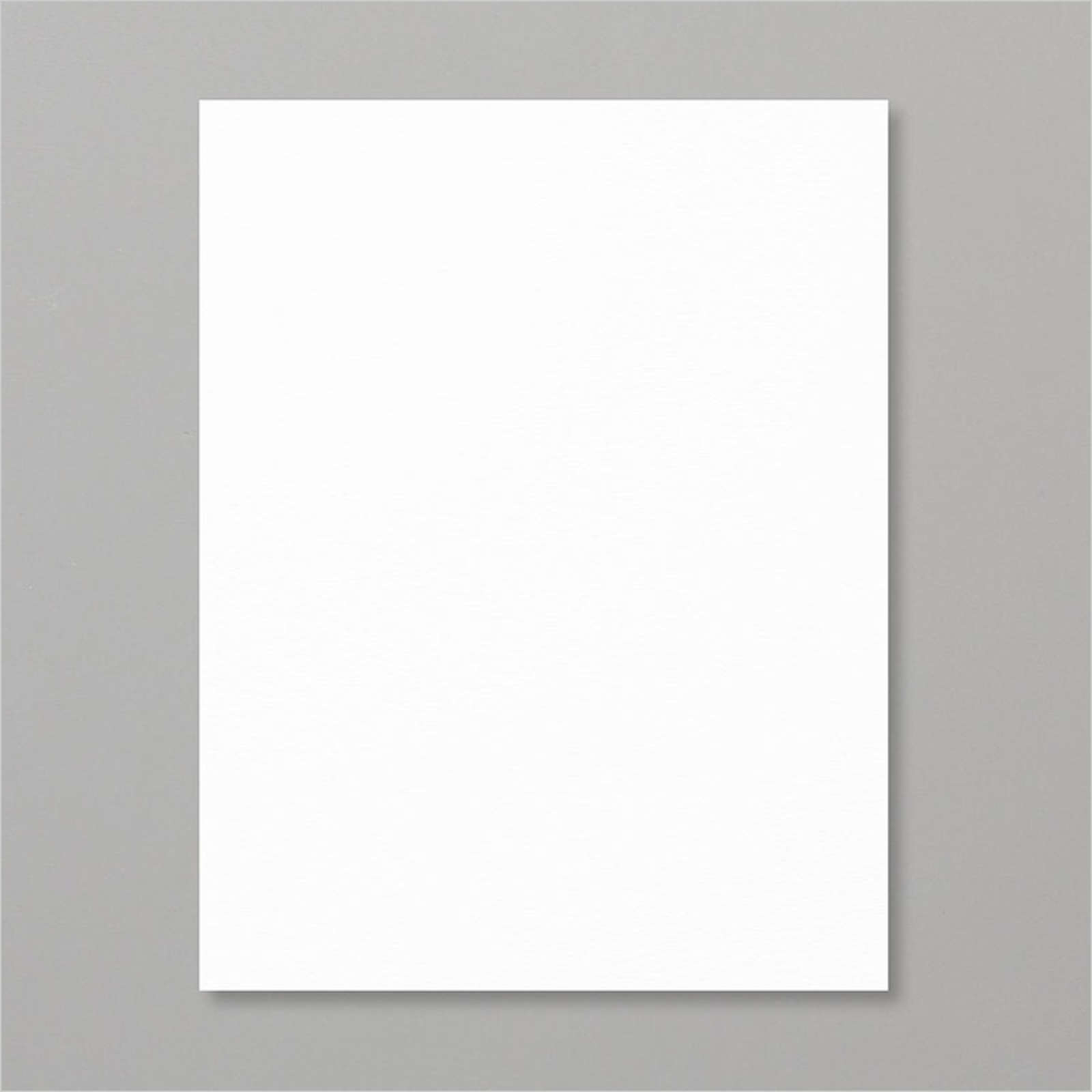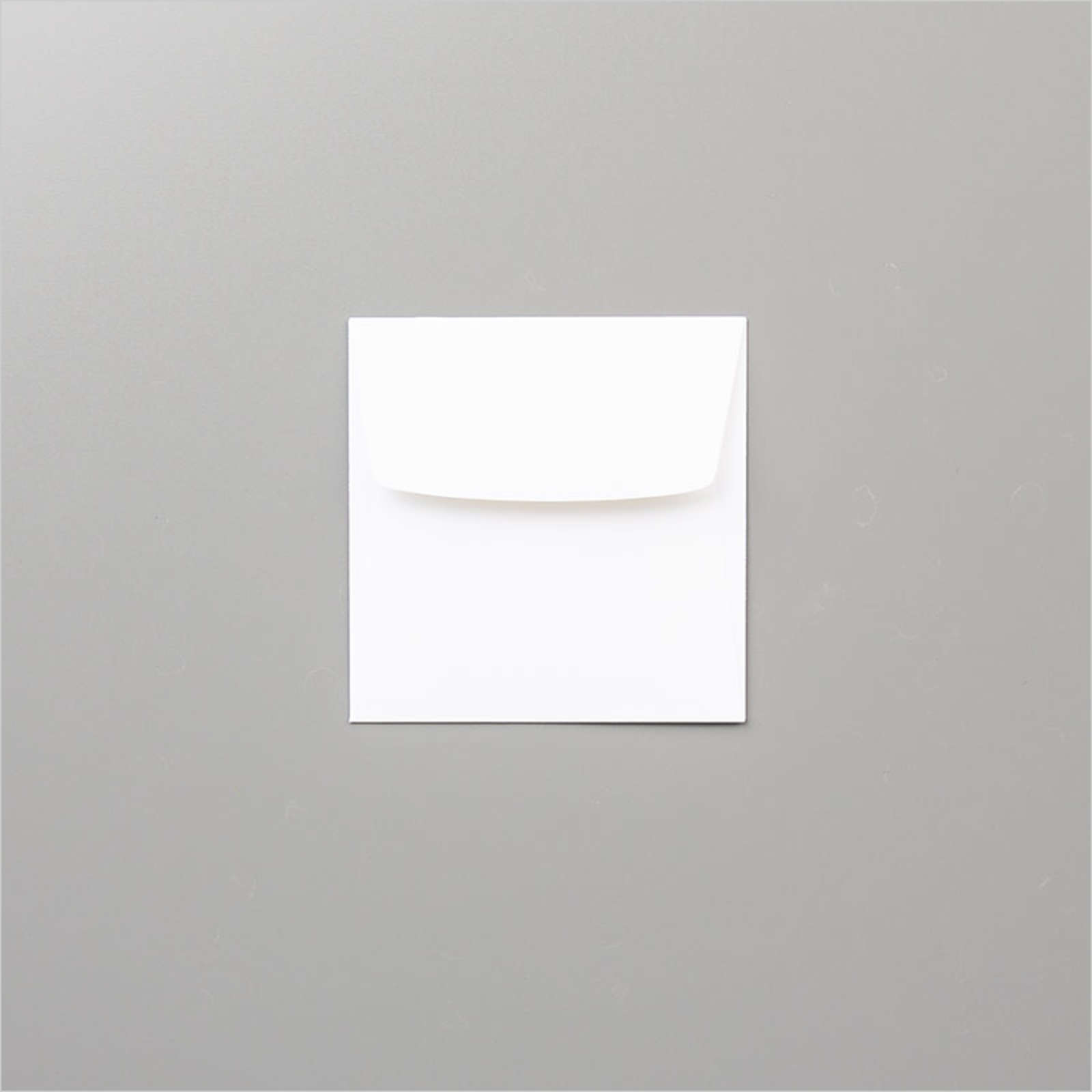 IMPORTANT NEWS!
Stampin' Up! announced that, due to COVID, the factory that makes our Whisper White cardstock and envelopes had to close. They are in the process of working with a new partner and creating a new product line in Basic White.
If you like our Whisper White products, I encourage you to stock up so you have them on hand while we wait for the new Basic White items.
There is a limit of 2 for each of the following:
*Whisper White 12″ x 12″ Cardstock – SOLD OUT
*Assorted Memories & More Cards & Envelopes – 149710
*Whisper White Note Cards & Envelopes – SOLD OUT
*Whisper White 3″ x 3″ Envelopes – 145829
*Whisper White 8-1/2″ x 11″ Cardstock – 100730
*Whisper White Medium Envelopes – SOLD OUT
Thick Whisper White Cardstock – SOLD OUT
A reminder to check out the GIANT Year-End Sale!  Lots of items from the current Holiday catalog are discounted.  I have shared pictures of some of the items that are discounted 50%.
Plus, there were lots of additions to the Clearance Rack.
Just click the SHOP NOW link on my blog to see the latest!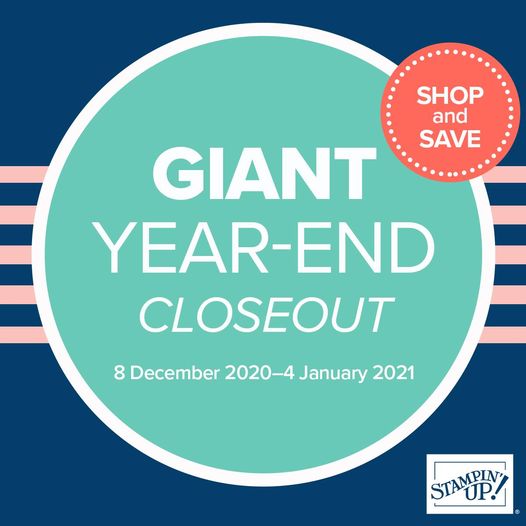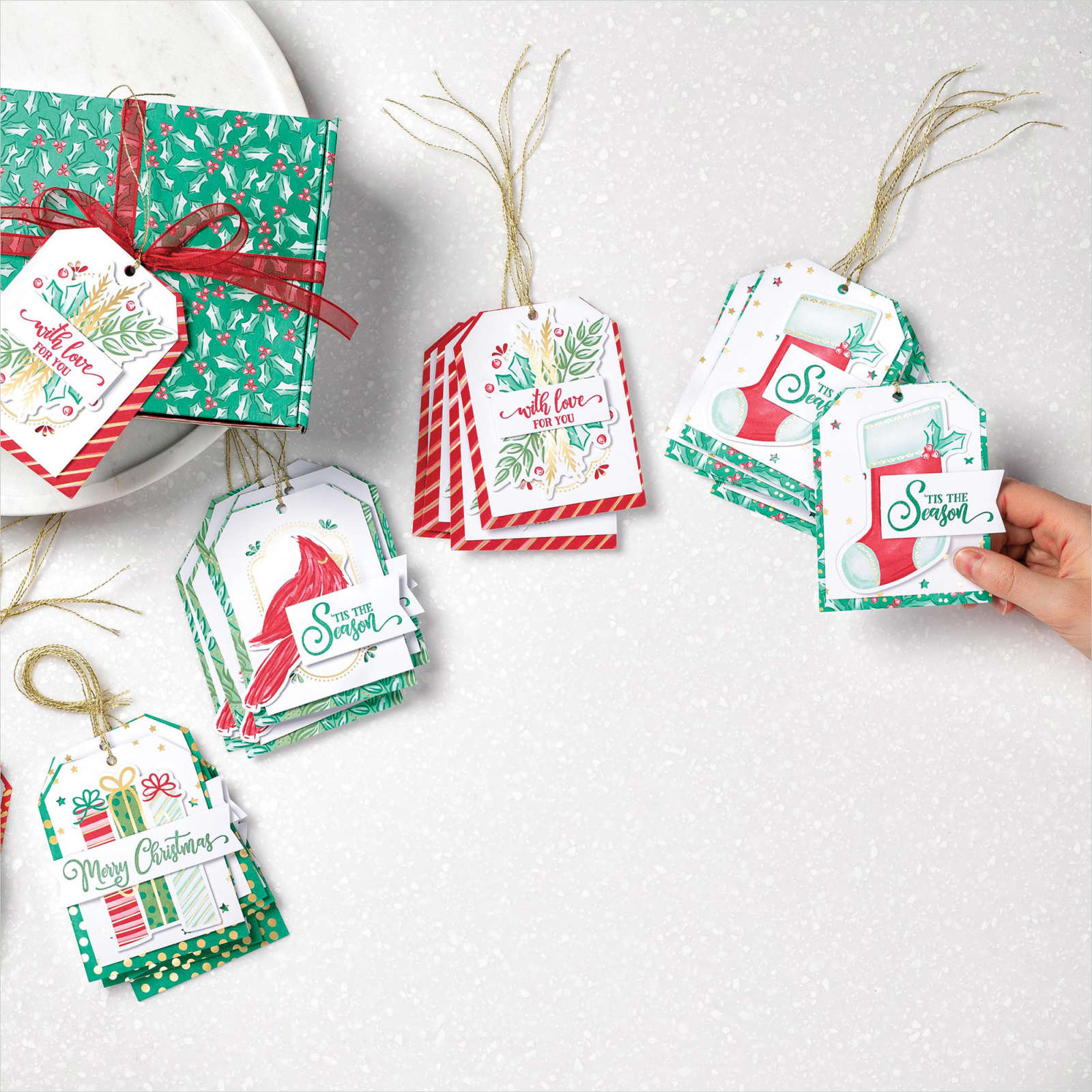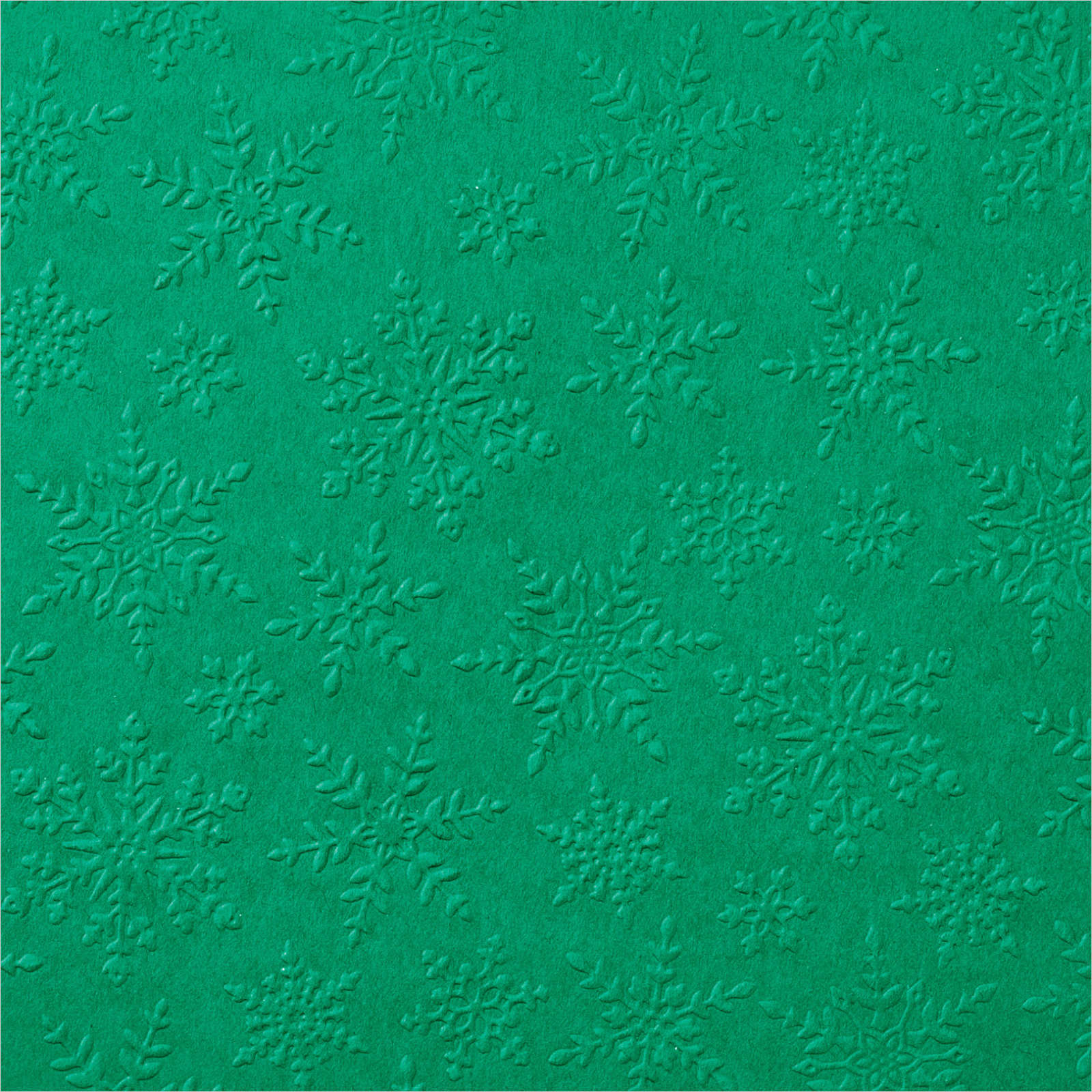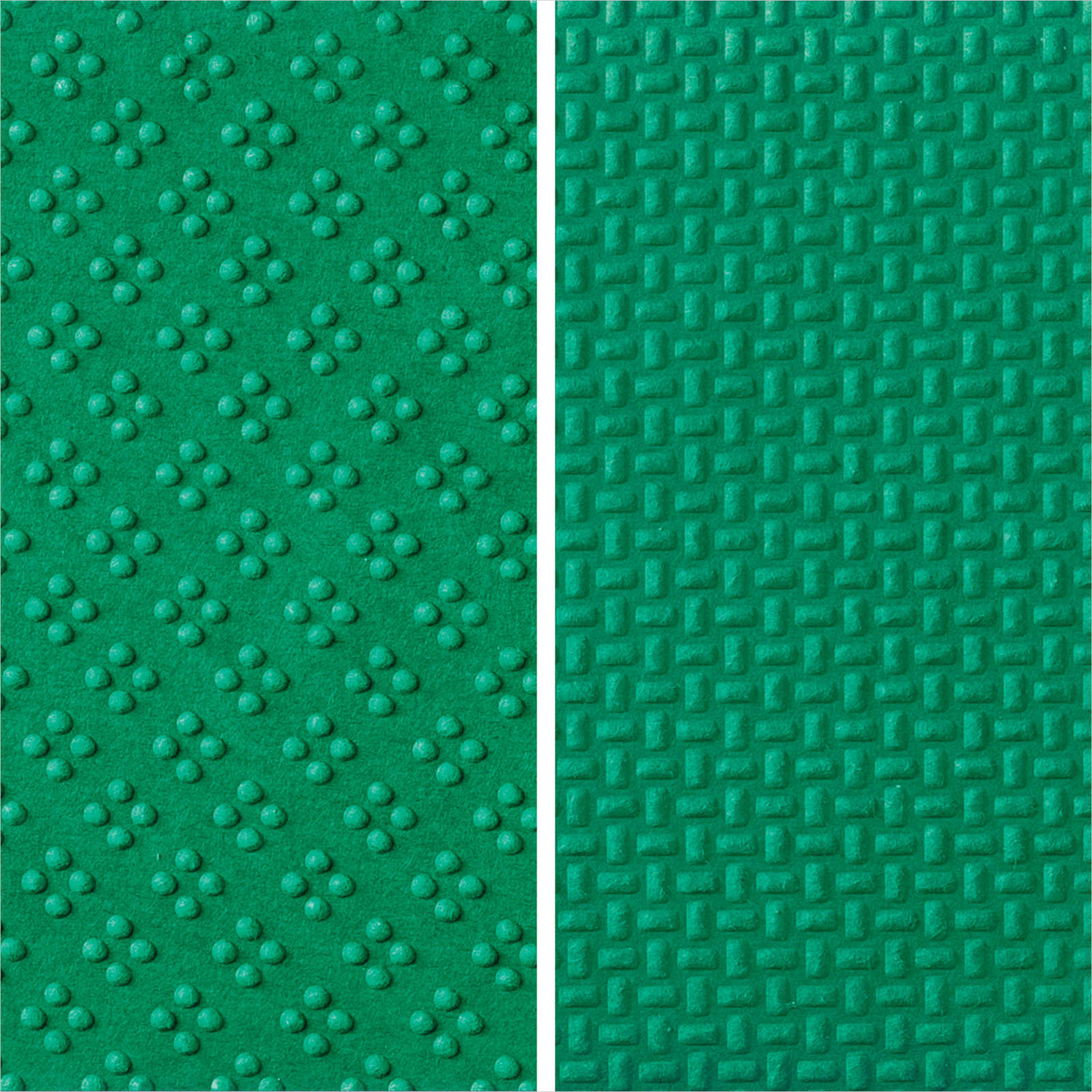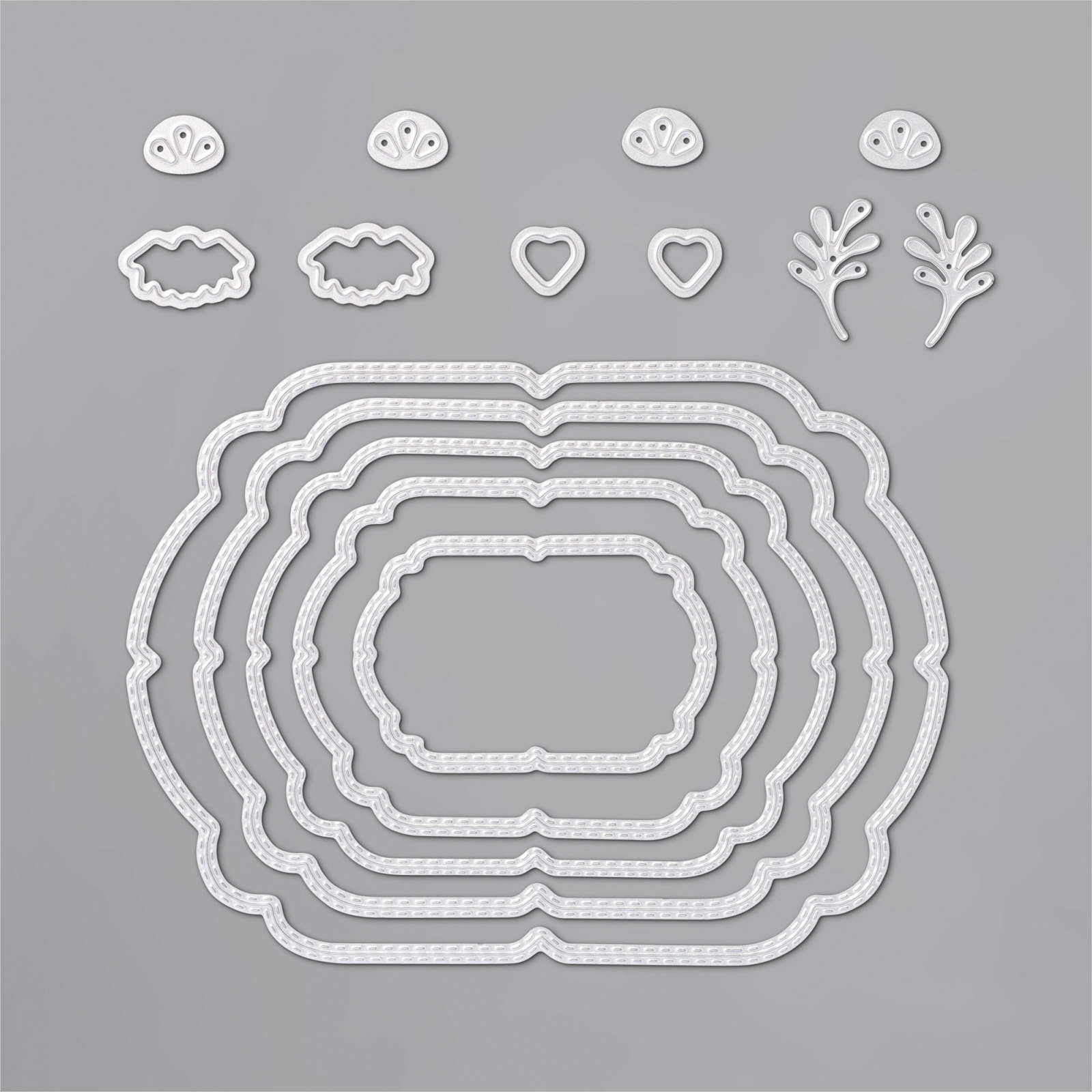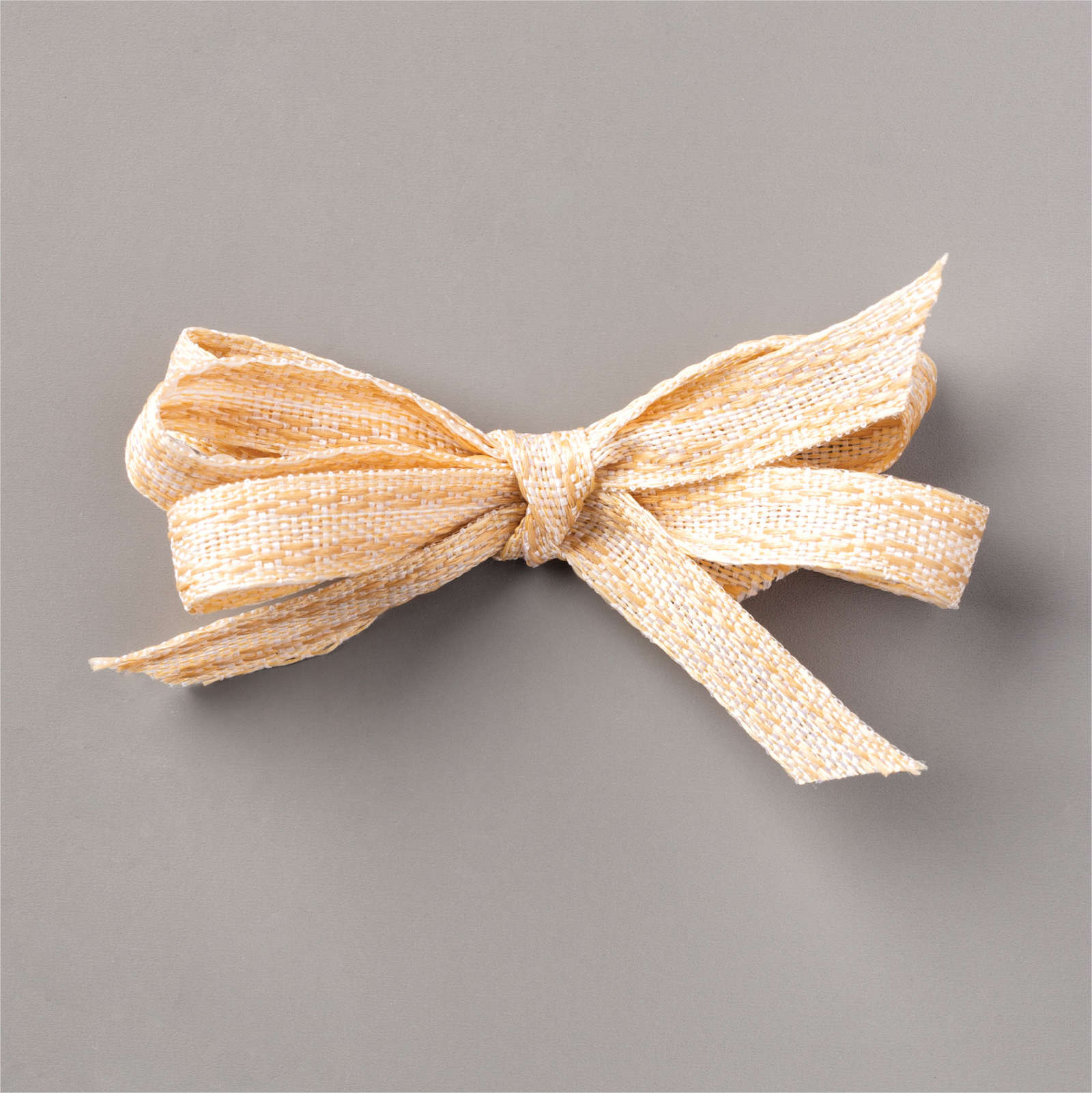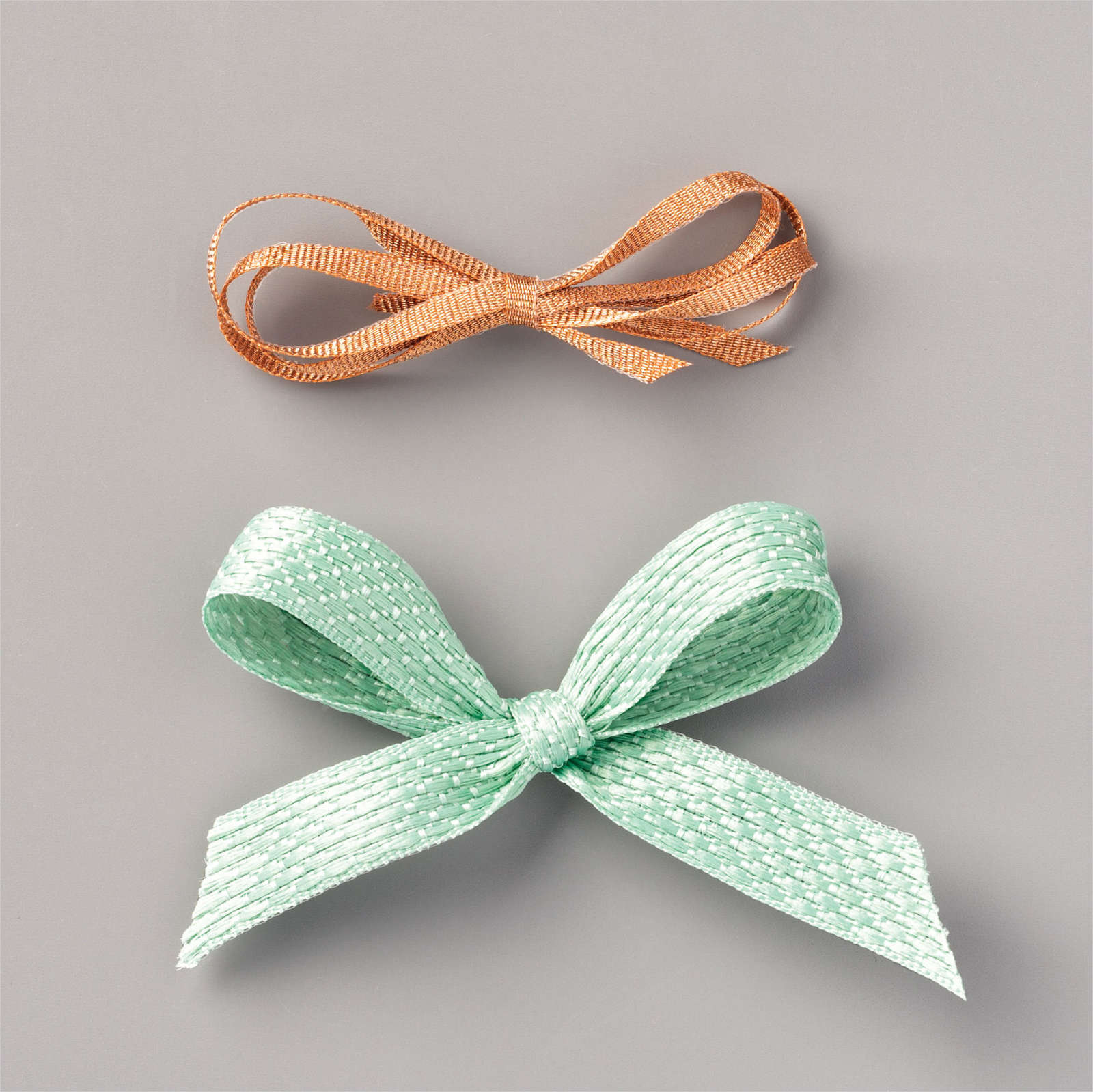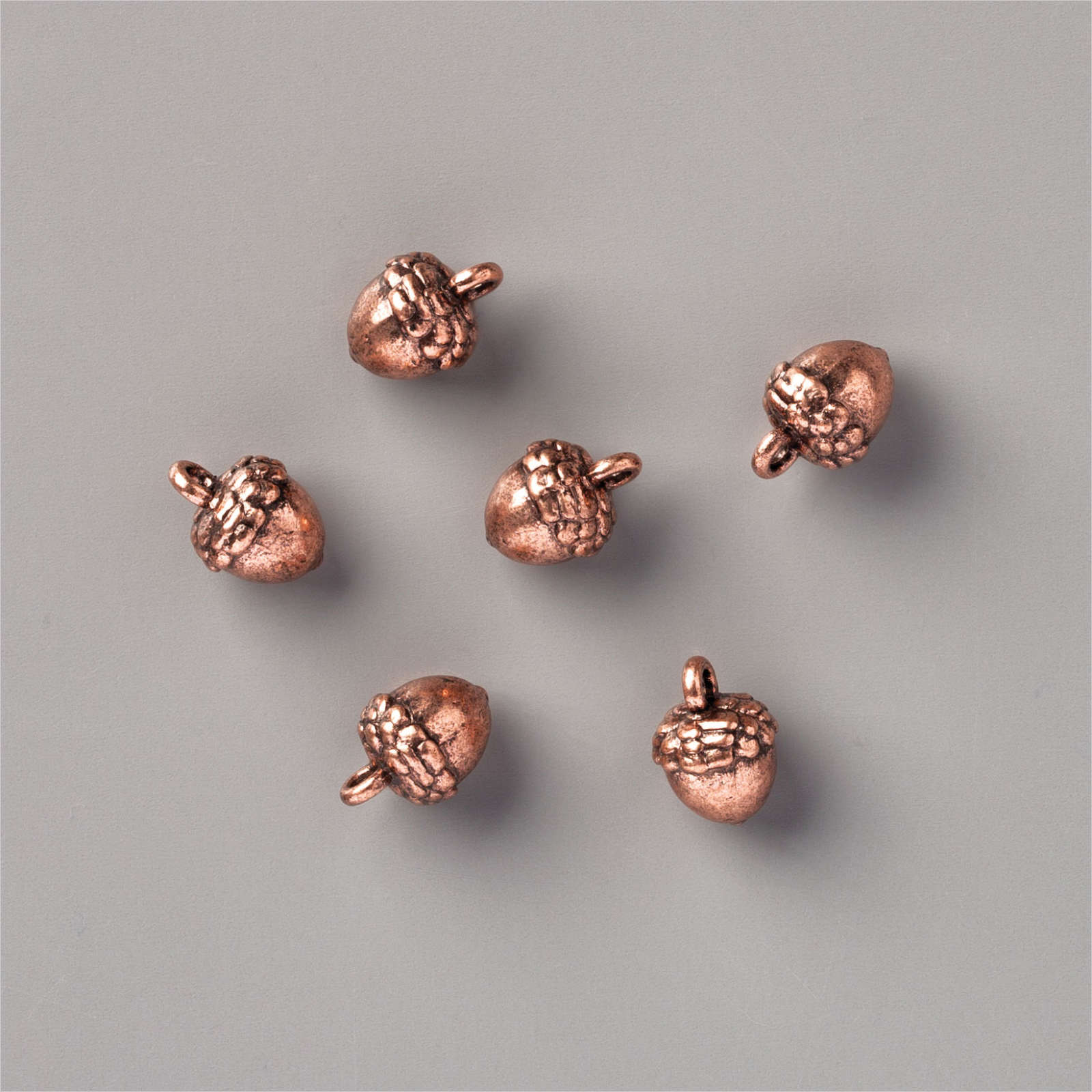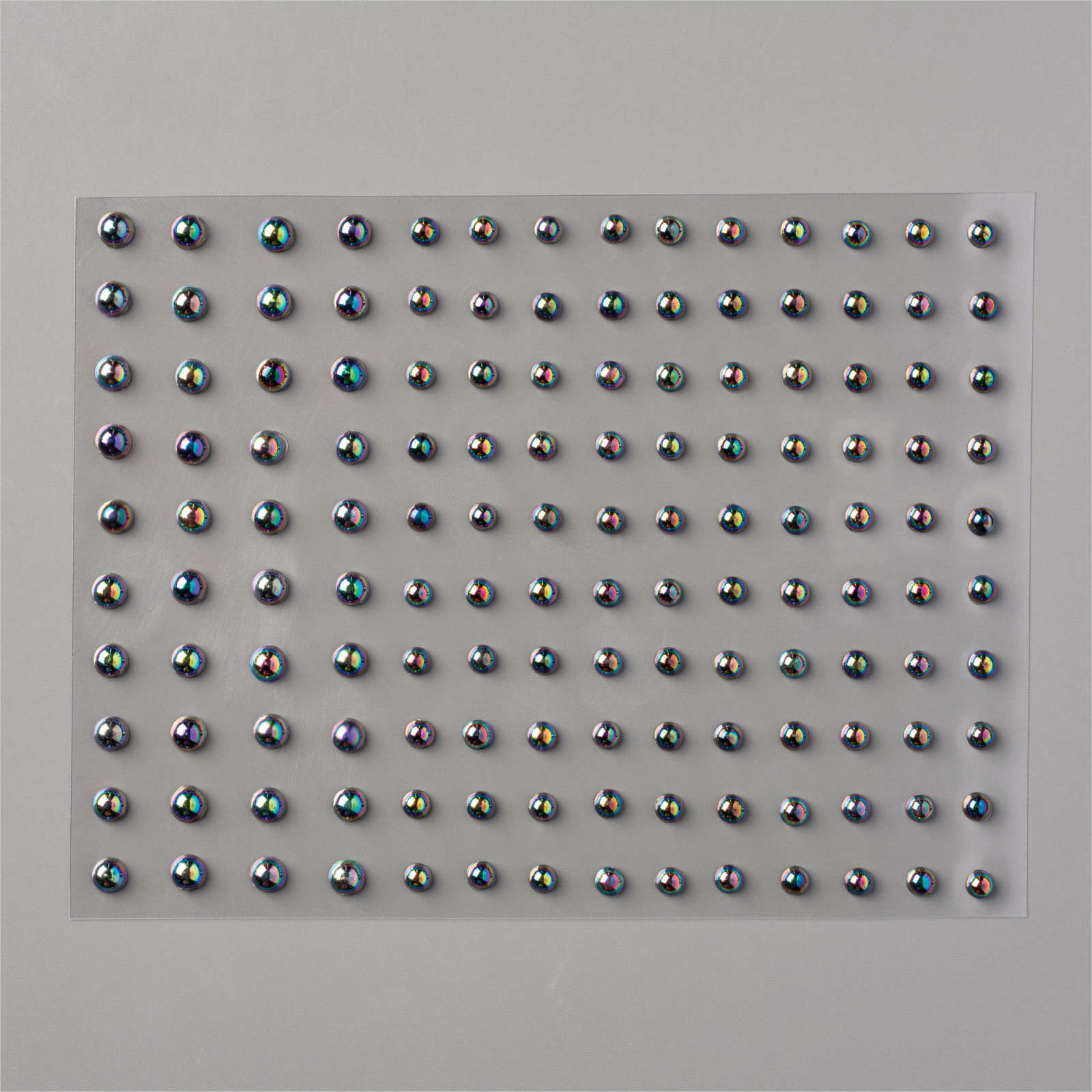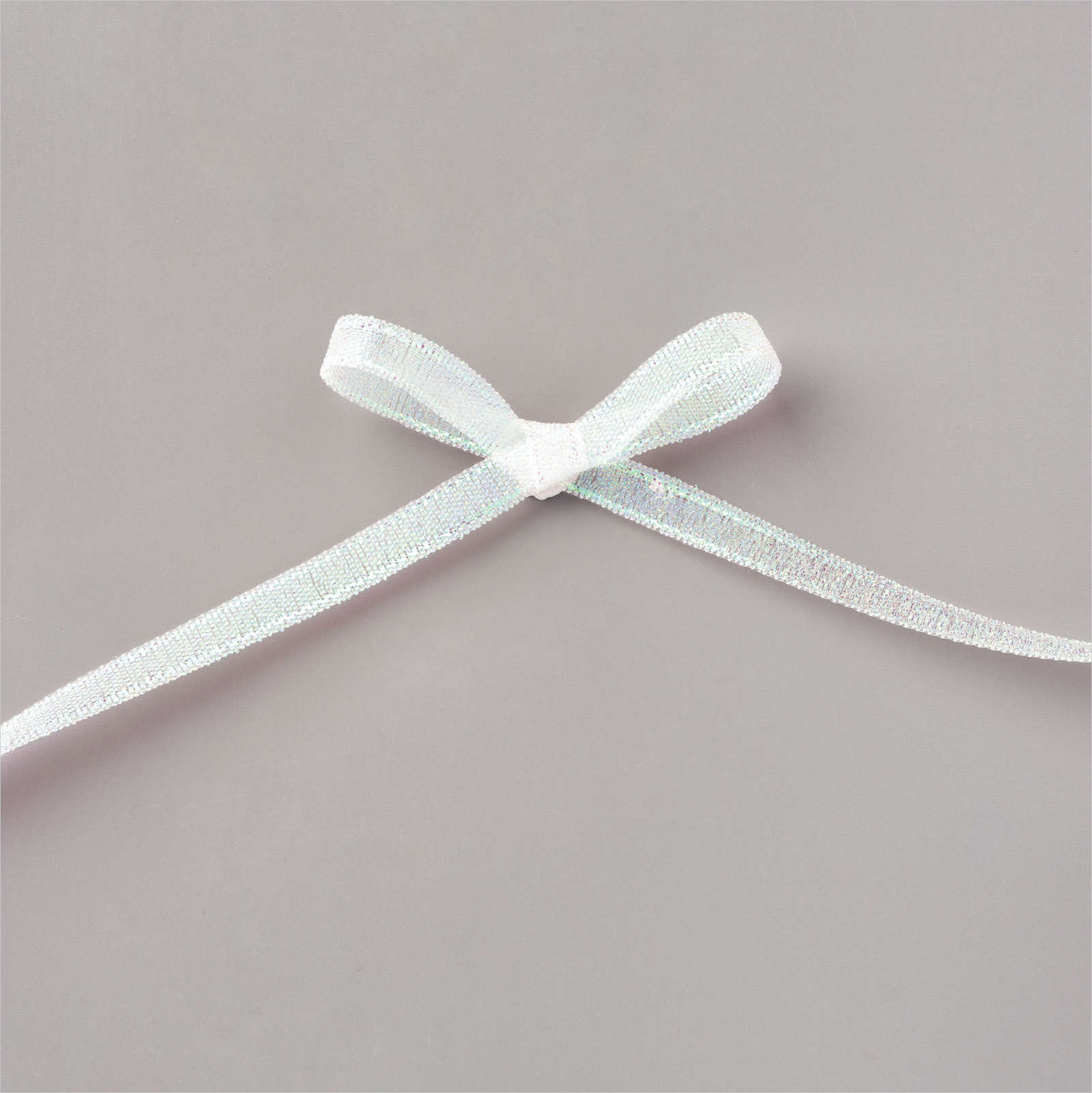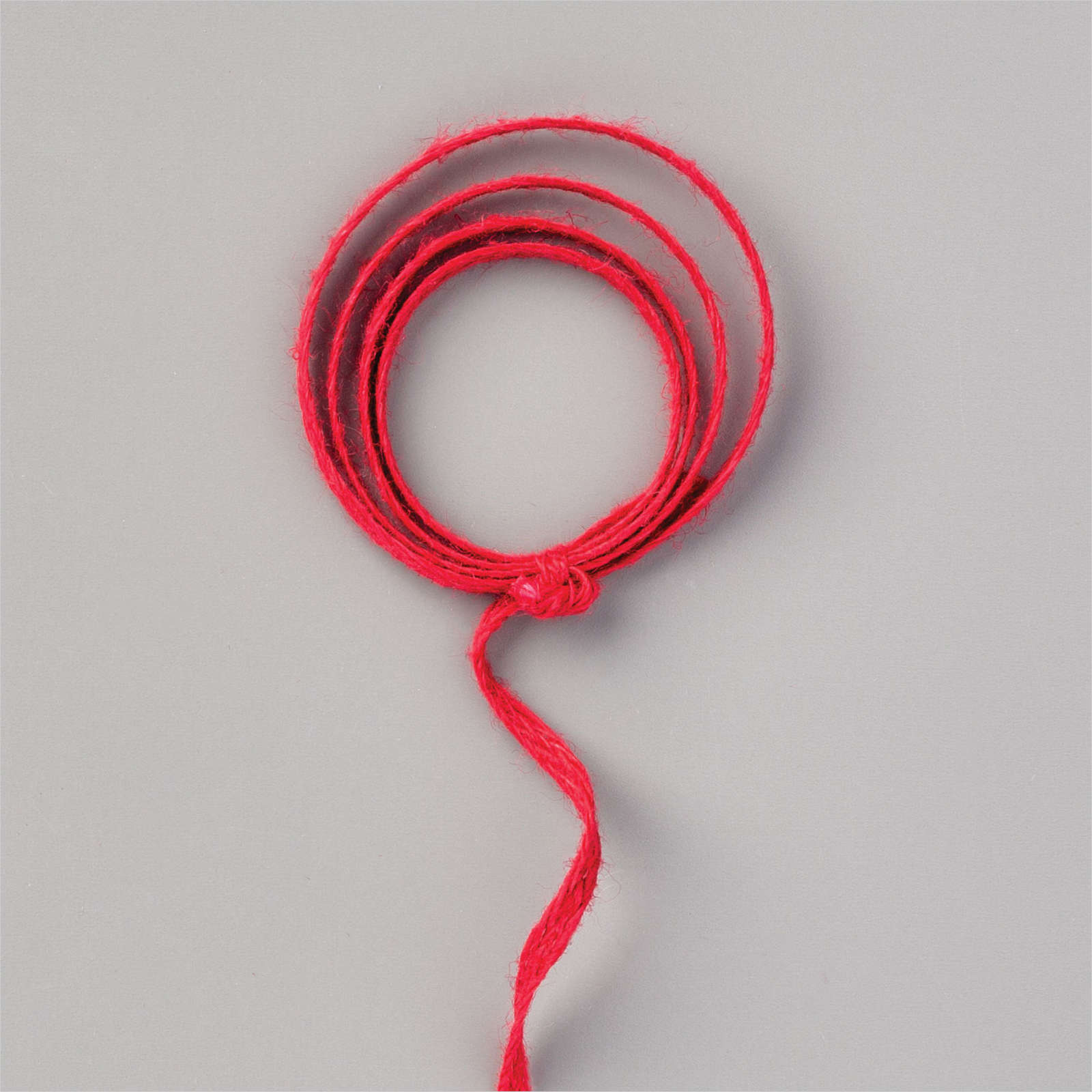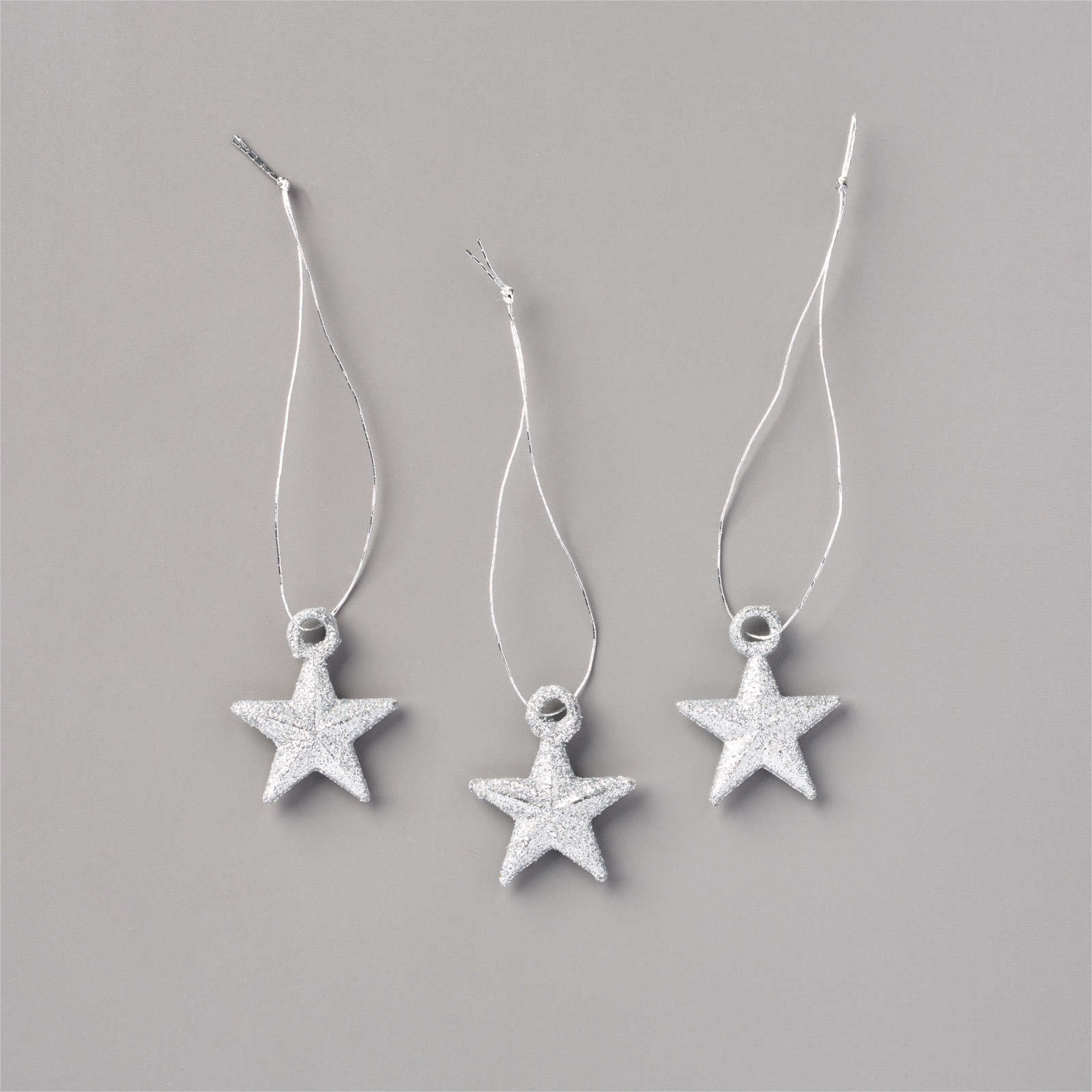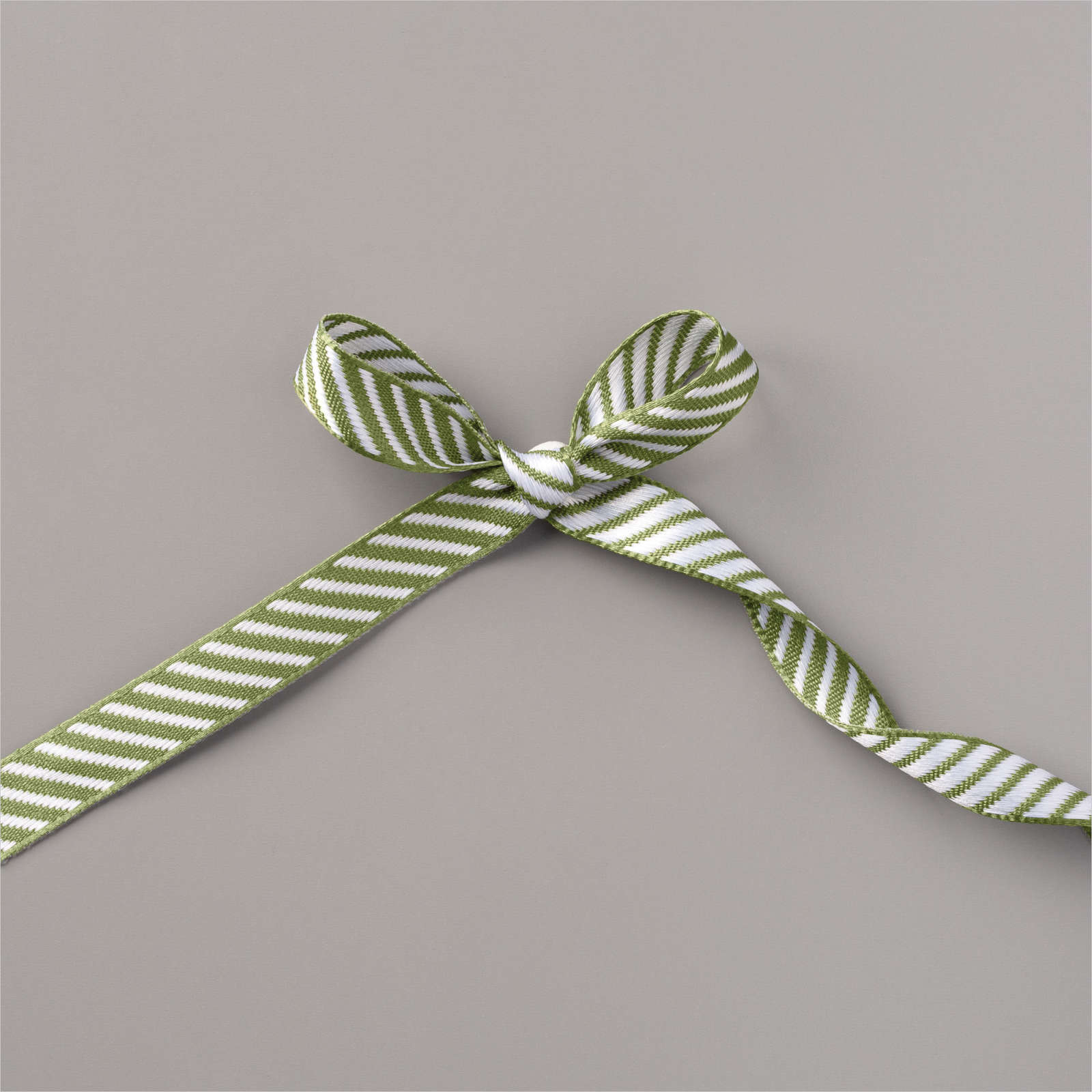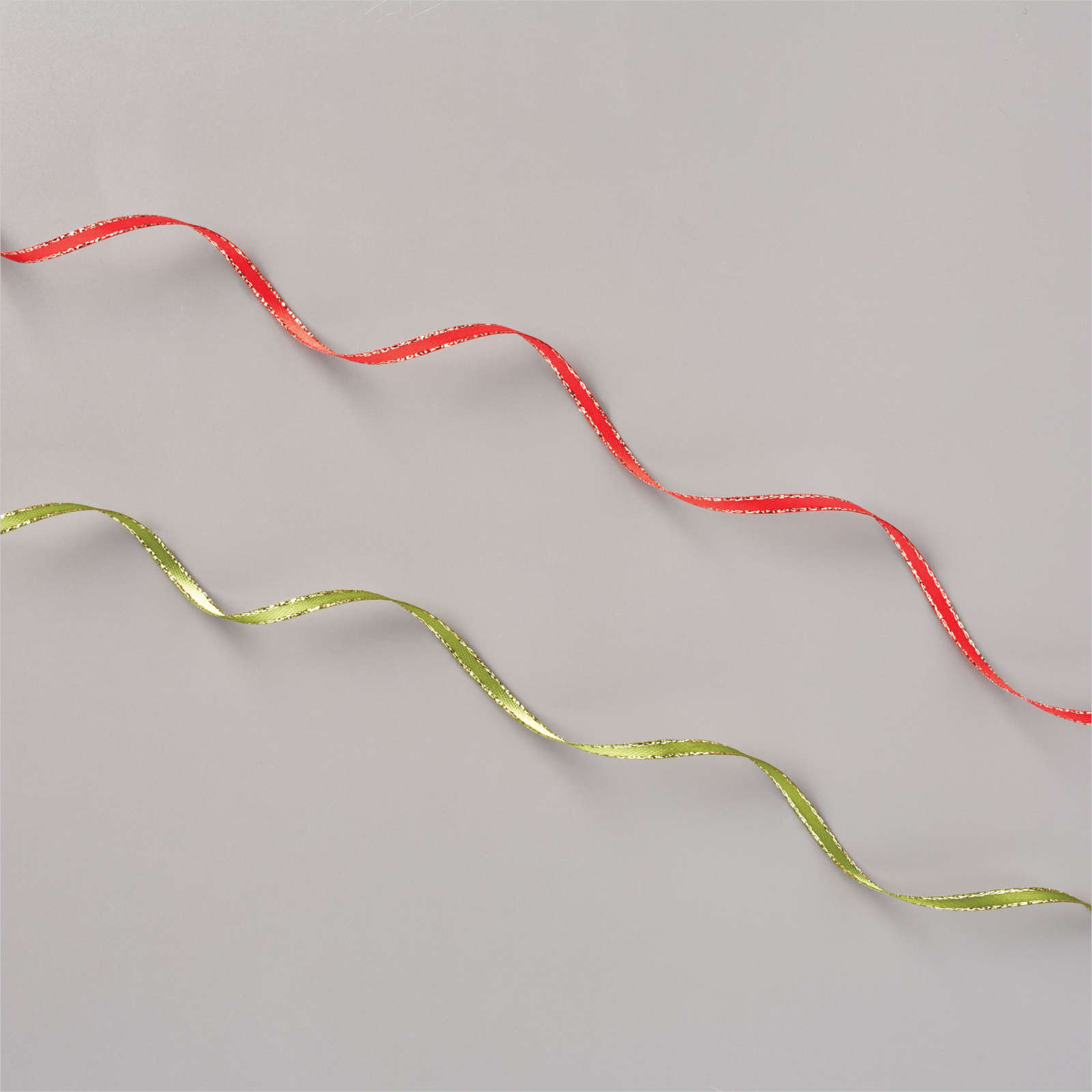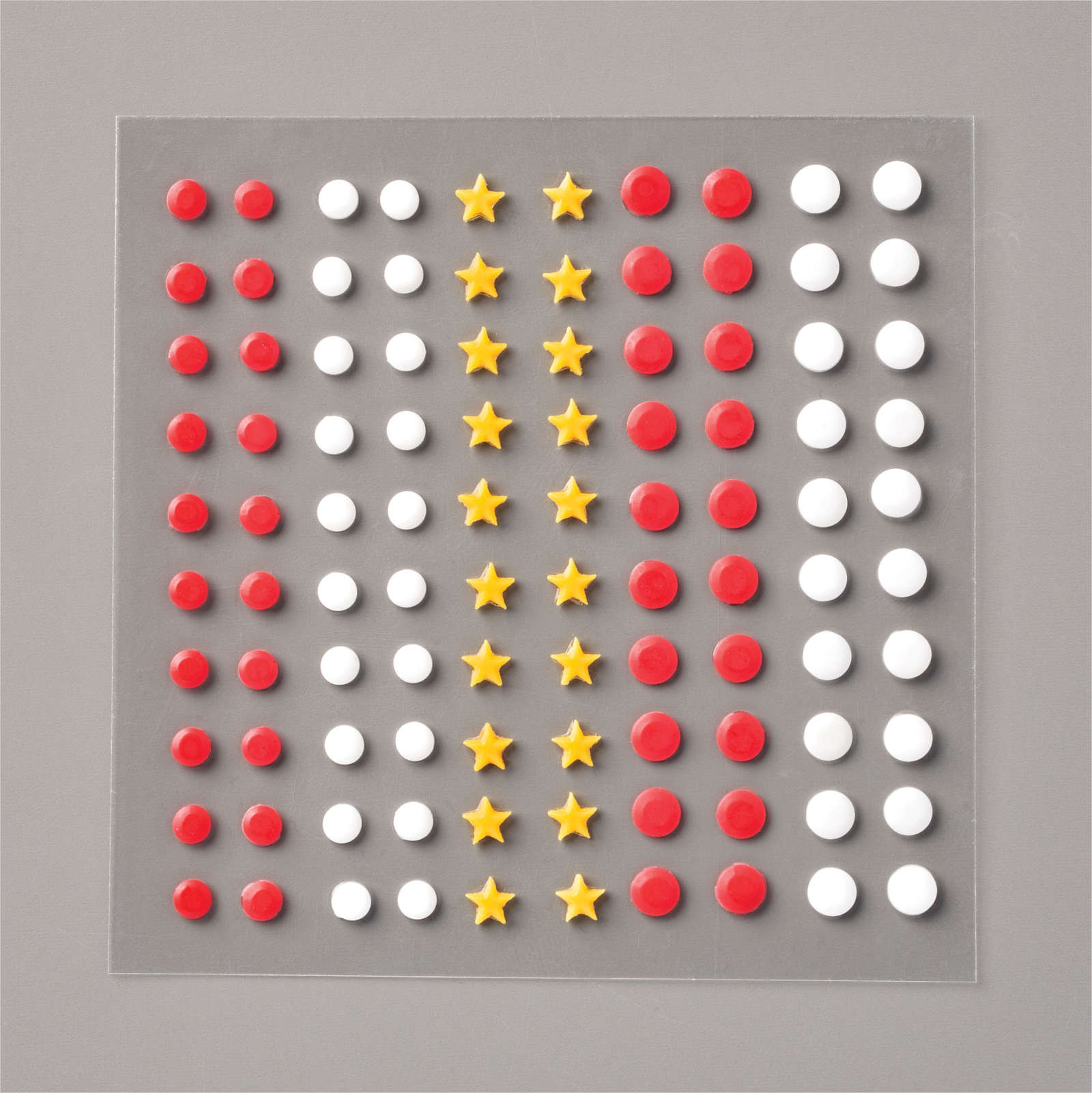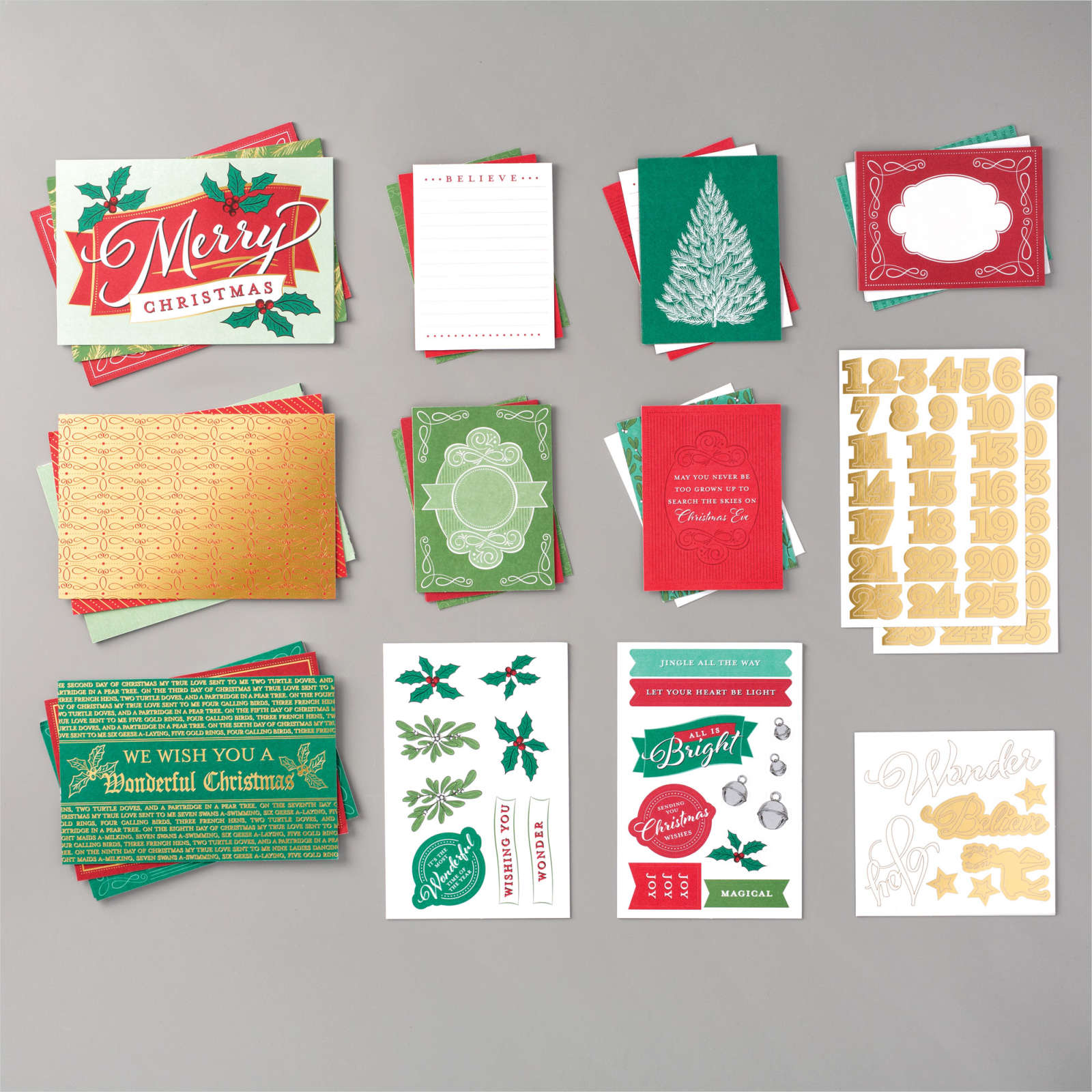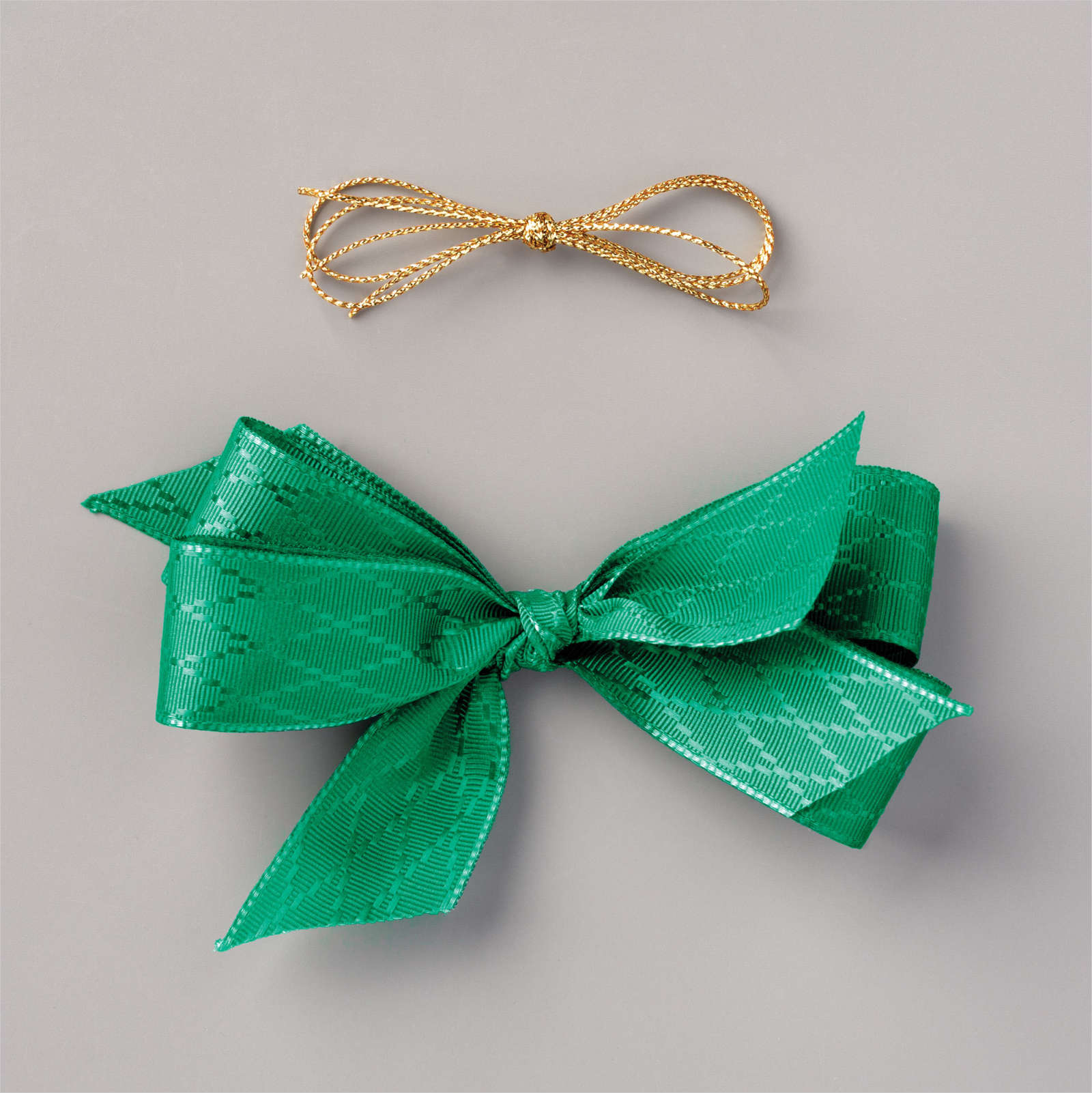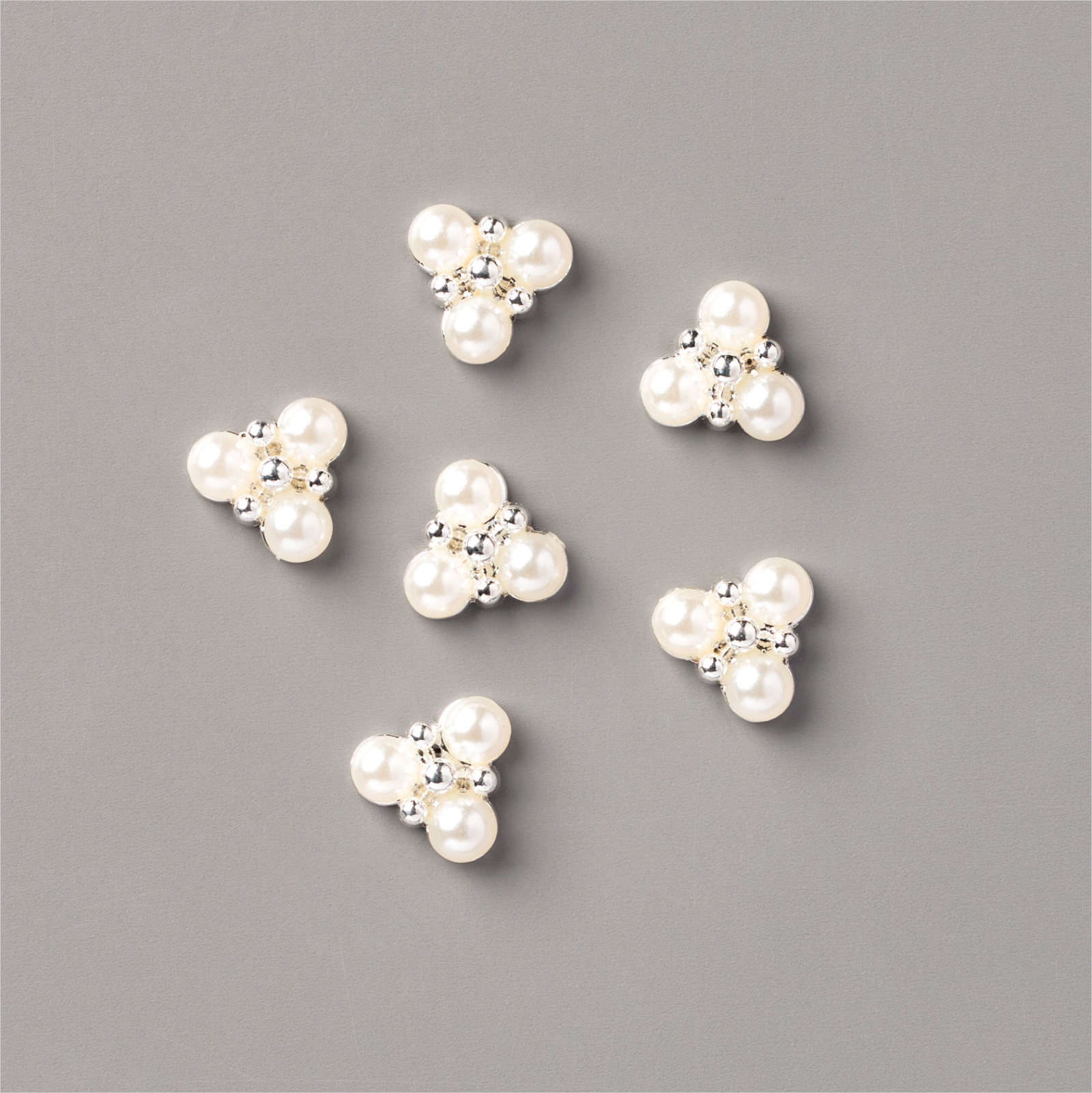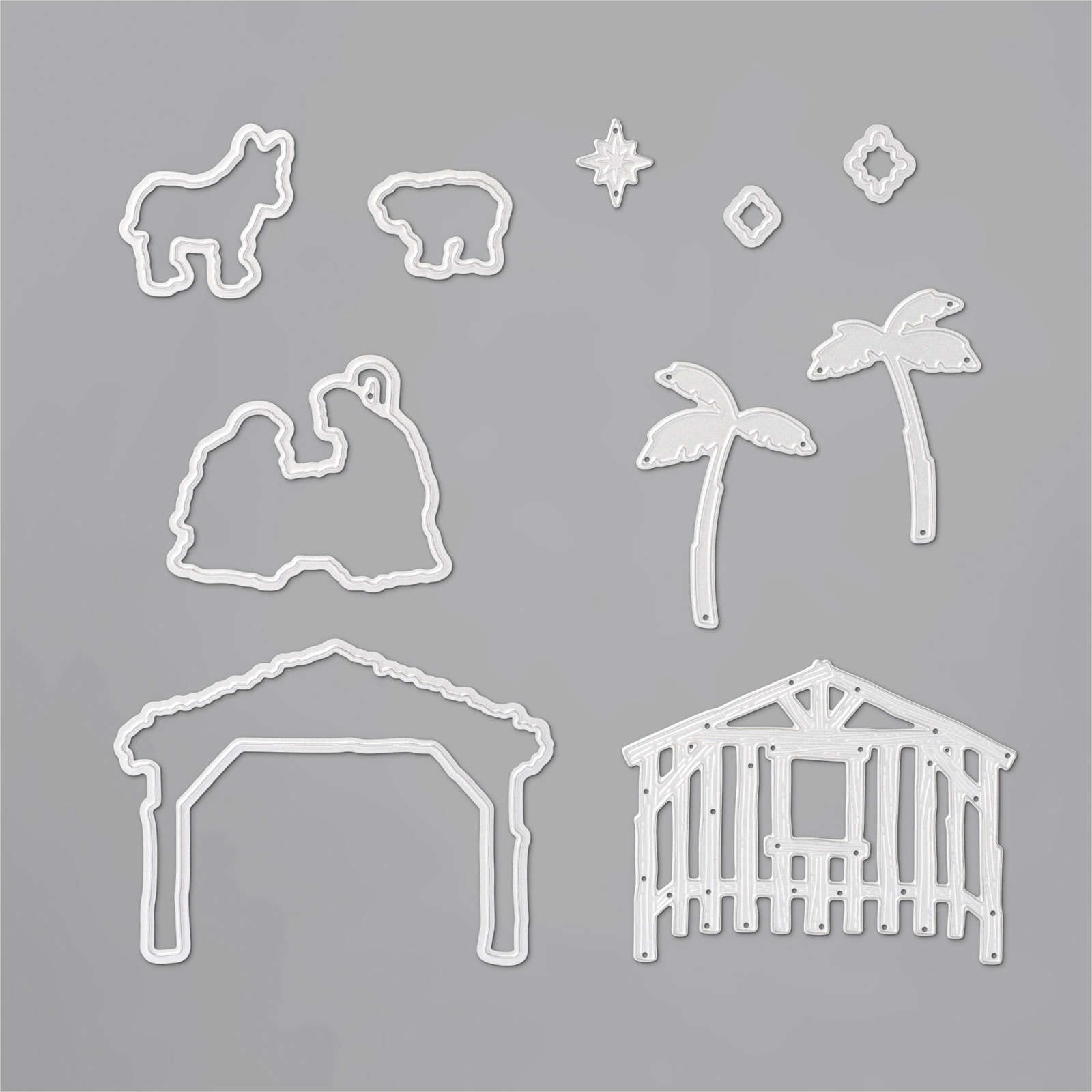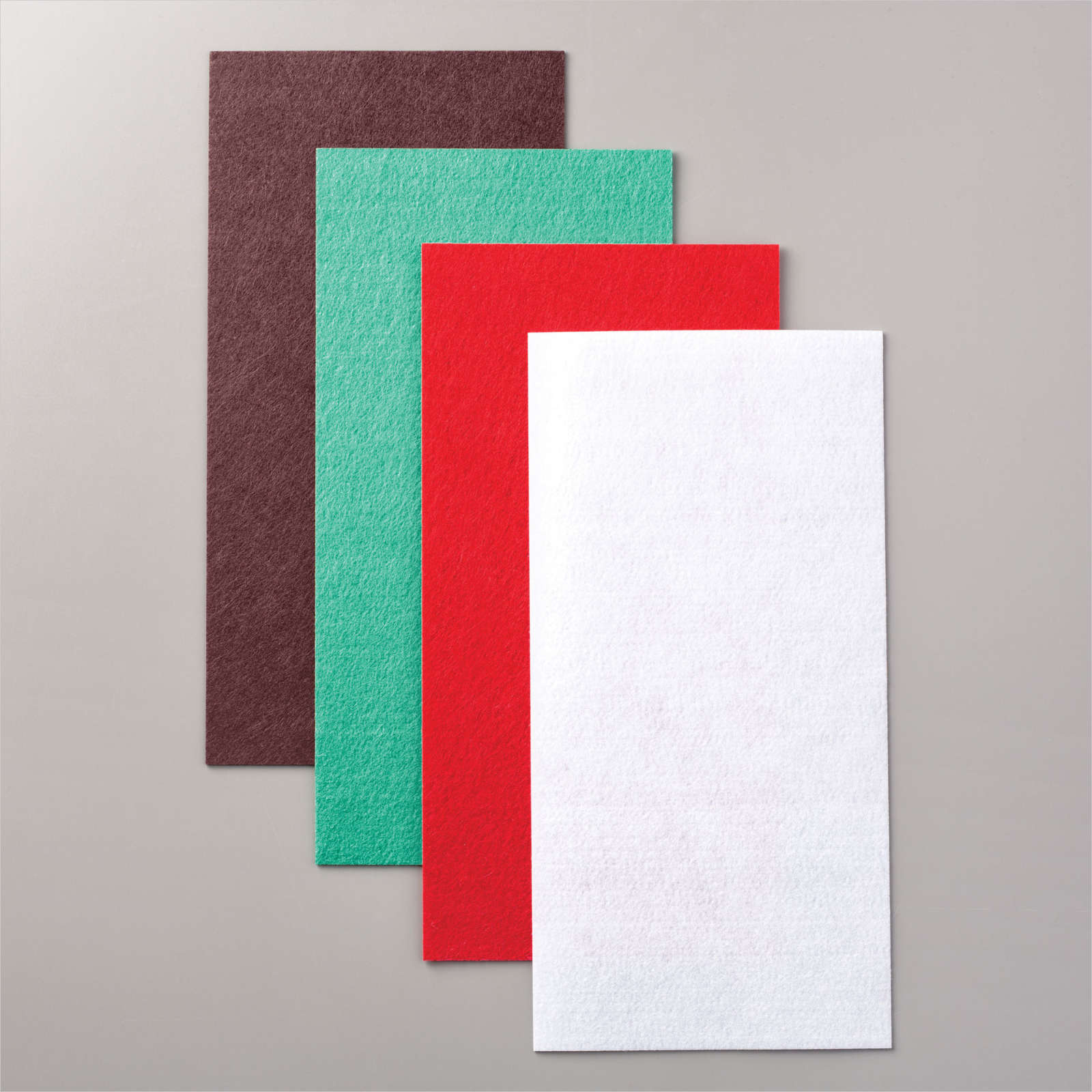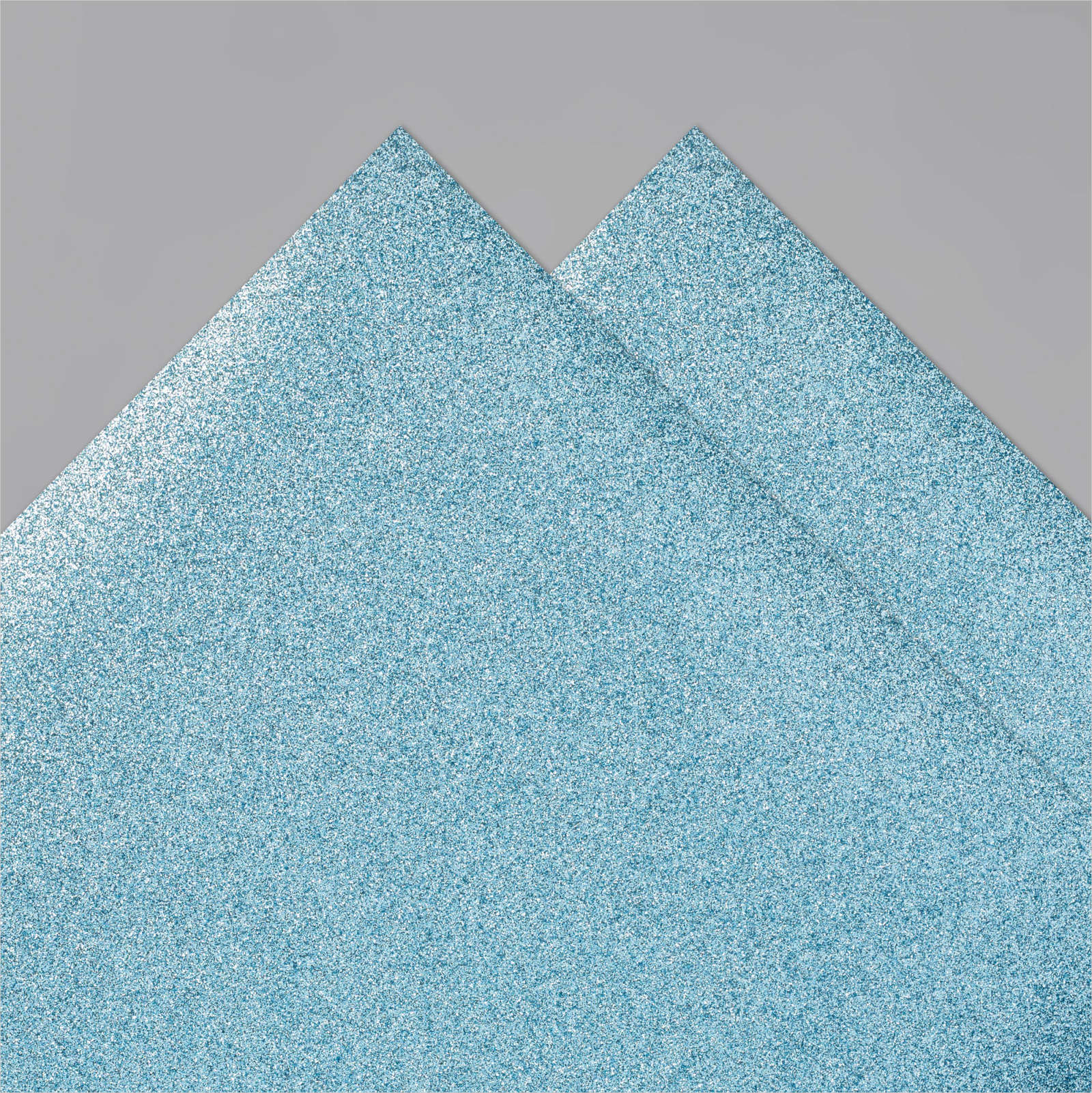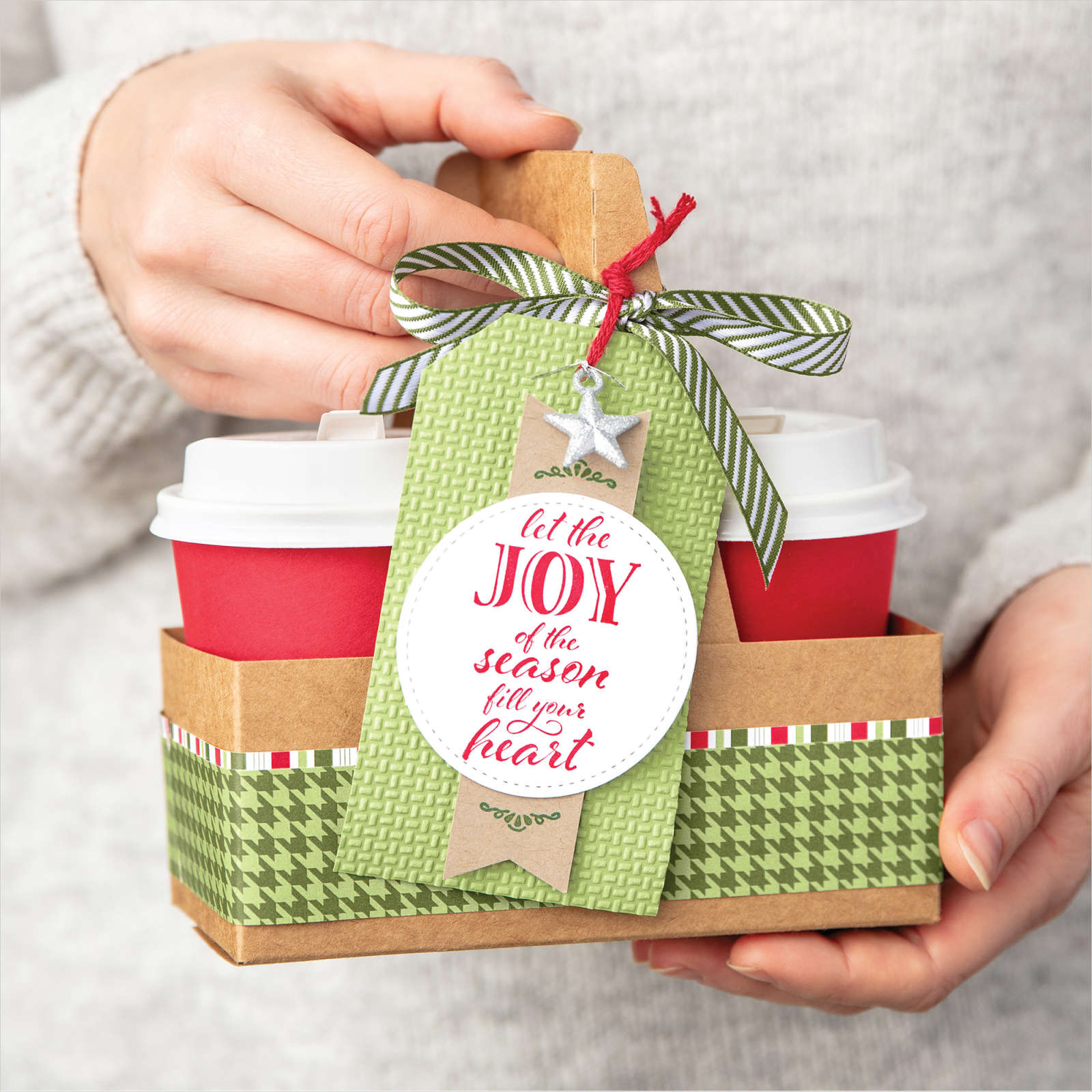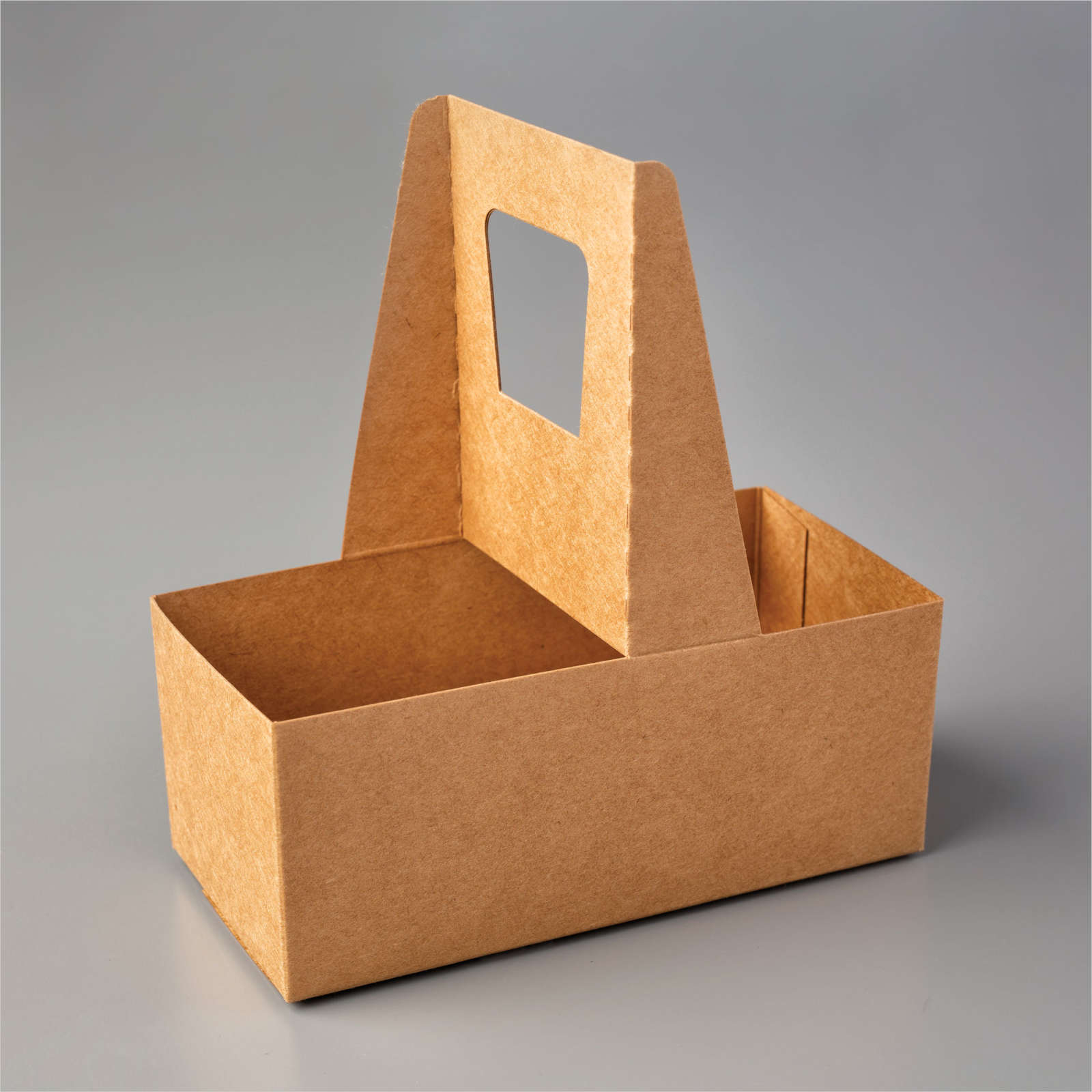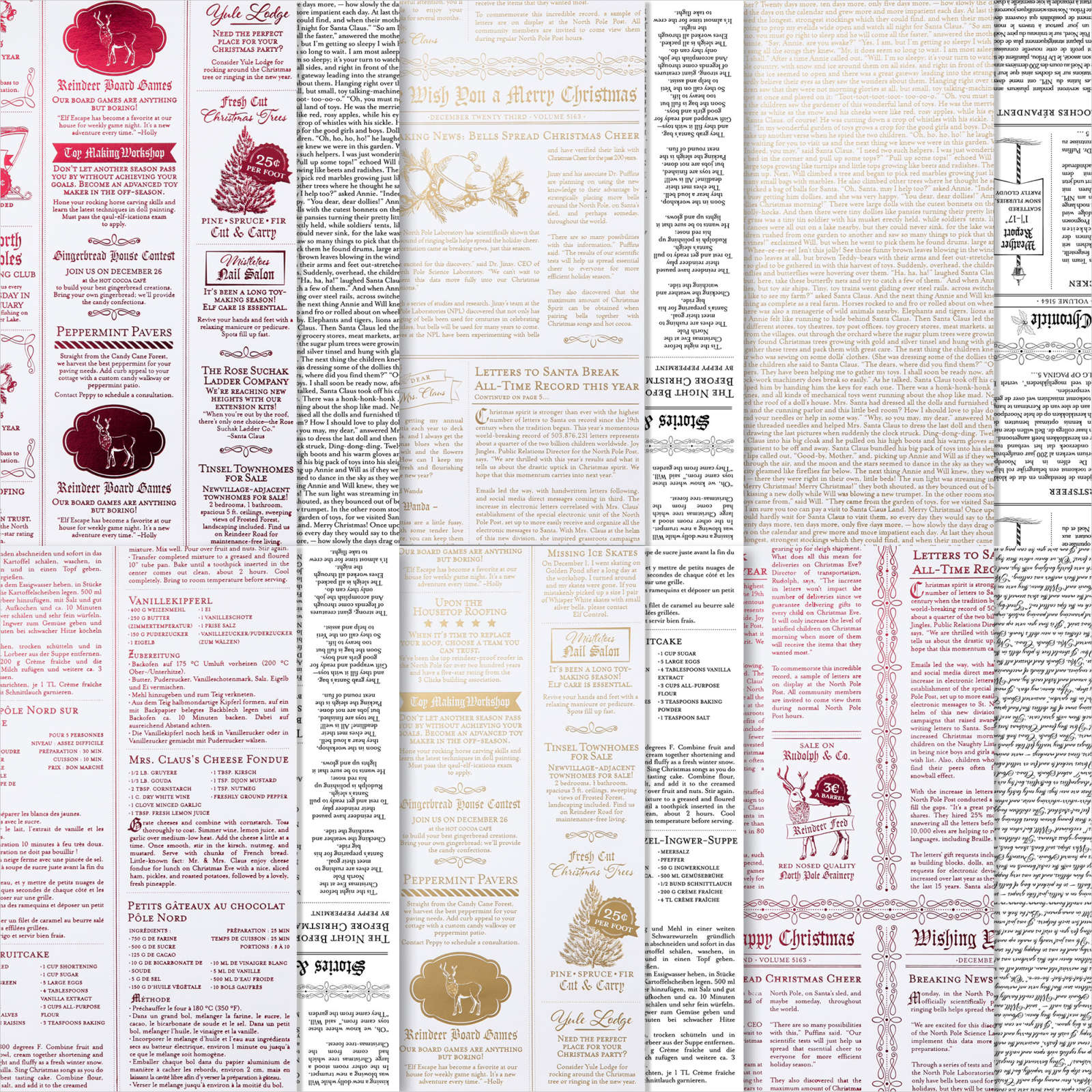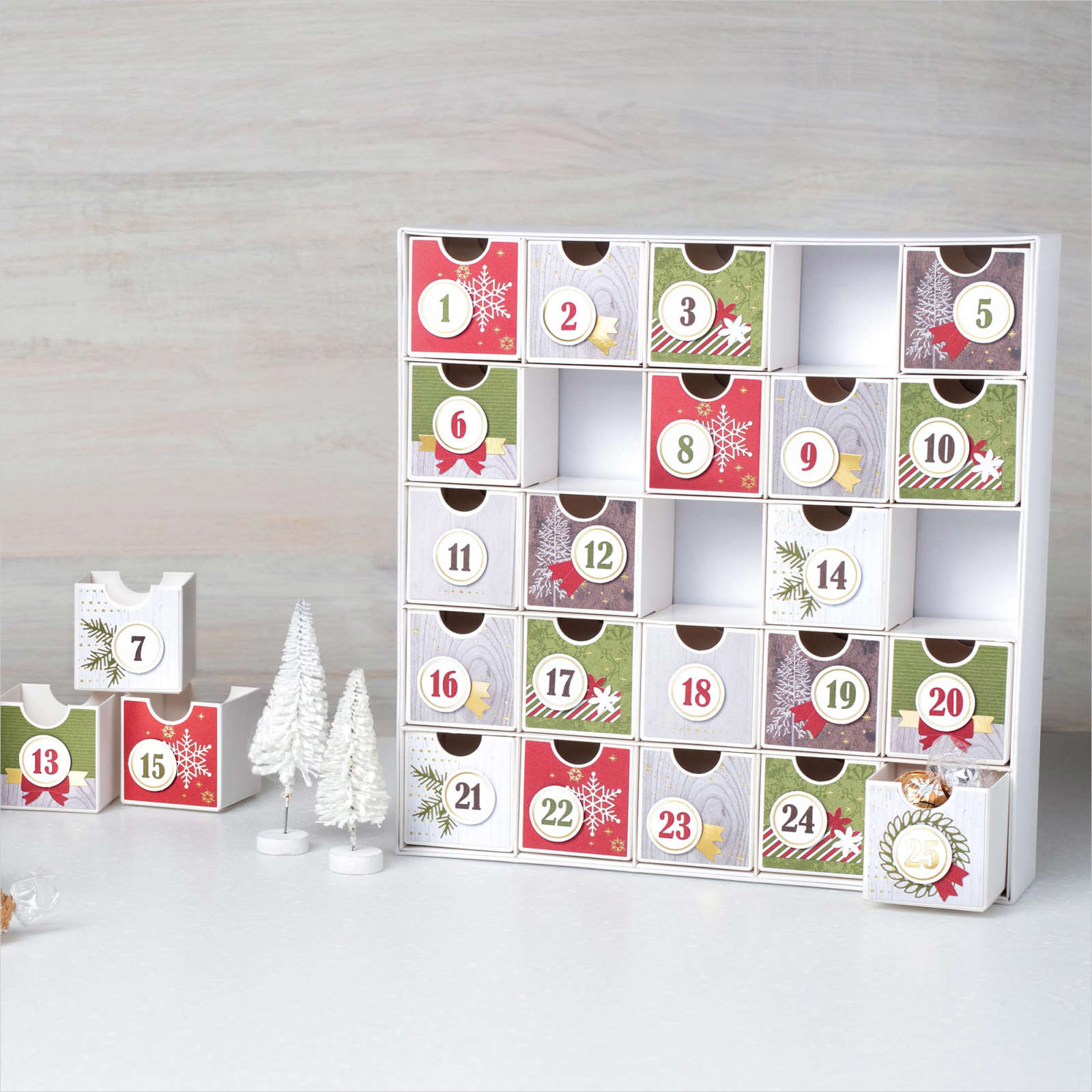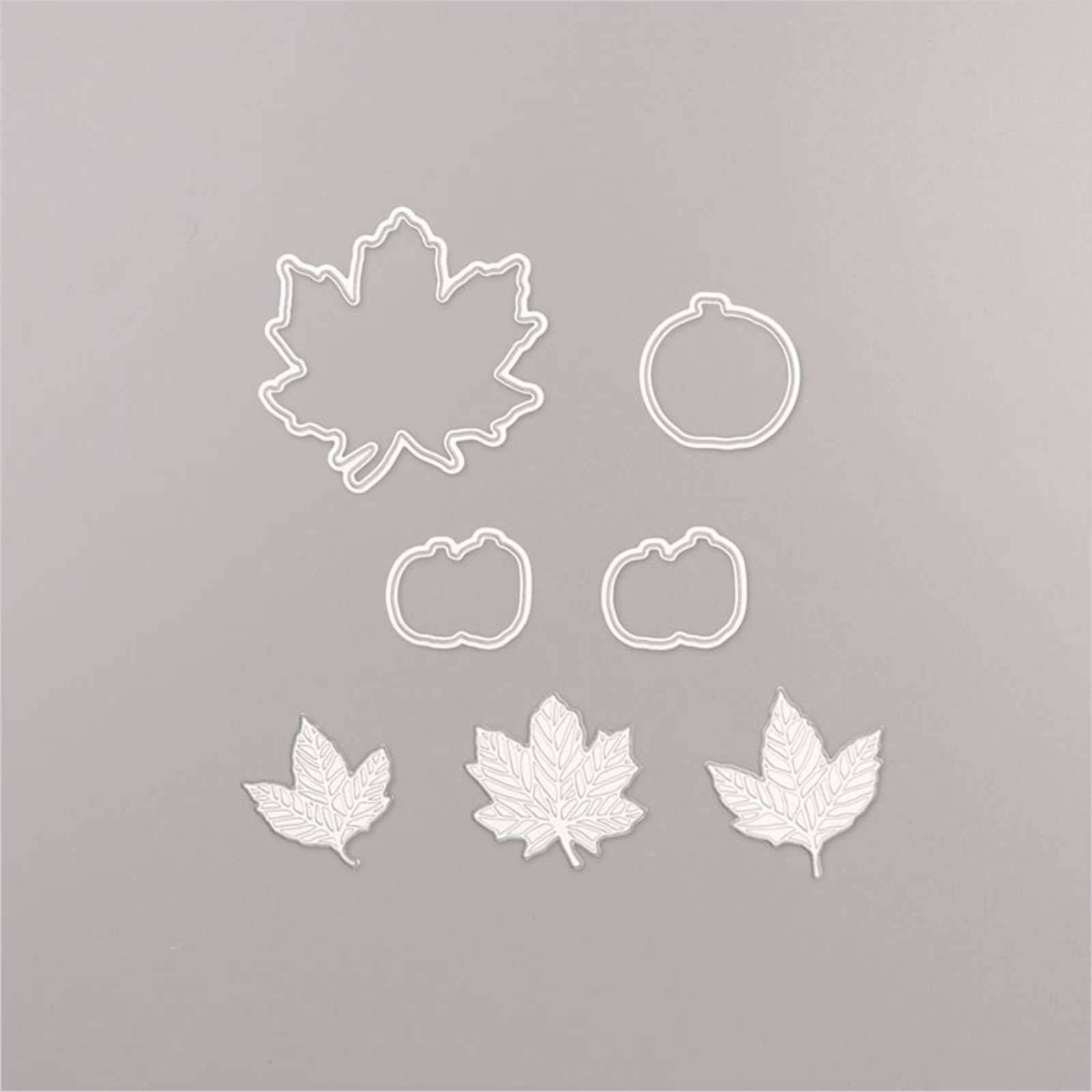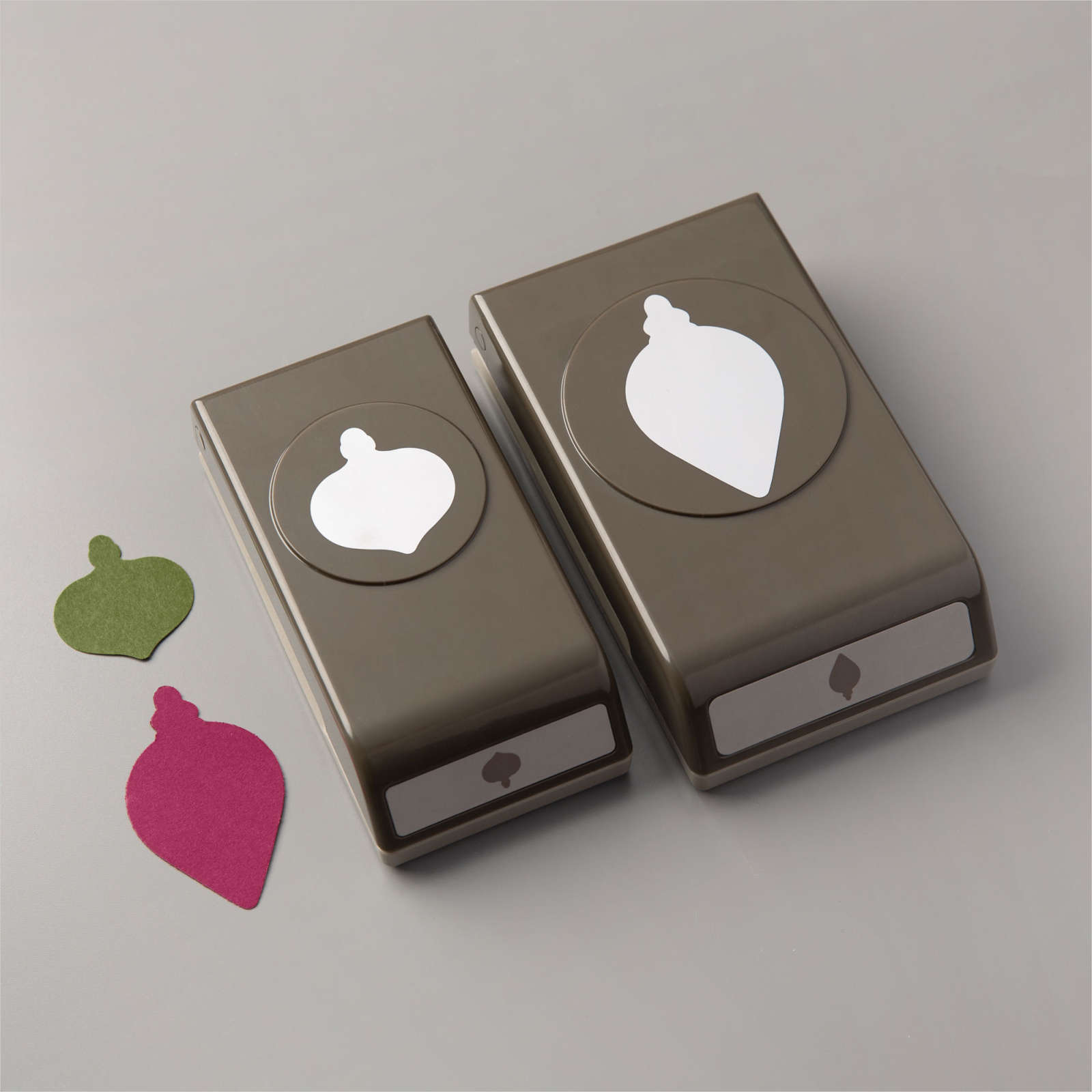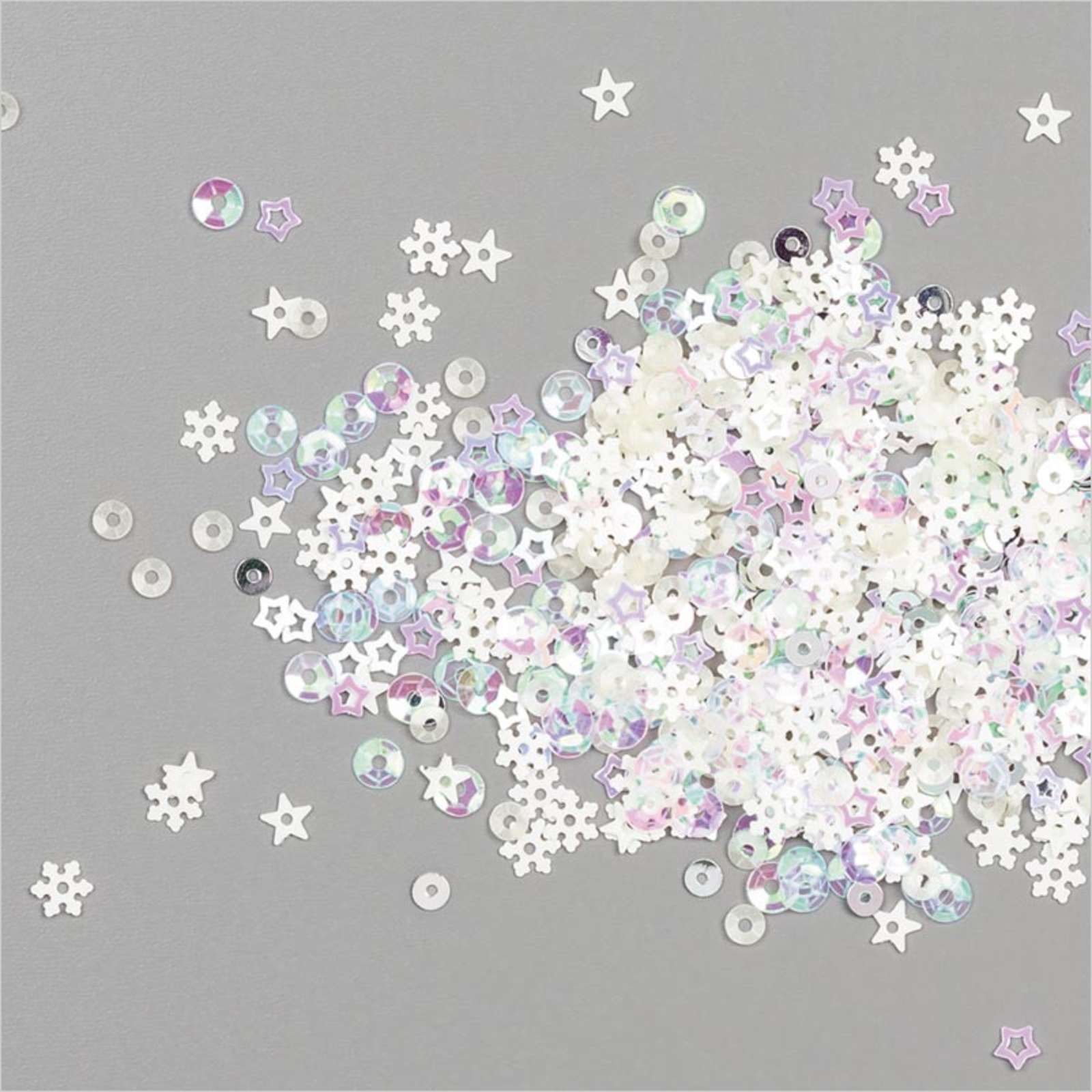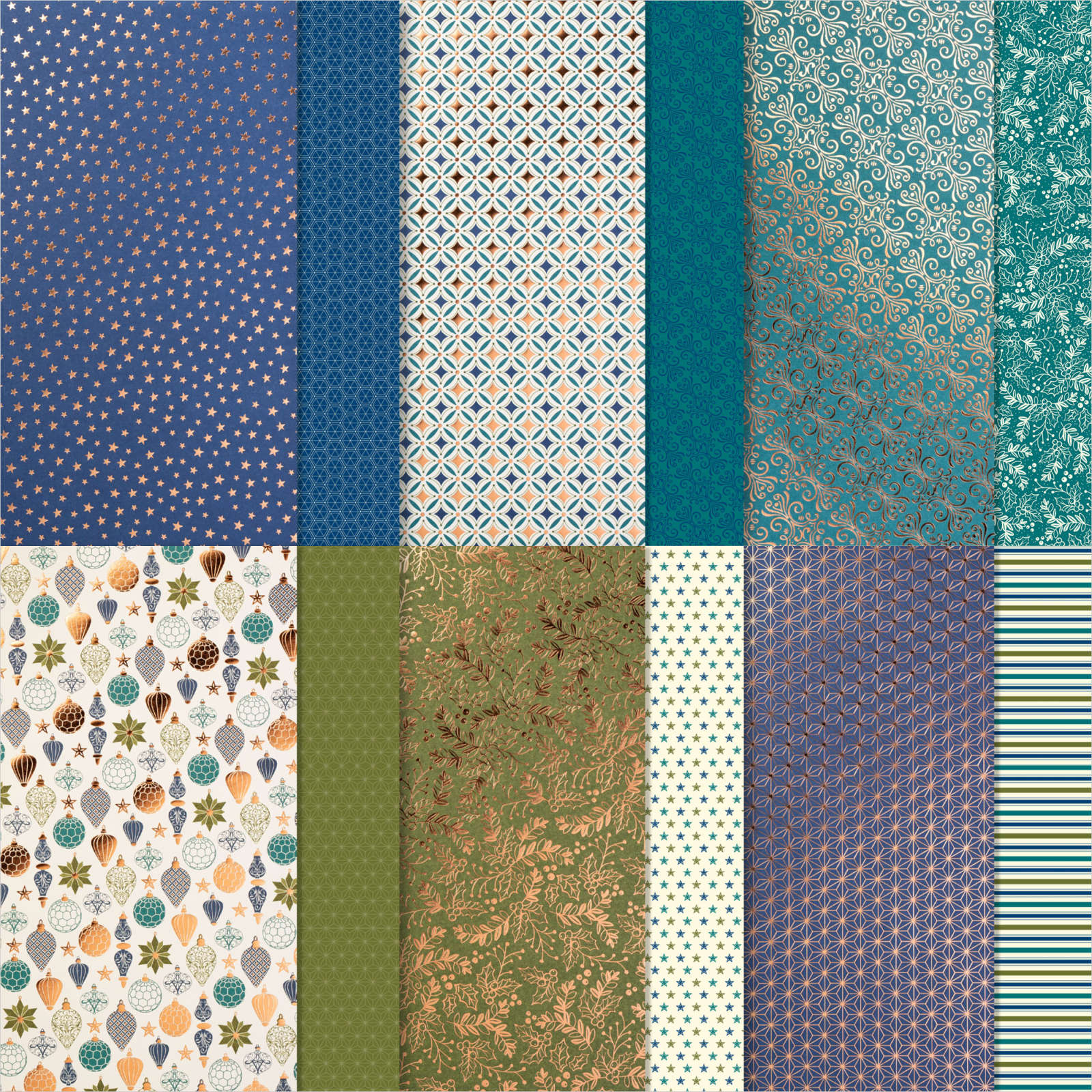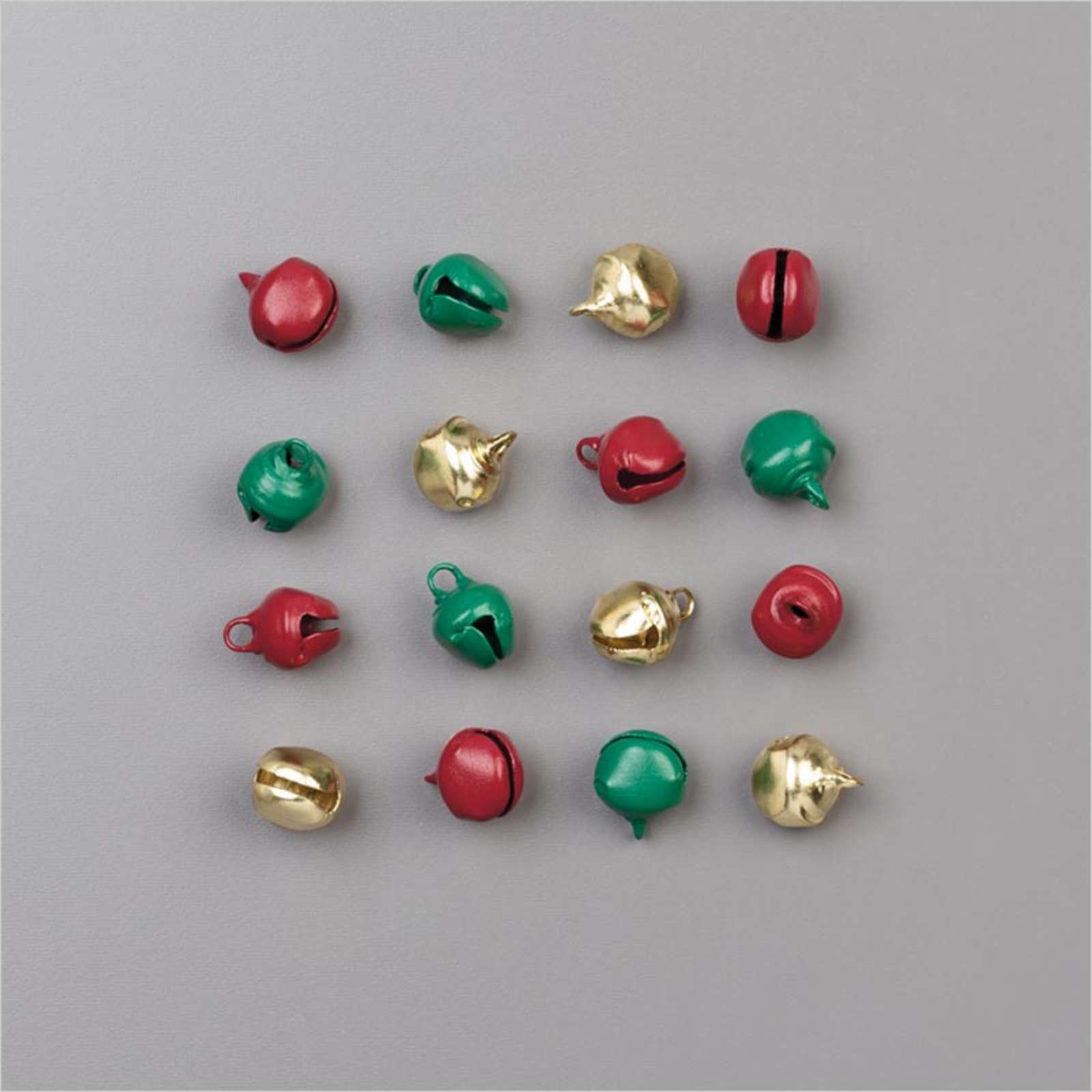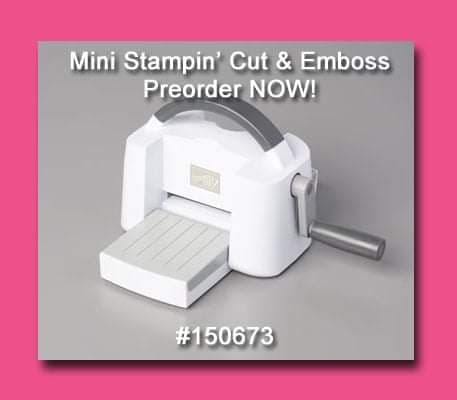 Every person who places an order with me during the month of December 2020 will be entered into a drawing for the NEW Mini Stampin' Cut & Emboss Machine (value $60).  I will announce the winner of the drawing during my FB LIVE/Virtual party on Tues., 1/5/2021 – 6:30 to 7:30 pm CST.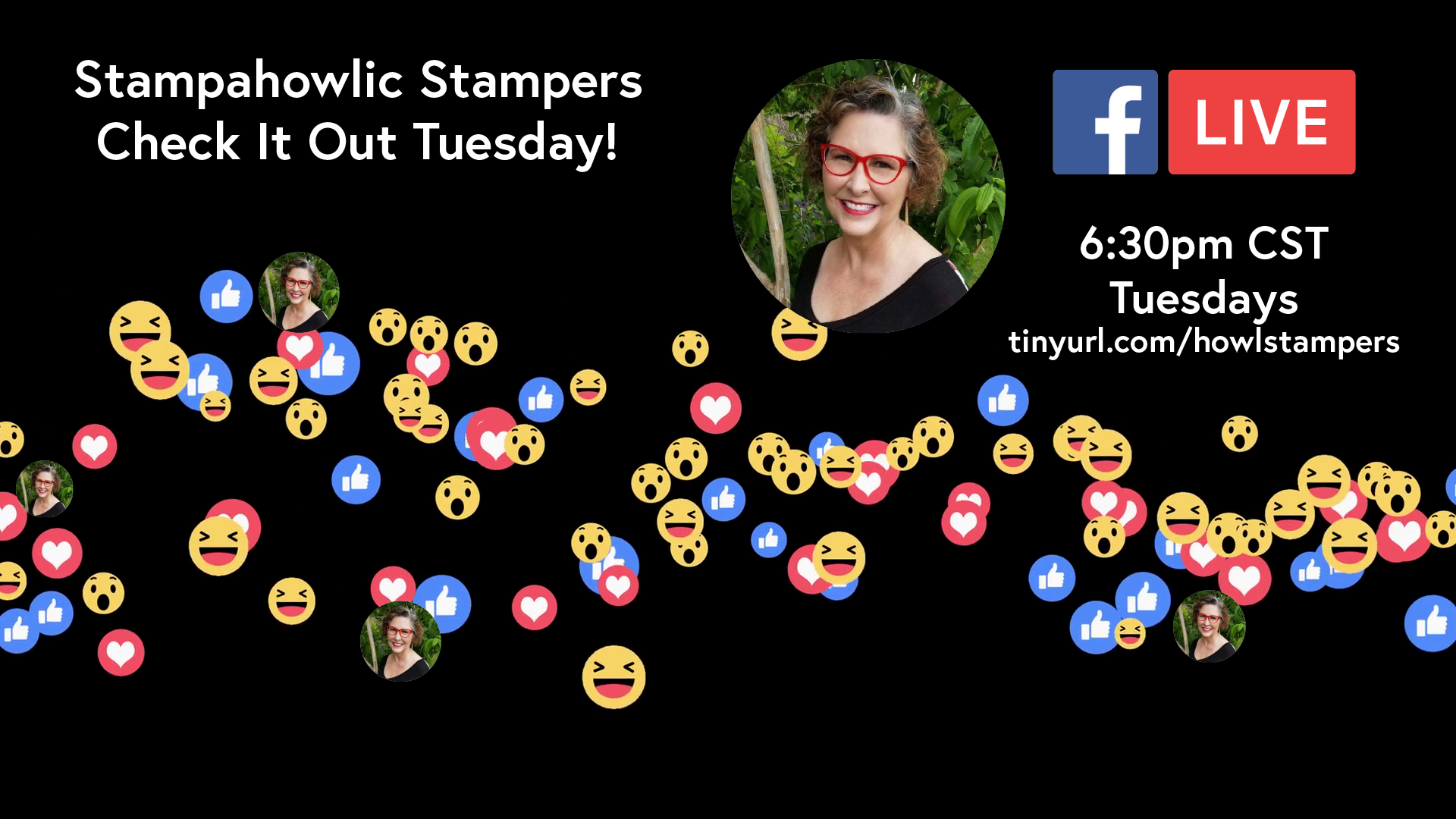 Be sure to leave a comment to be entered into next week's drawing.  (Tues., 12/22/2020)
Thank you for visiting my blog!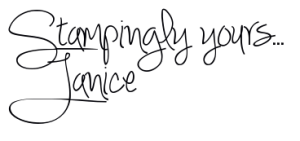 Join
my StampaHOWLics Group!
Shop
Now!
Request a
new Stampin' Up! Catalog