#1031 – BOGO Sale – Tues., 2/2/21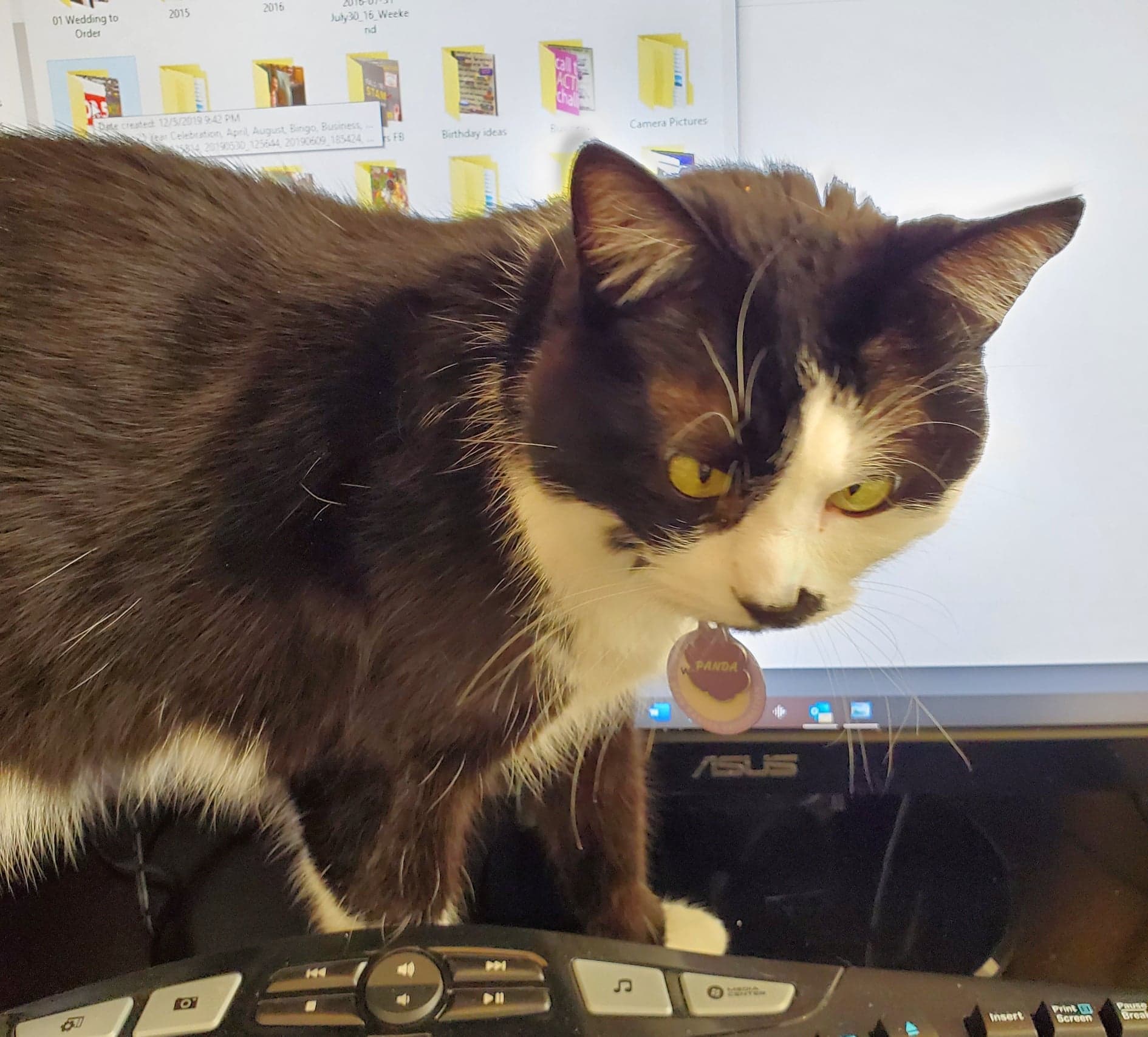 Sometimes there is such a thing as "too much help".

Coming up tonight during FB Live…
Tonight Tues., 2/2/21 at 6:30 pm CST
I will be sharing:
A) Card Buffet choices for Feb. 26 – 27 classes
B) Swap cards from the new "Chick" bundles
C) Kick off the BOGO sale (you receive 100% credit from the purchase of my retired merchandise to shop in the current SU catalogs)
I will explain how the BOGO sale works during FB LIVE and then at 7 pm, photos of all the retired merchandise will pop up in an album for you to shop from. Stay tuned for details during FB LIVE.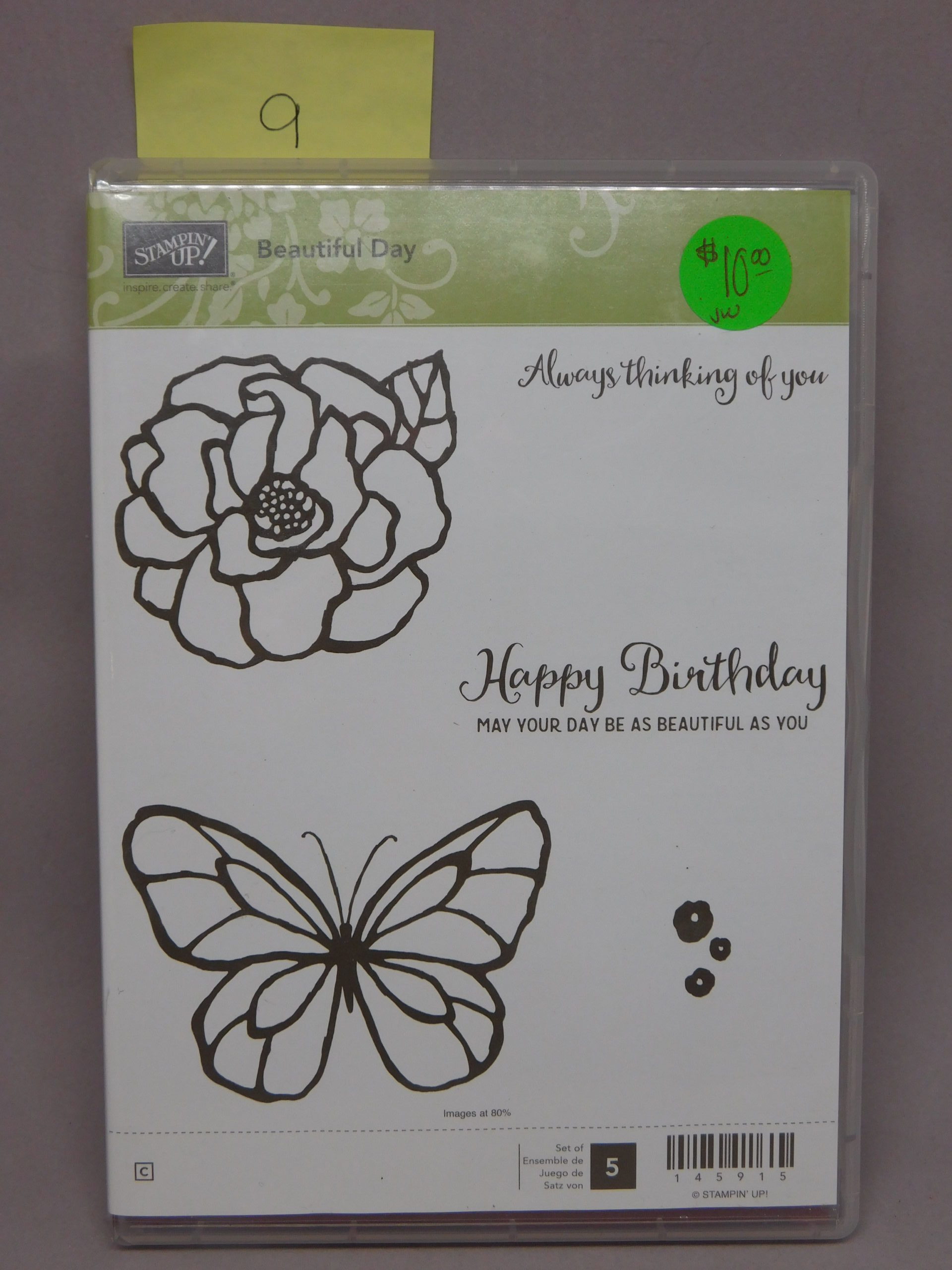 One little sneak peek for the BOGO sale tonight.  For example, if you bought this retired set, you would have a $10 credit to shop in the current SU catalog.  It is like FREE!!!
Be sure to leave a comment to be entered into the weekly drawing.  I draw a winner every Tuesday night during FB Live.
Virtual hugs to the Groundhog for doing his best each year.  I'm sure he would rather be warm inside his burrow, than out in the cold with all the cameras.  All I know is that each day is one day closer to spring.  That is how I get through winter!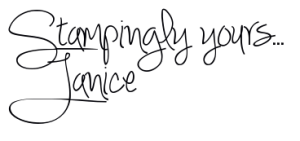 Join
my StampaHOWLics Group!
Shop
Now!
Request a
new Stampin' Up! Catalog