#1035 – Hey Chick Swaps – Mon., 2/15/21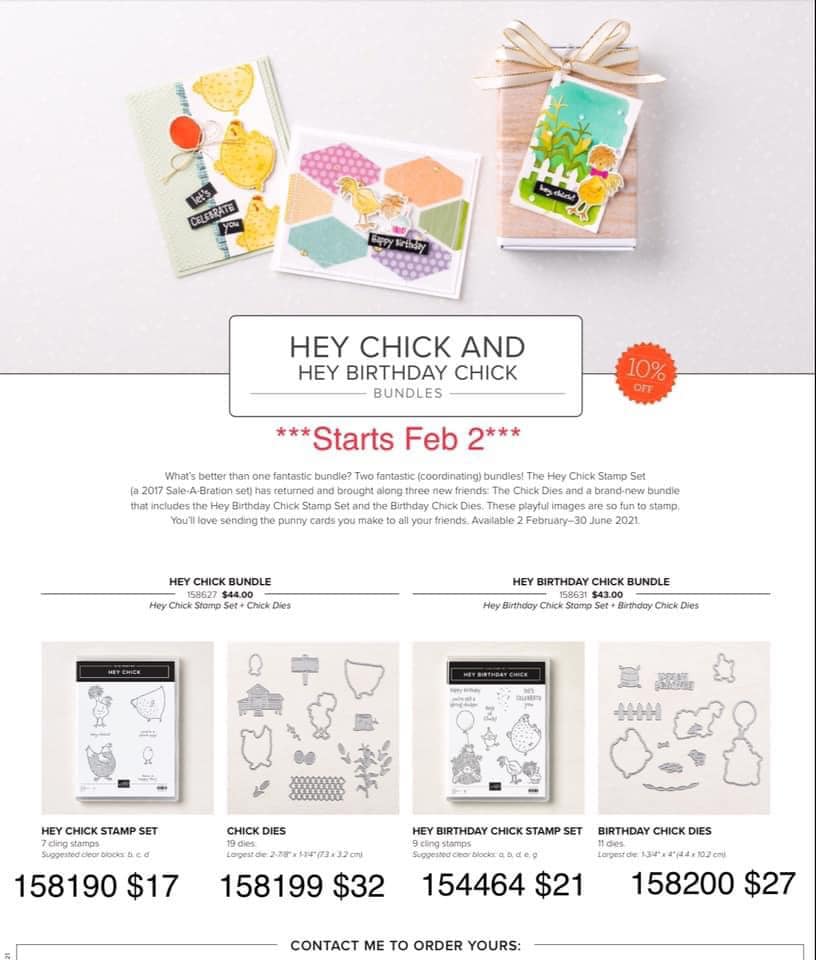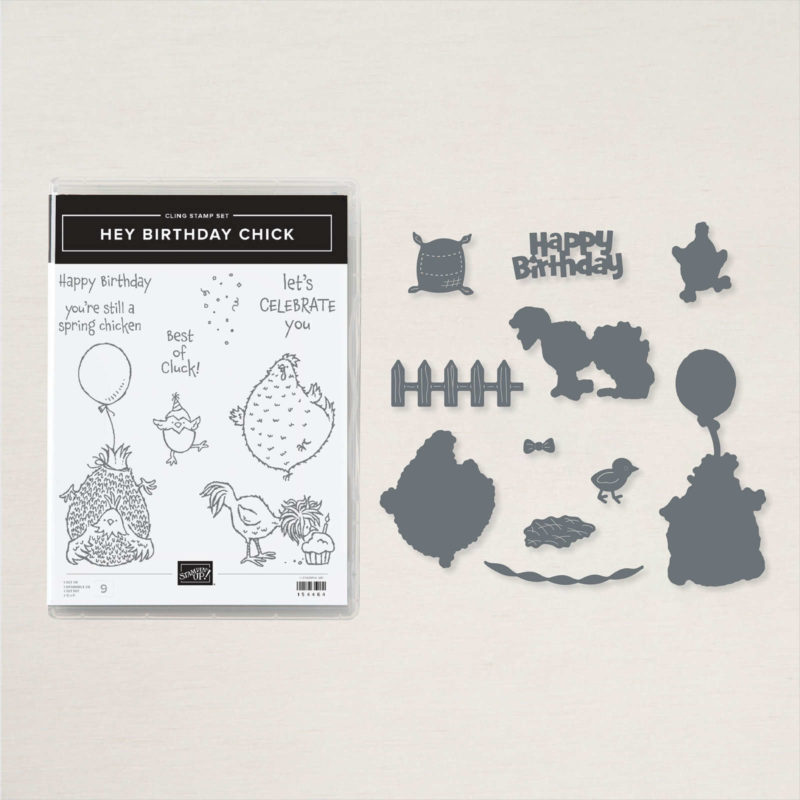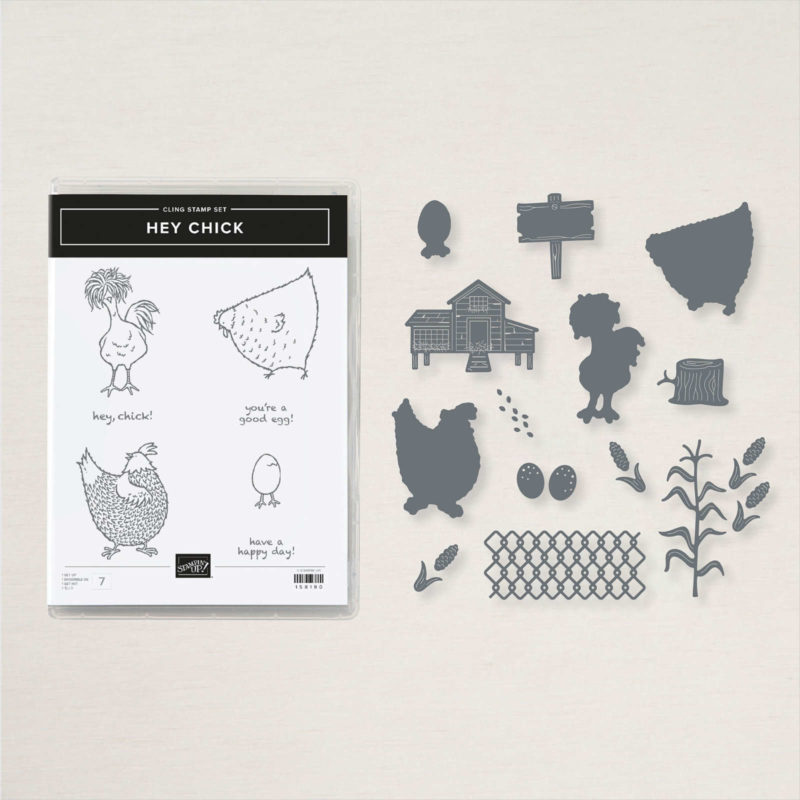 Below you will find samples of swaps I received from fellow demonstrators for the "Chick" bundles.  Lots of creativity!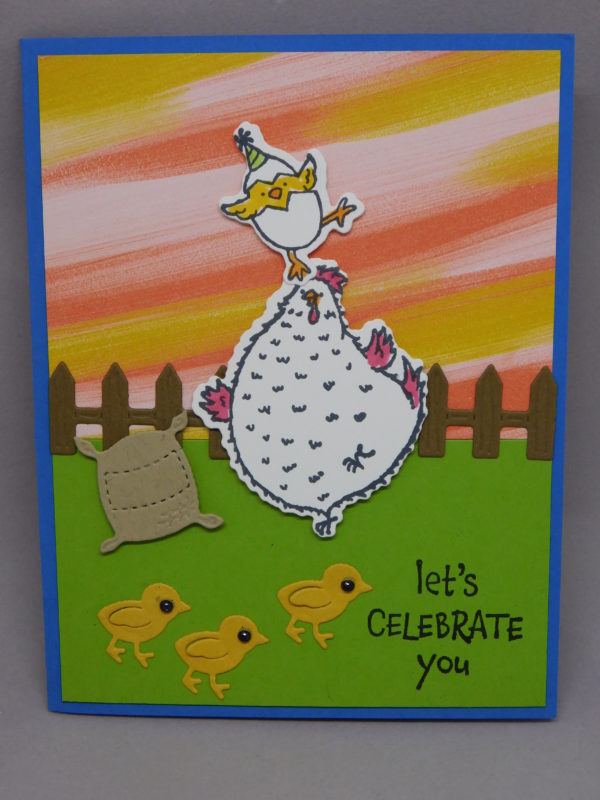 Laura Barto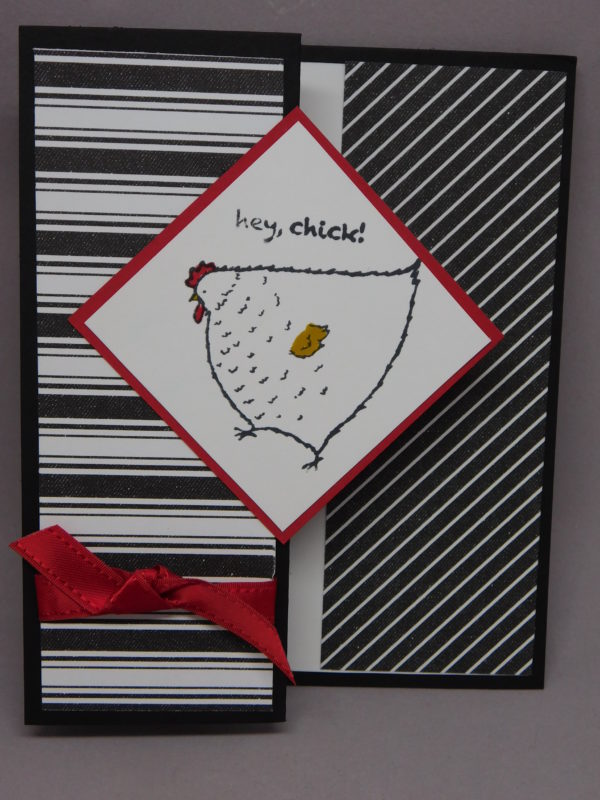 Ruth Bingle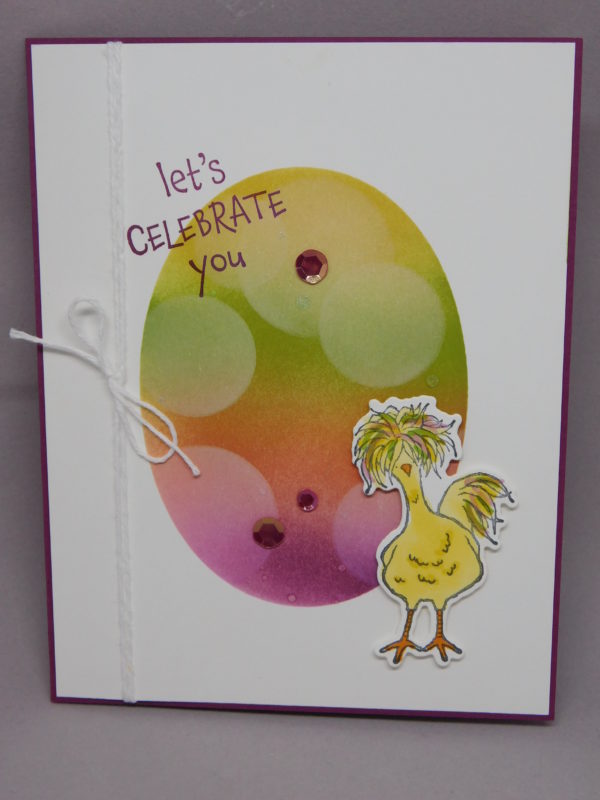 Sandra Hernandez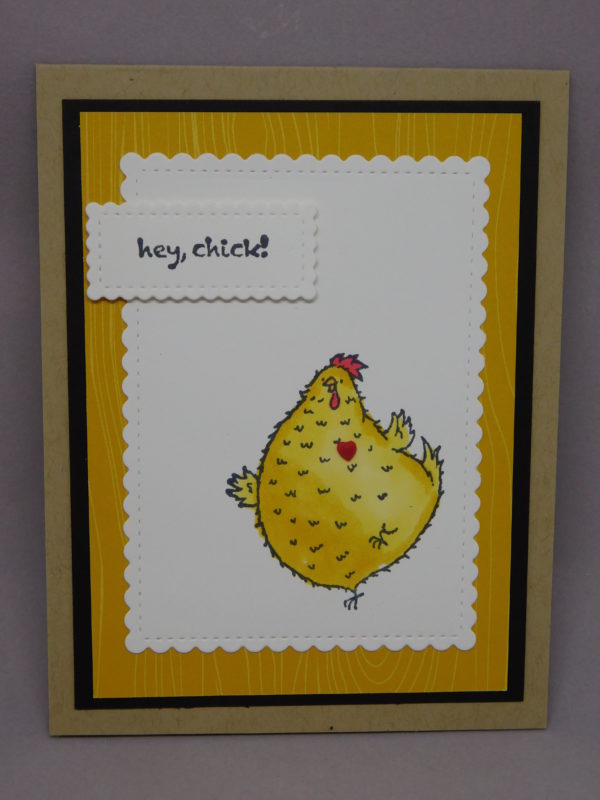 Karen Titus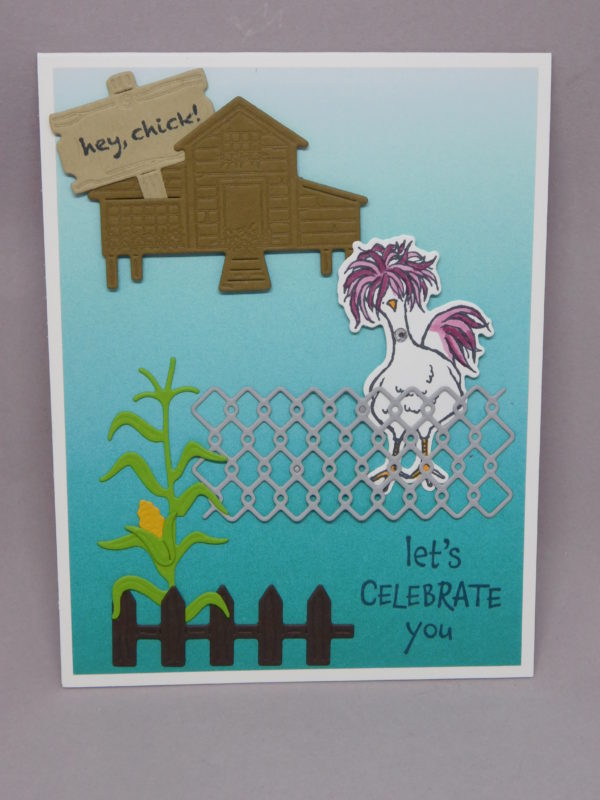 Judy Garza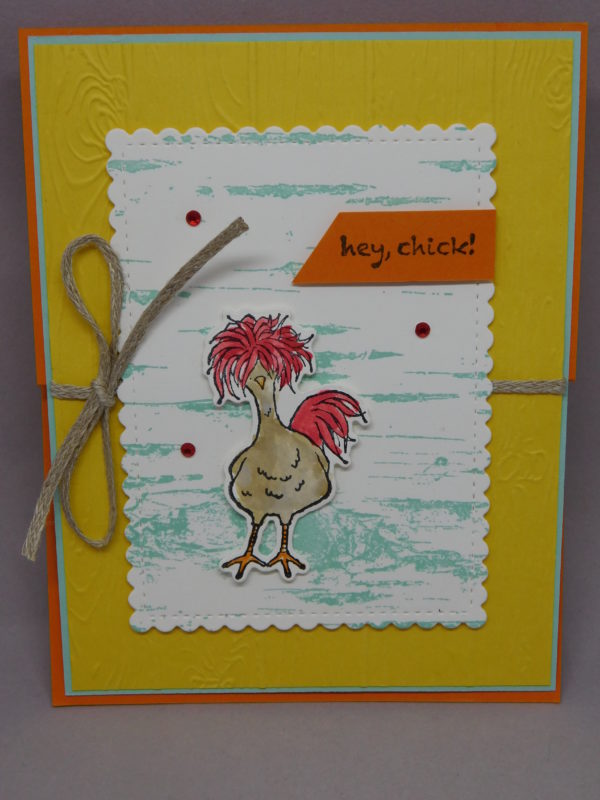 Monica Gilberti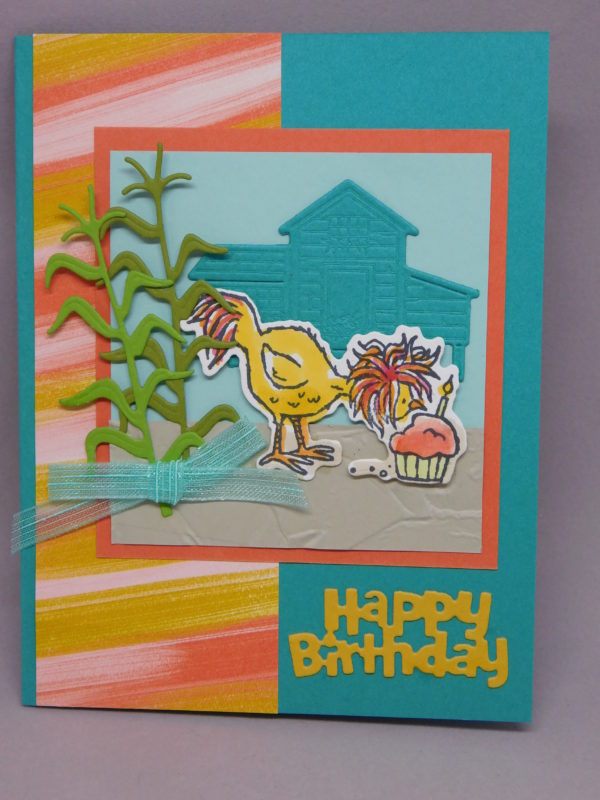 Laura Barto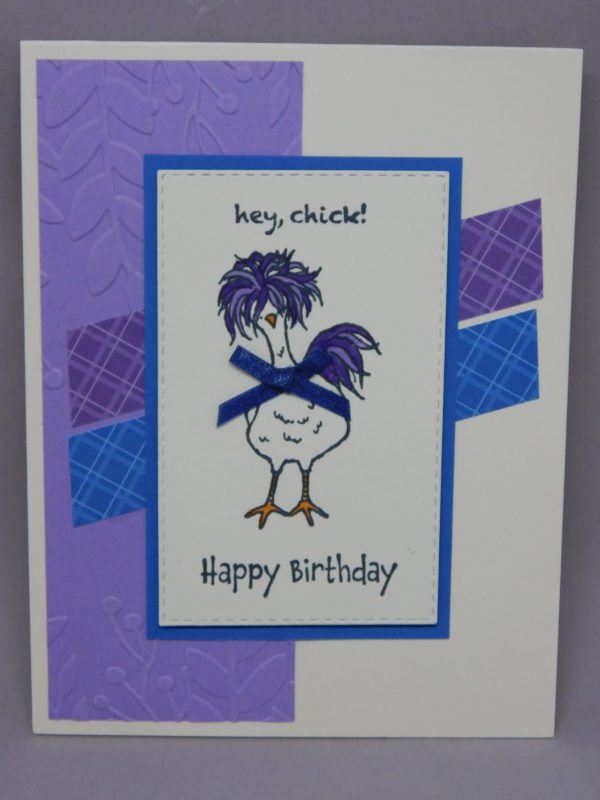 Judy Garza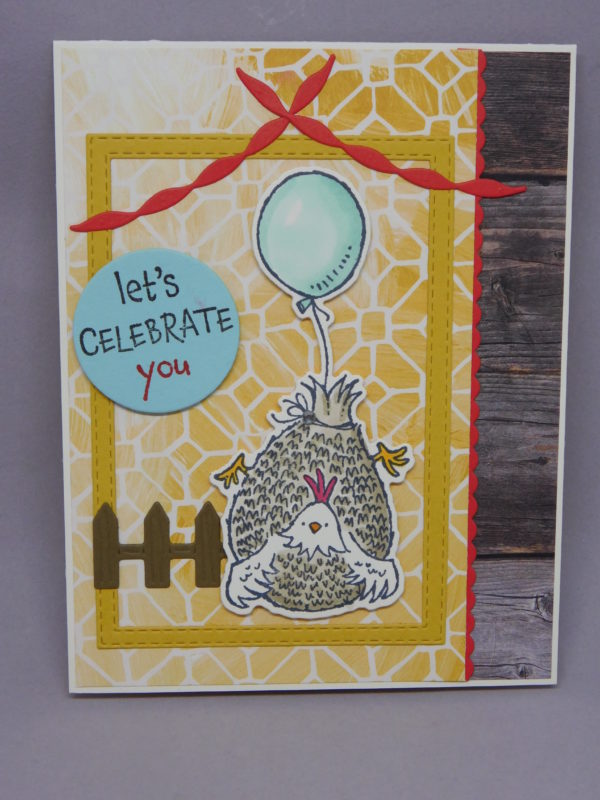 Lori Mueller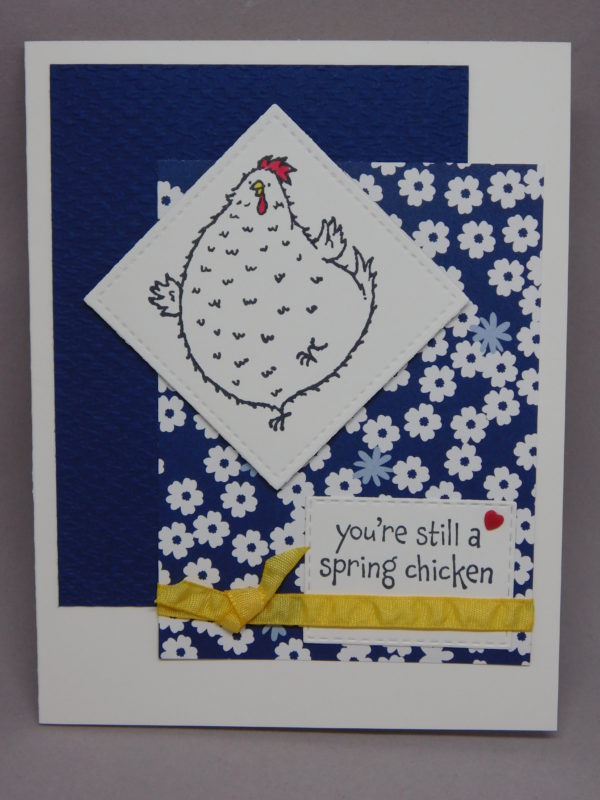 Laura Milligan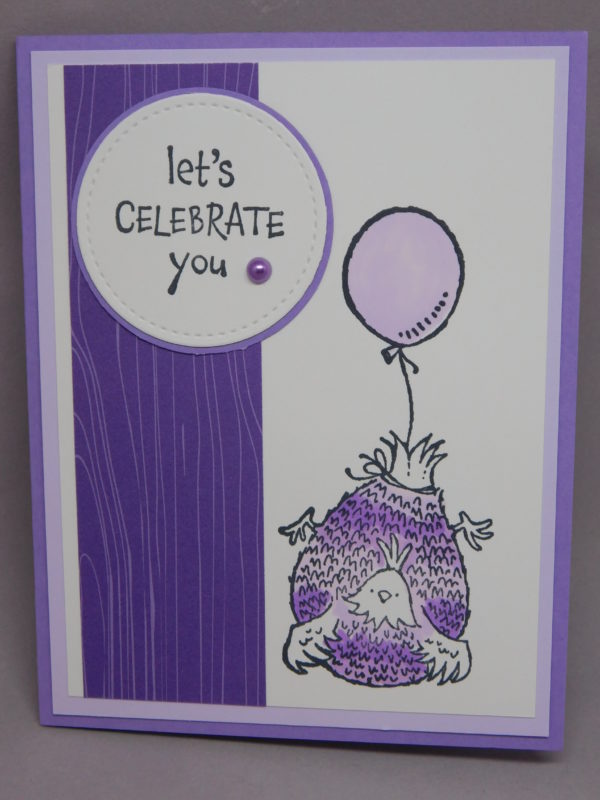 Karen Titus

Laura Milligan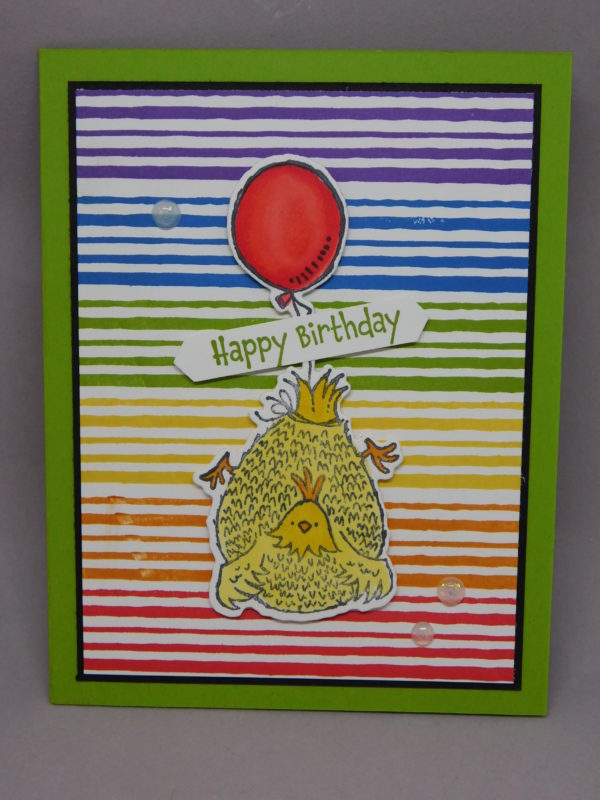 Sandra Hernandez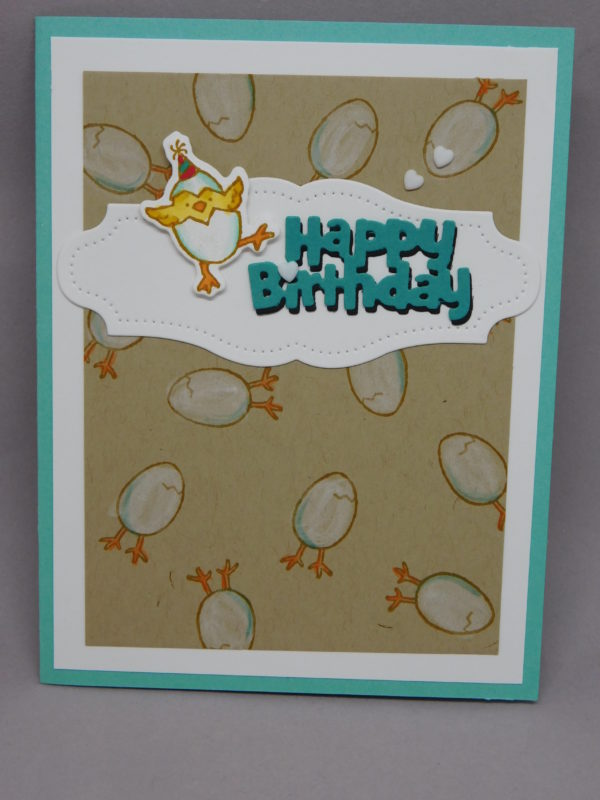 Mary Ellen Stites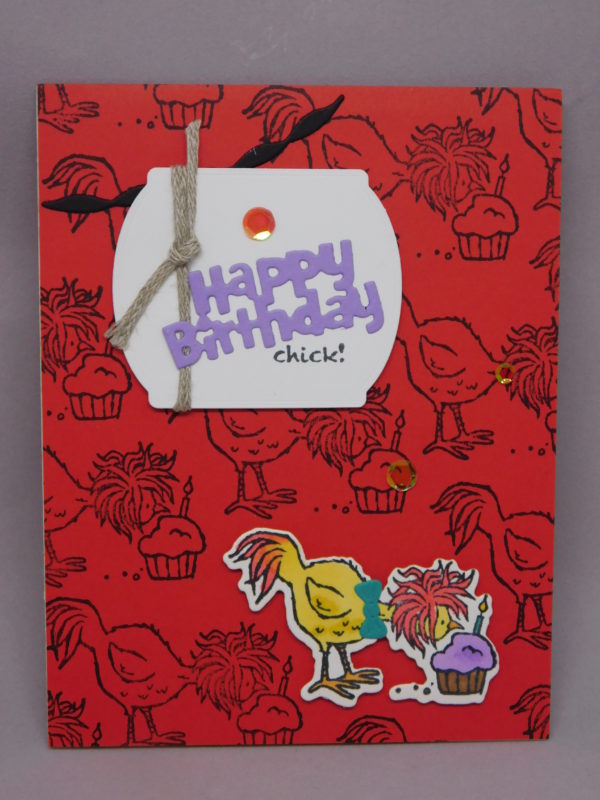 Megan Herst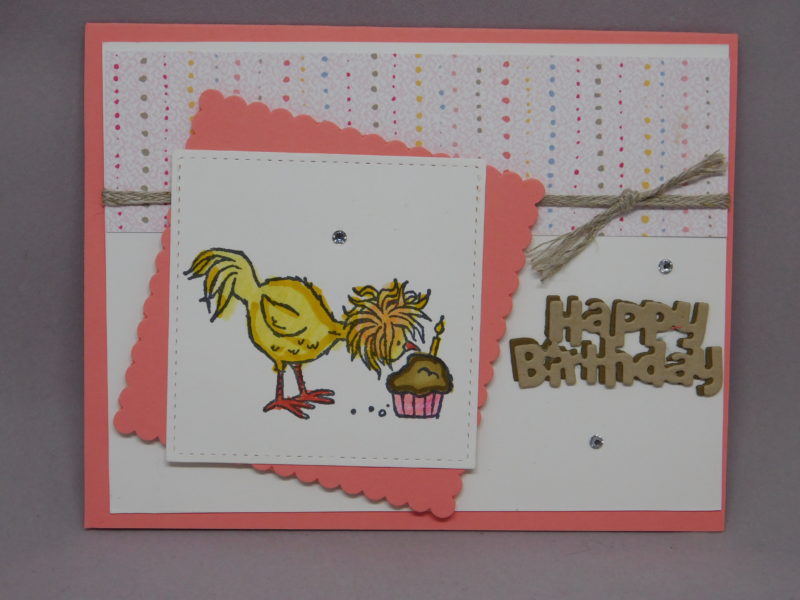 Janet Holmes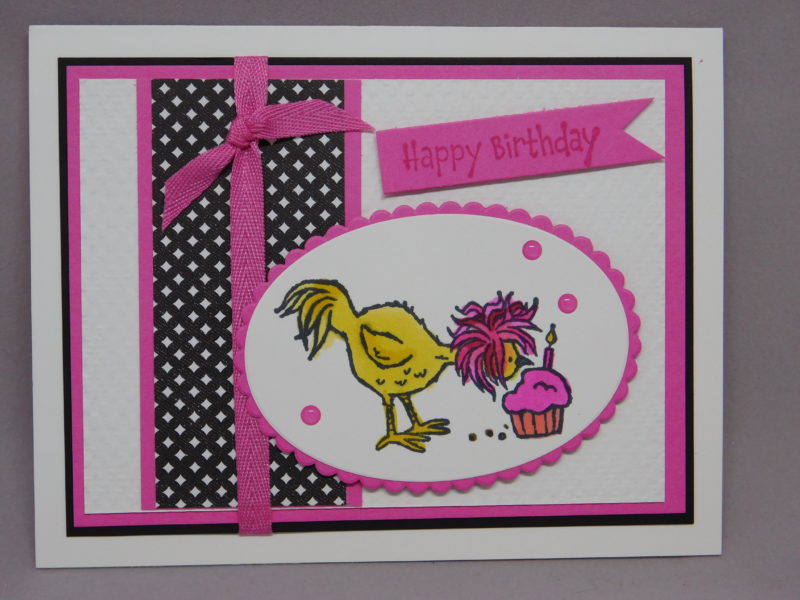 Laurie Krauss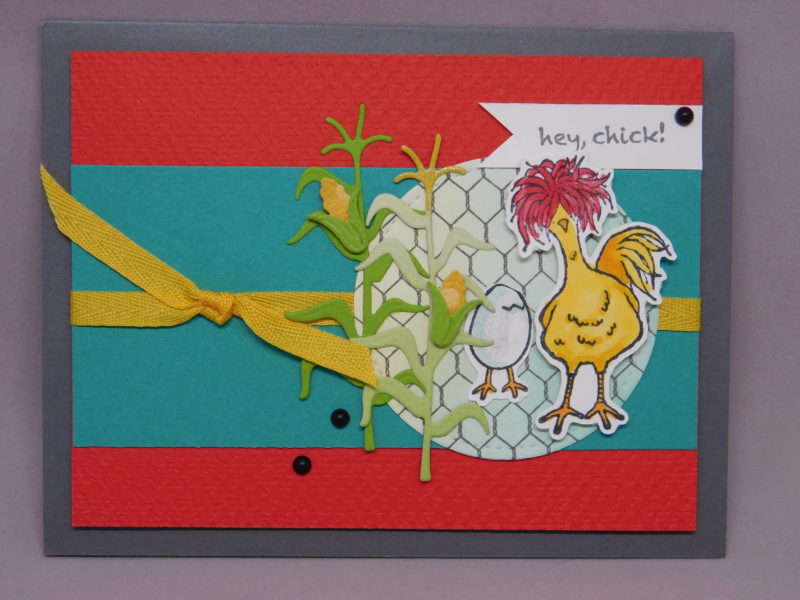 Mary Ellen Stites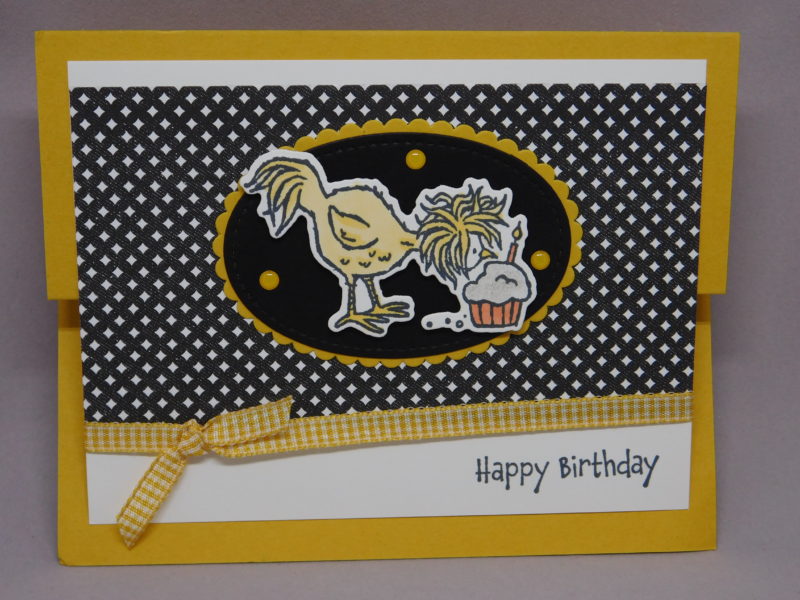 Lynn Feldkamp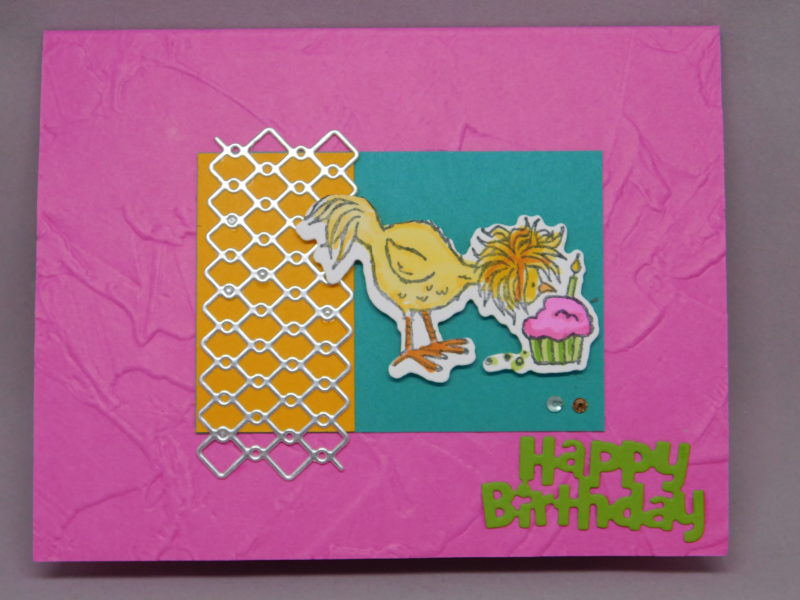 Patty Chenail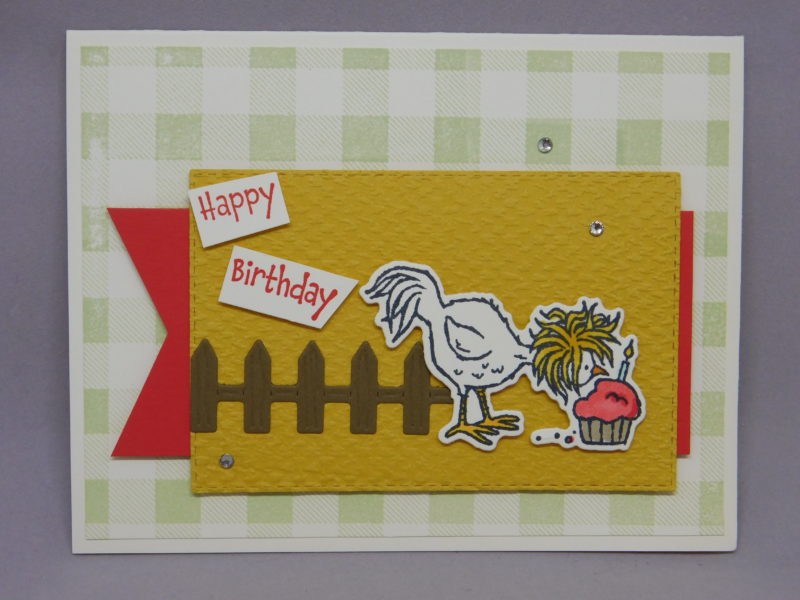 Lori Mueller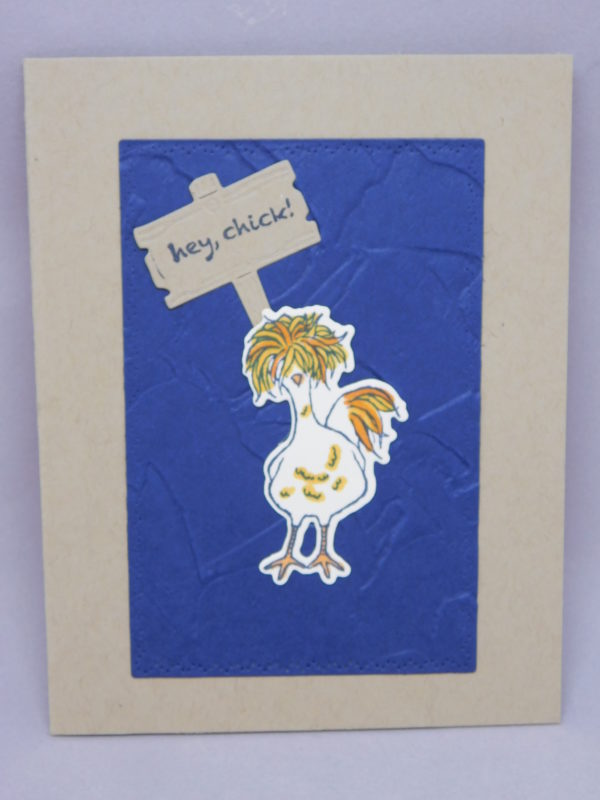 Janice Weightman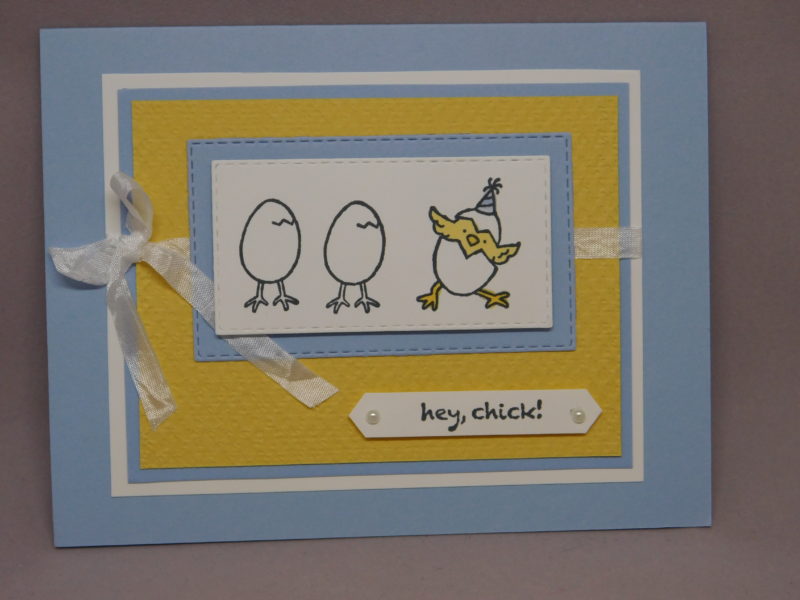 Lynn Feldkamp – This card will also be one of our make and takes for the Feb. card buffet (letter H)
The CHICK bundles are fun and light-hearted!  Perfect to lift someone's spirits!
Be sure to leave a comment to be entered into the weekly drawing!!!  Stay warm out there!!!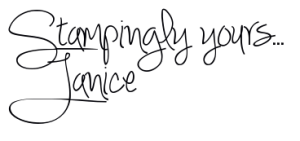 Join
my StampaHOWLics Group!
Shop
Now!
Request a
new Stampin' Up! Catalog