#1037 – Team Virtual Party – Mon., 2/22/21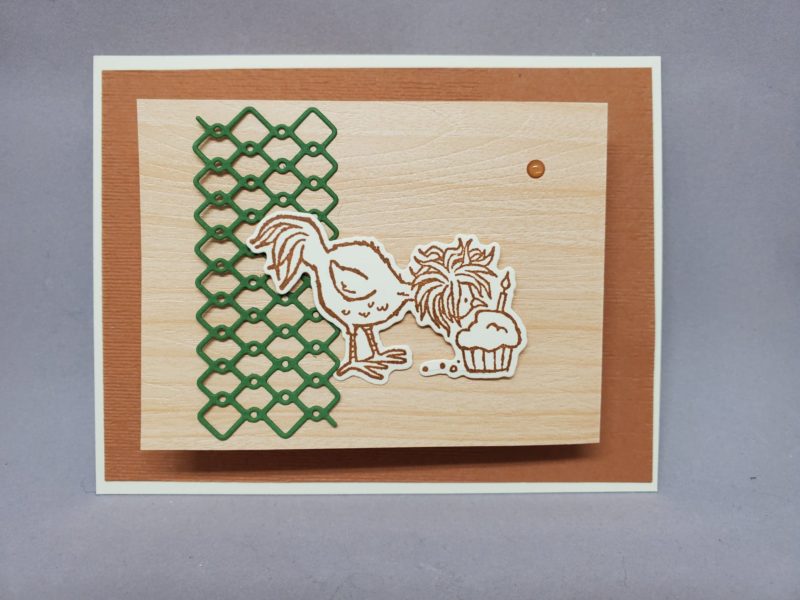 Love this little chick!  Hopefully, you had a chance to stop by and watch our Team Virtual Party last Sat.  If you missed the LIVE version, you can always go back and watch it on REPLAY.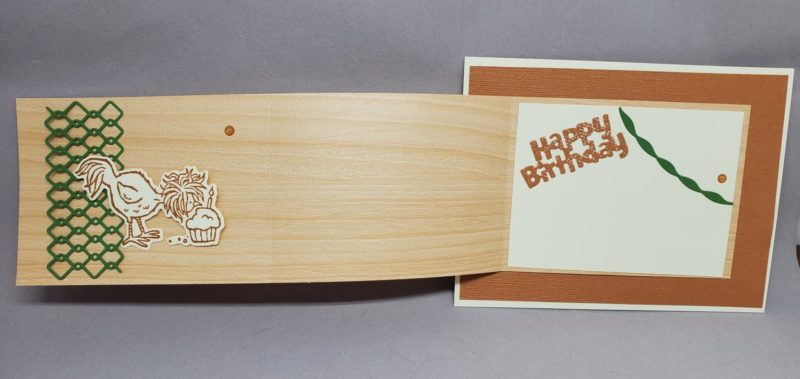 You can see details about all of the projects on the StampaHOWLic Team Virtual Party FB group.  The Hey Birthday Chick (p. 52 – Spring Mini Catalog) card above was demoed by myself.
Click here to join the Facebook group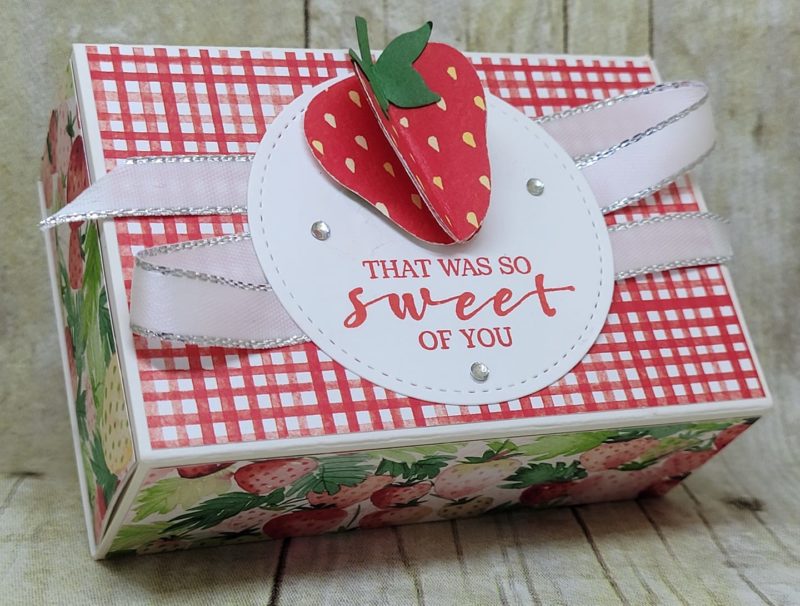 Love You Always Treat box by Lisa Lange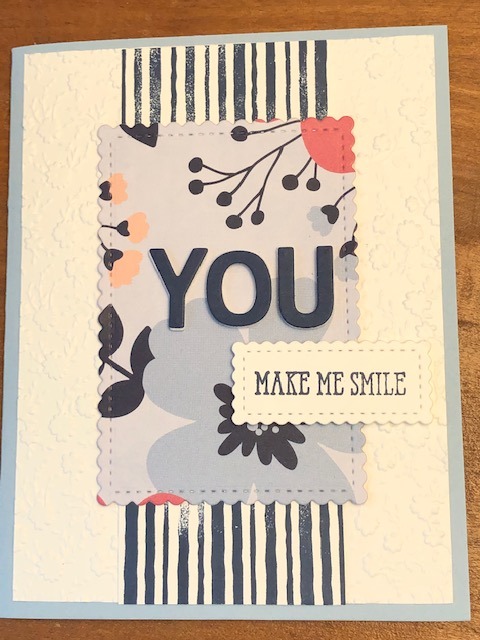 Foam Adhesive Sheets by Chris Wedell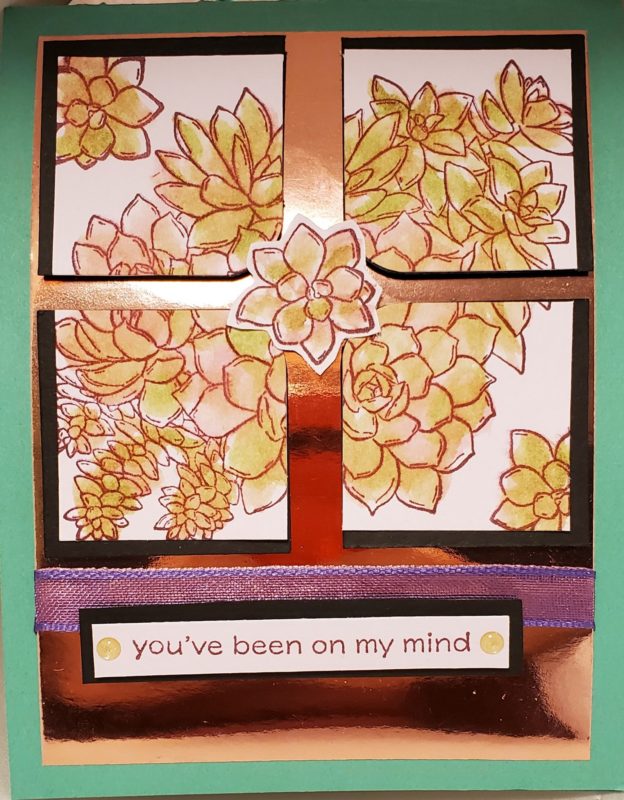 Simply Succulents – Kerri-Ellen Kelly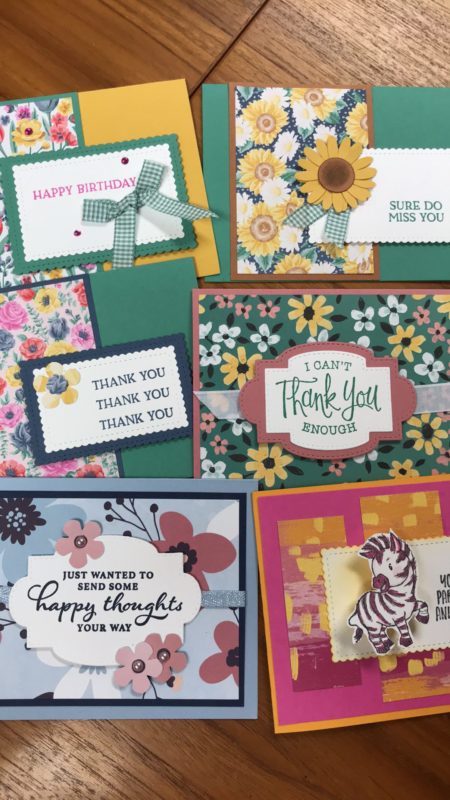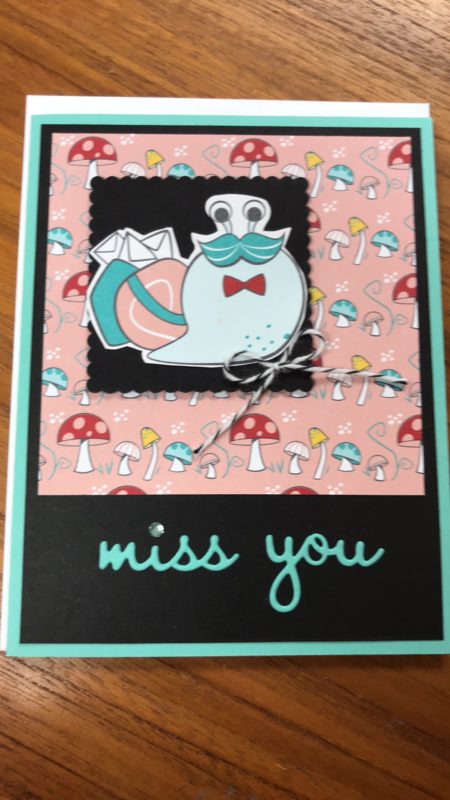 Mini Stampin' Cut & Emboss Machine – Tina Verhelst
p. 74 – Spring Mini Catalog – #150673 – $60.00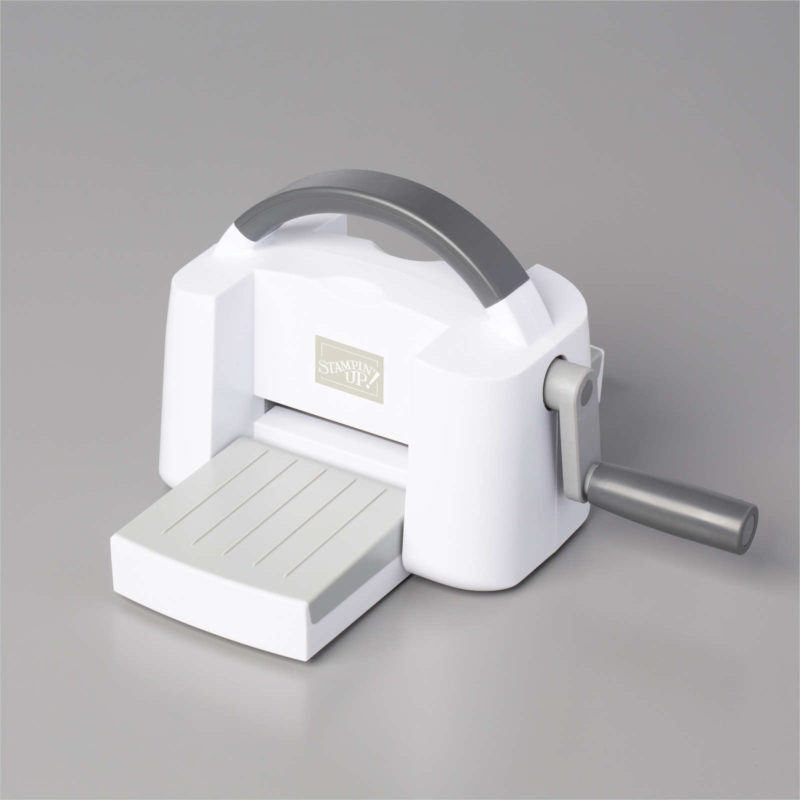 Spend your time crafting, not cutting! The Stampin' Up! Mini Stampin' Cut & Emboss Machine makes precise cuts and detailed embossed images every time. Use with dies and embossing folders to easily create accents and elements for cards, scrapbook pages, party invitations, classroom projects, and more.
This cute machine has a compact footprint for easy storage and travel. The 3-1/2″  platform works with many of Stampin' Up!'s smaller dies and embossing folders. Includes 1 Mini Base Plate, 2 Mini Cutting Plates, 1 Mini Embossing Plate, and 1 Mini 3D Embossing Plate.
Mark your calendars for our next TEAM Virtual Party – Sat., 3/20/21 – 10 to 11:30 am CST
Speaking of events, last call for my Card Buffet coming up this weekend.
Click here to register for the Card Buffet
Fri., 2/26/21 – 9 to 11 am or Noon to 2 pm
Sat., 2/27/21 – 9 to 11 am or Noon to 2 pm
Curbside pick-up, mail out or in-class options
Cost:  $25 for 12 cards of your choice.  You can see the link above to choose your cards.
I took my Valentine's decorations down and put up Spring/Easter, hoping that would move winter along a little faster.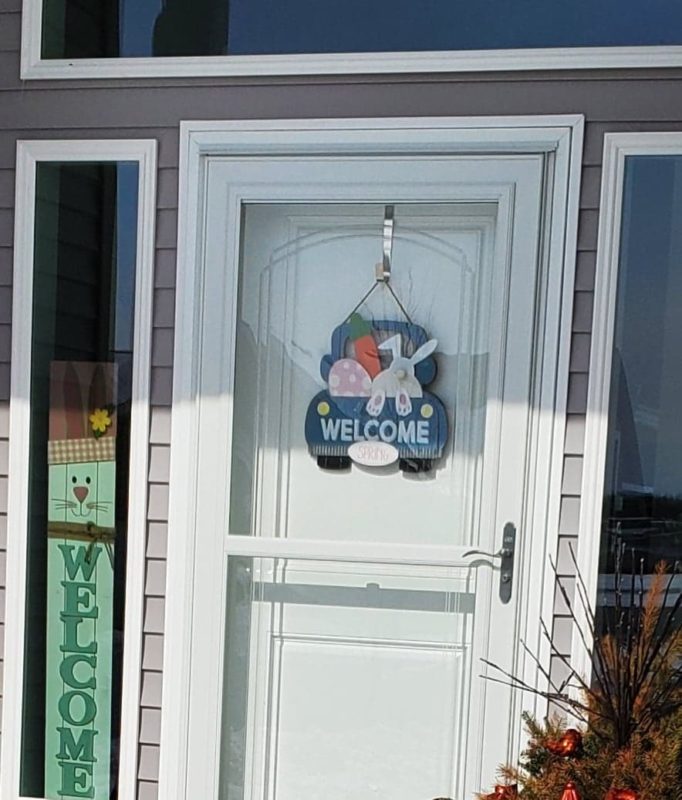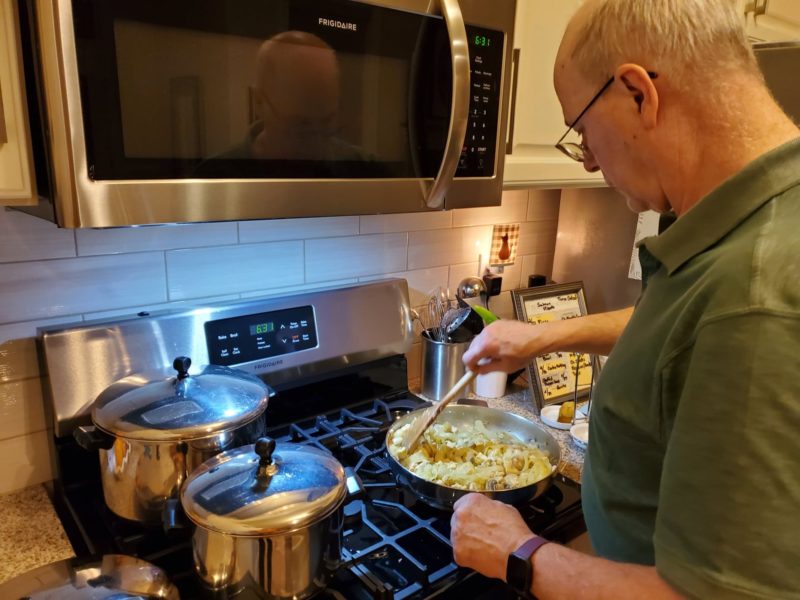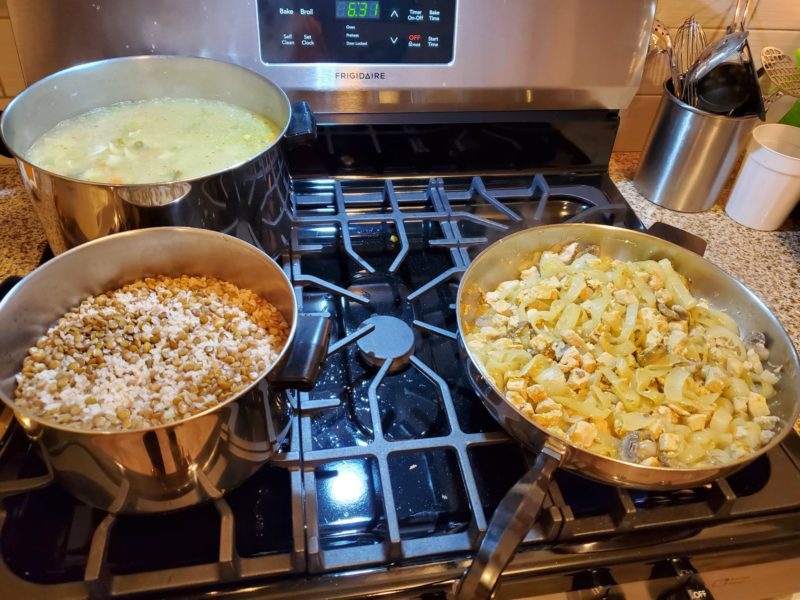 Hope you had a good weekend!  Paul likes to cook and make up food for the week.  He puts everything in 1 & 2 cup glass dishes. It makes it so convenient to pull things from the fridge to reheat.  Chicken Noodle soup, brown rice & lentils and onions, chicken and mushrooms. All perfect dishes to help keep us warm through winter!
Our team has a FB recipe group that you are welcome to join – Stampahowlics Recipes
You can search certain ingredients, like chicken and pull up a variety of chicken recipe.
You are welcome to share recipes as well.
Click here to join the Stampahowlics Recipe Facebook group
Hang in there!  Each day gets us closer to spring!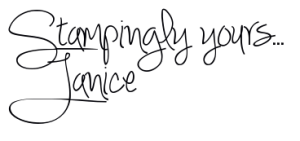 Join
my StampaHOWLics Group!
Shop
Now!
Request a
new Stampin' Up! Catalog