#1050 – Upcoming Events May – Sun., 4/25/21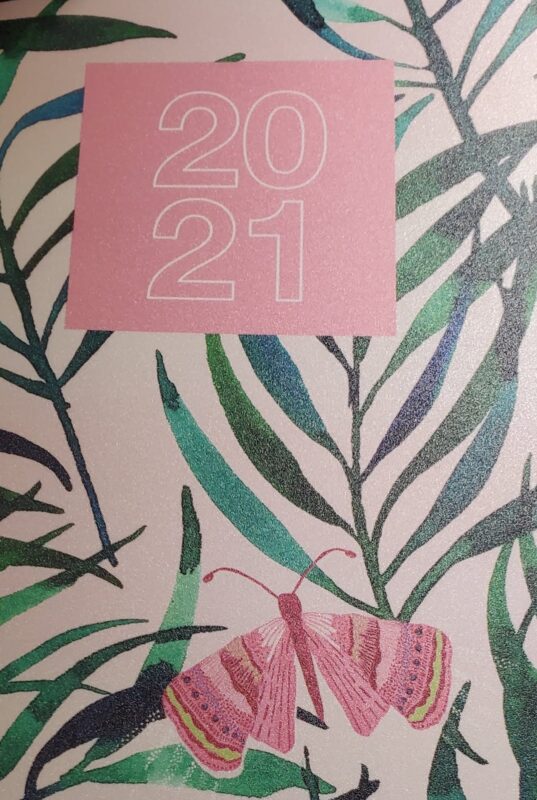 Mark your calendars for May 2021
Note:  All Times are CDT
Sat., May 1 – 10 am – Team Virtual Party 
Starts at 10 am
Every 15 min. there will be a short 10 min. demo sharing something new from the upcoming catalog.  Even if you can't watch LIVE, you can go back and watch at your convenience.
Held on the StampaHOWLic Team – Virtual Party
Click here to join the Facebook group
I will post the supply list the Friday night before, so you can follow along
Tues., May 4 – 6:30 pm – FB Live 
Stampahowlic Stampers – Customer FB Group
Catalog TourOpen Houses are already FULL before my Maui trip with SU (May 4 – 8)
If you would like to pick up a catalog curbside/or have one mailed to you, please leave a comment.
Next Open House Dates that have openings
Fri., May 28 – Noon to 2 pm
Sat., May 29 – 10 am to 1 pm
Please comment if you would like to attend one of those dates.  I will have retiring merchandise for sale, new card swaps on display and I will be sharing all of my surprises and new merchandise from SU and my Maui trip. 🙂
Hope you can join us for a future event!
Please leave a comment to be entered into the weekly blog drawing!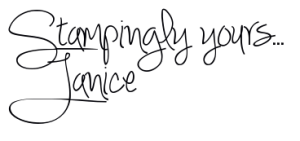 Join
my StampaHOWLics Group!
Shop
Now!
Request a
new Stampin' Up! Catalog