#1051 – Team Virtual Party – Fri., 4/30/21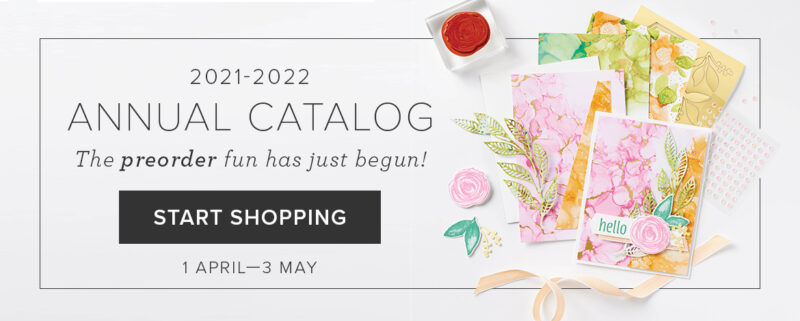 Sat., May 1st is the day! Team Virtual Party
We will be showcasing product from the upcoming new catalog.
We will start the virtual party at 10 am CDT. There will be nine demonstrations; one every 15 min. (They are short; about 10 min. each)
Invite your friends to this group and enjoy the inspiration!
StampaHOWLic Team – Virtual Party
I will post the supply list later tonight (on the FB group), so that you can print it out ahead of time. Great to follow along and keep notes!
If you can't watch LIVE, no worries. You can always go back and watch on REPLAY!
Happy stampin'! See everyone soon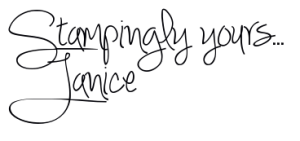 Join
my StampaHOWLics Group!
Shop
Now!
Request a
new Stampin' Up! Catalog