#1053 – Paper Pumpkin Batter Up Promotion – Thurs., 5/6/21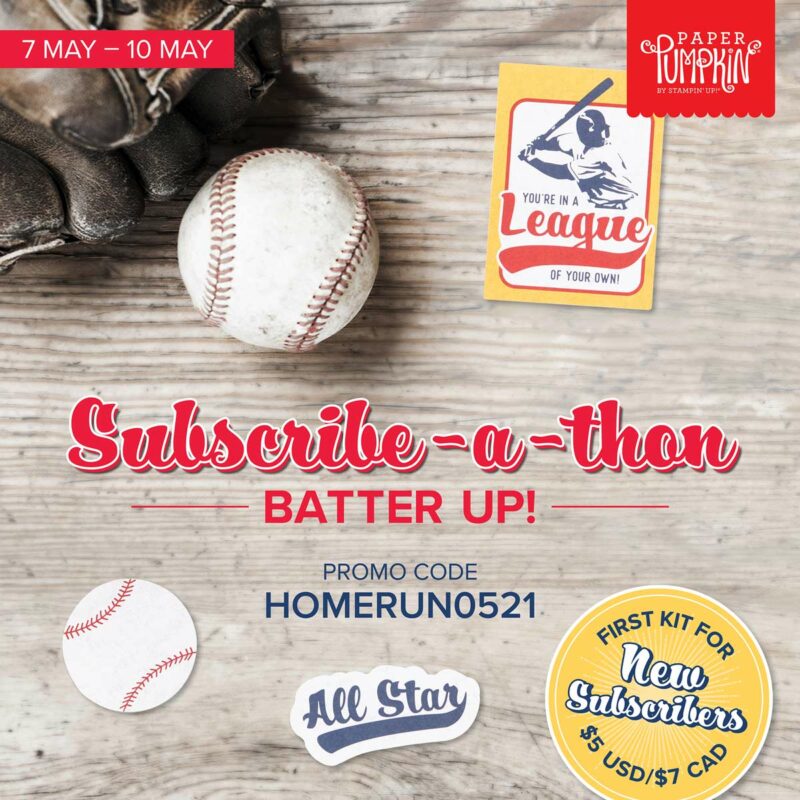 If you love baseball and have never been a Paper Pumpkin (PP) subscriber before, then this month's kit is perfect for you.
NEW subscribers can get this month's kit for $5 (while supplies last) and I don't think that will be long.
Batter Up! by Paper Pumpkin
Paper Pumpkin has a LIMITED SUPPLY of Batter Up! kits to offer at this special SUBSCRIBE-A-THON rate of $5.00 (shipping included)
The SUBSCRIBE-A-THON will start on 7 May 2021 at 12:01 AM (MT).
The sale will continue until all allocated kits are sold out, or until the May subscription period ends on 10 May—whichever comes first. If the allocated kits are sold out prior to the subscription period, the sale will end and the subscription price will return to normal.
Enter the code HOMERUN0521 before the sale ends to receive this special introductory price!
This promotion price will only apply to new month-to-month subscriptions; prepaid subscriptions are not eligible for the discount.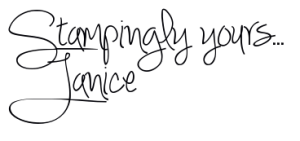 Join
my StampaHOWLics Group!
Shop
Now!
Request a
new Stampin' Up! Catalog