#1056 – Upcoming Events – Tues., 6/8/21

FB Live tonight (Tues., 6/8/21) – 6:30 pm CDT
I will be sharing a short demo that will be one of the make and takes for Card Buffet this weekend.  I will also be drawing a name for a prize from the blog posts comments. If you can't watch LIVE, you can on REPLAY.
UPCOMING EVENTS – June
Please RSVP for all events, so that I have supplies ready for you ahead of time. THANK YOU!!!
Card Buffet – Email or message me to attend/pay at door
$20 or FREE with a $35 net order (curbside pick up or mail out is an option/mail out $8 priority shipping)
Make 8 cards/4 designs
Fri., 6/11 – Noon to 2                       
Sat., 6/12 – 10 am to Noon 
Team Virtual Party – Held on a different FB group
StampaHOWLic Team – Virtual Party
Sat., 6/19 – 10 am
Once a month our team hosts a Virtual Party with a short demo every 15 min. The demos are no longer than 10 min. After each demo, there is a drawing for a door prize. I post the supply list the Friday night before. You can print it out and follow along.In between our monthly Virtual Party, the FB group is relatively quiet.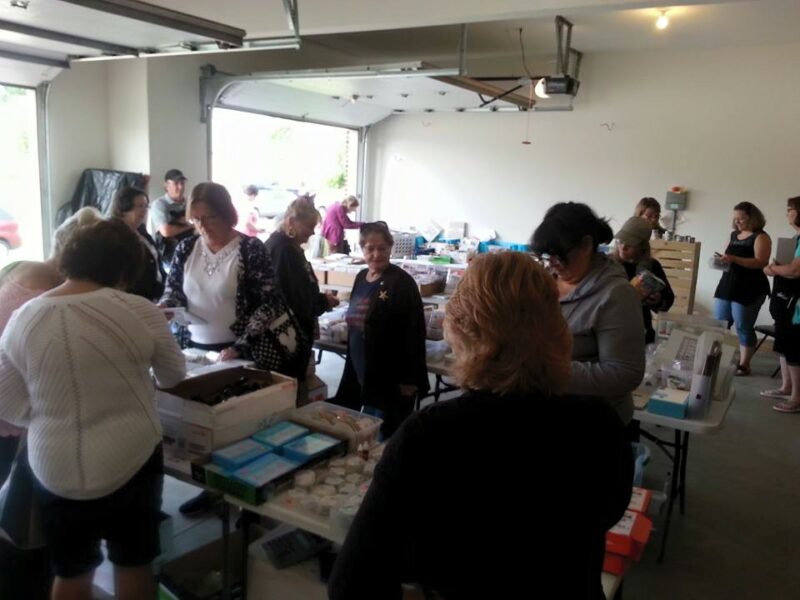 RETIRED STAMP GARAGE SALE
Sat., 6/26 – 8 am to 1 pm – My Home in Loves Park (1028 Benbrook Drive)
Tell your friends!!!  Lots of stuff looking for new homes!!!
This is also our neighborhood sale this weekend, so you will have the opportunity to do LOTS of shopping!
Be sure to leave a comment below to be entered into the weekly drawing!
Stay cool out there!!!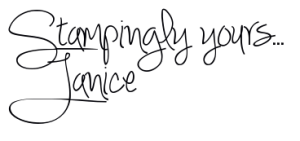 Join
my StampaHOWLics Group!
Shop
Now!
Request a
new Stampin' Up! Catalog