#1072 – Paper Shares – Sun., 8/15/21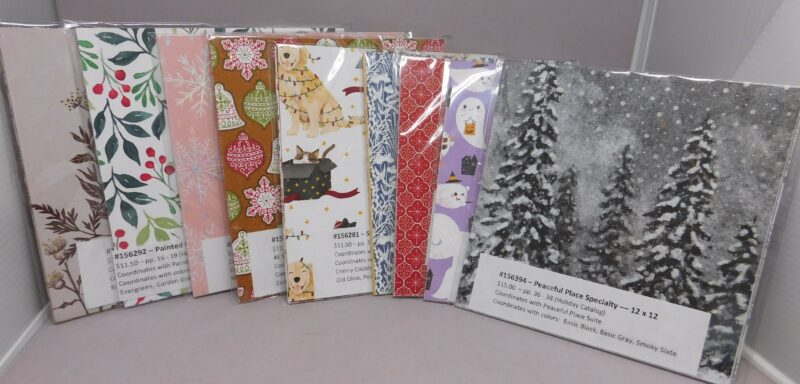 DSP Paper Share Shown Above (9 different packets) – $35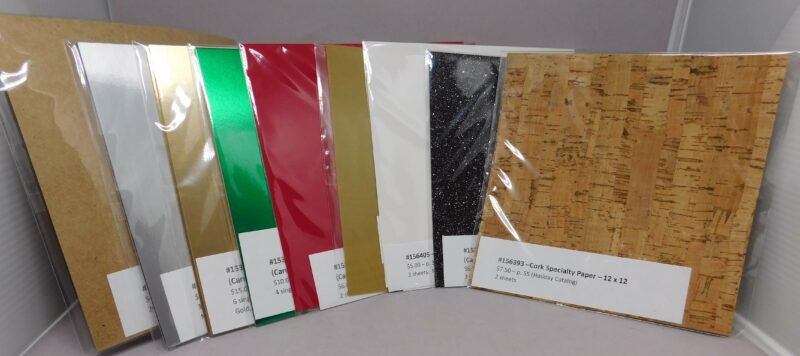 Specialty Paper Share Shown Above (9 different packets) – $25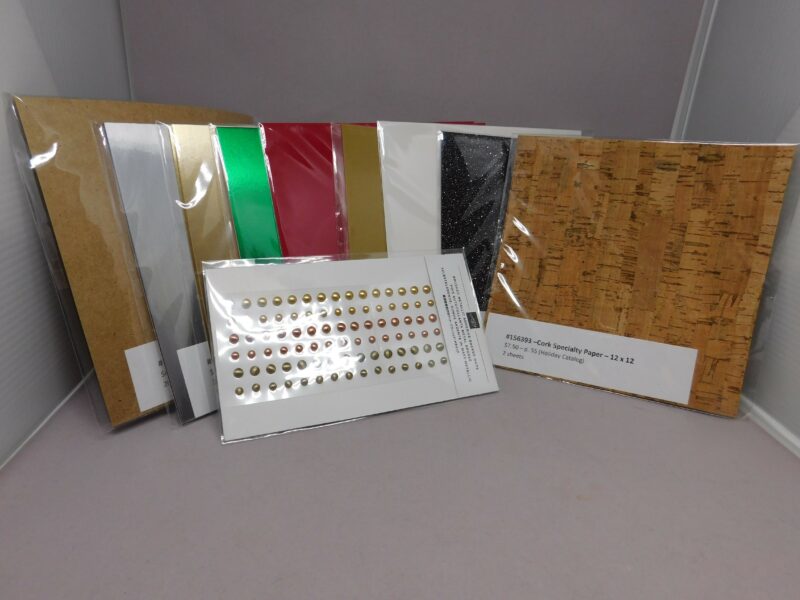 If you order both shares, you will receive a pkg. of the Brushed Metallic Adhesive Backed Dots as a thank you gift (Dots shown above)
Today is the deadline to order the Paper Shares from the Holiday Catalog.
DSP Share – get 100 (6″ x 6″) sheets of the 9 different DSP papers in the Holiday Catalog – $35
Specialty Paper Share – get a quarter pack of each of the specialty papers – $25
If you order both shares, you receive an extra THANK YOU gift from me – Brushed Metallic Adhesive-Backed Dots
Total for both shares = $60 if you pick up
Total for both shares Priority Mailing = $70
This is a great way to get a sampling/variety of all of the papers so you can discover you favorites! The catalog really does not do them justice.
Click here to order for the Product Share
Have a great weekend and enjoy the cooler weather!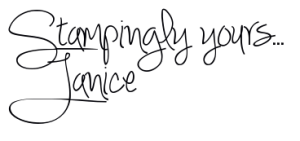 Join
my StampaHOWLics Group!
Shop
Now!
Request a
new Stampin' Up! Catalog