#1073 – BOGO Sale is Online – Mon., 8/16/21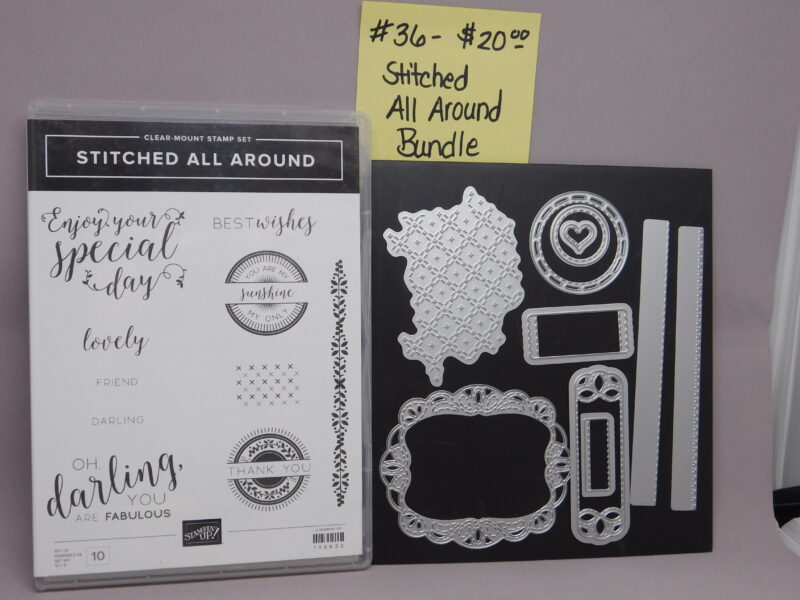 The BOGO sale is now up and posted on my customer FB group.
There is an image with a number, for each sale item.  (See example shown above).
Whatever you spend in the BOGO sale, you will have as a credit to shop in the current catalogs.
Click here to join the Facebook group
Here are the details.
BOGO Guidelines – Basically, you are getting the retired items FREE
*If you see an item you like be the first to comment SOLD for that item (picture)
If an item already has a SOLD comment and you are interested comment NEXT. In the event that the first person changes their mind, you would be the next person to purchase the item.
*Orders are due to me by email: w8mn@comcast.net by midnight CDT Sat., 8/21/21.
*Example: Whatever you purchase from the retired BOGO items, you will have a credit for that amount to shop with me in any of the new catalogs.
*You can pay for your BOGO order by cc/Venmo/Paypal/Zelle/or a check.
*Your retired items can be picked up porch side, or they can be mailed out to you (additional postage applies)
*If you have not paid for your BOGO order by 8/21/21, then your items would go to the next person on the list.
*If you would like more details about a product, you can GOOGLE it.
*Some items have more than one listing, because I have duplicates.
*I will go through the retired BOGO orders daily and remove any that have paid. Once you are done shopping, just send me a quick email w8mn@comcast.net and let me know if you will be picking them up, or if you would prefer to have them shipped out. I will send you your total and you can pay. Once you pay, I will remove those items from online.
*You will have until 9/15/21 to use your credits to go shopping in the catalogs (Annual, Holiday and/or SAB).
Ex: You have a $50 credit, but you place an order that is $75. You would just pay the difference of $25.
If you have any questions, please let me know.  Happy shopping!!!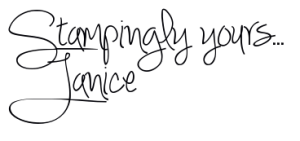 Join
my StampaHOWLics Group!
Shop
Now!
Request a
new Stampin' Up! Catalog