#1079 – 24 Hour Stamp Sale – Weds., 10/20/21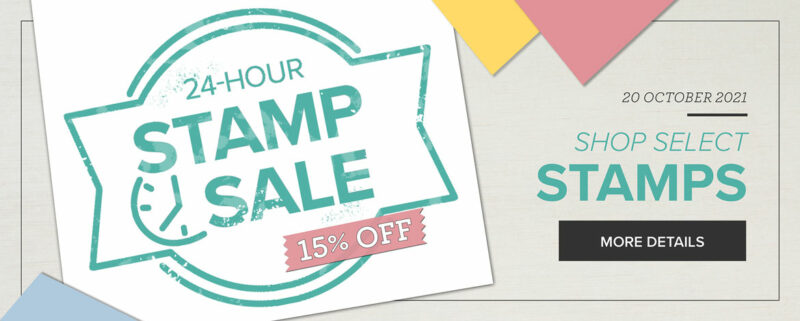 SALES PERIOD: 20 OCTOBER 2021
The sale will run for 24 hours.
The 15% discount will apply to select cling stamp sets only.
Every cling stamp set from the 2021–2022 Annual Catalog (excluding the Host stamp sets) will be discounted!
Online: 12:00 AM to 11:50 PM (MT)
Click the link below to see the stamp sets on sale.  They are listed by page #.
ONE PAGE cling stamp sale flyer 102021 (1)
Happy Shopping!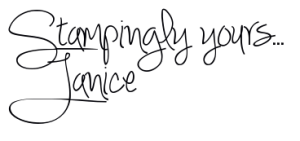 Join
my StampaHOWLics Group!
Shop
Now!
Request a
new Stampin' Up! Catalog