#1084 – Important Updates – Mon., 1/3/22
If you did not receive your NEW catalogs in the mail yet, please leave a comment. I will put one in the mail to you ASAP.  The new catalogs kick off Tues., 1/4/22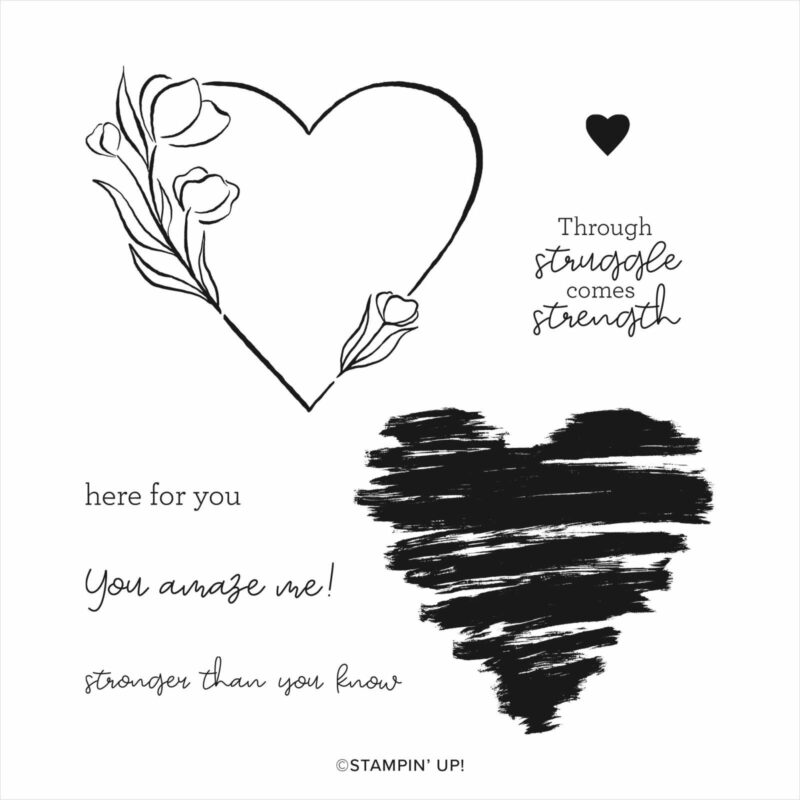 Today (Mon., 1/3/22) is the last day to order the "Strong of Heart" stamp set.
As part of Stampin' Up!'s commitment to giving back to the community, for each Strong of Heart Stamp Set purchased, we will donate $3 to support heart health. A stamp set to LOVE and a chance to make a difference!!!  Perfect for Valentine's Day, Anniversaries, Thinking of You, Weddings…
#156376 – Strong of Heart – $20.00 (7 cling stamps)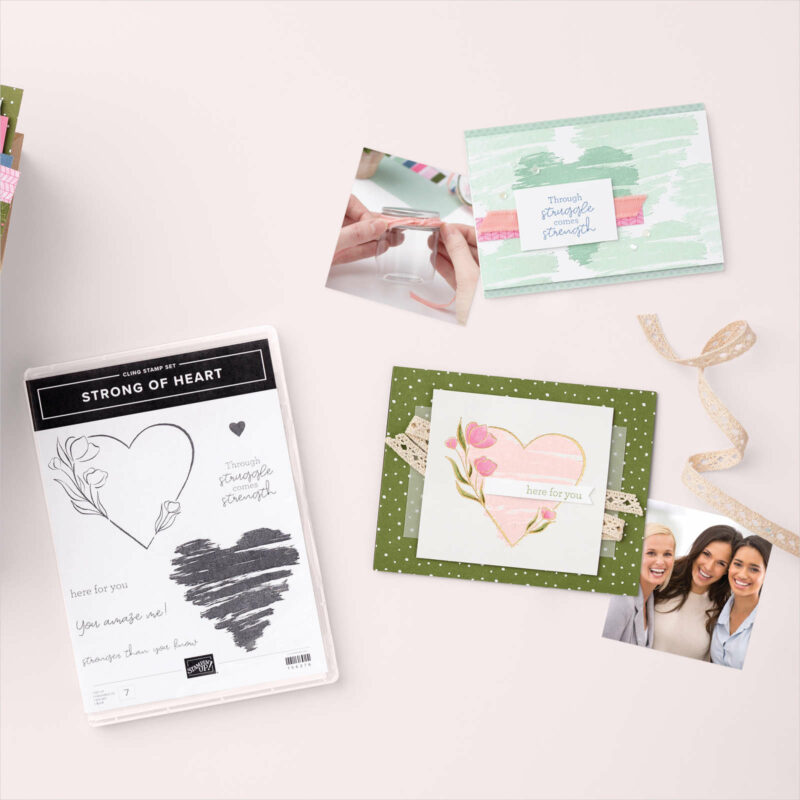 Today is also the last day to order from the Holiday Mini Catalog.  Click on my SHOP NOW link on my blog and check out:
*Last Chance Sale
*Clearance Rack Refresh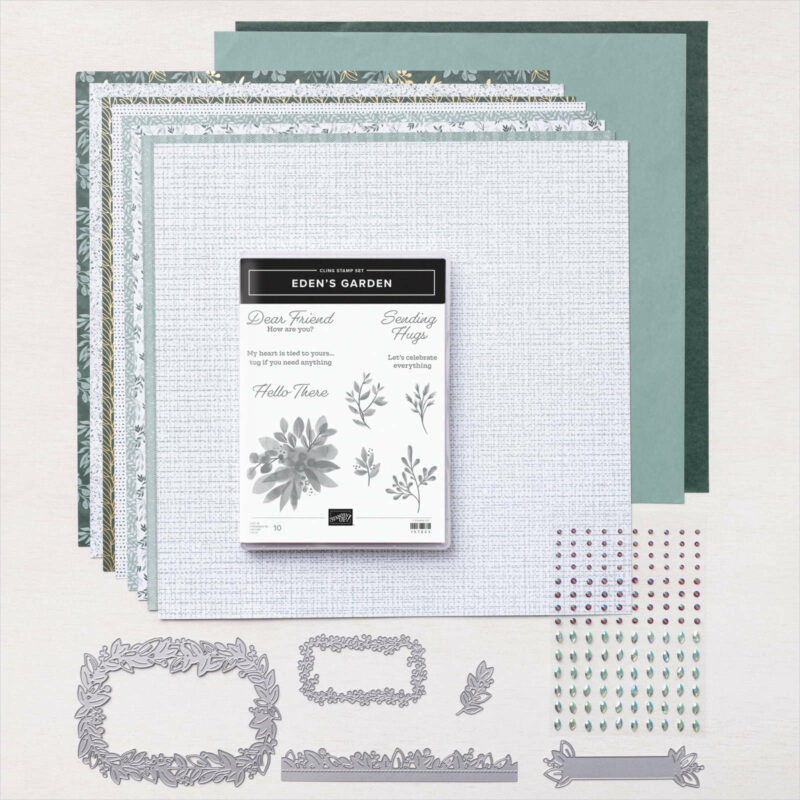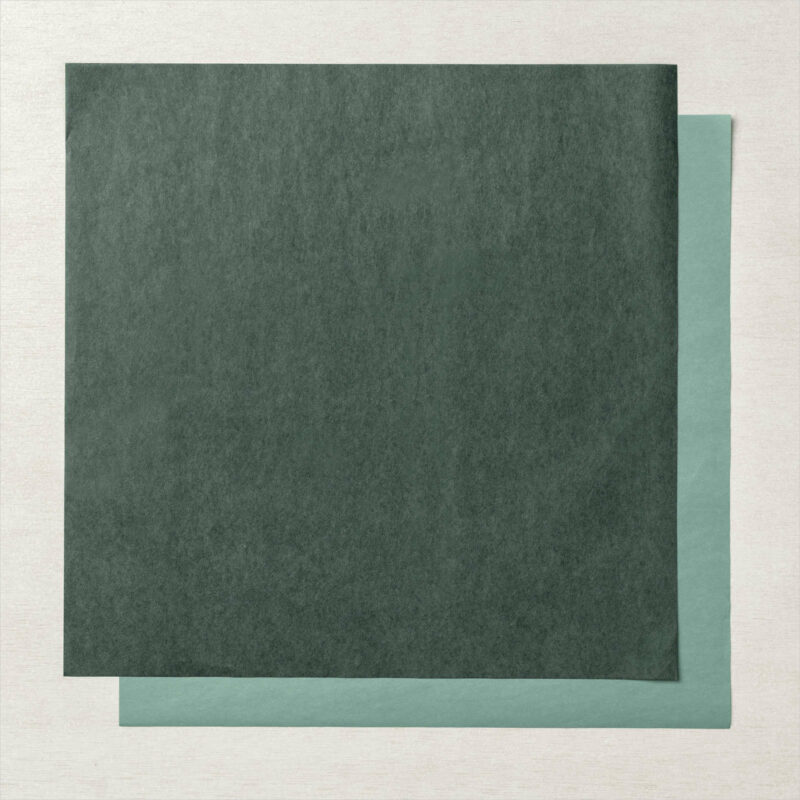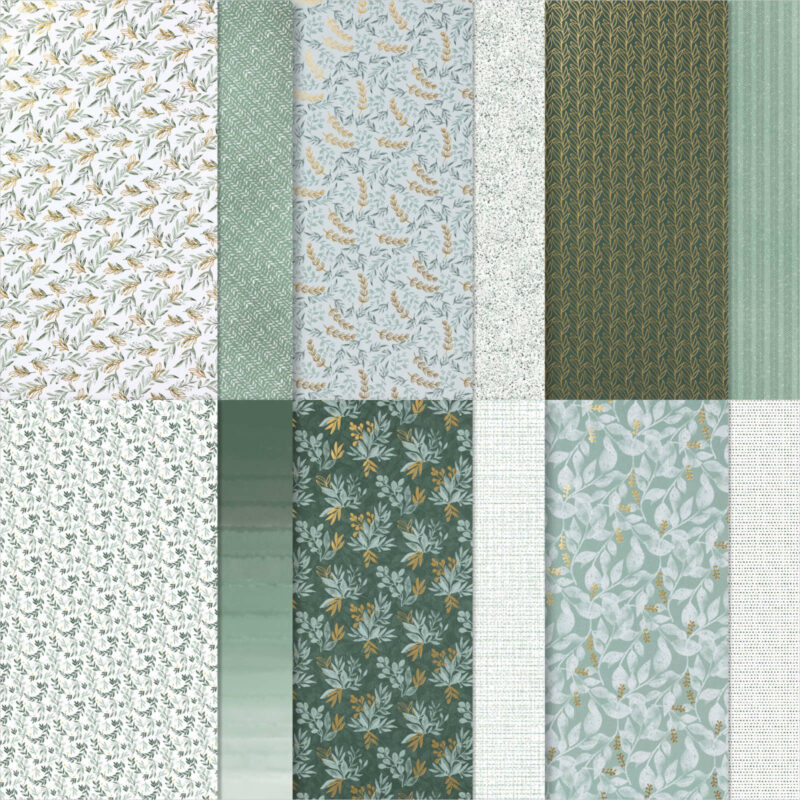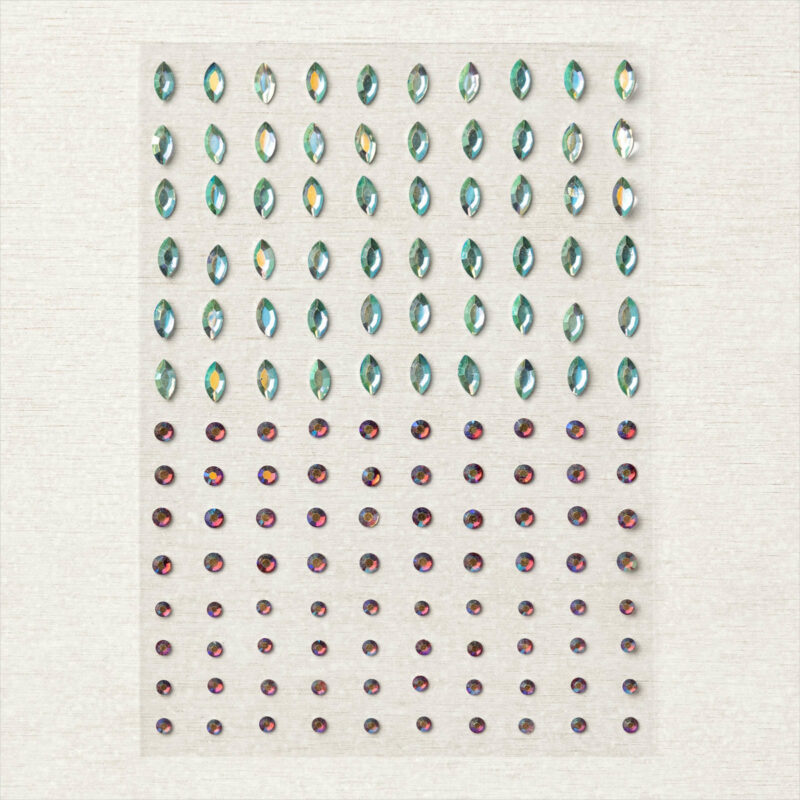 The Eden's Garden bundle (NEW) will go LIVE for ordering on Tues., 1/4/22, but the following EARLY RELEASE items will no longer be available.
*Eden's Garden Collection – #160849 – $82.00 (Note:  The bundle – stamp set/dies will be available in the new catalog, but not the following listed below)
Includes it ALL (Stamp set, dies, Cotton Paper, DSP, Garden Gems)
*Ever Eden 12″ x 12″ Cotton Paper – #159997 – $8.00
*Ever Eden Specialty DSP 12″ x 12″ – #159996 – $15.00
*Garden Gems (LOVE these) – #159277 – $7.00
PARTY TIME – Join the Party!!!
Tues., 1/4/22 kicks off two NEW Catalogs
*Spring Mini (Jan-June 2022)
*Winter SAB (Jan – Feb 2022)
Join me for a fun ZOOM event (game, catalog highlight tour, prizes…)
When: Tues., 1/4/22
Time: 7 pm CST
Where: Online Virtual Zoom
Meeting ID: 896 9125 0258
Passcode: 233223
DSP – Designer Paper Share
I will start be sending out the PAPER SHARES this week.  Make sure you are signed up if you would like an amazing sampling of all of the Designer Series Papers in the new catalogs.
Note:  If you requested to pick them up during Stamp Camp on 1/15/22, I will have them ready for you then.
Great way to get a variety of the NEW papers to see what you LOVE!
DSP Designer Series Paper Share – Includes 6×6 sampler of the 8 different DSP and Paper Stacks.  Each DSP set will come in a clear bag labeled with the name of the DSP and coordinating colors.  Plus, bonus of the 4 SAB DSP packs.  Total cost for 144 sheets =  Cost $40 (+priority shipping $10)
*Note:  If you need shipping, there is an additional $10 charge for Priority Mail   
All packets will be mailed out by the first week of Jan. 2022
Register & Pay Online – or – Print & Mail Your Registration
DSP Sampler Kit includes – 6" x 6" sheets of each DSP packet (144 sheets total)
*Abstract Beauty             *Artfully Composed               *Flowering Fields
*Heart & Home                *Hey Sports Fan                     *New Horizons
*Sweet Talk                       *Symbols of Fortune
BONUS Sheets – My gift to you – SAB Sampler
*Daffodil Afternoon                           *Sunshine & Rainbows           *Friendly Hello
*Simply Marbleous
Okay, I think that is everything for now!  It always seems like a lot as we end one catalog and get ready to kick off two new ones!  Twenty-six years later and I'm just as excited as ever about a new catalog!
Happy New Year Hugs!!!
"May all your dreams come true in 2022!"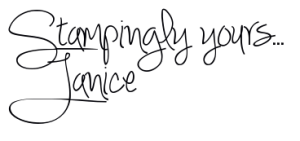 Join
my StampaHOWLics Group!
Shop
Now!
Request a
new Stampin' Up! Catalog