#1090 – Support for Ukraine – Thurs., 3/10/22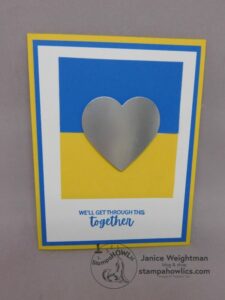 It is so hard to sit back and feel like there is so little that we can do here.  We can donate to reputable organizations and share our support with friends and families.  This is one of the simple projects we will be making in class this month.
Supply List
Cardstock:  Daffodil Delight, Pacific Point, Basic White
Ink:  Pacific Point
Punch: Heart Punch Pack
Stamp Set:  Here Together Stamp Set
Specialty Paper:  Blue Foils 12″ x 12″ (limited availability "Waves of the Ocean" promotion)
Accessories:  Dimensionals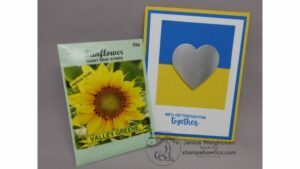 I will also include a sunflower seed packet with each card I send out.
Measurements for flag pieces:  3″ wide x 1 3/4″ deep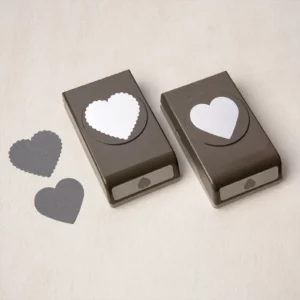 #151292 – Heart Punch Pack – $34.00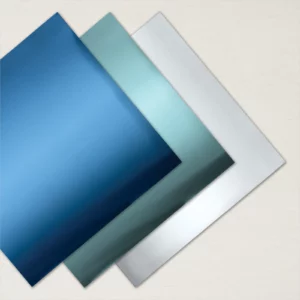 #159983 – Blue Foils 12″ x 12″ Specialty Paper – $10.00
6 sheets – 2 each of 3 colors
Limited Release – While supplies last
Part of the Waves of the Ocean Promotion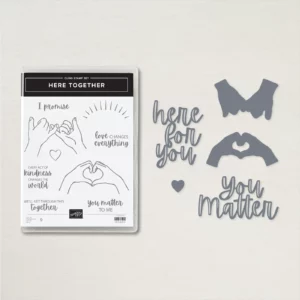 #158634 – Here Together Bundle – $48.50
Includes stamp set & dies
Limited Release – While supplies last
Class dates this month are
Fri., 3/25/22 – Noon to 2 pm or Sat., 3/26/22 – 10 am to Noon
Cost:  $20 for eight projects (4 designs/2 of each)
Please RSVP  by 3/17, so I have materials set aside for you

Bonus Project this Month:  Easter Treat Box
If you order the Waves of the Ocean Collection (see below) by March 17th
you will be able to make three additional projects using that collection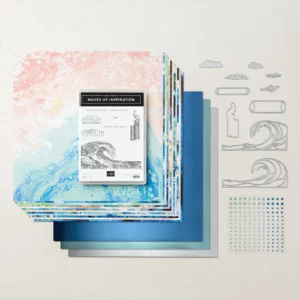 #161797 – Waves of the Ocean Collection – $79.25
This includes the Waves of Inspiration bundle (stamp set & dies) Blue Foils Specialty Paper and the Rhinestone Waves Basic Jewels
Note:  The bundle will be carried over into the new catalog that will be released May 3, but the Blue Foils, Rhinestone Waves Basic Jewels and DSP will not.  They are a special release and will only be available while supplies last.
Click here to watch a short video featuring the Waves of the Ocean Collection
I have LOTS of sample of swap cards I received using this collection on my
customer Facebook page:  StampaHOWLic Stampers – Customer Group
Click here to join the Facebook group
Take care and continue to share love and kindness!!!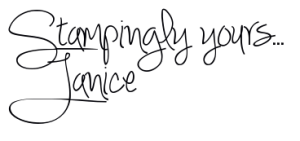 Join
my StampaHOWLics Group!
Shop
Now!
Request a
new Stampin' Up! Catalog