#256 – Flying Home – February 11, 2018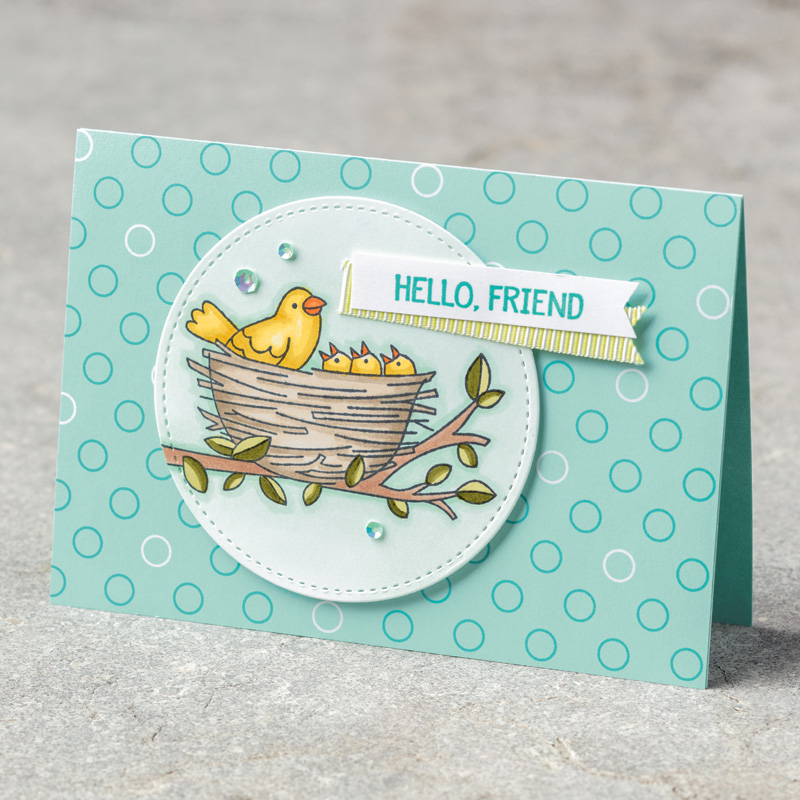 As we enter day three of "Snowmegedden", I thought I would continue with sharing "springy" stamp sets.  The card above uses the "Flying Home" stamp set (pg. 41 Occasions catalog) .  It is a fun set to color with the Blends.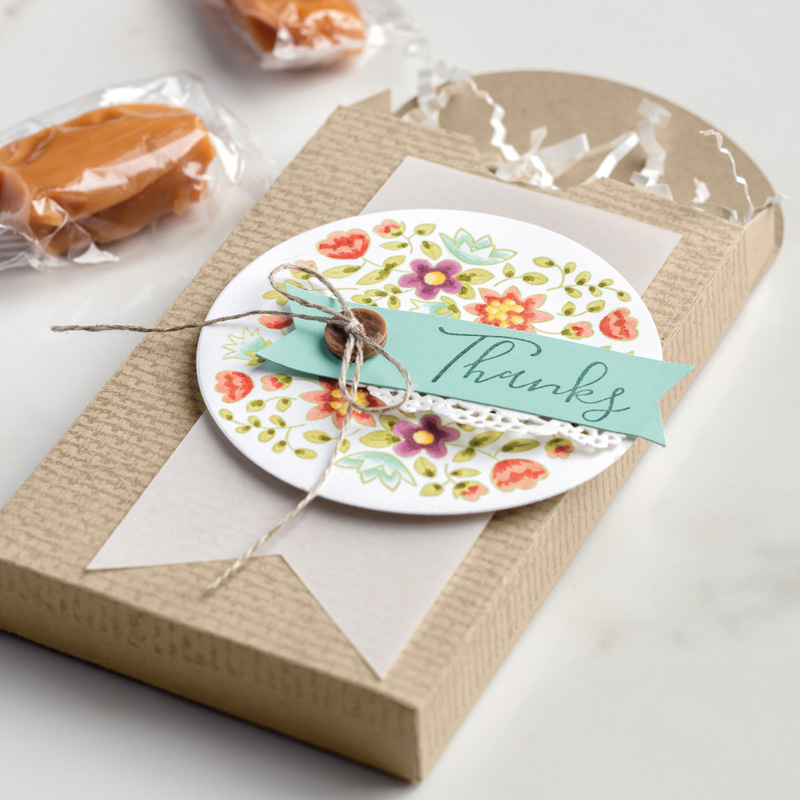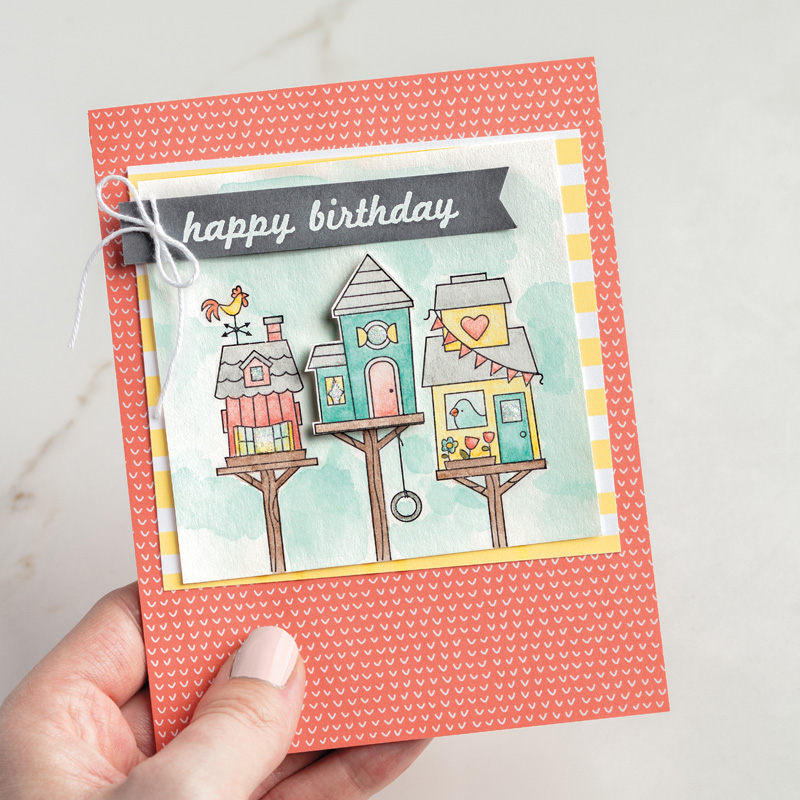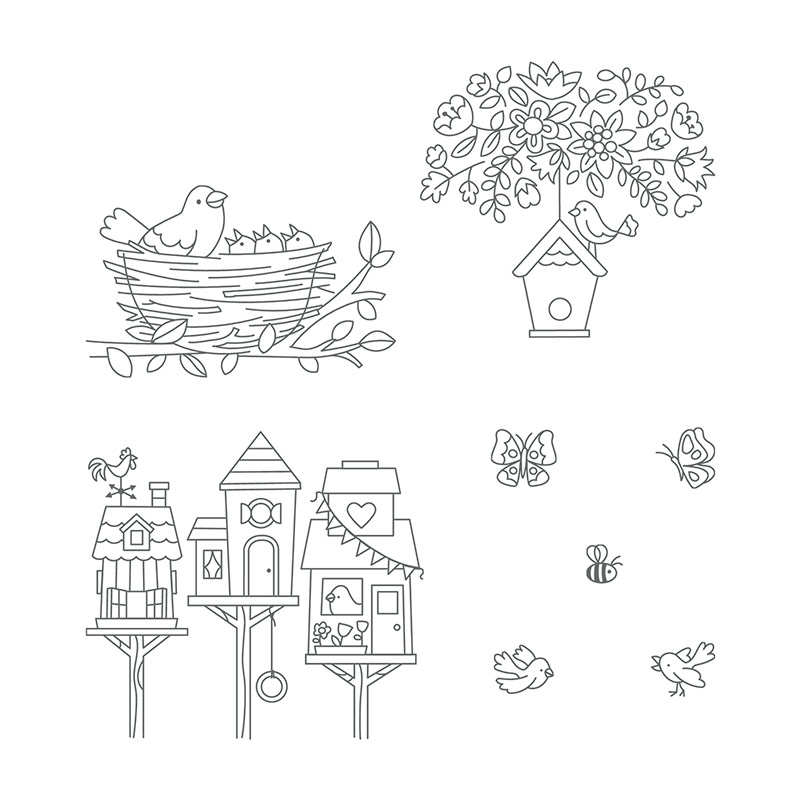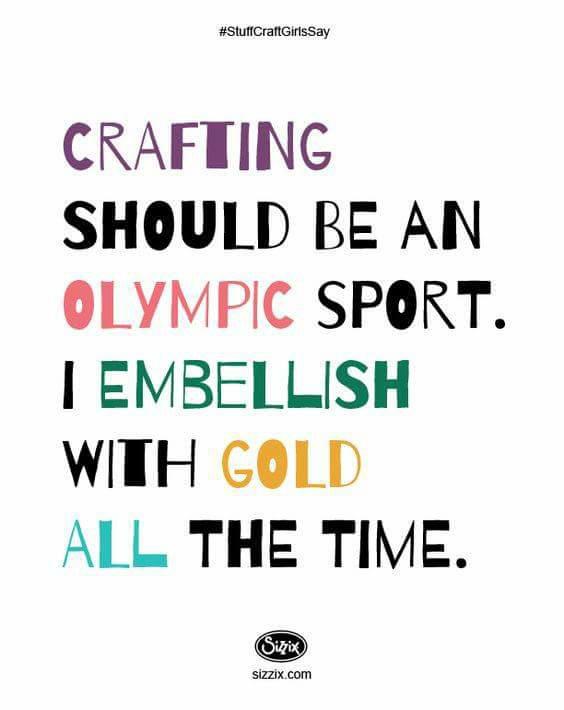 Did you watch the Olympics yesterday?  Ice skating is my favorite.  I love watching the Canadian team, Virtue and Moir.  They are truly mesmerizing!!!  Way to go Bradee Tennell!
She put Carpentersville, IL on the map.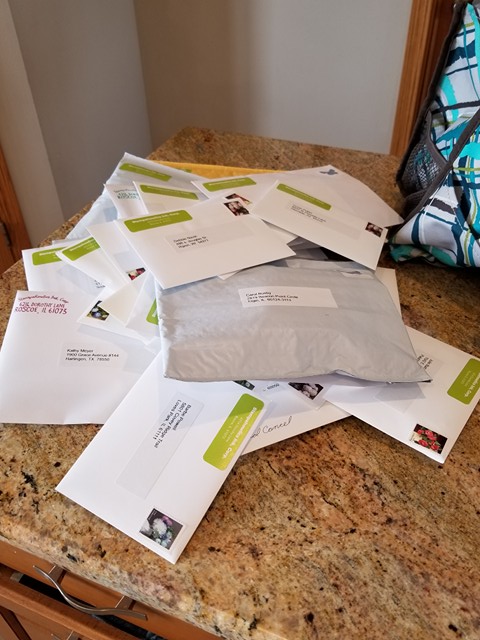 This was batch #2 of mail that went out Saturday.  I still have more to do.  Snow days are the perfect day to watch the Olympics, Hallmark movies and get the mail out.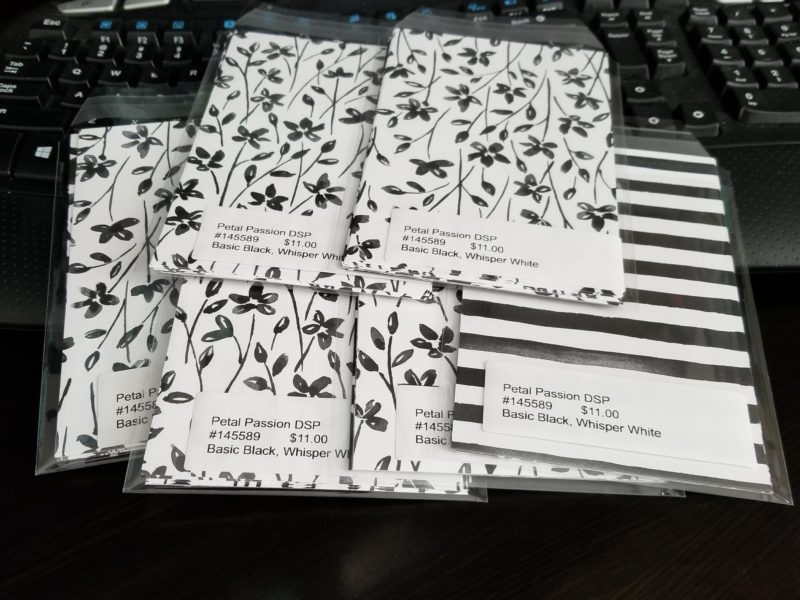 Here are some examples of the DSP sampler packs that went out for some prize winners.  Each winner got 12 – 4×6 sheets from a set of DSP.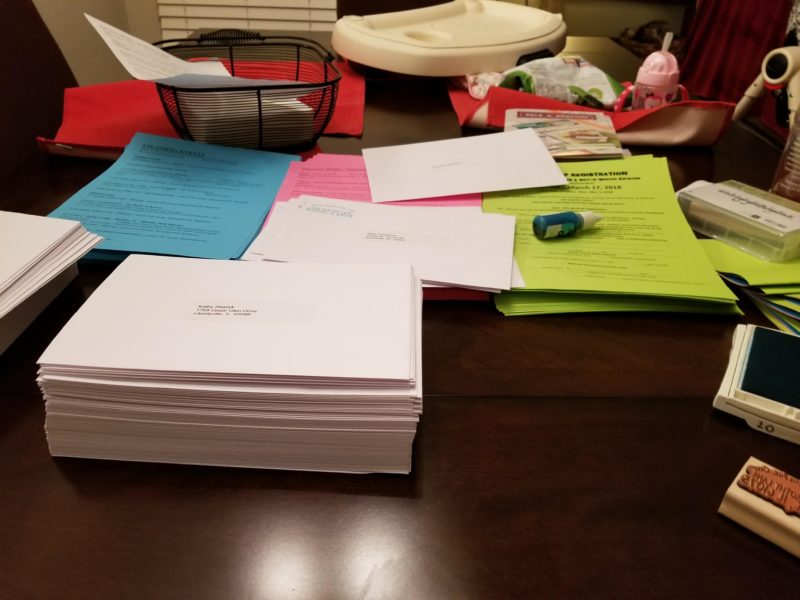 Later in the day I worked on the latest customer newsletter which will go out Monday.  Each packet includes a brochure with the latest SAB releases.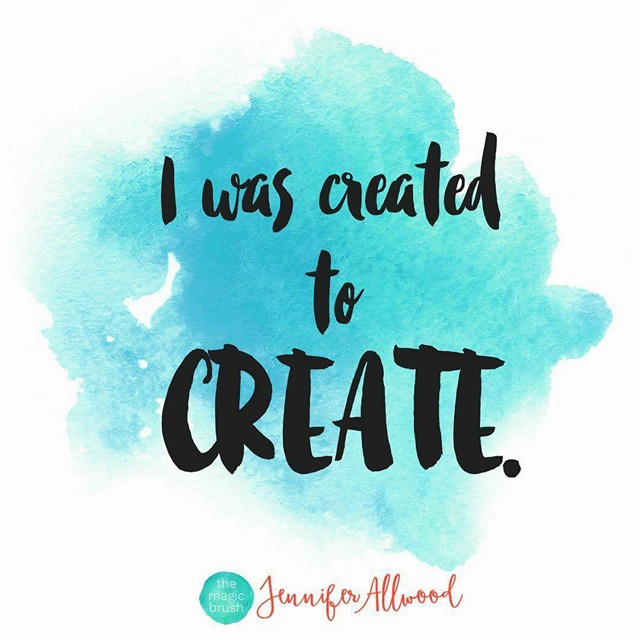 Winner for yesterday's drawing is:  Deannie Caudle
Look for happy mail that will go out Monday!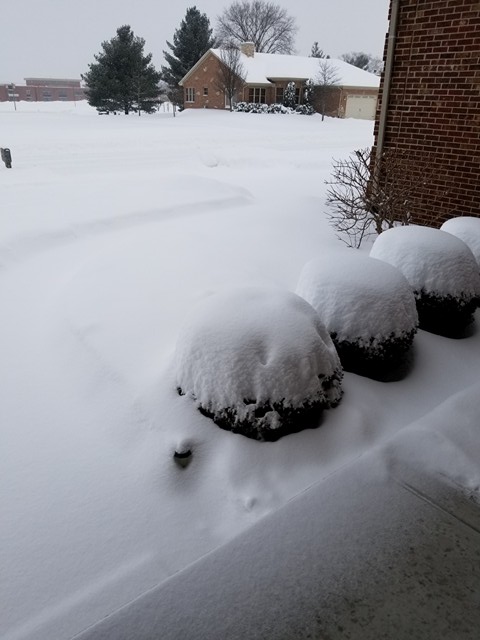 And so the snow continues…they said maybe through noon.
Sometimes I worry that I will open the front door, and this is what I will see.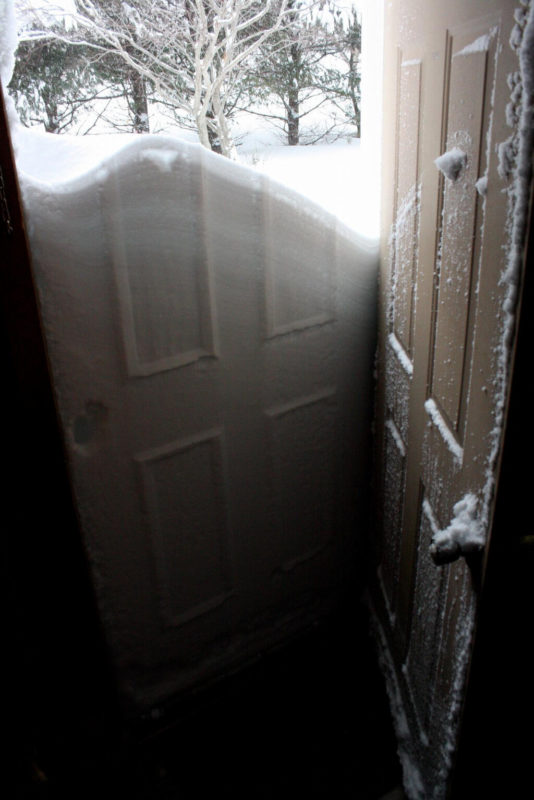 Have a great rest of the weekend!  Stay warm!!!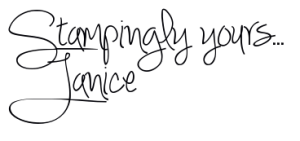 Join
my StampaHOWLics Group!
Shop
Now!
Request a
new Stampin' Up! Catalog