#317 – New Catalog, Need One??? – April 13, 2018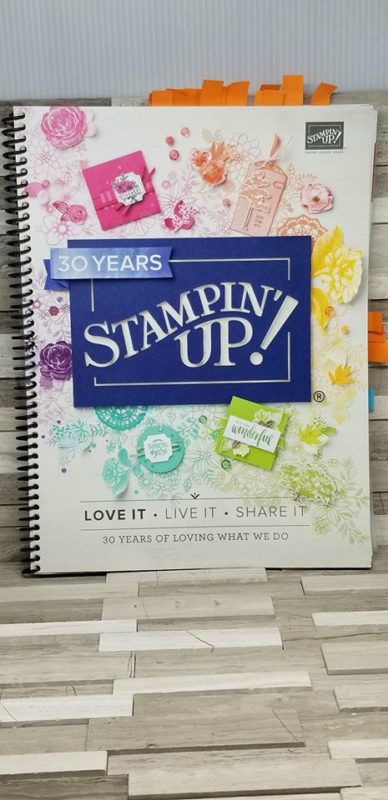 You can see that I have already bound my new catalog and marked its pages with my "must-haves!"
Do you need a NEW catalog?  Let me know and I will add you to the list.  They will ship out in May.  If you come to an Open House in June, you can pick up a new catalog then.
If you come to a class, you are welcome to take a peek at my new catalog. 🙂
Classes This Weekend Out of My Home in Roscoe
Fri., 4/13/18 – 10 am to Noon
Sat.,  4/14/18 – 10 am to Noon
Lots of fun projects!!!
Here are some more fun pictures from On Stage in Milwaukee last weekend, including some of the swaps I received.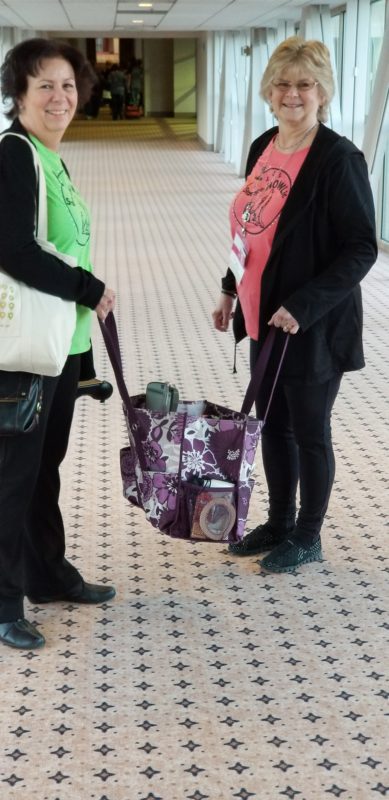 Cindy Pietrowski and Lisa Lange
It takes teamwork to cart all of our stash and prizes.  We LOVE free stuff!
Our next BIG SU event is in Orlando in November.  That will be the official 30-year anniversary celebration!  It will be huge!  They are expecting about 9000 demonstrators in Florida alone, plus there will be demonstrators at other locations world-wide!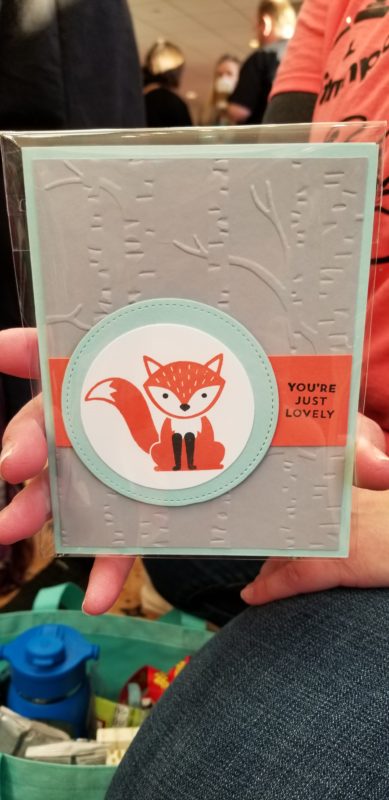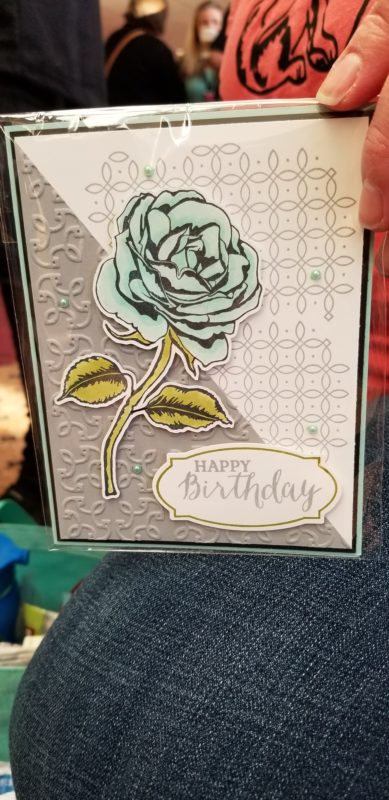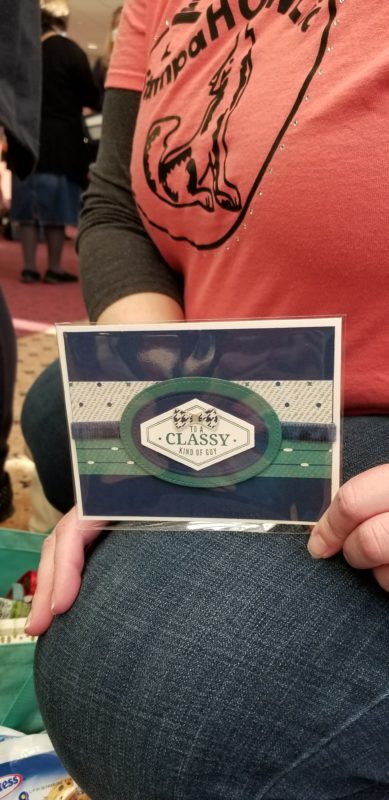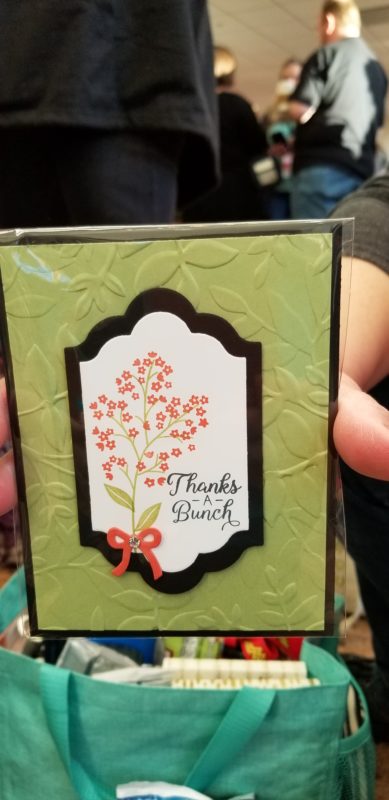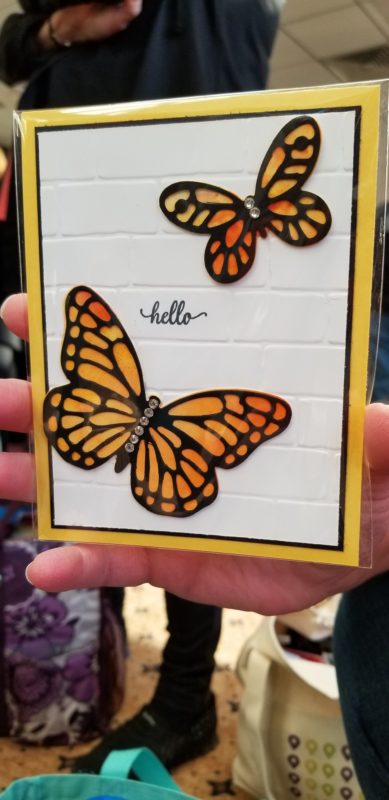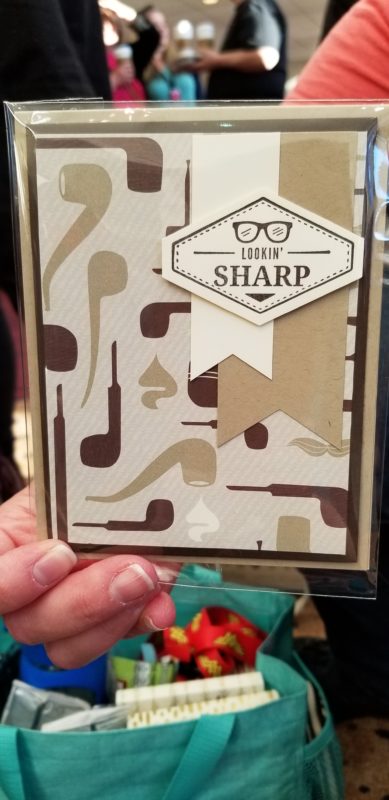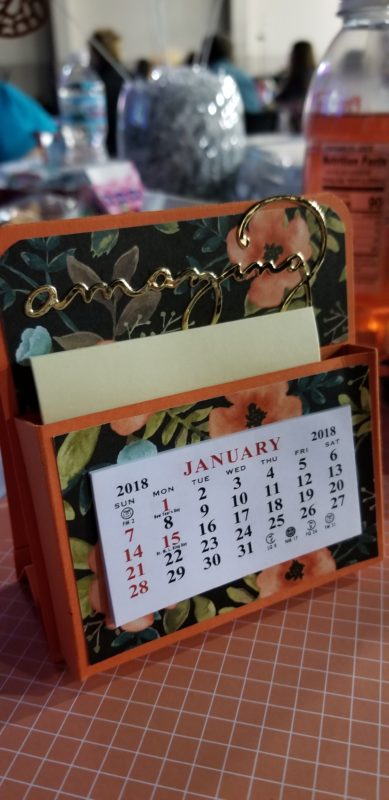 Love this cute little calendar and post-it note holder.  This will be one of our projects at our Sat., April 28th team meeting in Huntley.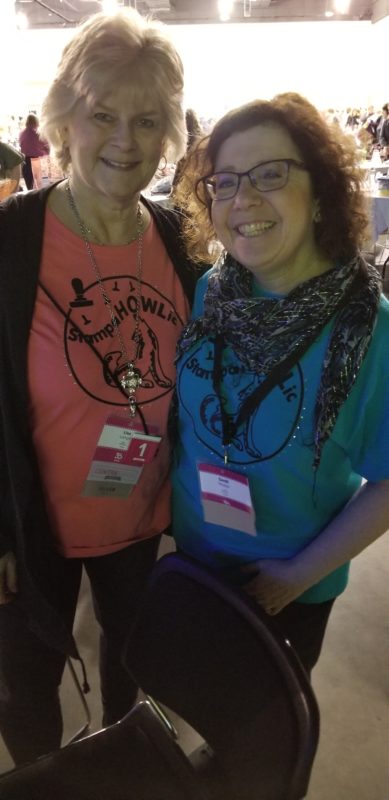 Lisa Lange and Sandi Phelan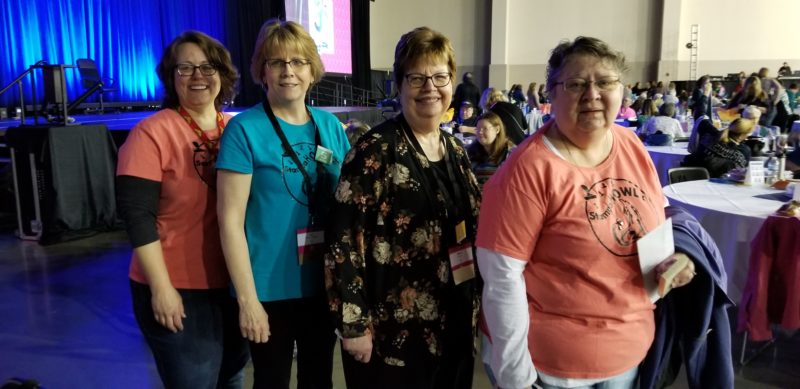 Paula Clevenger, Lori Marcantonio, Karen Kruse, Linda Parnell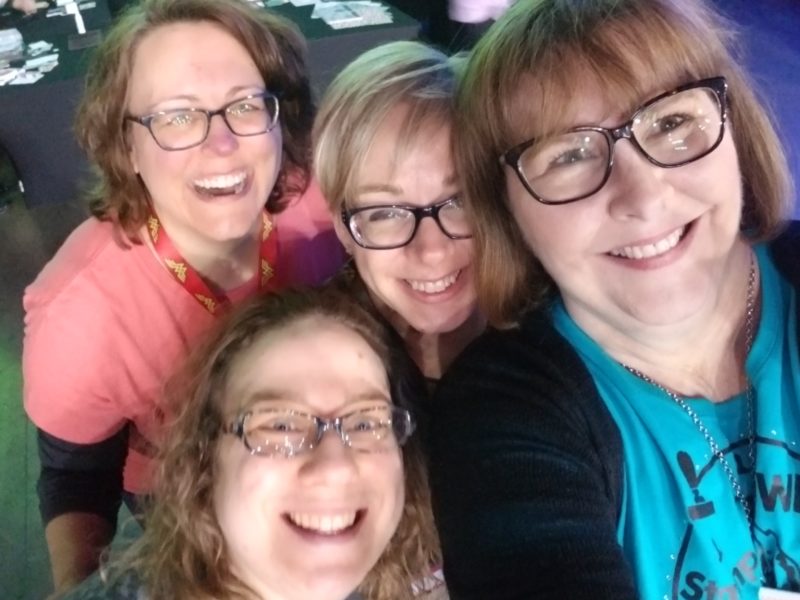 Paula Clevenger, Jean Hayes, Nan Goerlitz and Janice Weightman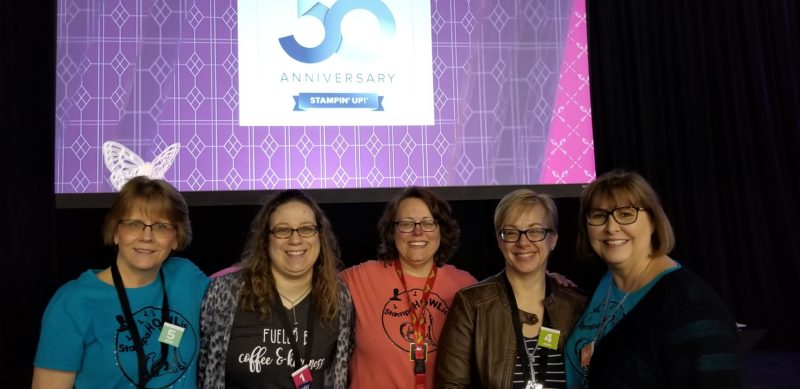 Lori Marcantionio, Jean Hayes, Paula Clevenger, Nan Goerlitz and Janice Weightman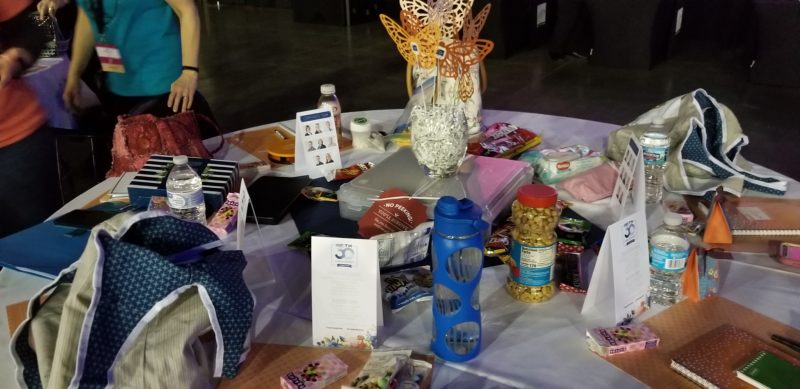 You will not starve at our table. 🙂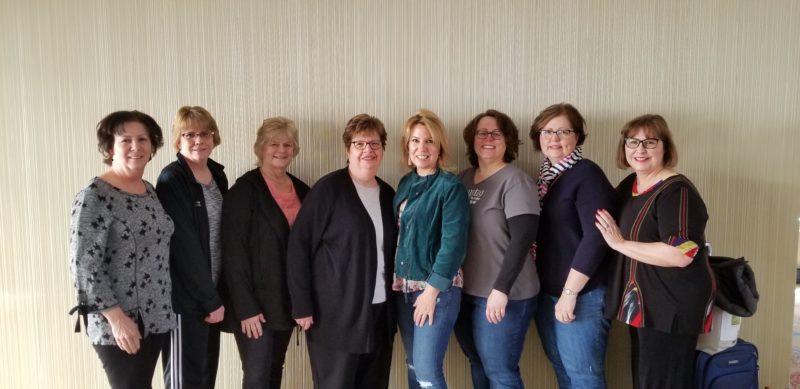 On Sunday, some of our teammates attended Lisa Pretto's Social Media Presentation.  Great information!
Cindy Pietrowski, Lori Marcantonio, Lisa Lange, Karen Kruse, Lisa Pretto, Paula Clevenger, Laura Milligan and Janice Weightman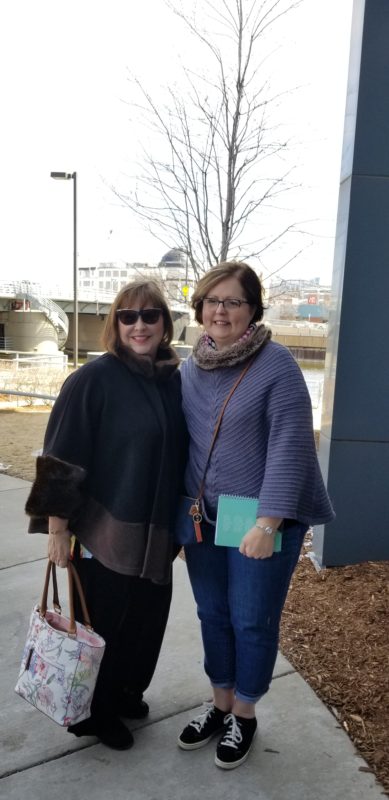 My friend and fellow demonstrator, Laura Milligan.
Winner from yesterday's drawing:  Sue Kasal
Look for Happy Mail!!!
Today is…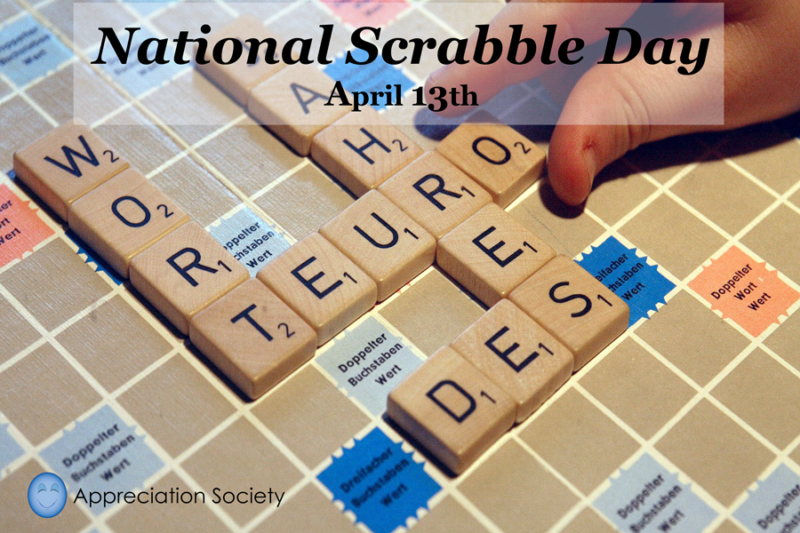 My mother-in-law loved to play Scrabble.  Some of my favorite memories are going to her house for a good game of Scrabble, not that I would ever win, but it was still fun.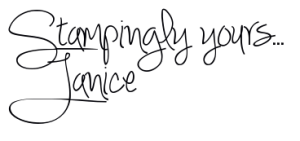 Join
my StampaHOWLics Group!
Shop
Now!
Request a
new Stampin' Up! Catalog