#319 – Dad Jokes – April 15, 2018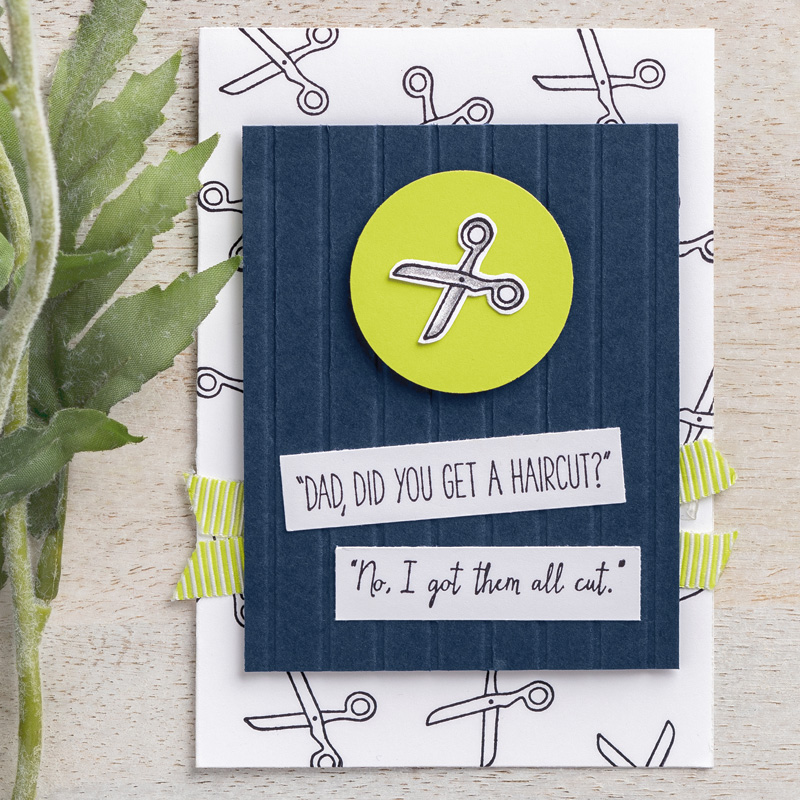 Yesterday, we focused on Mother's Day, so it only seems right to share a set for the men in our lives today.  This card uses the "Dad Jokes" stamp set (pg. 46-Occasions catalog).  It has a lot of fun sayings that will make you smile.  It is also one of the retiring stamp sets.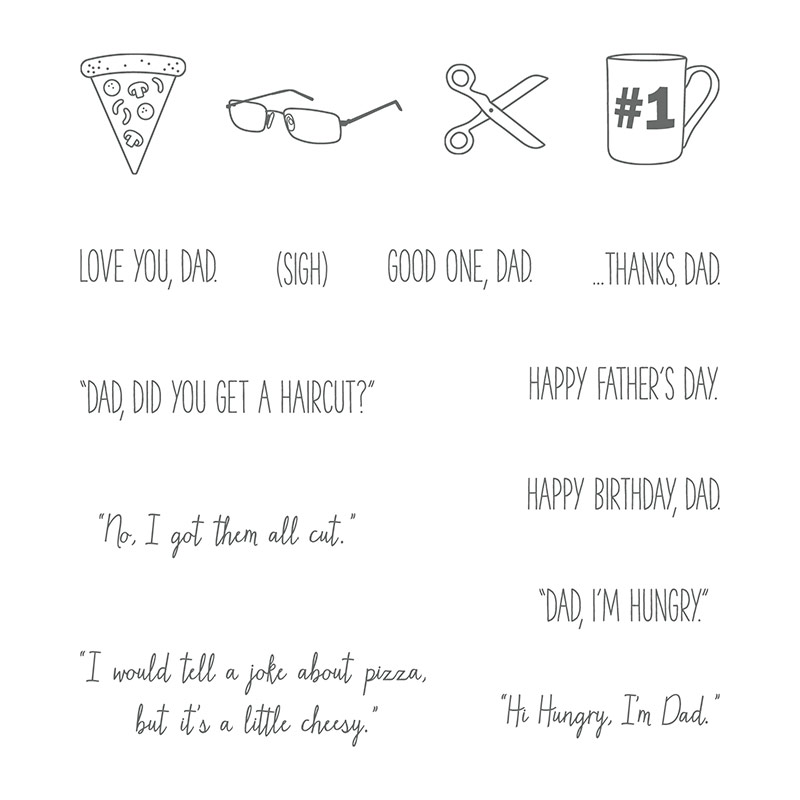 Coming up this next week:
Weds., 4/18 – 8 pm CST Facebook Live – I will be doing a catalog tour highlighting the RETIRING items.  Have your current catalog out and ready.


Sat., 4/21 – 9 am to 3 pm – St. Charles Vendor Fair – Pheasant Run Resort
Lisa Lange and I will be there from 9 am to 3 pm.  If you are in the area, stop on by.
50 vendors will be coming together to show off their Spring lines at the Pheasant Run Resort  Admission is free.
The Vendors are listed below.  One-stop shopping!!!
Amber & Silver Alina Lesnicka
April-May Accessories Karen Gafney
Betty's Antler Mix Betty Pierce
Chic N Shabby Pets Patty Kwiatek
Color Street Gen Kundert
Damsel in Defense Joanie Roloff
doTerra Rita Fleysh
Gianelli Designs Maria Abrignani
Gold Canyon Joan Plessner
Juice Plus Terra Domalick
KCR Interiors Karen Riordan
L'bri Kay Reppen
Lilla Rose Jen Granlund
LipSense/Senegence Becca Sajbel
LuLaRoe Karyn Davis
Lumber Buns Woodworking + Design Katie Daniel
LuvFizz Tammy McKenna
Made by the Millers Elizabeth Miller
Mary & Martha Diane Nelson
Mary Kay Mary Brown
Megan Hampson Crafts Megan Hampson
Modern Woodmen Tina Pudlas
Monat Mary Beth Burns
Native Turquois Treasures Diana Rodriguez
Nerium Linda Nunley
Norwex Deidre Chambers Logan
Origami Owl Roxann Seichter
Pampered Chef Erin Slattery
Paparazzi Jewelry Ann Sundberg
Pennywise Soaps Wendy Pennywell
Perfectly Posh Denise Hagen
Pink Zebra Kimberly Hoffman
Premiere Designs Jewelry Linda Rolen
Royce Kristi
Ruby Ribbon Maureen Seiden
Scentsy Starr Van Kirk
Sonia's Whimsy Sonia Skiba
Stampin' Up Janice Weightman & Lisa Lange
Tastefully Simple Ruth Thurston
Tendaji With Oils Carla Tate Anderson
Thirty One Gifts Cyndi McKesson Maehl
Thrive by Le-Vel Jordyn Hargreaves
The Wine Ladies Designs Dawn Grandell
Tupperware Evelyn O'Day
Wandering Wright Trisha Wagner
Wine Shop at Home Robyn Antfellner
Wine to Wax Jessica Jessogne
Yo-La Jewelry & Accessories Yolanda Lauppe
Young Living Essential Oils Liz Young
Youngevity Kim Wollenzien
zilis Tammy Heffel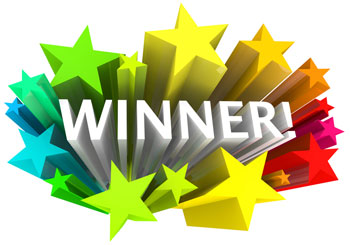 Winner for today's drawing:  Deanie Caudle
Happy mail!!!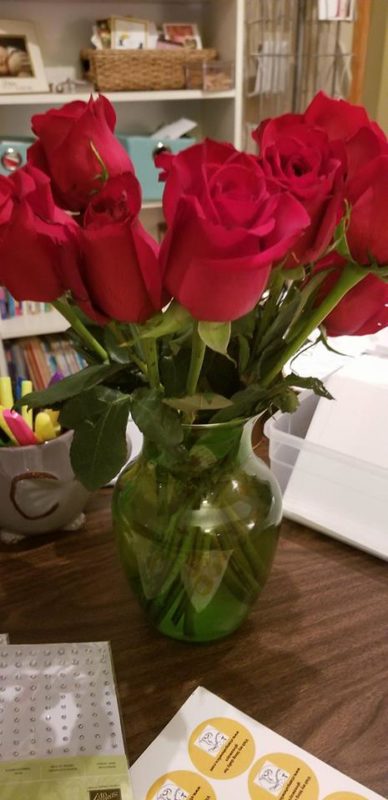 With the crazy and windy weather today, we lost electricity for a couple of hours this morning.  We carried the make and take supplies upstairs, only to have the electricity pop back on at 10 am, just in time for class.  We had fun and beautiful cards were made.
Thank you Barbe Hurd Powell and our local Lion's Club for my lovely roses.  Flowers make every day better!  Hugs!!!
Every day, little acts of kindess make the world a better place.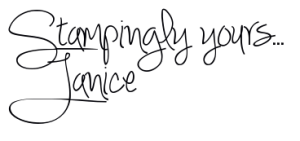 Join
my StampaHOWLics Group!
Shop
Now!
Request a
new Stampin' Up! Catalog