#340 – Cross of Hope Framelits Dies – May 6, 2018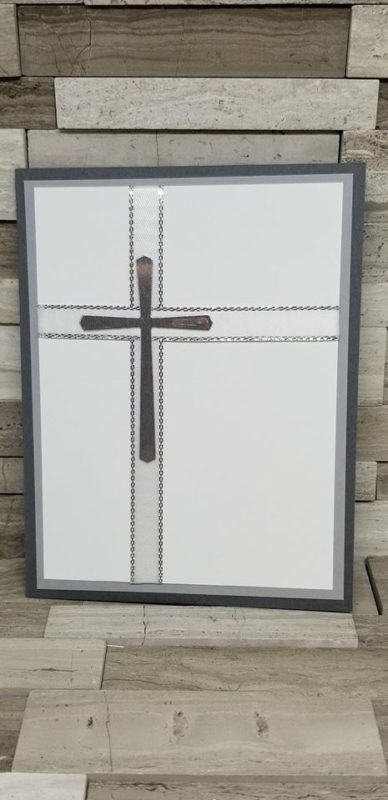 The above card uses the "Cross of Hope" framelits dies (pg. 27 – Occasions Catalog) and was created by SU demonstrator Karen Titus.  It was her swap card for April's OnStage.  Karen does beautiful work!  I always love getting one of her cards.  She used the silver foil for the cross and the Metallic Edged Ribbon for accent.  It would be perfect as a sympathy, baptism, christening, or Easter card.
This stamp set and framelits are carrying over into the new catalog, but not at bundle pricing (10% savings).  So if you like this one, it is worth getting now for the discount.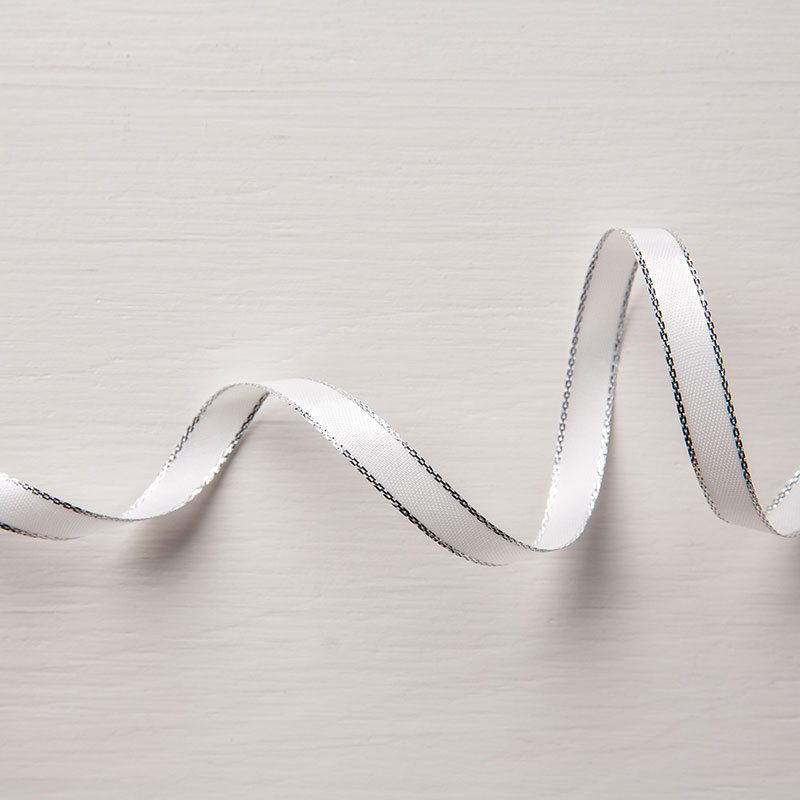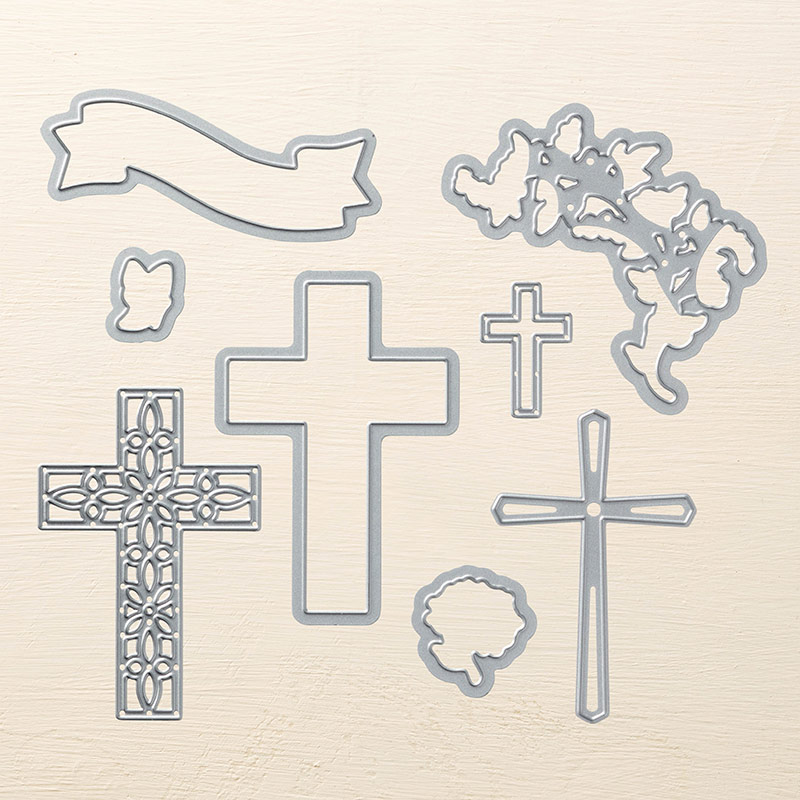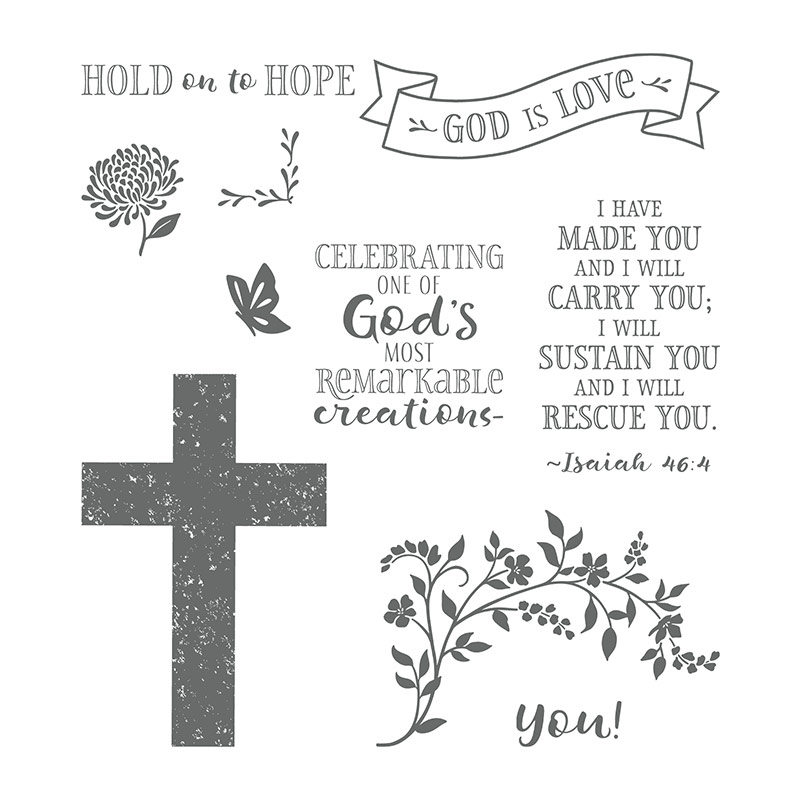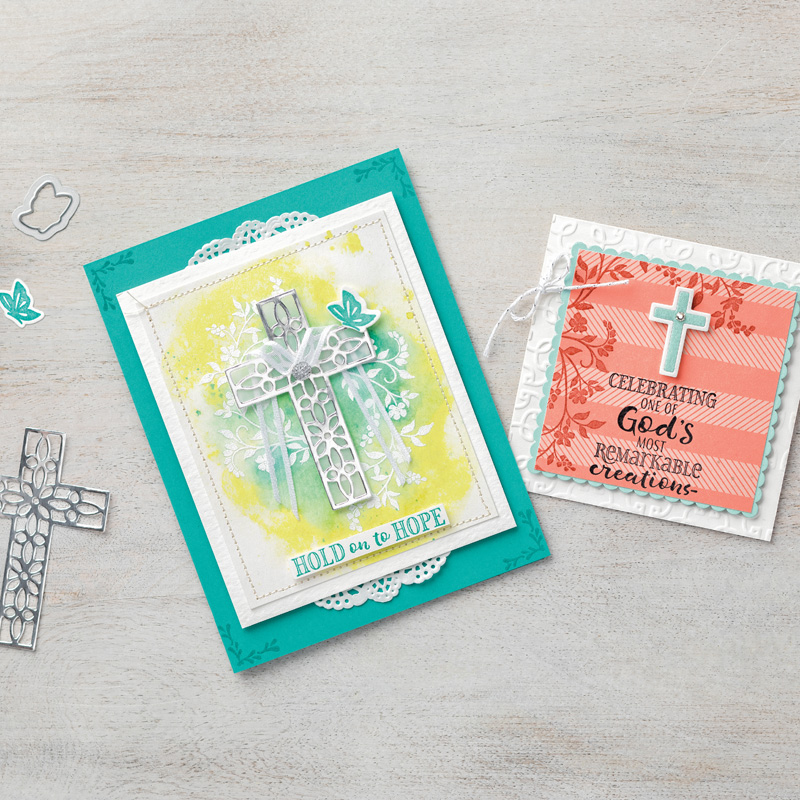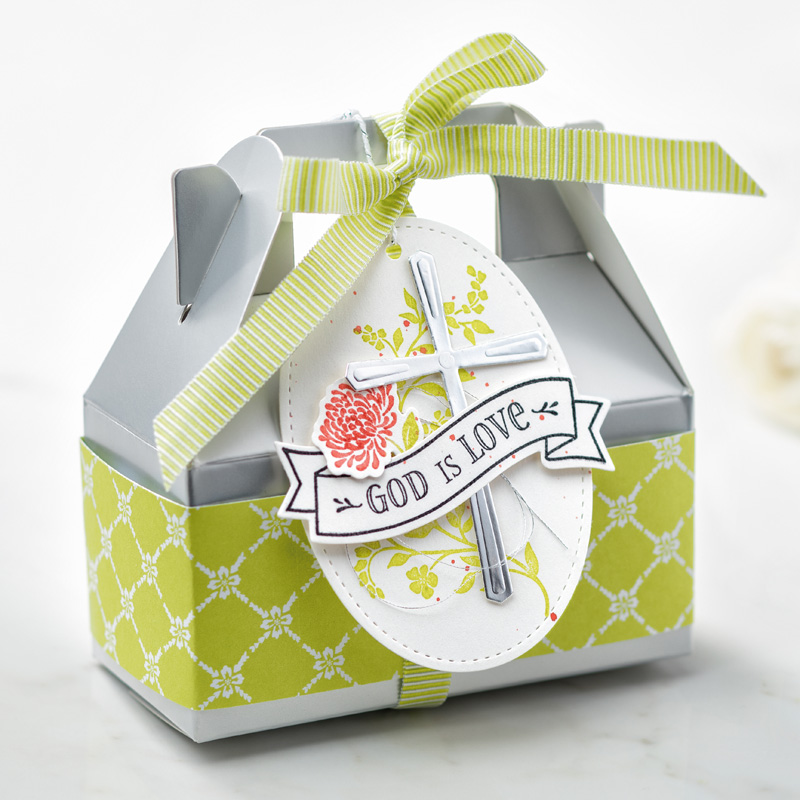 Paul made our Weight Watcher Taco Casserole again yesterday so we could have it for Cinco de Mayo.  This time we used the Scoopers Tortilla Chips and that was delcious too.  Here is the link again for the recipe.
Click here for the Taco Casserole recipe – YUM!
Smiles for the day…I think the picture says it all.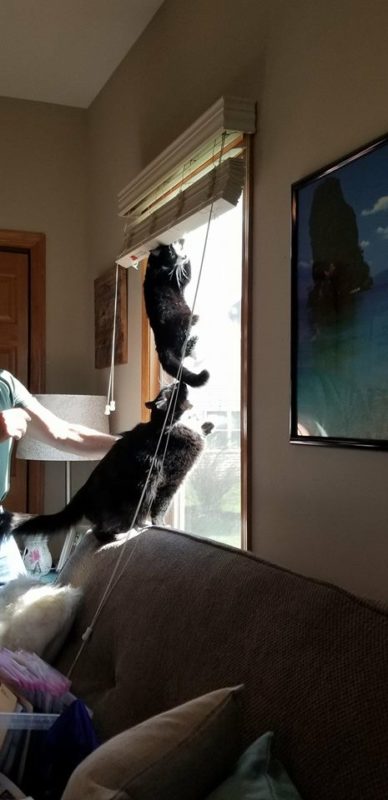 This is Panda climbing up our screen in hopes of catching a bird.  Mind you, before I yell at her to get down, I have to make sure I get a picture.  I'm hoping Orion is telling her that is not a good idea.
Real smiles for the day…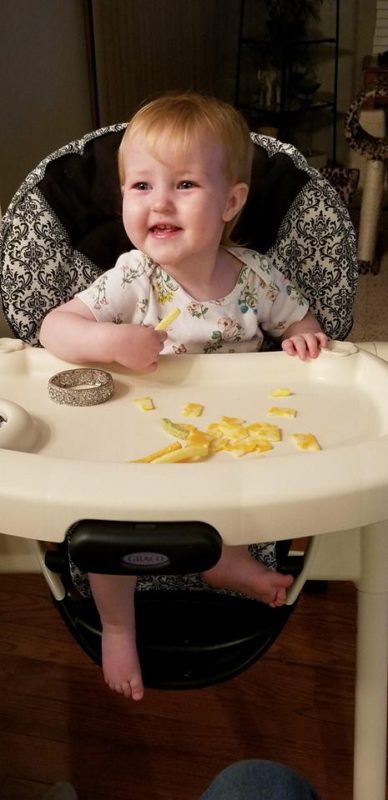 I always love when June Bug stops by.  That smile and laugh make every day a better one!
On to happy mail!  Patti Hecker shared a picture of her "happy mail" on my customer Facebook group, Stampahowlic Stampers.
Note from Patti:  "Love coming home to find happy mail in my mailbox, thank you Janice for the fun glimmer paper and cute card!"
And that simply put is what HAPPY MAIL is all about!  "Making the world a better place, one card at a time!"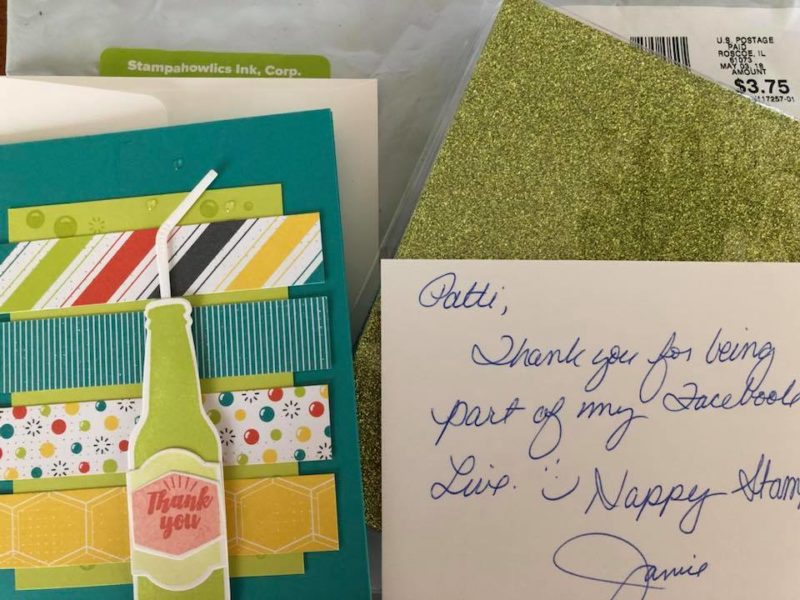 Today's winner is: Nina Whitehead
Keep leaving comments!  You can't win if you don't play!
Now for the best day ever!!!  Today is…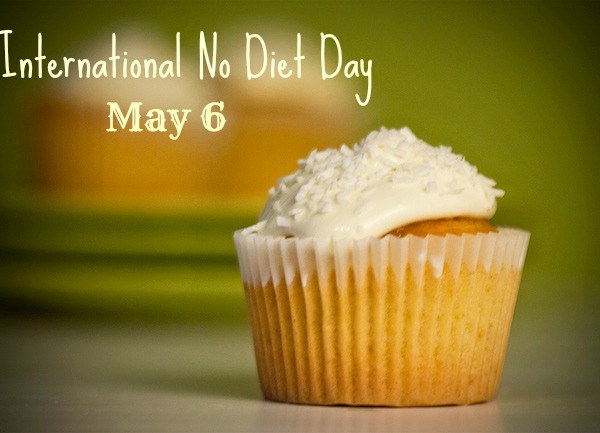 What would be the one thing you would splurge on???
I think it would be Rocky Road ice cream for me.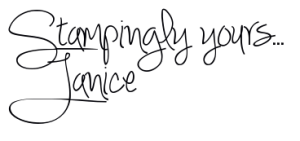 Join
my StampaHOWLics Group!
Shop
Now!
Request a
new Stampin' Up! Catalog