#378 – Botanical Bliss – June 13, 2018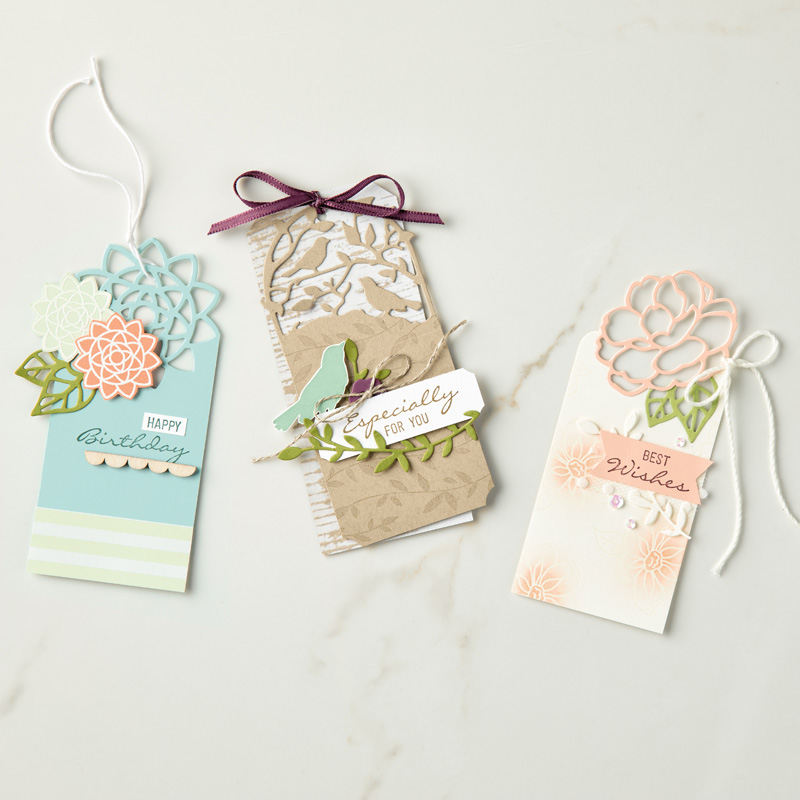 These sweet bookmarks were made with the Botanical Bliss bundle (pg. 20 – Annual Catalog).  The bundle includes the Botanical Bliss stamp set and the Botanical Tags thinlits dies.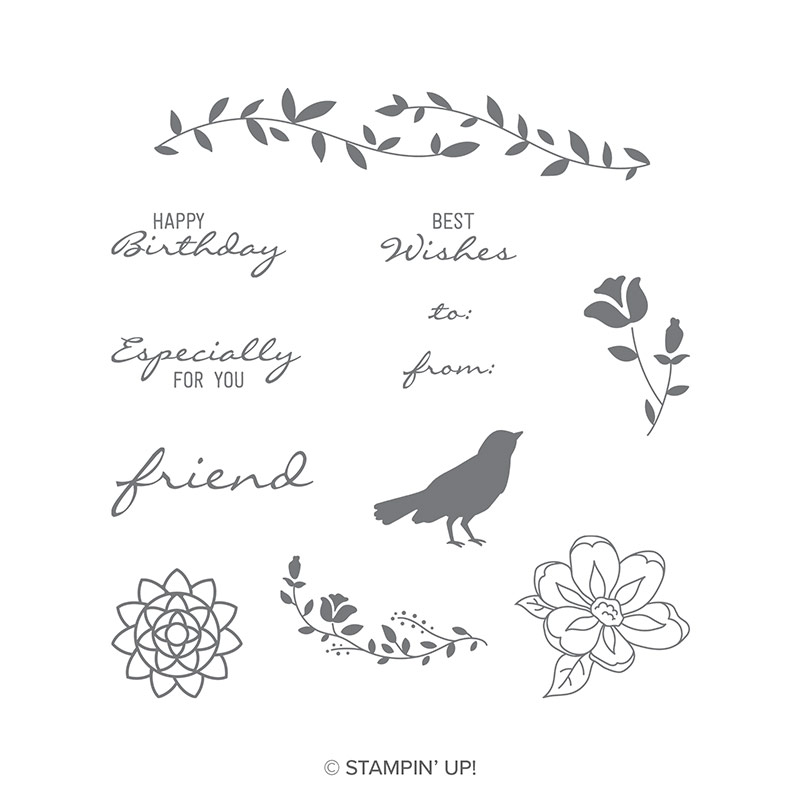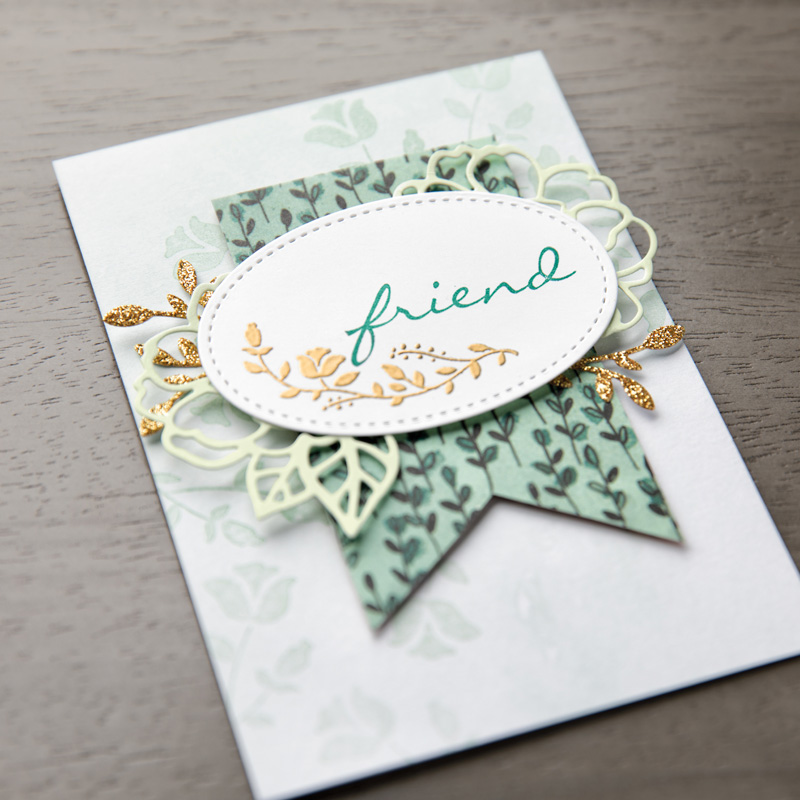 So elegant!!!
Winner for today's drawing is:  Debi Hagberg
Look for Happy Mail going out next weekend!
Today is…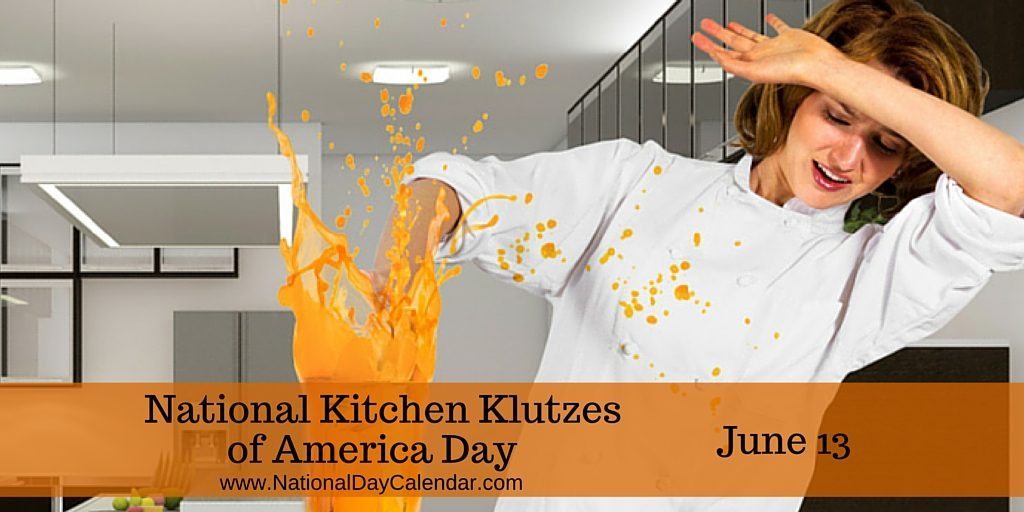 Okay, I'm not "quite" that bad!  I looked it up to see what the day was all about.
Each June 13 honors those who would like to cook and be in the kitchen, but it just doesn't seem to work well for them.  After all, it is National Kitchen Klutzes of America Day.
Klutz:  most commonly referred to as a clumsy person.
These are the people who set out with the intentions of Paula Dean or Julia Child as the open up the cookbook.  Setting out the mixing bowl and ingredients, they imagine knife cuts as swift as Wolfgang Puck or Bobby Flay.  However, reality quickly dissolves all those dreams as smoke billows from the oven and salt is mistaken for sugar.  Those knife cuts become bloody, and cookies and fingers are burnt.  The Kitchen Klutz has struck, and visions of spilled milk are pitifully cried over.
It may be necessary to keep a first aid kit and fire extinguisher handy when Kitchen Klutzes are around.  Be ready to call 911 and your favorite take out if you're still hungry.
When I was first married almost 30 years ago, I did most of the cooking.  As time has passed, my husband does more and more of the cooking.  For one, he likes to cook and he likes to eat.
I help find good recipes and we consider grocery shopping date night.  My favorite way to cook is the crock pot, but I have been known to even mess that up.  But in my heart, I love to find a good recipe!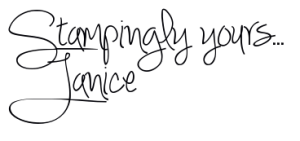 Join
my StampaHOWLics Group!
Shop
Now!
Request a
new Stampin' Up! Catalog