#403 – Friendly Conversation – July 8, 2018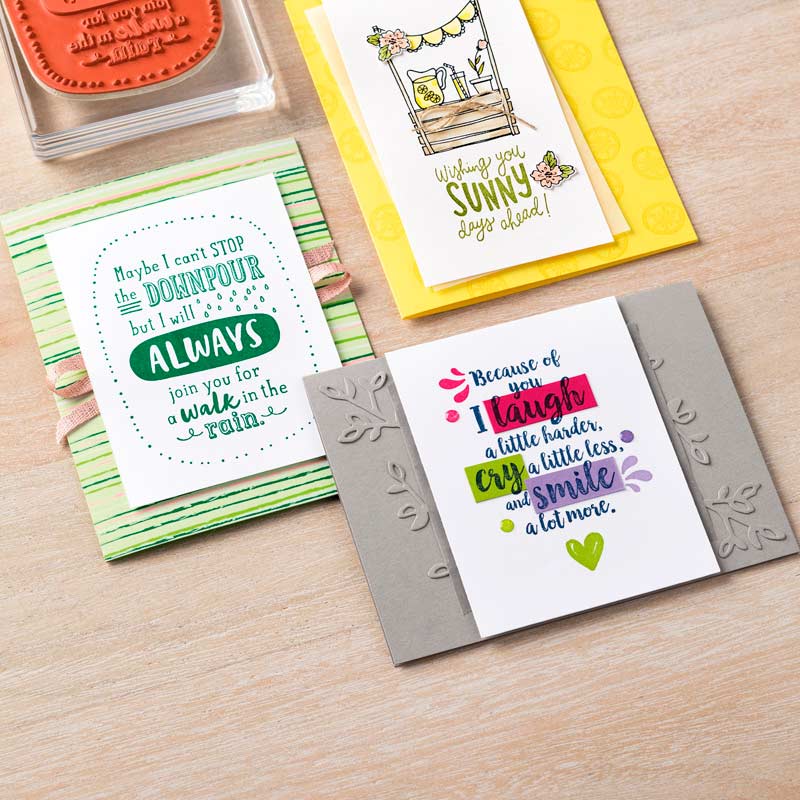 I love when they highlight the words…plus the little colors of "splash" make the card unique.
These cute cards use the "Friendly Conversation" stamp set (pg. 117).  I love the sayings!!!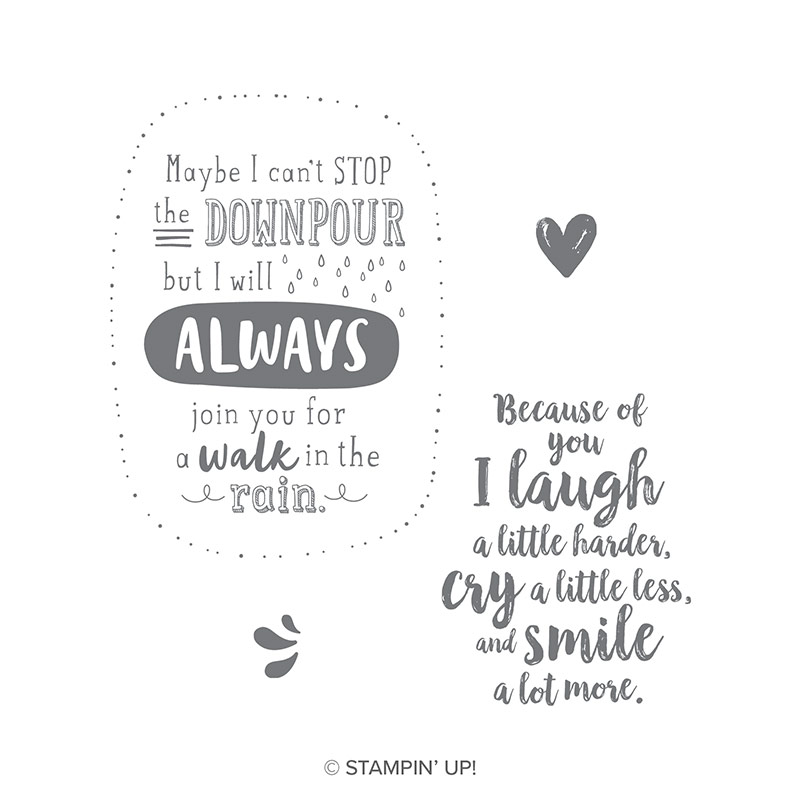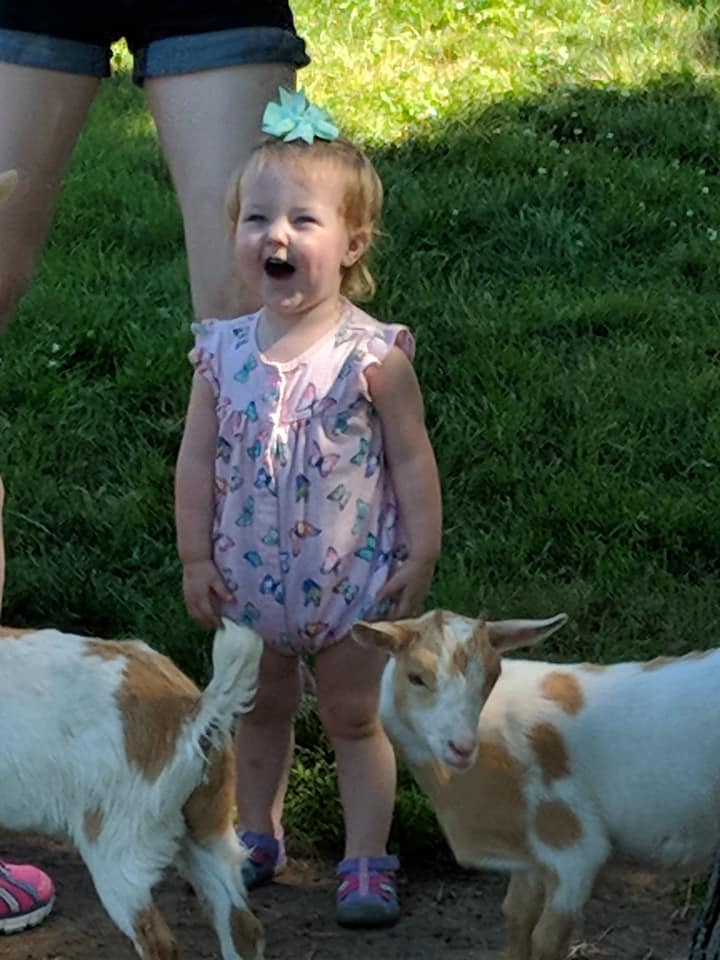 We went to Summerfield Zoo in Belvidere yesterday with June Bug.  As you can see, she had a great time!!!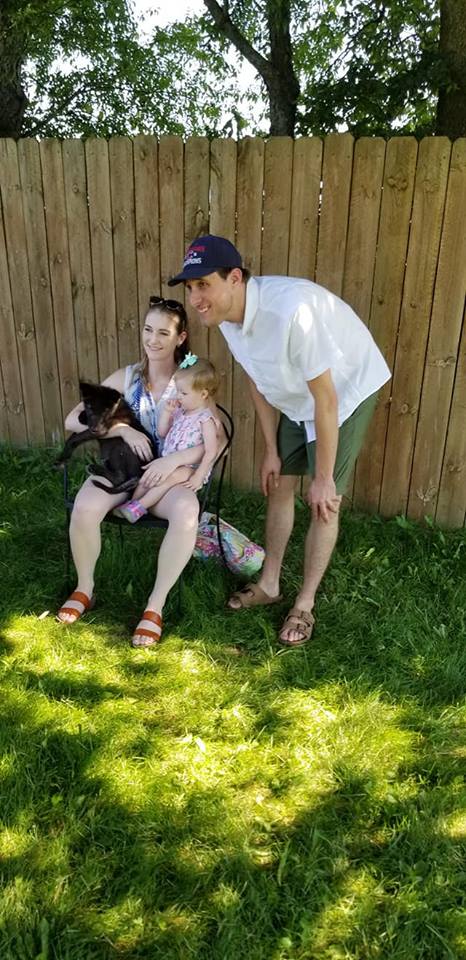 Her parents even got to hold a two month old baby wolf.  It is a small zoo which is great for little ones, with lots of opportunities to connect with the animals.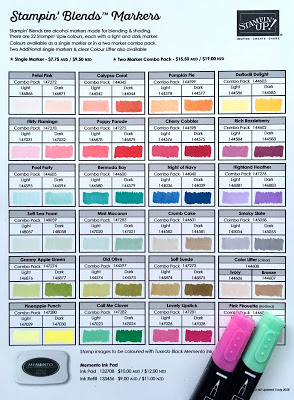 The Blends are in…check out all of the new colors on page 205.
Coloring with blends is so much fun!!!  If you loved coloring as a kid, you will love coloring as an adult even more with these fun dual-tipped markers!!!
Winner for today's drawing is:  Deb Hagberg
Look for happy mail coming to you!!!  All happy mail will be out the door to date by Monday, 7/9/18.
I saw these pictures posted on Facebook earlier this week and I thought they were so much fun.  Enjoy the rest of your weekend!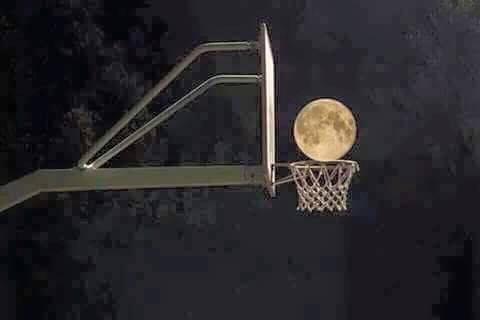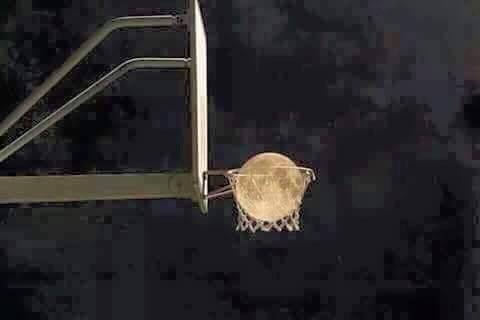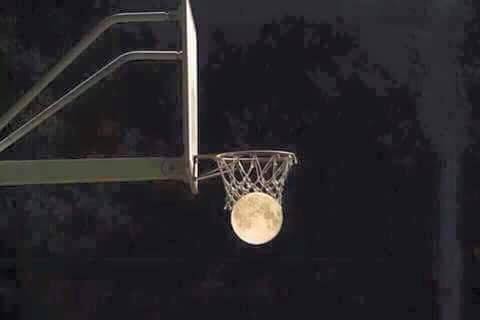 Now that is what I call a basket!!!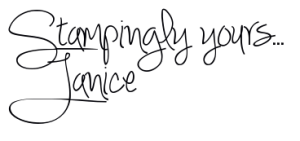 Join
my StampaHOWLics Group!
Shop
Now!
Request a
new Stampin' Up! Catalog