#470 – Peaceful Noel – September 13, 2018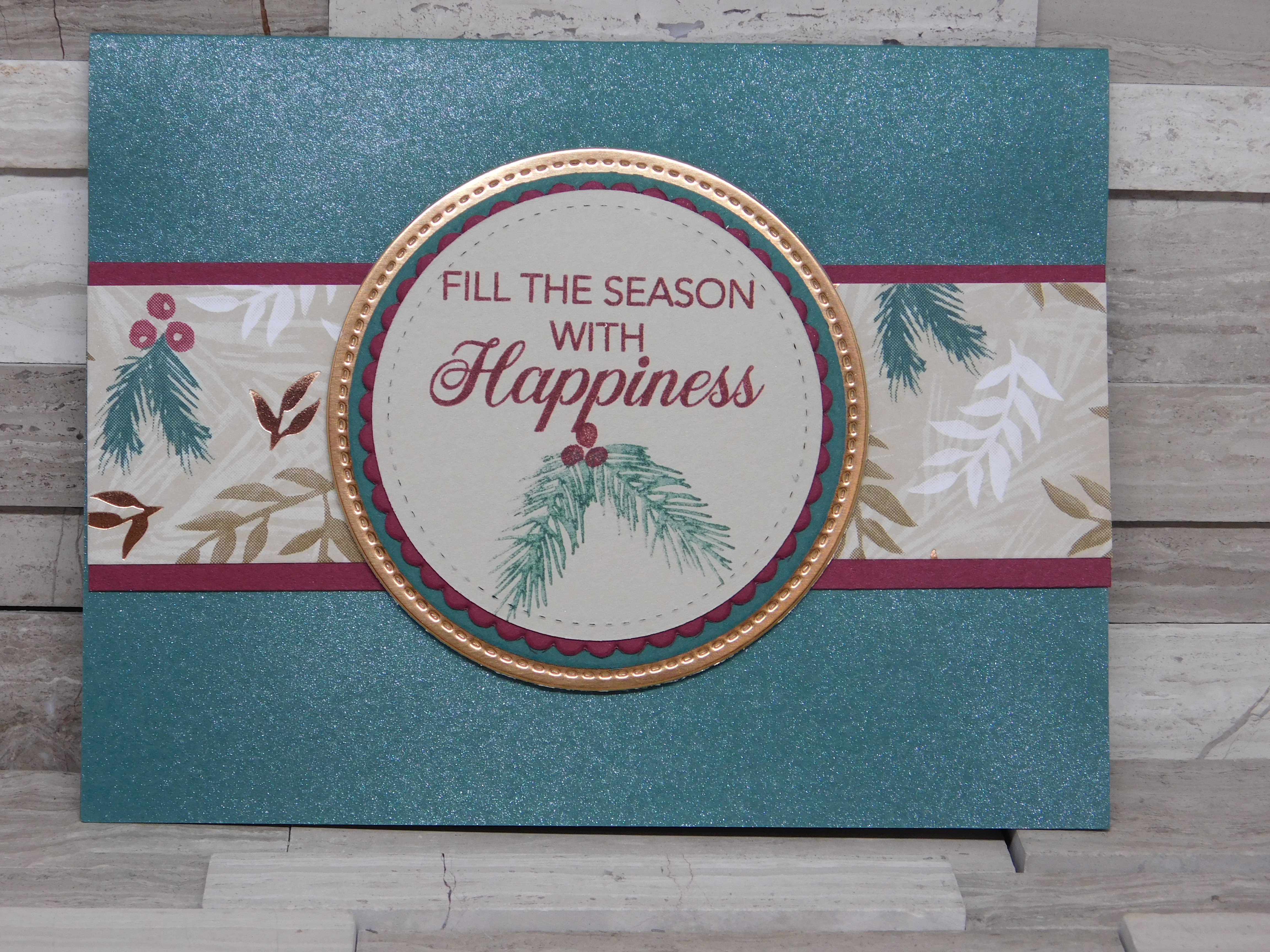 This is another one of our make and takes from the Holiday Hoopla!  It is stunning and shimmery!!!  Who doesn't love a bit of shimmer???
The card uses the "Peaceful Noel" stamp set on pg. 29, in the Holiday catalog.  It is offered as a bundle, with the sprig punch.   I LOVE everything about this "Joyous Noel" suite.
How to get the shimmer:
1)  Fill a spritzer (pg. 203 – #126185 – $3.00 for 2 spritzers)
with one part Shimmer Paint (pg. 38 Holiday Catalog – $8.00)
and three parts rubbing alcohol
2)  Gently shake the spritzer to mix
3)  Lightly spritz the card base.  Give it a minute or two to dry.  You are left with a beautiful shimmer!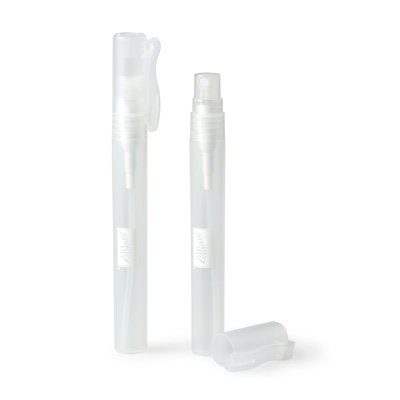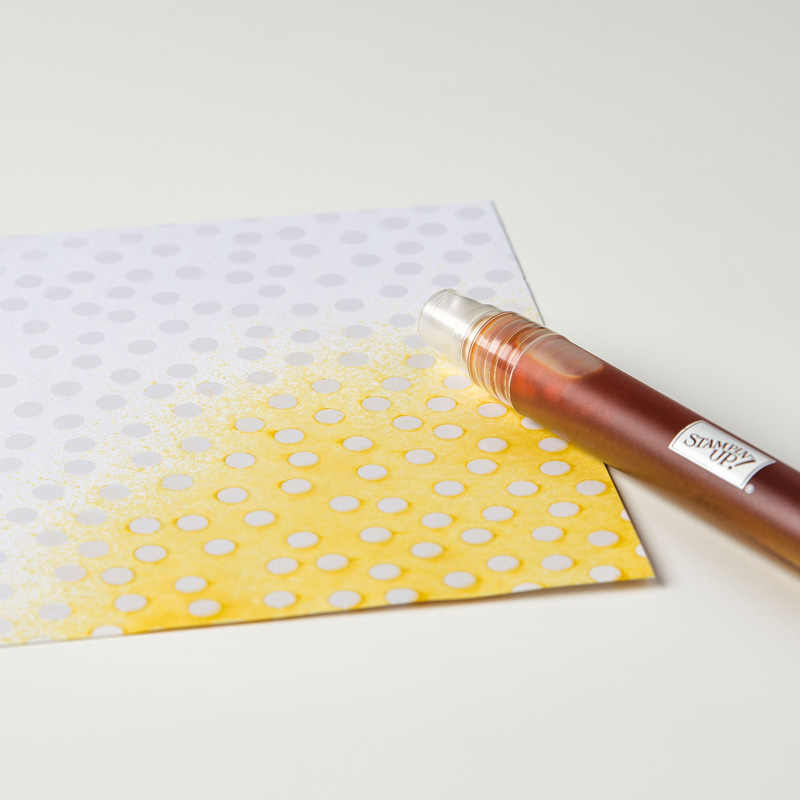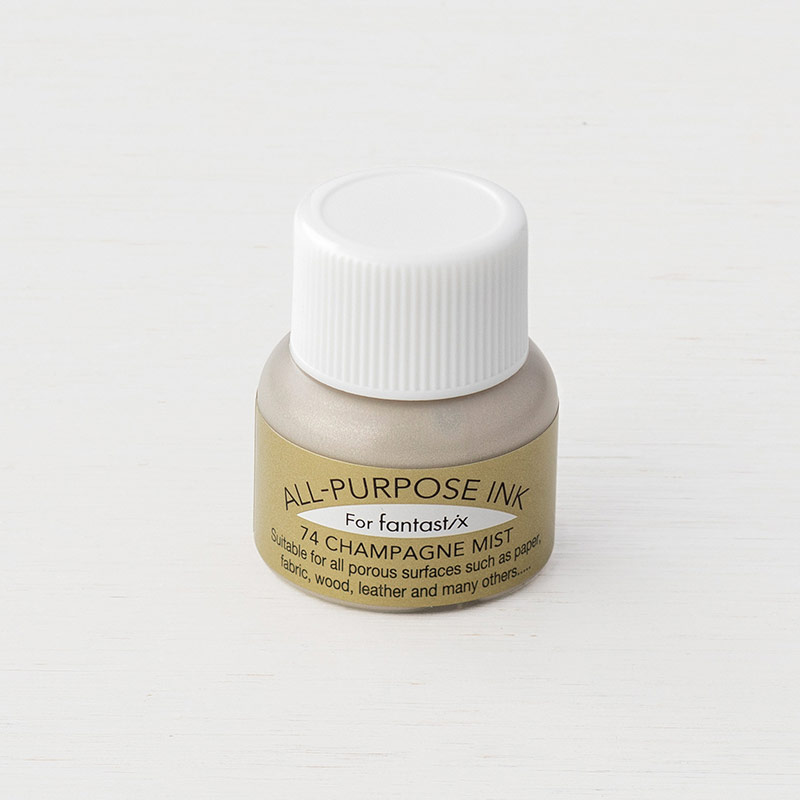 You can find the Shimmer Paints on pg. 38 of the Holiday catalog.  They come in four colors and are $8.00 each.  A little goes a long way.  Aside from using the spritzer, you can also use a small brush and apply the Shimmer paint direct to an image.
Bright Copper – #147045
Champagne Mist – #147044
Frost White – #147046
Vegas Gold – #146886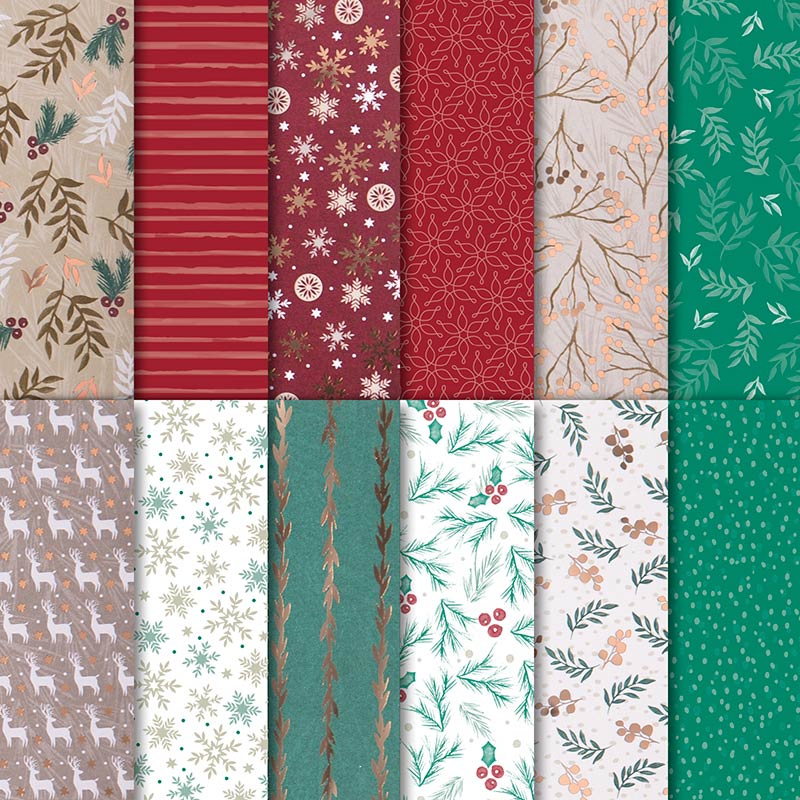 The "Joyous Noel" specialty DSP is gorgeous with  copper foil accents in some of the designs.
#147816 – $14.00 (12 sheets – 12″ x 12″)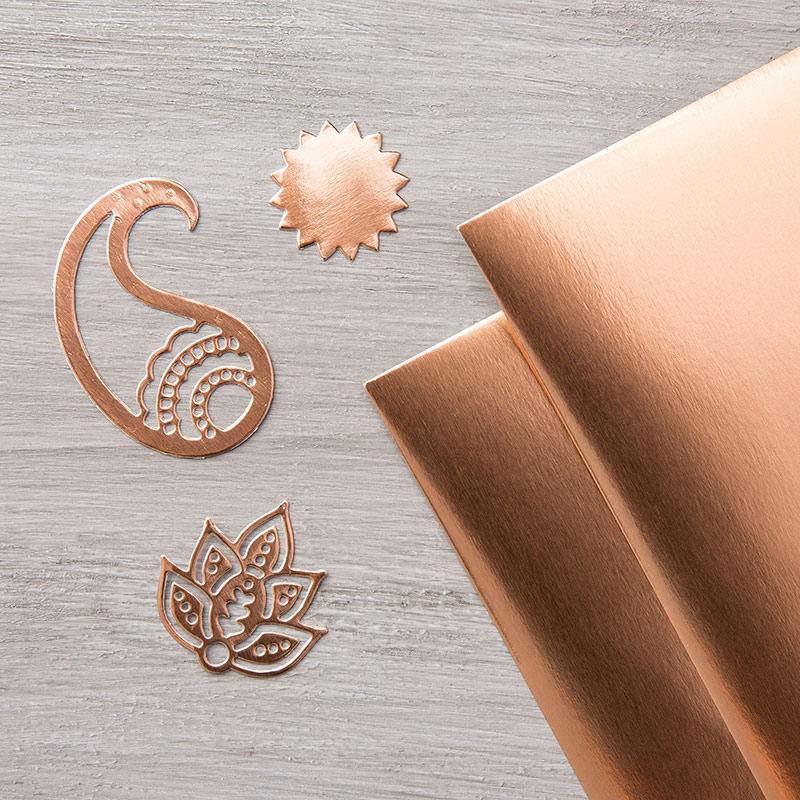 It coordinates beautifully with the copper foil sheets (pg. 192 – #142020 – $4.00 for 2 sheets – 12″ x 12″ – pg. 193 annual catalog).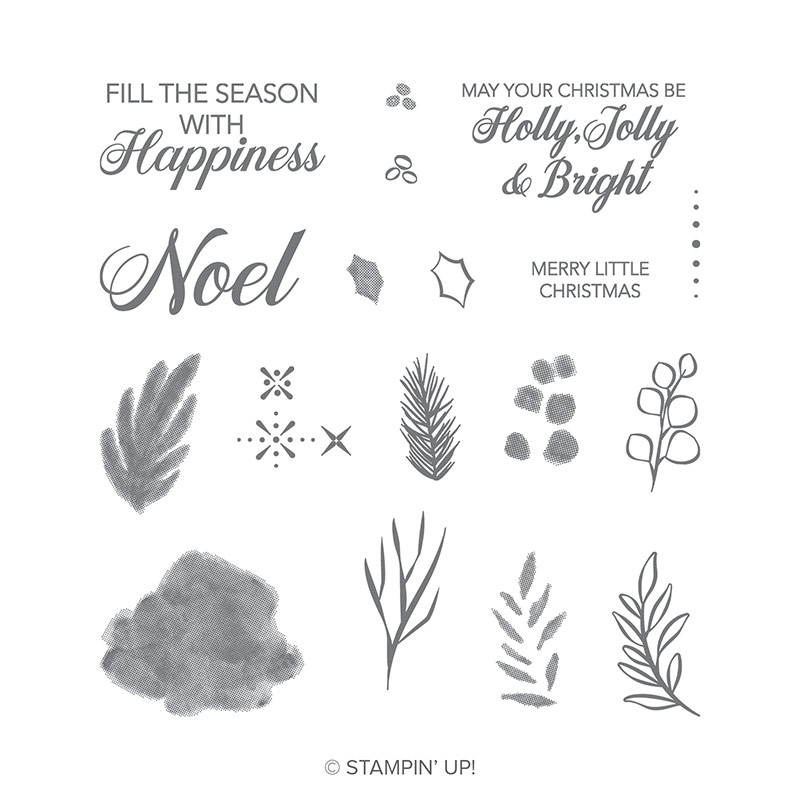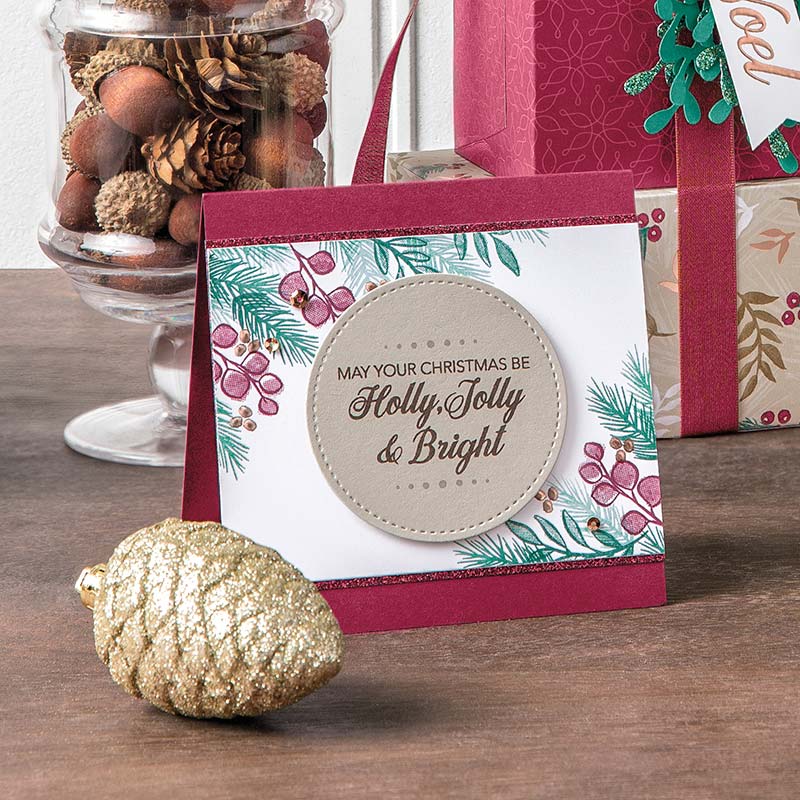 The "Peaceful Noel" stamp set is so elegant!!!
Winner for today's drawing is:  Deannie Caudle
Look for happy mail!!!  A big batch went out yesterday and the rest of the blog "happy mail" will go out later today.
Today is…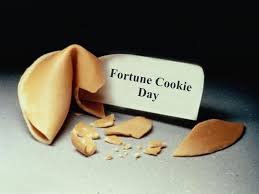 I love a good fortune cookie with a good fortune. 🙂
What do you think would be a good fortune to find in a cookie?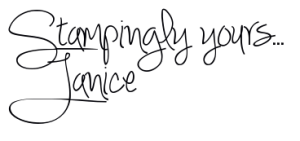 Join
my StampaHOWLics Group!
Shop
Now!
Request a
new Stampin' Up! Catalog