#497 – Many Blessings – October 10, 2018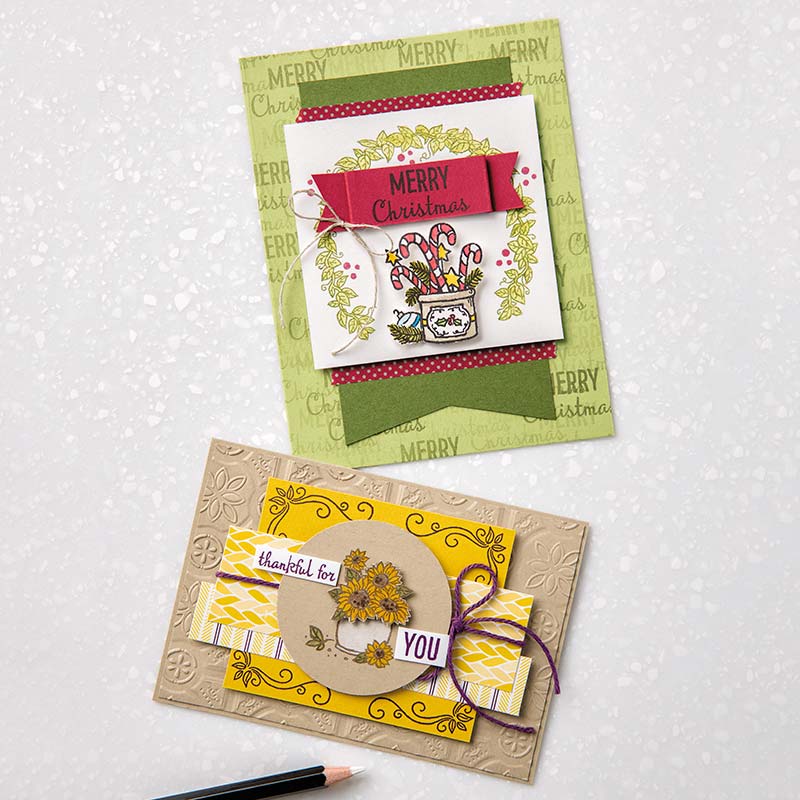 The "Many Blessings" stamp set (pg. 46 – Holiday Catalog) is so sweet and easy to miss.  It was inspired by Million Dollar Sales Achiever, Ruth Snyder.  We need to take a few minutes each day and count our many blessings.  The last couple of days I have been so thankful for the warm sunshine and the beautiful smells of fall.  I just inhale deeply when I go outside.  It is heavenly!!!
I love the little corner embellishment stamp and the greeting, "thankful for YOU every day!"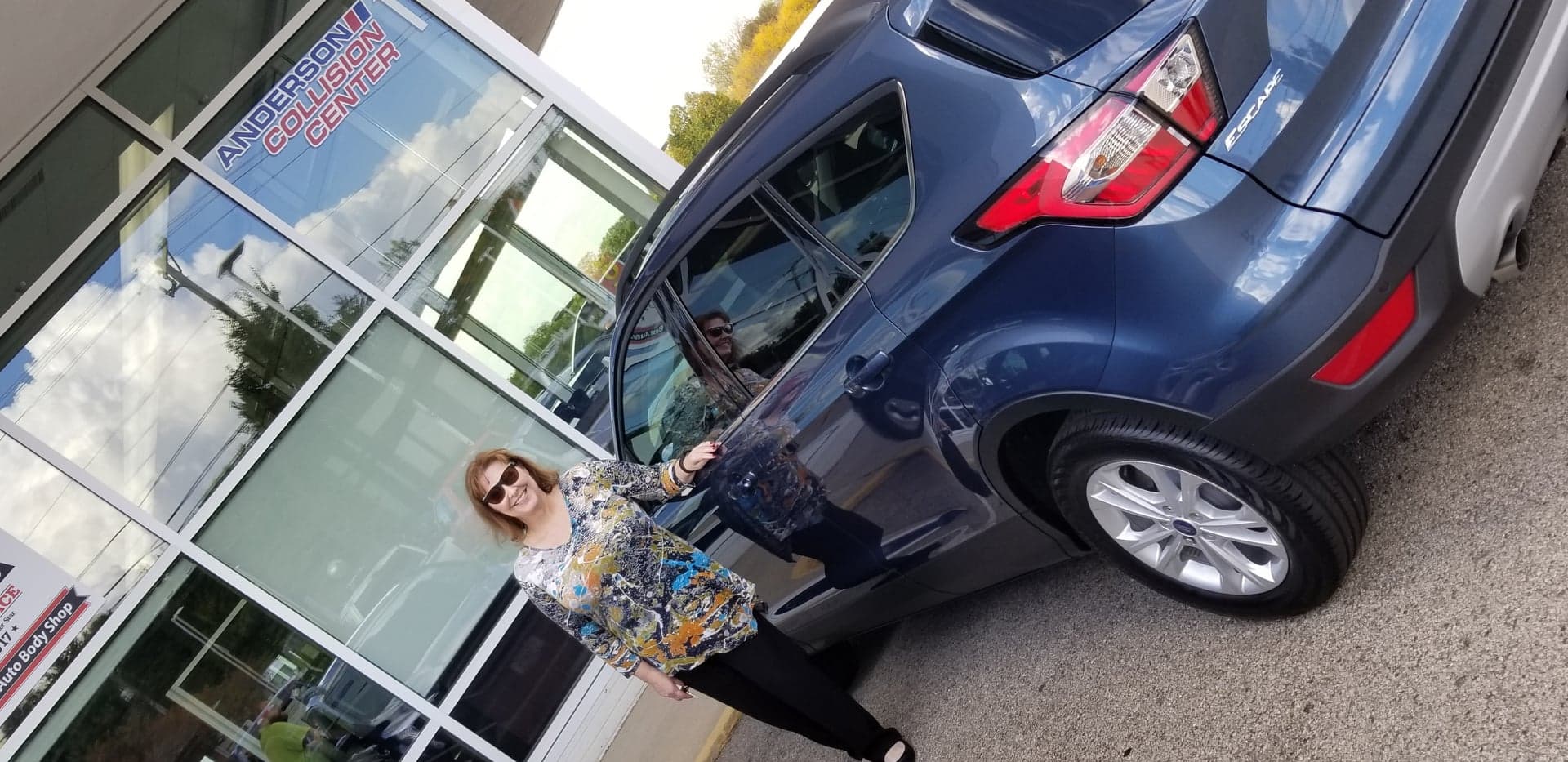 I picked up my new car today.  Paul and I have twin cars, Ford Escapes.    No, he didn't get a new car too, but he met me at the dealership.  His is "lightning blue" and mine is just "blue" according to Ford.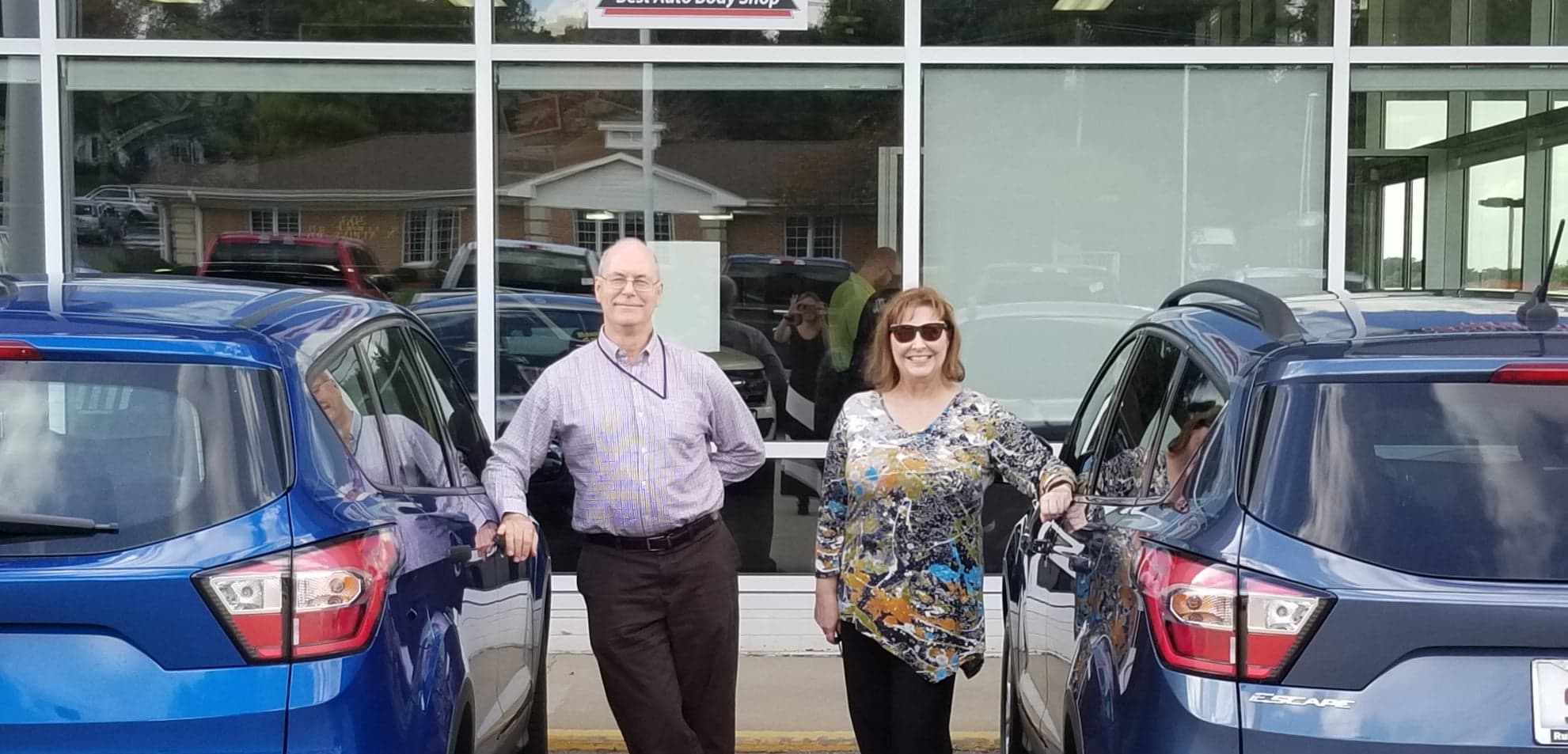 Here are the list of names suggested so far.  Please vote for your favorite in the comments.
I will announce the winner in Friday's blog.  Several of the names are from me, so if one of my choices win, the name in the next place that has the most votes will win the prize of a free stamp set of their choice (up to a $25 value).
Rupert  ("Come With Me and Escape" song)
Chandler
Metallica
Skye
Bond
Baltic
Chariot
Alice
Azul
Blue Diamond
Diamond or "Di"
Becky
Alice
Jewel
Neptune
Baby Blu-SU
NOTE:  Facebook Live normally scheduled for Weds. at 8 pm, has been moved to Thurs., 8/11/18 this week since we have my granddaughter tomorrow night.  Mark your calendars.  We are going to try the SPARKLERS technique. Fingers crossed!
Winner for today's drawing is:  Deb E Ring
Look for happy mail!!!
Today is…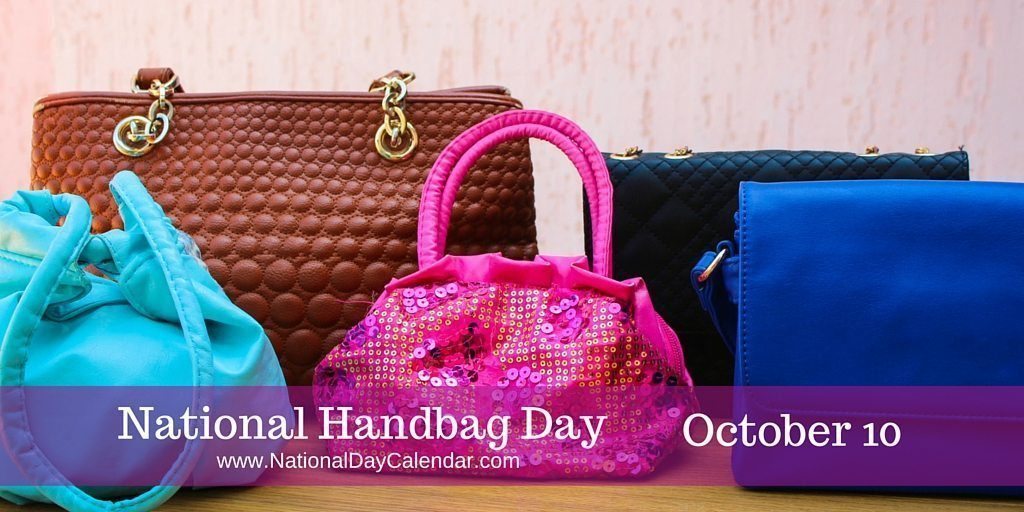 I love a GOOD handbag!  I have had the same fall/winter purse for over ten years.  It is a classic and has so many zippered pockets!  I like it because it is big, without being too big.  Narrow, and not too wide.  Today I feel blessed to have a good purse that is holding up and it looks like it could make it another ten years.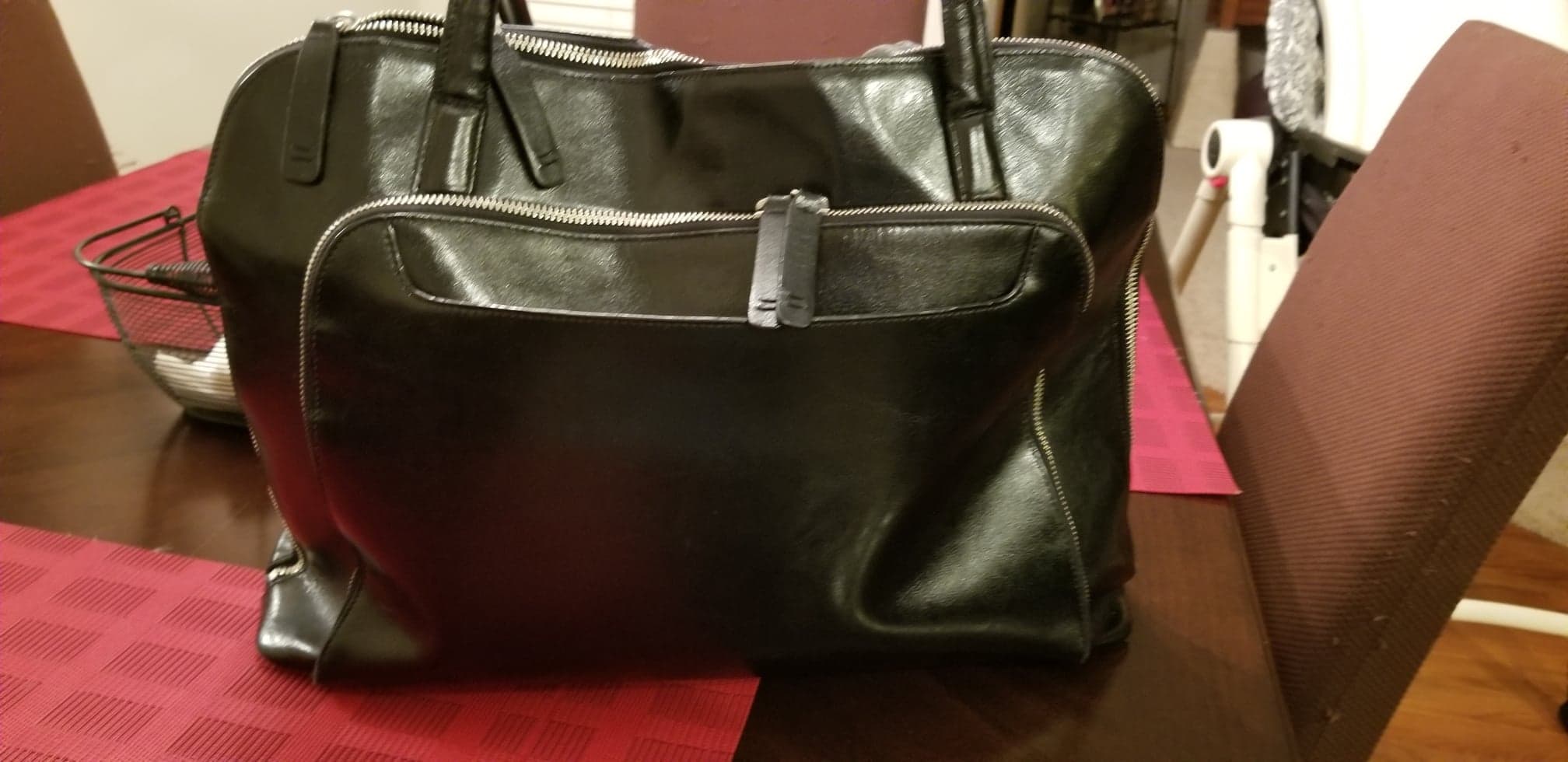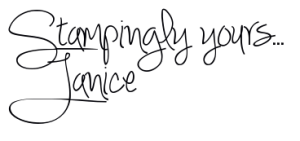 Join
my StampaHOWLics Group!
Shop
Now!
Request a
new Stampin' Up! Catalog