#585 – StampaStack Fun – January 6, 2019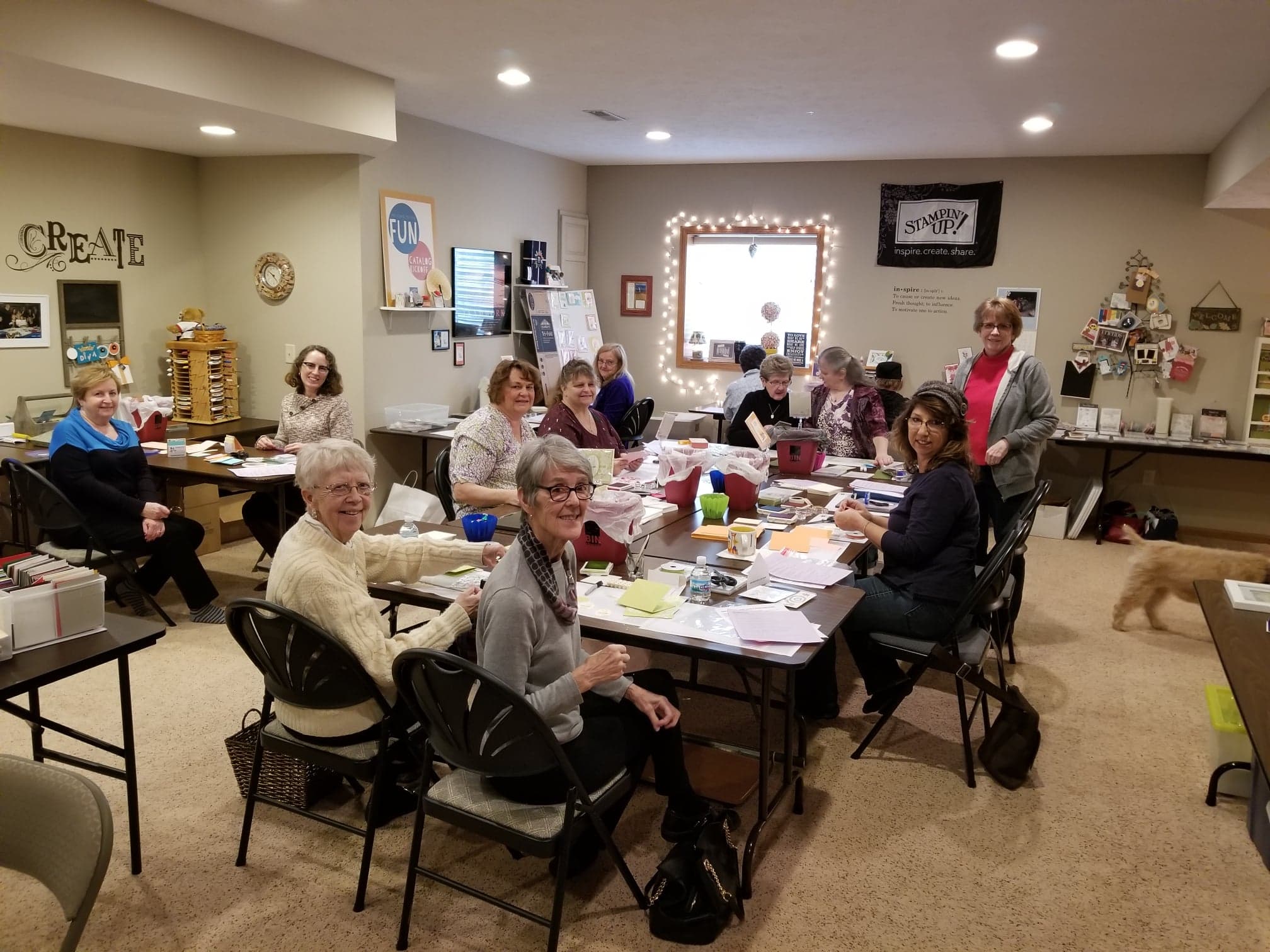 I thought I would share a few pictures from yesterday's StampaStack.  They are held monthly out of my home.    We had a great group of ladies who came out to share the morning and have fun!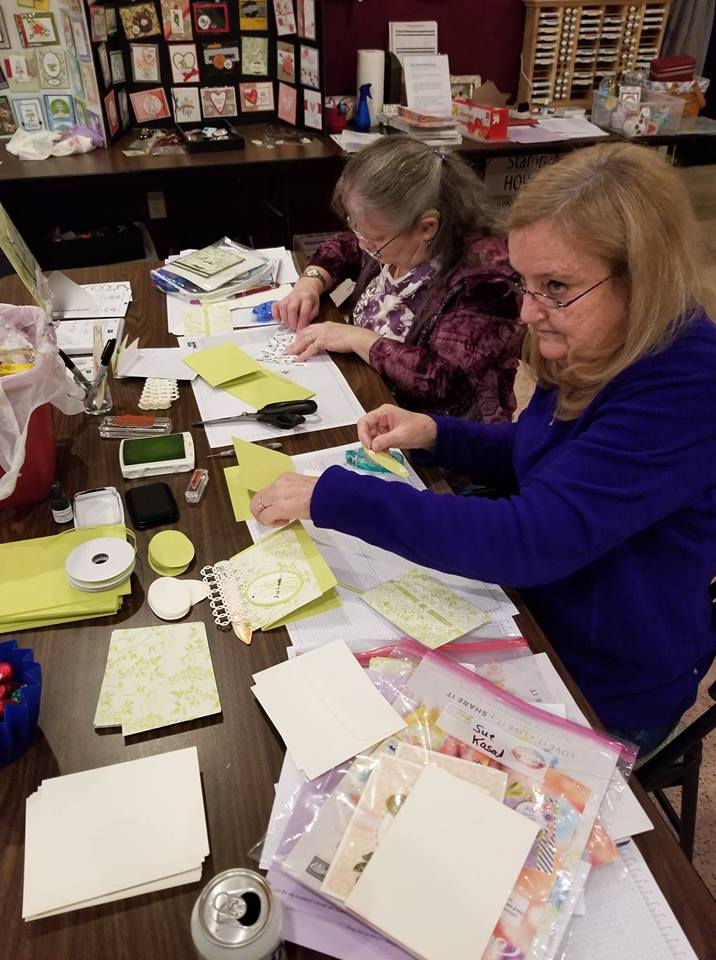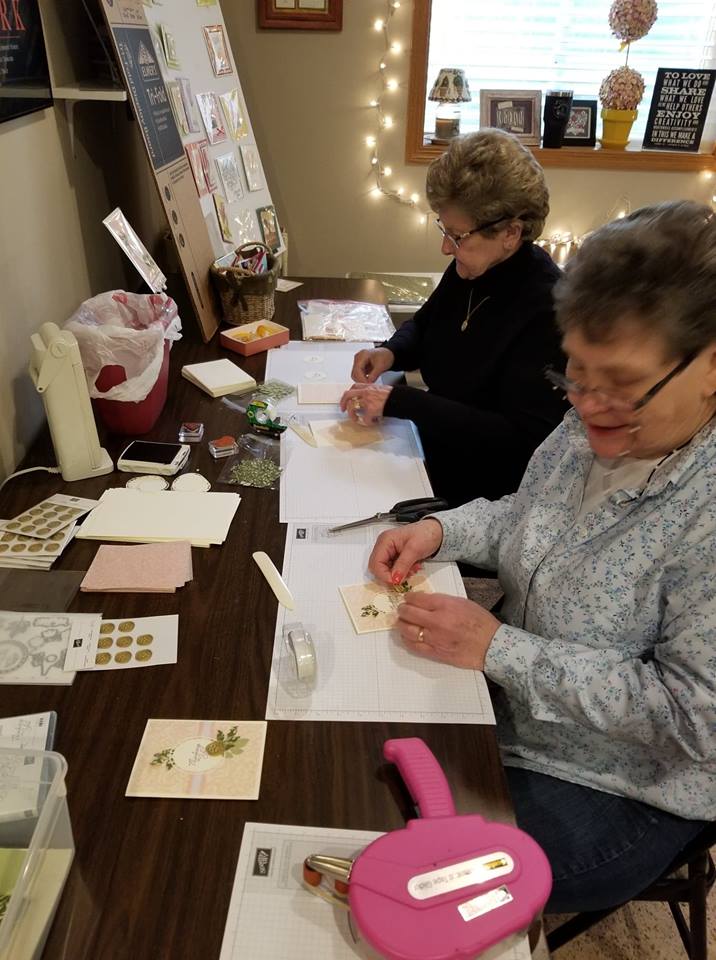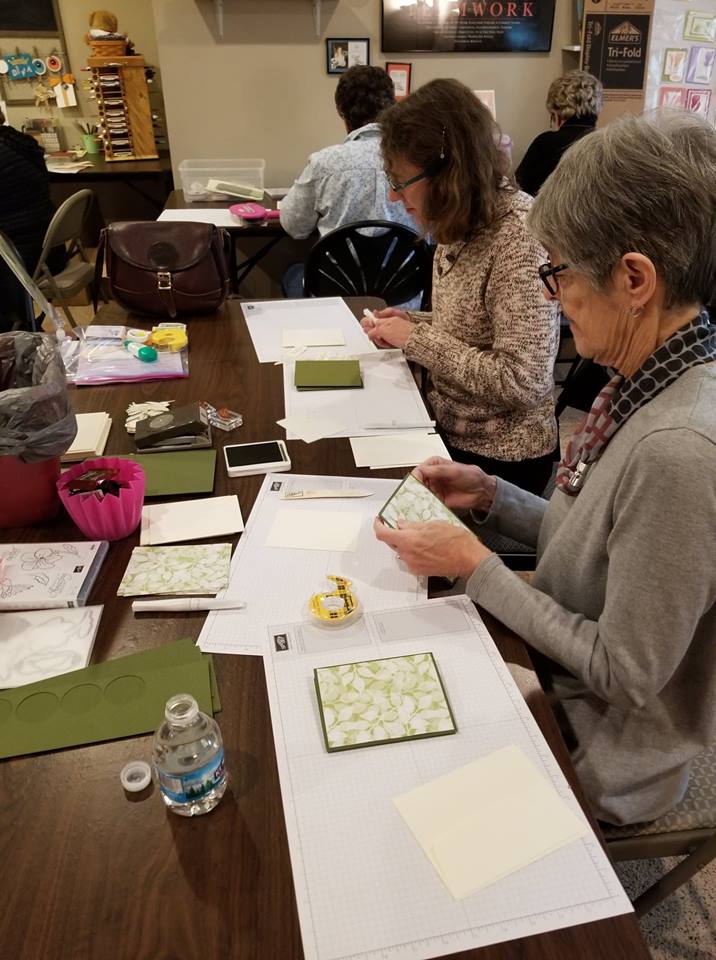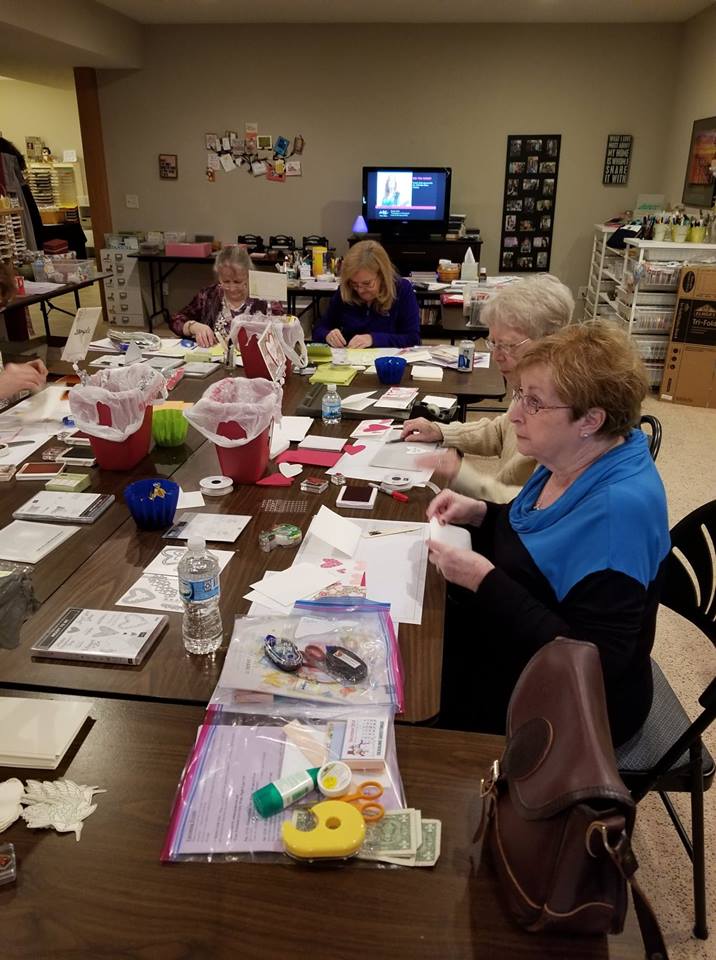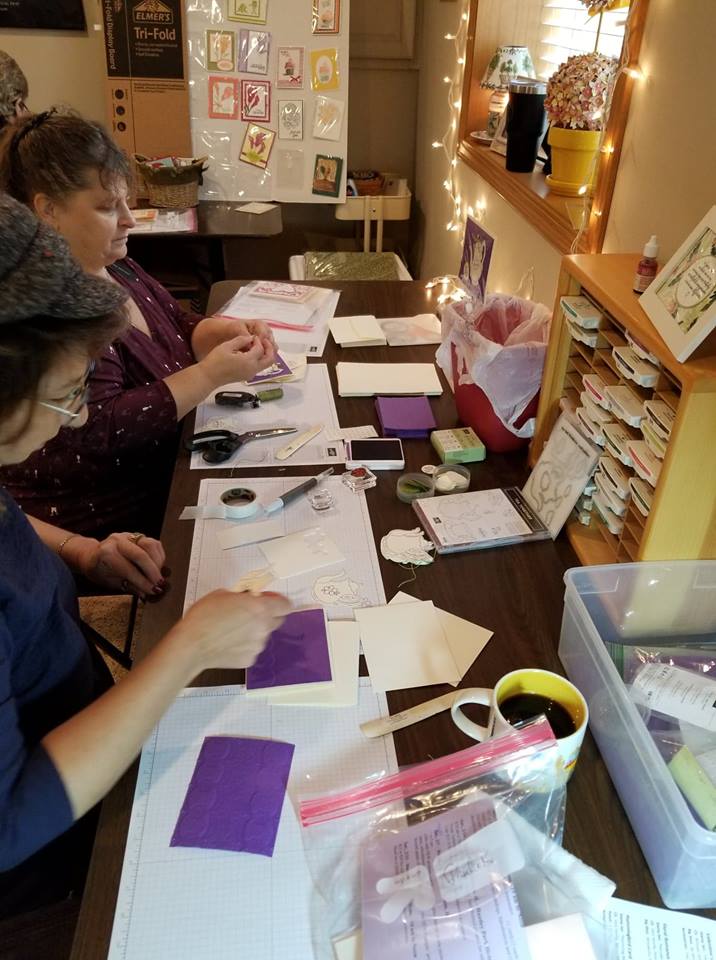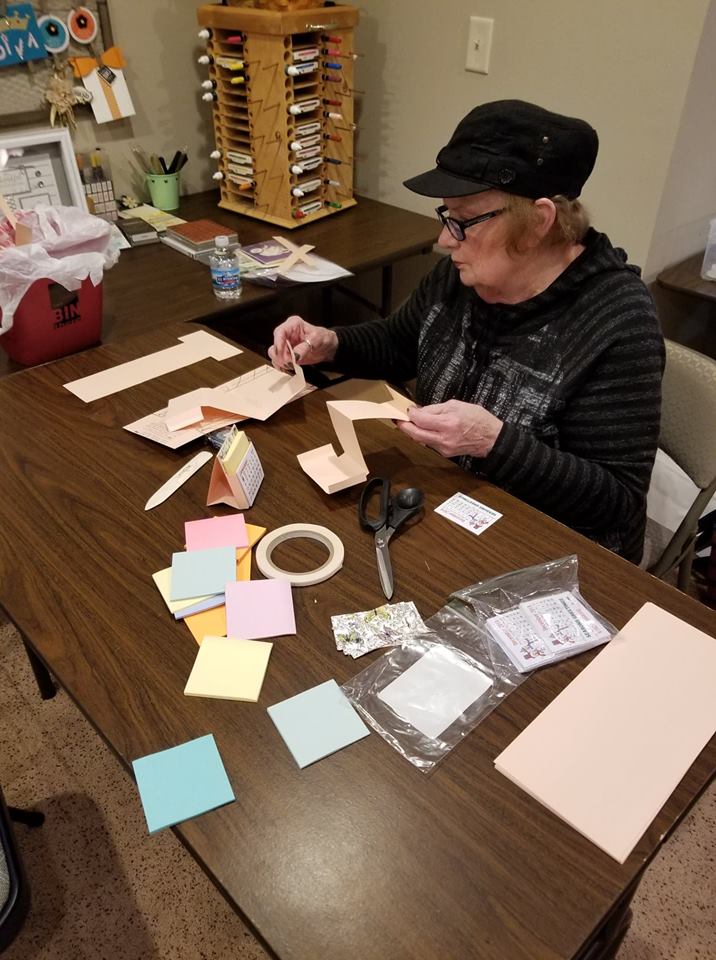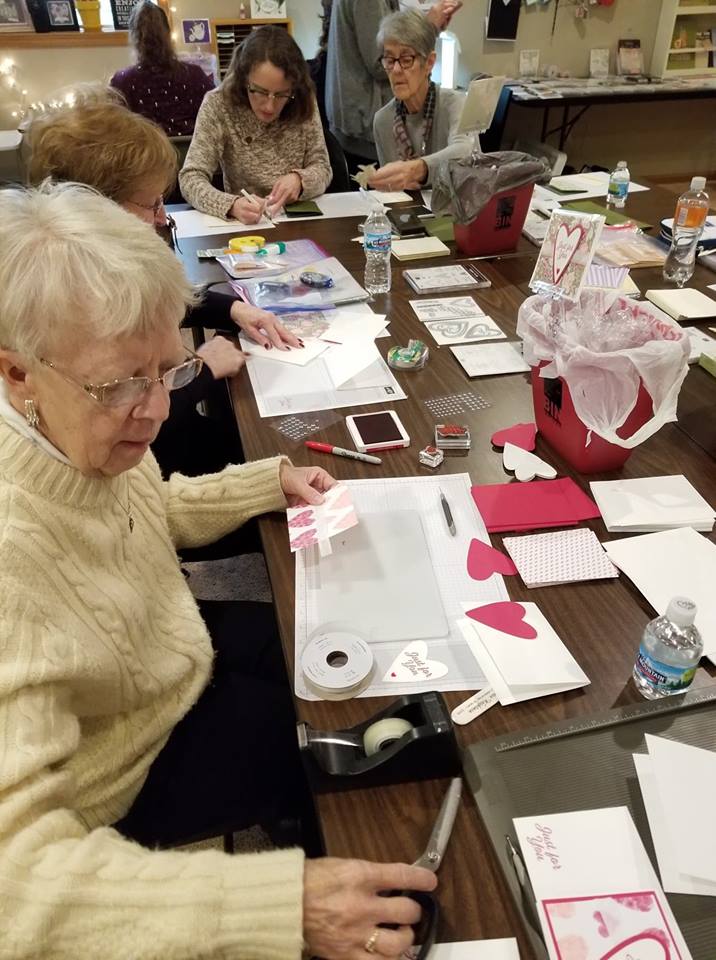 Mark your calendars for future StampaStack dates out of my home in Roscoe:
Sat., Feb. 23 – 10 am to Noon
Sat., Mar. 23 – 10 am to Noon
Sat., April 27 – 10 am to Noon
Sat., May 18 – 10 am to Noon
Sat., June 8 – 10 am to Noon
No StampaStack in July
Fri., Aug. 16 – 10 am to Noon (Yes, this one is on a Friday)
Sat., Sept. 21 – 10 am to Noon
Sat., Oct. 19 – 10 am to Noon
November – TBA (waiting for OnStage dates)
No StampaStack in December
StampaStacks are $25 or $20 for Club Members or Stampahowlic teammates
You make 12 cards (6 designs/2 of each)
Retired items for sale, displays and fun!!!
Just RSVP so I can be sure to have materials set aside for you. 🙂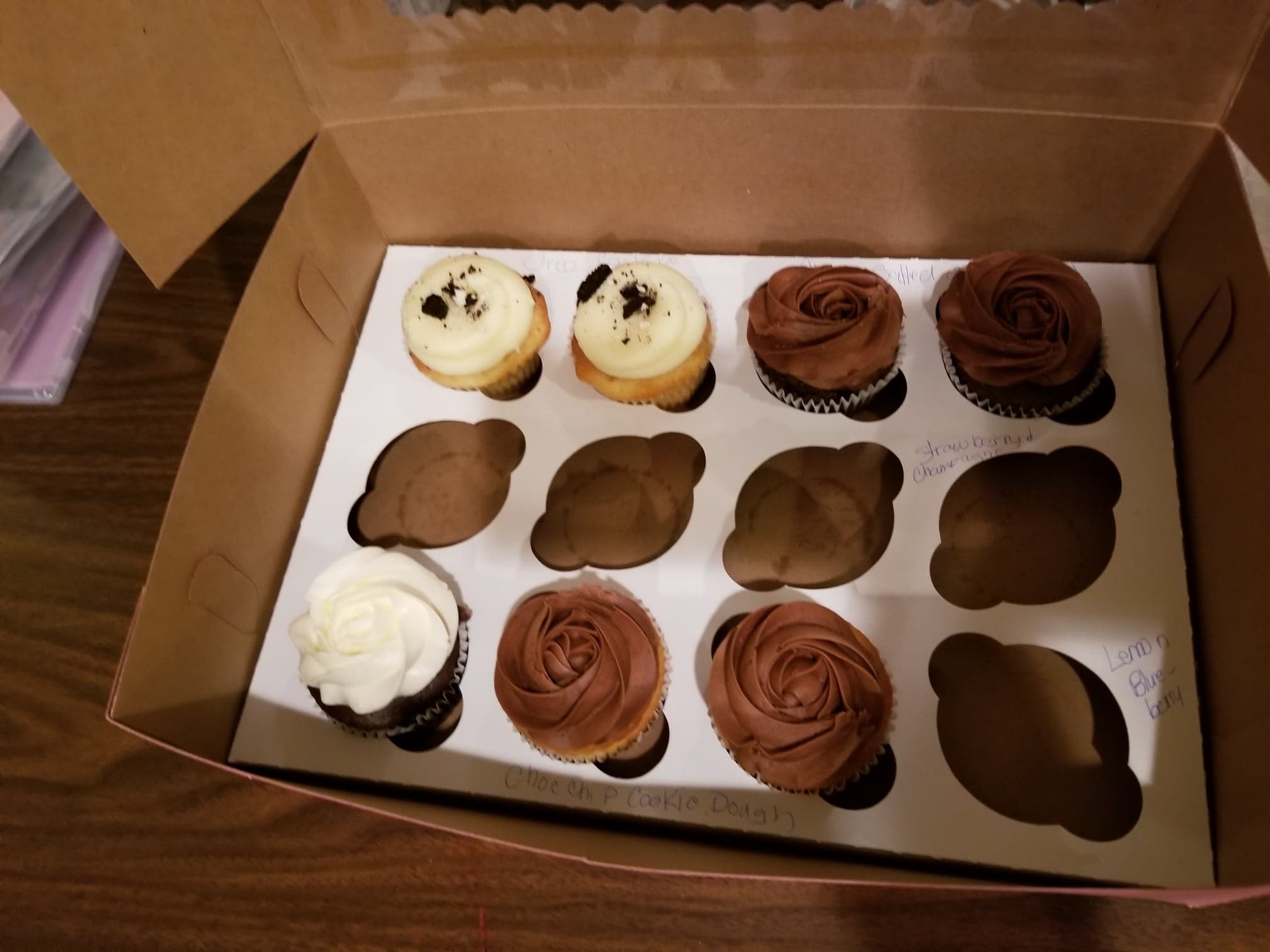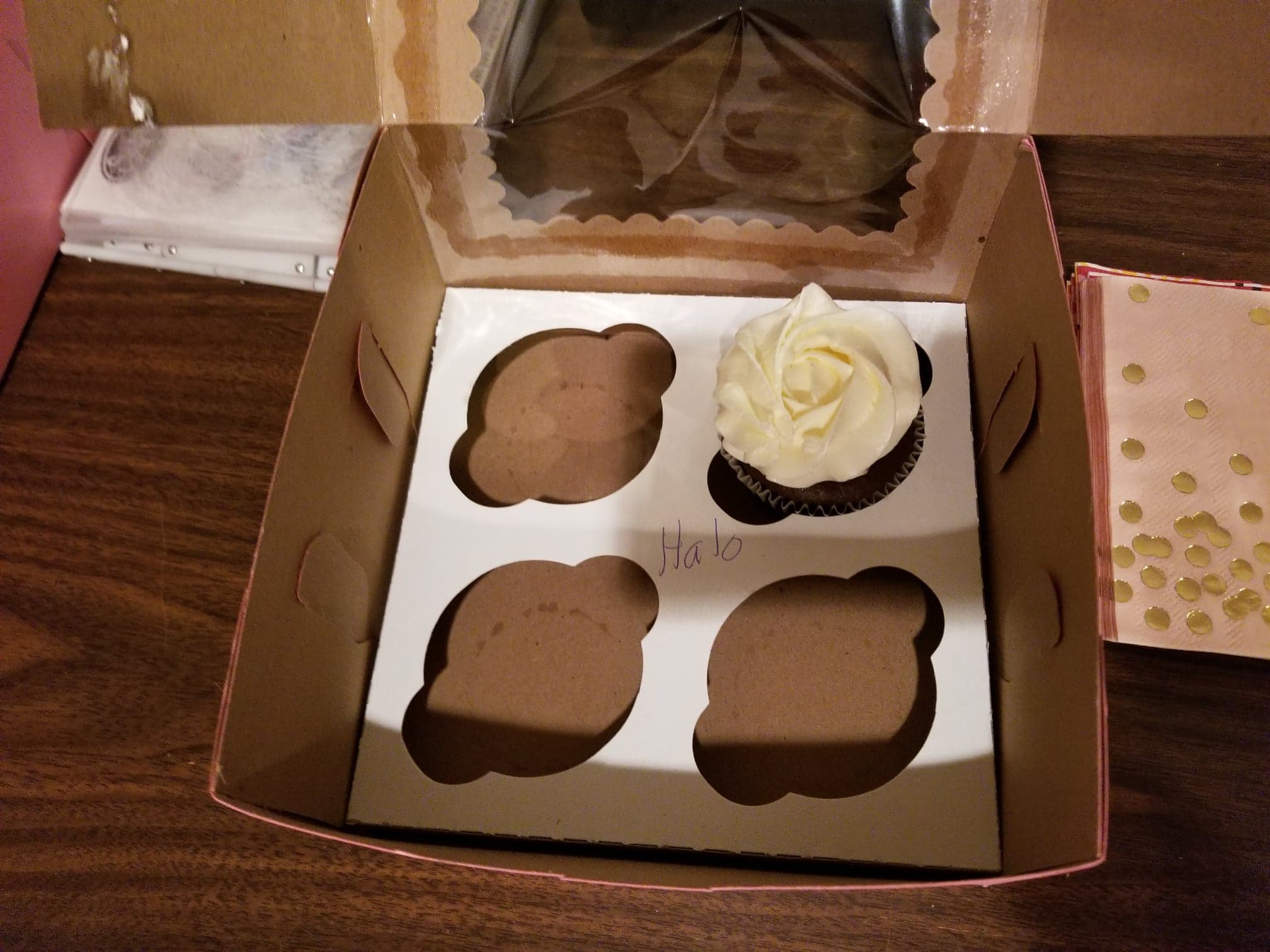 We had delicious cupcakes today to go along with the "Hello Cupcake" (SAB make and take).
Thank you Lori Marcantonio for the treats!!!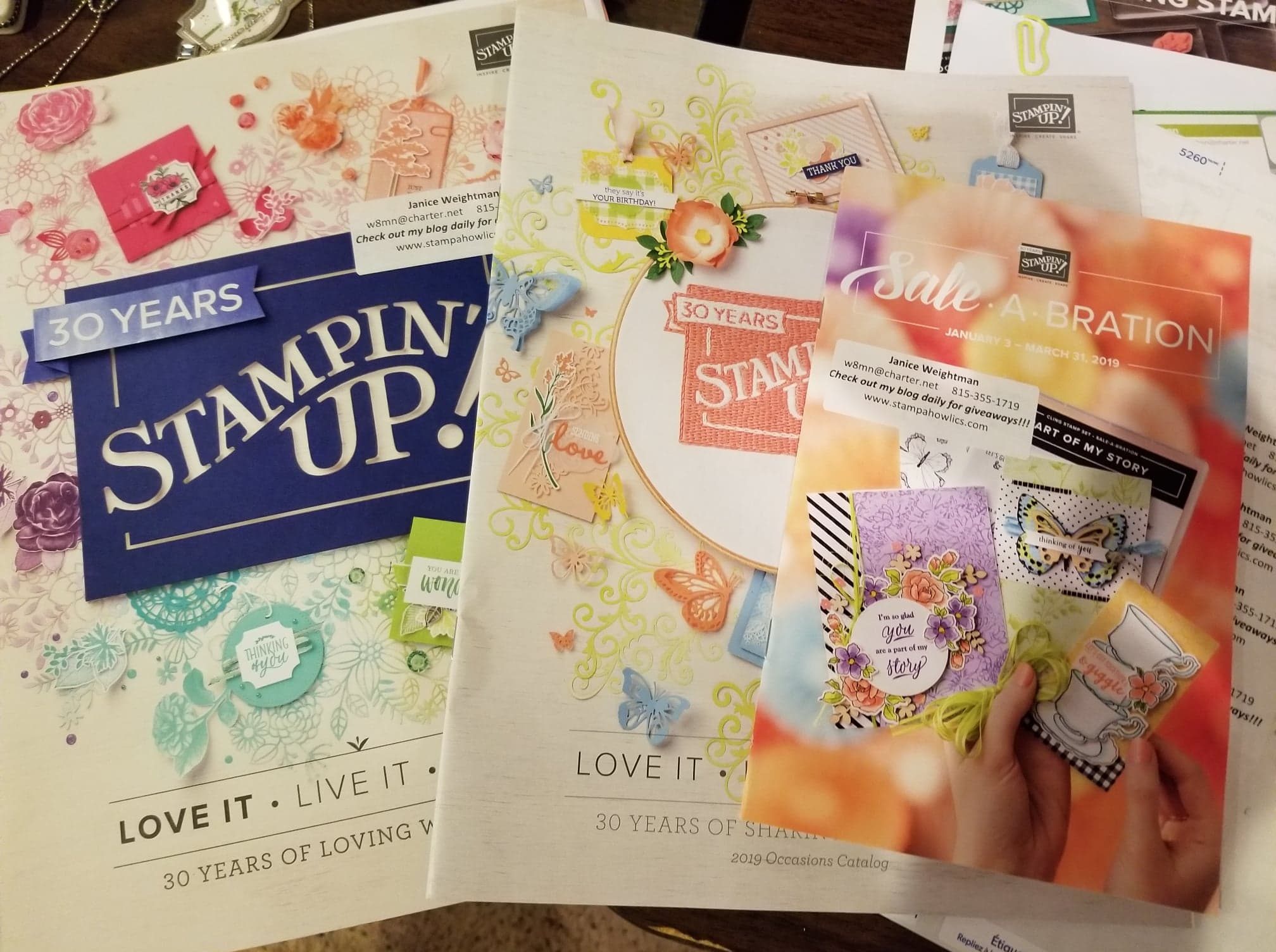 Guests were able to pick up the NEW Occasions and Sale-a-Bration catalogs yesterday.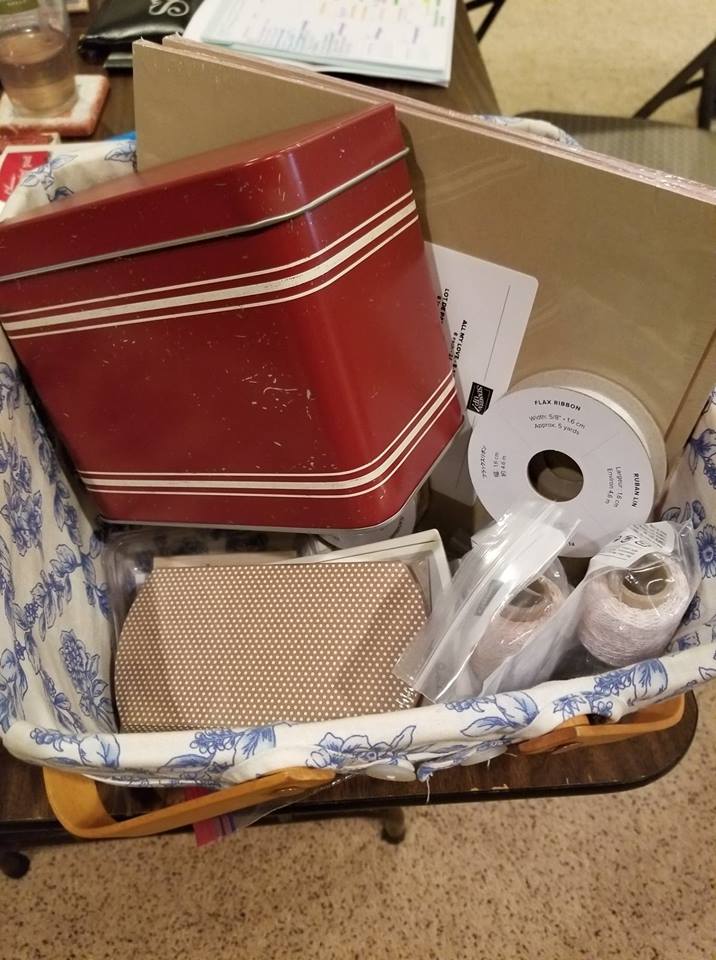 Guests who were "Blog Winners" were able to pick out a card and a gift.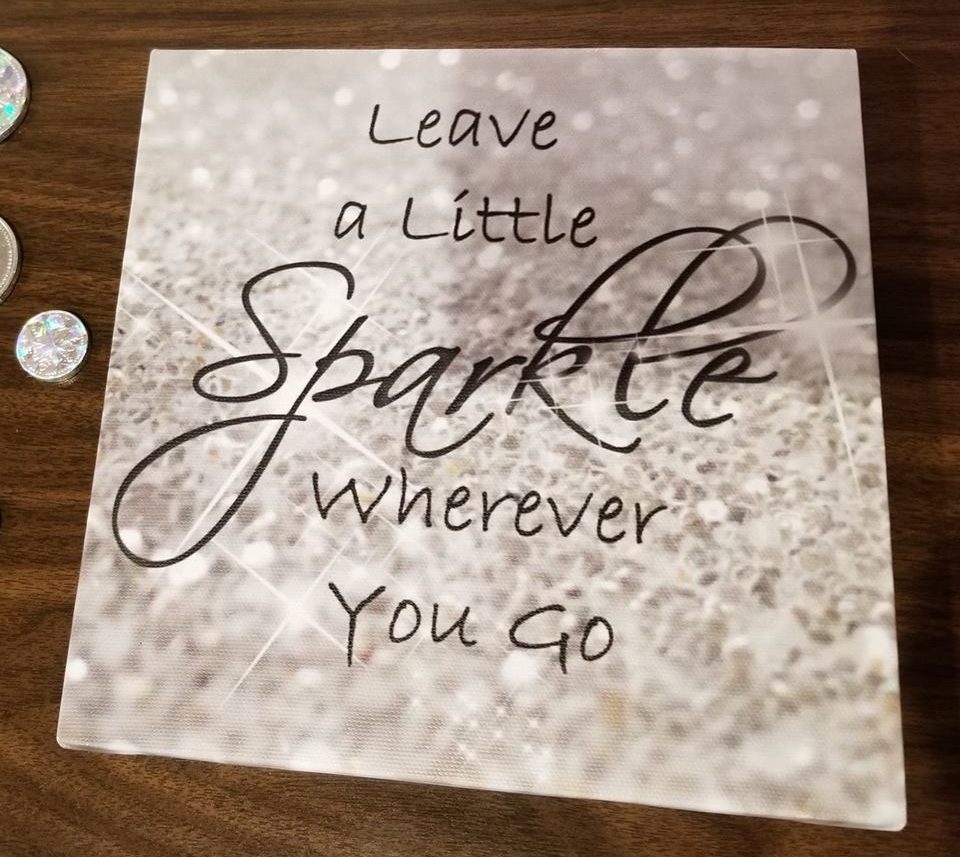 THANK YOU for my gift Bobbi; I LOVE it!!! 🙂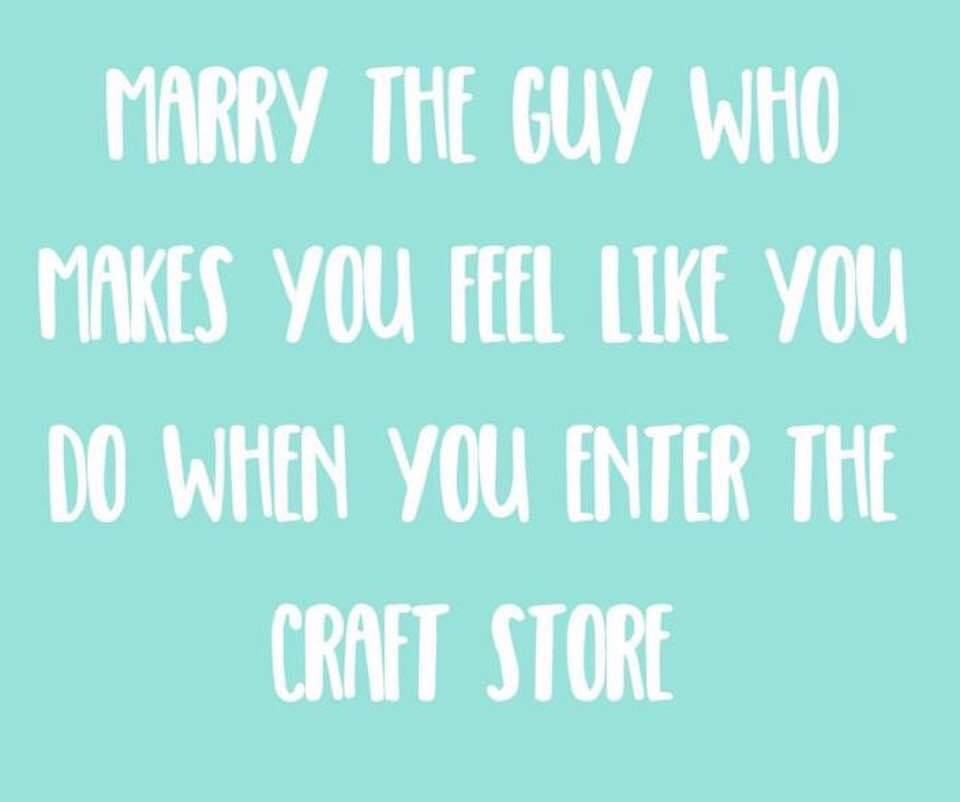 Winner for today's drawing is:  Susan Corsello
Look for happy mail coming your way!!!
Today is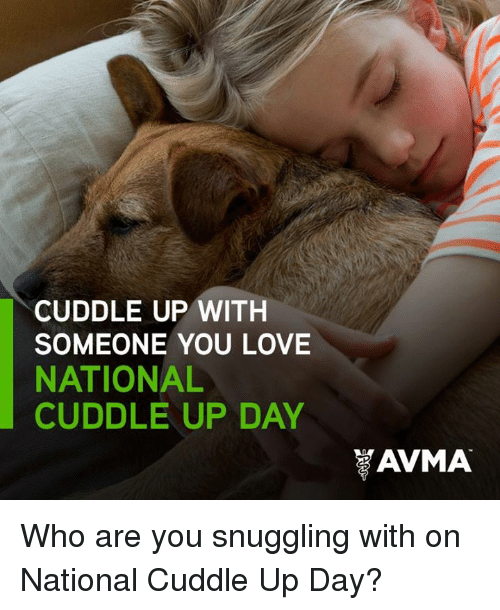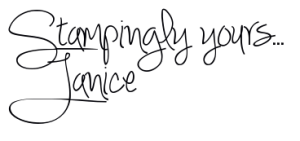 Join
my StampaHOWLics Group!
Shop
Now!
Request a
new Stampin' Up! Catalog