#618 – Botanical Butterfly – February 8, 2019

NEW Bingo Dates – Two to Choose from – I'm DOING BOTH dates. 🙂
If you weren't registered before, and one of the new dates works for you, you are welcome to join us and bring a friend!
Just message me or comment below, to let me know which date you will be attending.
Fri., 2/8/19 – 7 to 9 pm OR
Sat., 2/9/19 – 10 am to Noon
Gifts for all attendees – Three make and takes – Bingo game prizes – Refreshments
Displays – Retired Items for Sale – FUN! – $35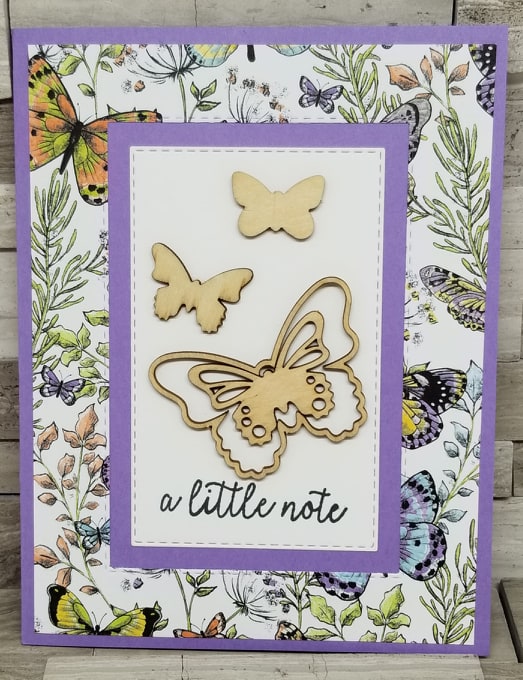 Beautiful card shared by Paula Clevenger.  She used two Saleabration options:  Botanical Butterfly DSP (pg. 9 – SAB catalog) and Butterfly Elements wooden pieces (pg. 8 – SAB catalog).
The colors are so springy!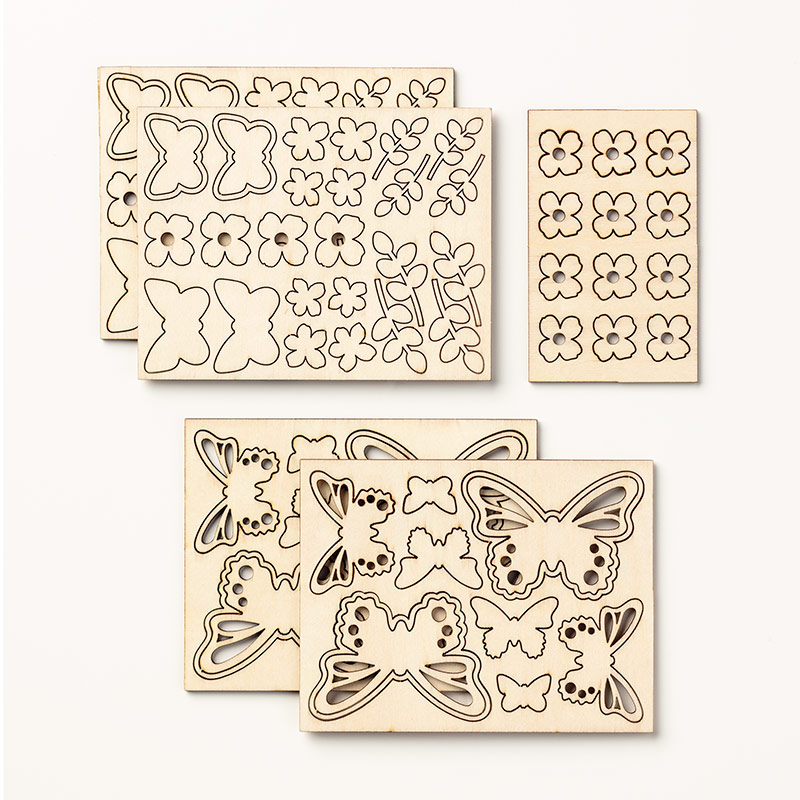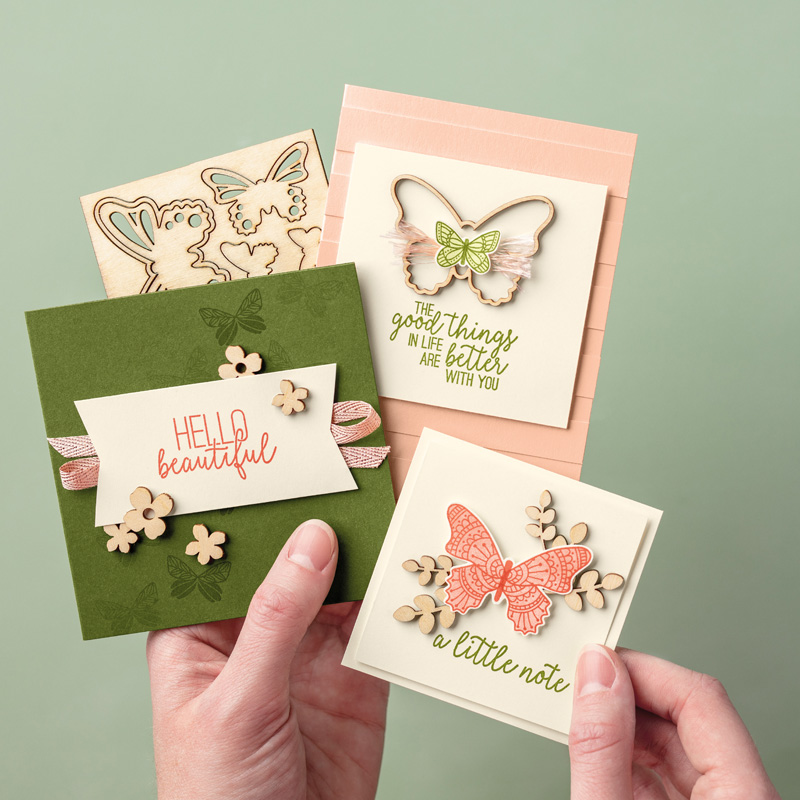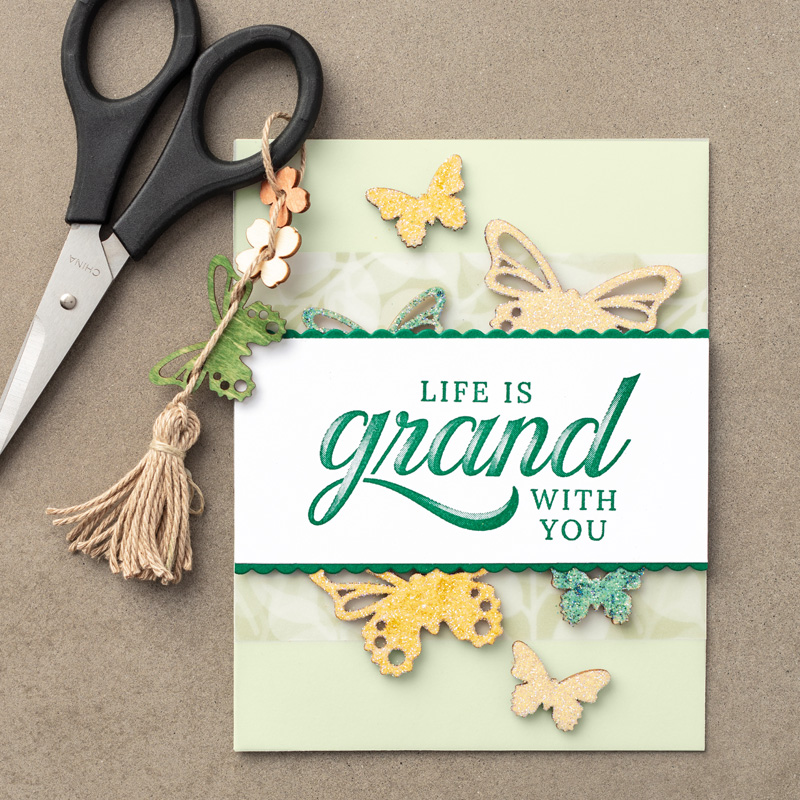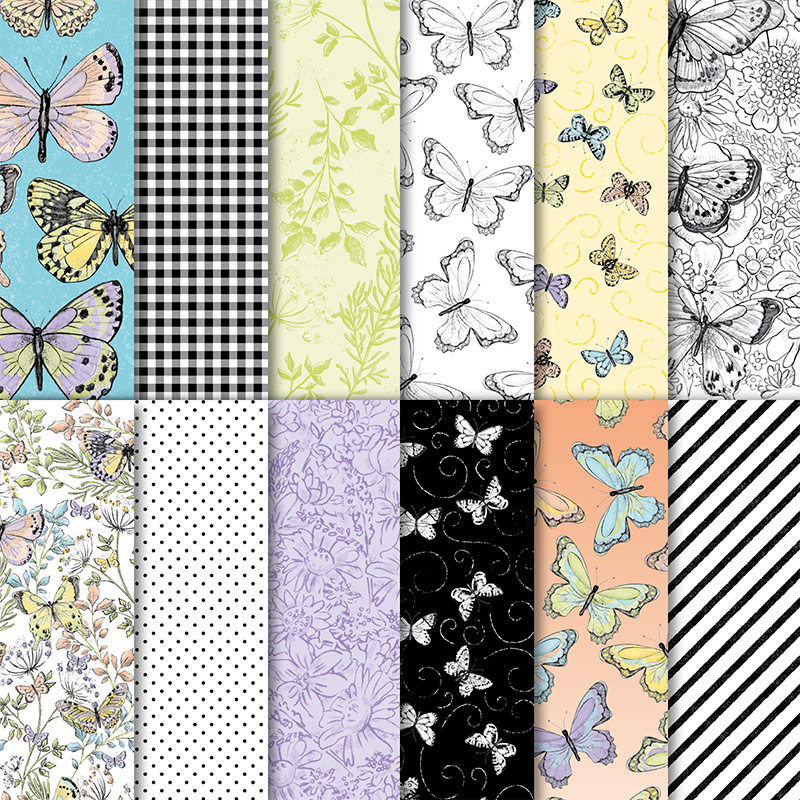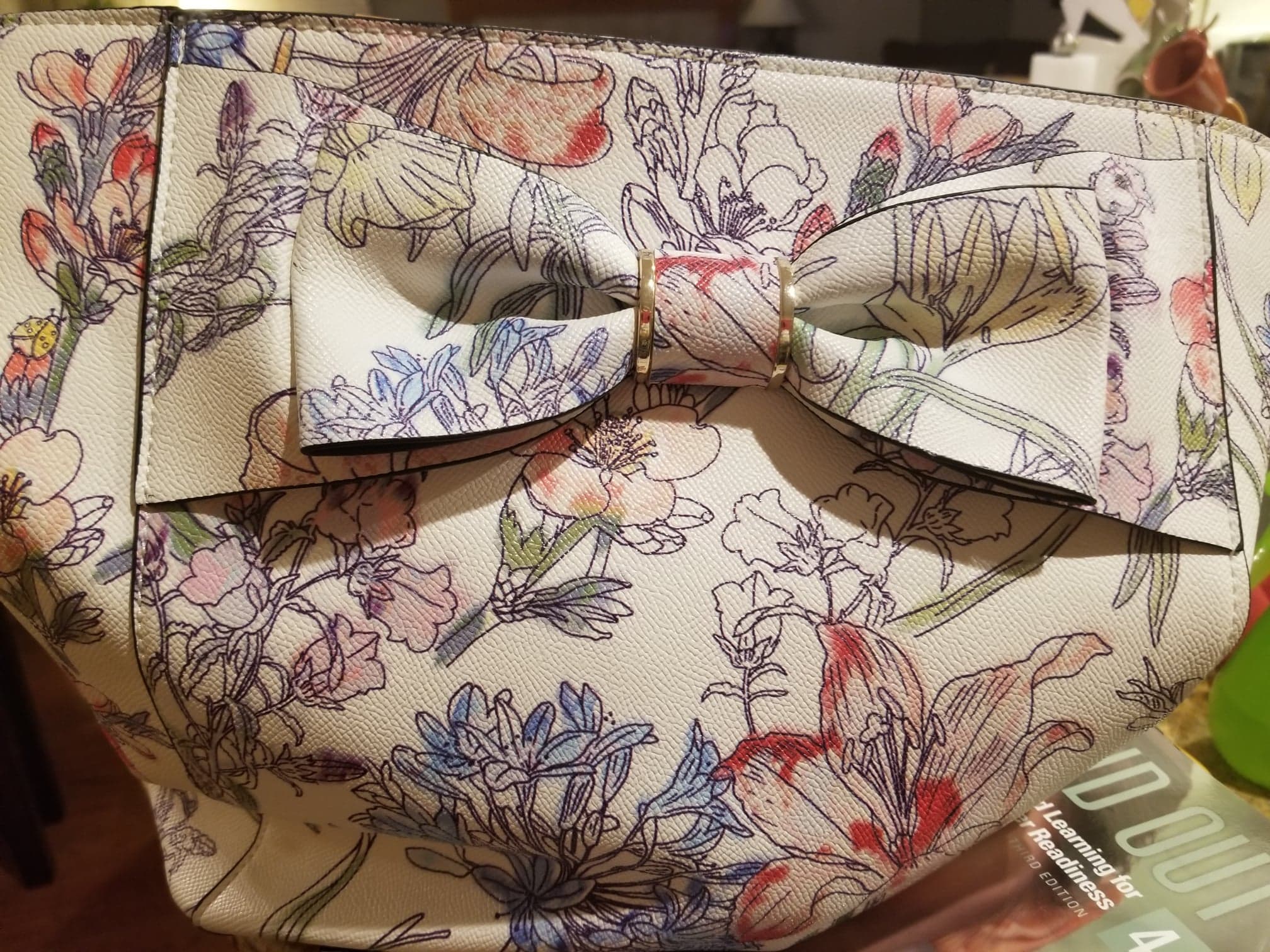 The DSP colors sort of coordinate with my purse.  I figured if i pulled out my spring purse, maybe some spring weather would follow. 🙂
Paula also used the Rectangle Stitched framelits.  They are a great BASIC tool to have on hand!!!
Rectangle Stitched Framelit Dies  – #148551 – $35.00 or you can buy it as a bundle with the
Amazing Life bundle – #150624 – $50.25 for both stamp set and framelits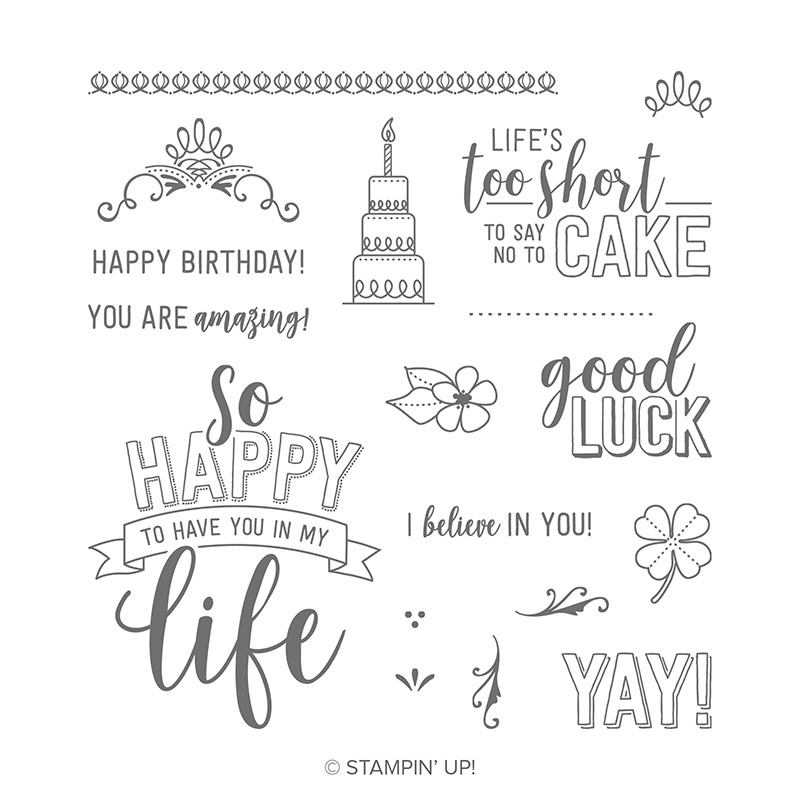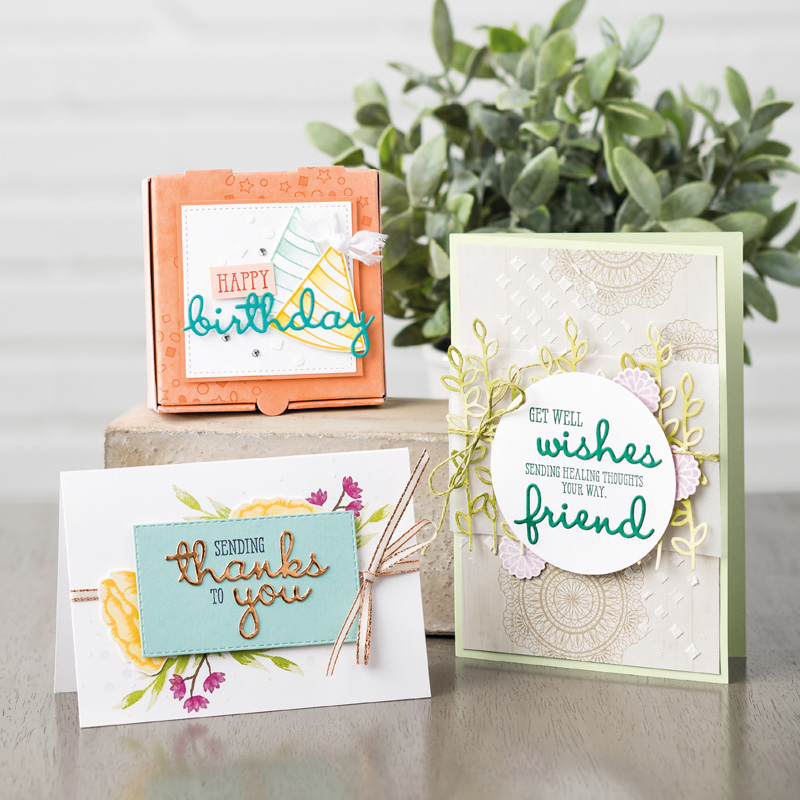 Winner for today's drawing is:  Evan Weightman
A shout out to Evan, because not only is he my nephew, he is also the one who got me started on my blog almost two years ago!  Look for happy mail!!!
     1,250,000 almost Blog Visits (and I don't think it is all just my mom and dad 🙂
Keep an eye on numbers…we are about 1500 away from 1,250,000 blog visits!  Sounds like time for a FREE stamp set!  Share the love!  Send your crafty friends to visit my blog and leave a comment!  Tell them to give you a shout out!
Friday smiles…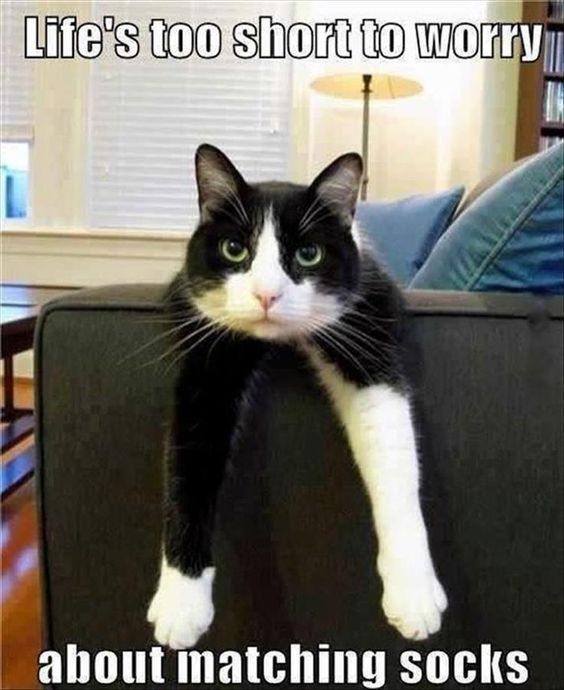 That is very true!!!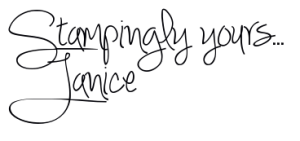 Join
my StampaHOWLics Group!
Shop
Now!
Request a
new Stampin' Up! Catalog