#707 – Perennial Birthday – May 9, 2019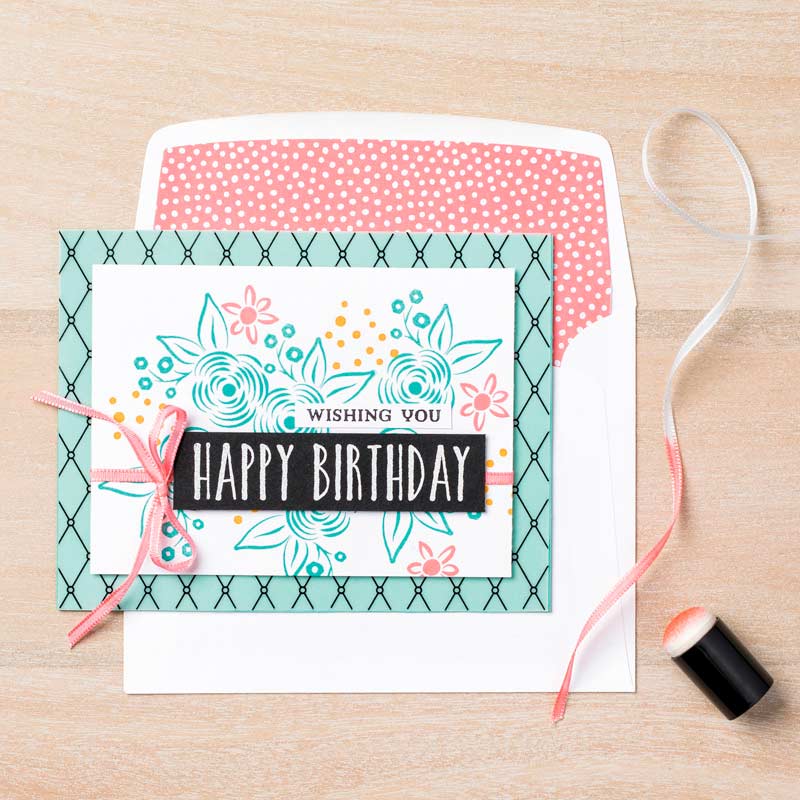 I'm sharing this card in honor of my dear friend, Cindy Pietrowski, who is celebrating a birthday today!  Notice how they colored the white ribbon using a dauber and ink!  Great way to CREATE the ribbon color you need.
The card above uses the RETIRING stamp set, Perennial Birthday (pg. 71 – Annual Catalog).  Love the bright colors.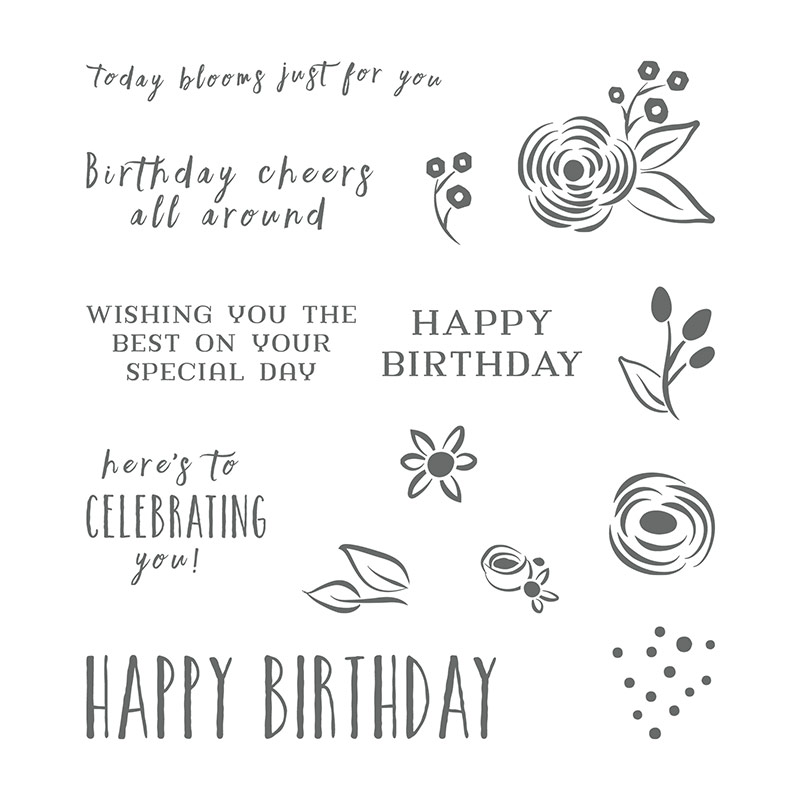 RETIRING
#145757 – Perennial Birthday – $30.00 ( wood mount)
#145760 – Perennial Birthday – $22.00 (clear mount)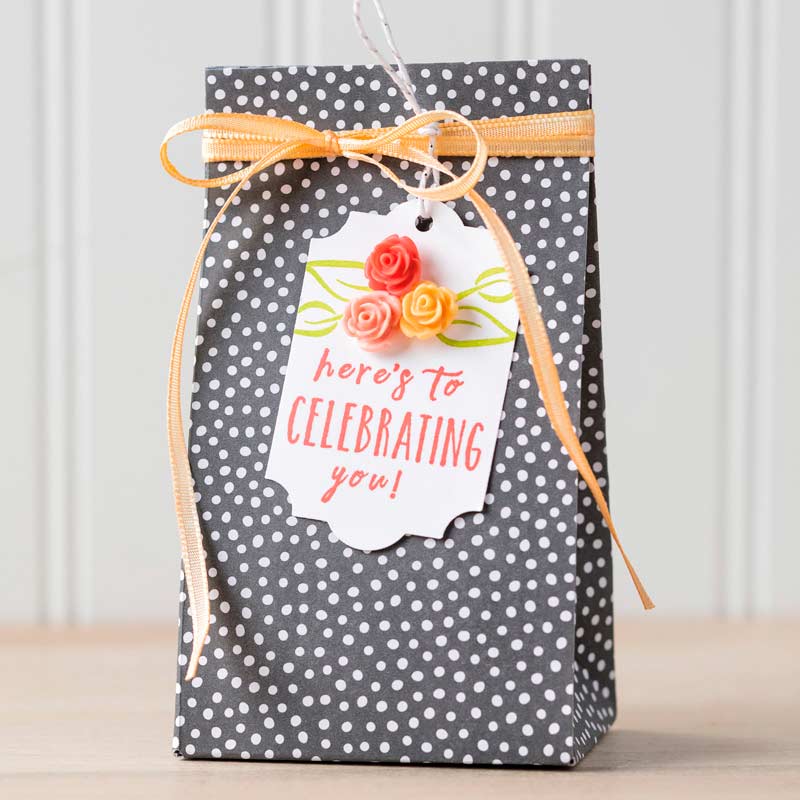 Reminder that Fri., May 10th is the last day to subscribe and receive the May Paper Pumpkin kit designed by SU co-founder, Shelli Gardner.  The cards are very vintage in style, which is totally Shelli! It's exclusive, collectible, and one of a kind. Die-hard Paper Pumpkin and Stampin' Up! fans won't want to miss this special edition.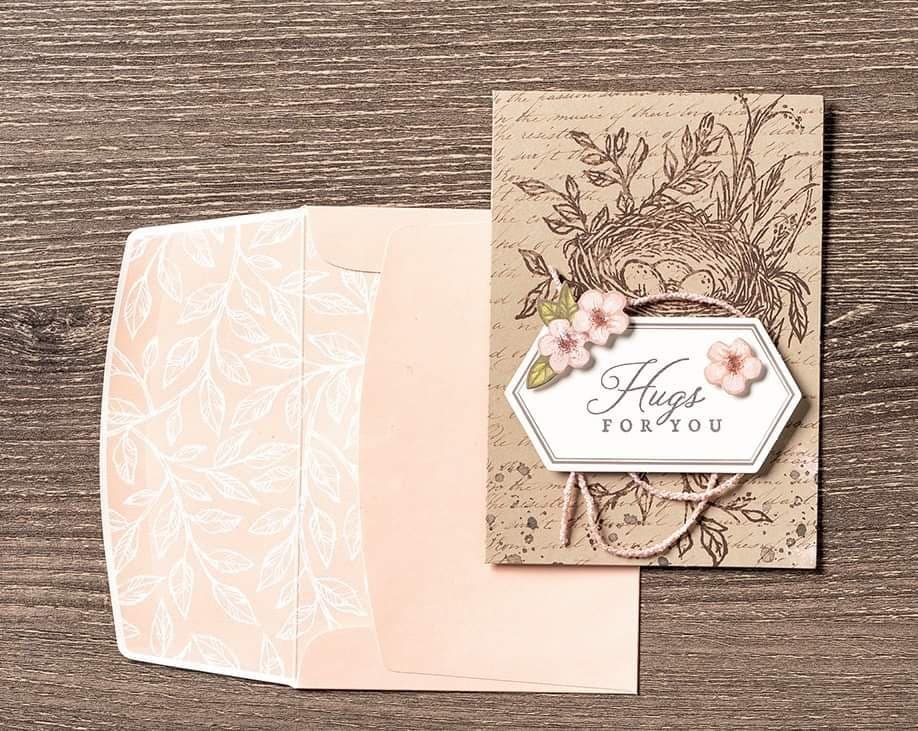 Today's winner is the birthday girl herself:  Cindy Pietrowski 
Do you want to be a winner?  Leave a comment.  Every day I draw a name from the comments!  You can't win if you don't play!!!
Thursday Smiles…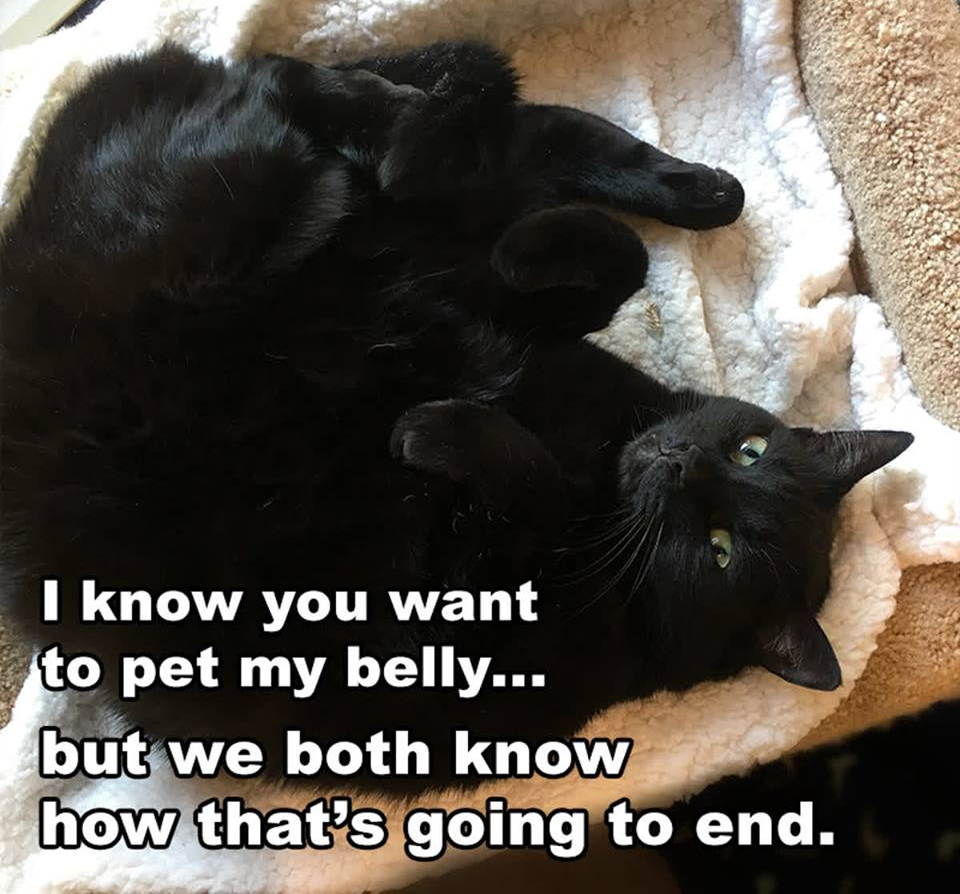 Orion loves to be belly up, and many people think that is an invitation for a tummy rub.  Not so much.  He just wants to be admired verbally and a have a few head scratches at best.  Cats are funny people!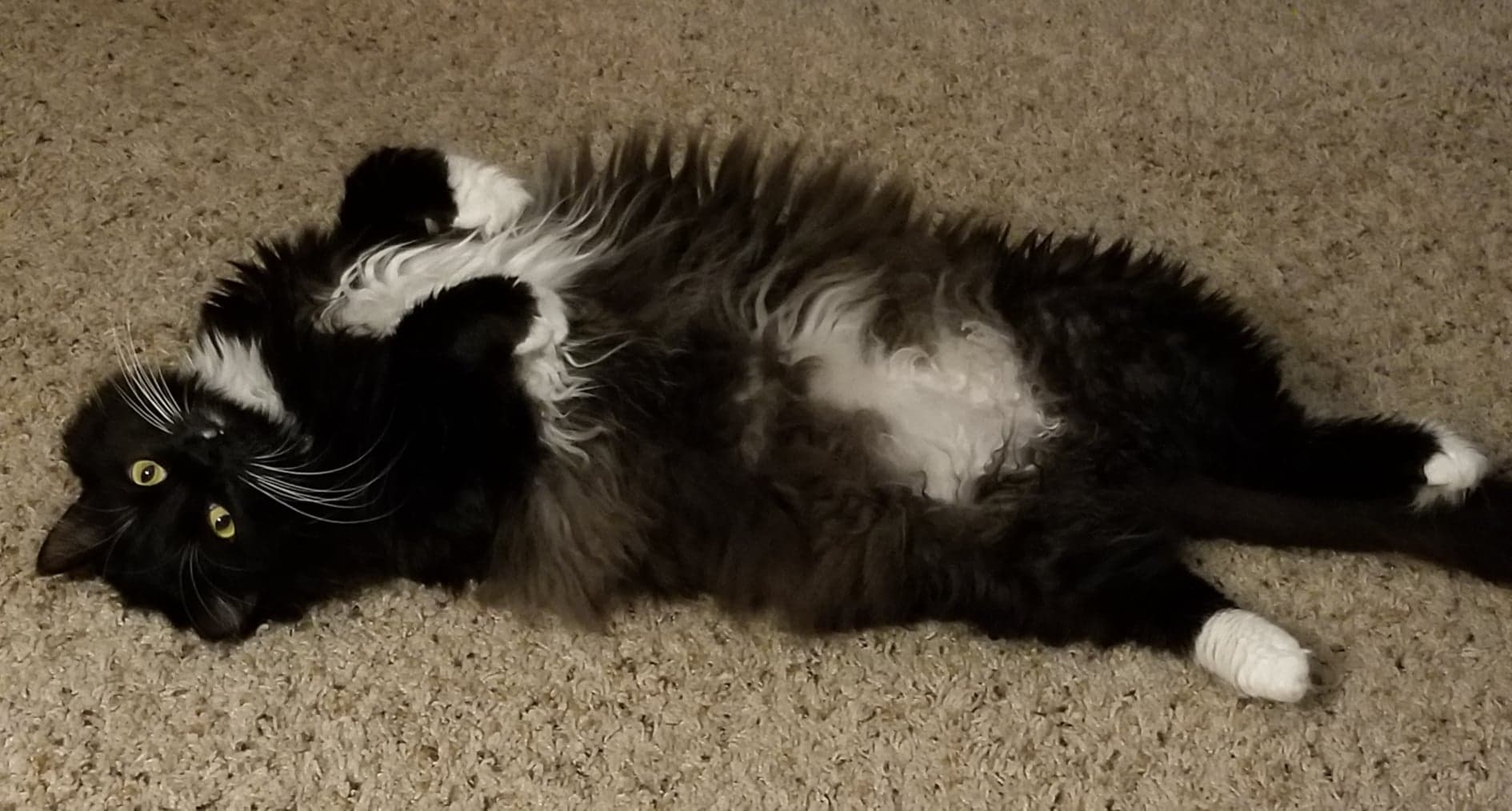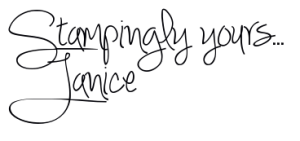 Join
my StampaHOWLics Group!
Shop
Now!
Request a
new Stampin' Up! Catalog