#711 – Mediterranean Moments – May 13, 2019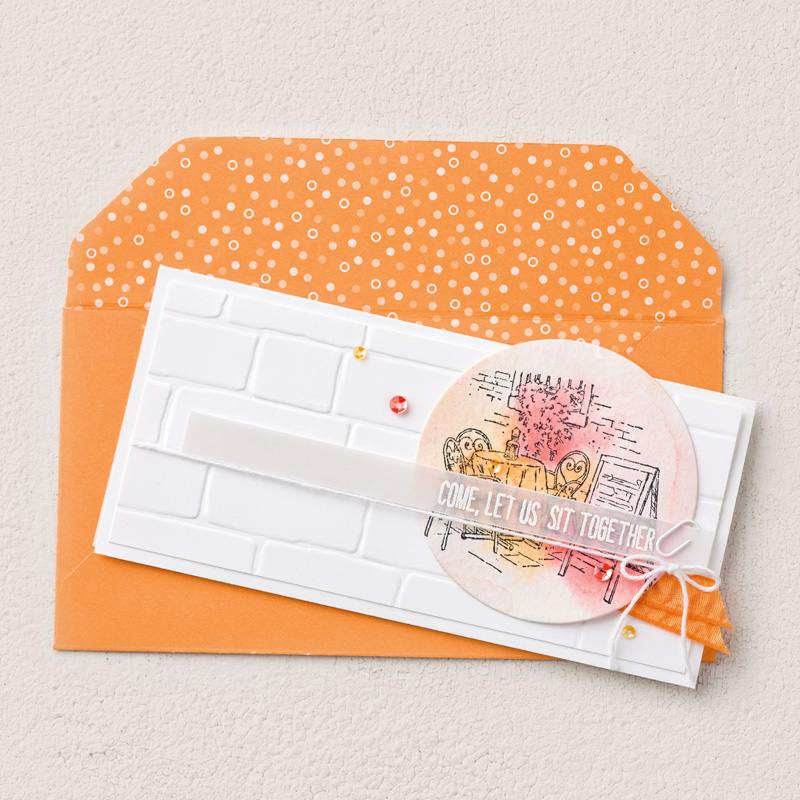 RETIRING Mediterranean Moments (pg. 147 – Annual Catalog) has the look of a pencil sketch.  You can just stamp the images, or color them in with a dauber, like shown above. This is the set that was used with the "Beautiful You" card in yesterday's post.  THANK YOU to Deb Hagberg for responding to Carol yesterday regarding which set was used!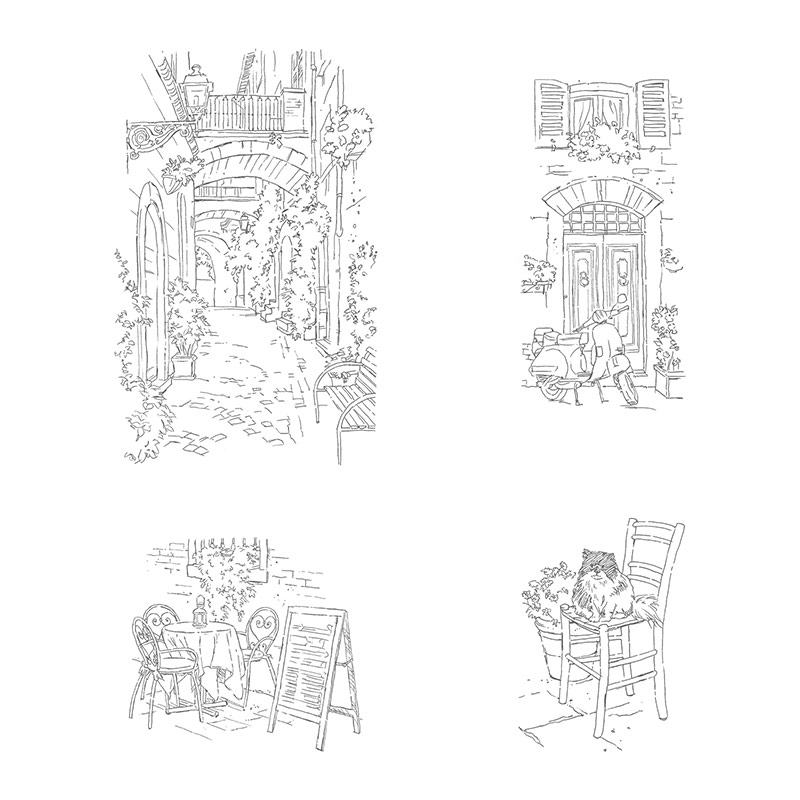 RETIRING #143188 – Mediterranean Moments – $28.00 (wood mount)
#143191 – Mediterranean Moments – $20.00 (clear mount)

You could also emboss in gold and just highlight a few areas with color.
Hope everyone had a great Mother's Day!  Our rule of thumb around here, has always been to do our planting Mother's Day weekend.  Hopefully, we are finally past snow in the forecast.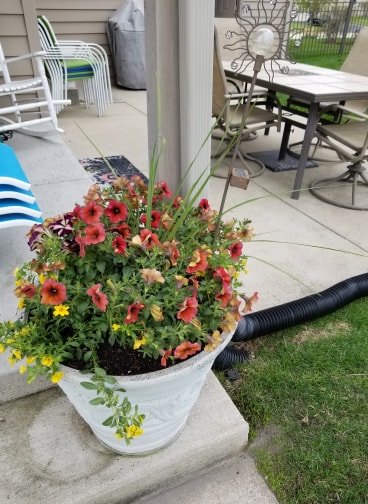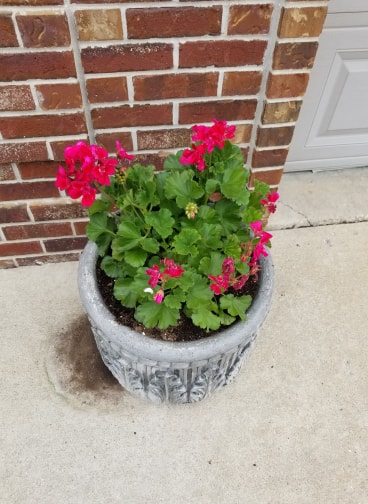 I love red geraniums!  They have such a bright pop of color and they are a hearty plant.
I plant them every summer.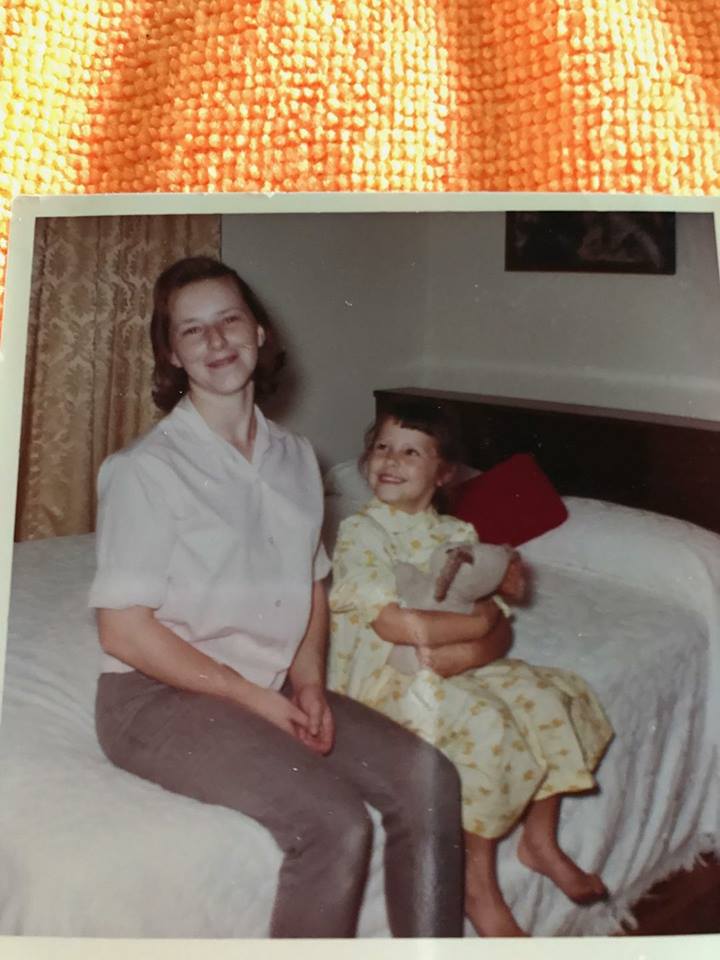 Here is one of my favorite pictures of me and my mom.  I love the smiles on our faces! One of the greatest gifts I received from my mom is my love of reading.  She reads my blog every day which makes me happy.  It connects us across the miles.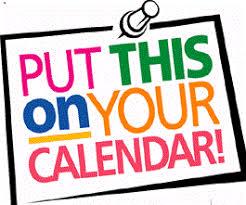 Sat., 5/18/19 – StampaStack & BOGO Sale (YES, that is THIS Saturday!!!)
10 am to noon
Make 12 cards (6 designs/2 each) – $25 or $20 for Stampahowlic teammates or Club Members
BOGO sale – Whatever you spend on my retiring merchandise, you receive a 50% credit to shop in the new catalog
Ex:  Purchase $100 of retiring product and you receive a $50 credit to shop in the new catalog
#WIN
Winner for today's drawing is:  Carol Wilson
You can pick up your prize on Saturday at the StampaStack!
Monday Smiles…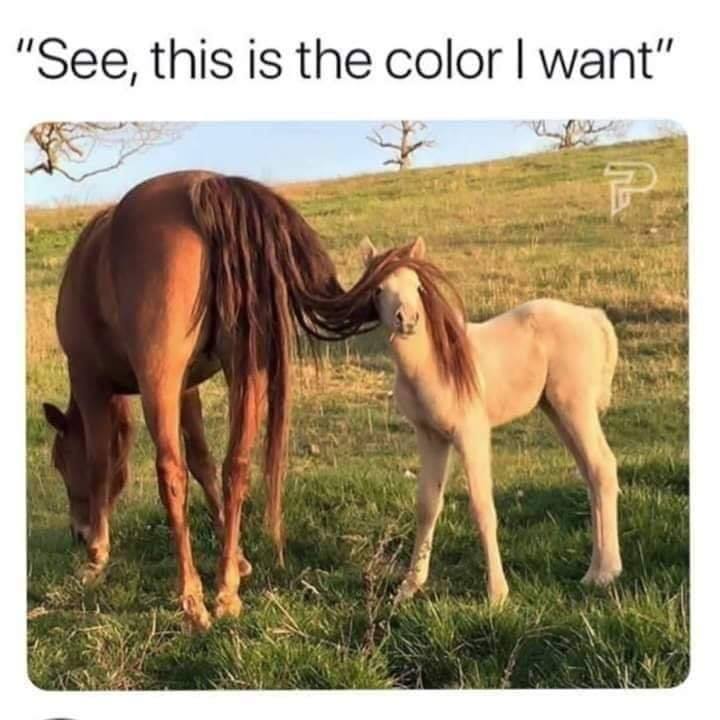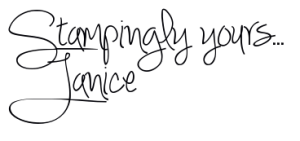 Join
my StampaHOWLics Group!
Shop
Now!
Request a
new Stampin' Up! Catalog