#740 – Winds of Change – June 11, 2019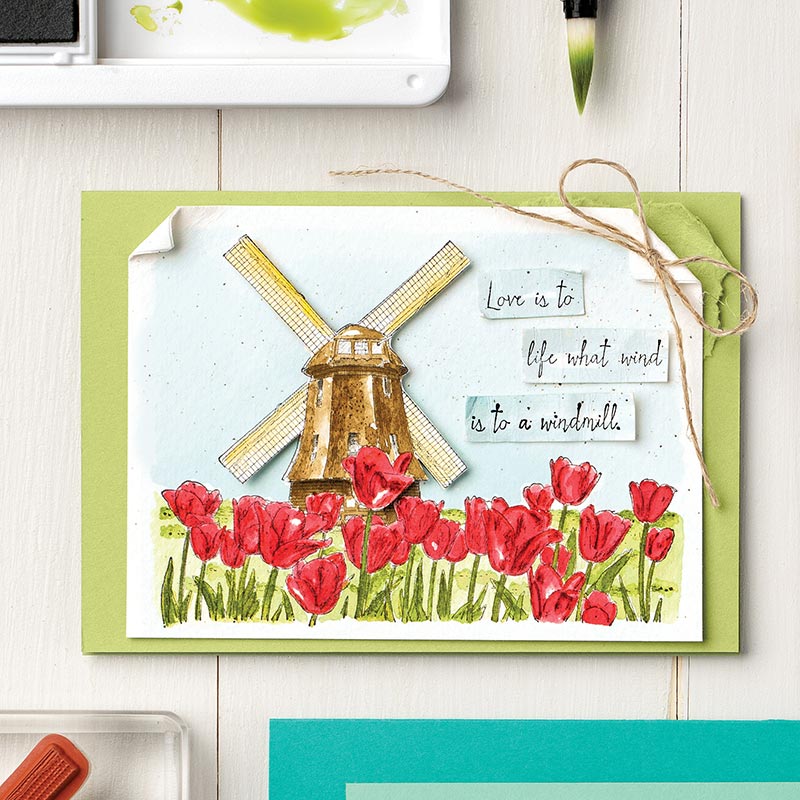 Nothing like a windmill to bring a touch of nostalgia.  It is like stepping back in time.
You can almost feel the wind moving through the tulips!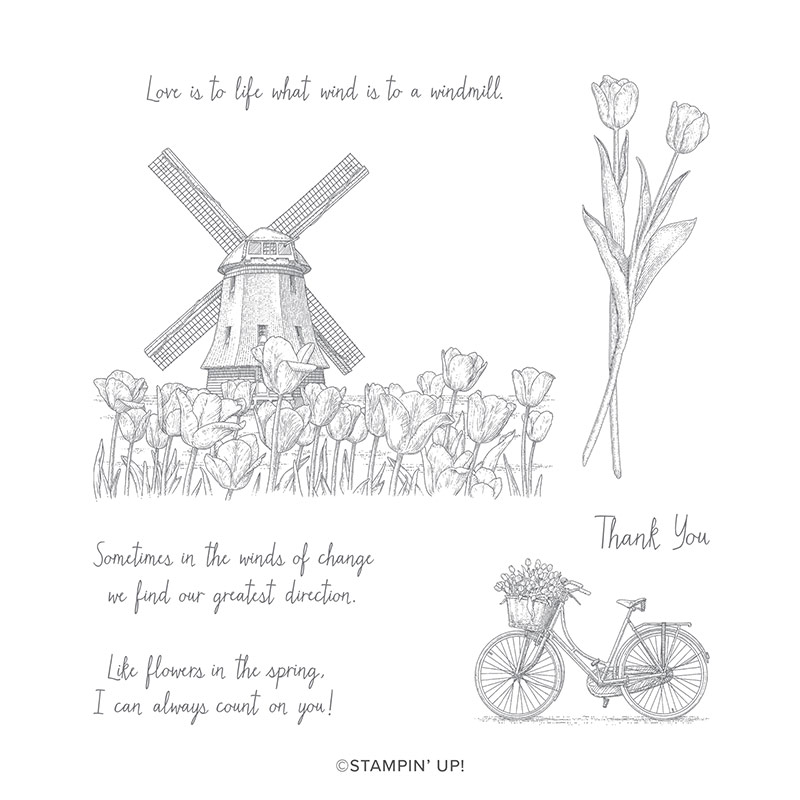 #149357 – Winds of Change – $24.00 (pg. 44 – NEW Annual Catalog)

Paper crafting is more than just cards!  Don't forget packaging (bag above) and home decor!
Winner for today's drawing is:  Karen Surdynski 
I will have your happy mail in your bag at Stamp Camp Saturday!!!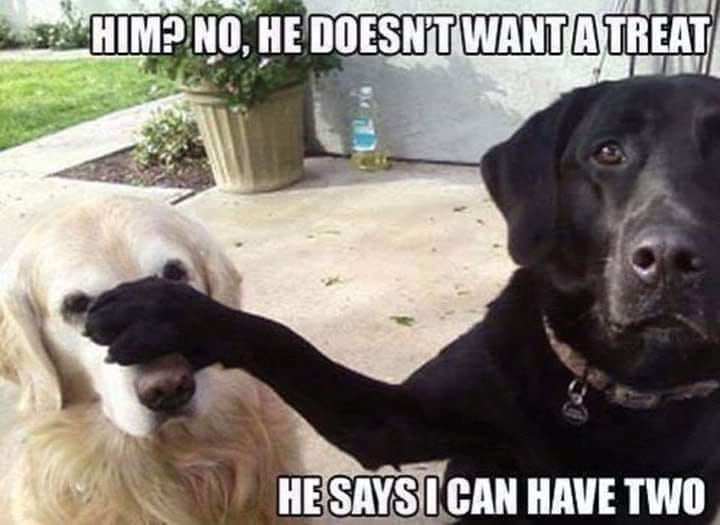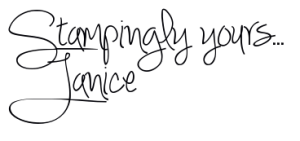 Join
my StampaHOWLics Group!
Shop
Now!
Request a
new Stampin' Up! Catalog