#782 – Mykonos – August 4, 2019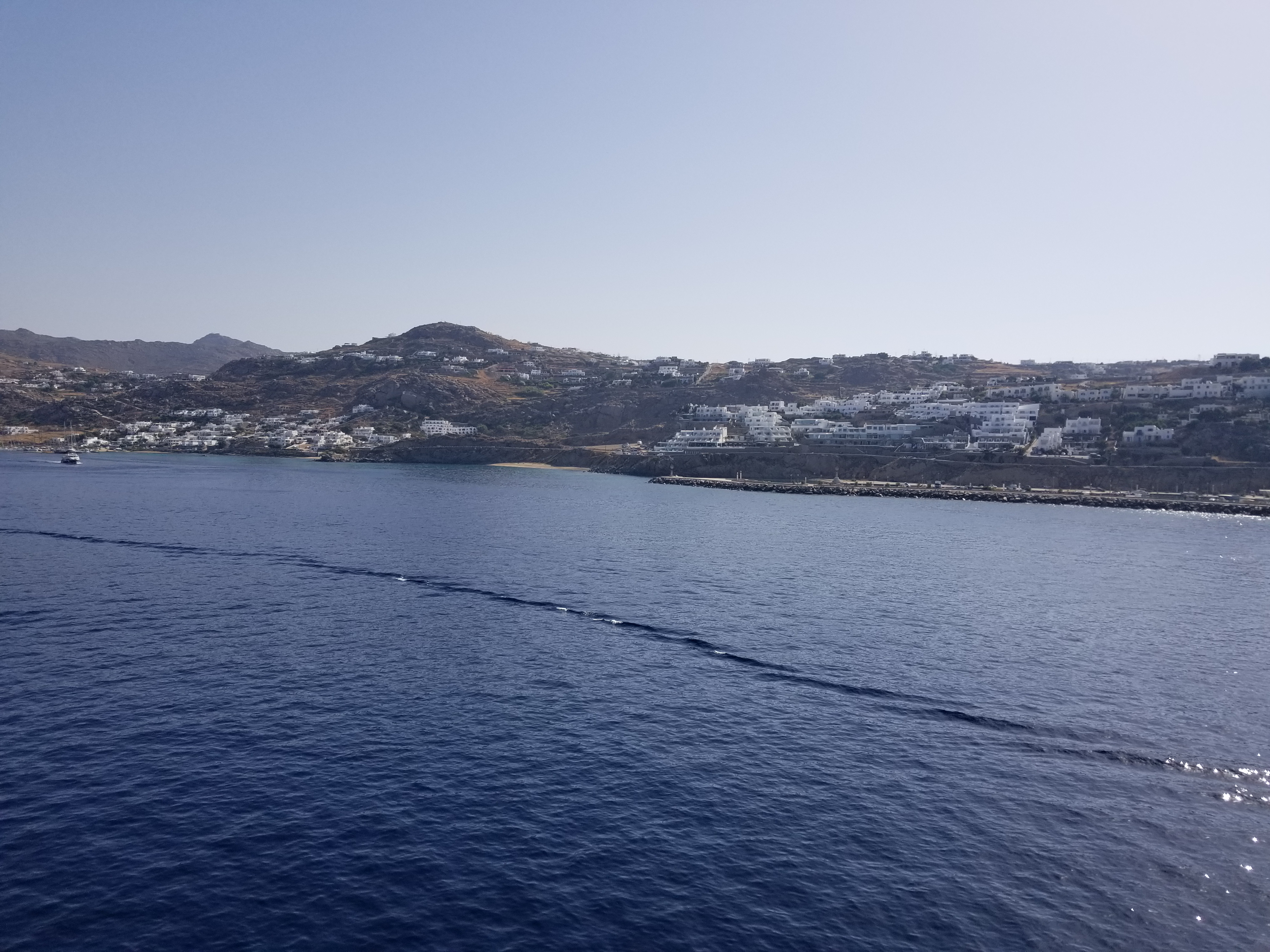 Back to sharing our SU incentive trip.  Day 4 (Weds., July 10) our ship stopped at Mykonos.  I think we felt it was one of those hidden gems.  We had no excursions planned that day.  The goal was to get off of the ship and wing it.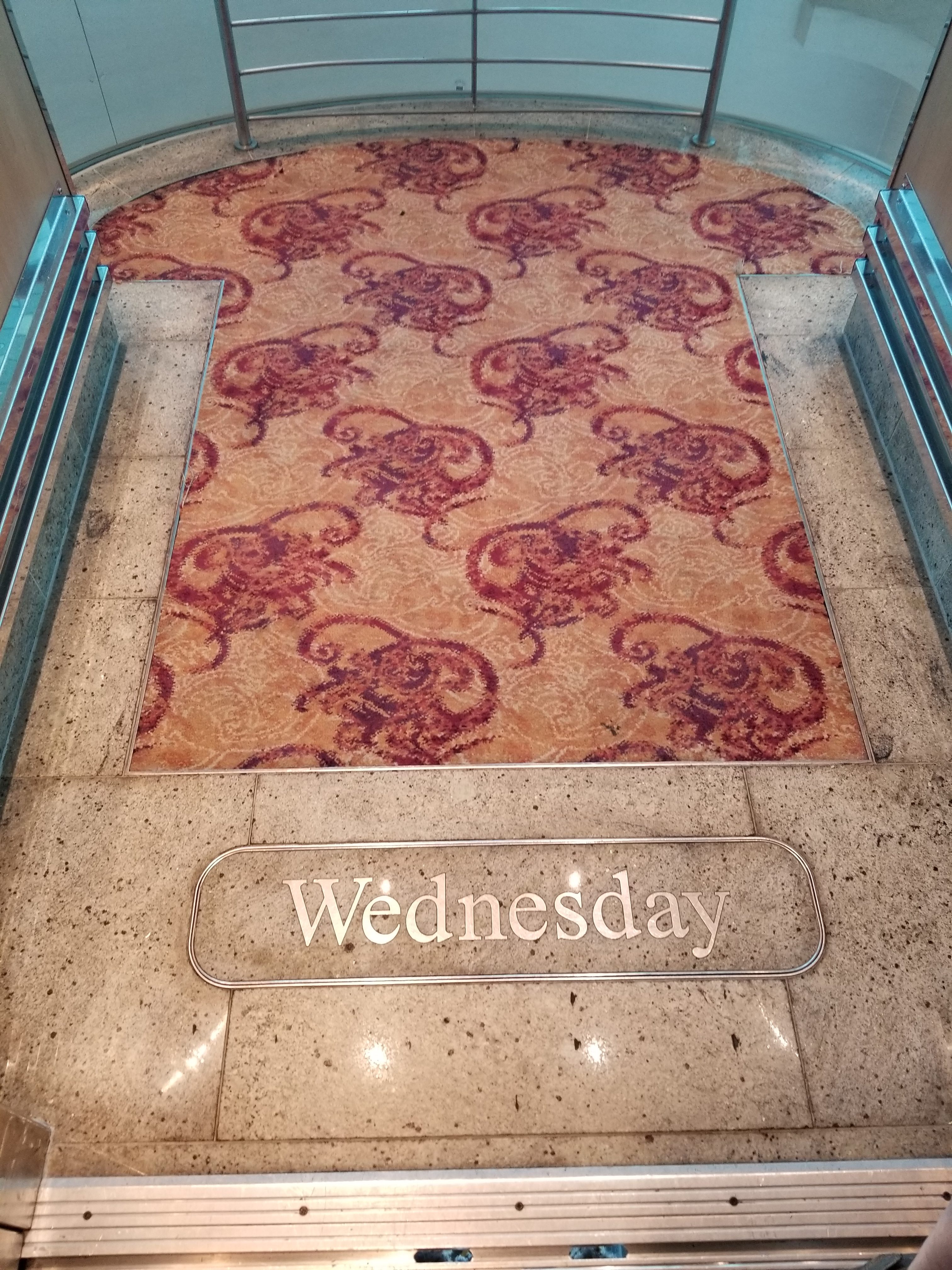 Before we got off the ship, we had to stop and get a healthy breakfast.  🙂  I only eat "Fruit Loops" on vacations.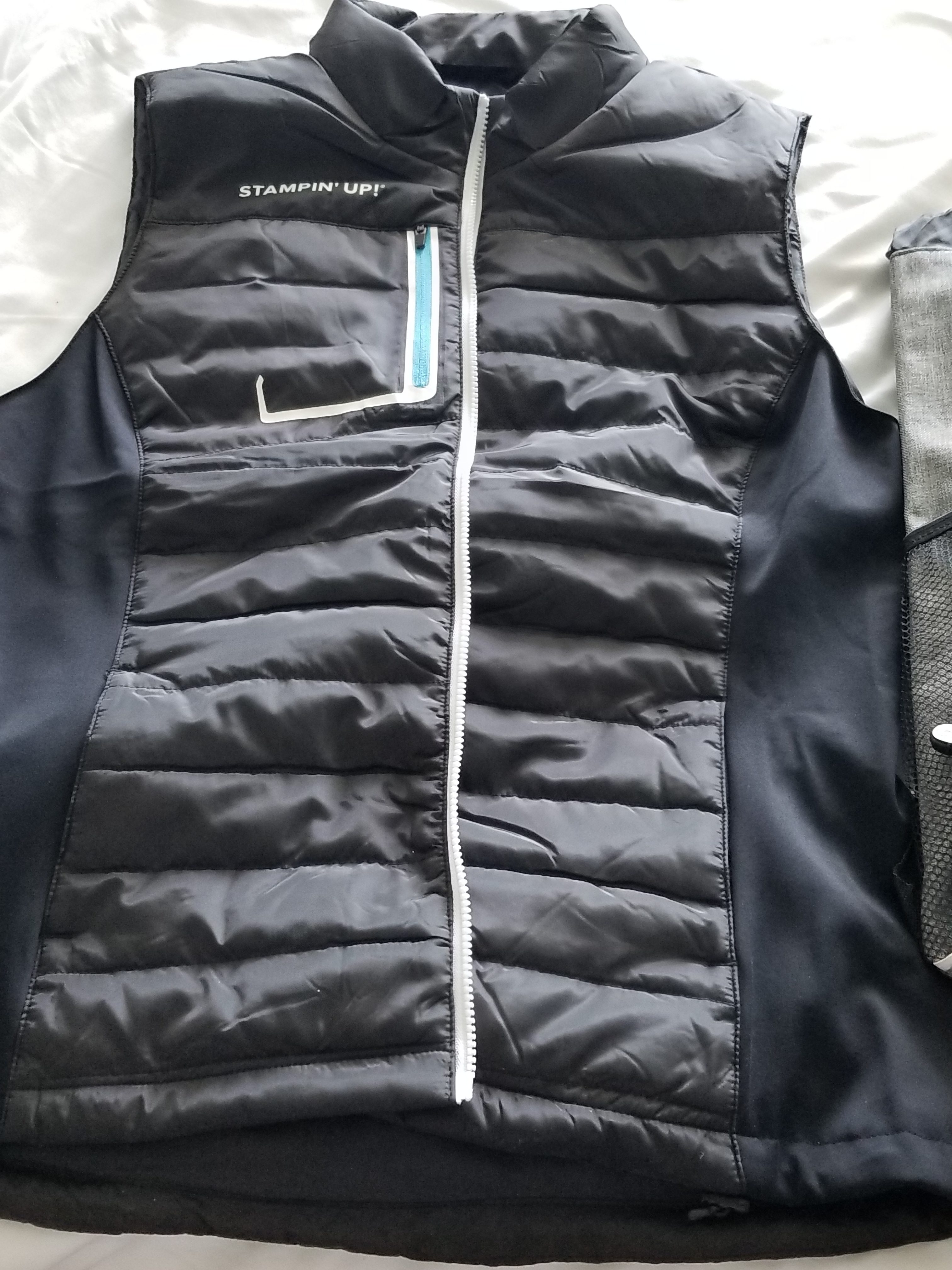 We receive a padded vest for our pillow gift last evening.  SU stylin'!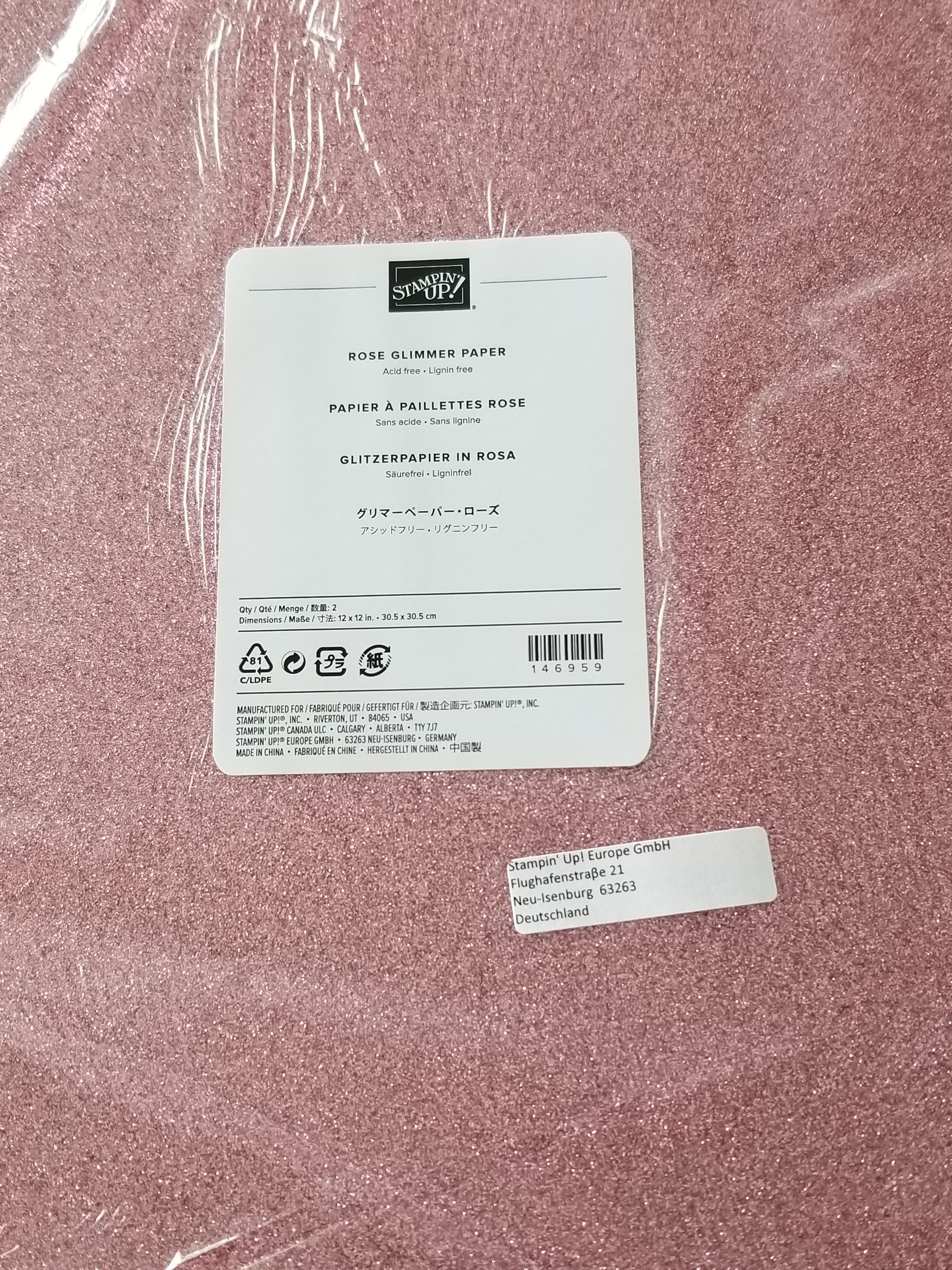 Today's Hospitality Suite prize!!!  A little sparkle is a good thing!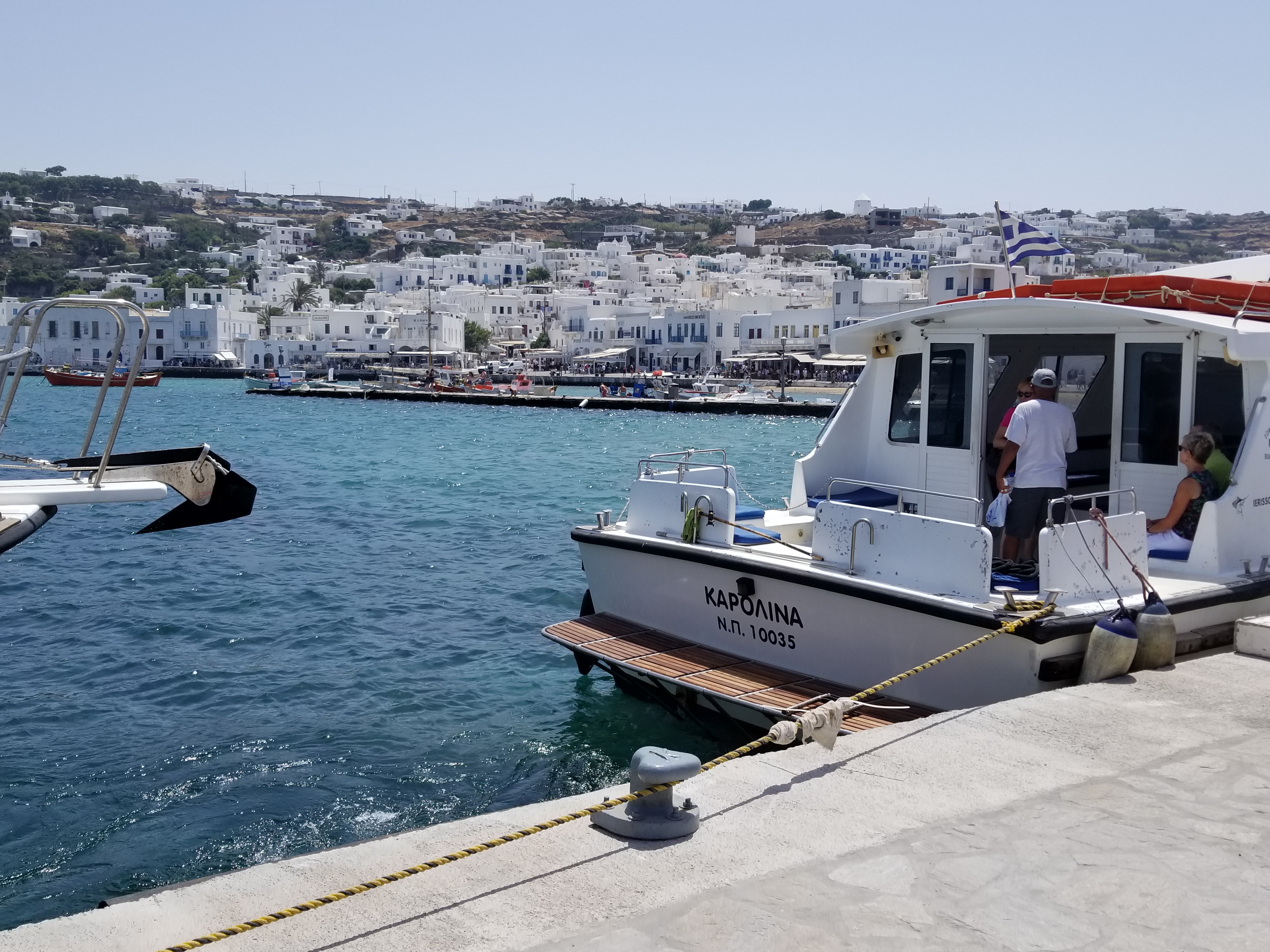 Our view of Mykonos after we got off the ship.  We only got a brief glimpse of one side of Mykonos, but I would describe it as a touristy fishing village.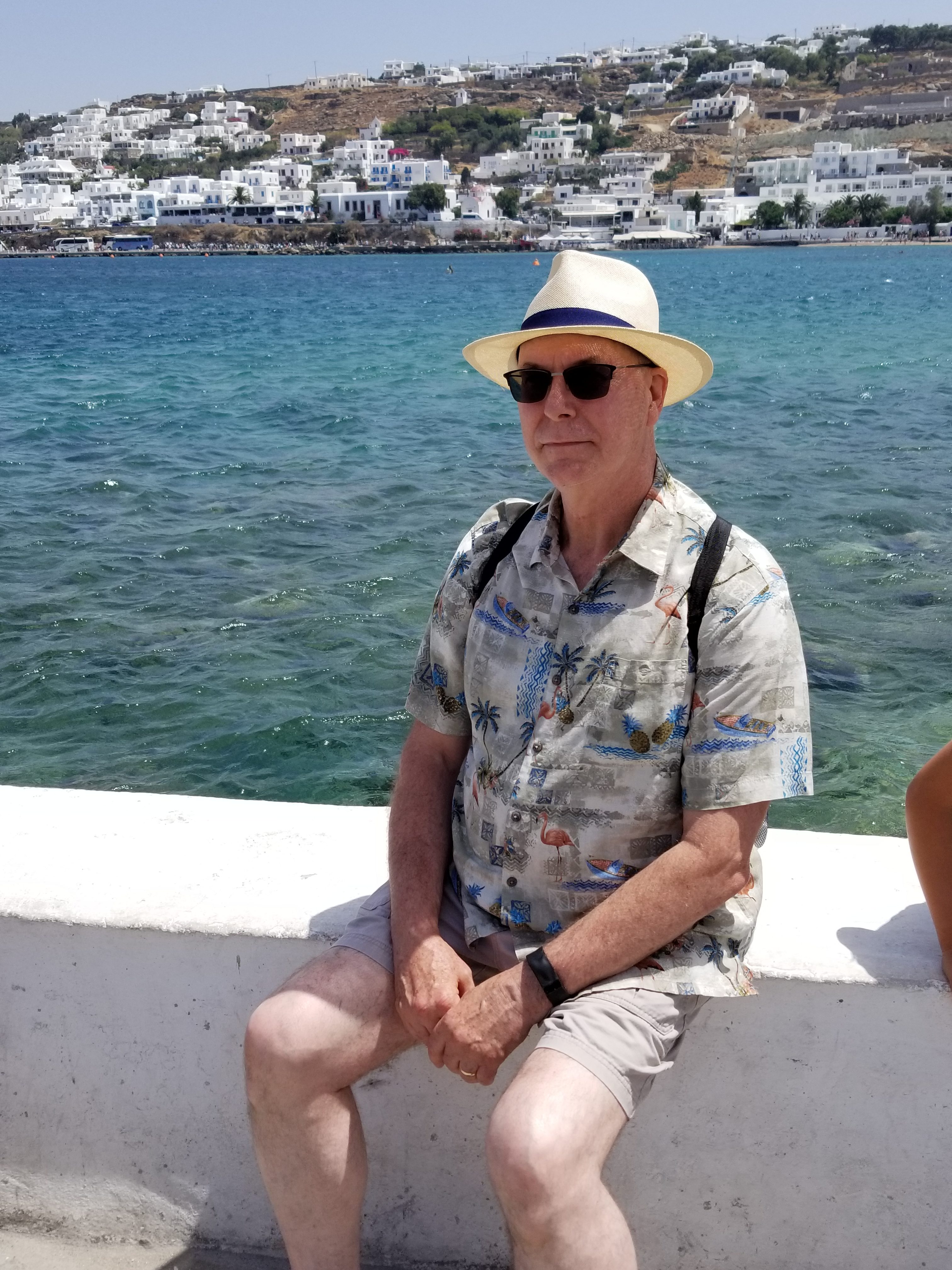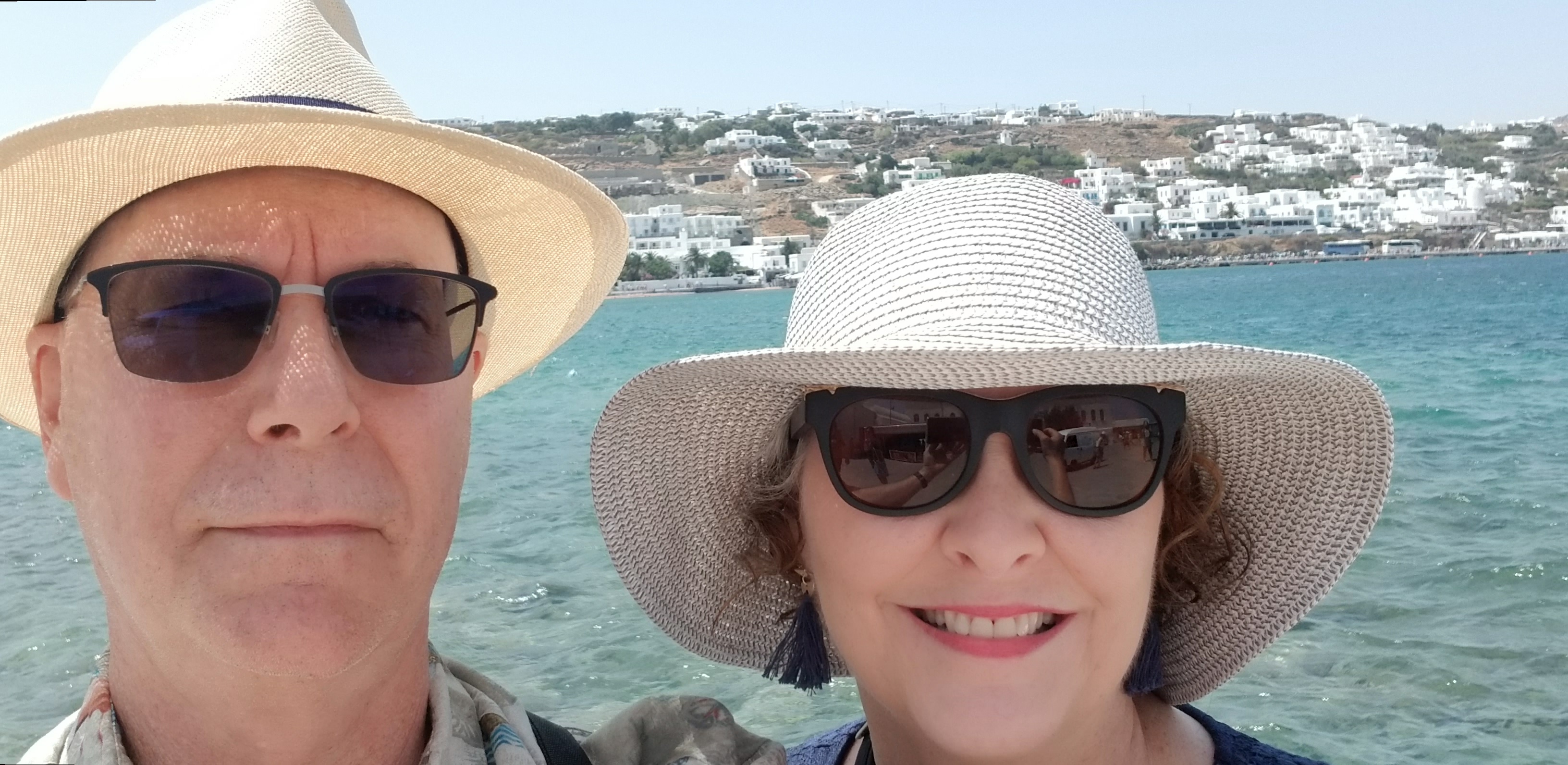 Time to explore!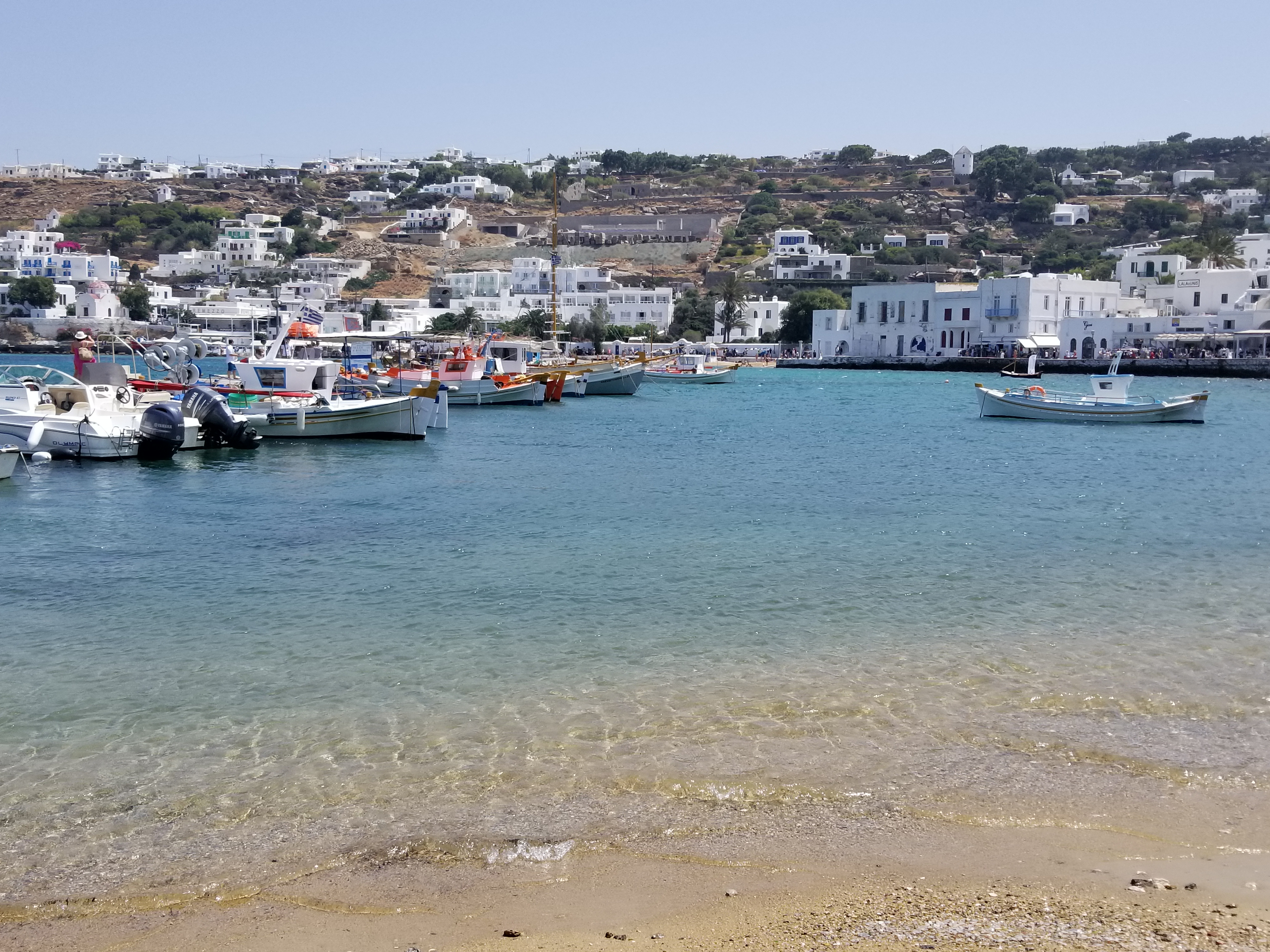 The water is so clear!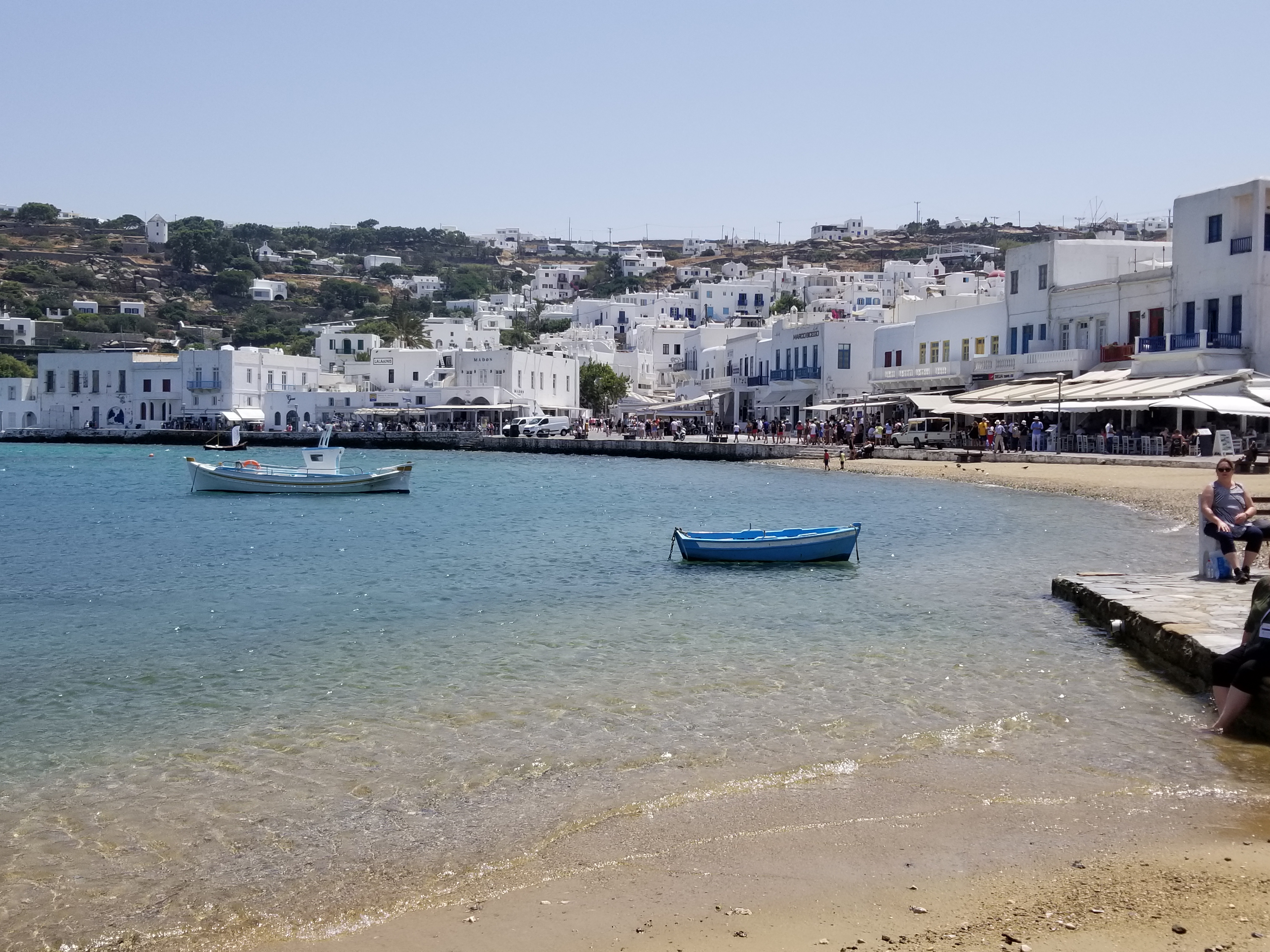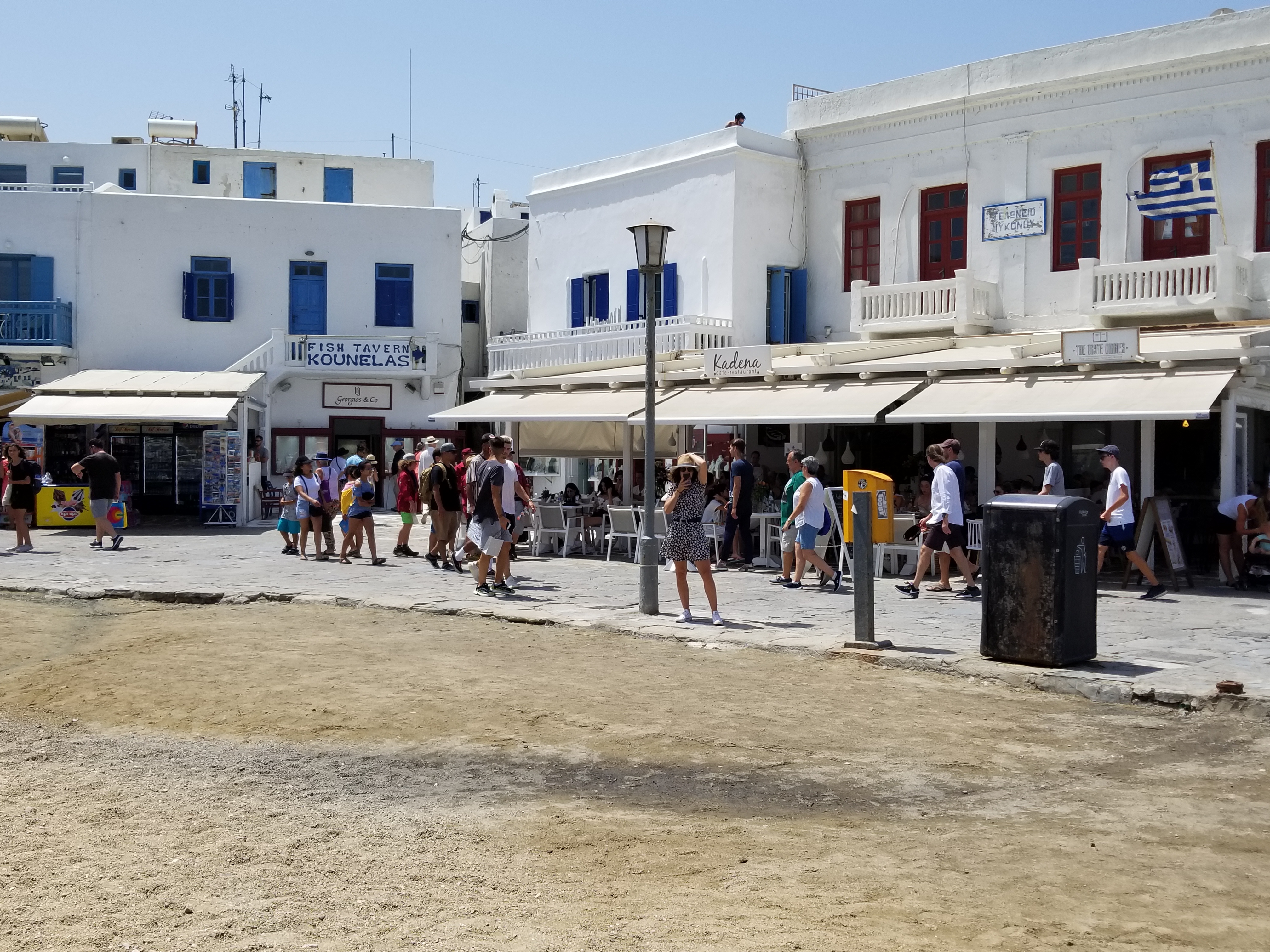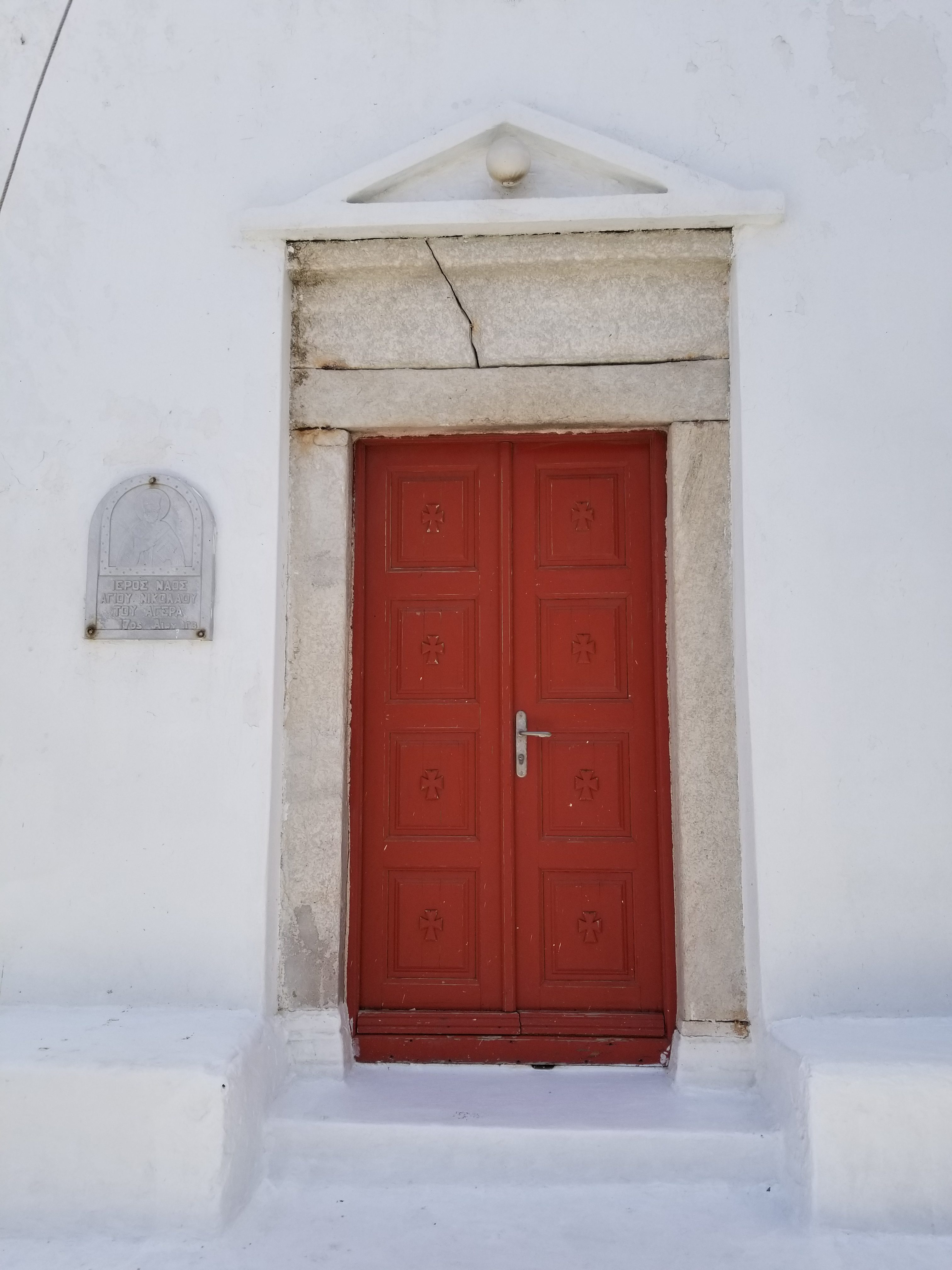 There is something about the doors that just capture your attention.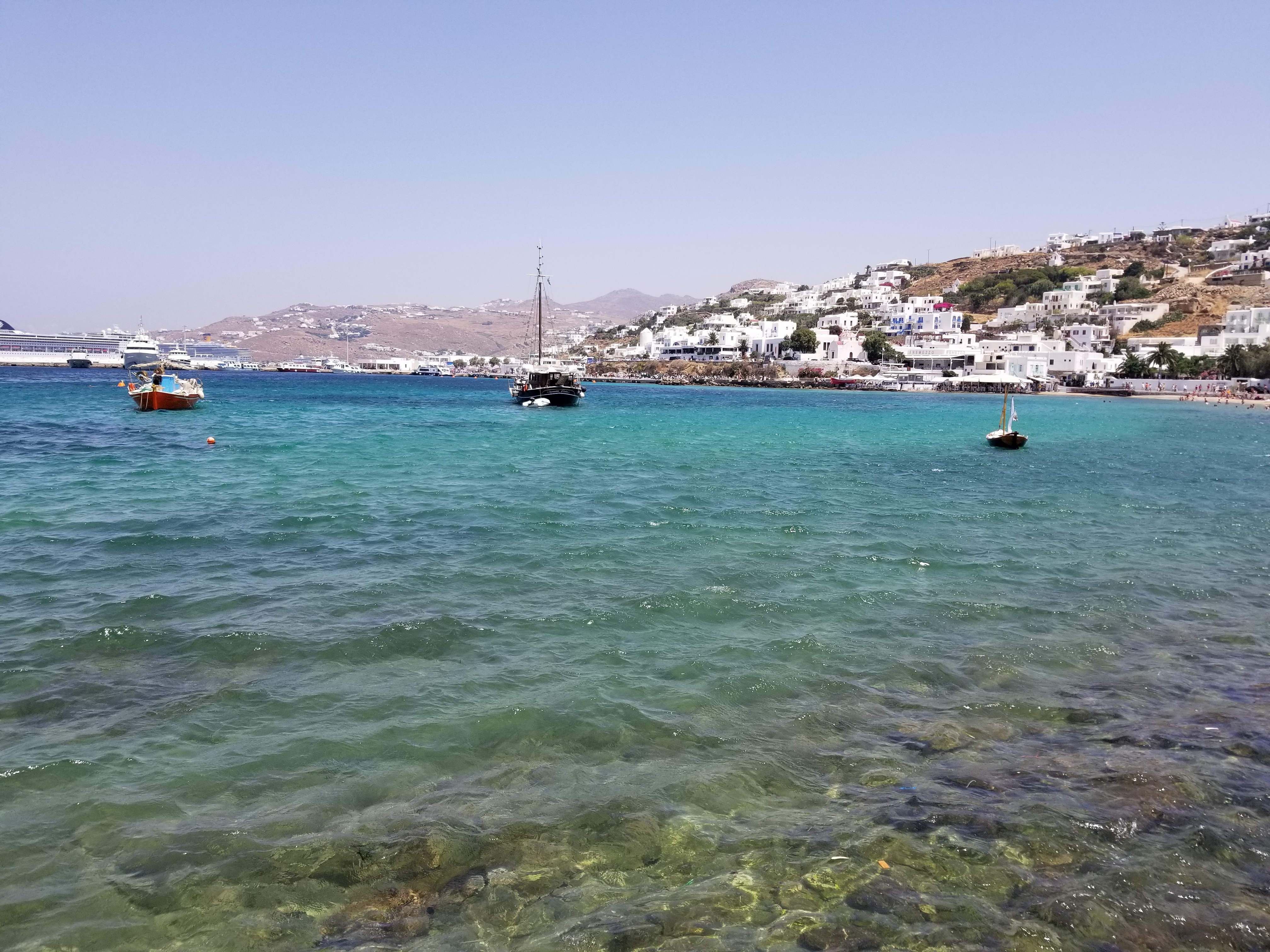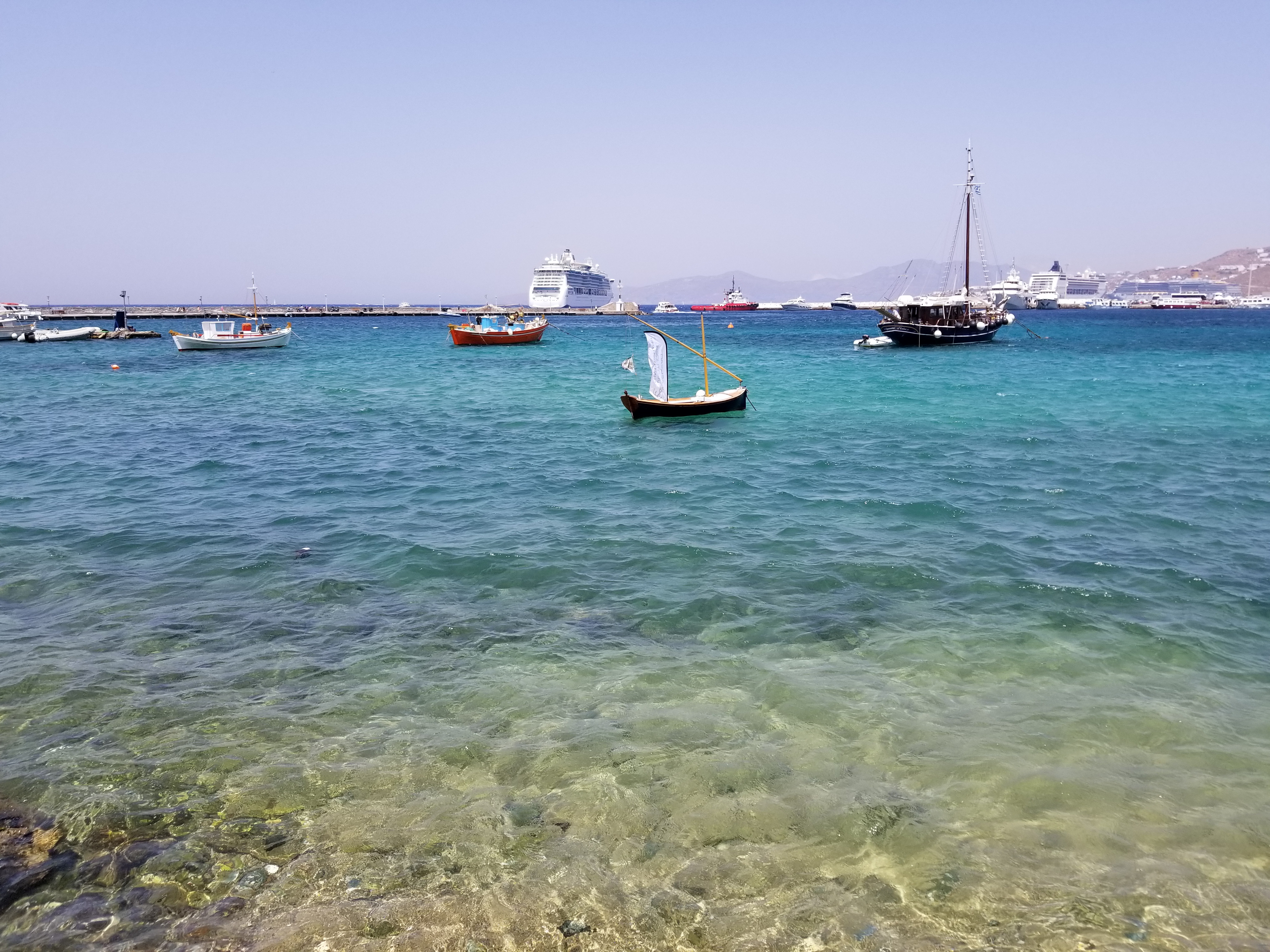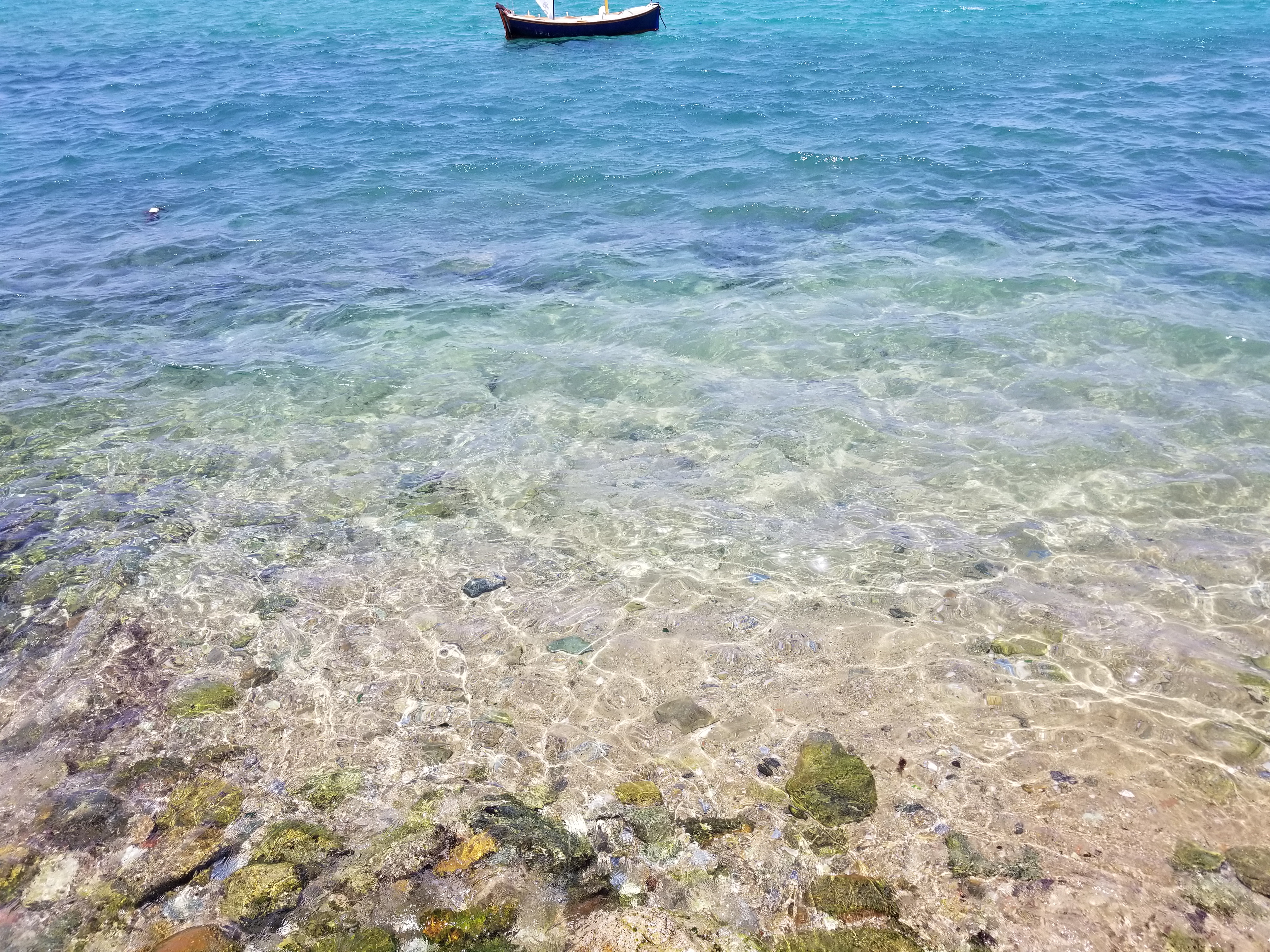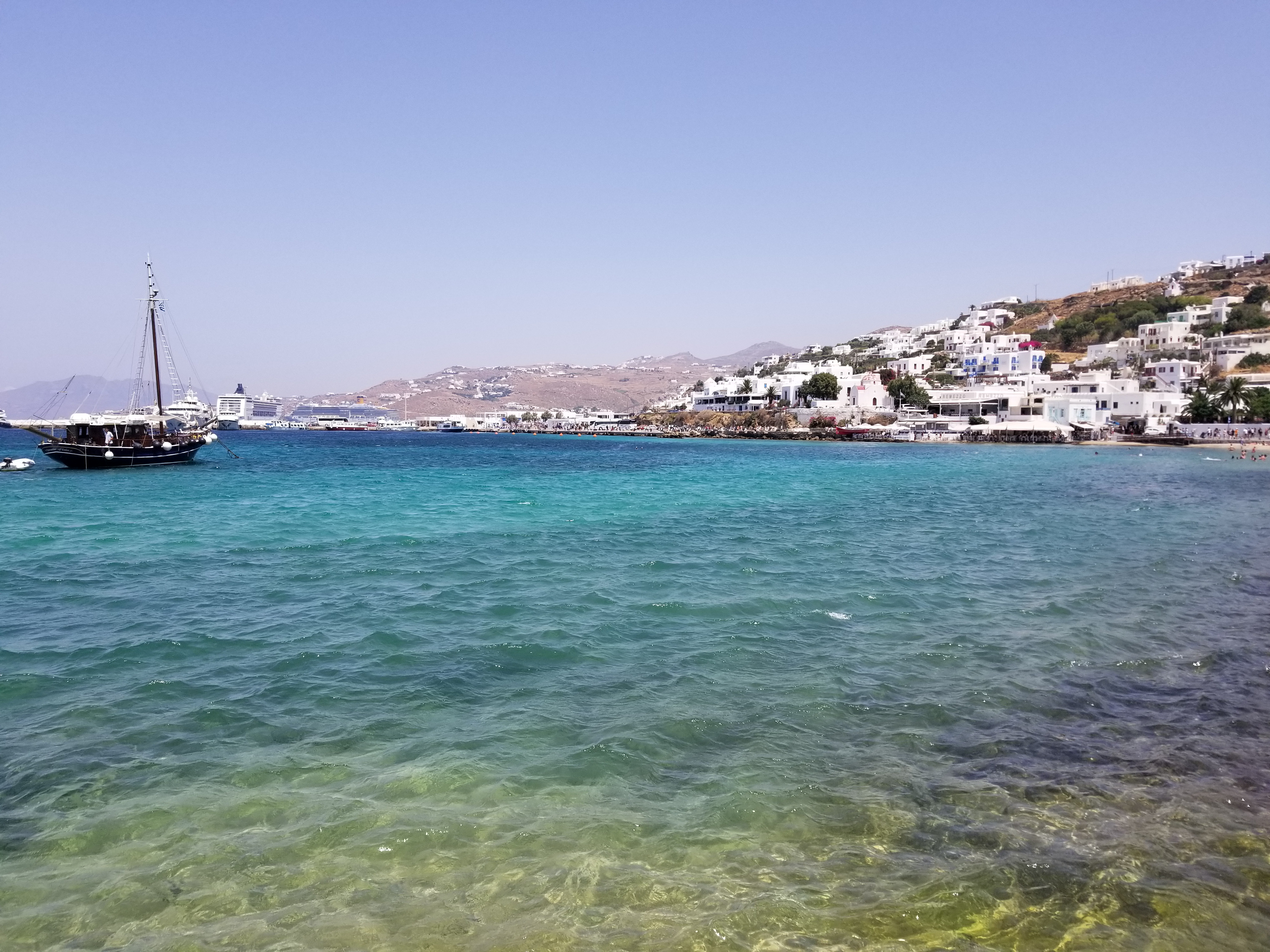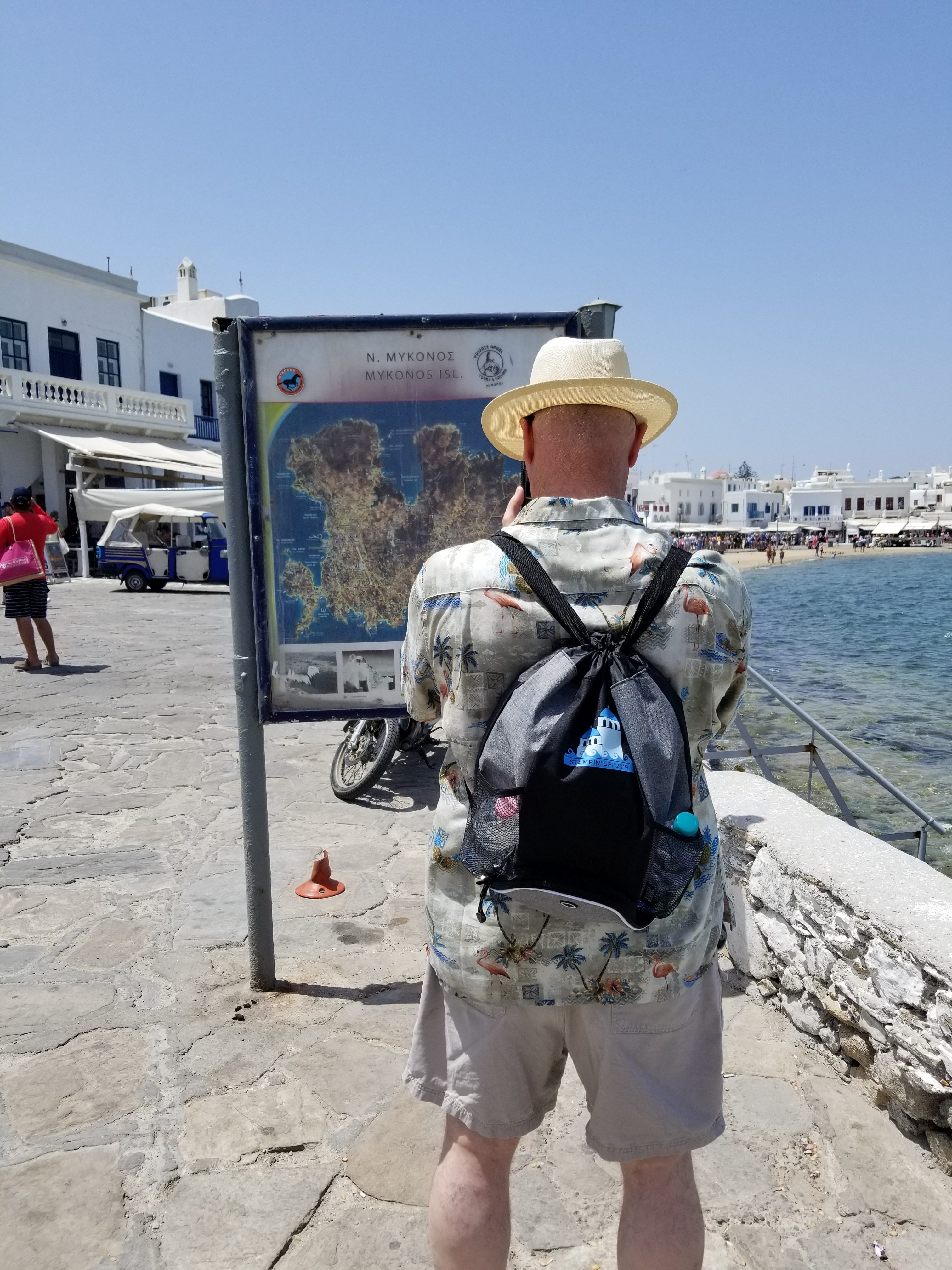 Paul playing tourist, checking out a map.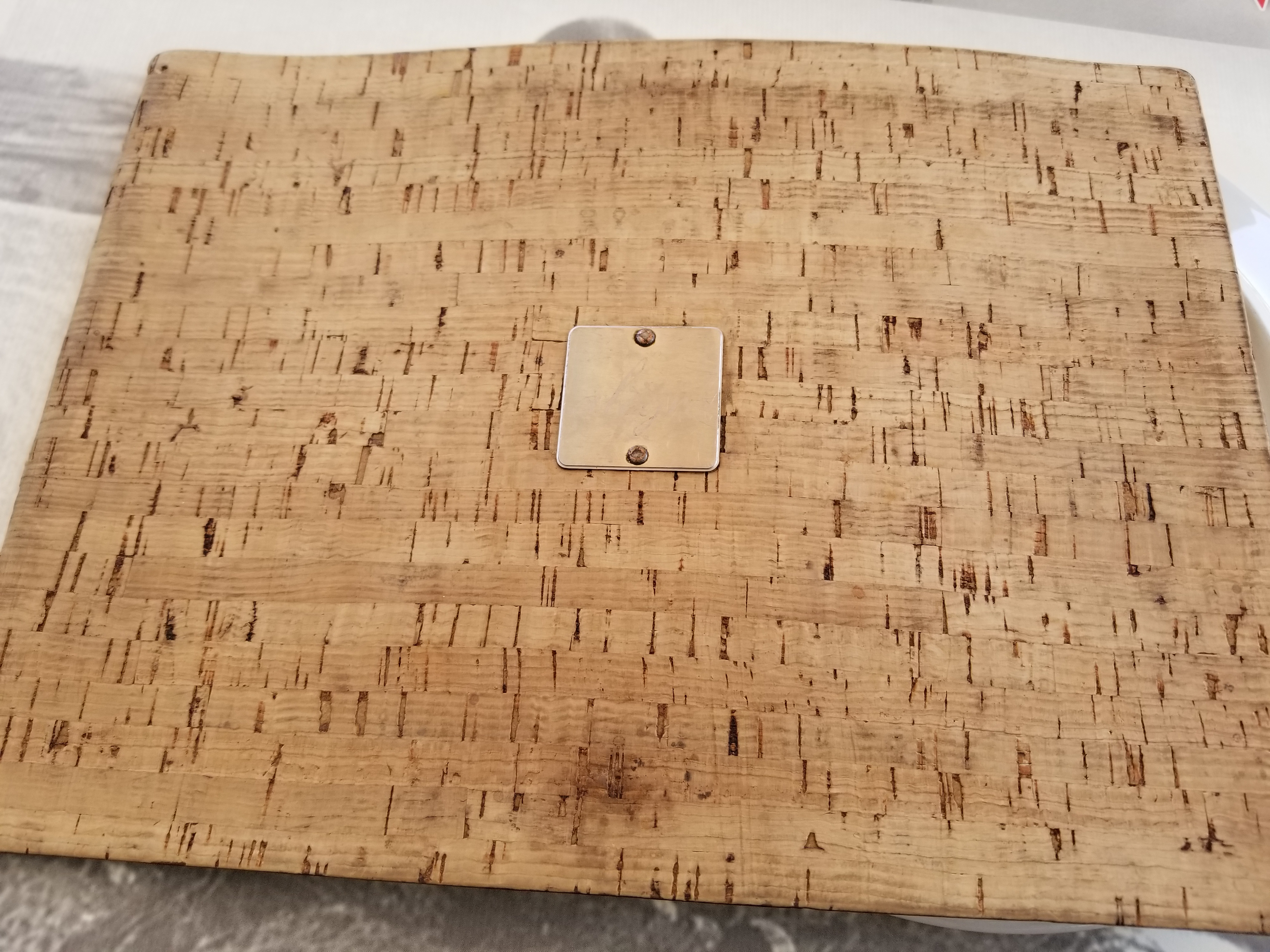 Time to stop for lunch.  This ended up being our favorite restaurant of the entire trip.  Love the cork menus.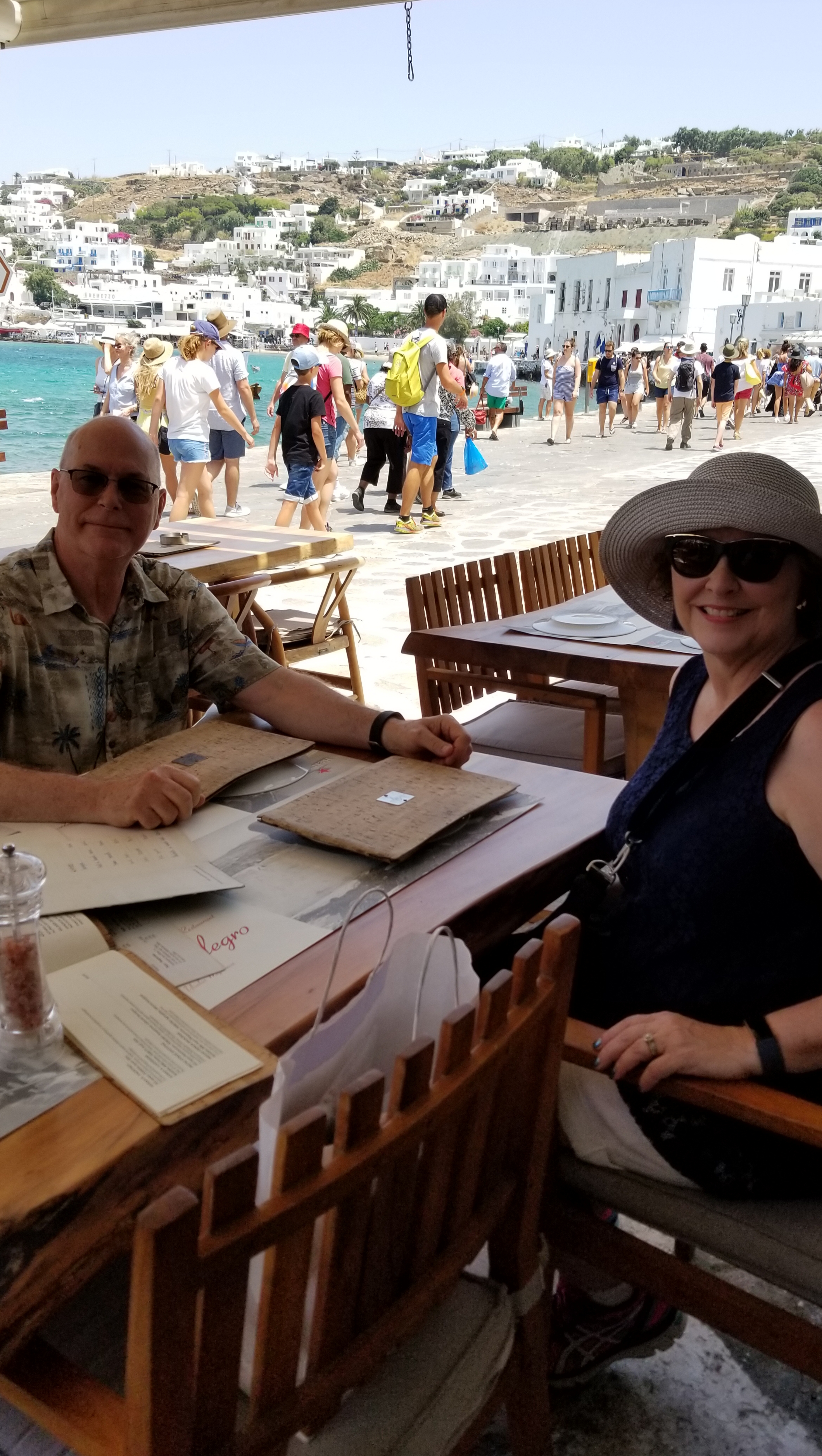 Got to love being able to eat outdoors, near the water and all of the people.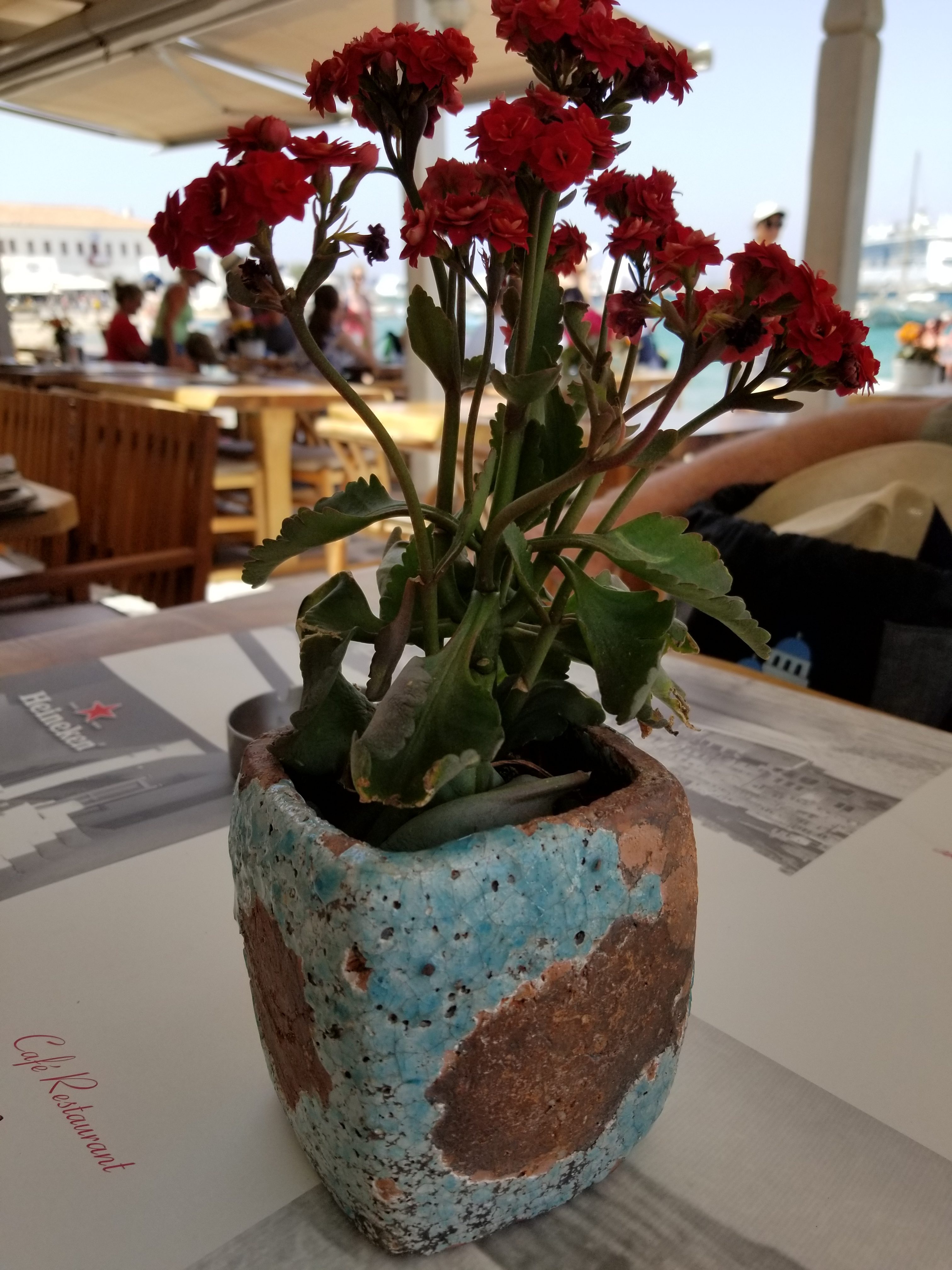 I loved the entire ambiance of this place!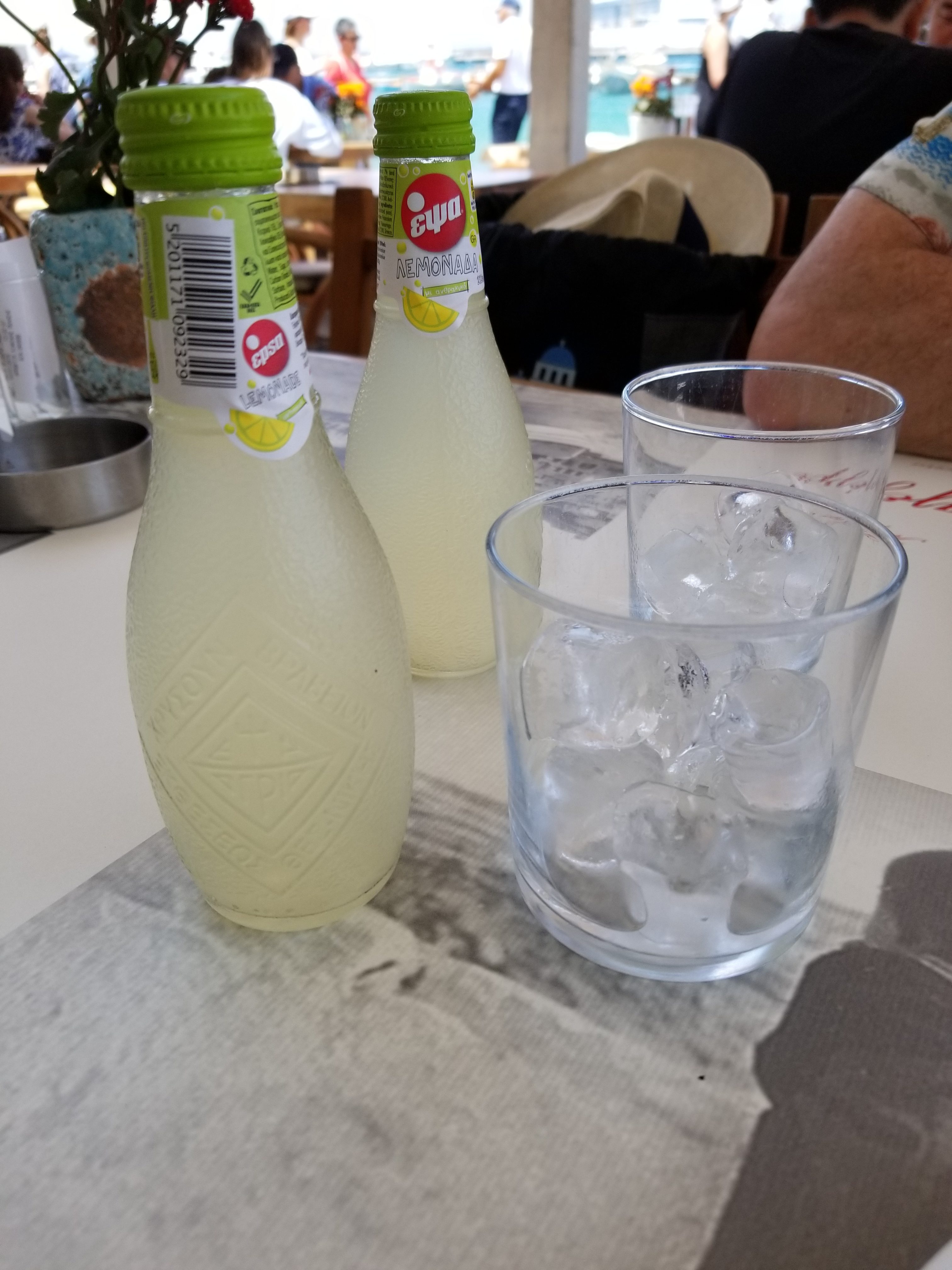 I fell in love with sparkling lemon aid in Greece!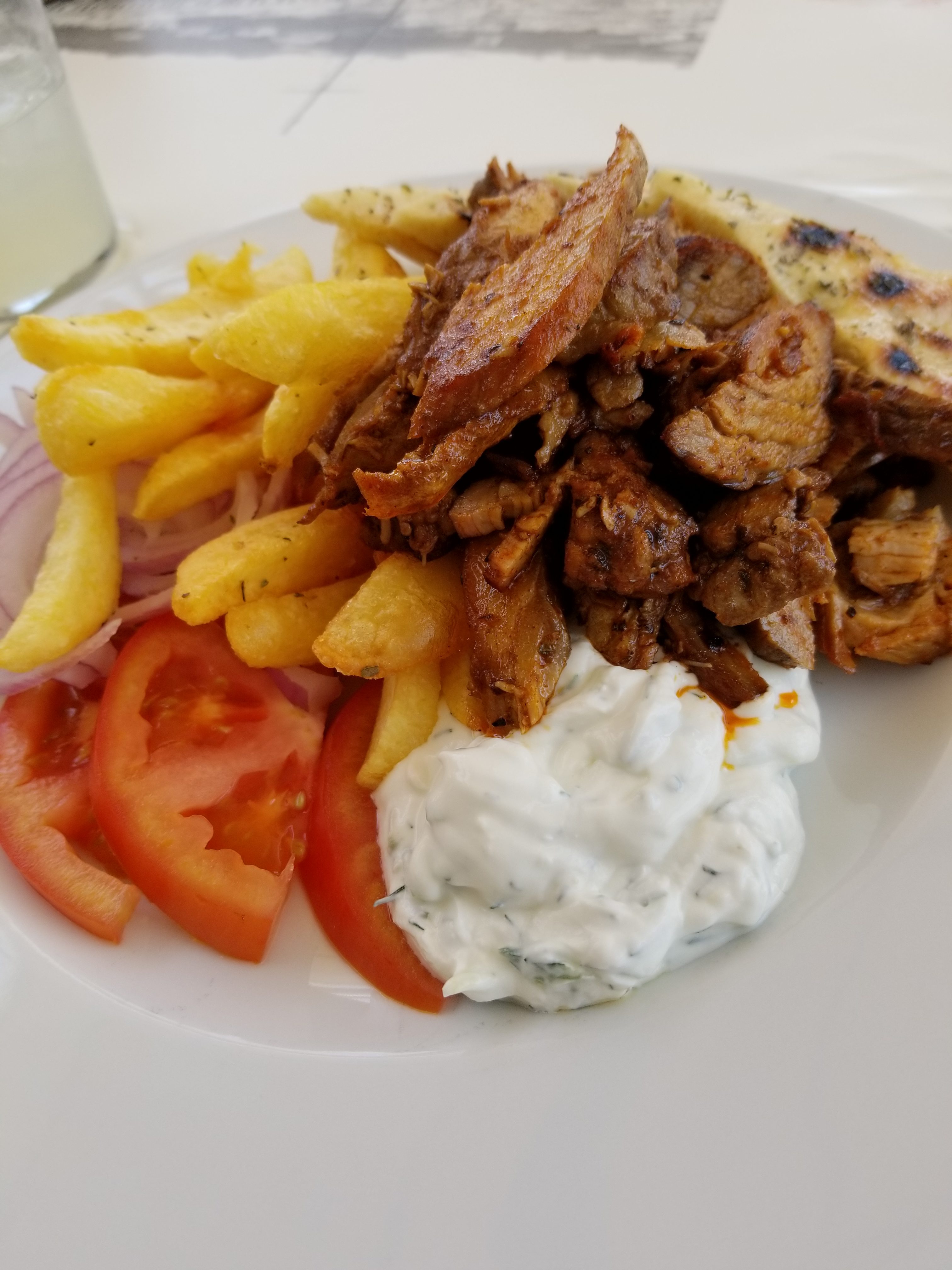 Honestly, the best meal we had the entire trip.  It was unbelievably fresh and the cucumber dill was perfection.  Paul and I shared all of our meals off the ship.  It was rare we spent more than 20 euros on a meal.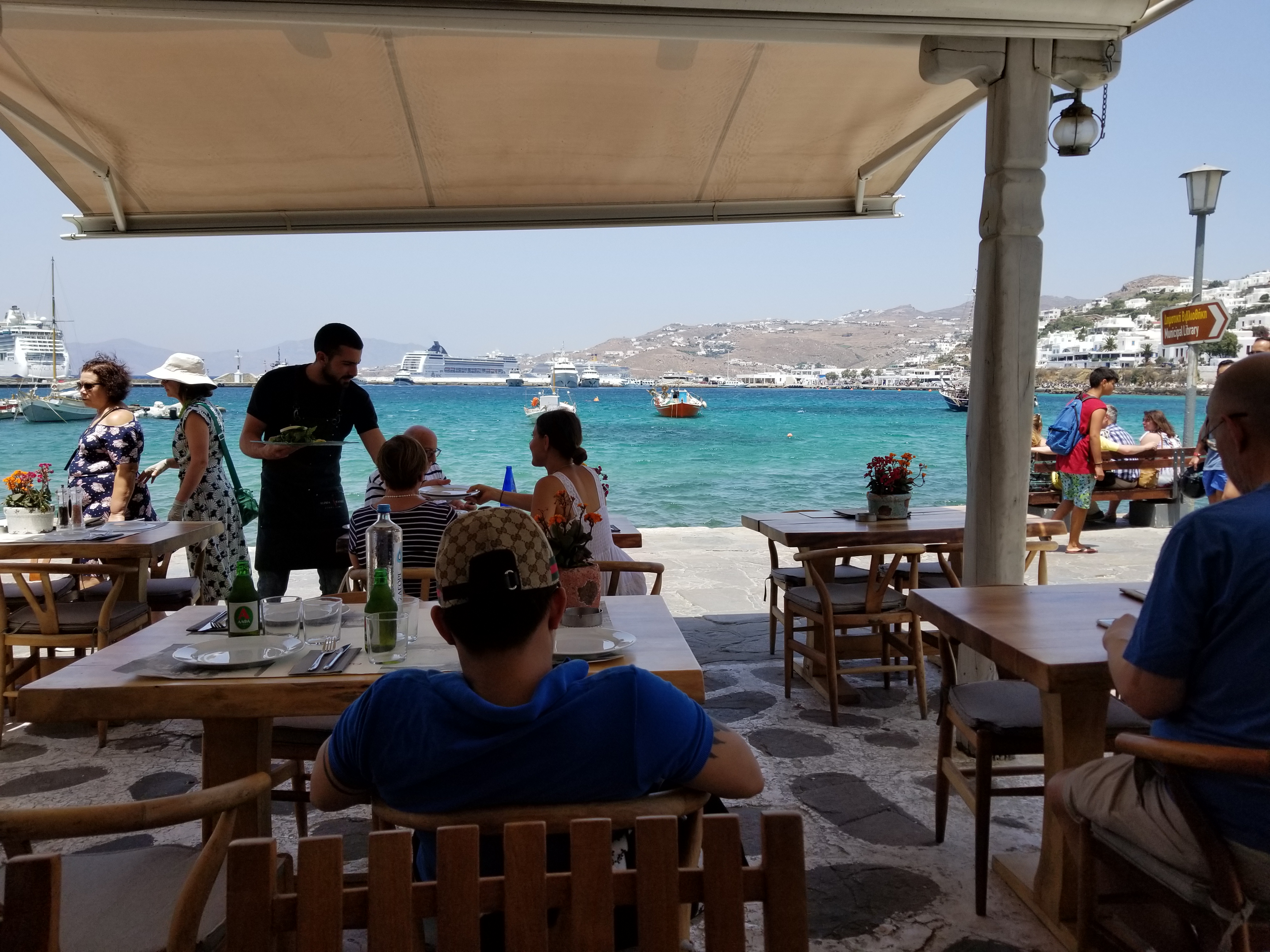 Life is good!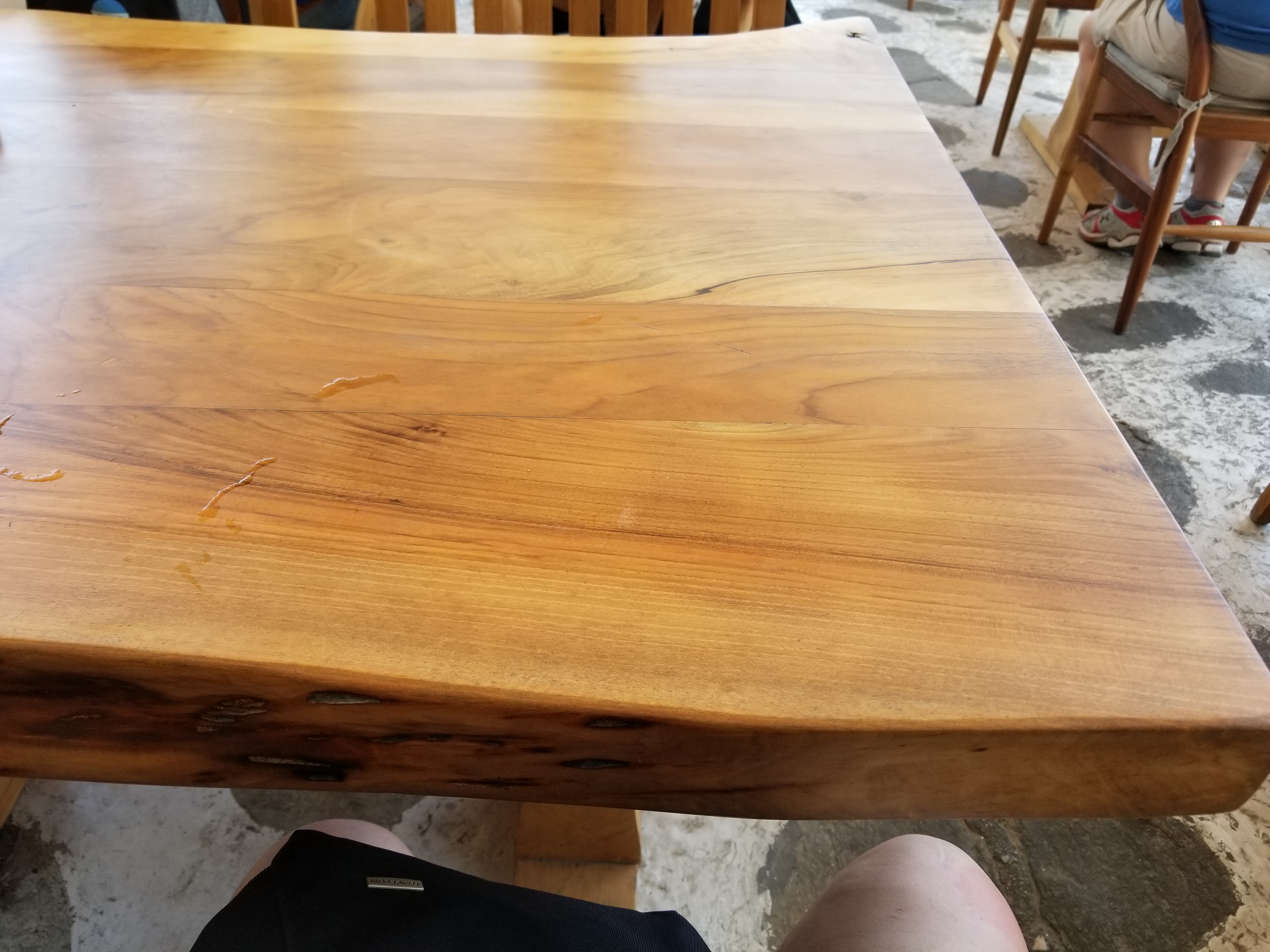 Even the tables were pure art!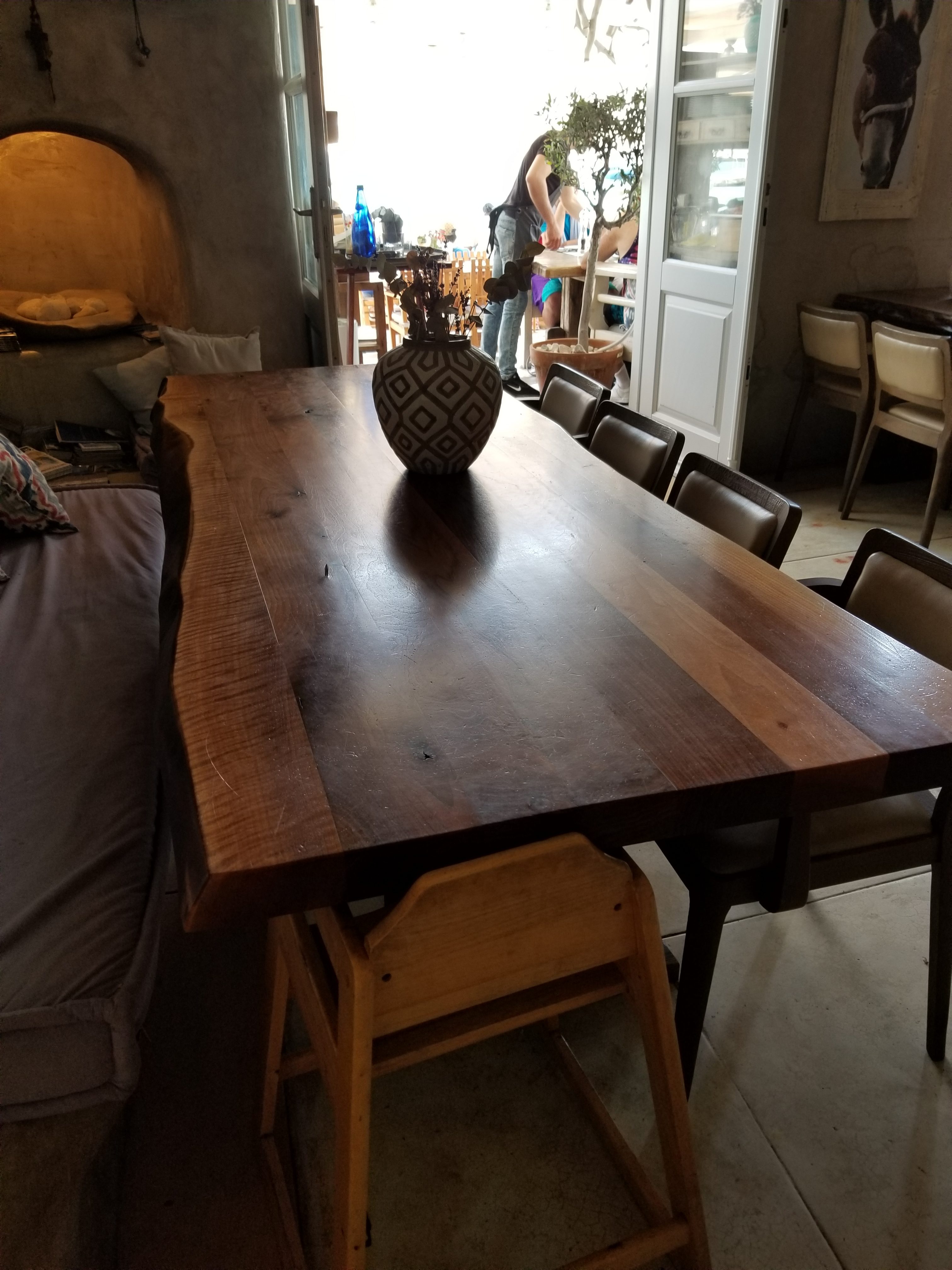 I would love to have a dining room table like this.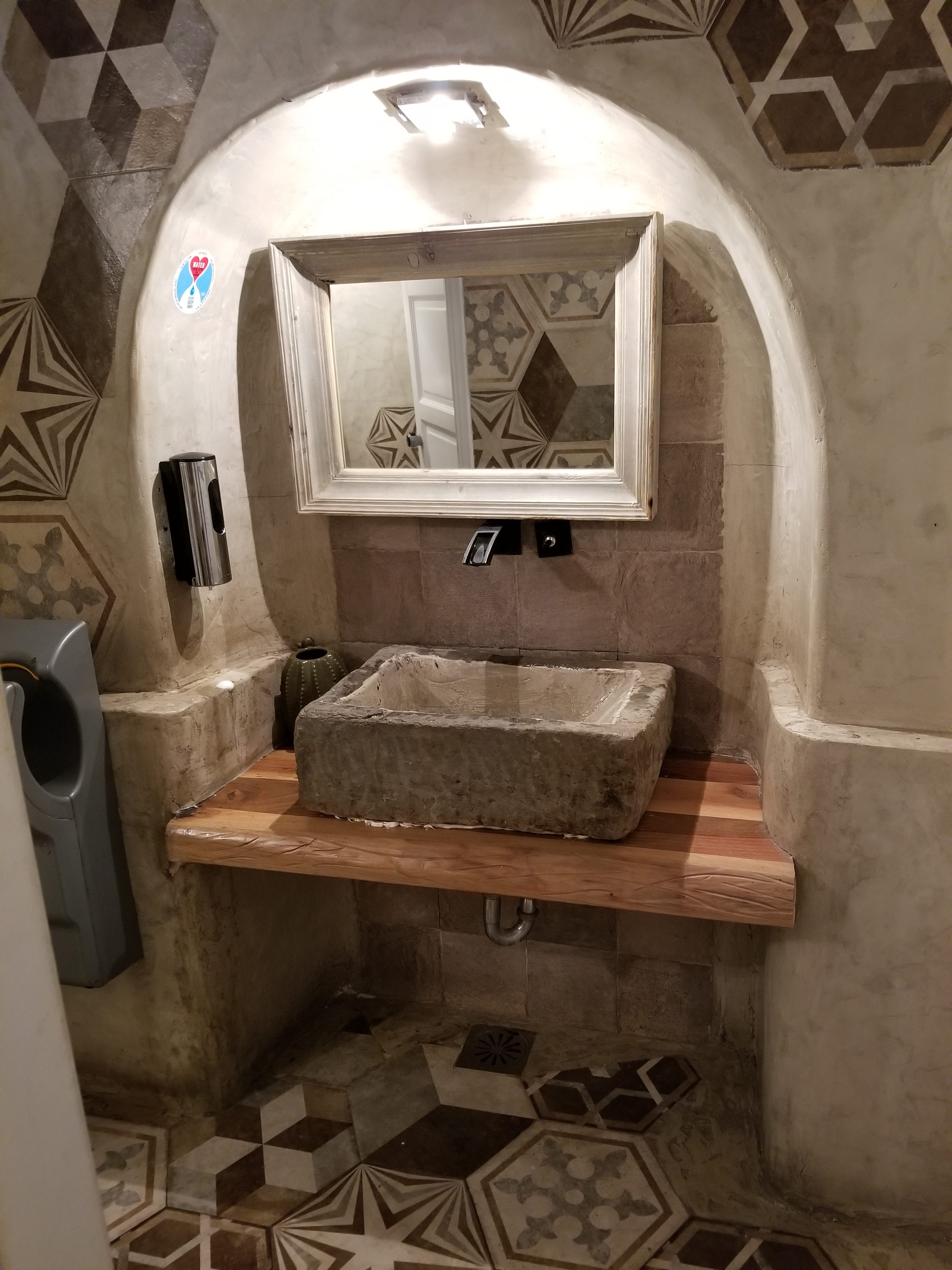 Even the bathroom was swoonworthy!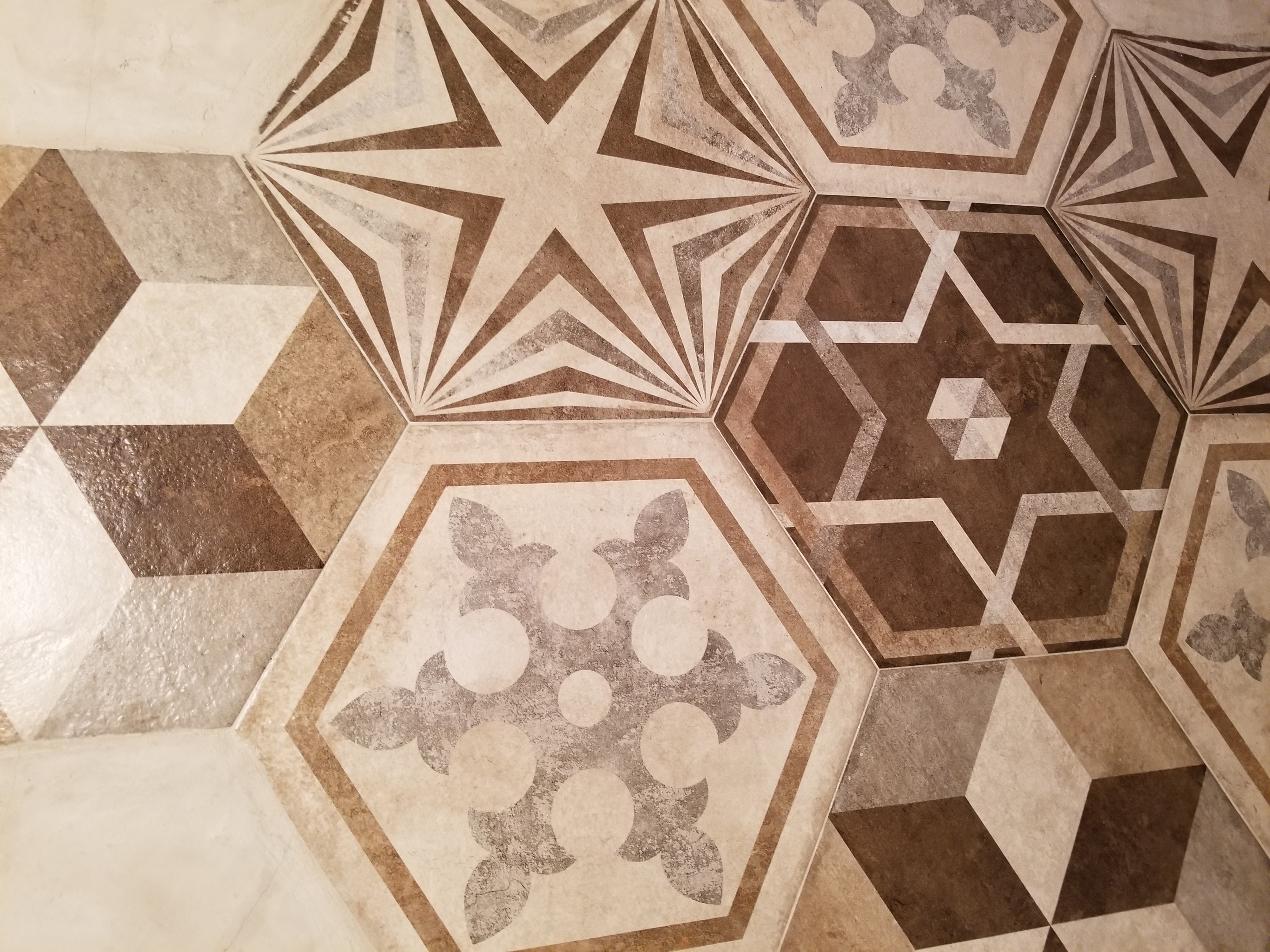 How fun is this tile?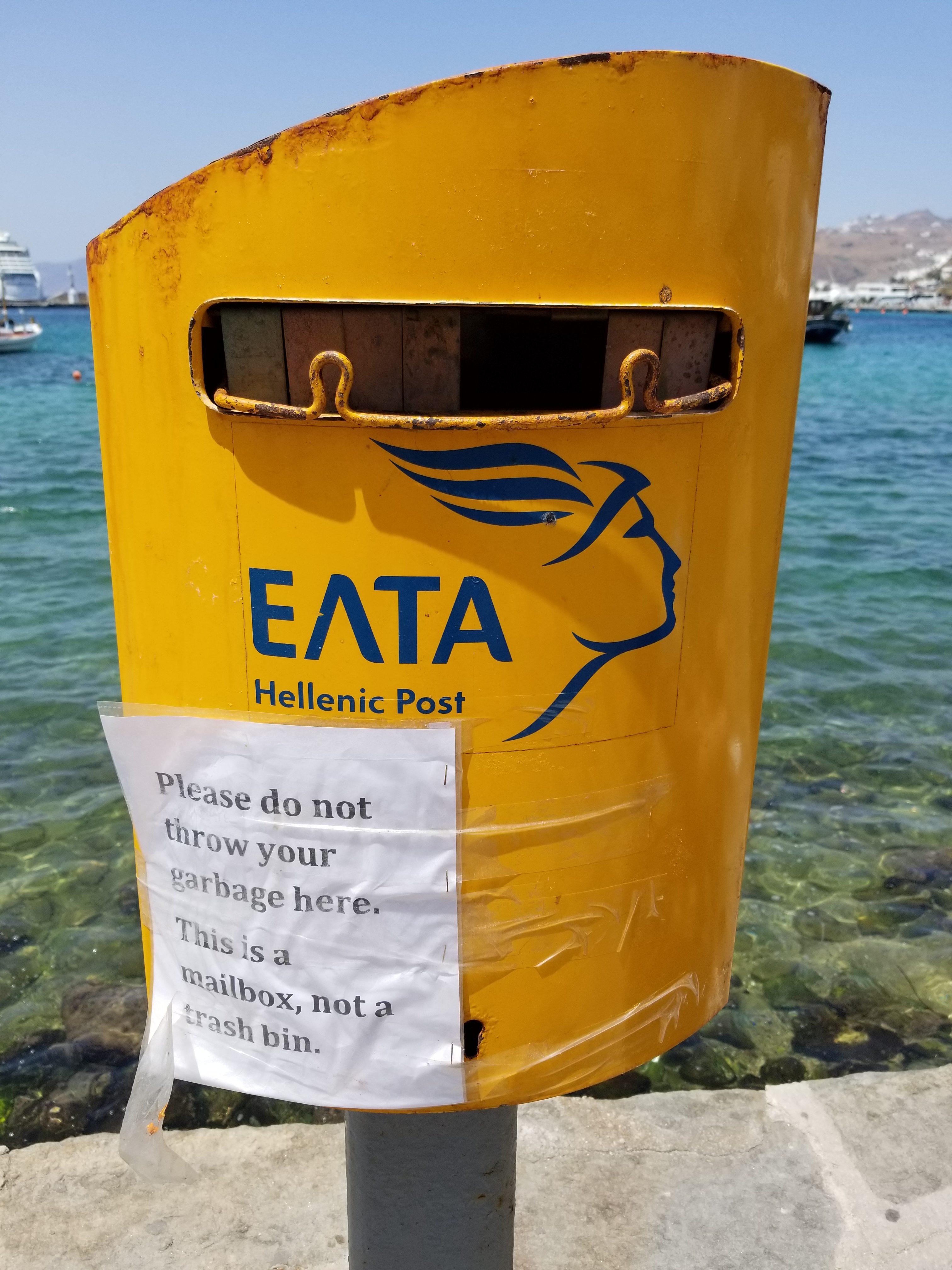 Good thing they posted this sign. I could see how it could easily be mistaken for a trash bin.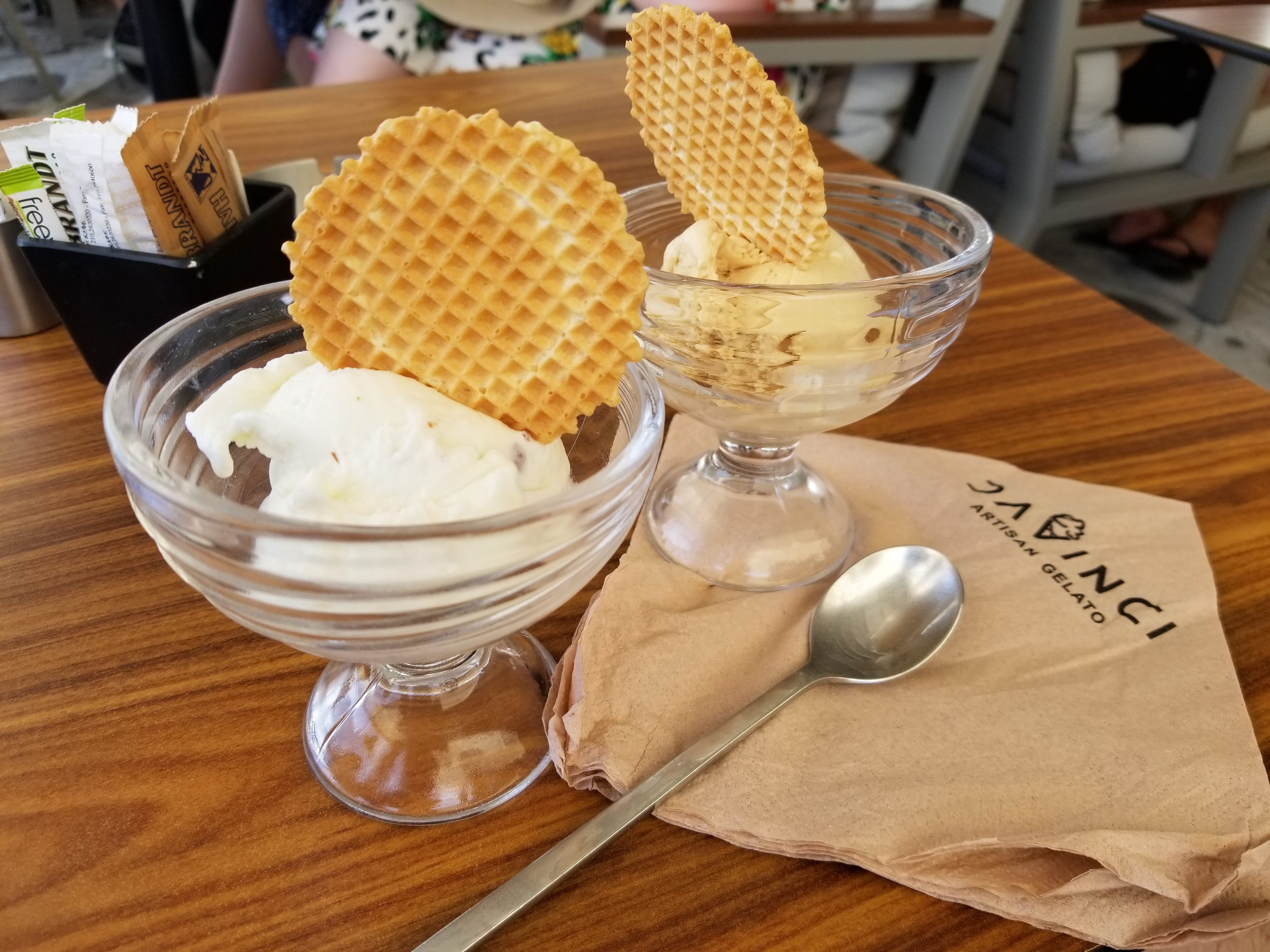 We did a little souvenir shopping and then it was time for a gelato break.  My favorites are mango and coconut.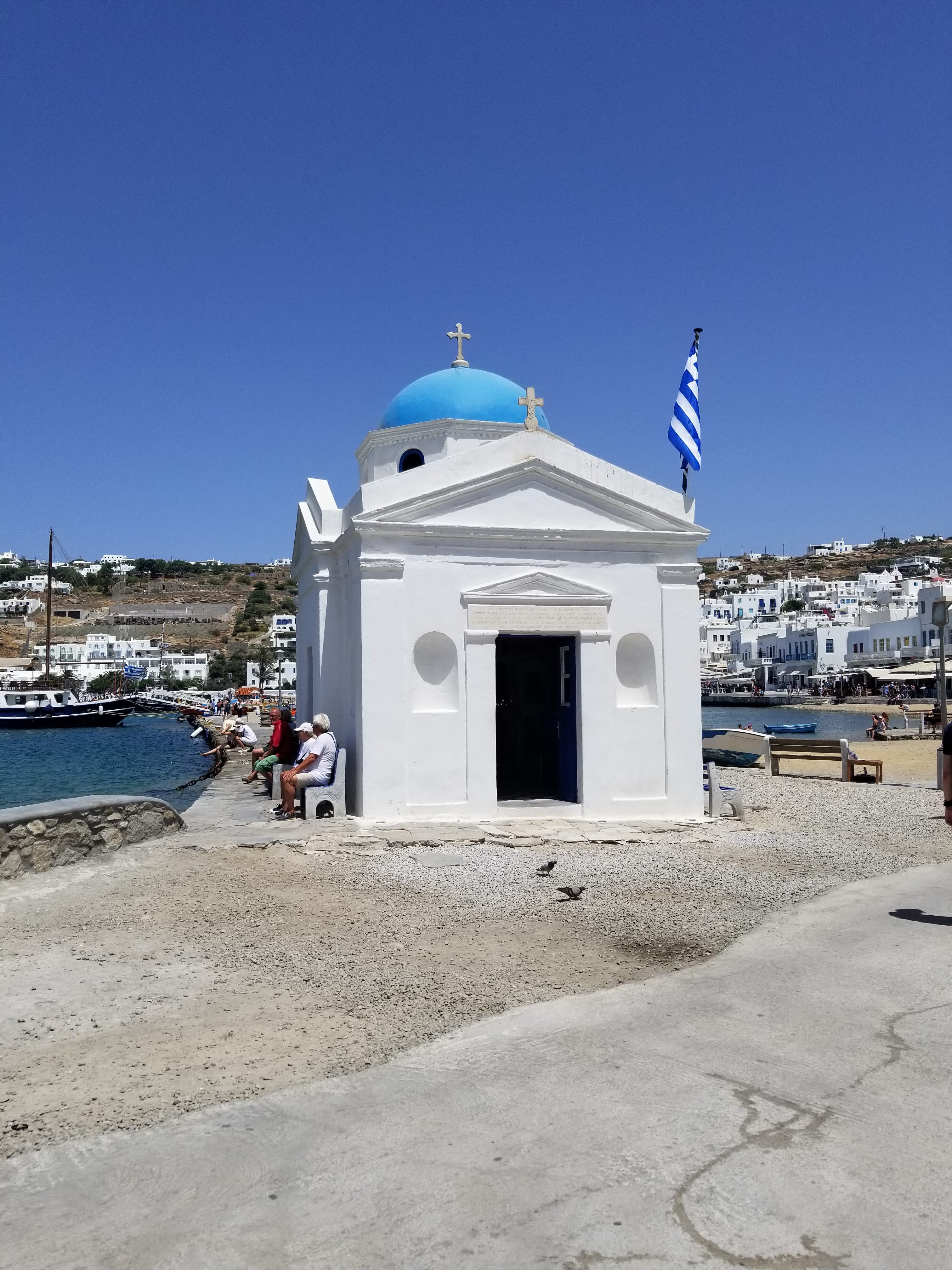 If I were to go back to Mykonos, I would visit the windmills and try a Greek cooking class.  I definitely would like to go back and see more of Greece.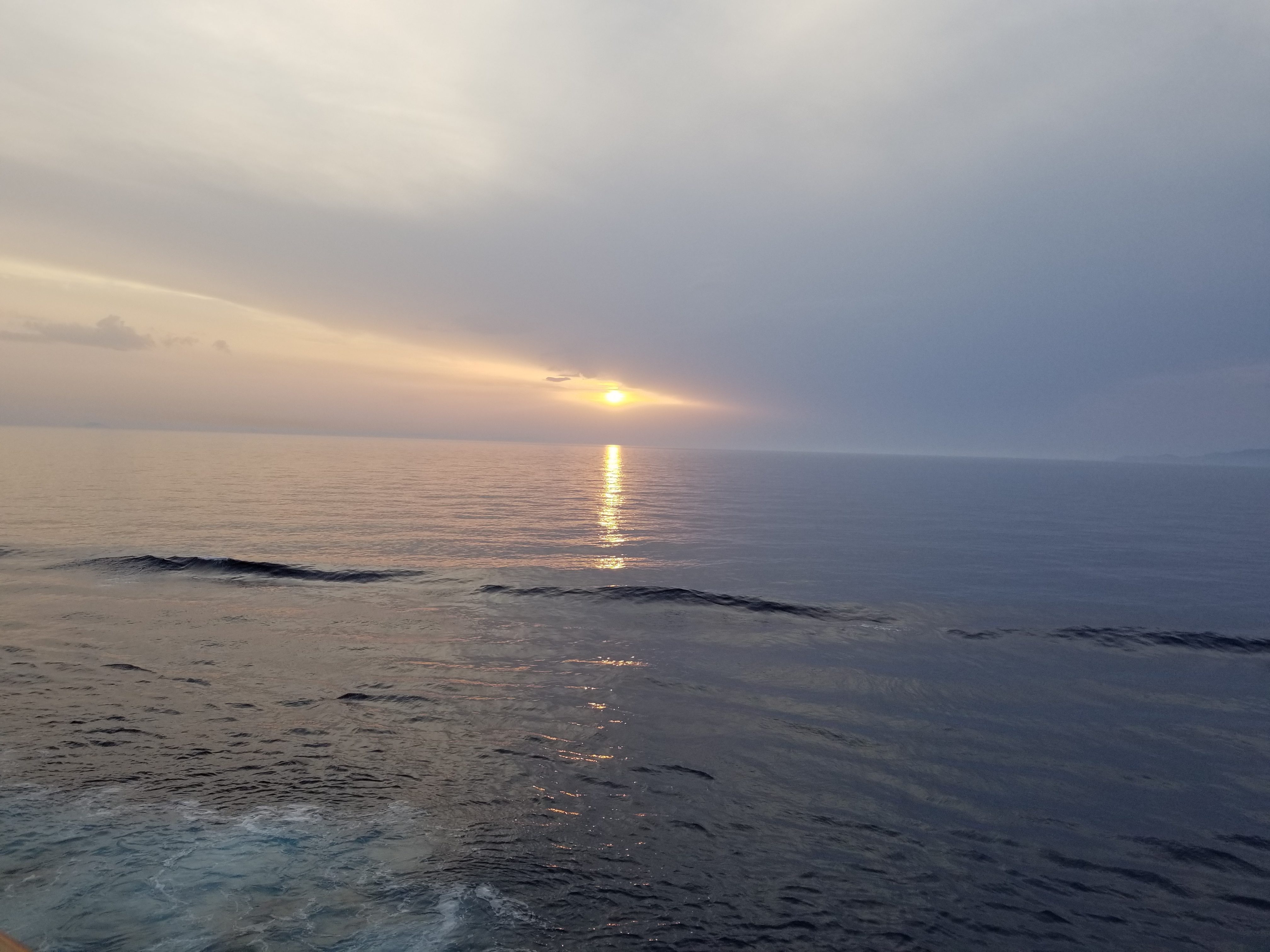 Such a beautiful part of the world!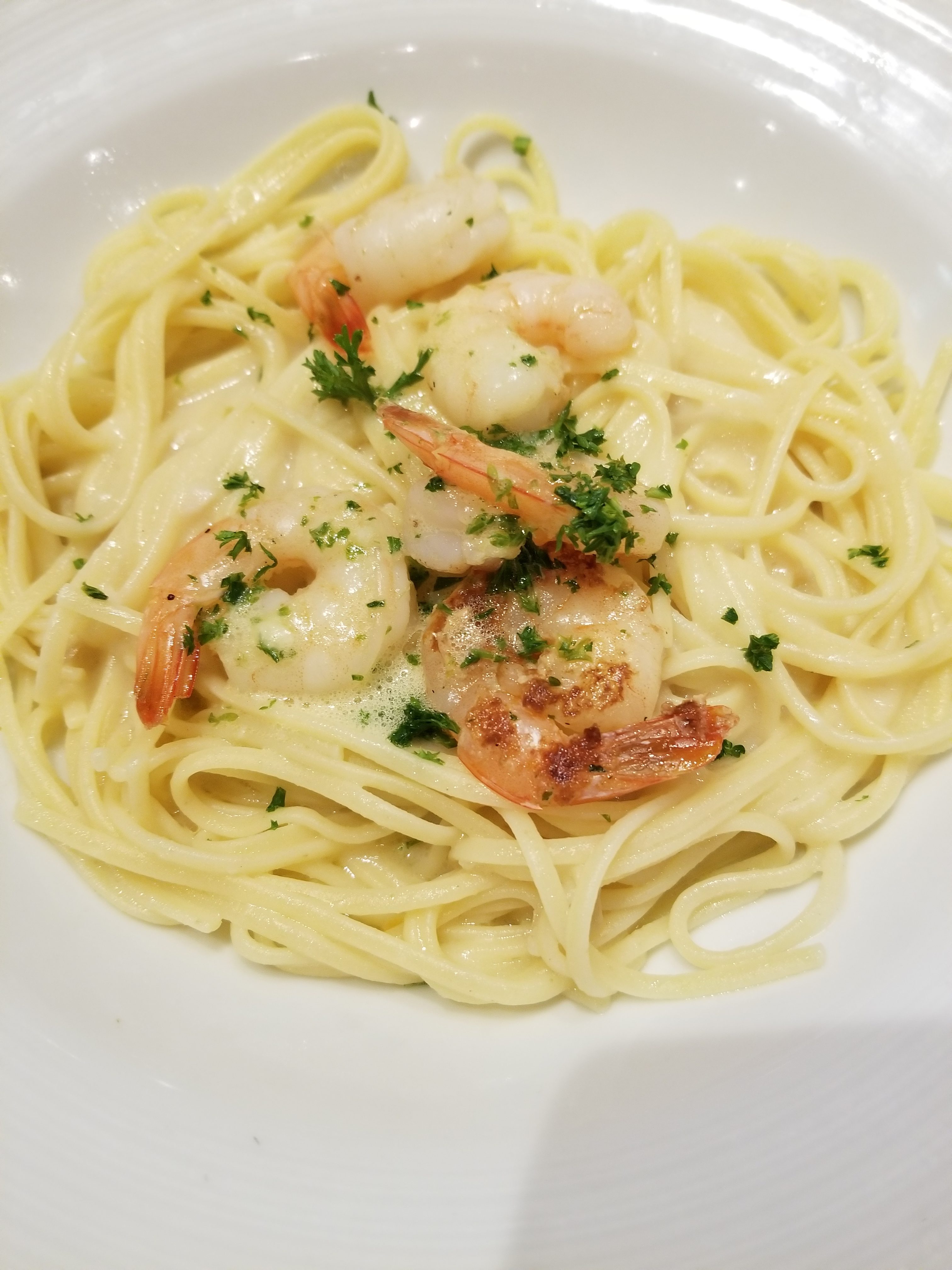 Time for dinner on the ship, shrimp alfredo.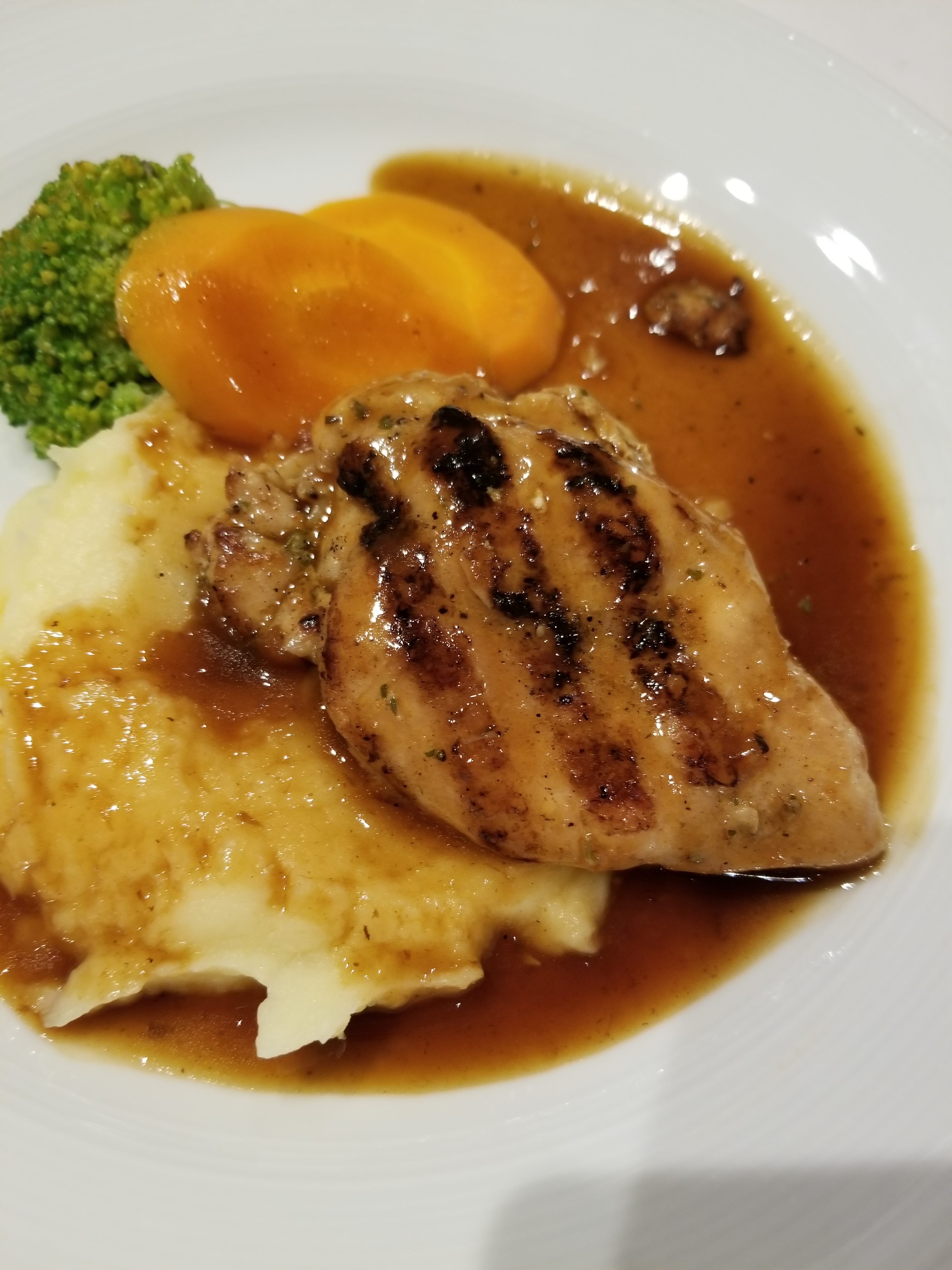 Such lovely and delicious dinners!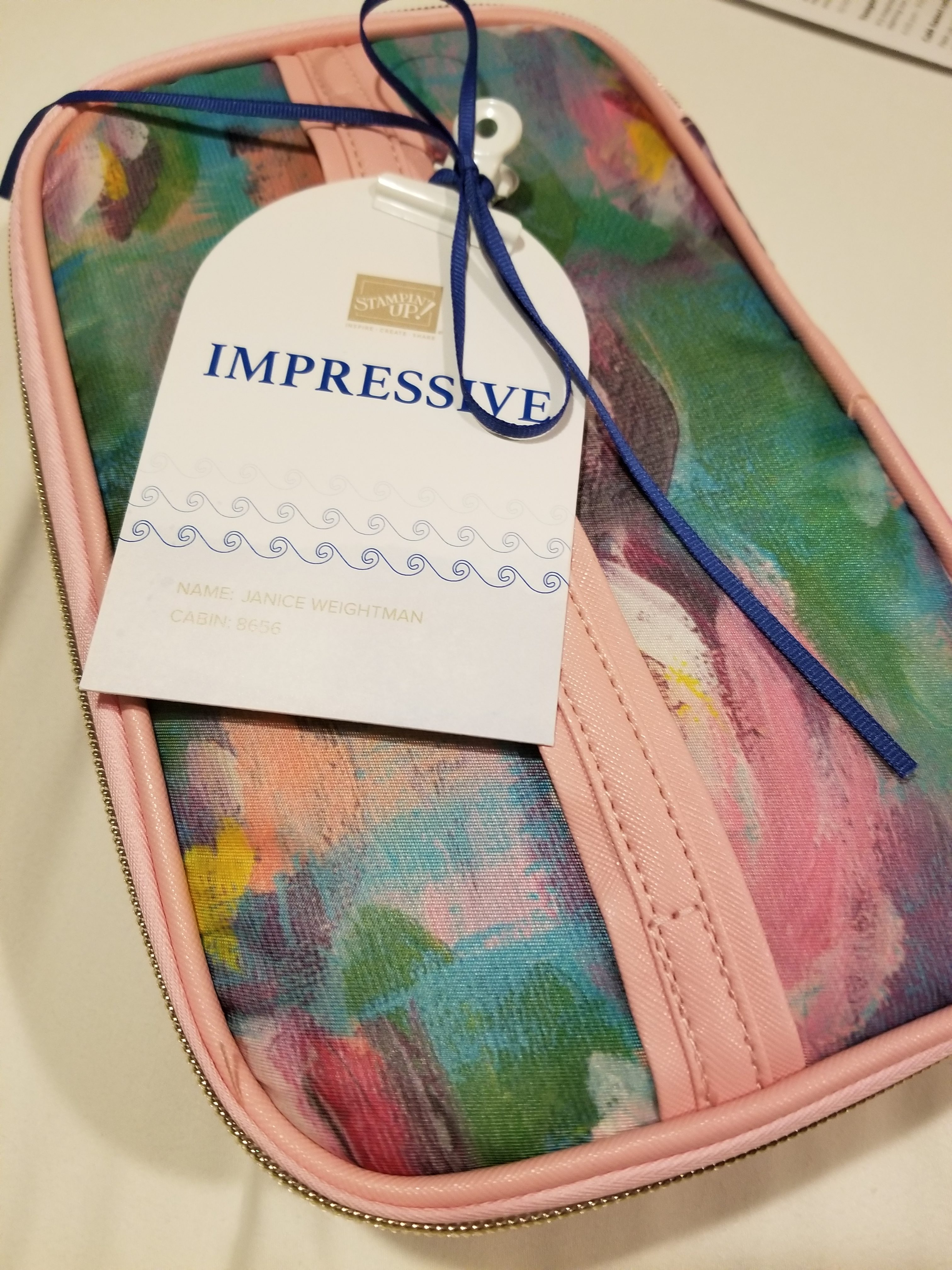 Pillow gift of the night; a cosmetic or craft bag that coordinates with our DSP.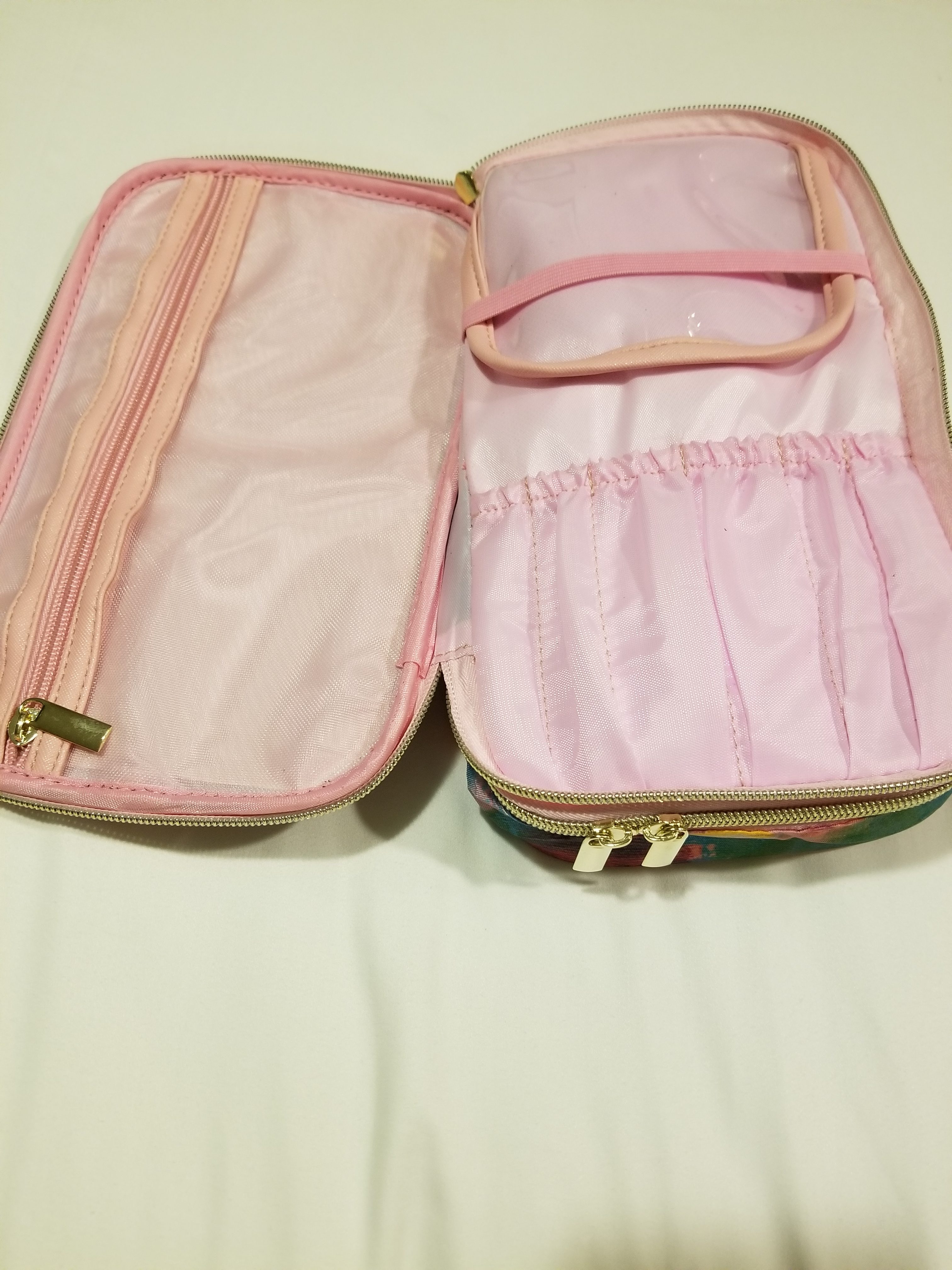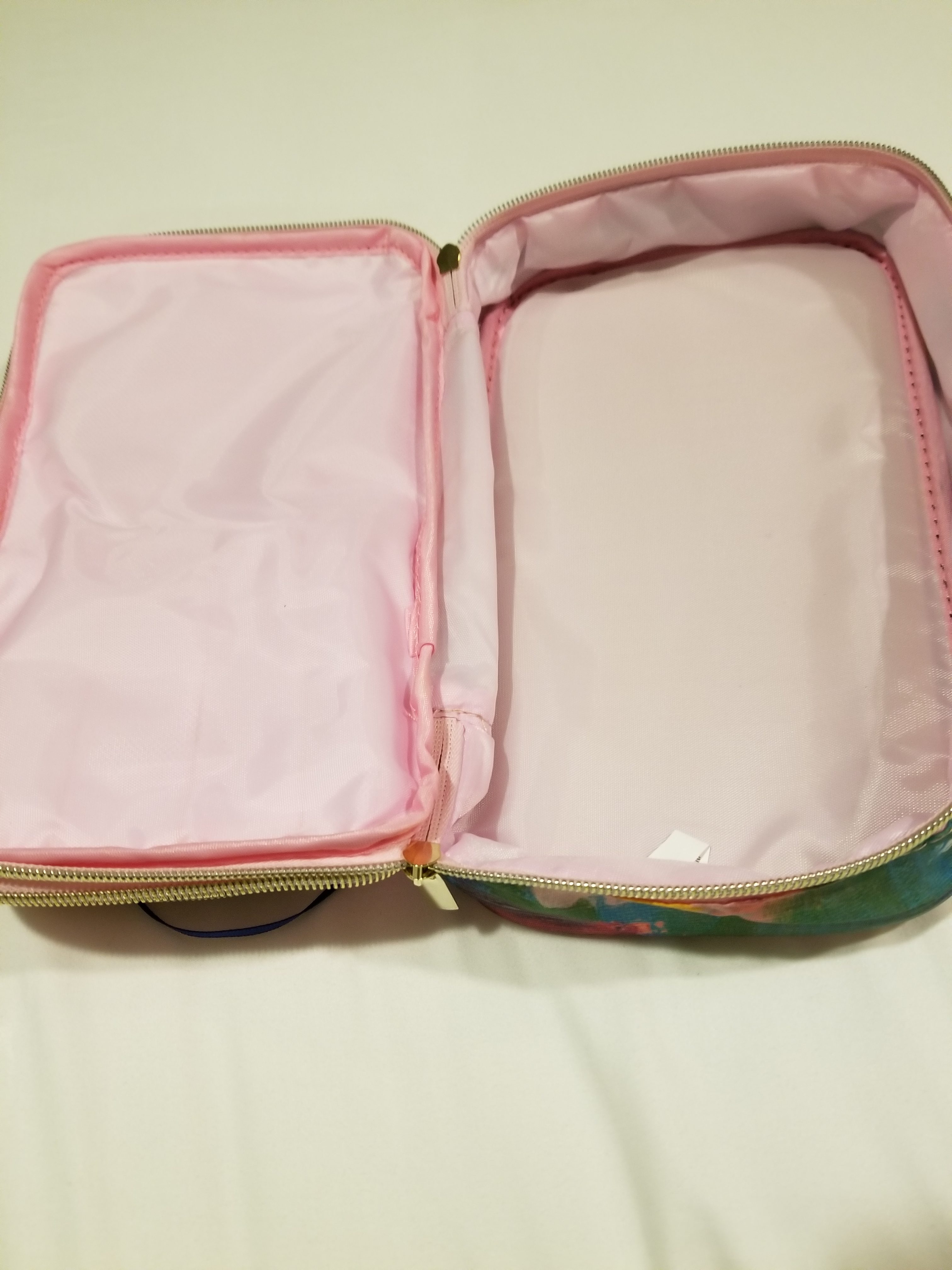 Stay tuned for tomorrow's post, when I share our visit to Athens.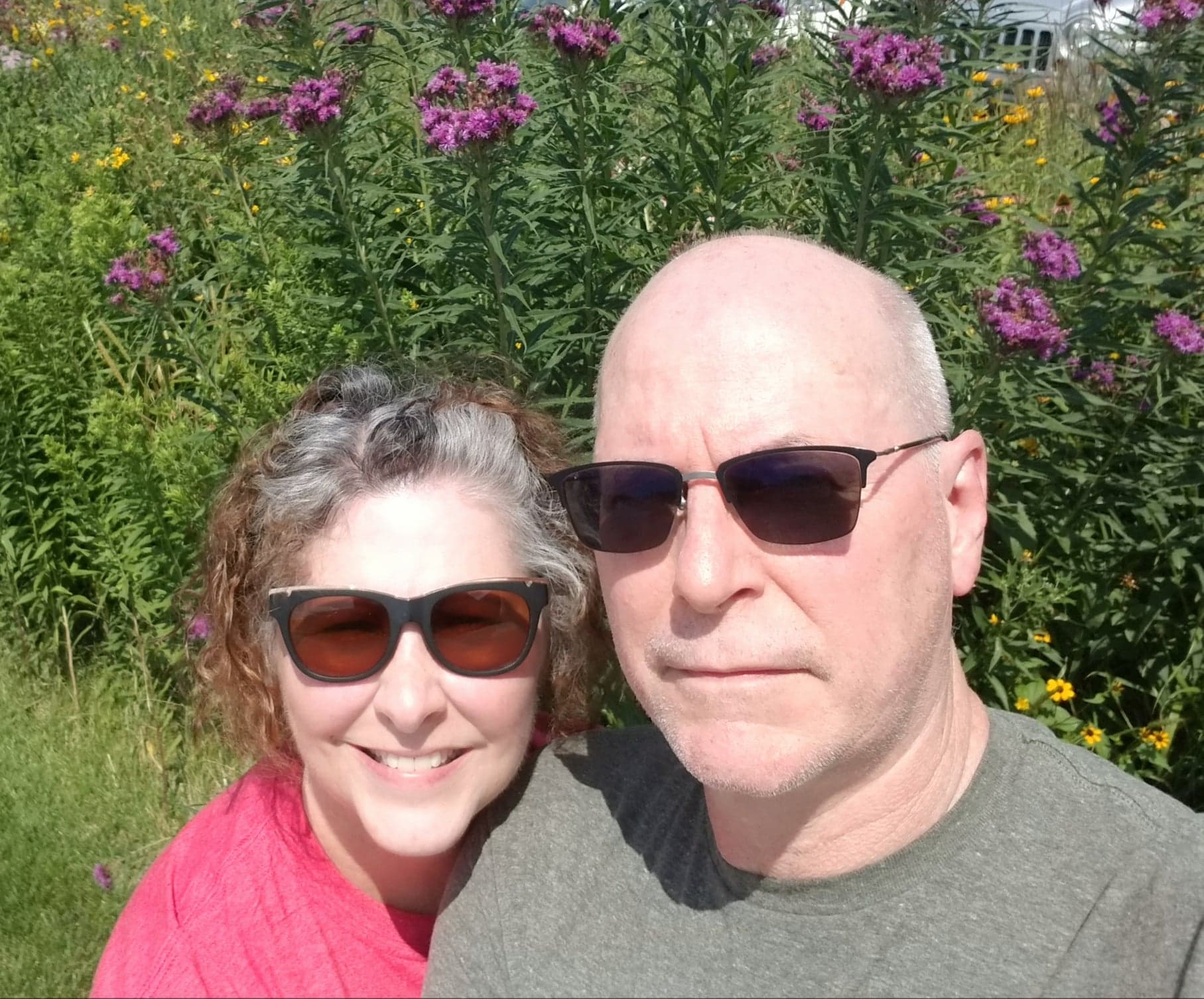 Paul and I took a quick selfie after yoga yesterday.  It was good to remember that there is so much beauty in our local area.  We love the wildflowers.
Winner for today's drawing is:  Deb Hagberg
Look for happy mail!!!
Monday Smiles…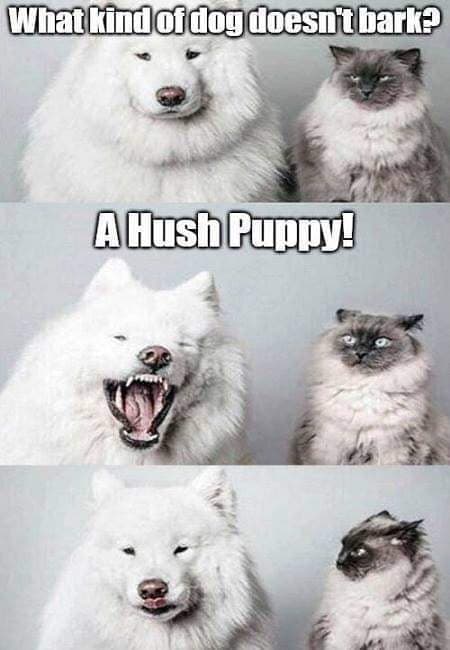 I love this one!!!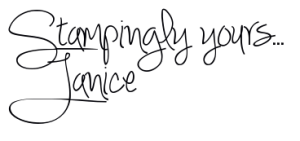 Join
my StampaHOWLics Group!
Shop
Now!
Request a
new Stampin' Up! Catalog