#788 – Viva la Roma – August 13, 2019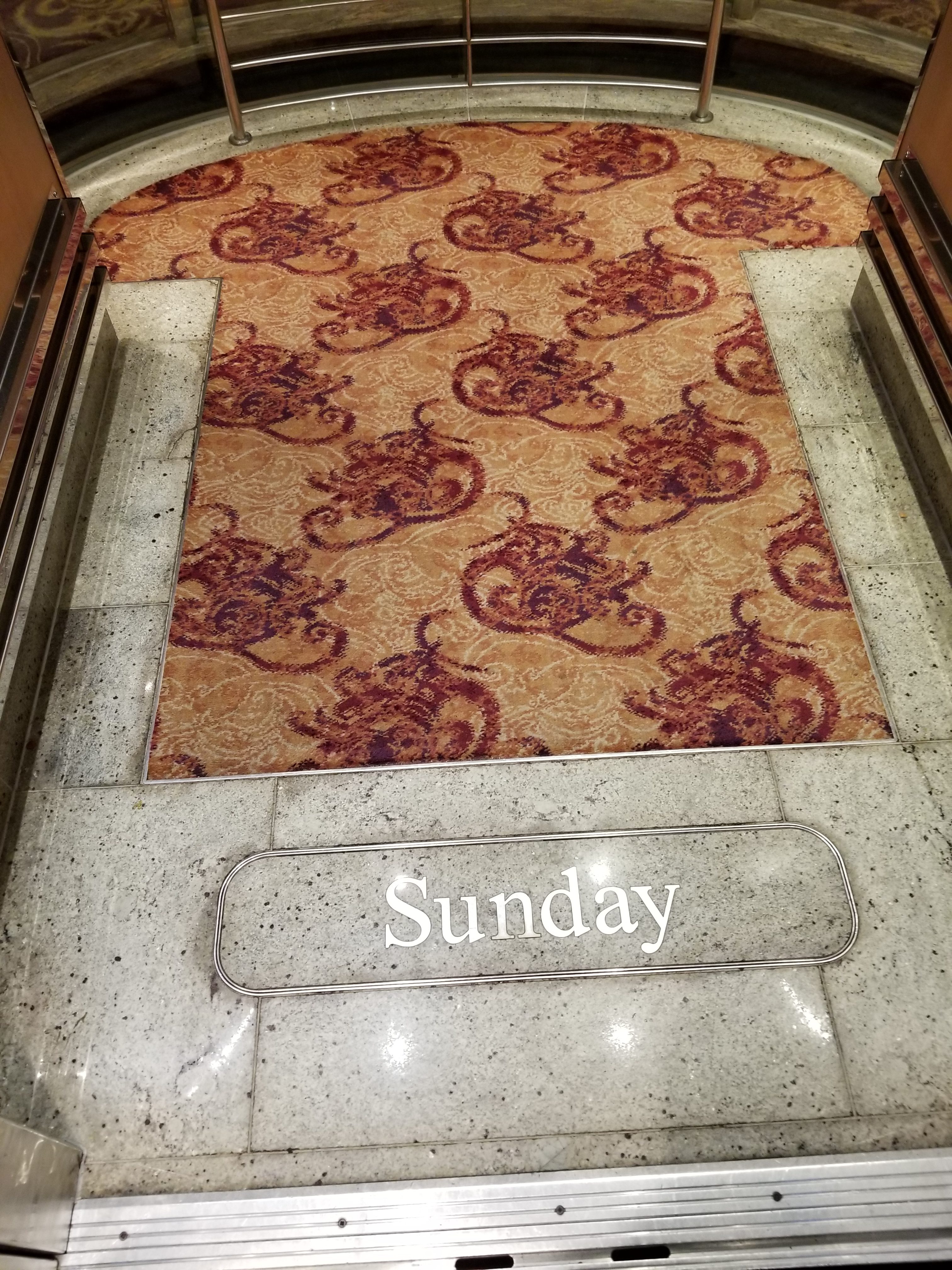 It was a wonderful week on the cruise ship and in Greece, but now it is time to disembark and enjoy Rome for a couple of days. (Sun., 7/14/19 – Day 8 of the trip)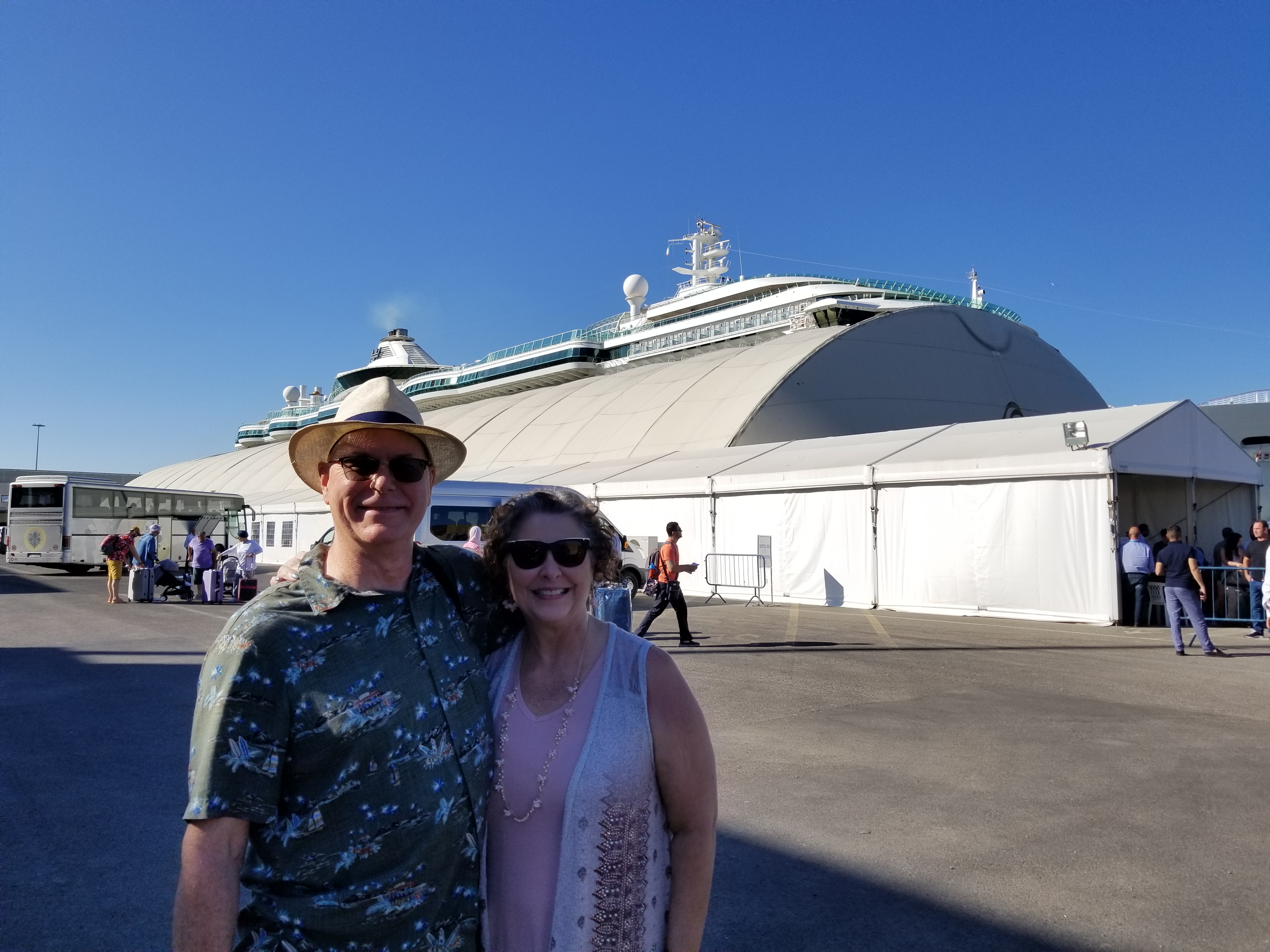 We got off the cruise ship, collected our luggage in the big white building, and caught a "shared van" with two other couples from the cruise port of Civitavecchia, into  Rome.  It was a little different being on our own now, without the SU group with us.  I always feel a little safer traveling with the SU group.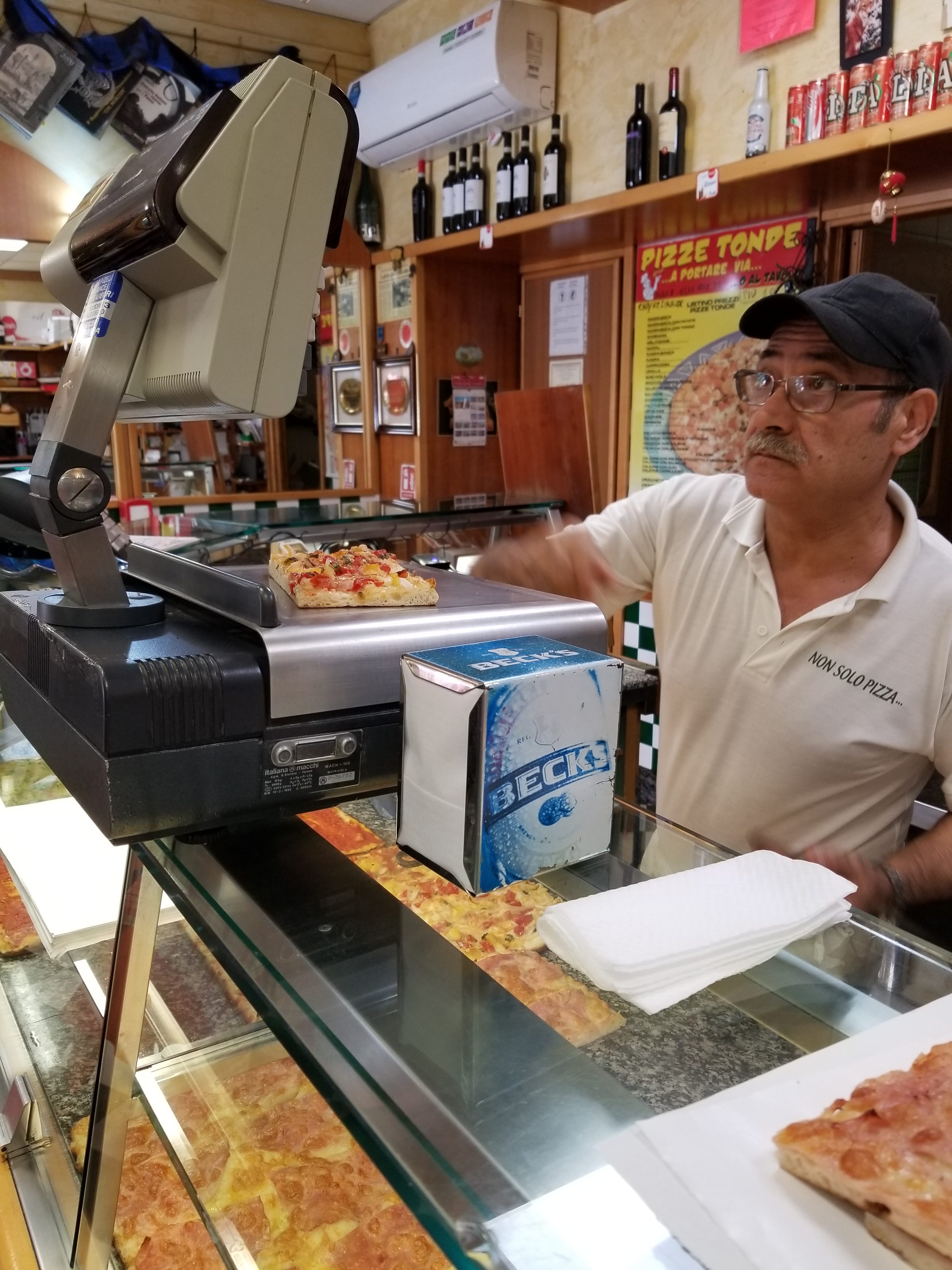 It was still fairly early in the morning when we arrived in Rome and we had several hours before we were meeting up to get into our AirBnb.  We could have used that time to explore the city a bit more, but we still had our luggage.  Later we found out that there was a luggage storage place about a block away.  We found an adorable little pizza shop about a block away from our accommodations, and the owner let us just hang out, eat pizza and drink sparkling lemonade.  It was fun to watch all of the different kind of pizzas he made that morning.  Now that we were back in Italy, we were once again surrounded by Italian.  Not as many people in Italy speak English, so it was fun to just listen and be immersed in a new language.
Non Solo Pizza – Not Just Pizza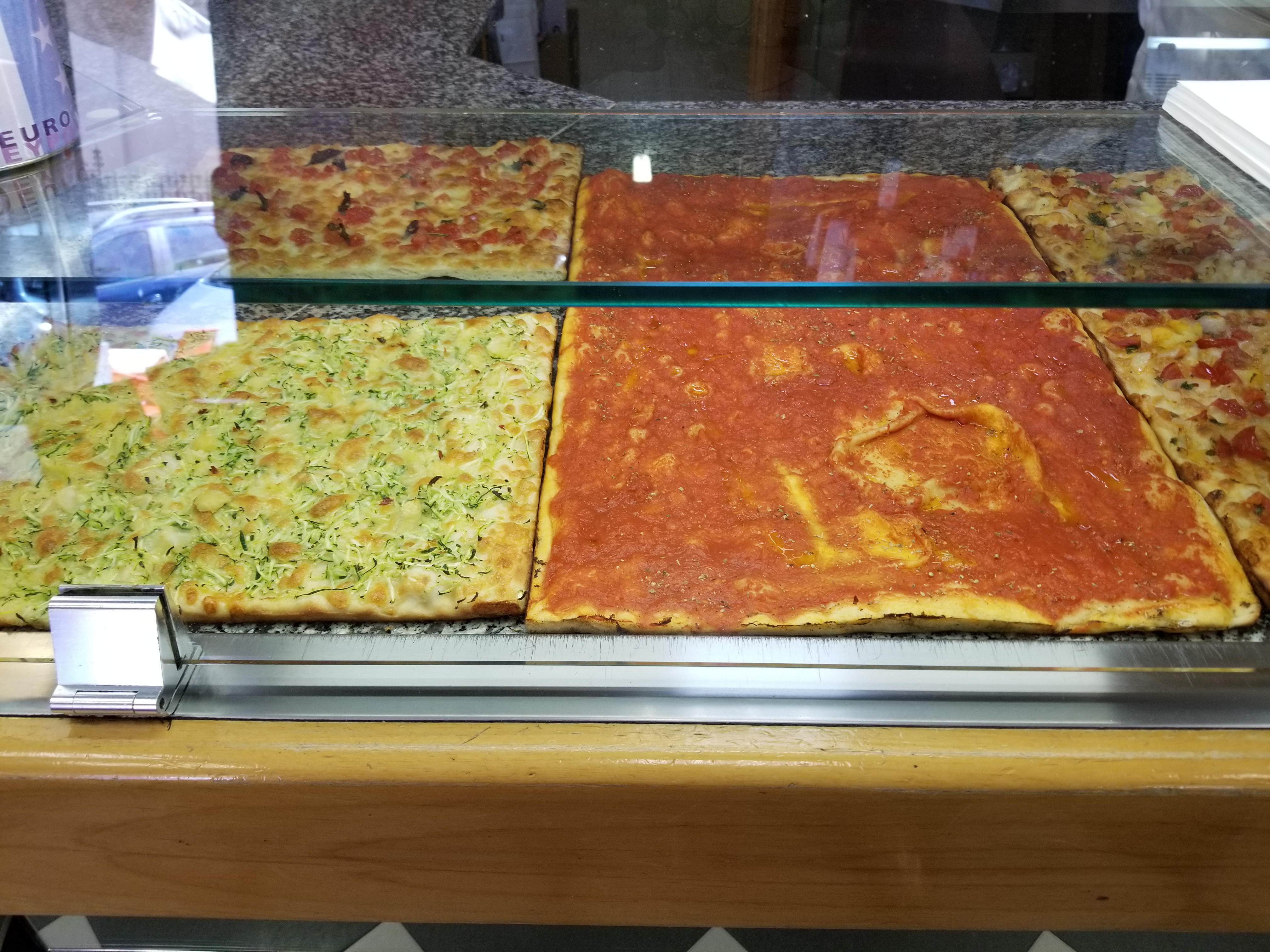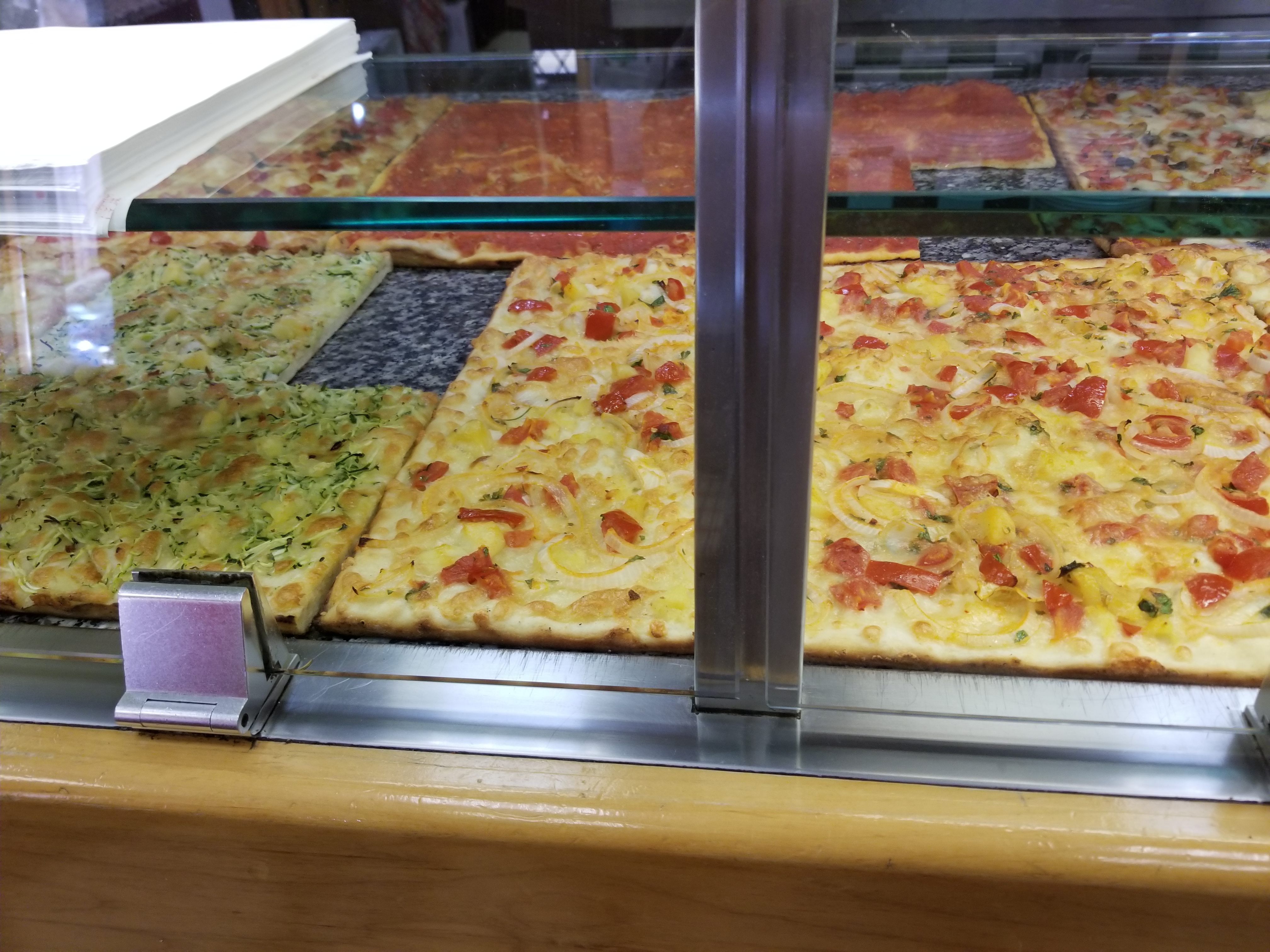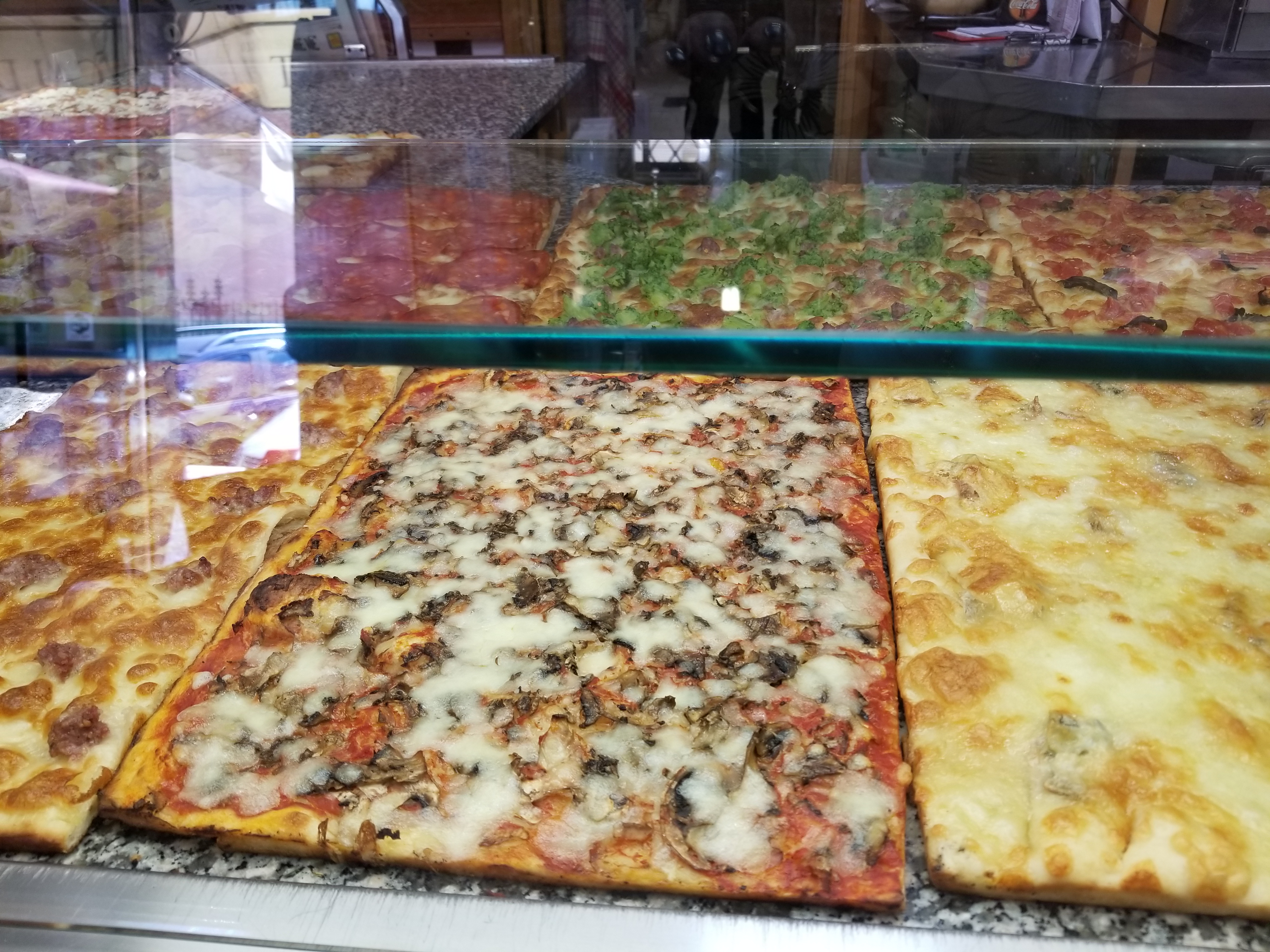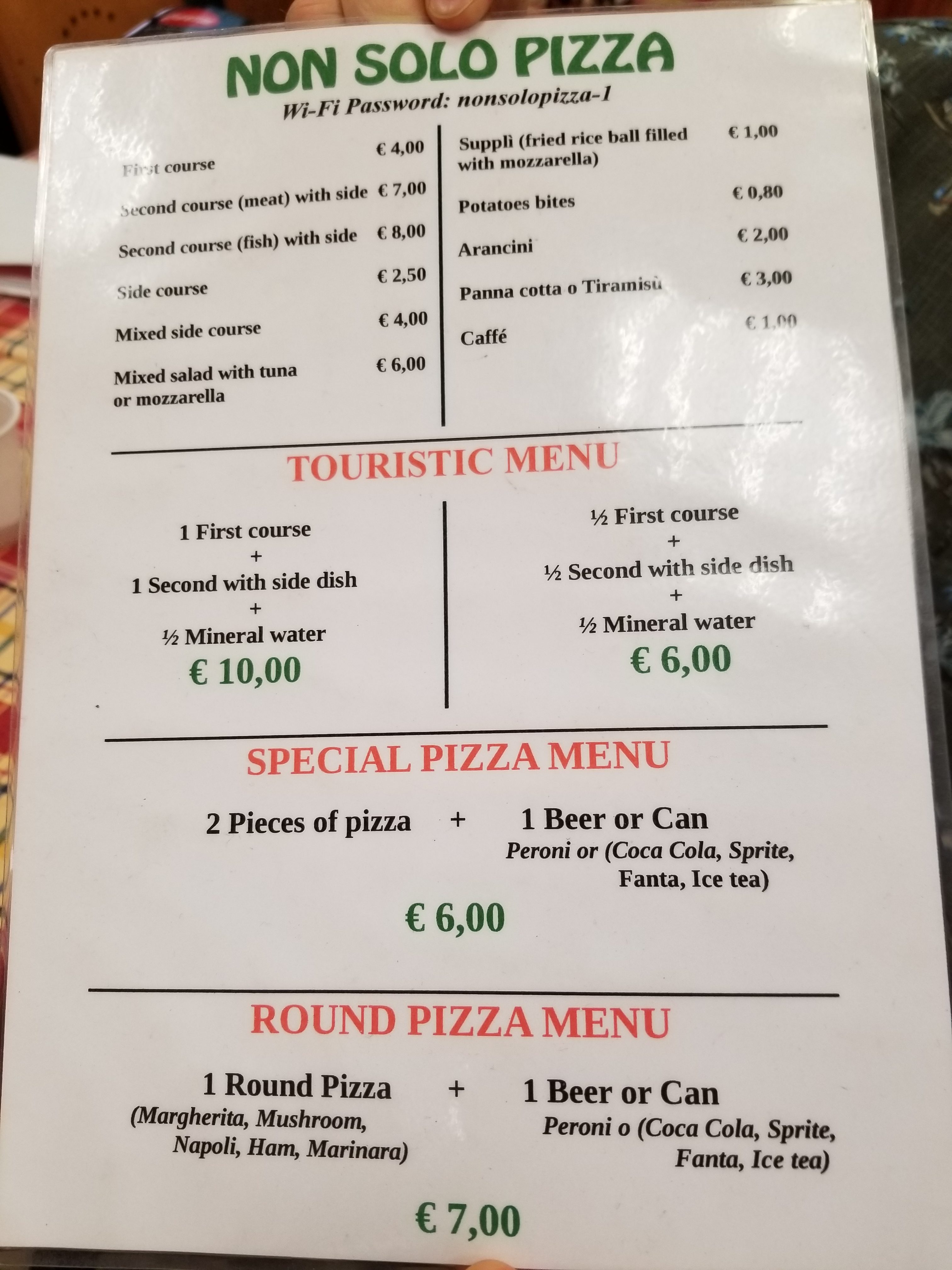 Great prices and variety!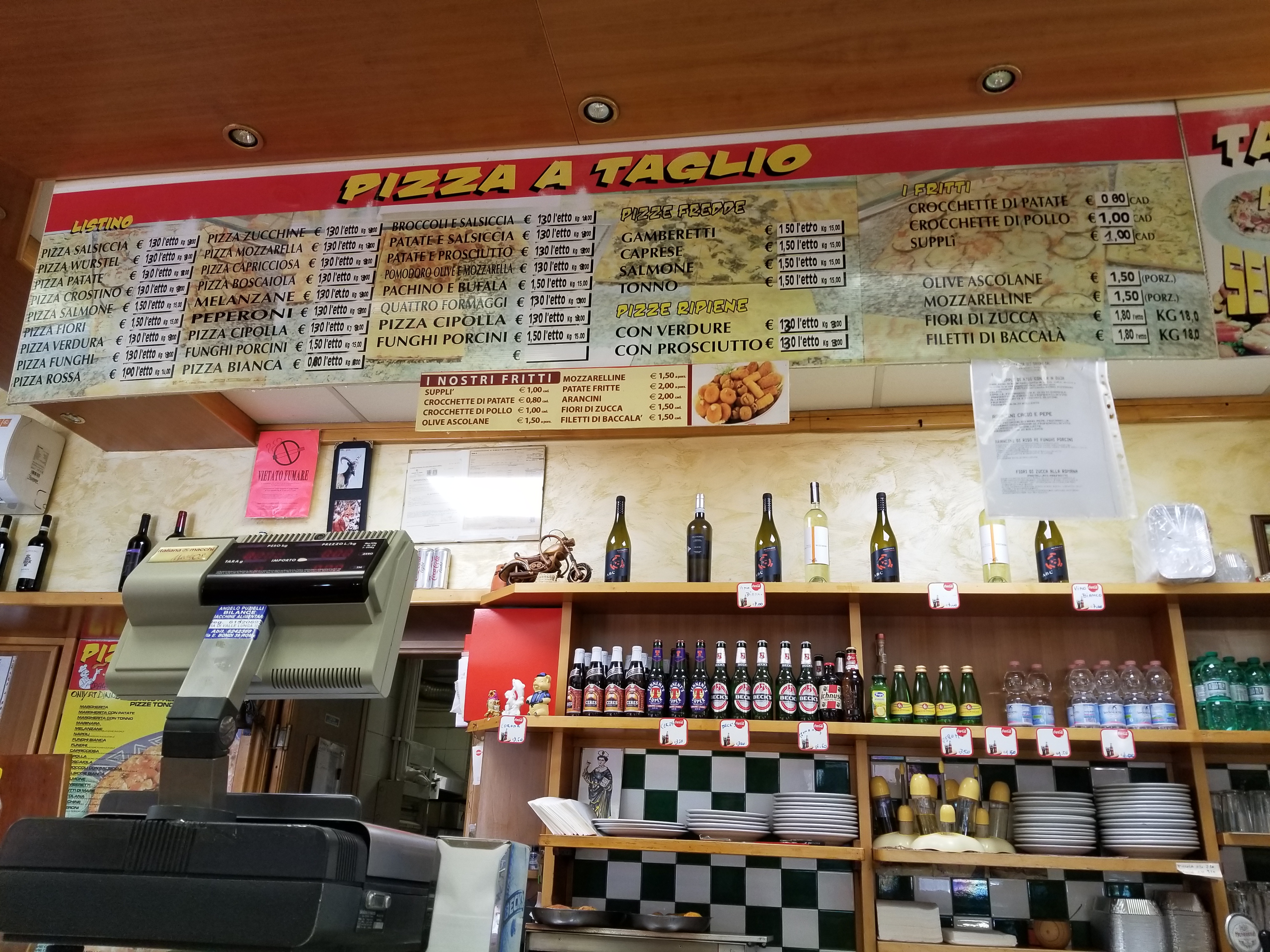 Pizza by the slice or cut pizza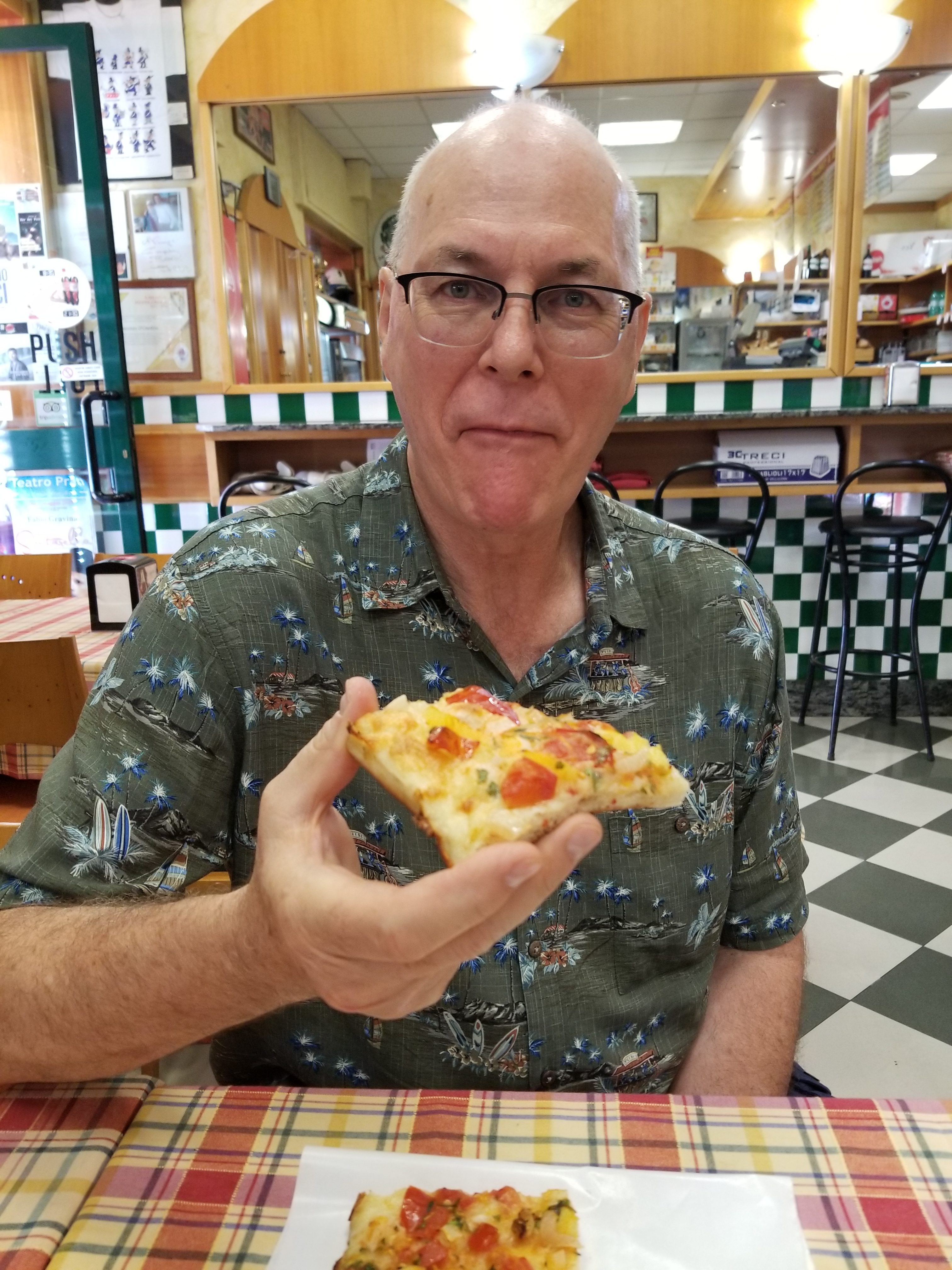 We loved it!!!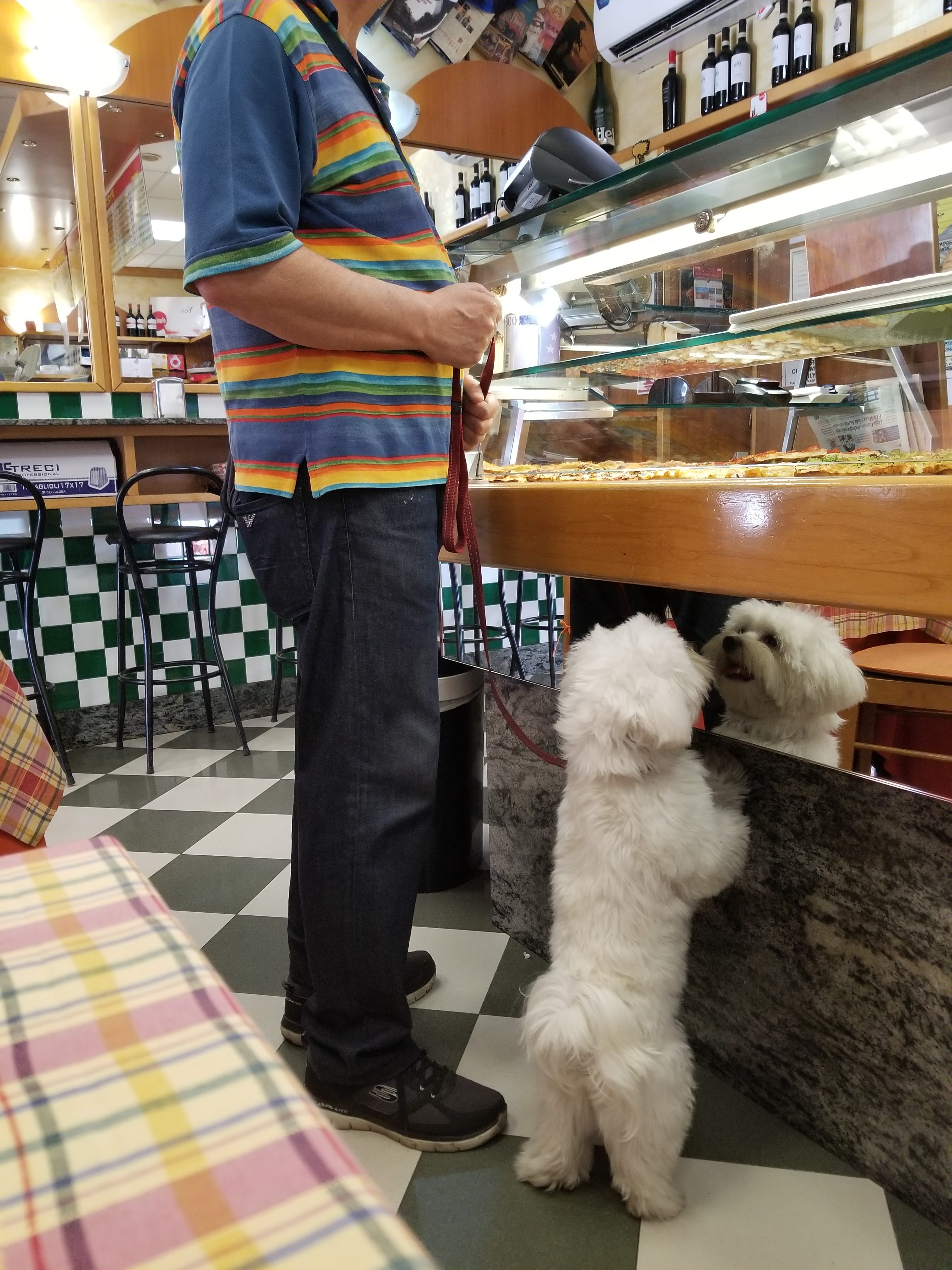 They seemed to have variety of customers who were regulars!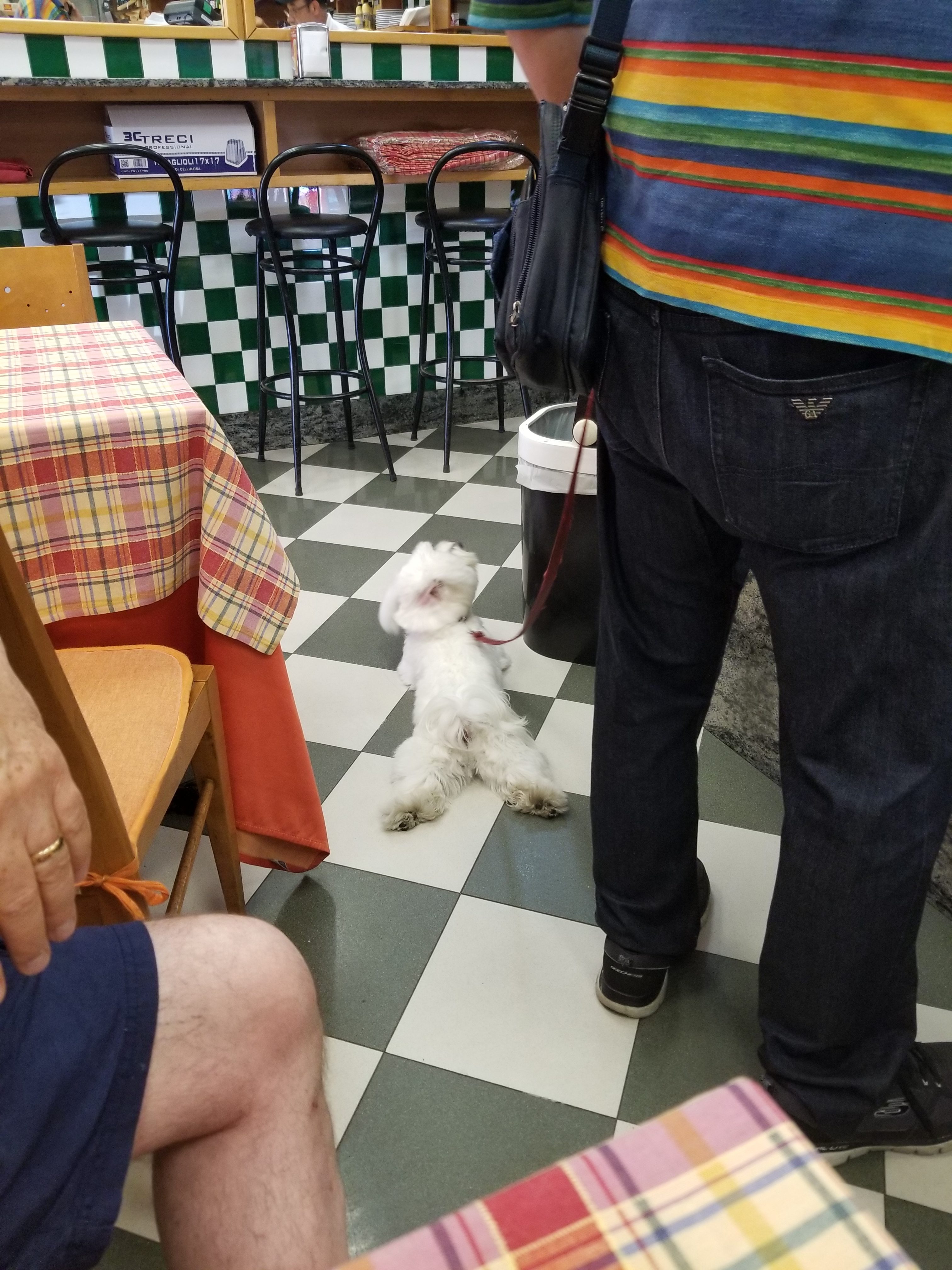 Time to pay and wait for his pizza to be wrapped up.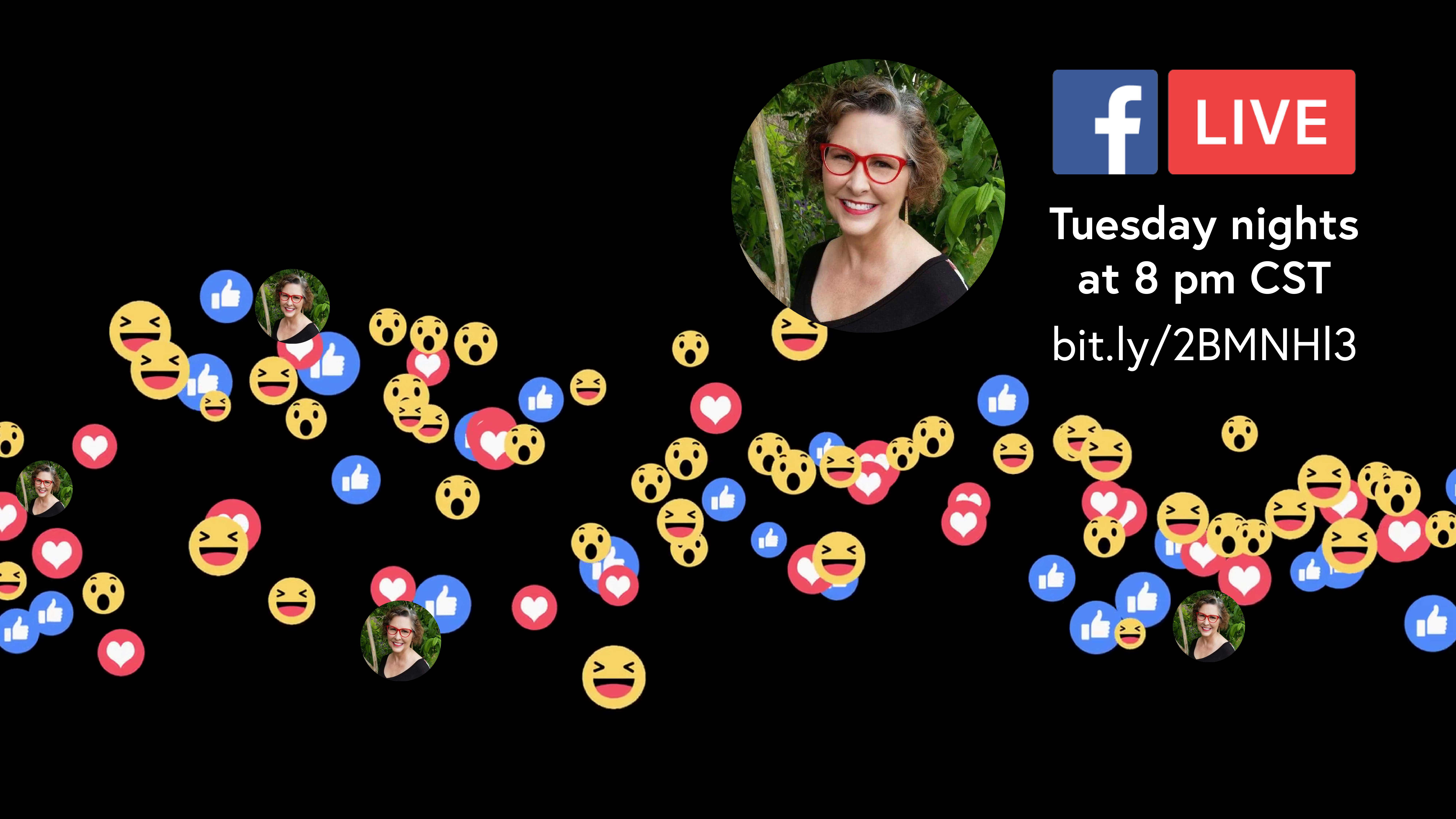 Coming up…
FB LIVE – Tues., 8/13/19 – Tonight
8 pm – Stampahowlic Stampers FB Group
Stop on by while i show some great new samples!!!
Winner for today's drawing:  Shari Pass
Look for happy mail!!!
Tuesday Smiles…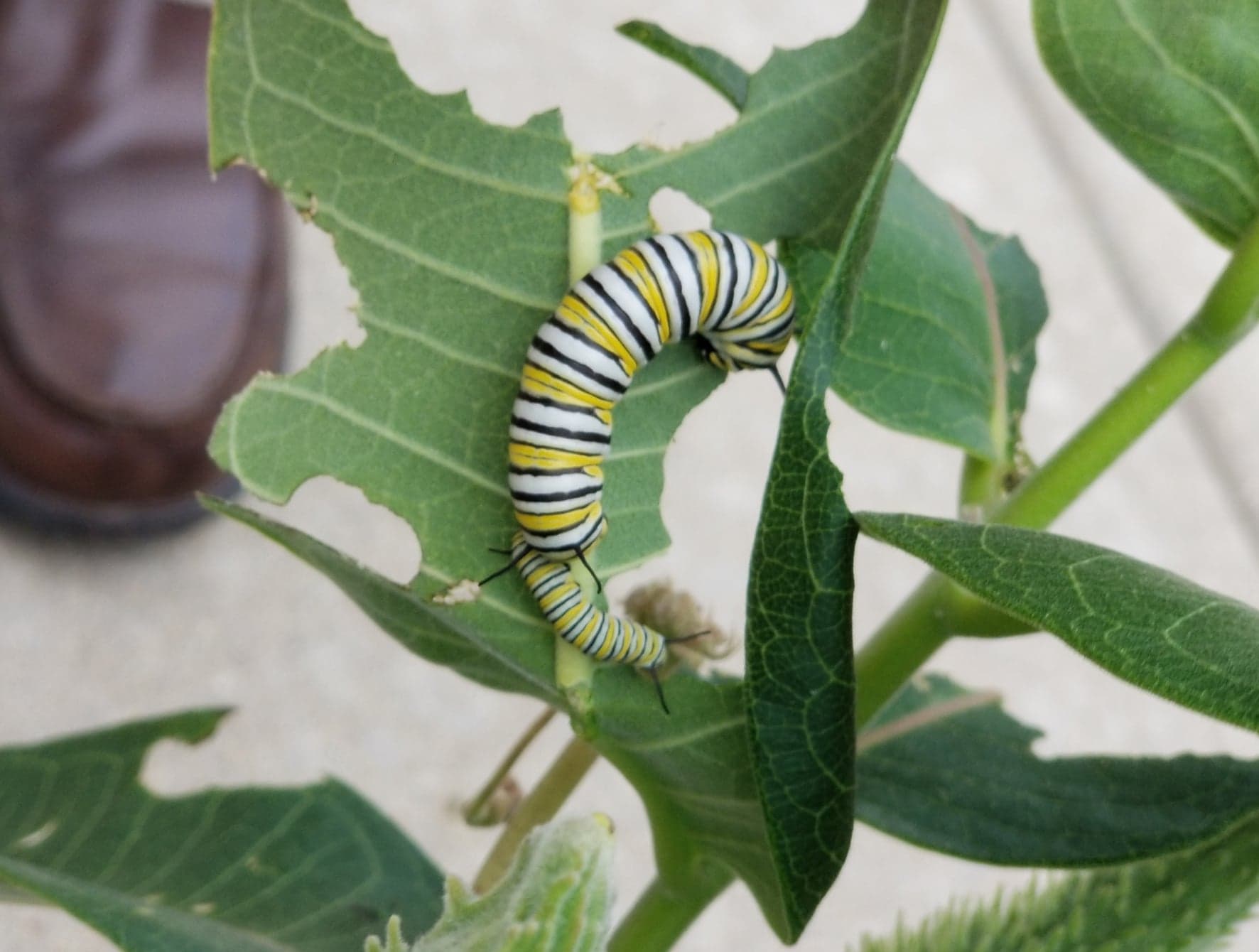 We have this giant milkweed plant that comes up every year in our front bed.  It is the home and food for the monarch.  This year it is loaded with caterpillars and boy are they chowing down.  Truly, Very Hungry Caterpillar(s)!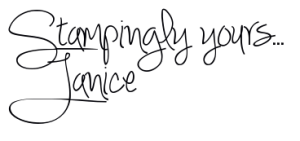 Join
my StampaHOWLics Group!
Shop
Now!
Request a
new Stampin' Up! Catalog