#792 – Trastevere Rome – August 17, 2019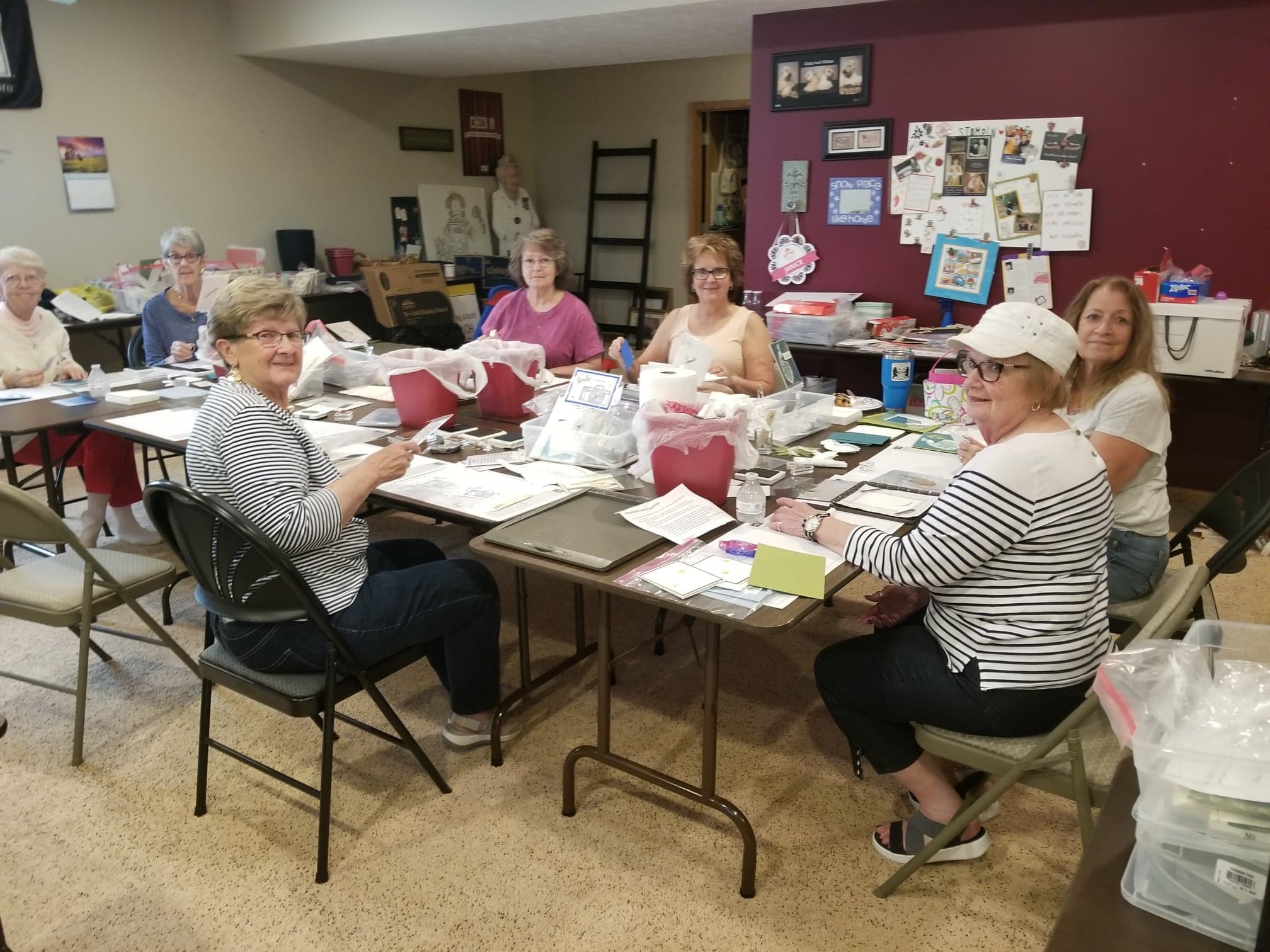 Thank you to the wonderful group of ladies that came out to class yesterday.  We had a lot of fun!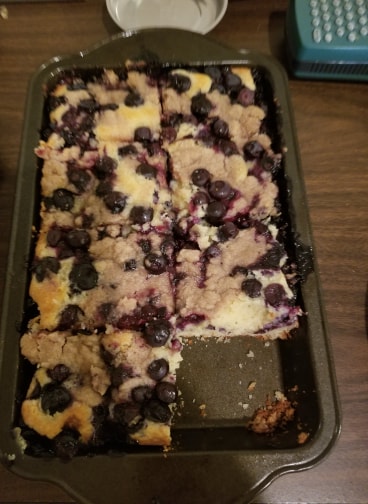 Thank you Mary Beth for the delicious blueberry buckle dish you brought to share.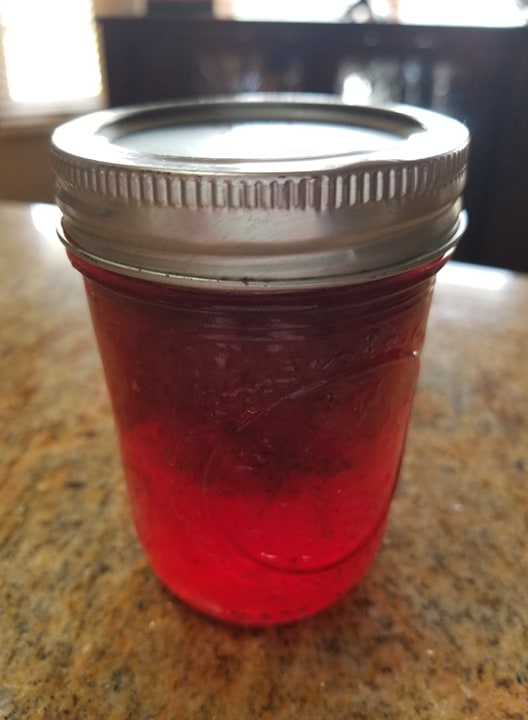 Thank you Cathy Ward for the yummy strawberry jelly!  We can't wait to try it!!!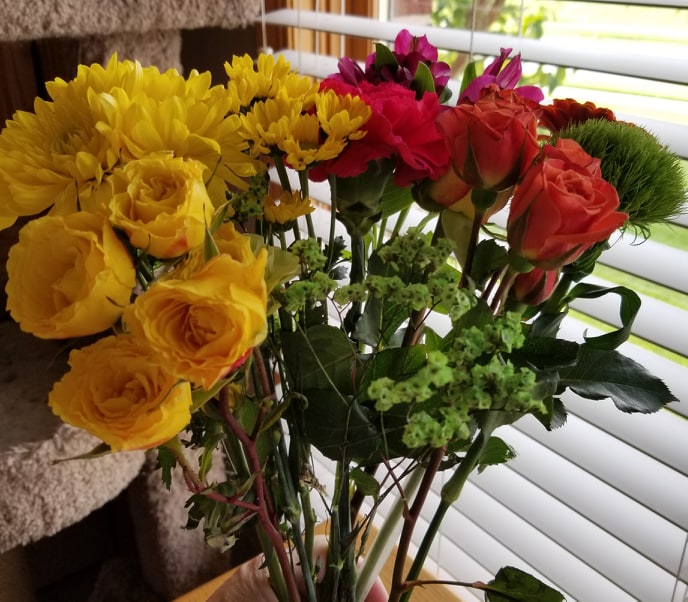 A shout out and big thank you to Carol Wilson for the beautiful flowers!  Hugs!
Back to Rome.  I will respond to a couple of questions.  The prices of both food and souvenirs was very reasonable.  Most of the time Paul and I shared meals and we average about $20 total for the meal and drink.  Souvenir shops were plentiful and had great prices.  Italy is a great place to buy leather goods.  I found a fun leather purse for 49 euros, which is about $55.
Great deal!
Yes, I heard that they had restrictions sitting on the Spanish Steps.  We were too busy trying not to slip to worry about sitting. 🙂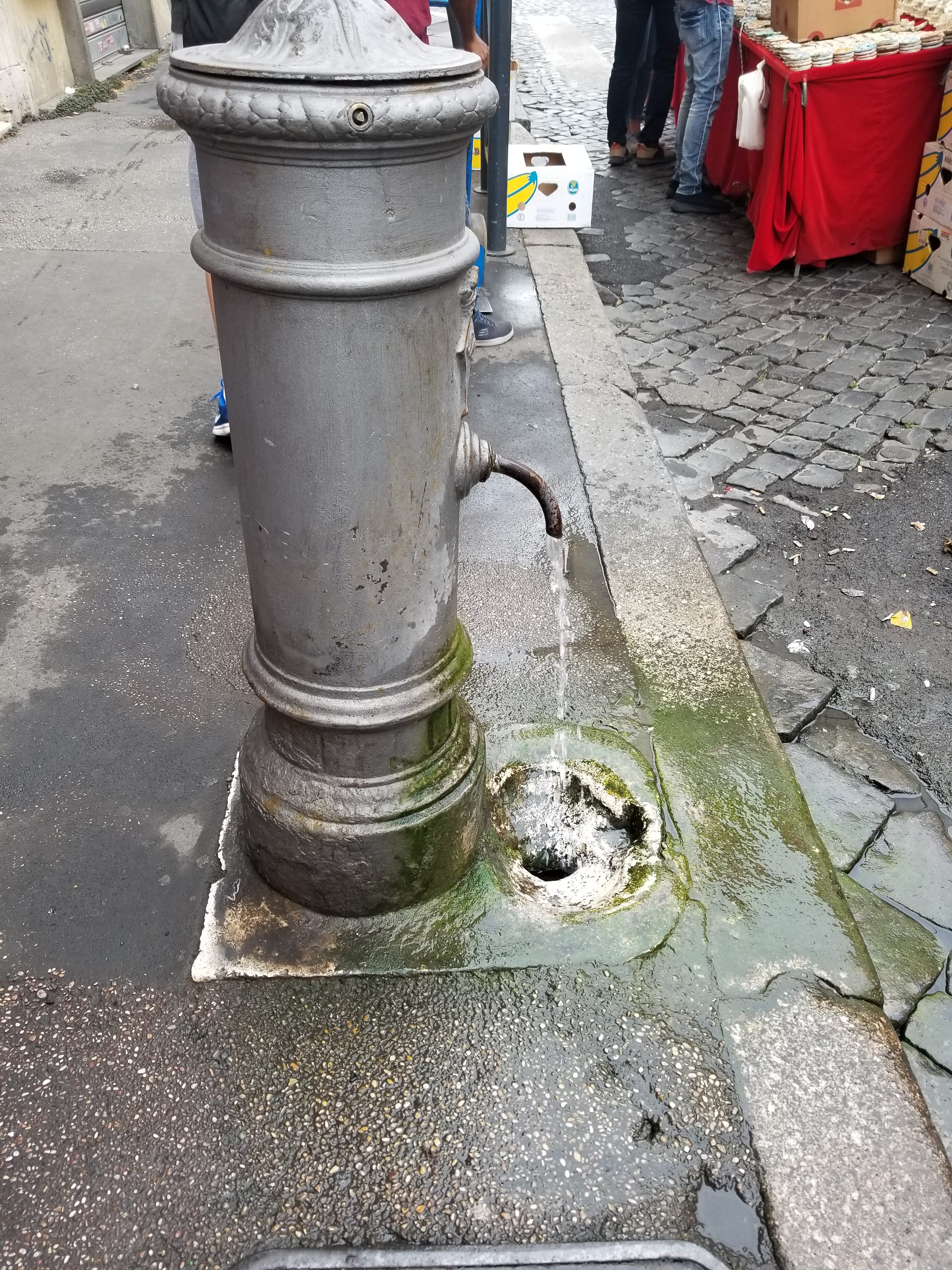 Fountains throughout Rome to refill your water bottles.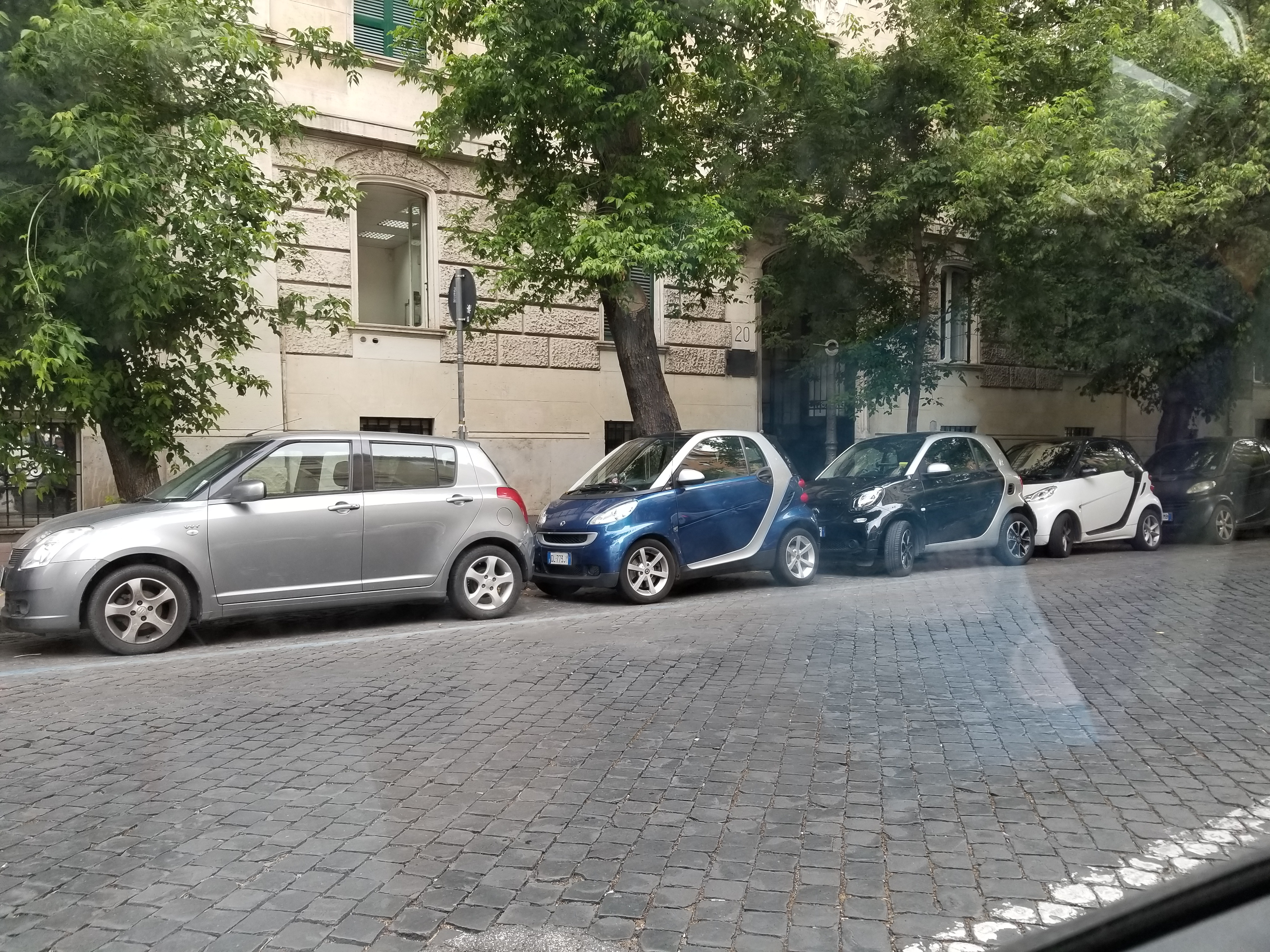 Lots of smart cards everywhere.  I can't believe how close they park to each other.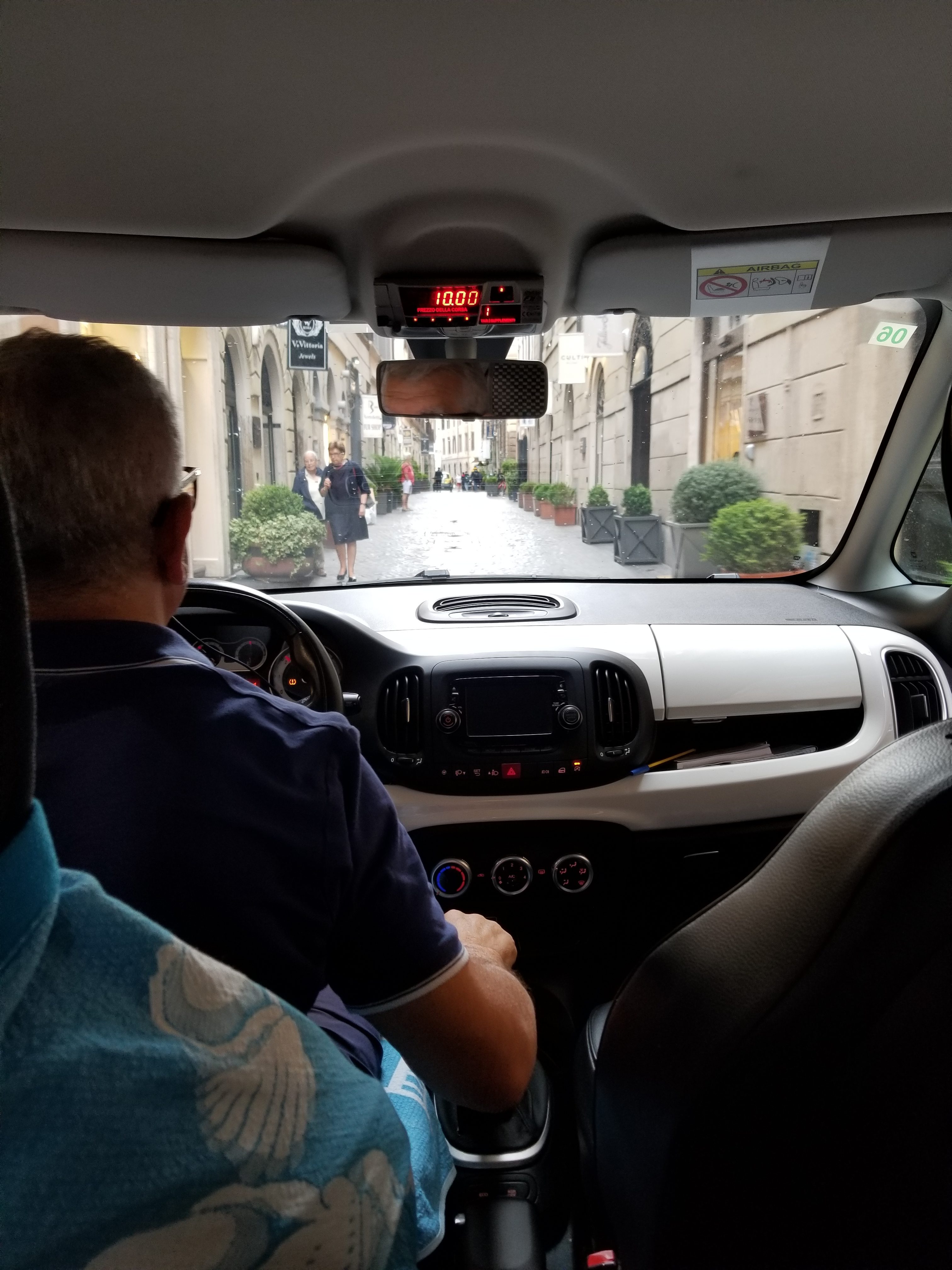 We took a short cab ride to breakfast.  It was always fun to see the cabs drive on the narrow roads/alleys.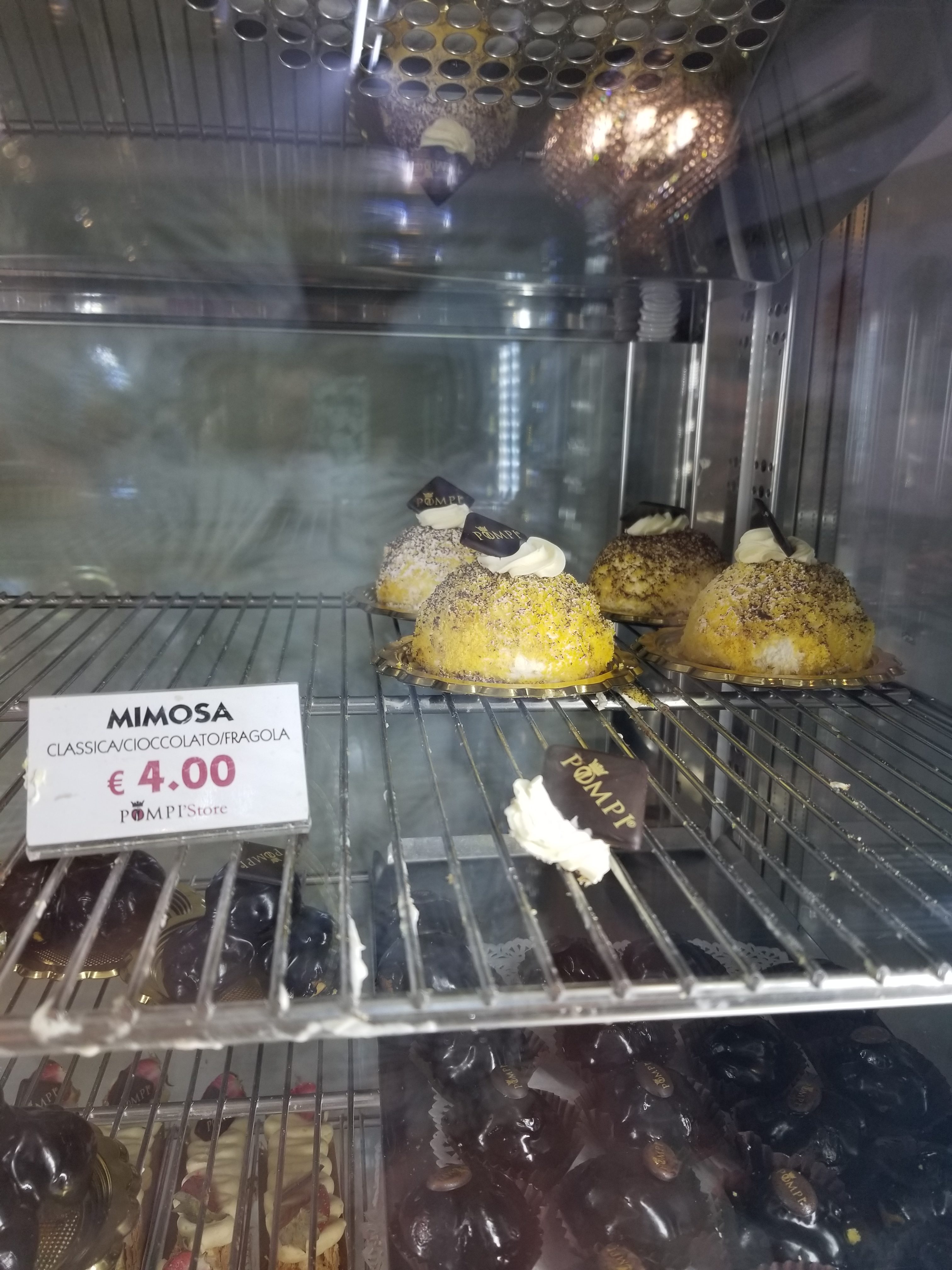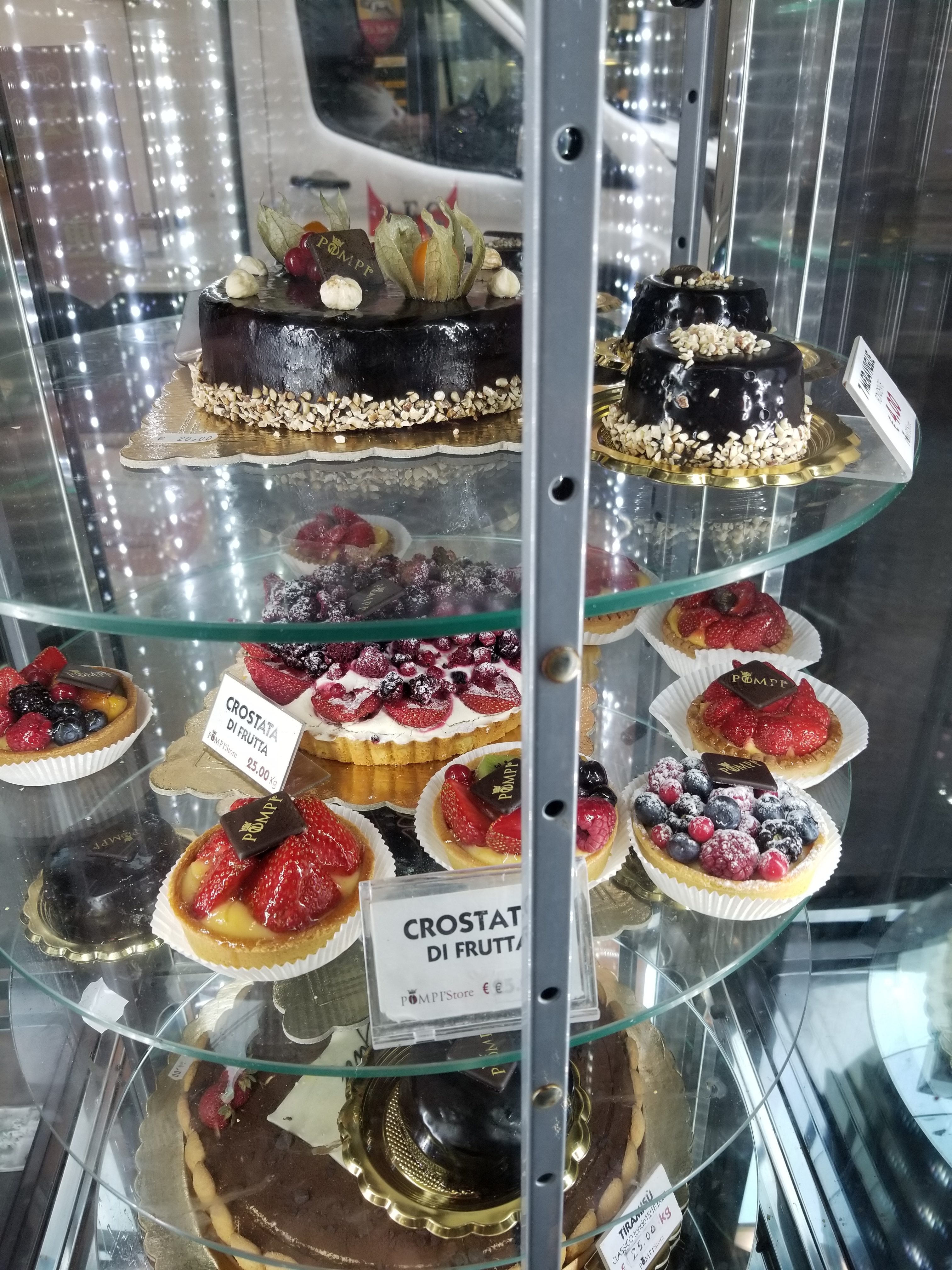 Presentation is everything!  Food is art!  Lots of choices!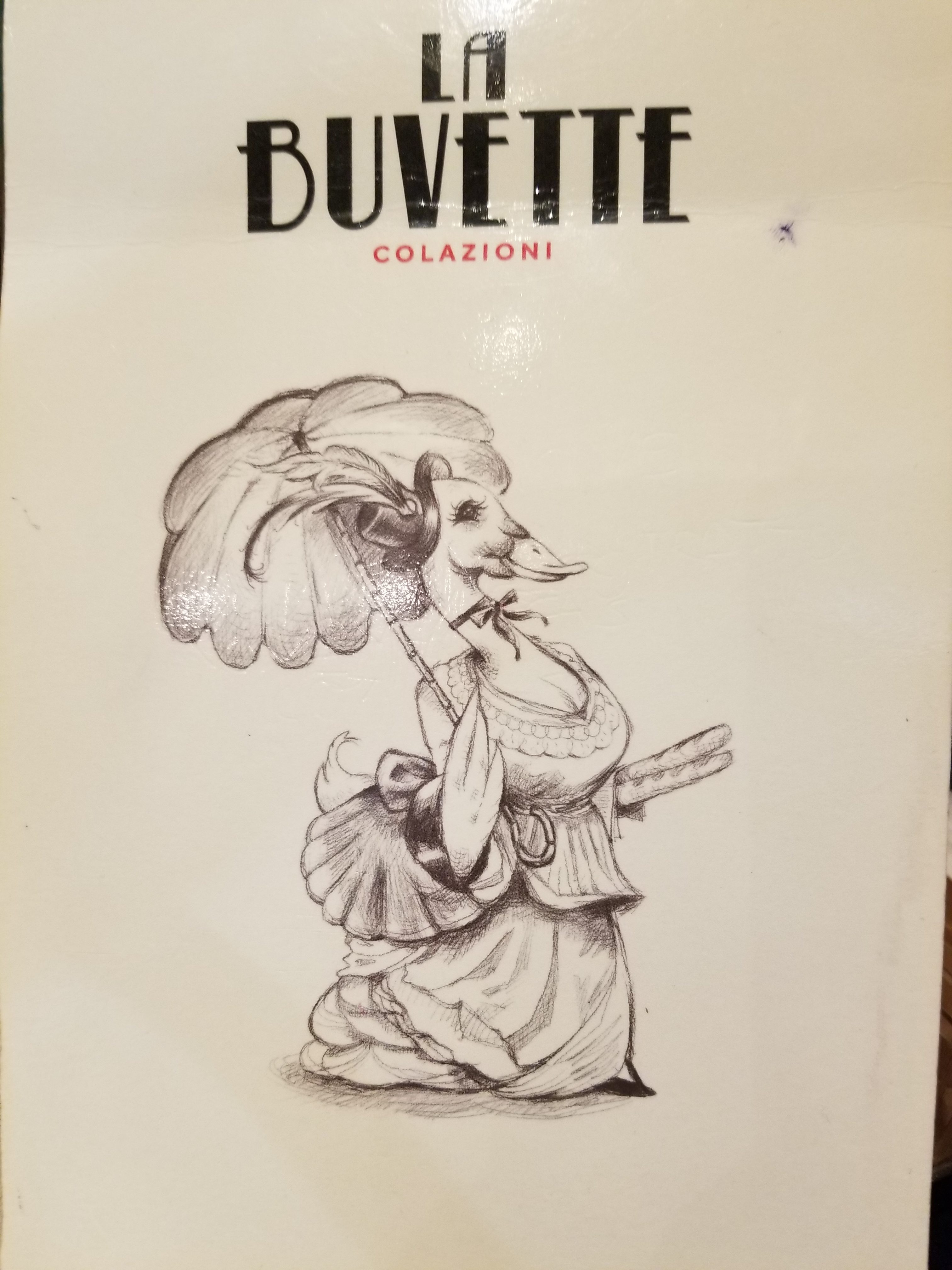 We settled on this cute little cafe.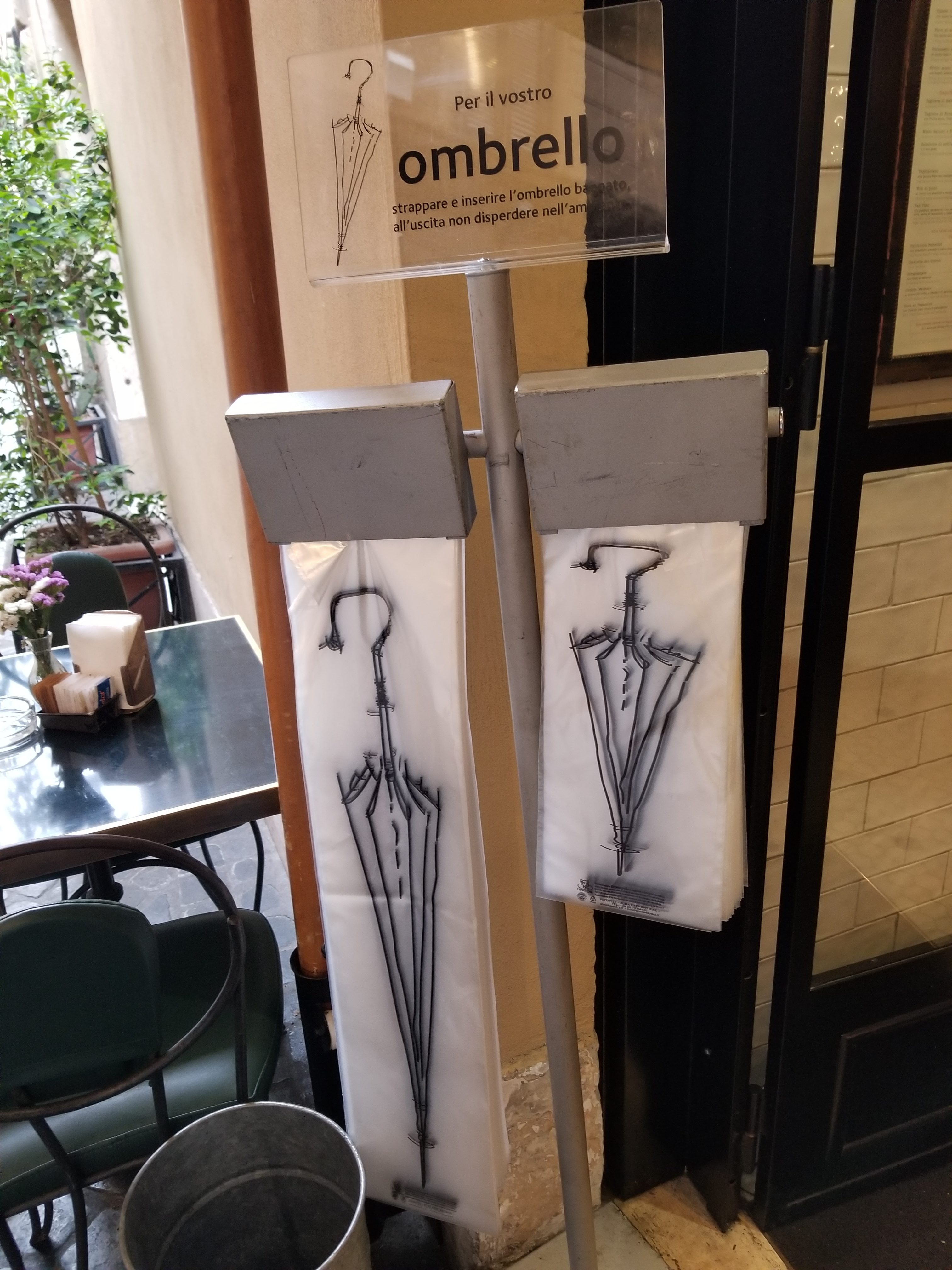 It was raining out, so they had these cute little bags to put your umbrellas in so you didn't track water inside!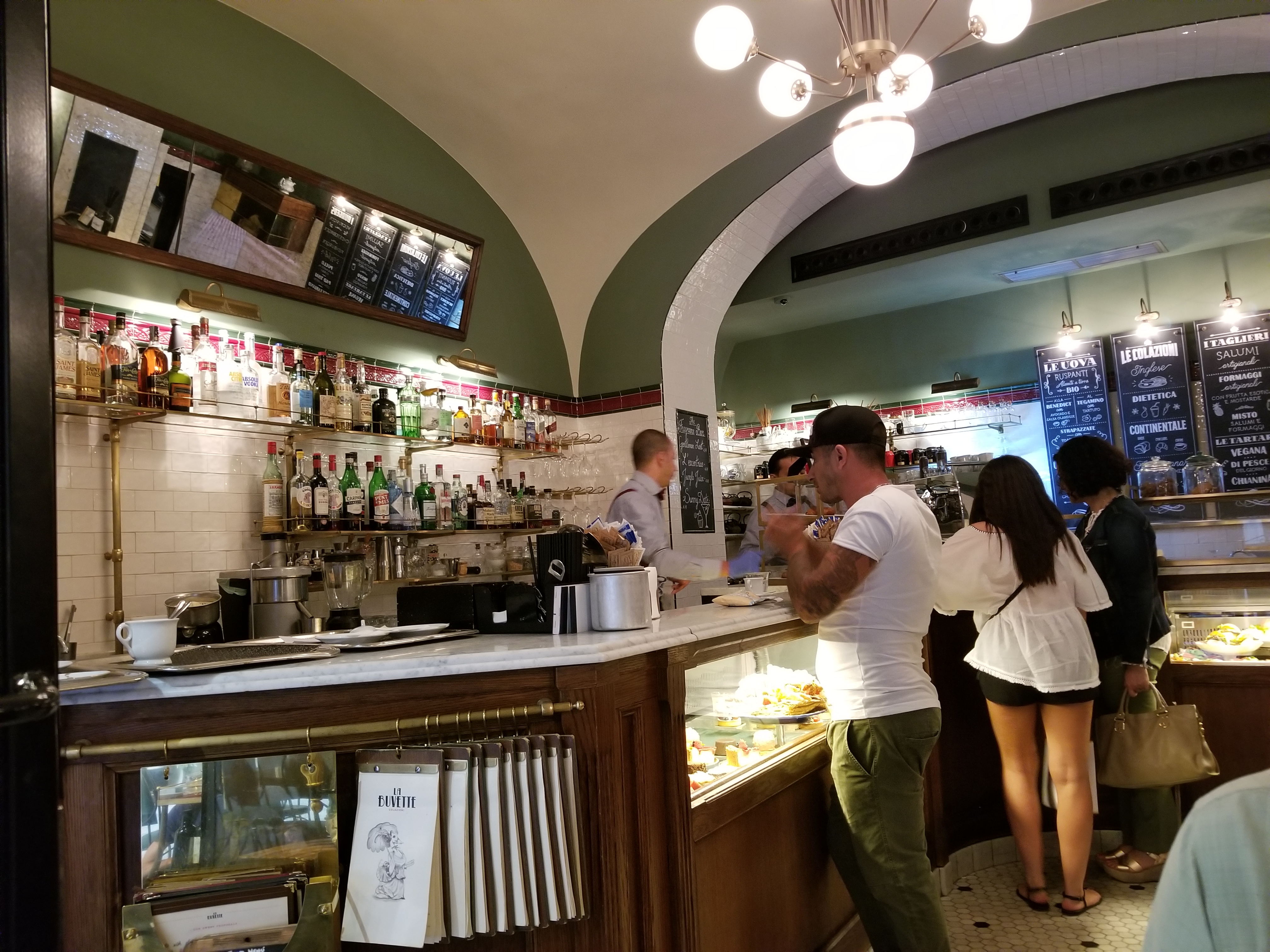 Lots of charm!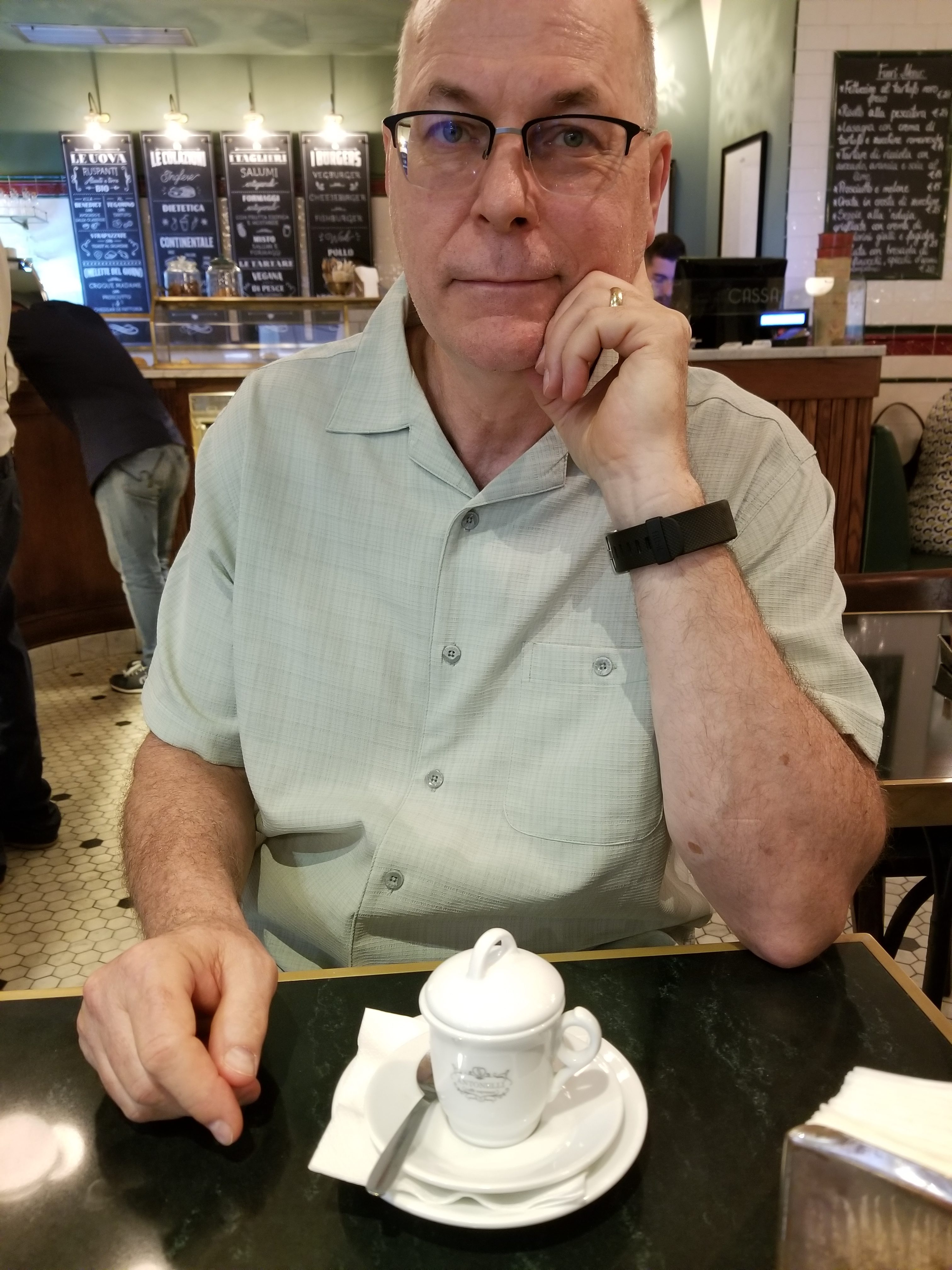 Espresso for Paul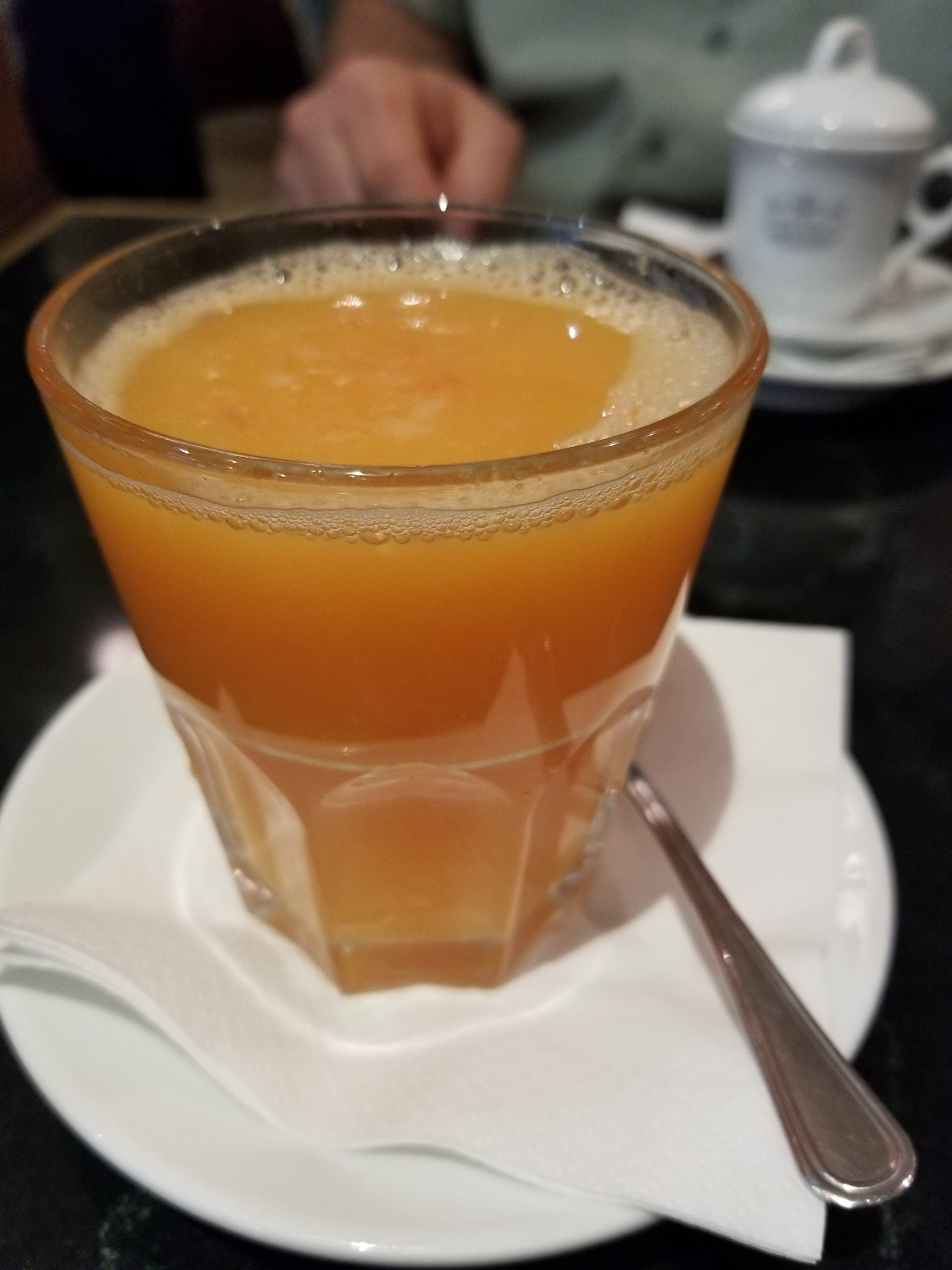 Mixed juices for me…mango, orange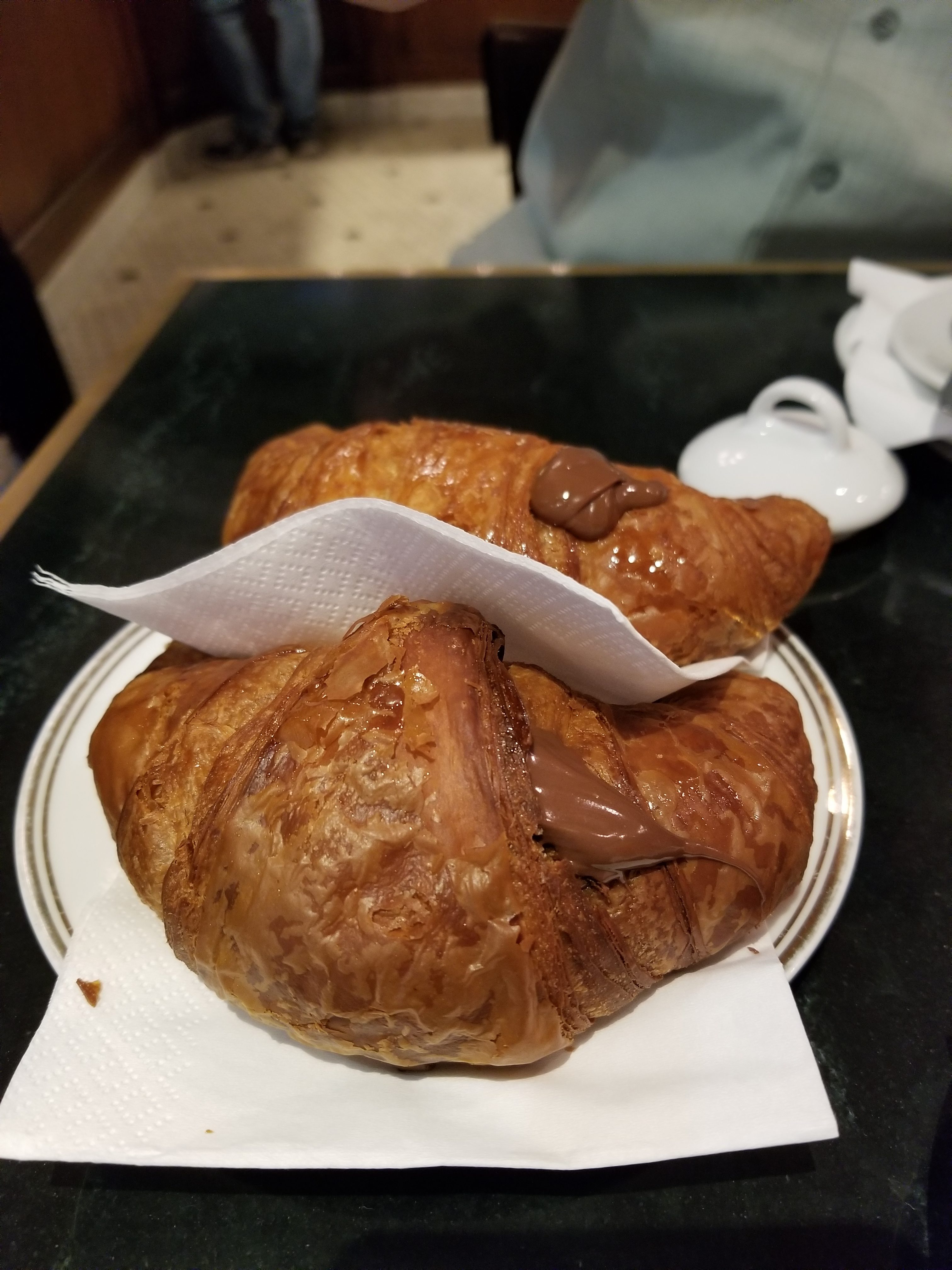 These chocolate croissants were divine!  I would give them a 10!!!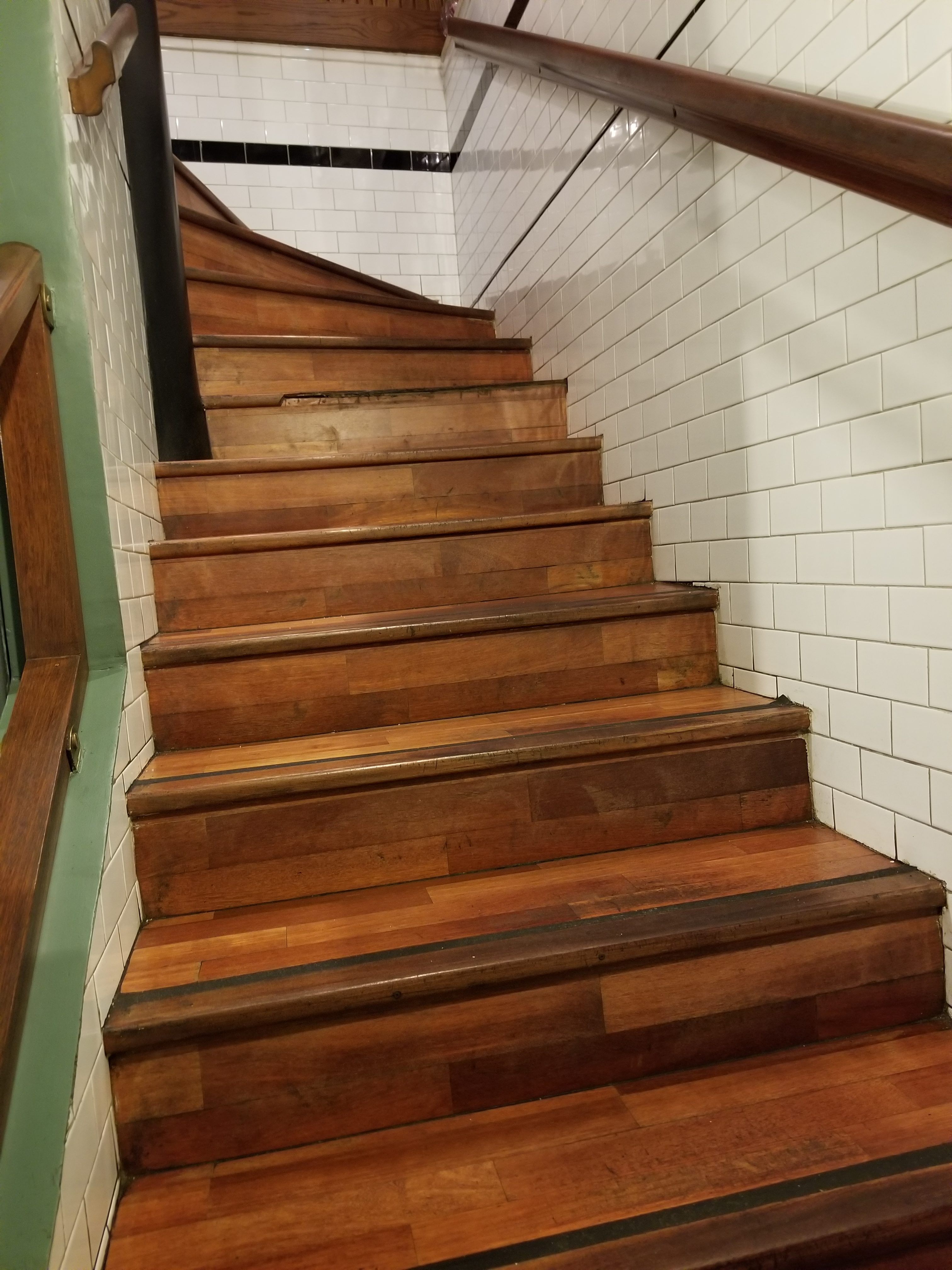 It seems all of the bathrooms in Roman restaurants were down a set of crazy stairs.  It was pretty much a given.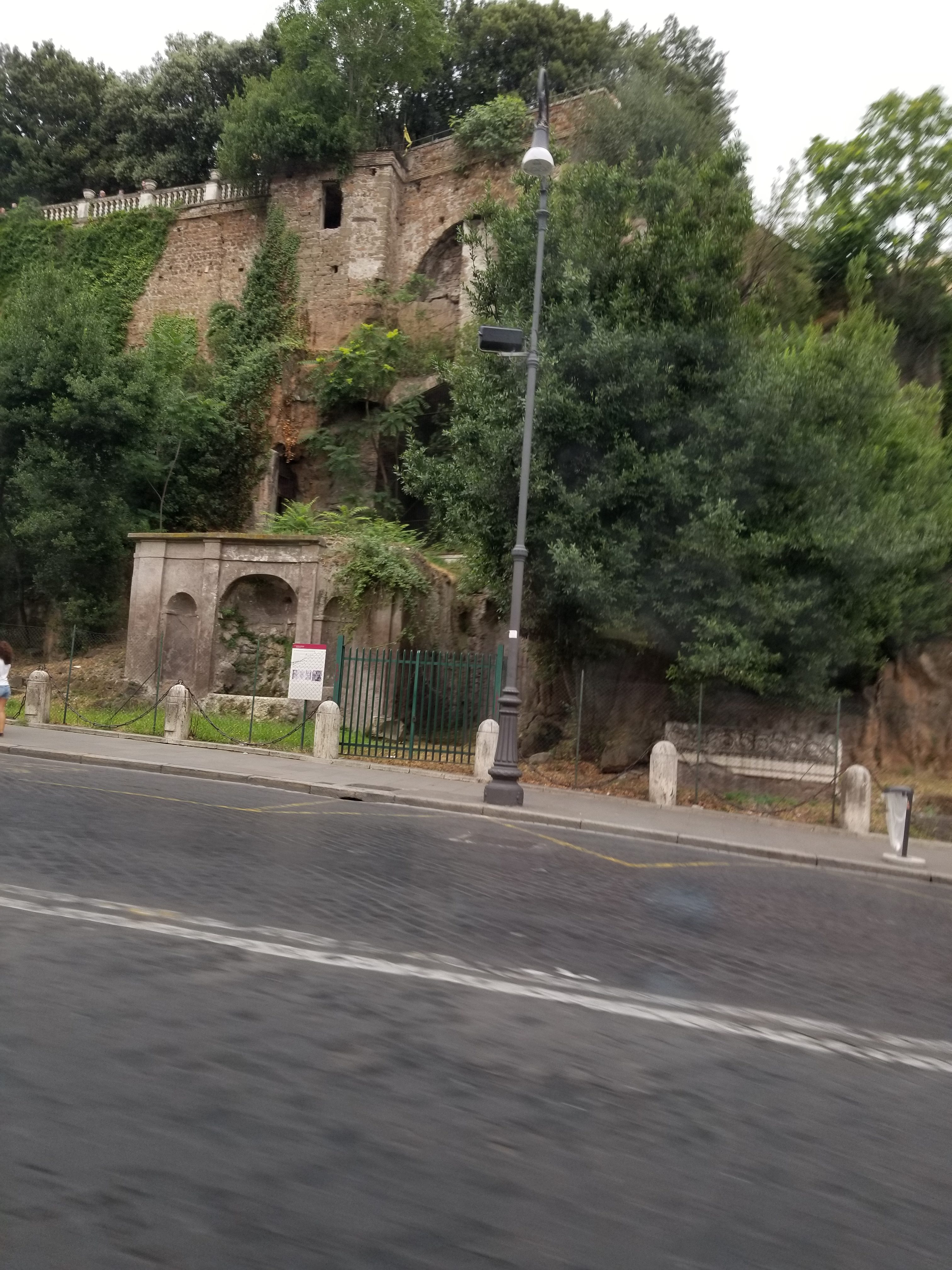 Another cab ride…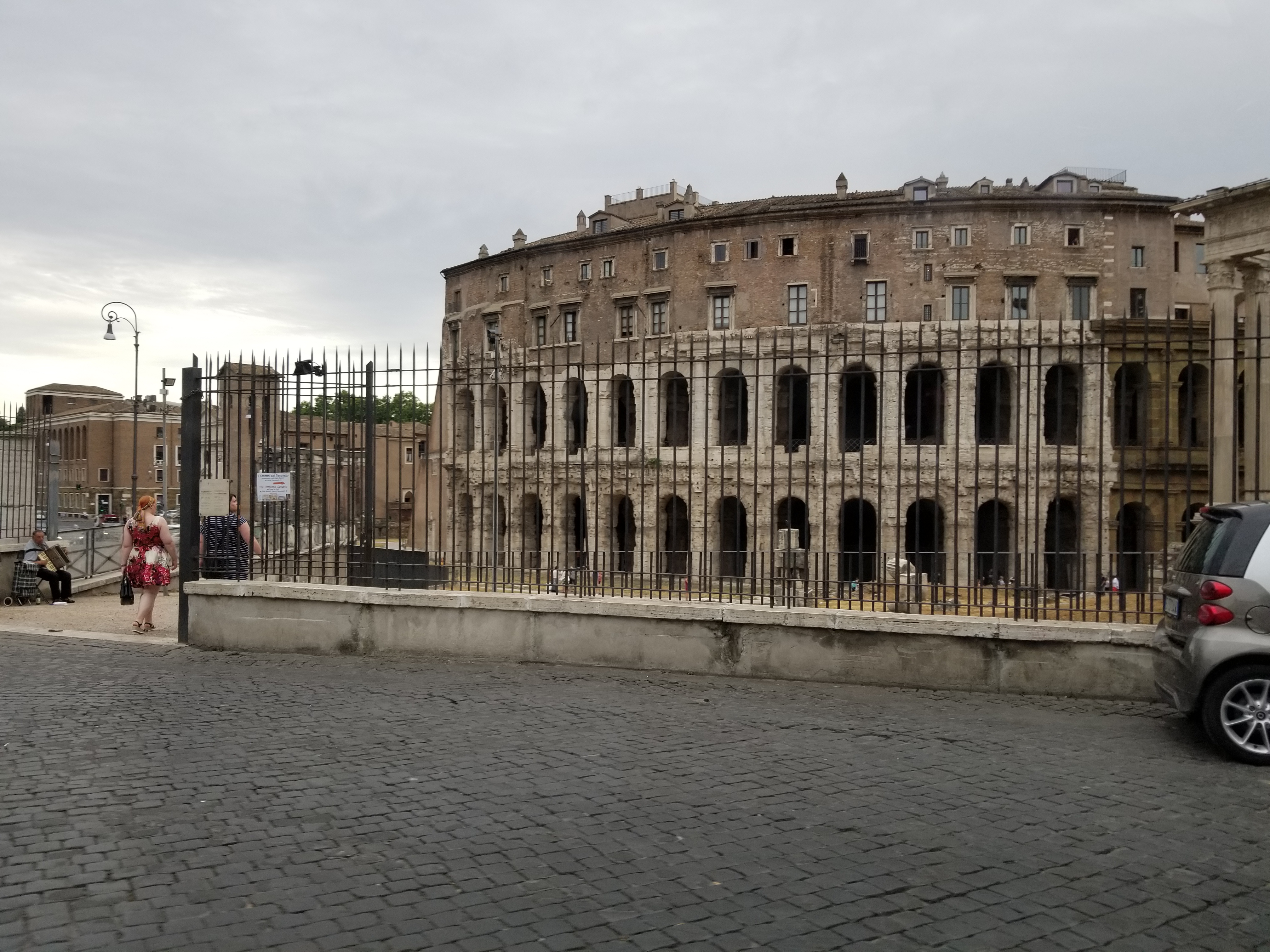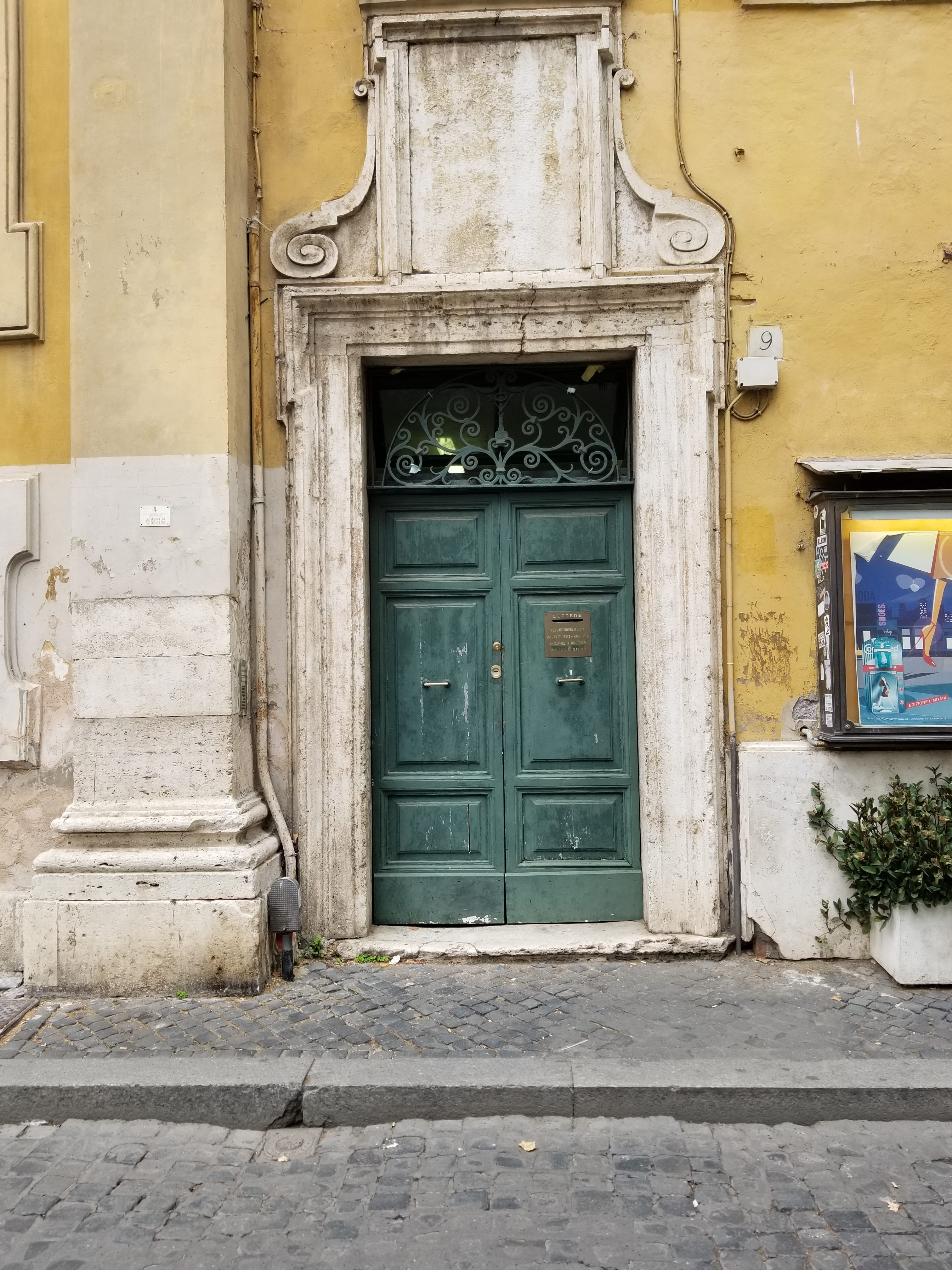 Today's adventure is Trastevere Rome.  It has a "funky, bohemian" vibe!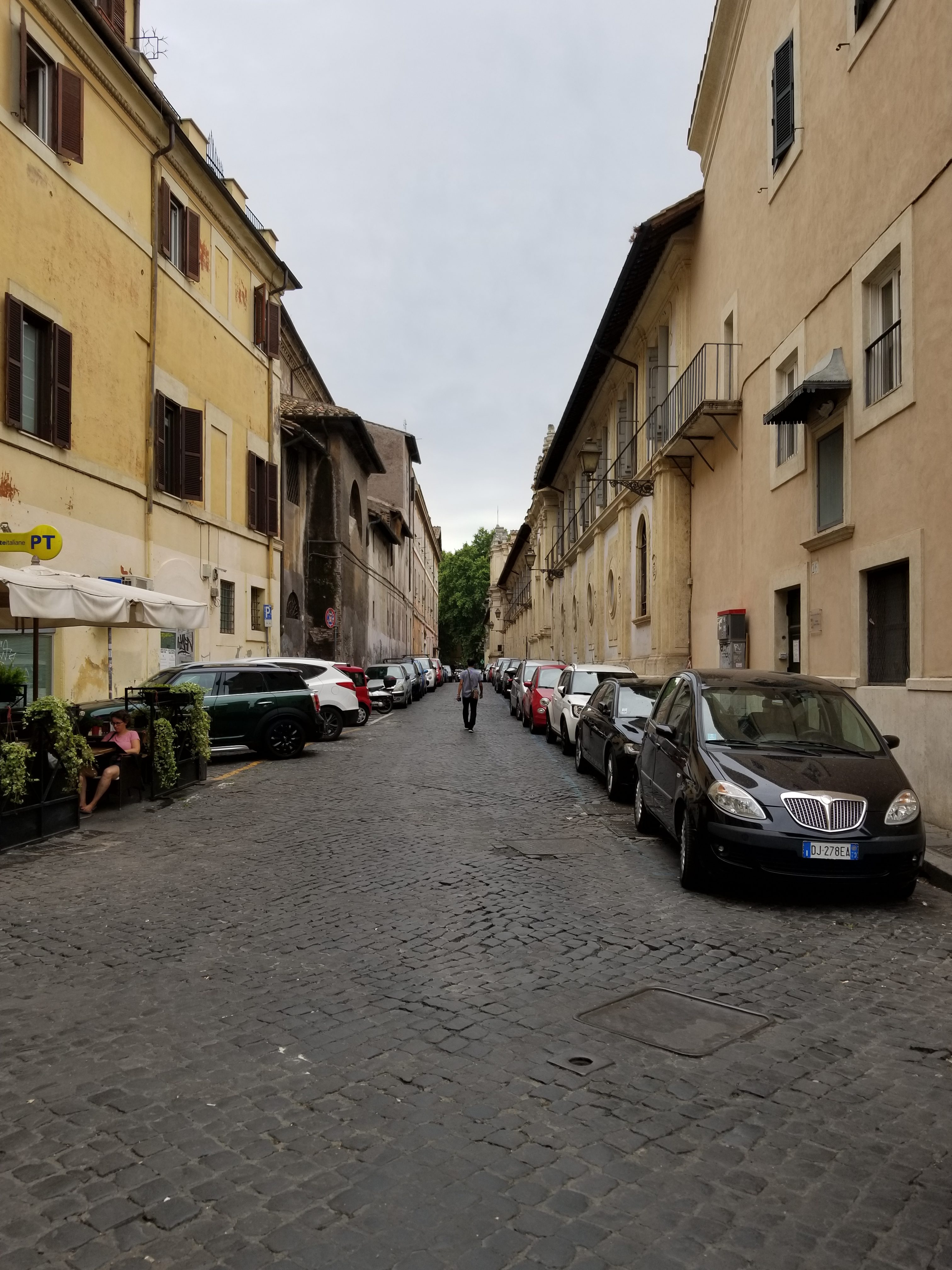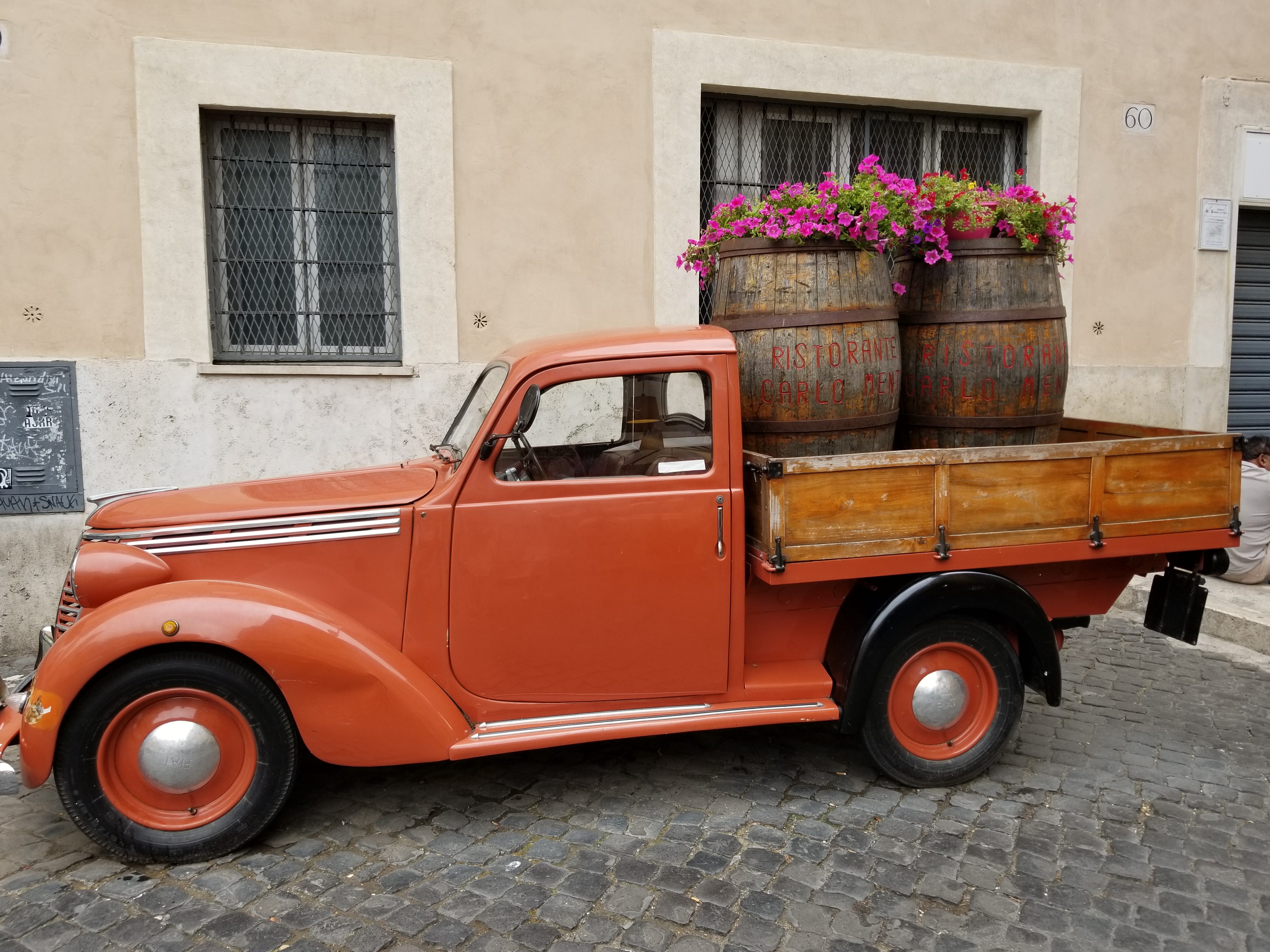 This is one of my favorite pictures from our trip.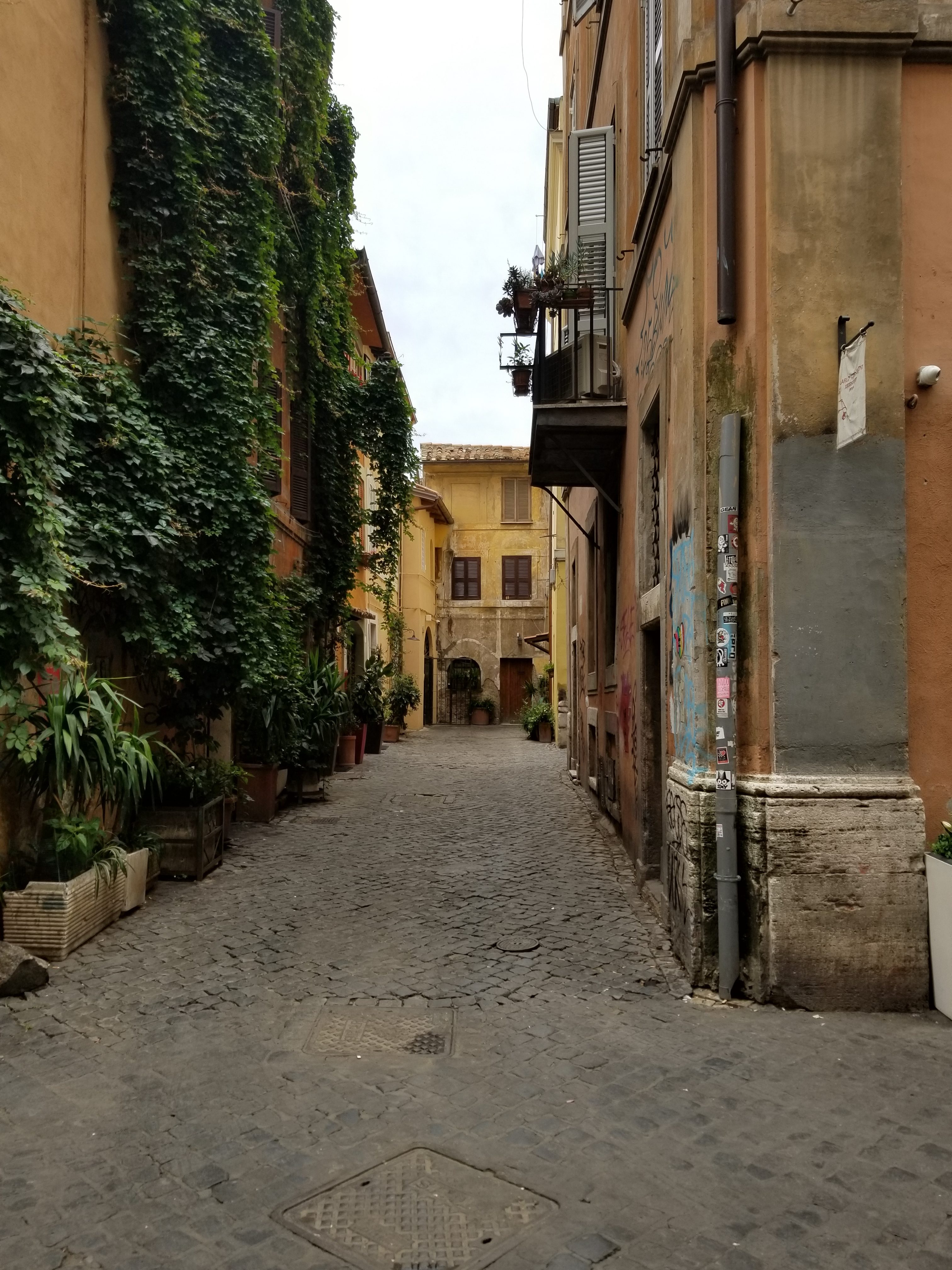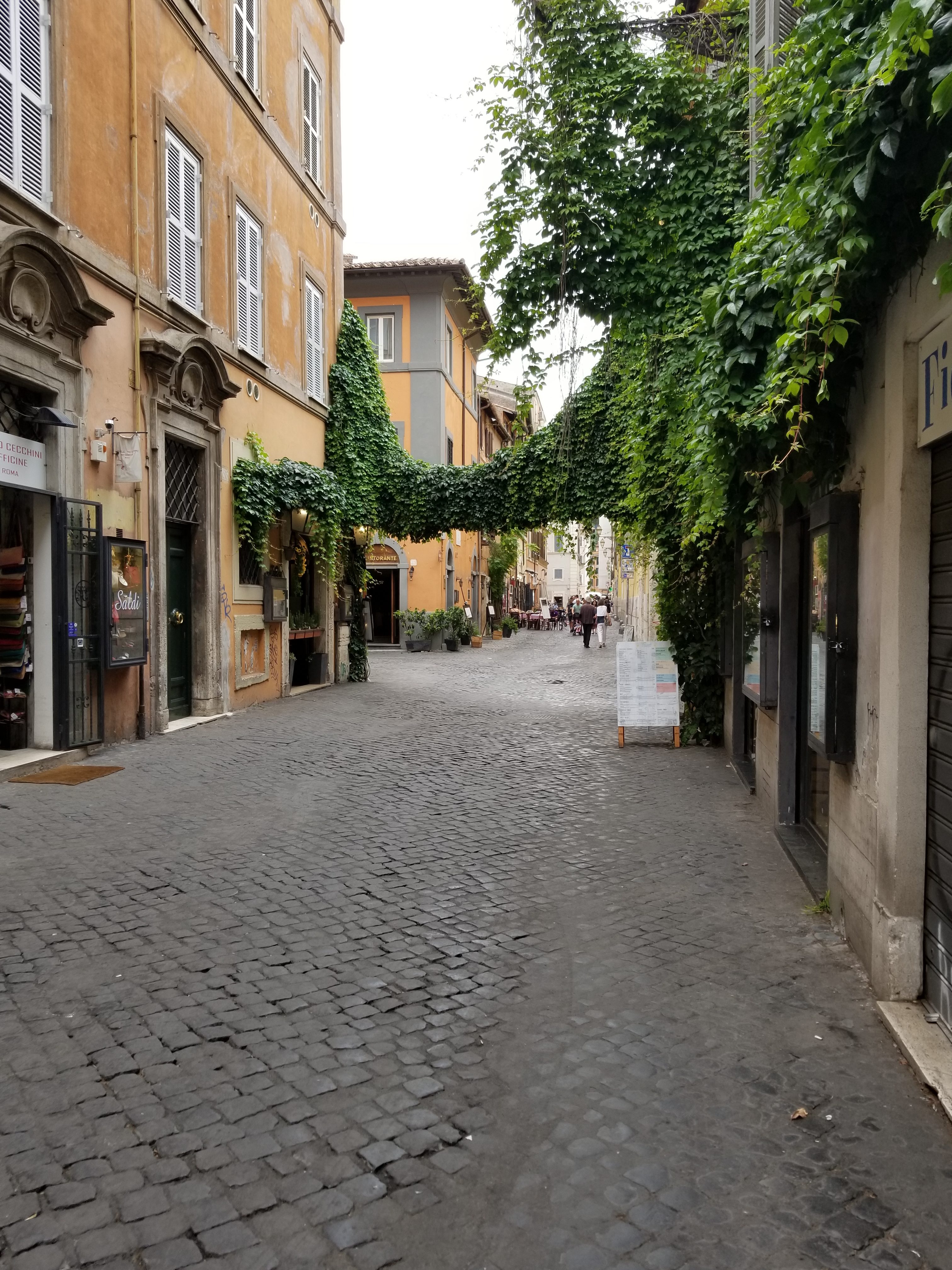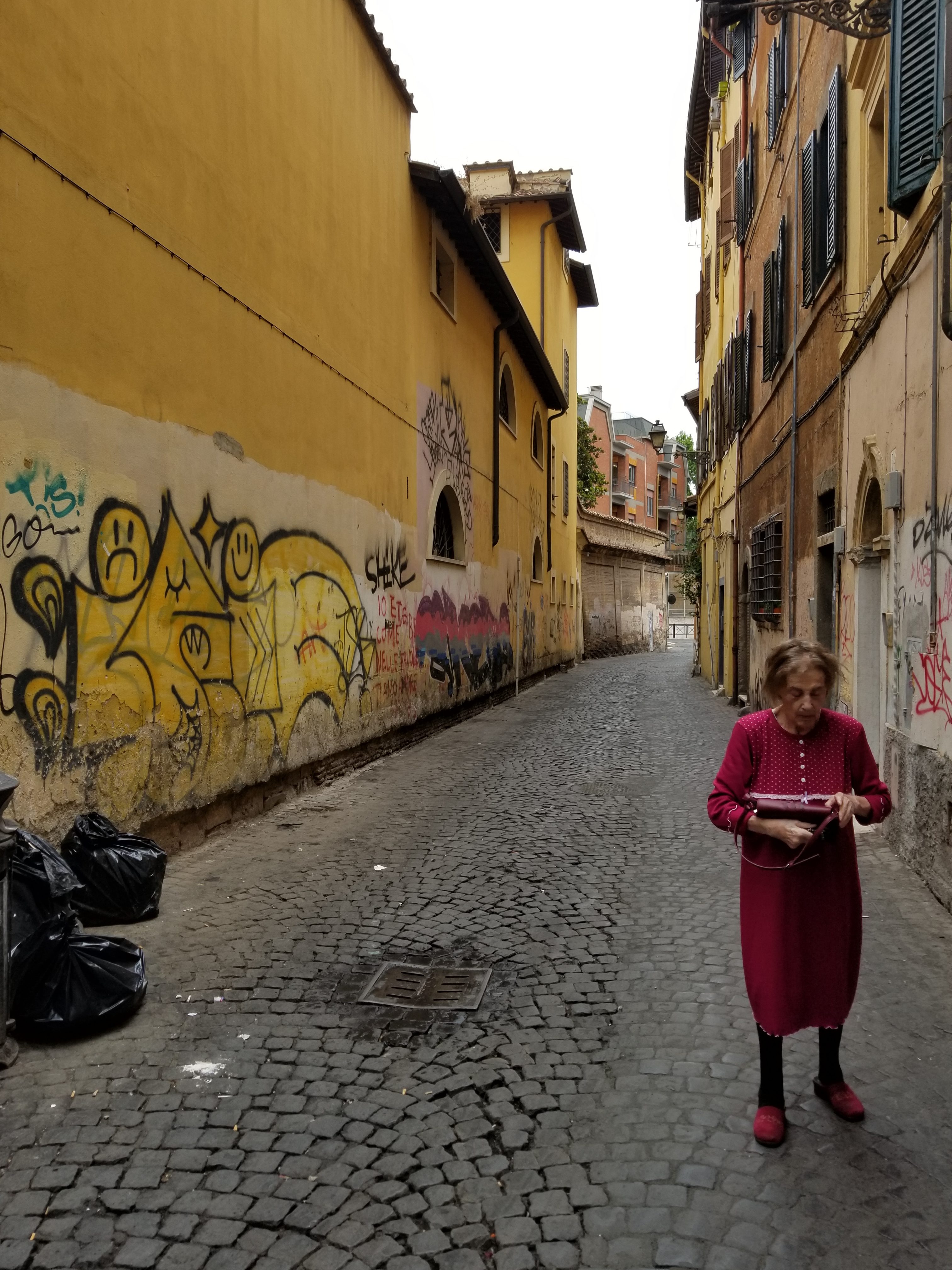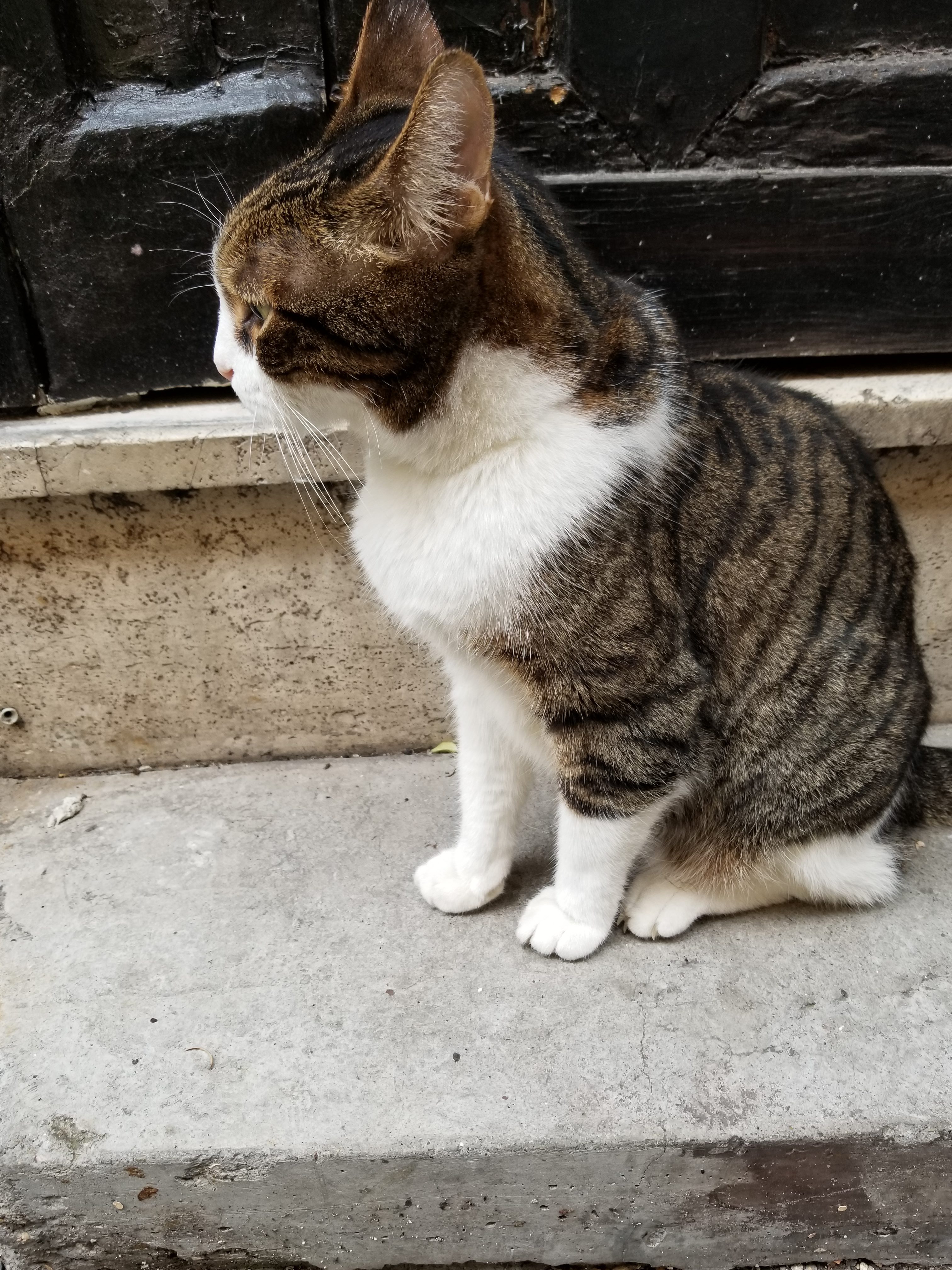 An animal sighting…we were happy.  Lots of Italian cat-i-tude!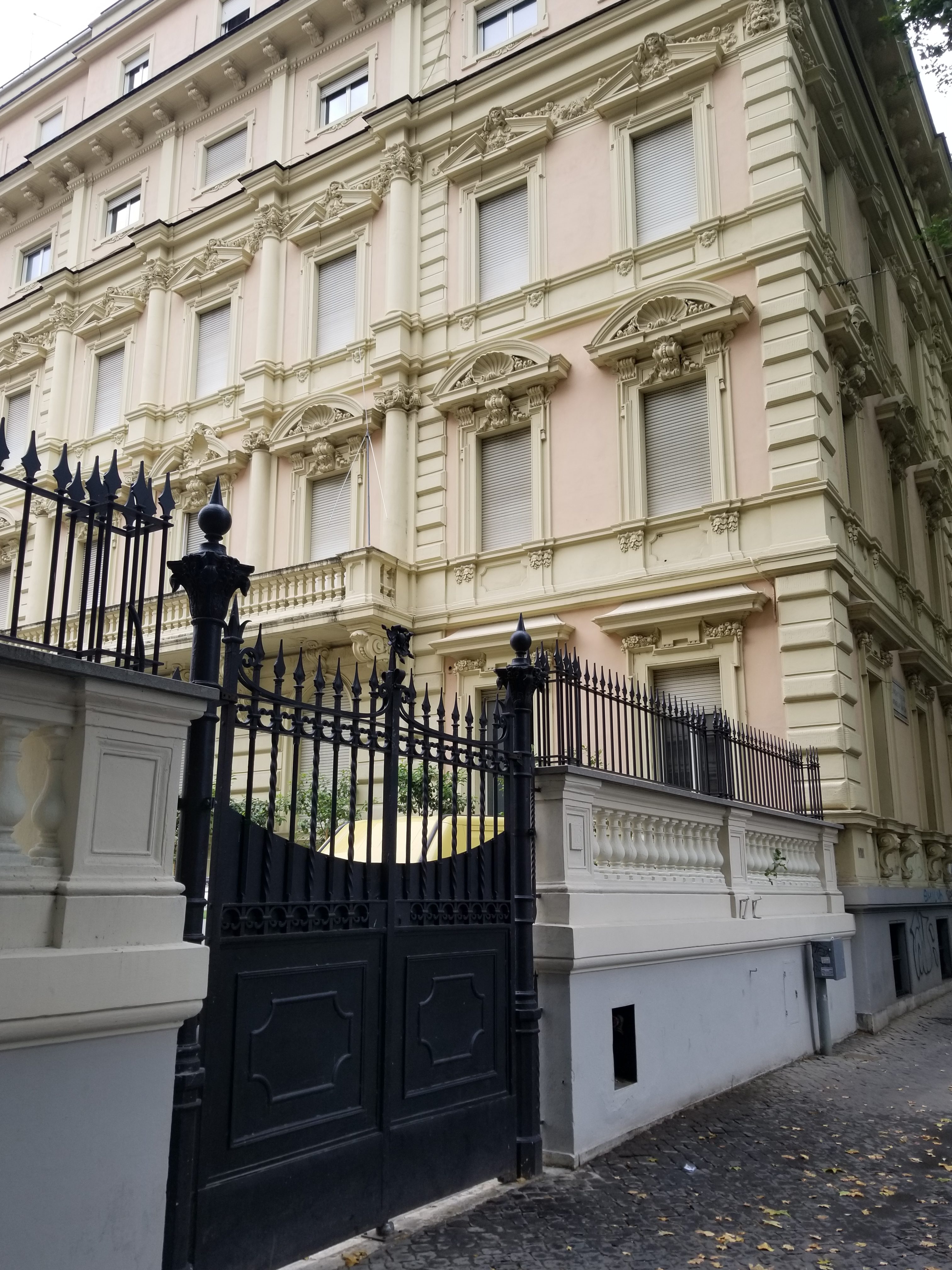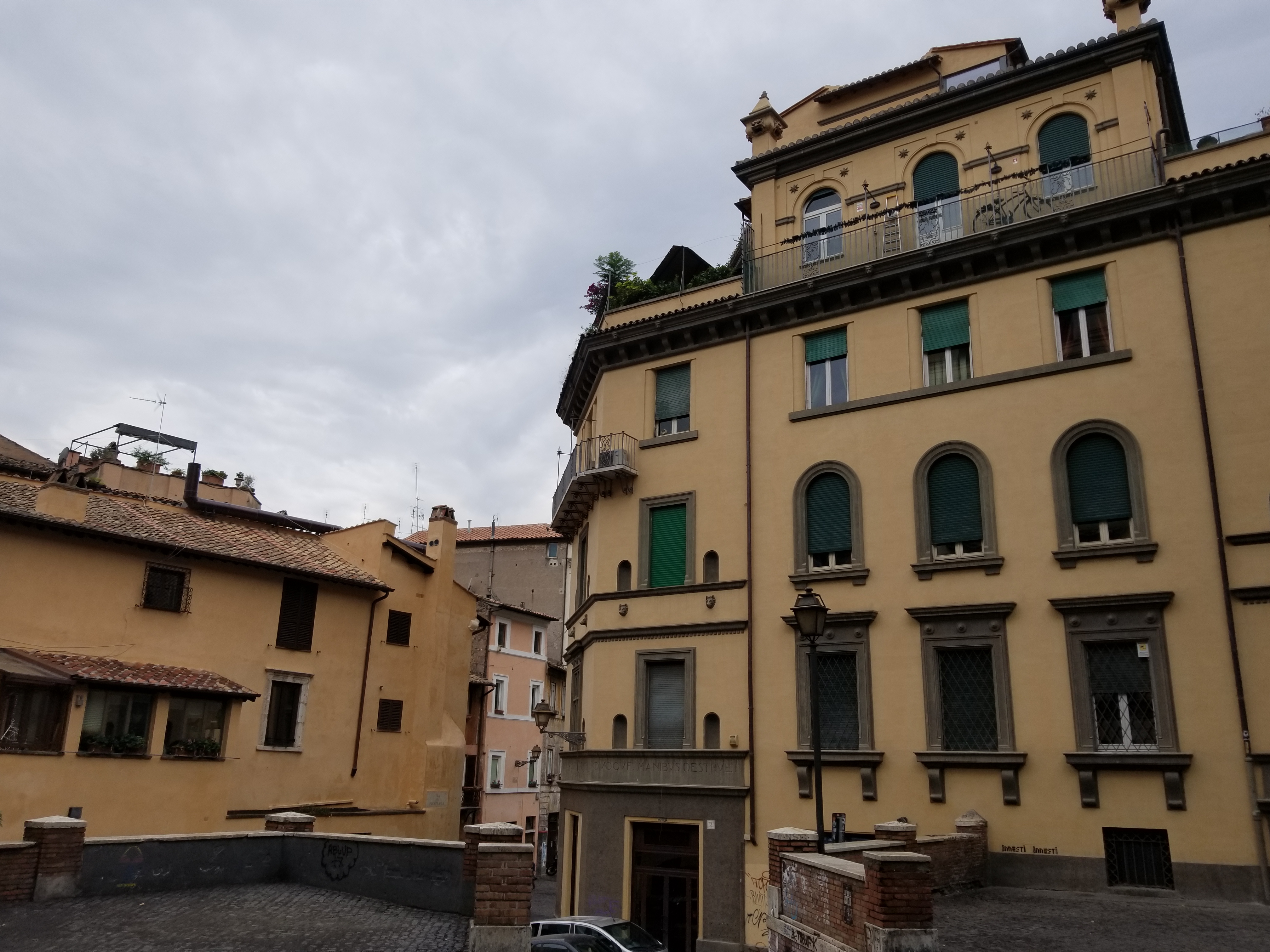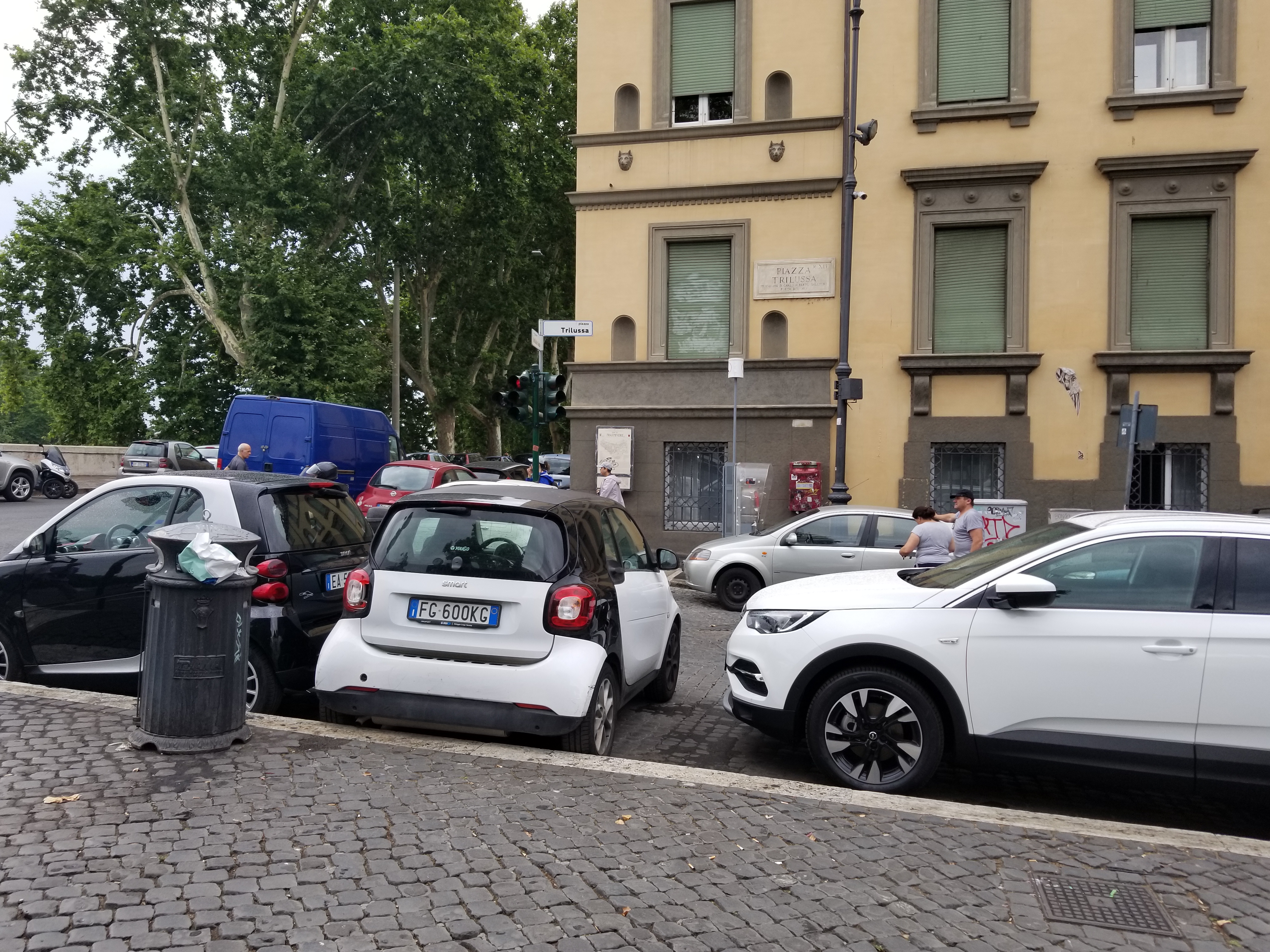 Parking is crazy!!!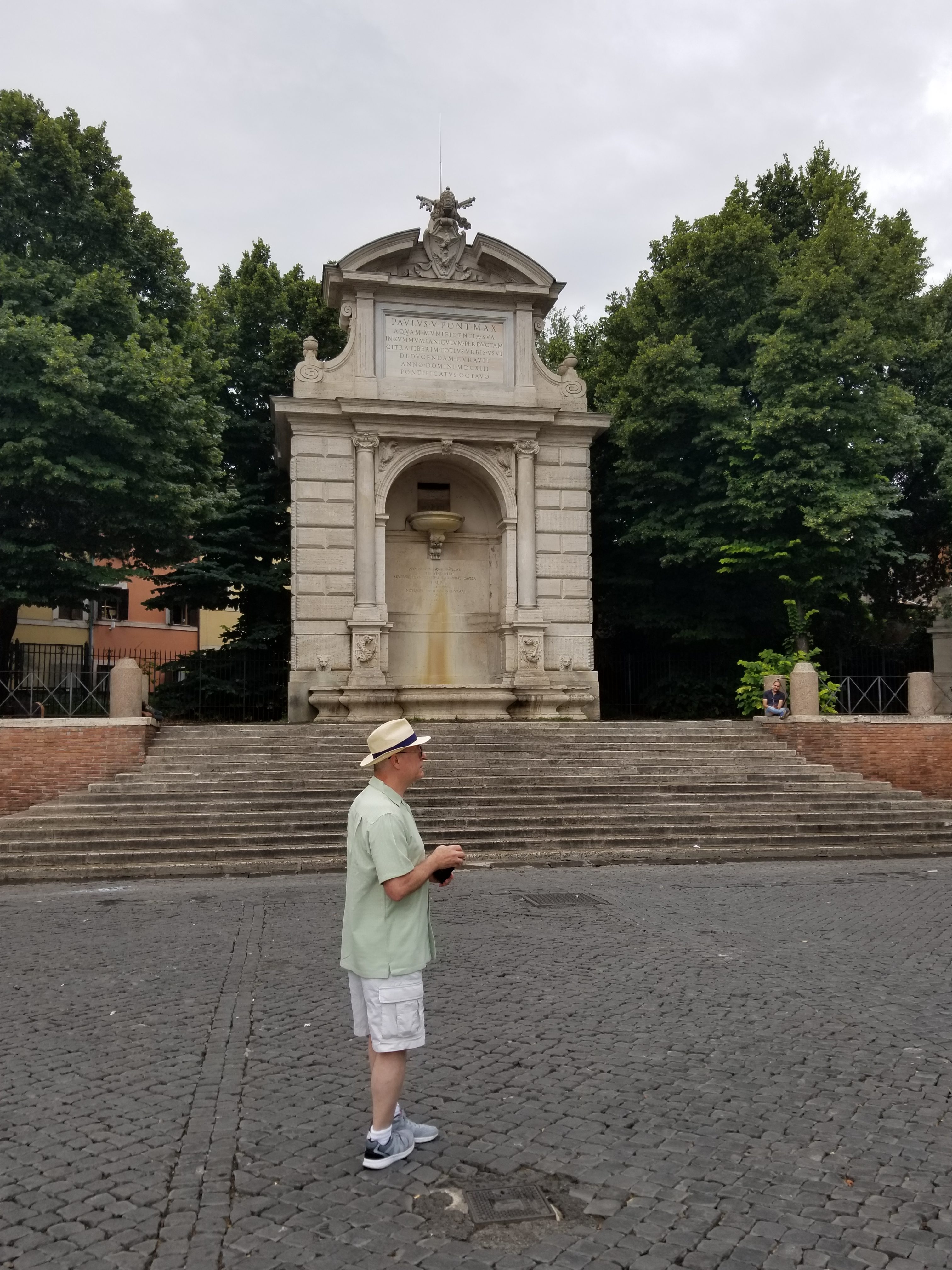 Tomorrow I will wrap up our visit to Rome.
Hope you have a fun weekend planned.  Looks like wonderful weather!!!
Winner for today's drawing:  Barbara-Ann Conway-Myers
Look for happy mail!!!
Saturday Smiles…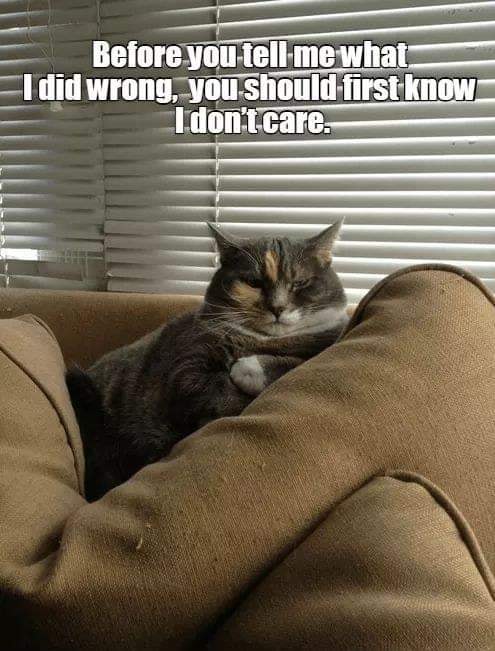 So true!!!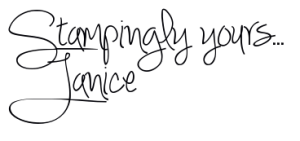 Join
my StampaHOWLics Group!
Shop
Now!
Request a
new Stampin' Up! Catalog