#799 – Grateful Heart – August 24, 2019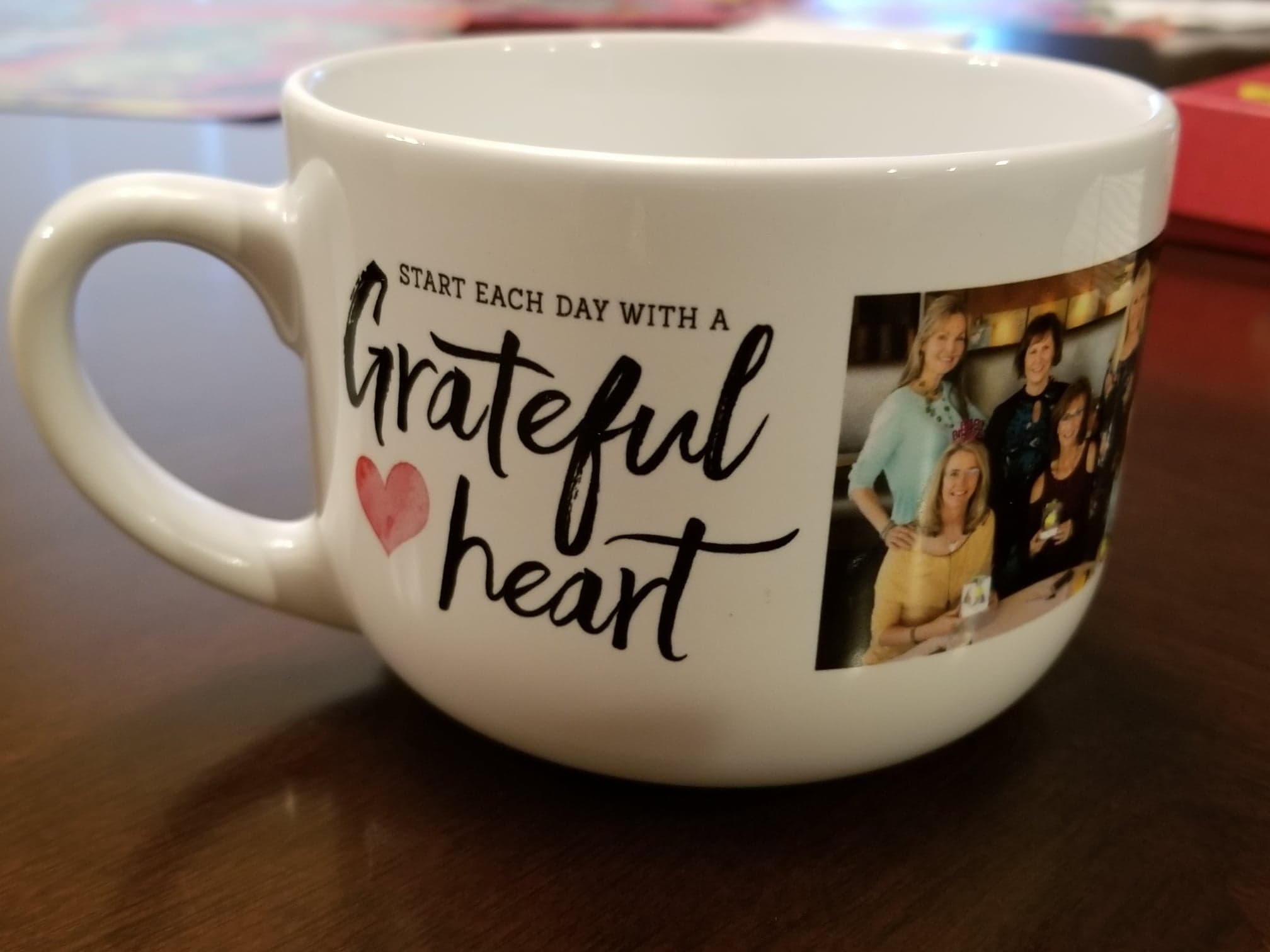 The one thing that came to mind during my birthday yesterday was "gratitude".  How thankful I am for friends, family, pets, beautiful weather, jobs I love…just very blessed.  A quality life involves appreciation and I truly feel content.  I love this mug I received from my dear friend Giselle.  I have been friends with this group of ladies for over 35 years.  It seems just like yesterday!!!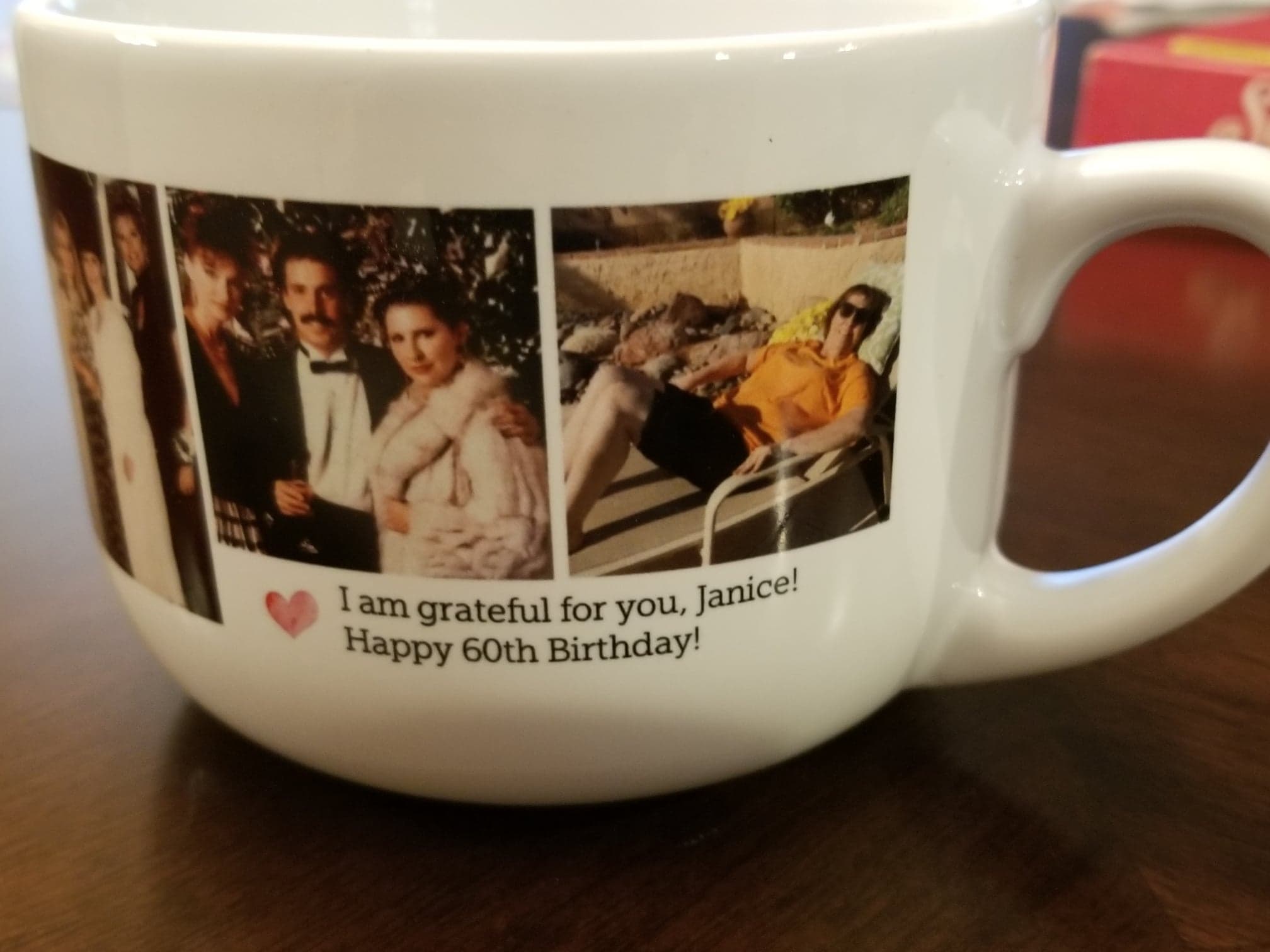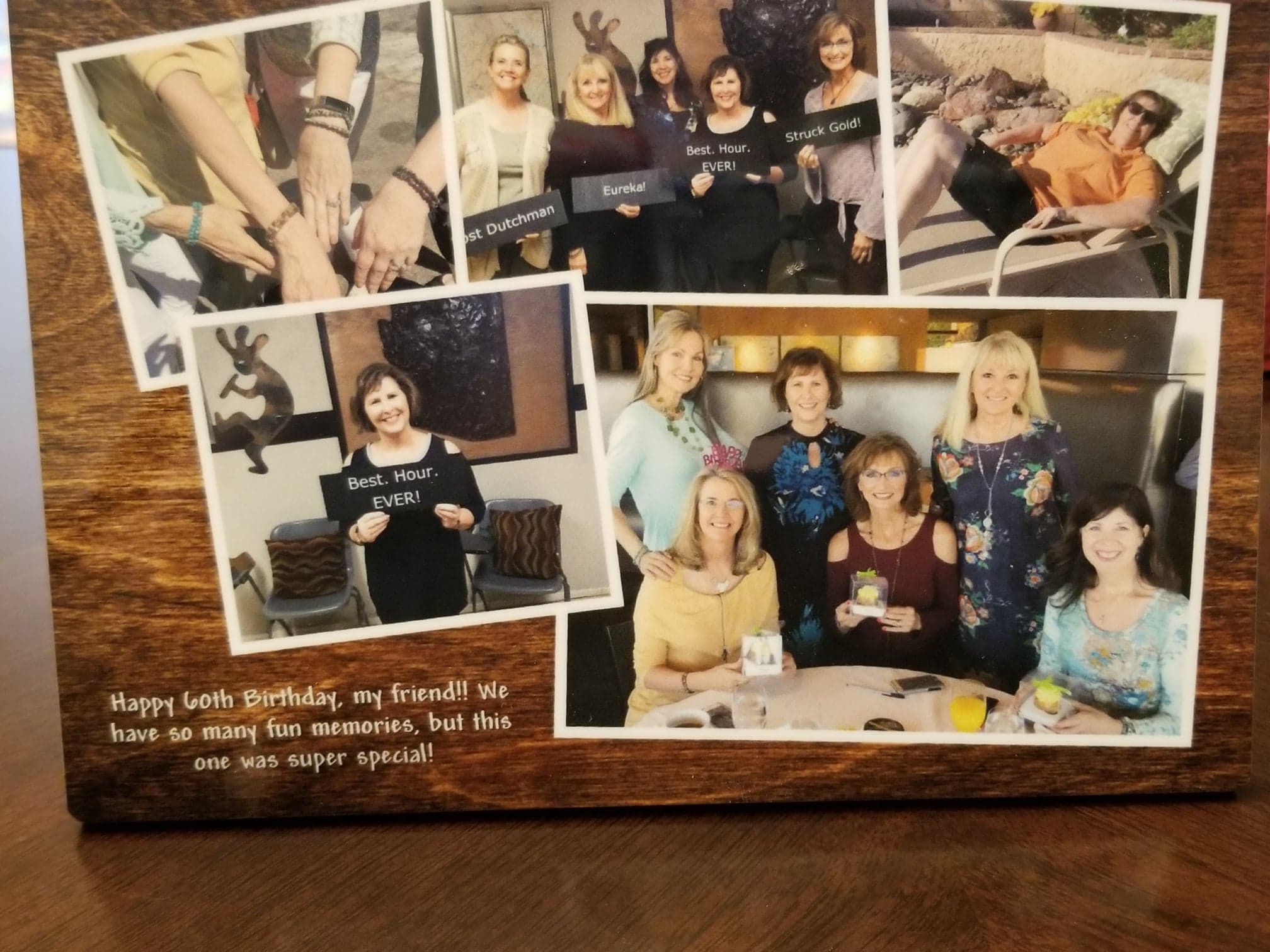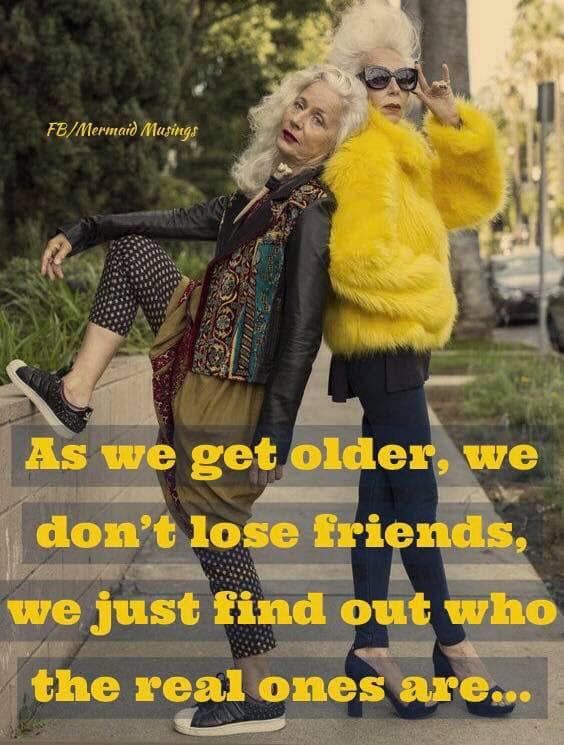 These ladies look like a lot of fun.  Why let a number define you.  Be YOU!!!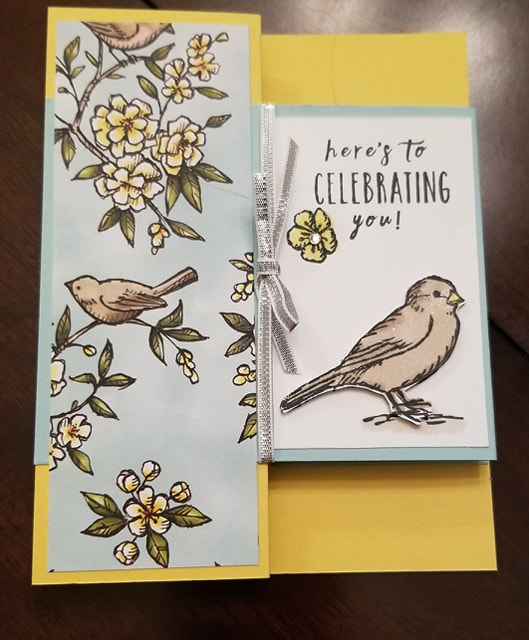 Beautiful card received from my stampin' friend, Cindy Pietrowski.  She used the Bird Ballad Suite (pg. 91)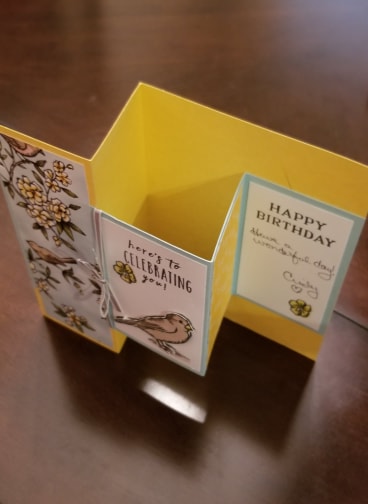 Fun Fold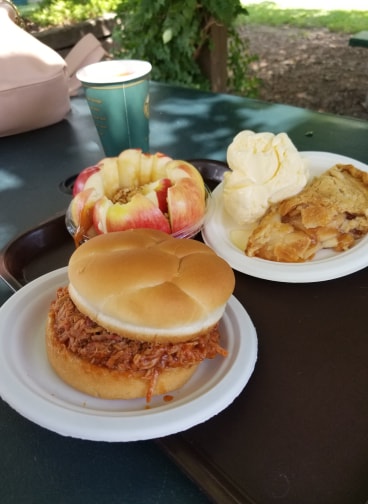 What is a great way to spend a birthday?
Visiting Edwards Apple Orchard on opening day with family.
It was not crowded and the weather was perfect!
This meal was shared by three people; that way everyone got a sampling of everything. 🙂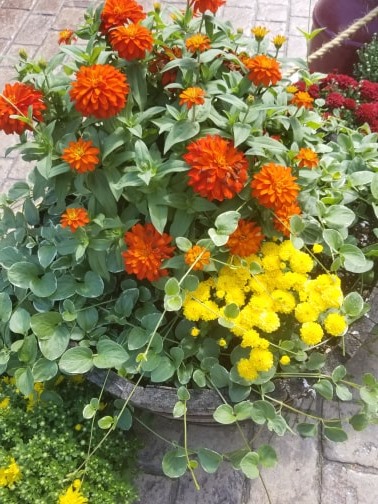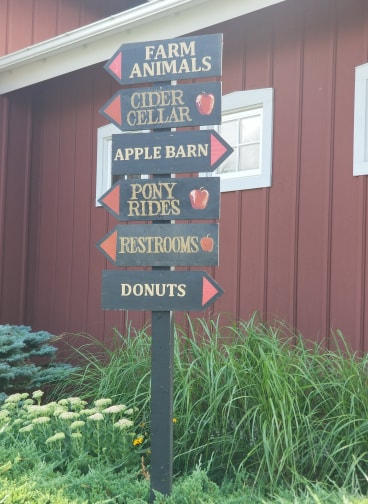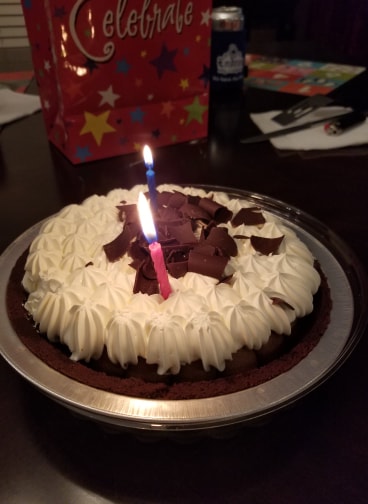 Pie or cake?  I prefer pie for my birthday!  French Silk is always a good choice!
Winner for today's drawing is:  Debi Hagberg
Look for happy mail!!!
Saturday Smiles…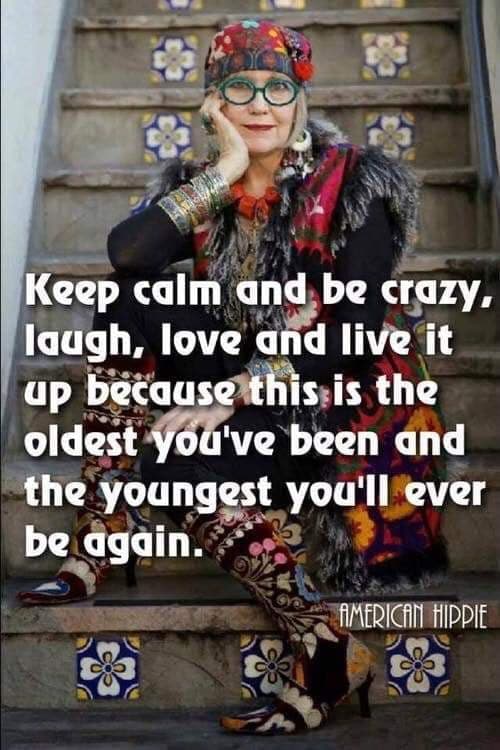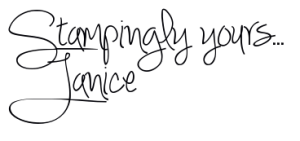 Join
my StampaHOWLics Group!
Shop
Now!
Request a
new Stampin' Up! Catalog