#817 – Birds of a Feather – September 11, 2019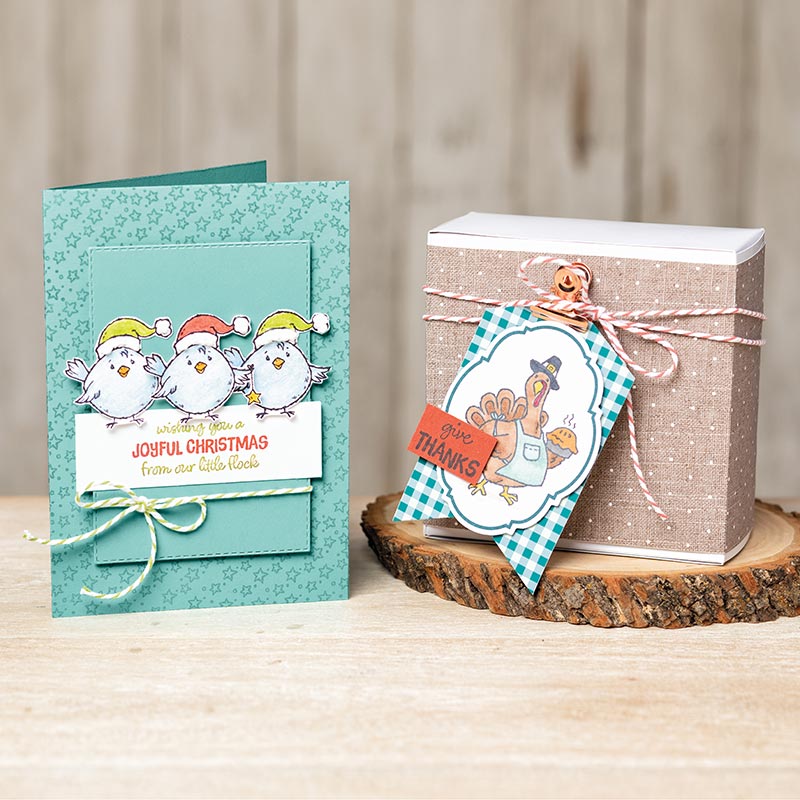 A variety of birds that work their way across the different holidays!  Love the little turkey!!!
Page #: 50 (Christmas Birds)
Stamps: Birds of a Feather
CS/DSP: Pool Party, Whisper White CS
Ink/Coloring Tools: Pool Party, Poppy Parade, Granny Apple Green
Classic Ink Pads, Watercolor Pencils, Watercolor Pencils
Assortment 2, Staz On Ink
Accessories: Snow Accents, Twine from Tags & More Accessory
Kit
Adhesives: Dimensionals, Snail Adhesive
Tools: Rectangle Stitched Dies, Blender Pen
Technique: Colors used in Watercolor Pencils are Granny Apple
Green, Real Red, Pumpkin Pie, Daffodil Delight and Balmy Blue.
Page #: 50 (Turkey Gift Box)
Stamps: Birds of a Feather
CS/DSP: Come to Gather DSP, Calypso Coral CS
Ink/Coloring Tools: Memento Ink, Blends: Bronze, Color Lifter,
Basic Black Light, Pumpkin Pie Light, Cherry Cobbler Light, Crumb
Cake Light, Daffodil Delight Dark, Pool Party Dark, Smoky Slate
Light and Dark
Accessories: Tags & More Accessory Kit, Baker's Boxes
Adhesives: Dimensionals
Technique: Use the Tag from the kit to stamp the turkey image in
Memento Ink and then color in with Blends. Use the flag tag from
kit to make a tag using the DSP.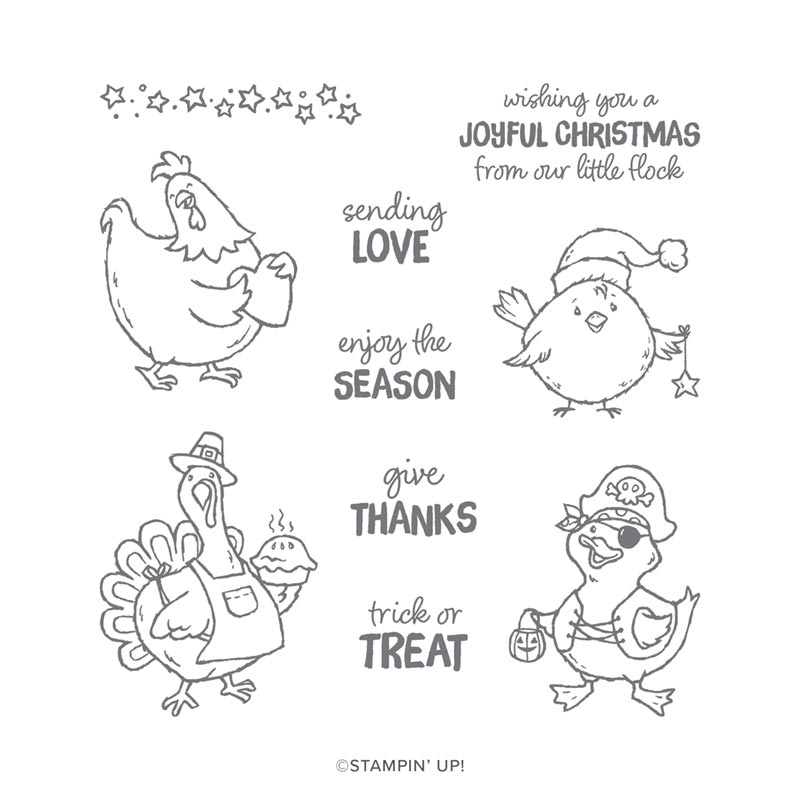 #150571 – Birds of a Feather – $21.00 (set of 10 cling stamps)
I told you it was a cute set!!!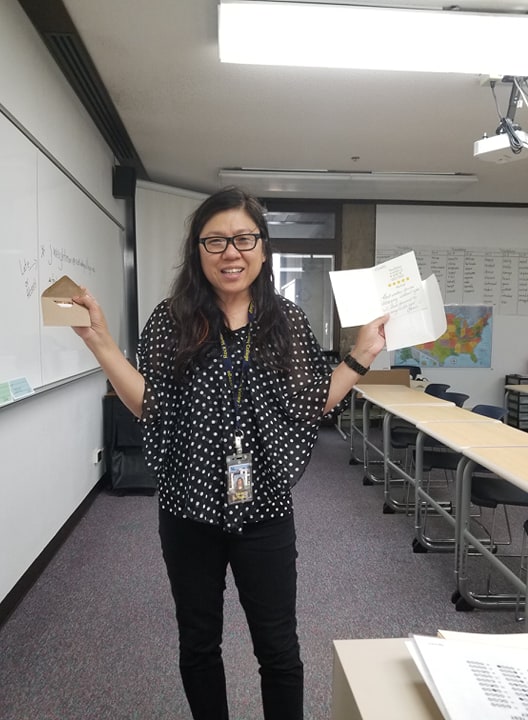 Giving a hand-stamped card to a co-worker, can put a smile on their face.
Thoughtful gestures and kindness never goes out of style!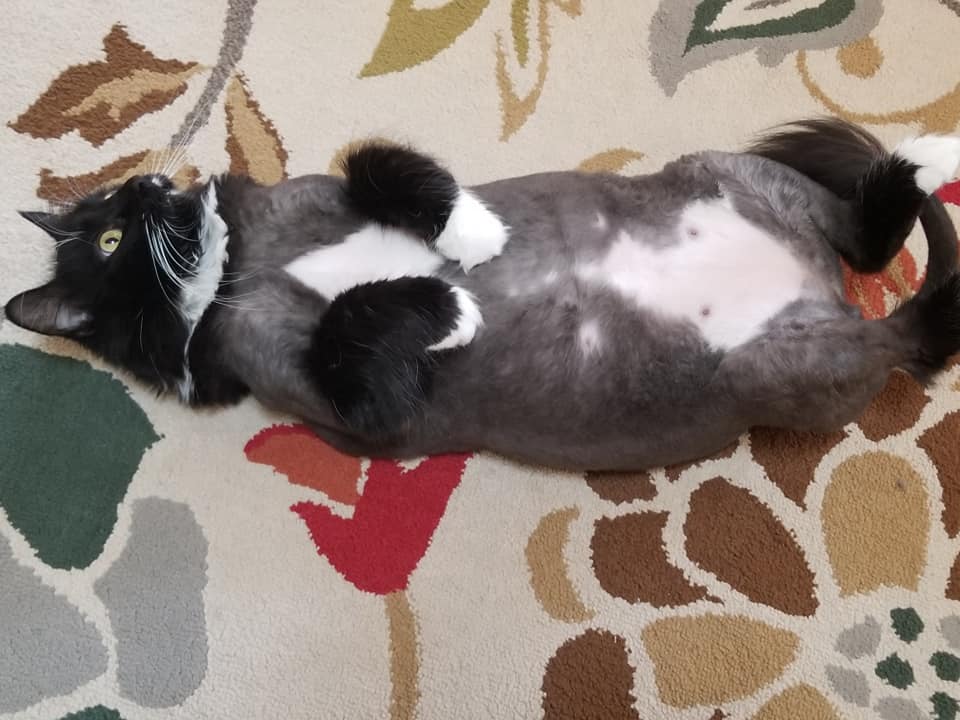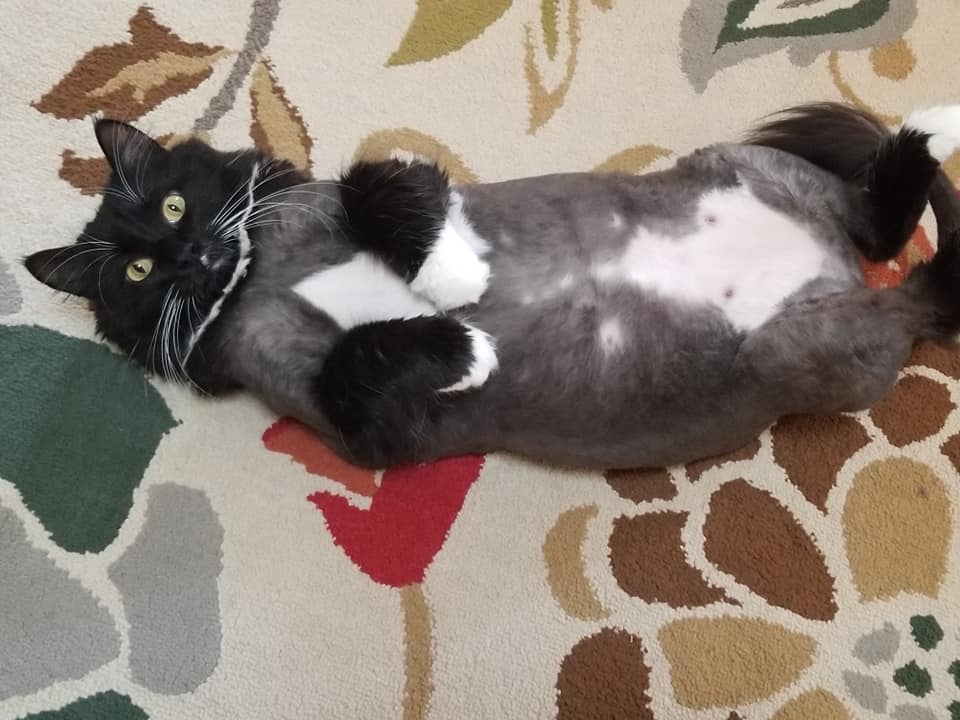 Speaking of birds, Orion would love to have a bird or two for a pet.  He always makes me smile when he is belly up.  You would think he would like a belly rub, but not so much.  He just wants to be admired.
Winner for today's drawing is:  Lisa Bennett
Look for happy mail!!!
Wednesday Smiles…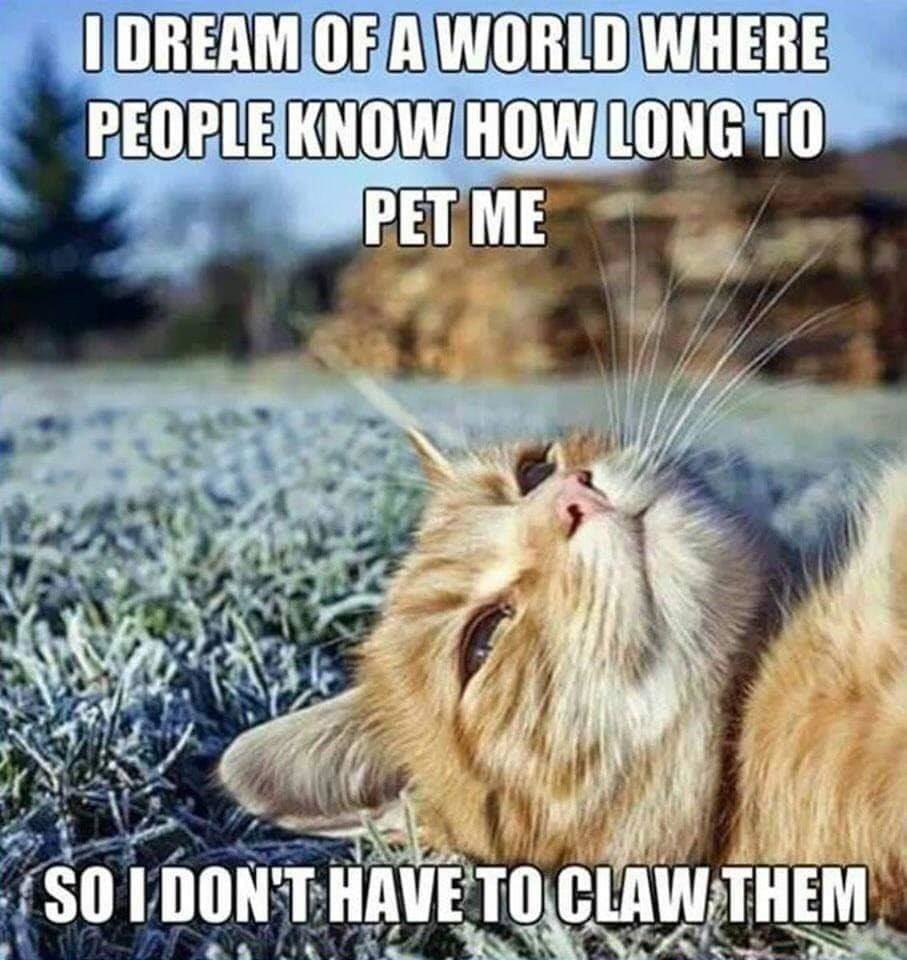 So true…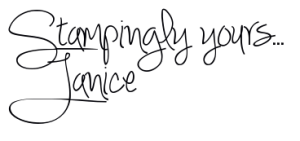 Join
my StampaHOWLics Group!
Shop
Now!
Request a
new Stampin' Up! Catalog