#836 -Special New Year Celebration Set – October 2, 2019
This is a NEW stamp set for North America and it is available Oct. 1, 2019 – Jan. 31, 2020  Previously, it was only available in Japan.  I like the uniqueness of this set and the cultural inspiration!!!
Click here to check out the New Year Celebration Set
Coming Up…
Leave a comment or message me to rsvp for StampaStack.  You can register for Stamp Camp and/or the November Retreat on my blog under EVENTS.
StampaStack
Sat., 10/12/19
My Home – 10 am to Noon – $25
Stamp Camp
Sat., 10/19/19
Huntley Park District – 8:30 am to Noon – $25
November Craft Retreat
Sat., 11/9/19  (This is the correct date)
My Home – 9 am to 9 pm – $35.00
Wednesday Smiles…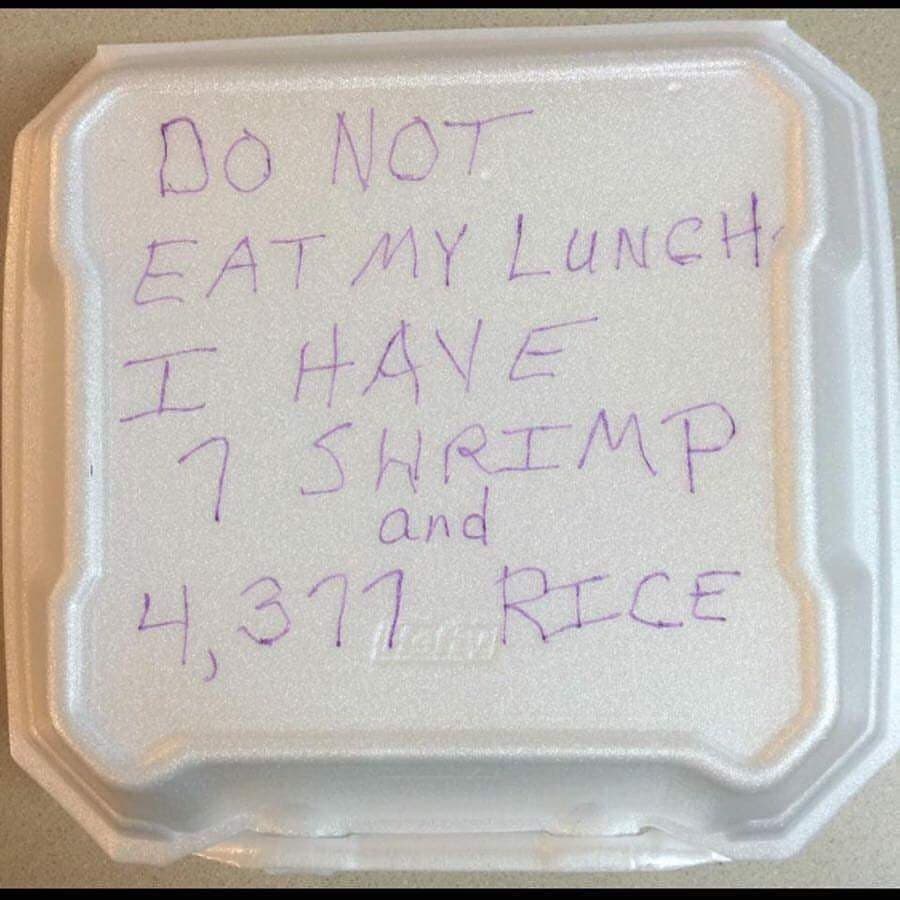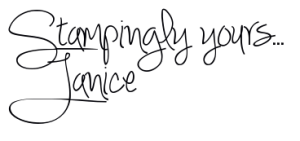 Join
my StampaHOWLics Group!
Shop
Now!
Request a
new Stampin' Up! Catalog