#841 – Christmas Countdown Project Kit – October 7, 2019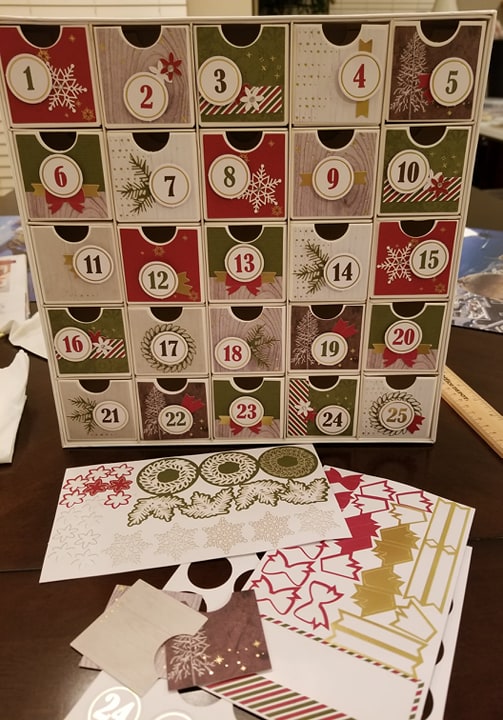 If you were able to watch my FB Live last night, you got to see how quick and easy the
"Christmas Countdown Project Kit" is.  I finished it and still had pieces left over.
I have seen people turn their individual boxes to the back side and do another occasion calendar.  Ex:  fall or Halloween.  Some people had used their boxed to hold embellishments.  Lots of options aside from just Christmas.  Fill them with treats and they make great gifts!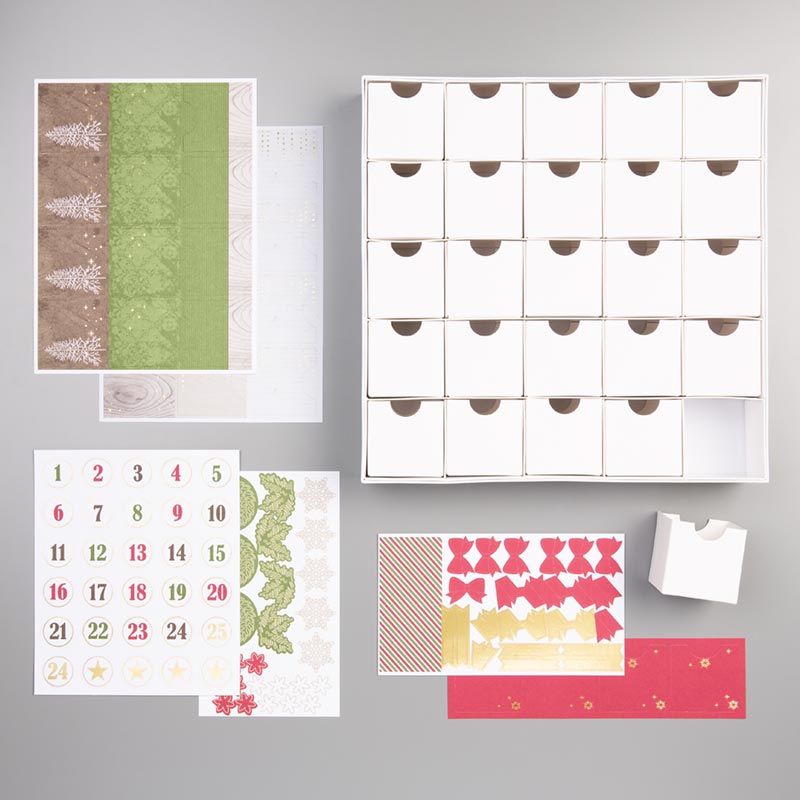 #150703 – Christmas Countdown Project Kit – $30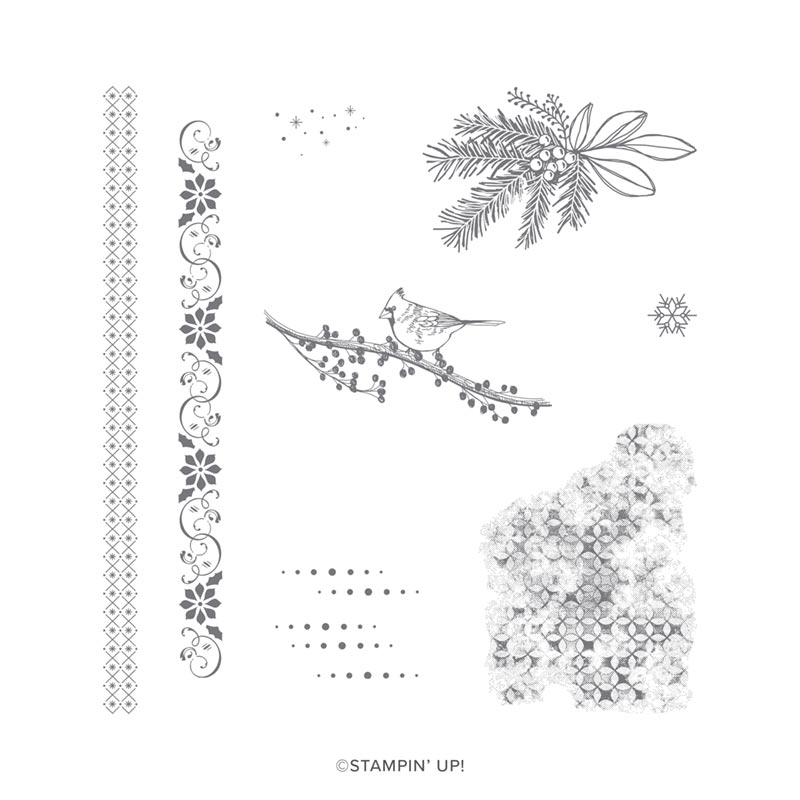 #151833 – Christmas Countdown – $21.00
I love this stamp set and it can be used to accent your calendar.  It is also a fun set with the borders and background.  It can be used year round.
I did not use it on my first calendar, but I would probably use it on my next one.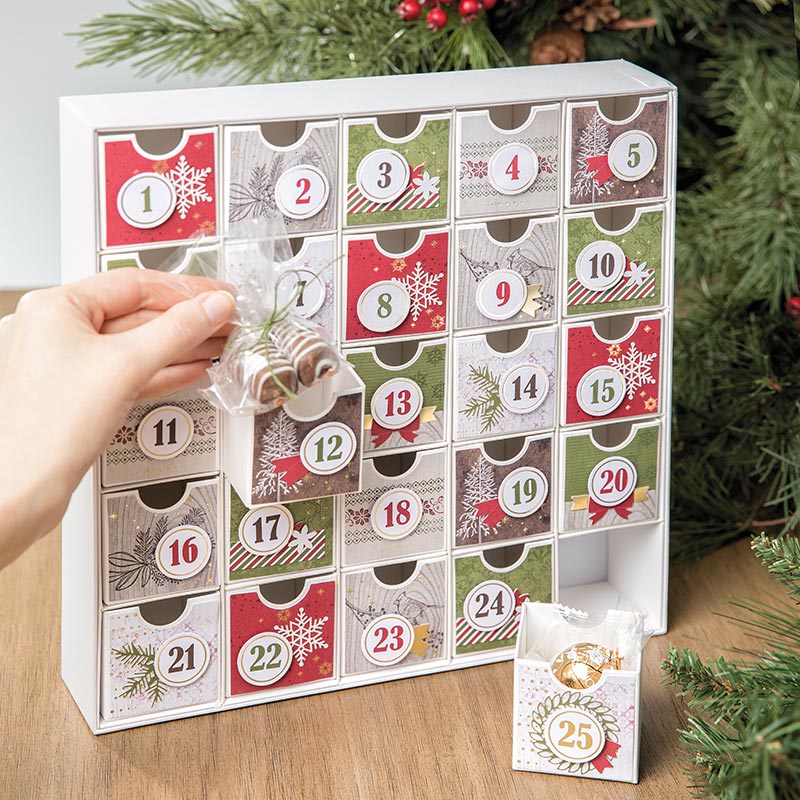 LOVE it!!!  A daily surprise is always a good thing!!!
NEW Class Option this Sat., 10/12/19 – 10 am to Noon
Must RSVP by midnight 10/7/19 so I have time to order supplies
Come to class and create an Advent Calendar.  Price includes all consumable supplies, plus a package of rhinestones and dimensionals.  – Cost:  $40
Monday Smiles…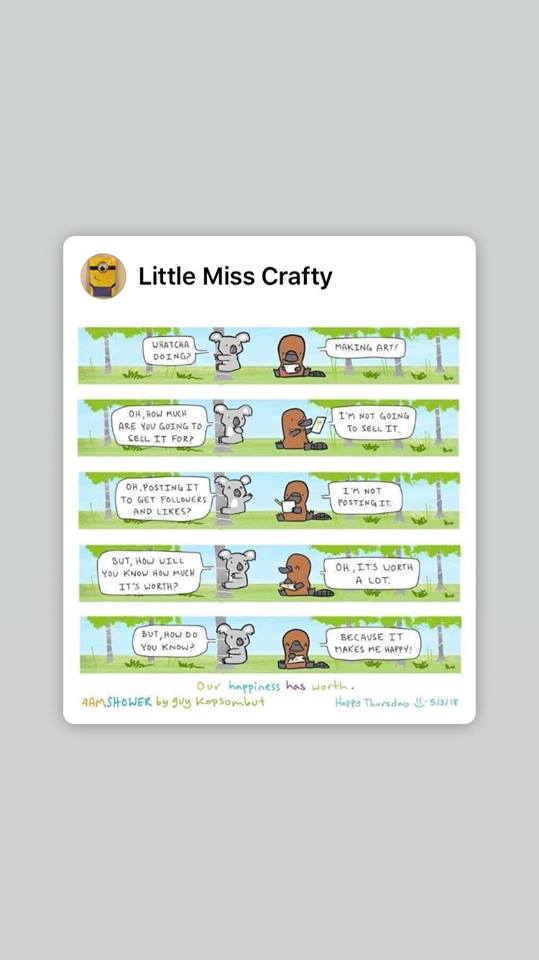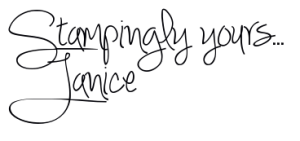 Join
my StampaHOWLics Group!
Shop
Now!
Request a
new Stampin' Up! Catalog