#842 – The Power of a Card – October 8, 2019
I ran across this article the other day and it was so inspiration.  It is about Belfor CEO, Sheldon Yellen.  He hand-writes 7400 birthday cards a year to stay connected with his employees. It is more than just a card.  Sheldon talks about how the impacts overall morale and creates a culture of kindness that trickles down.  The power of an old-fashioned card is not so antiquated.  Never miss an opportunity to make a difference.  It is really about the little things.
Click here to read about the Power of a Card
StampaStack – Sat., 10/12/19
10 am to noon – $25
We will be celebrating my 24th SU Anniversary!!!
12 cards (6 designs/2 of each design)
Tuesday Smiles…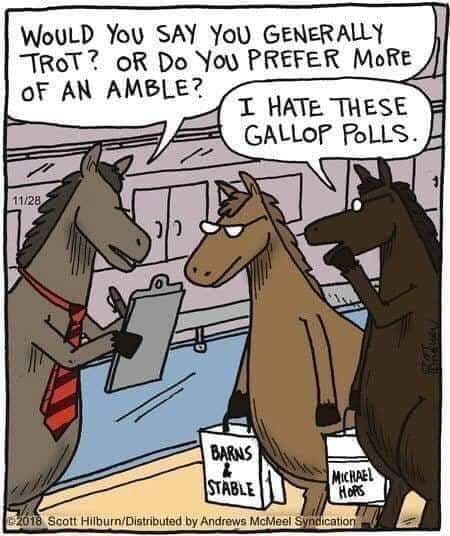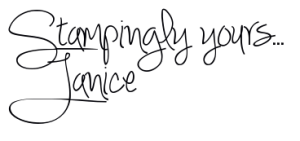 Join
my StampaHOWLics Group!
Shop
Now!
Request a
new Stampin' Up! Catalog