#880 – Seaside – Thurs., 6/25/20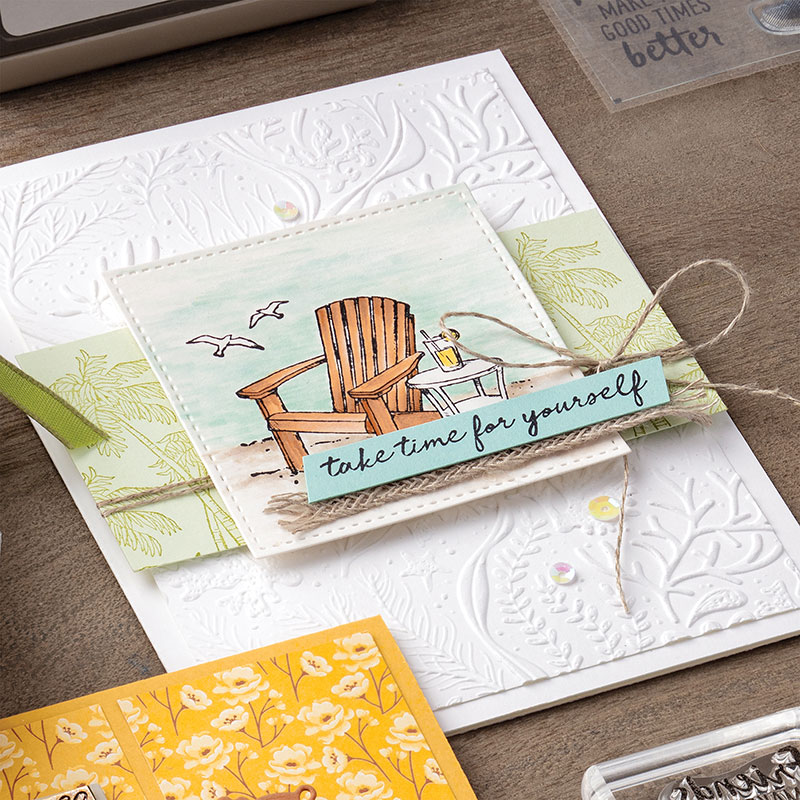 I love how serene this card is!  It is so important to take time for yourself these days.  Blends were used to color this card.
STAMPS
152651 – Stamp Set Cling Seaside View – p. 46 – Annual Catalog
PAPER
100730 – Cardstock 8-1/2″ X 11″ Whisper White
101910 – Cardstock 8-1/2″ X 11″ Shimmery White
122924 – Cardstock 8-1/2″ X 11″ Pool Party
140272 – Cardstock 8-1/2″ X 11″ Whisper White Thick
146988 – Cardstock 8-1/2″ X 11″ Soft Sea Foam
INK
101406 – Stazon Pad Jet Black
147094 – Classic Stampin' Pad Daffodil Delight
147104 – Classic Stampin' Pad Pear Pizzazz
147107 – Classic Stampin' Pad Pool Party
147116 – Classic Stampin' Pad Crumb Cake
153114 – Cinnamon Cider Classic Stampin' Pad
TOOLS
102845 – Blender Pens
104430 – Stampin' Dimensionals
110755 – Glue Liquid Multipurpose
152700 – Seabed 3D Embossing Folder
152813 – Stampin' Seal
EMBELLISHMENTS
104199 – Thread Linen
147808 – 3/16″ (4.8 Mm) Braided Linen Trim
149498 – Sequin Assortment Woven Threads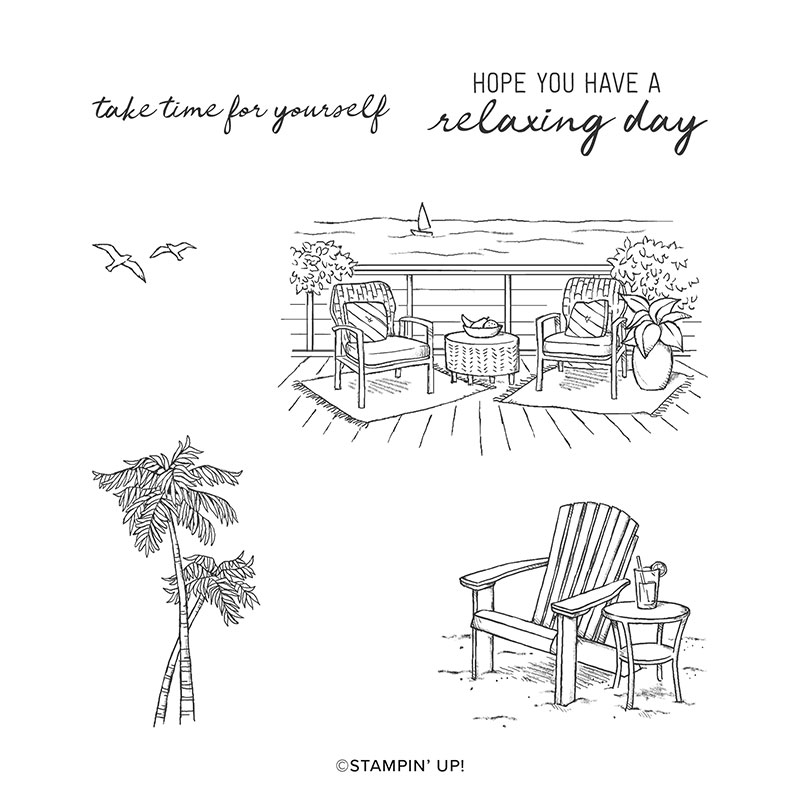 #152651 – Seaside View – $19.00 – set of 6 cling stamps – p. 46 – Annual Catalog
If you can't go on a vacation this summer, the next best thing is to escape with a fun stamp set.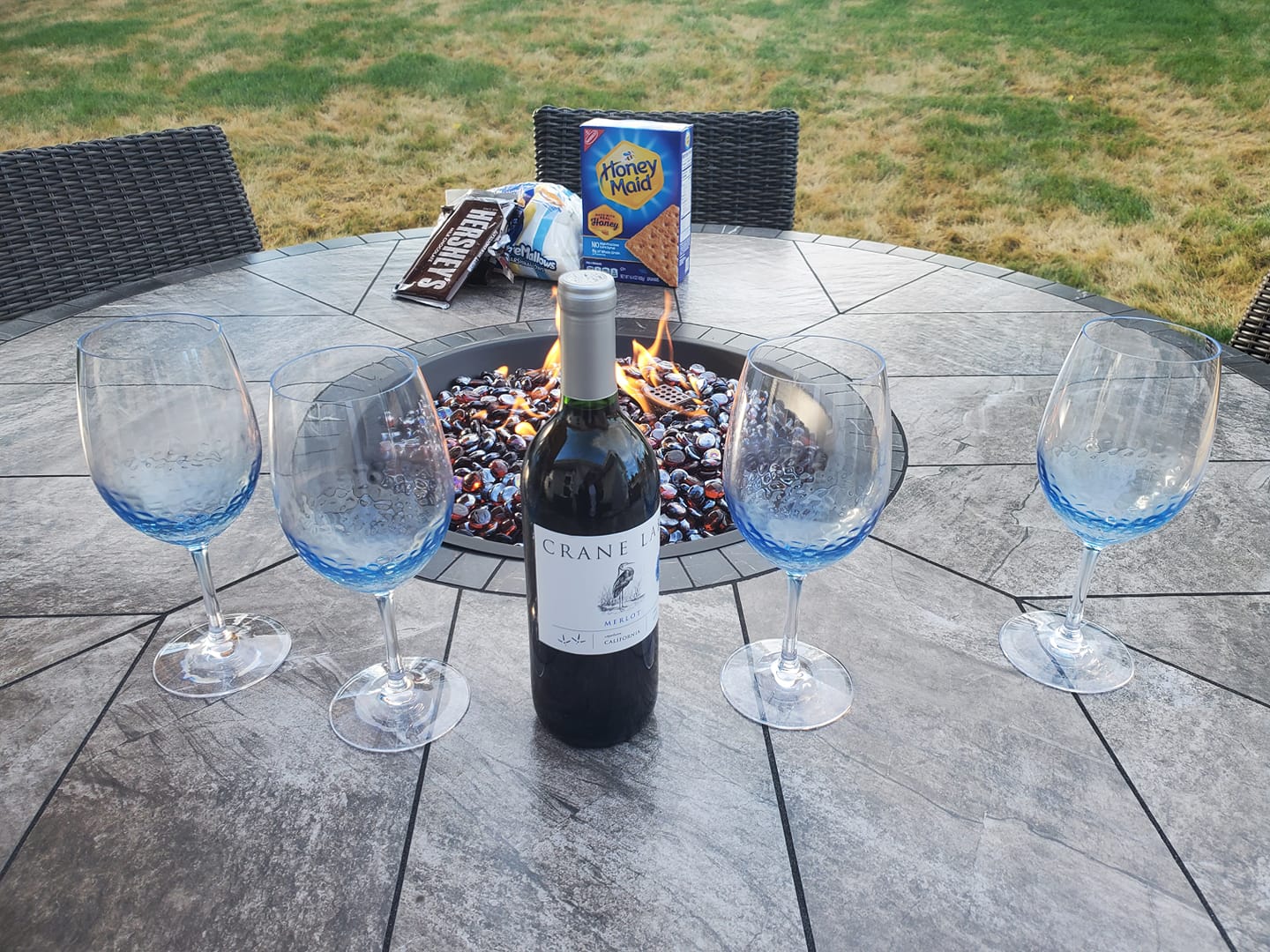 We took time to relax last evening, by making smores on our new fire table.  Not quite a seaside view, but peaceful all the same.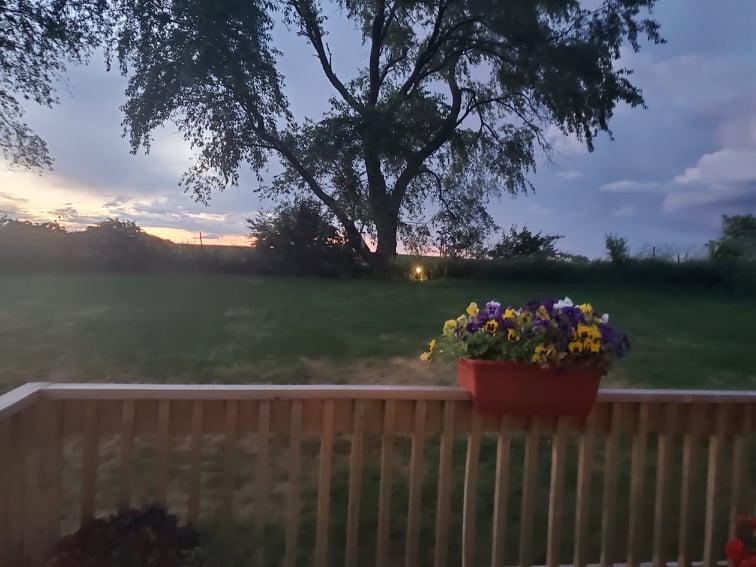 Tonight is the Virtual sale on FB – Stampahowlic Stampers – Customer Group. At 6:30 pm CST, I will do a FB Live highlighting some of my favorites and afterwards, the photo album will be posted.  All pictures will have the prices listed.  If you see something you want, be the first person to comment SOLD.  If someone else already posts "sold", then you can comment NEXT, and if for any reason their sale falls through, you would be next on the list.  You will have until Tues., 6/30/20 to pay for/pick up your order.  There will also be an option to have your items  mailed to you, for the cost of priority shipping.  After that, if you have not made arrangements, your items go to the next person on the list.  It will be fun!
Winner for today's drawing is:  Carol Busby
Look for happy mail!
Keep leaving comments to be entered into the drawing for a hand-stamped card and a gift!
Happy Friday Eve!!!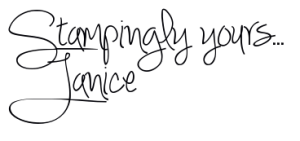 Join
my StampaHOWLics Group!
Shop
Now!
Request a
new Stampin' Up! Catalog