#913 – Virtual Convention is Here – Sat., 8/1/2020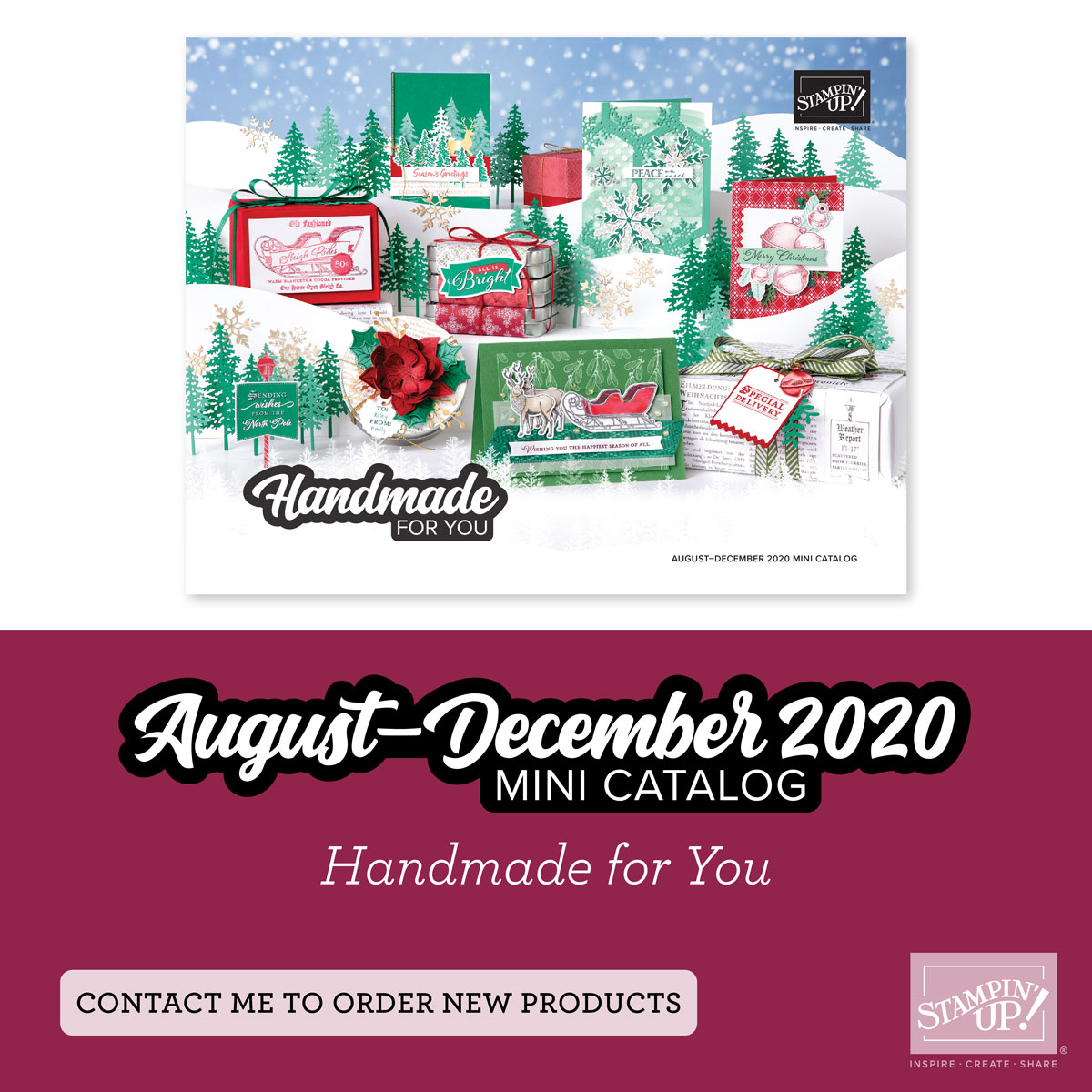 Sat., Aug. 1st our team is hosting a Virtual Convention on FB.
Time: 10 am – 5:00 pm CDT
There will be a new demonstration at the top of each half-hour. At the end of each demo, a door prize will be announced. The demos will be short (10 min).  There will 14 demos shared throughout the day.
You do not ave to be present during the day to watch. They are all FB LIVES, so you can go back and watch at your convenience.
You will need to join the FB Group:
Summertime Stampin' Up – Virtual Party
https://www.facebook.com/groups/299511051092781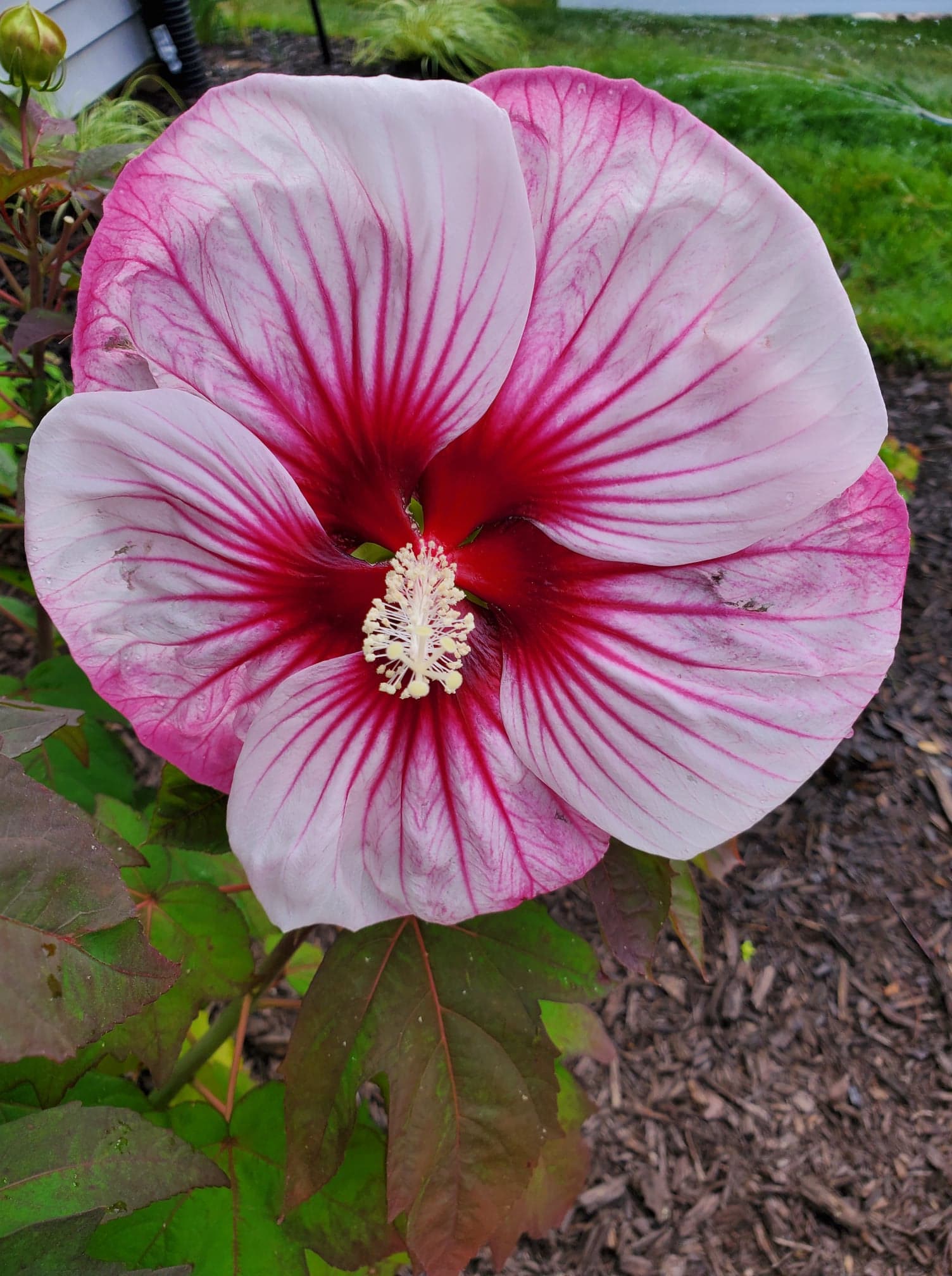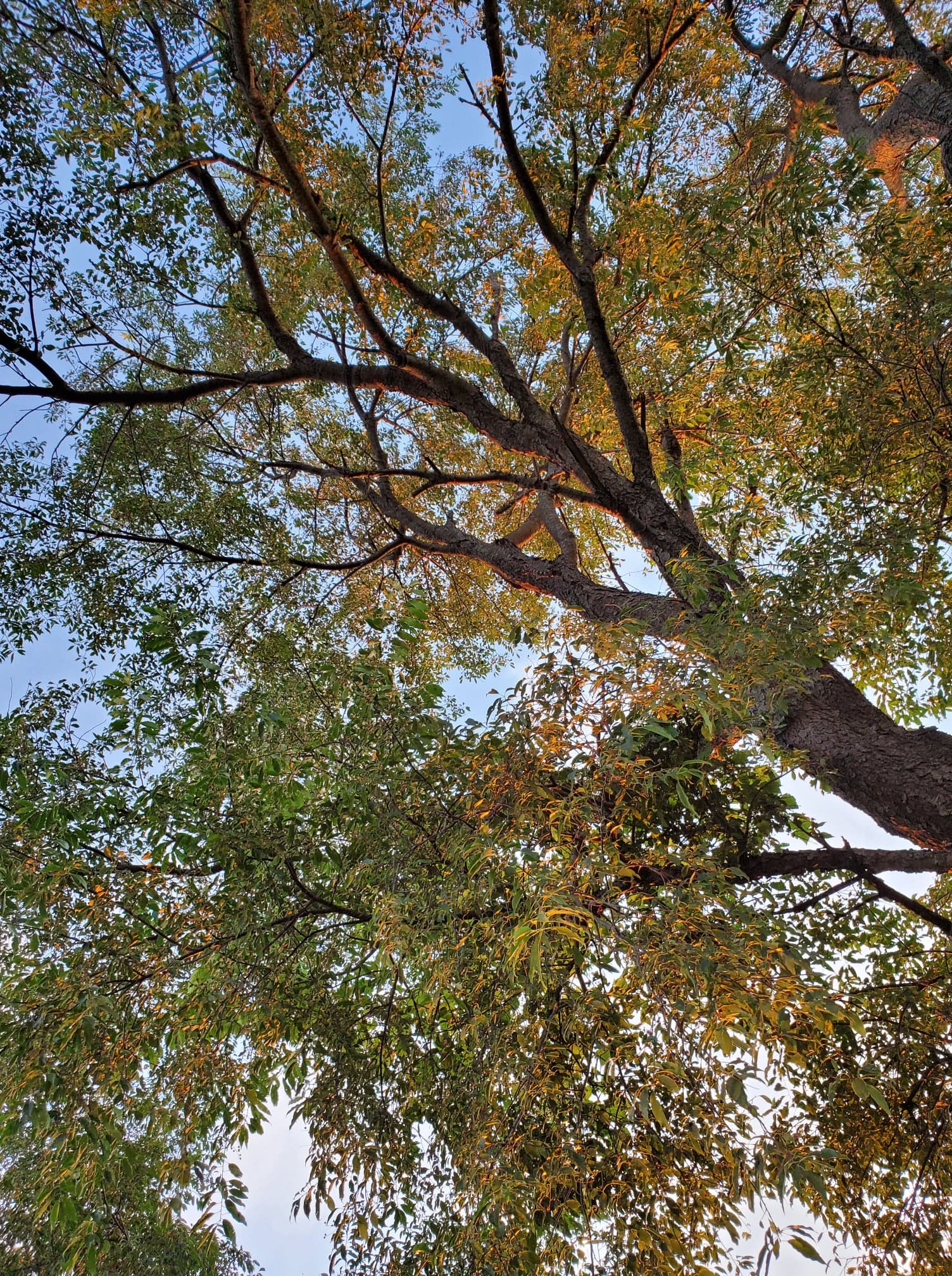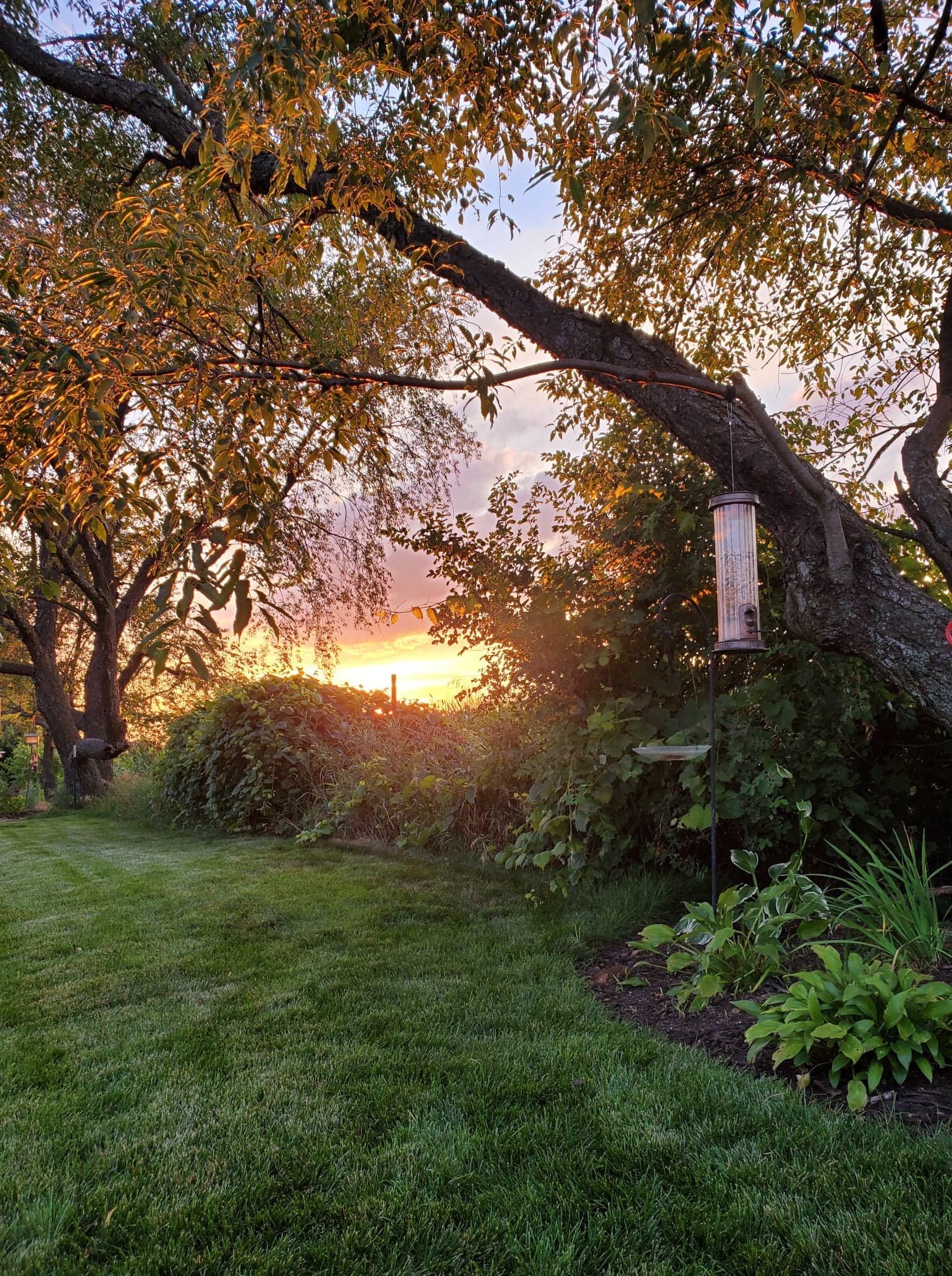 We got an early birthday present of a hammock today.  Love the sunset view!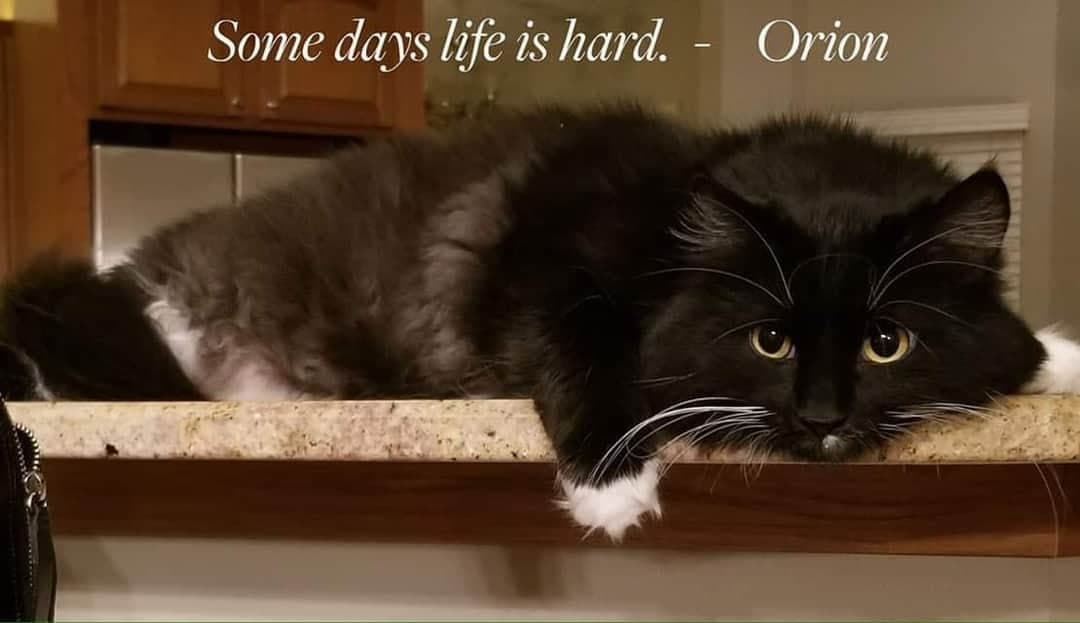 Happy 5th birthday Orion!  You make the world a better place!
Winner for today's drawing is:  Karen Roeseler
Look for happy mail!
I will be working on mail today during the Virtual Convention!  I look forward to seeing many of you online!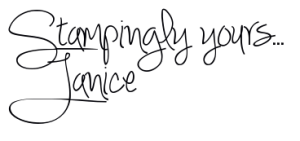 Join
my StampaHOWLics Group!
Shop
Now!
Request a
new Stampin' Up! Catalog