#984 – Today is the Day – 25 SU Years – Tues., 10/23/2020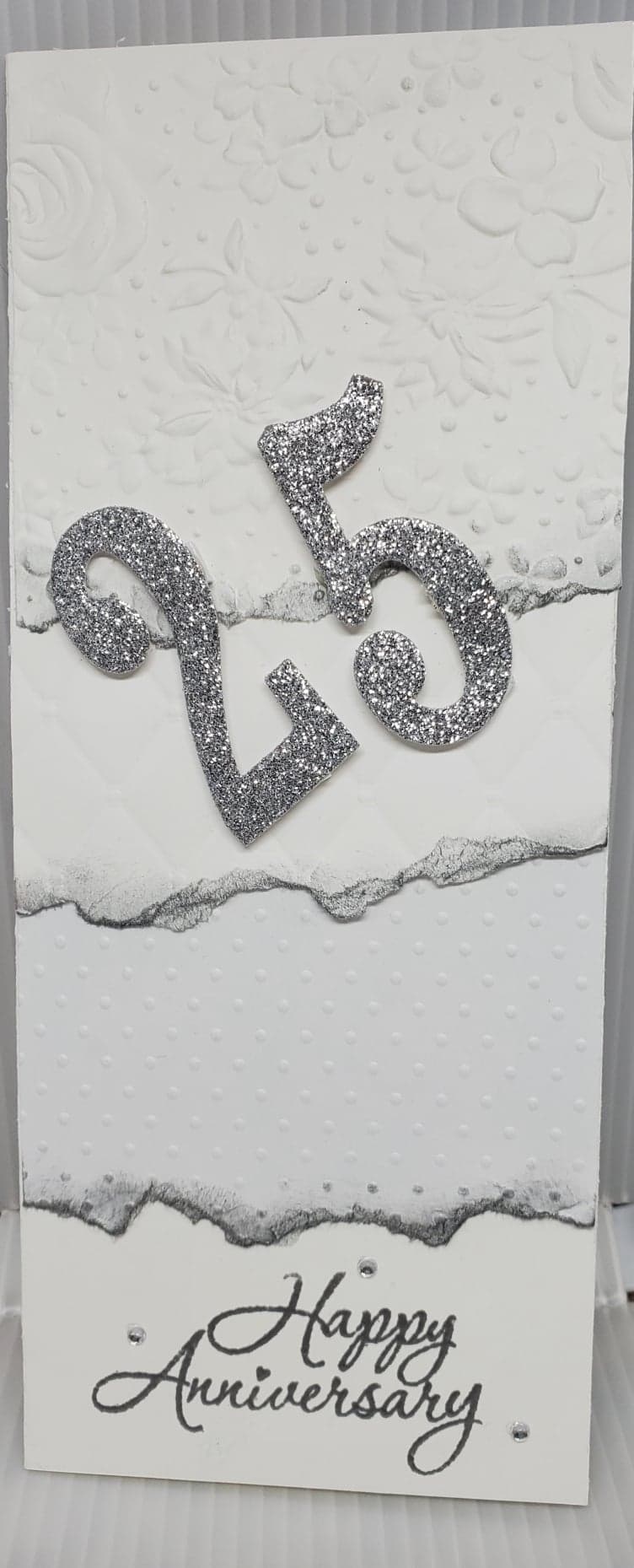 Thank you Kathy Meyer for the beautiful card and treats!  Gorgeous!
Today I'm celebrating my 25th SU anniversary!  A lot has changed in 25 years with SU!  Starting today through the end of the month, I will be sharing photos that are a blast from the past!  Stay tuned!
Meanwhile, you are invited to a FB Virtual Party that will be held tonight.
Tuesday (10/13) is the hour long Virtual Party to celebrate my 25 years as a SU demonstrator!!!
It will start at 6:30 pm CDT. I will do a short FB Live and then after that there will be fun posts! The more you engage/leave comments, the greater chance you will have at winning a door prize.  Hope you can join the fun!!!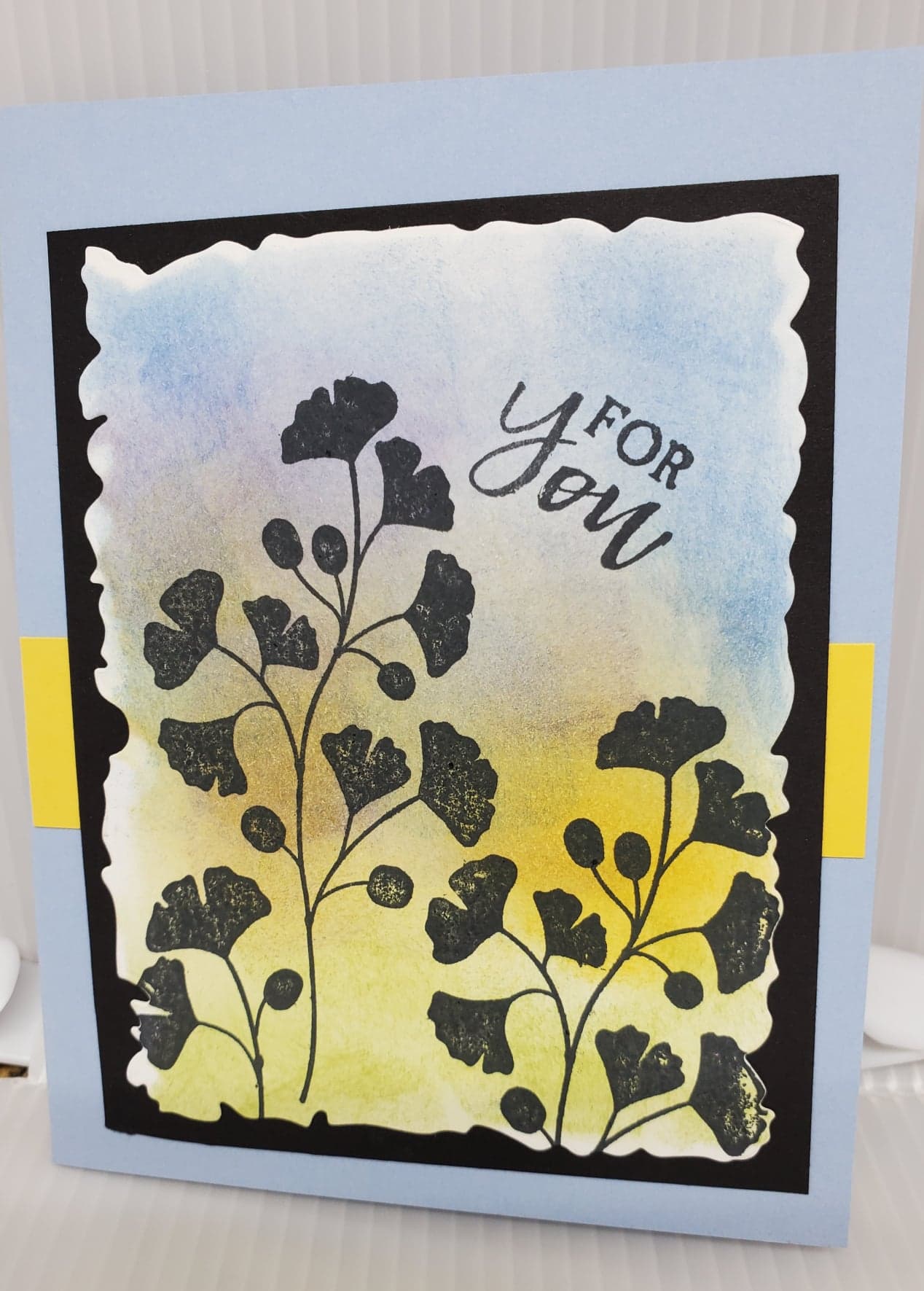 Thank you to both Marilyn Nazzarini and Barbe Powell for the beautiful card!!!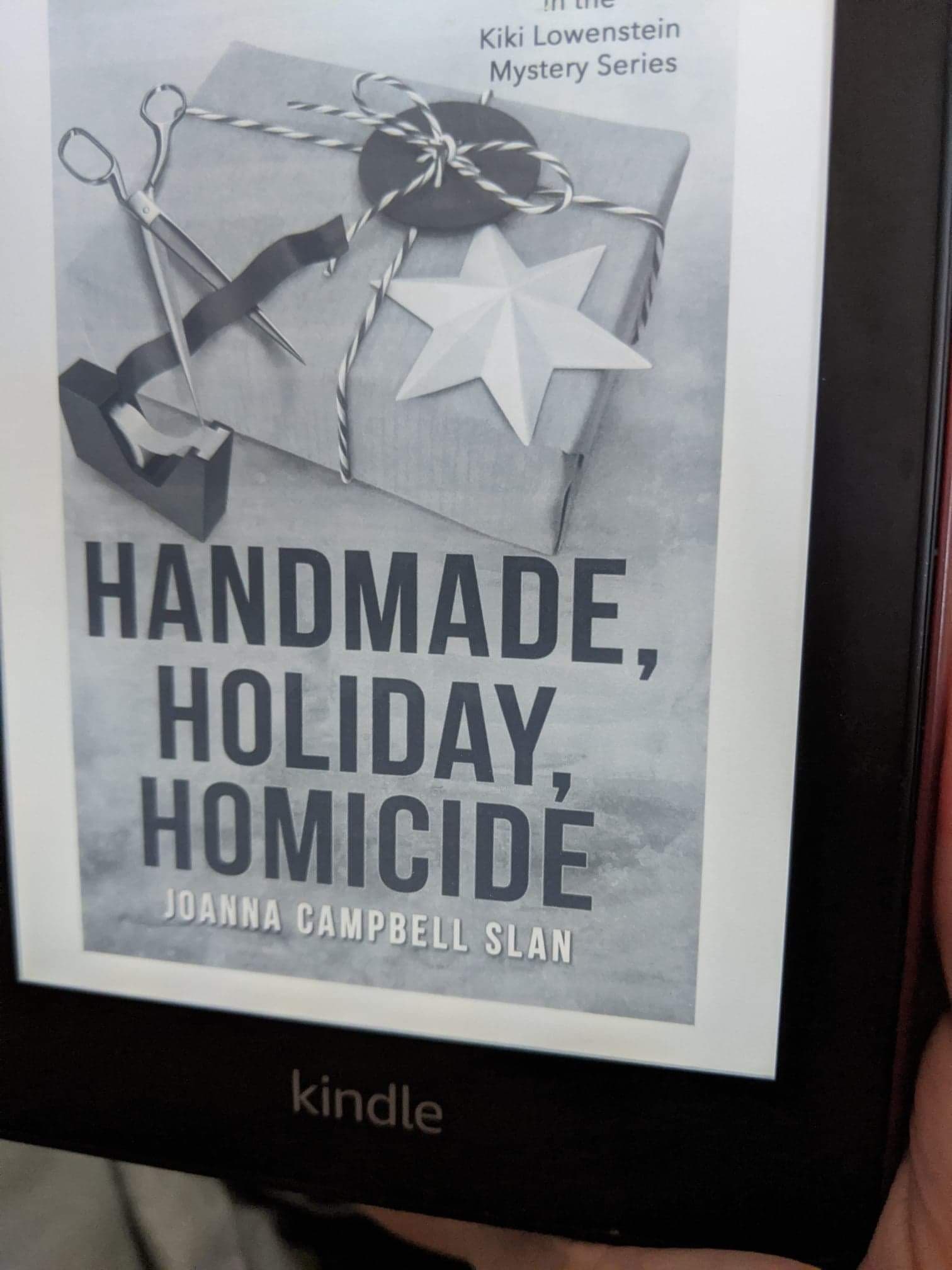 I LOVE to read!  I generally read about 2-3 books per week.  I love mysteries, romance, history, biographies…I'm not too fussy!  I came across this murder mystery series.
What is fun about this series is that the main character, Kiki Lowenstein, owns a scrapbook store.  She talks about prepping make and takes, being creative and working with customers.  In one book, she hit the murder suspect on the head with a paper trimmer, and then a
crop-o-dile.  The books are an easy read and the characters are enjoyable.  The series is FREE on Kindle Unlimited.  It is nice when you can combine two things you love, reading and crafting!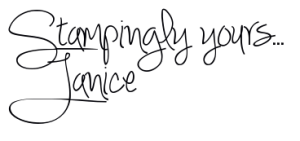 Join
my StampaHOWLics Group!
Shop
Now!
Request a
new Stampin' Up! Catalog