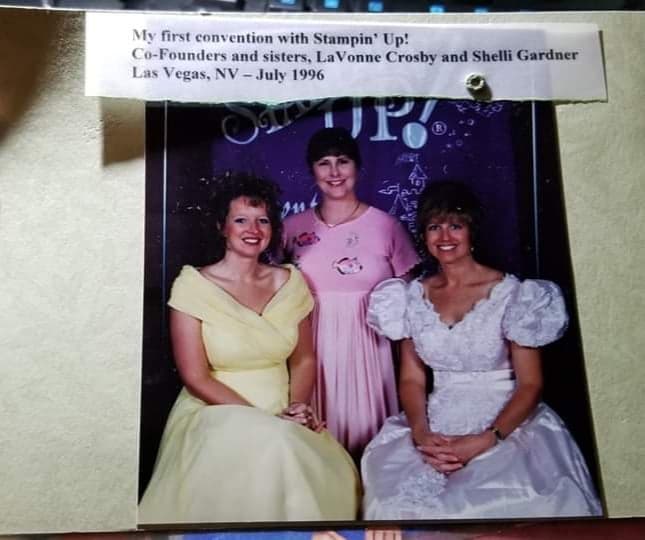 Today is my 24 year anniversary with SU! Time flies when you are having fun! Lots of good memories & times throughout the years!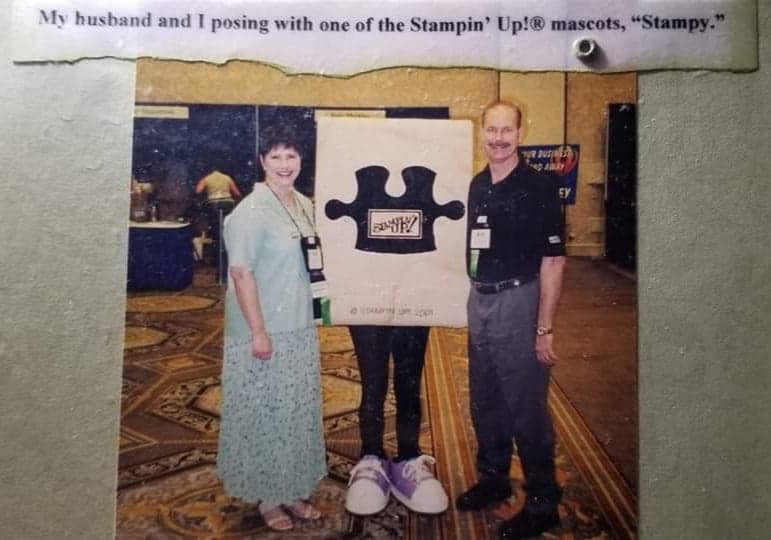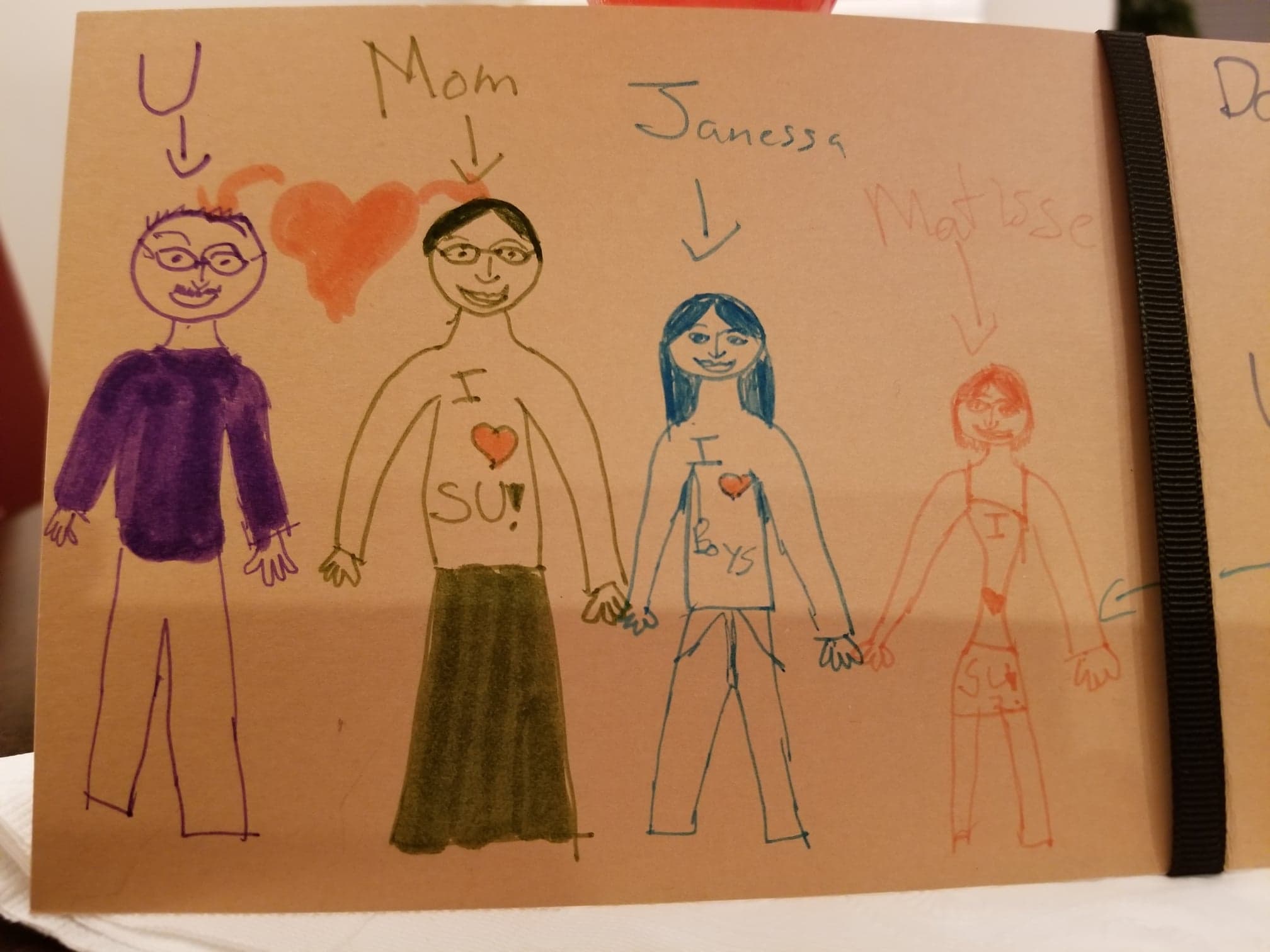 Paul ran across this "old" birthday card from the girls. It is fun to see the artwork and how much SU was a part of their lives even then.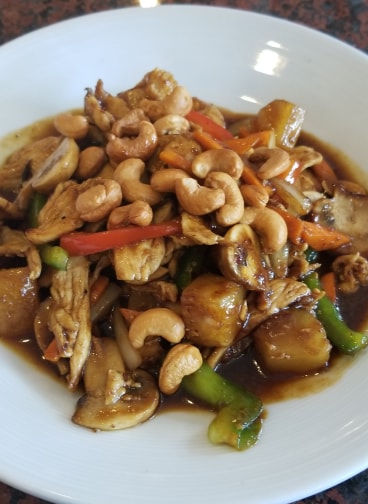 Paul and I celebrated by having dinner at one of our favorite restaurants today, Thai Hut.
Thank you for making my job a pleasure! I feel truly blessed every day! In honor of my 24th anniversary I'm offering a 24% discount off your net order for 24 hours (well, until midnight CST 10/14/19). Email me with your order and I will let you know your total! Thanks again for being part of my SU journey! Stampin' hugs! #blessed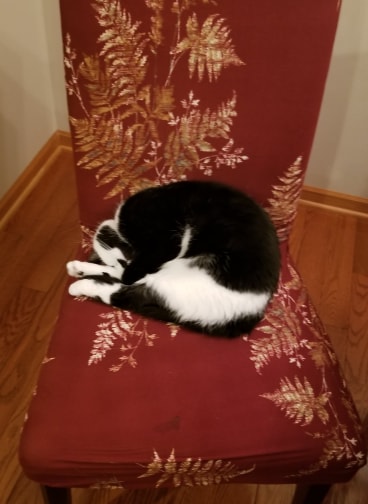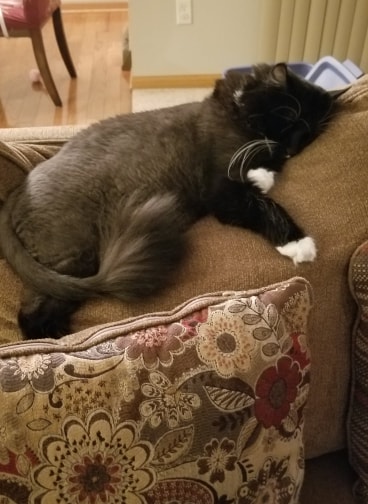 Panda and Orion were less than impressed with my anniversary celebration.
Upcoming Events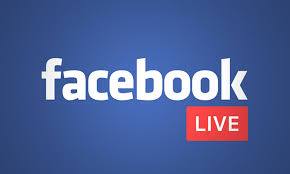 FB Live Tonight – 10/13/19
8 pm CST
Stampahowlic Stampers FB Group
Sat., 10/19/19
Stamp Camp – Huntley Park District
8:30 am to noon
Click here for more information and to register
Sunday Smiles…