Reminder that today (Mon., 7/19/21) is the last day to register for Stamp Camp in Huntley on Sat., 8/7/21.
We need final counts so we can get our prep work going to make this an AMAZING event for you!
Note: There is also a mail in option for those unable to come that day, or out of the area.
We will have displays, retired items for sale, make and takes and FUN! Did I mention fun???
Click here to Register for the August Stamp Camp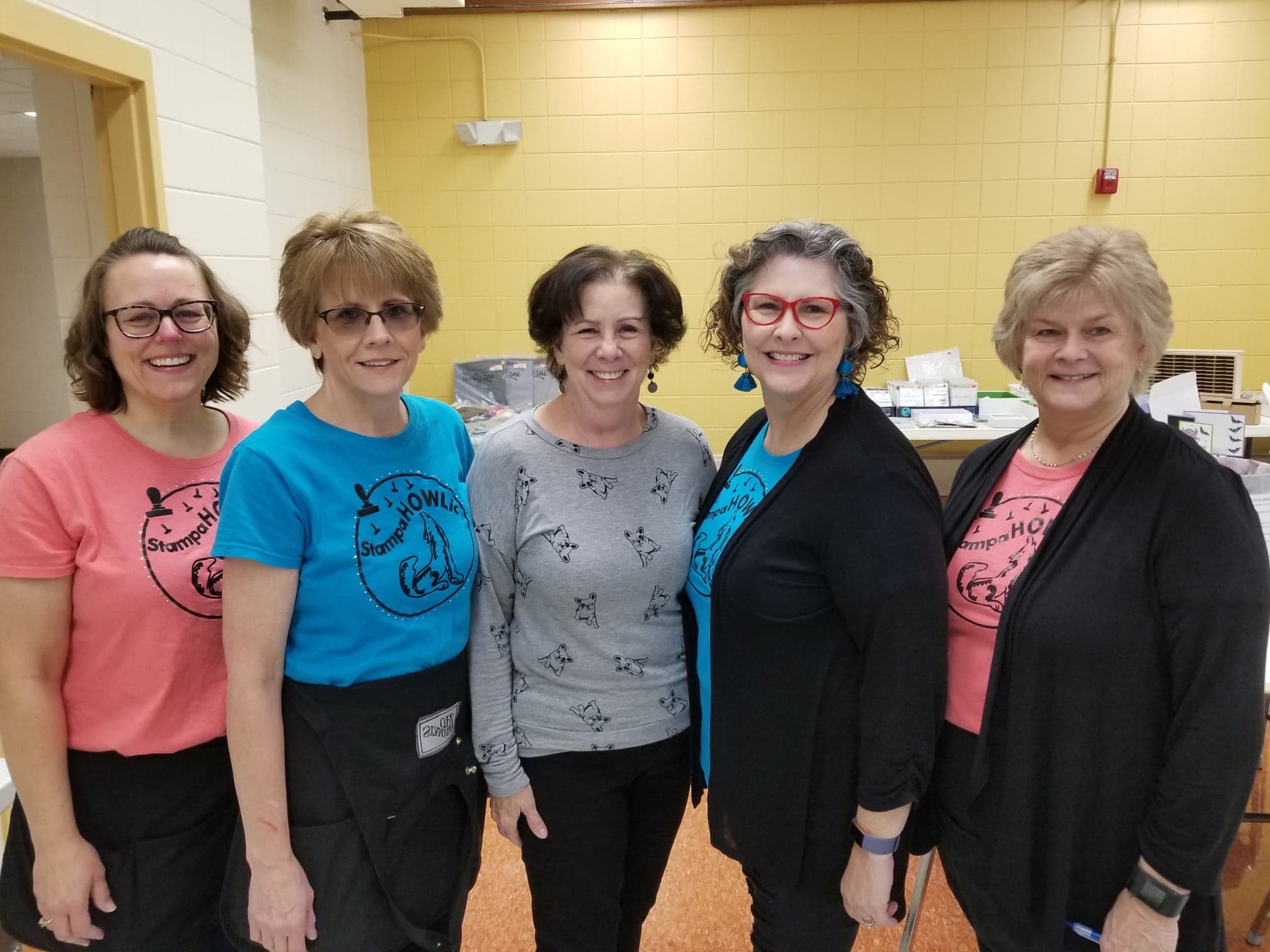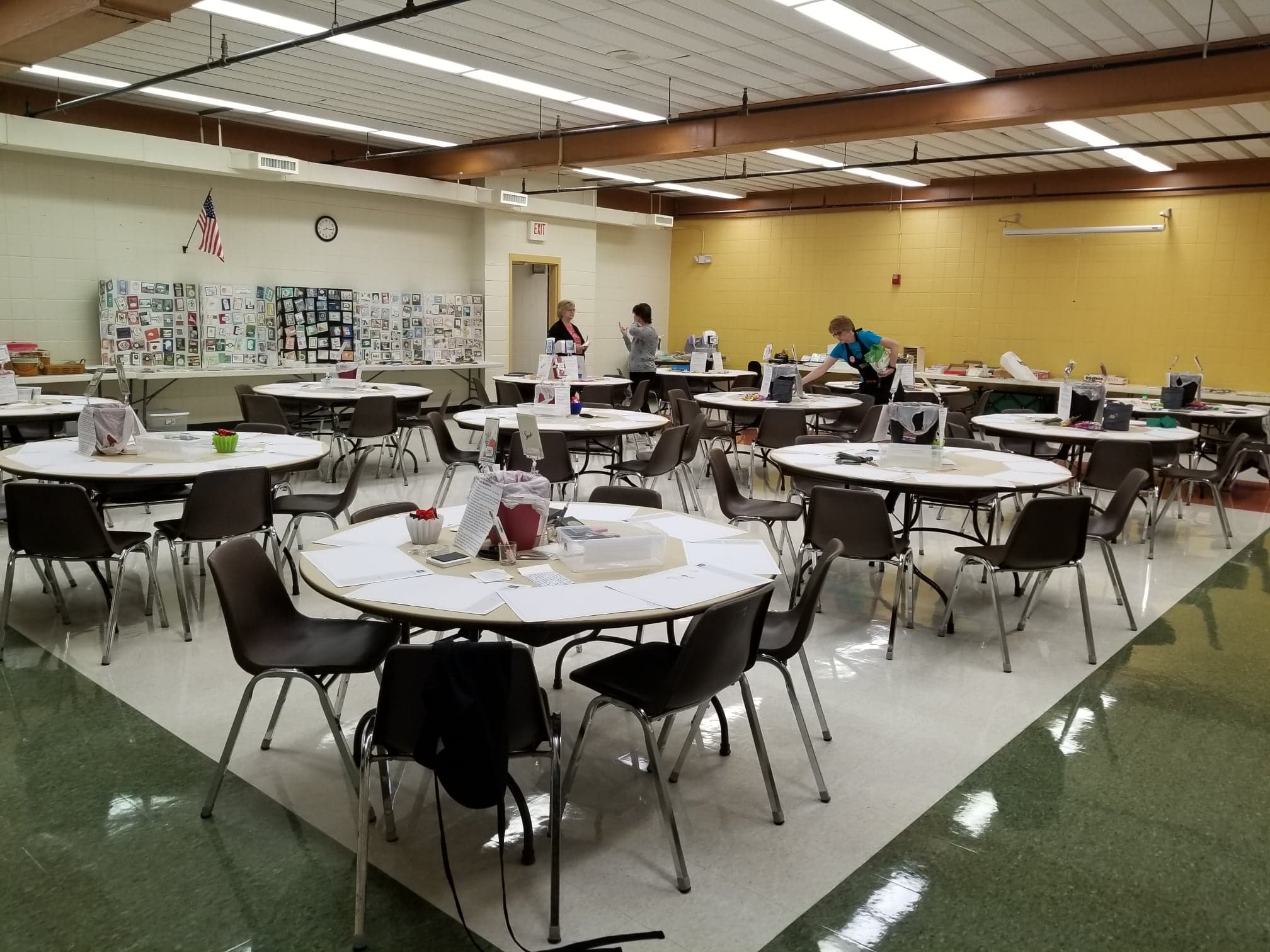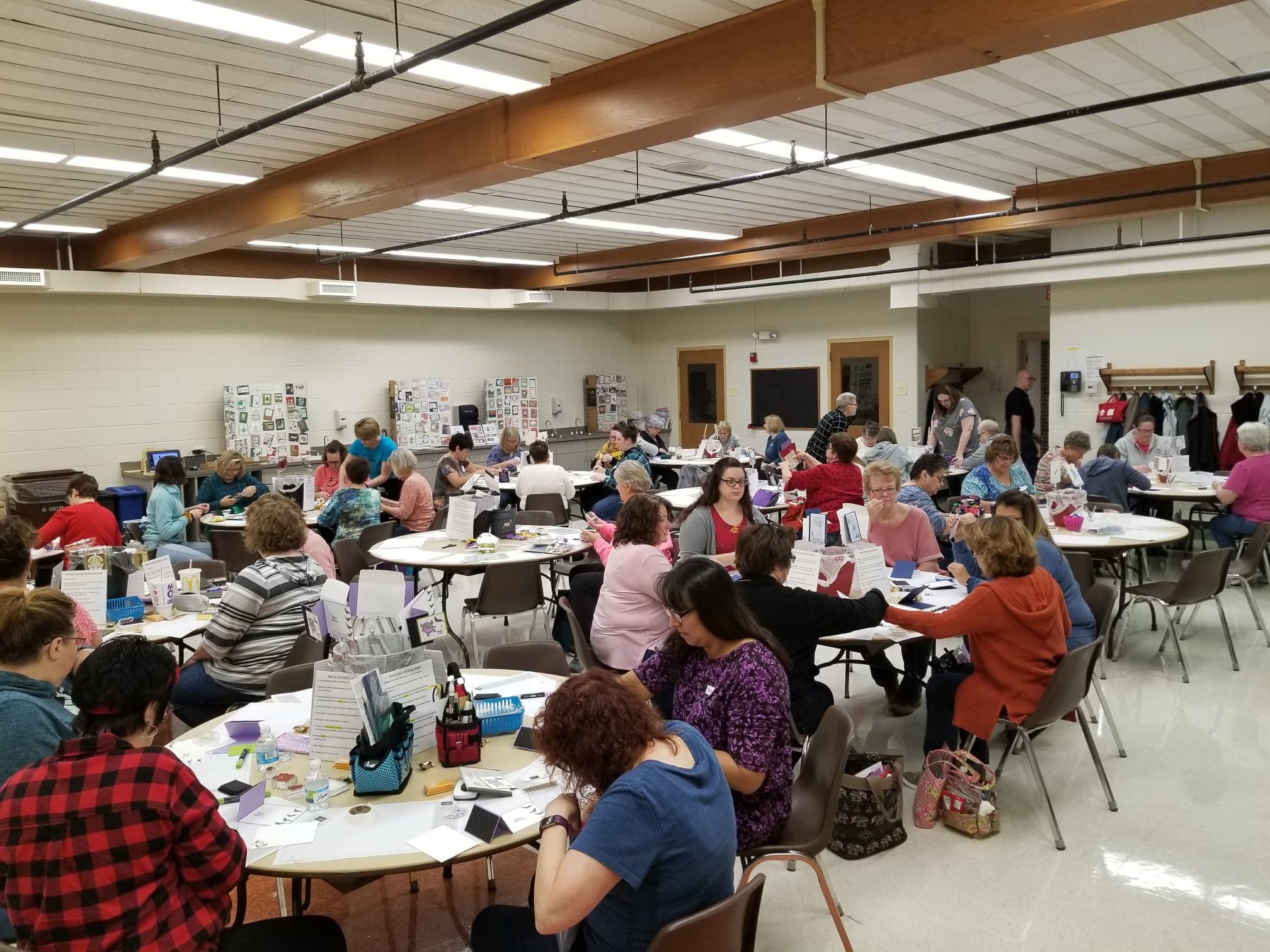 Heads Up…there will be NO FB Live on Tues., 7/20/21 at 6:30 pm CT.
Instead, I will be posting daily (Thurs., 7/22 – Sun., 7/25) from our Stampin' Wanuakee Retreat (outside of Madison, WI).  I will share projects and make and takes daily. Stay tuned!!!