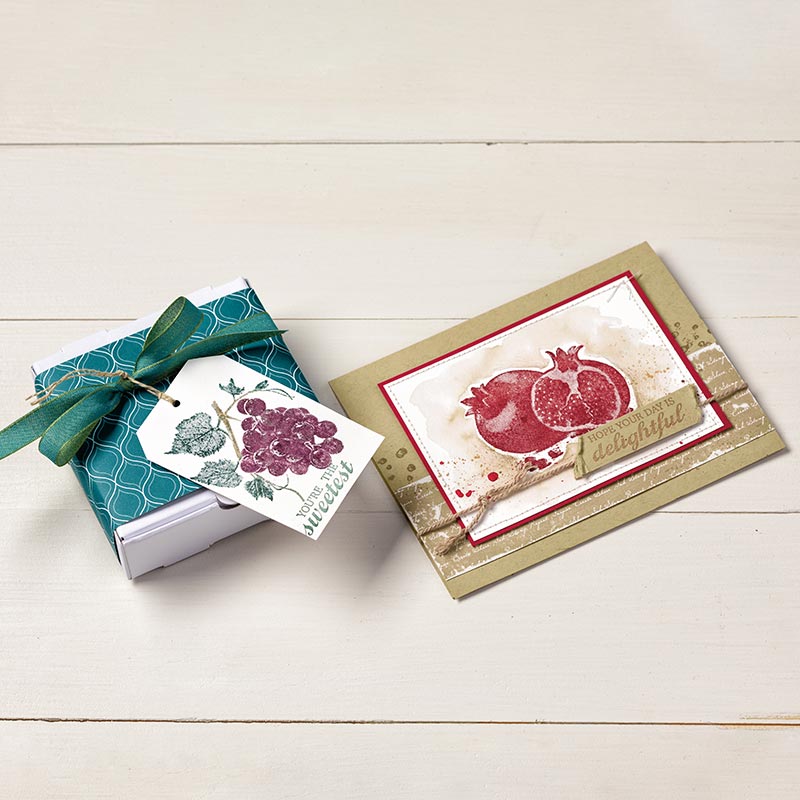 This is one way to get your fruit!!!  This is a DisINKtive stamp set.  The stamped images have a realistic photo look.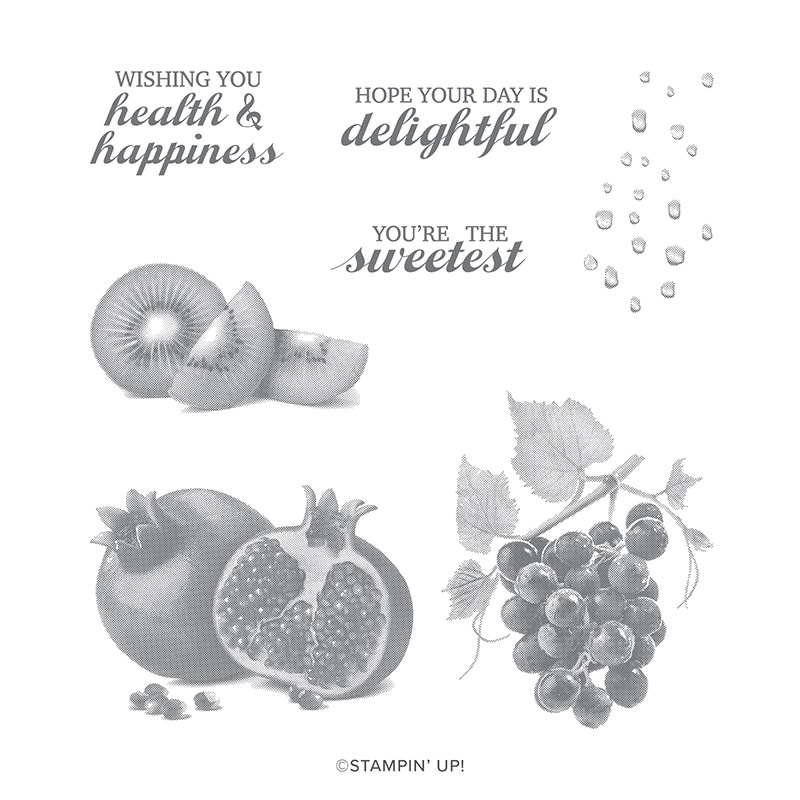 #149289 – Slice of Happiness – $21.00 (pg. 129)
I am out of town for a few days visiting my family, so I will post the blog winners when I return on Monday.  Stay tuned!  Be sure to leave a comment!  You can't win if you don't play!!!
Saturday Smiles…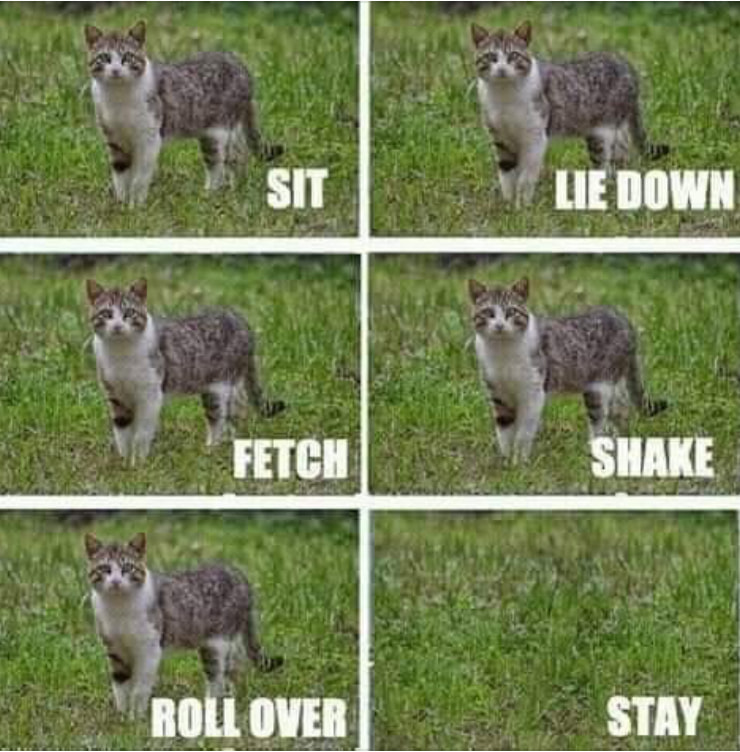 If you have cats, you will totally understand this picture. 🙂