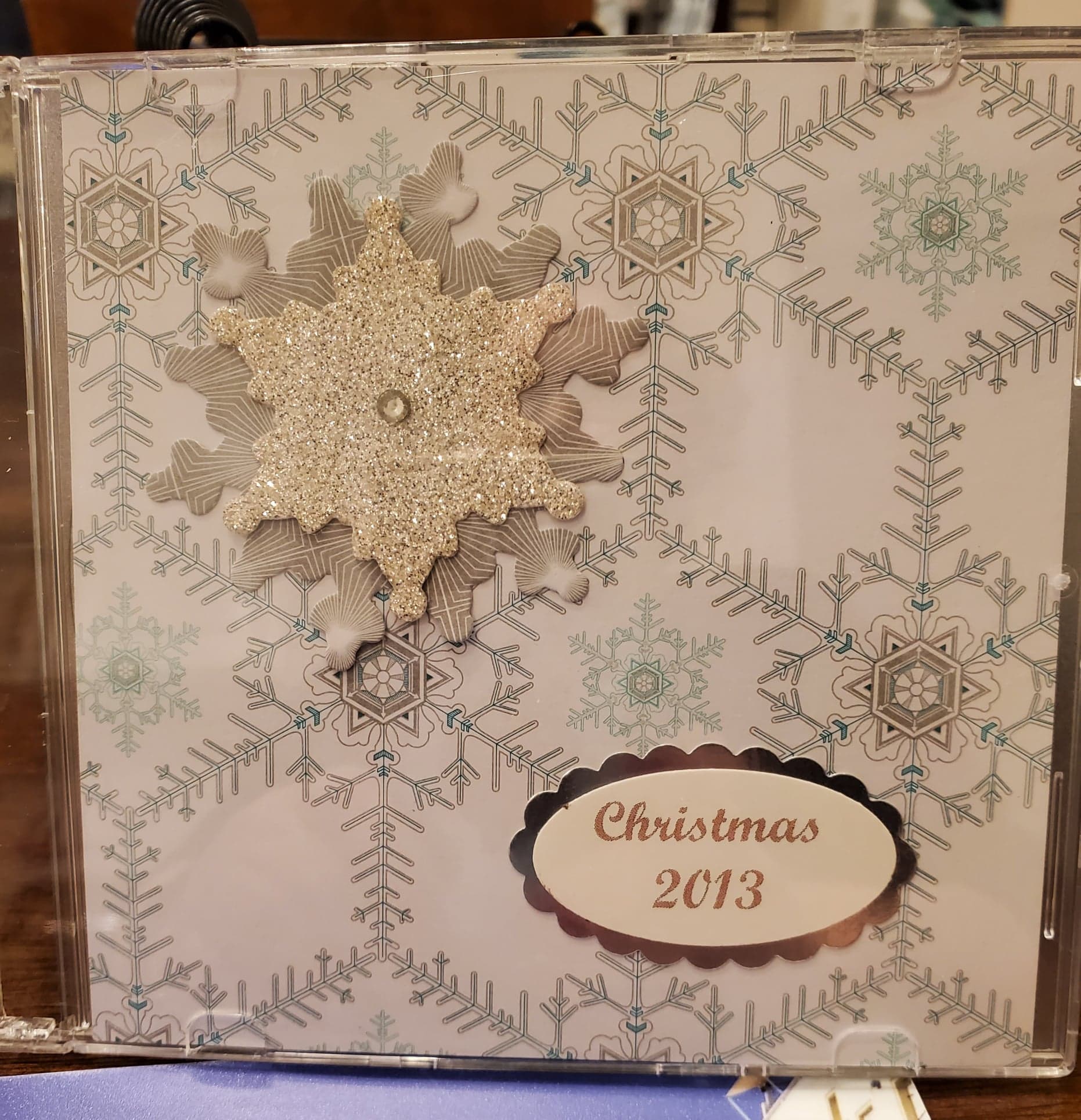 Remember the annual Christmas CD's that I used to create?  Just add DSP and some glitter and bling!  Think of other giftables that you can embellish for the holidays!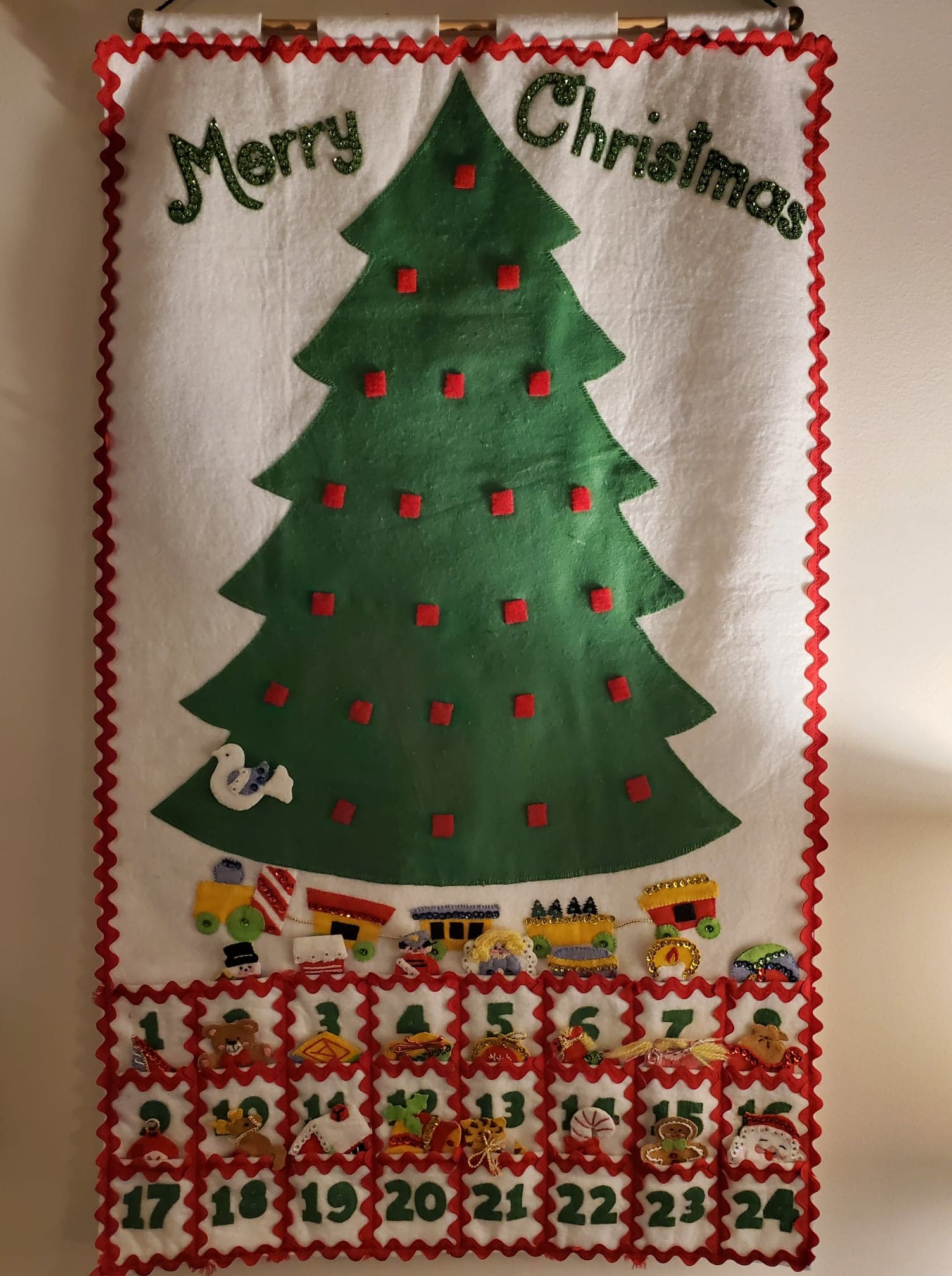 This one of my favorite Christmas traditions.  My mother made this many years ago.  We had a different one when we were growing up.  Such good memories trying to be the first one up, just so you could be the one to change the calendar.  Each ornament brought you that much closer to Christmas!  What is one of your favorite traditions for the holidays?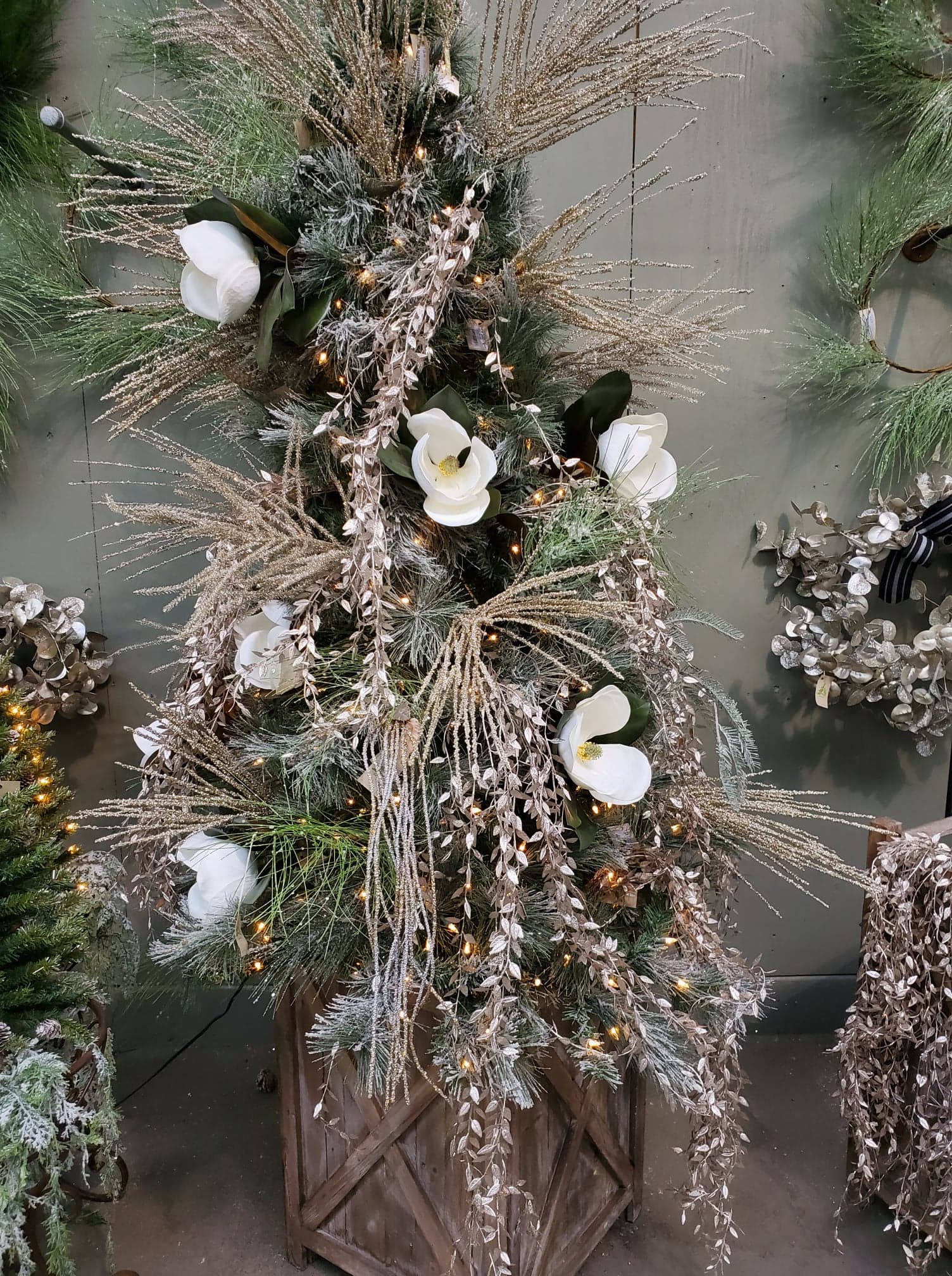 I had to pick up some greenery earlier this week and I stopped in at Village Green.  Their trees amaze me!  It is like "make and takes" with greenery.  LOVE the creativity!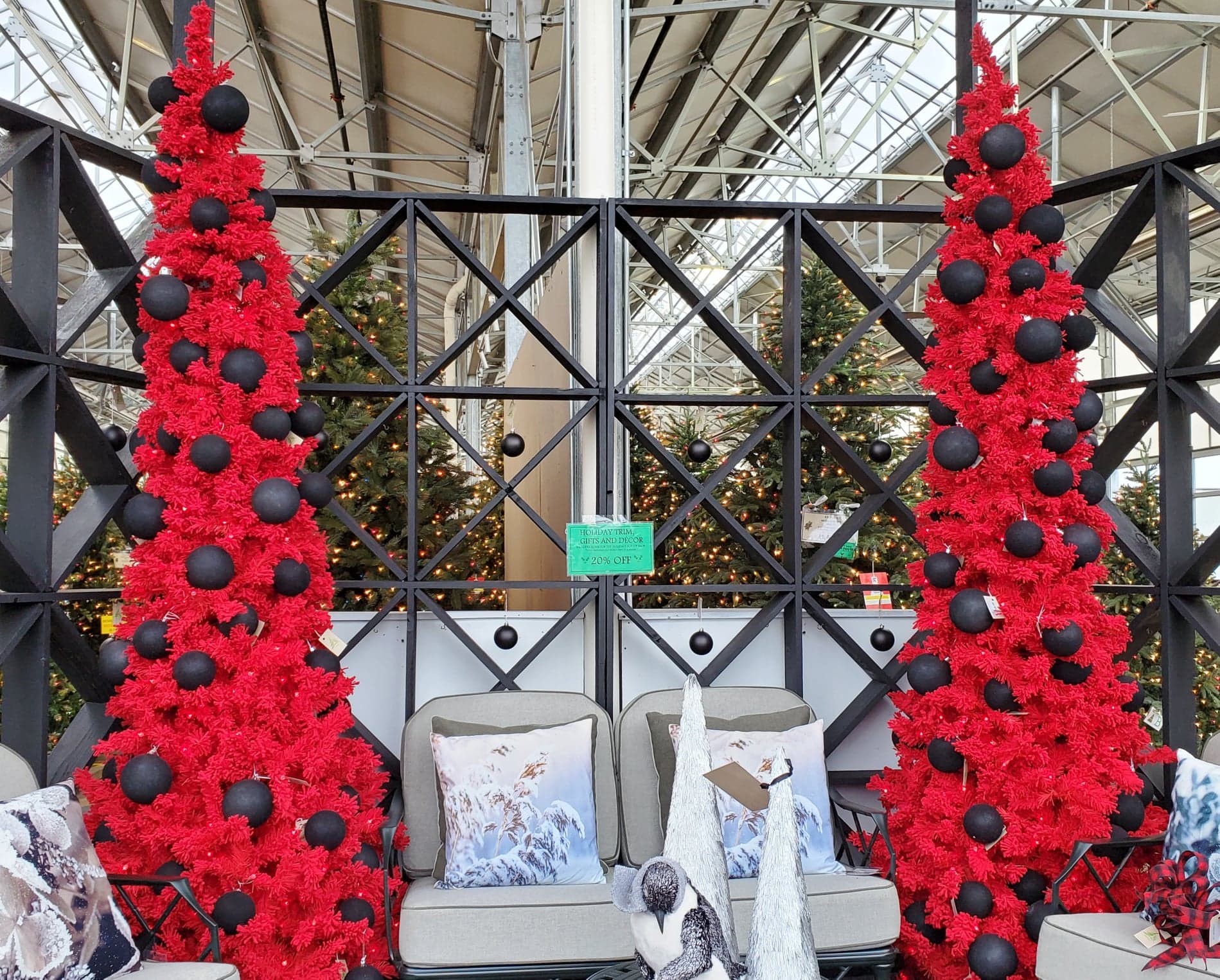 These red trees are so striking!  The picture does not do them justice!  Very contemporary look!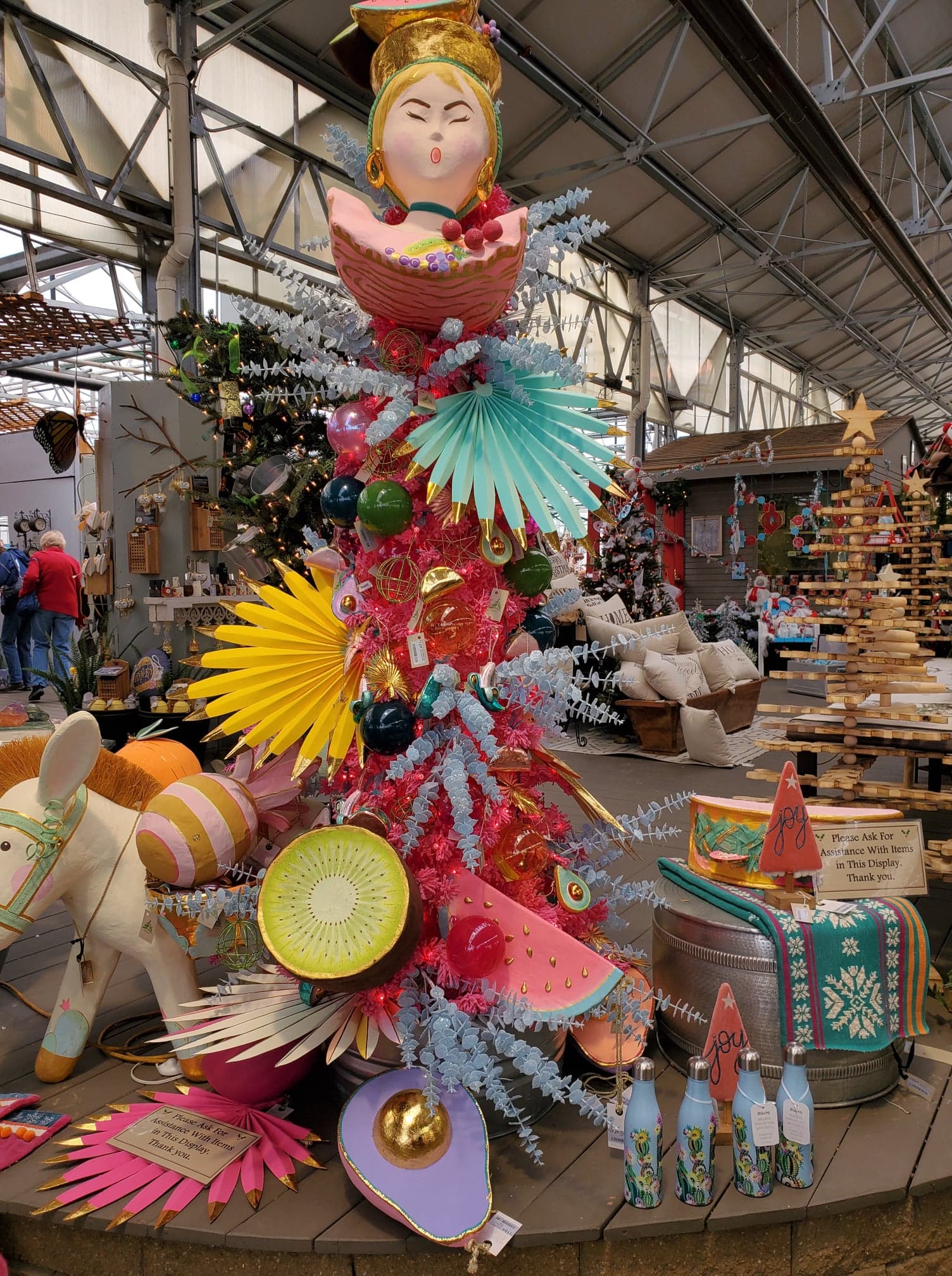 I love the whimsy of this tree!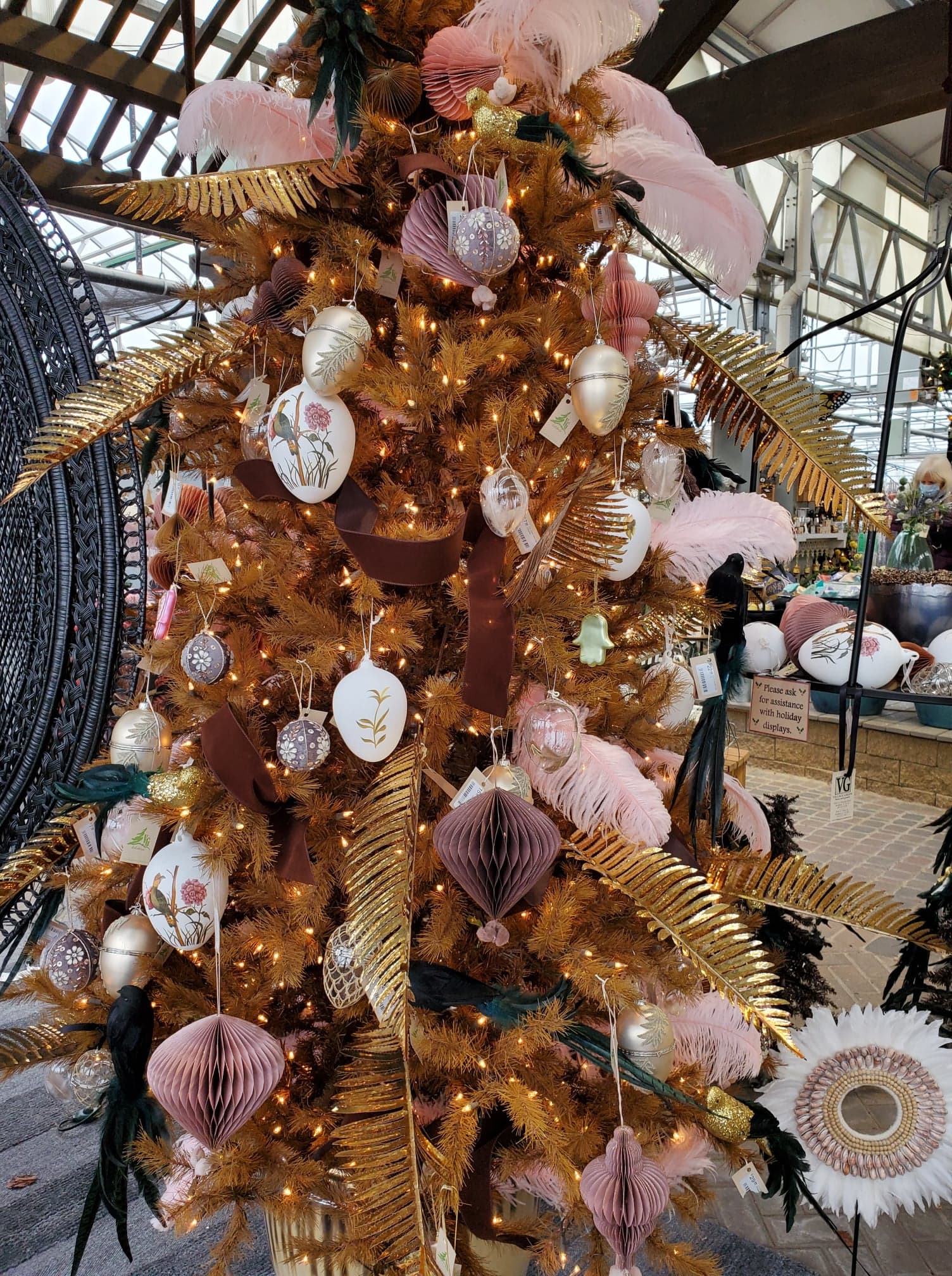 This tree would be way too much temptation for my cats!  It would definitely be asking for trouble!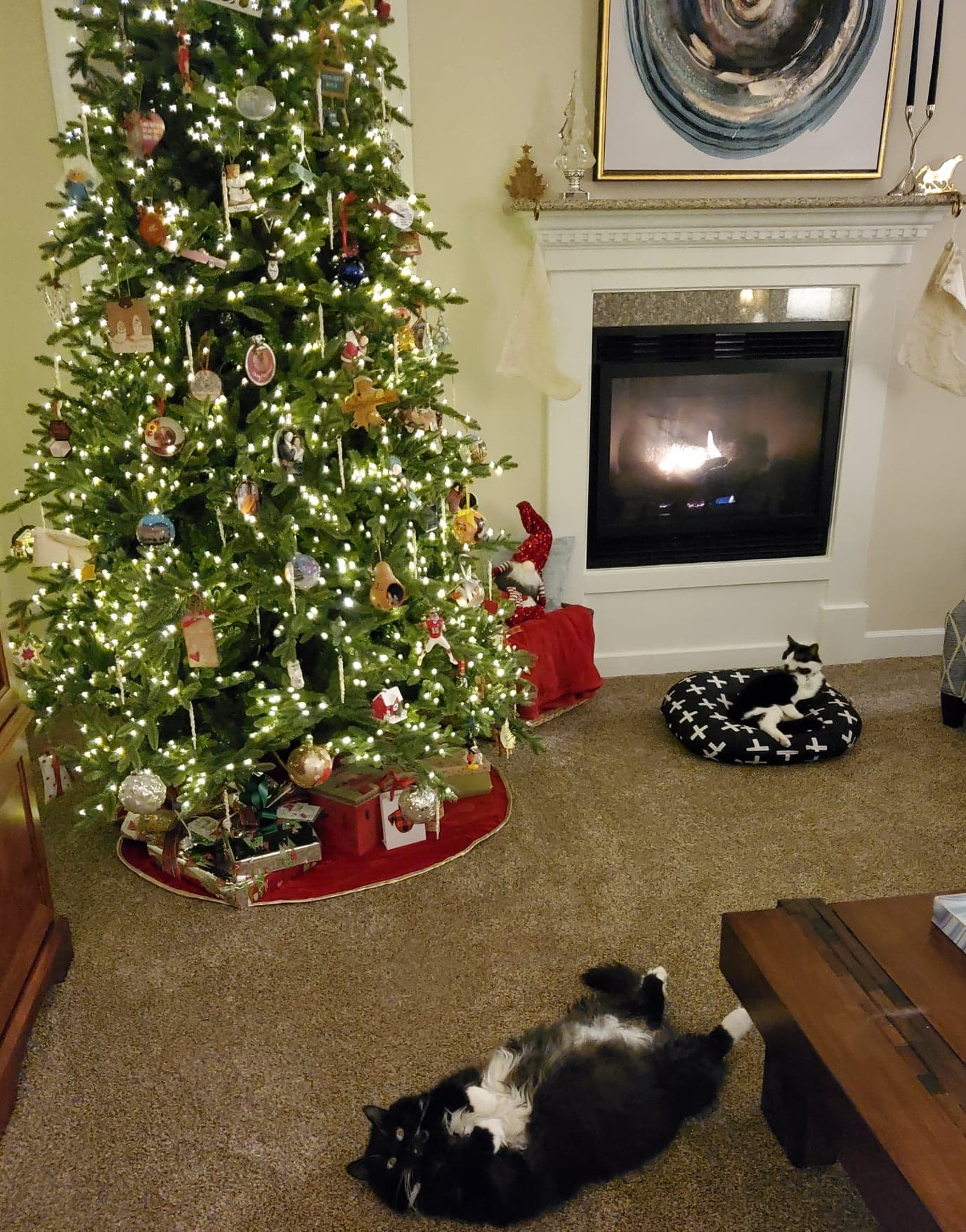 Our tree is very simple and traditional!  We collected ornaments during vacations and I always tried to give ornaments to the family each year that reminded them of  something significant in their life that year.  Orion and Panda are ready for Santa.
Congratulations to Ruth Sherer for winning the $25 drawing earlier tonight.  Thank you to everyone for visiting my blog and leaving a comment.  Every comment gets you an entry into the weekly drawing.
Happy December!  One of my favorite months of the year!