#1113 – Team Gathering: May 13, 2023
Focus: NEW Annual Catalog
Date: Saturday, May 13, 2023
Registration deadline:  4/15/2023 so we have time to prep your materials – THANK YOU!!!
Time: 9:00 am – noon
Cost: $35 (or $45 for the Mail-In option)
Where: Huntley Park District
Multipurpose Room
12015 Mill Street – Huntley
Bring: Adhesive & refills, Swaps Counts will be sent out 4/16/23
You are welcome to bring a simple refreshment to share.
Make & Takes, Demonstrations, Business & Creative Sharing (sign up ahead of time), New Catalog DSP Charts, Recognition & Fun!
Swap Guidelines: Full cards, no stamping on back of card, insert paper with your name & recipe inside clear envelope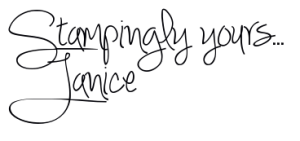 Join
my StampaHOWLics Group!
Shop
Now!
Request a
new Stampin' Up! Catalog