#1103 – Virtual Party Stampahowlics – Sat., Aug. 13, 2022
Come on over and join the fun!
We start bright and early at 10 am CDT
10 am – Lisa Lange – Treat Box
10:20 am – Paula Kotz Clevenger – Thinking of You Card
10:40 am – Janice Weightman – SAB Hippo Wobble Card
You many need to REFRESH your computer in between presentations. Each one will be on FB Live.
Thanks in advance for joining us!
No worries if you can't watch LIVE; you can always go back and watch on REPLAY.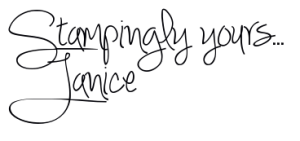 Join
my StampaHOWLics Group!
Shop
Now!
Request a
new Stampin' Up! Catalog