#255 – We Be Stylin' – February 10, 2018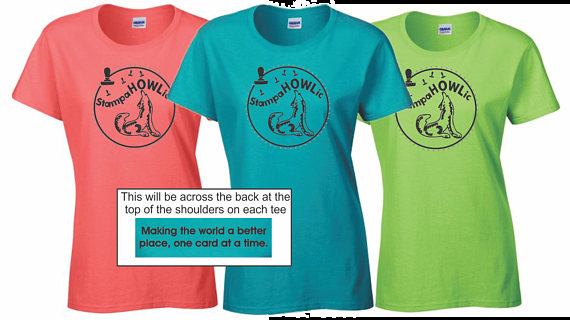 I'm so excited!!!  We designed new team t-shirts thanks to Tamra Davis.  We can now be cute and stylish while stampin'!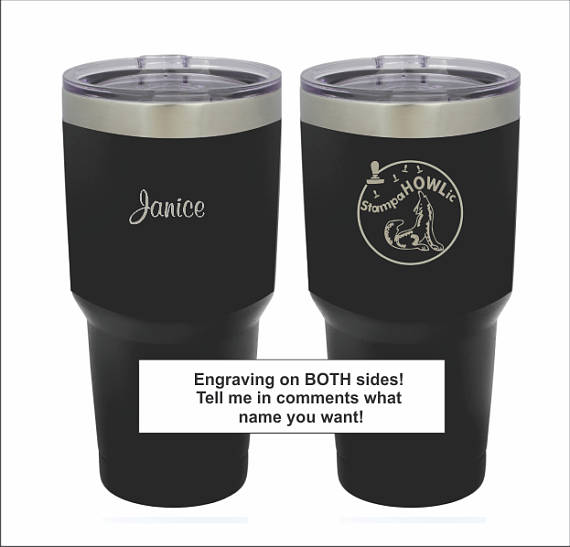 Click here if you would like more information or if you would like to order a cup or shirt
I stayed up late cleaning my stamp room and watching the Olympics last night.   I always love the magic of opening ceremonies.  It is nice to see all of the different countries come together.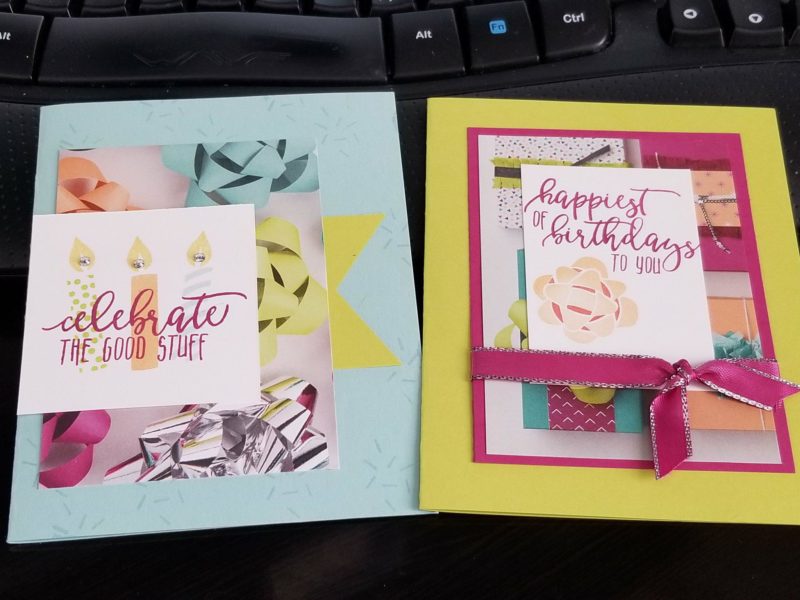 The two cards above use the Picture Perfect Party stamp set and the 6″ x 6″ DSP. (pg. 5 in the Occasions catalog).  So colorful!
I'm going to spend a good portion of today getting mail out  (thank you, birthday, prize winners, Valentine's Day…).  You can never have too much happy mail!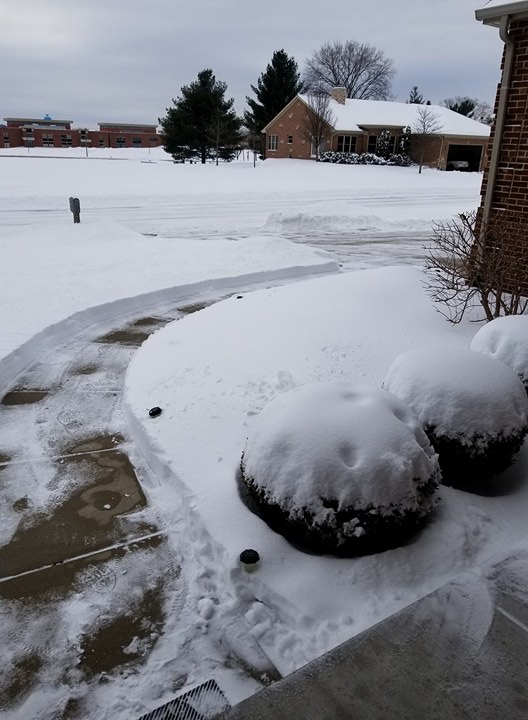 The above picture was from yesterday afternoon, but now it is snowing again.
Spring is around the corner…just keep telling myself that!
Winner of yesterday's drawing is:  Mary Shields
Mail will go out today!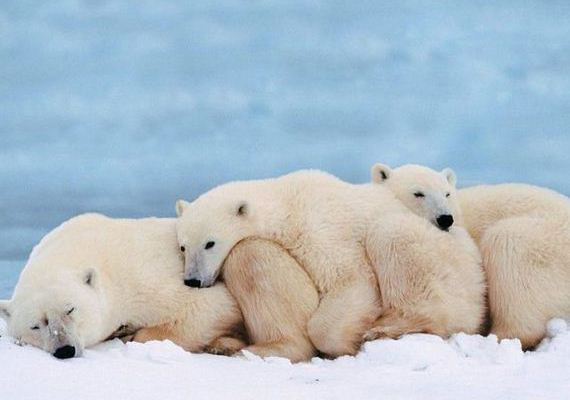 Have a great weekend!  Snuggle up and stay warm!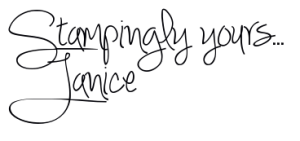 Join
my StampaHOWLics Group!
Shop
Now!
Request a
new Stampin' Up! Catalog