#318 – A Mother's Flair – April 14, 2018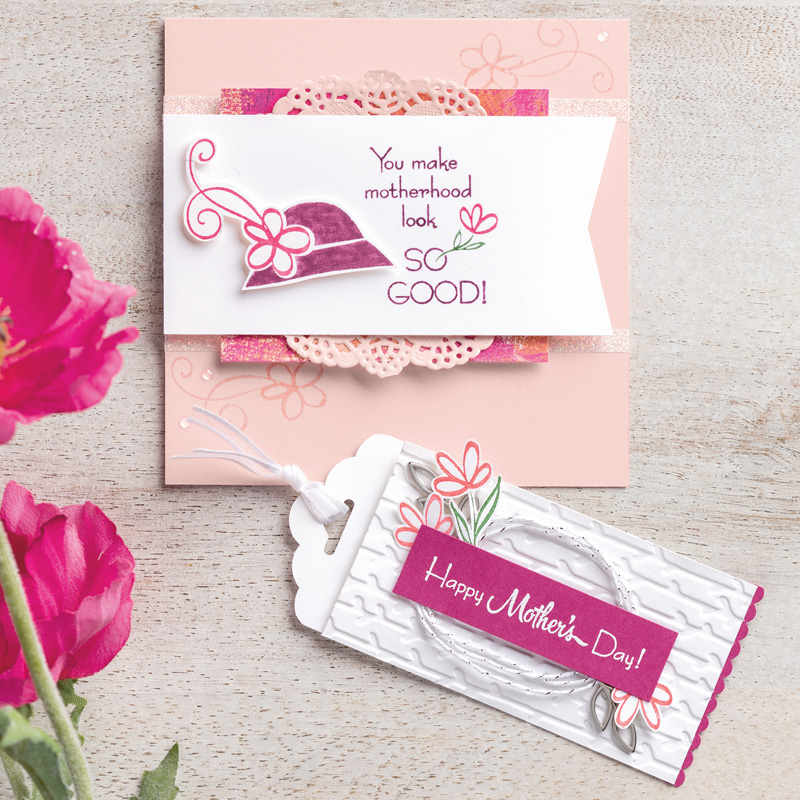 This is such a cute set, "A Mother's Flair" (pg. 46 – Occasions catalog).   Mother's Day is less than a month away, May 13, 2018.  It will be here before you know it!  Now that so many use electronic readers, are bookmarks still around?
I remember being on a SU cruise a few years back.  I had recently purchased my Nook for reading.  I was sitting next to another lady on deck who was reading a paperback book.  We were comparing the pros and cons of both.  All of a sudden my Nook shut off, because it was too hot outside.  She smiled at me and kept on reading her book.  Sometimes the latest, isn't always the greatest!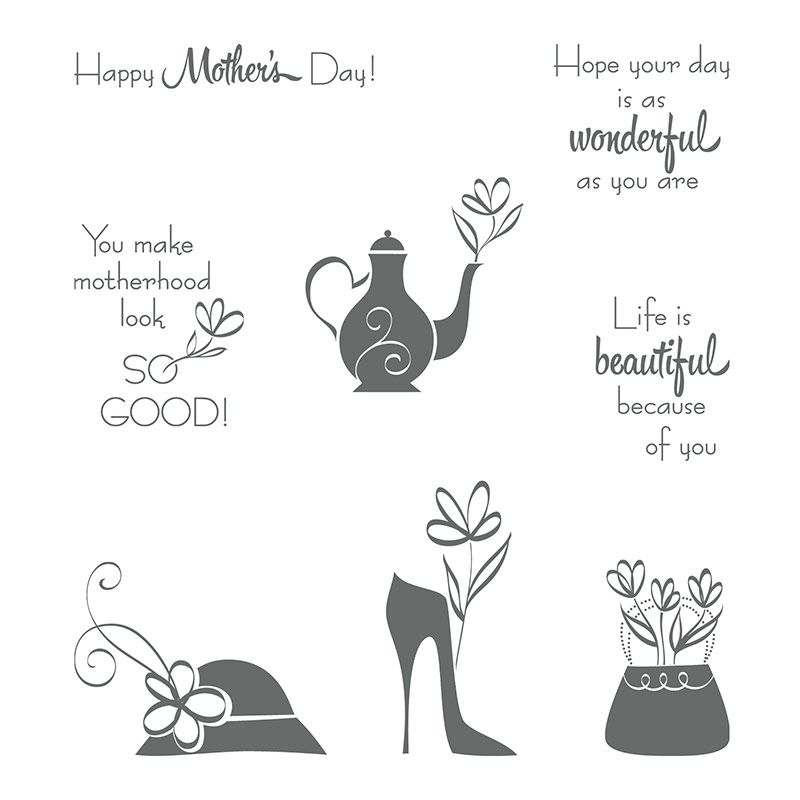 It is a very whimsical set!
If you get up this morning and have nothing to do, come on by to Stamp Class.
It is held out of my home, from 10 am to Noon.  Lots of fun projects planned (including the marbling technique).
Winner of today's drawing is:  Lori Marcantonio
Happy Mail!!!
Today is…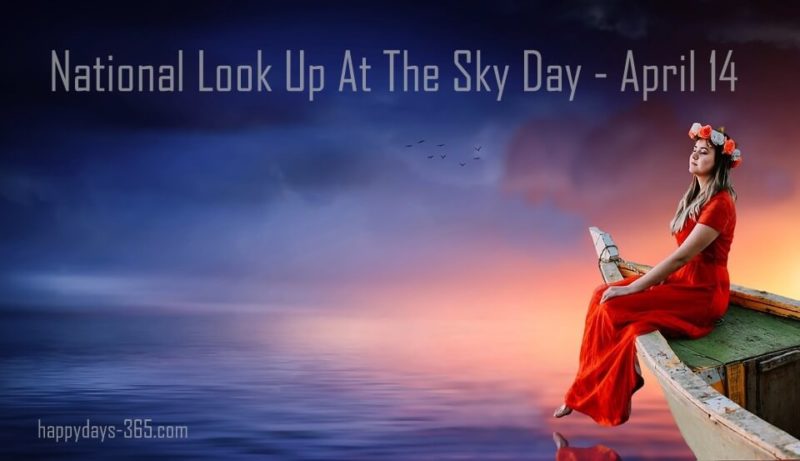 National Look Up At The Sky Day is observed on April 14 of every year. National Look Up At The Sky Day encourages everyone to spend the time to look up at that beautiful sky which we should have probably done when we were kids. In the daytime, you may find some airplanes, various patterns of the clouds, the flock of birds flying around, the shining sun and during the night you can spot some dazzling stars and moon.
I'm afraid today we might need goggles to keep the rain out of our eyes. Happy weekend!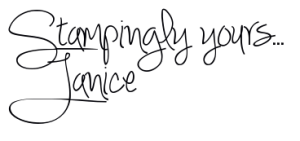 Join
my StampaHOWLics Group!
Shop
Now!
Request a
new Stampin' Up! Catalog